Two Are Better Than One | Ryan Dilworth
We live in a world that is more connected than ever before. This is something to be excited about, right? But what if the connection we are experiencing isn't what God intended? What if we've been chasing something that isn't what it seems to be? God offers us connection that is lasting and meaningful.
If you're new, have a prayer request or want to explore ways to connect, text LPCONNECT to 97000
Upcoming events and ministry updates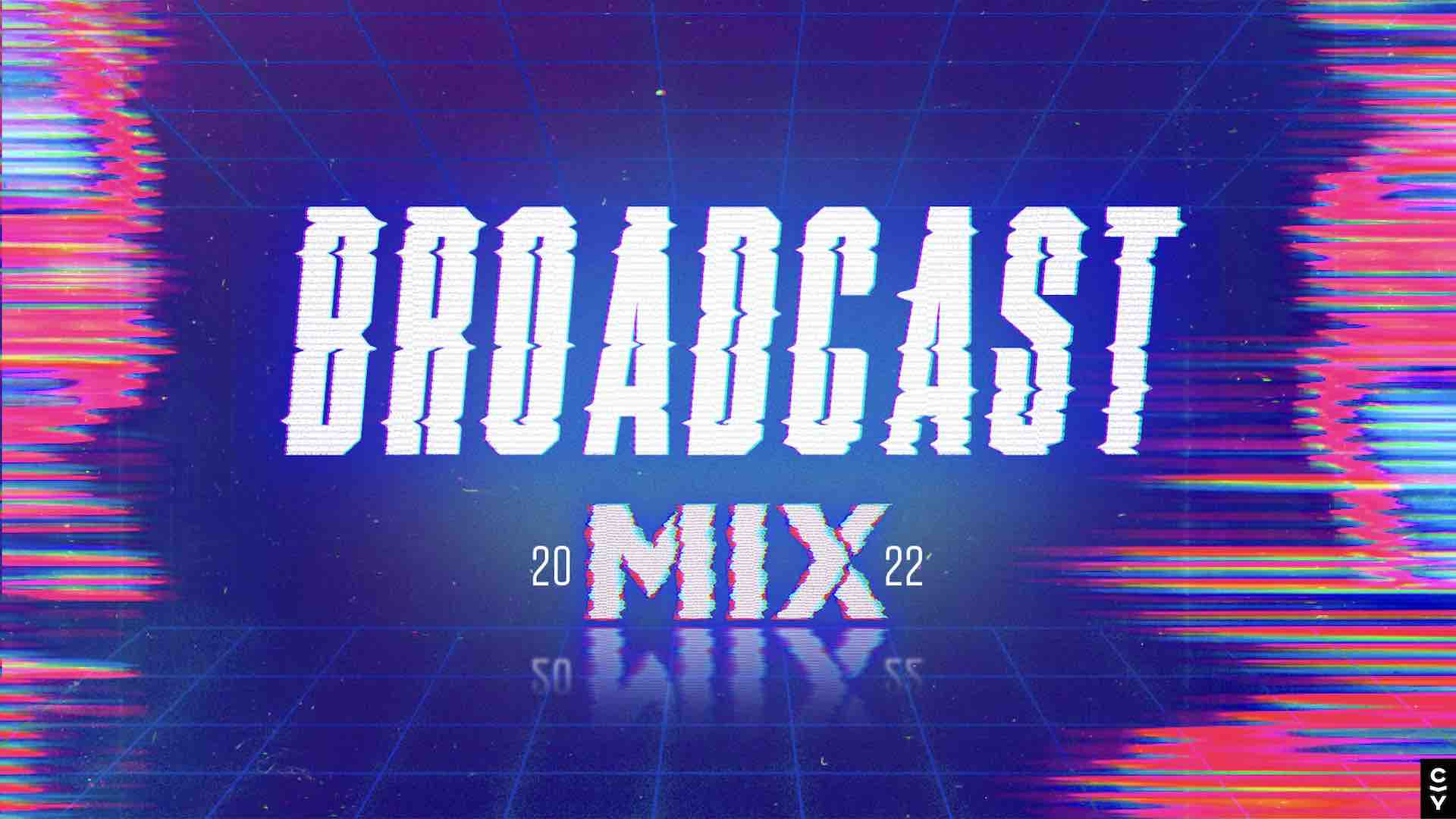 MIX - MIDDLE SCHOOL CAMP!
MIX is a summer event especially designed to engage middle school students through tactile, interactive and fun activities coupled with Bible-based teaching and small group interaction. Middle School MIX will be July 18-22 at Juniata College.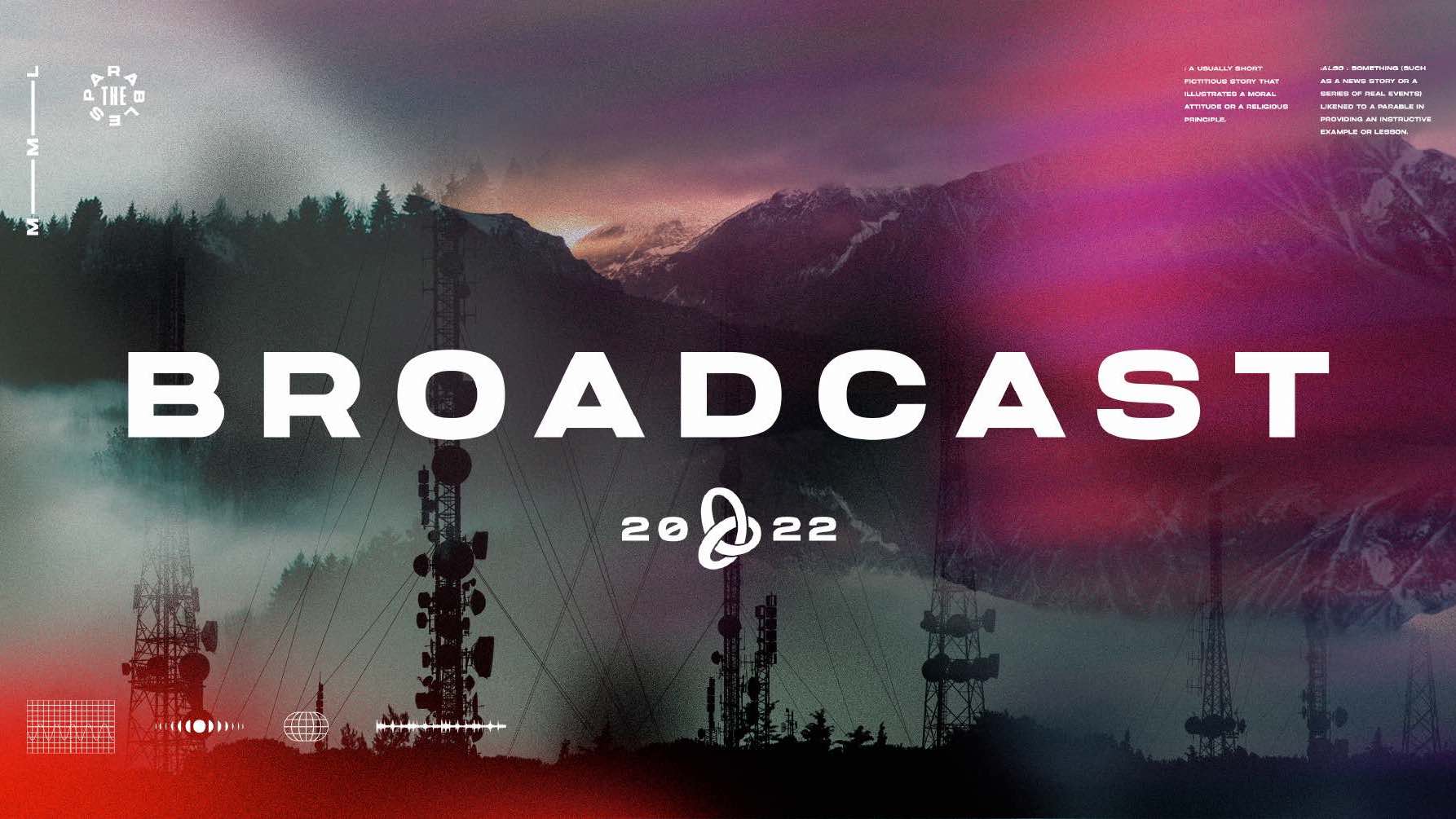 MOVE - HIGH SCHOOL CAMP!
MOVE is a summer event specifically designed to challenge high school students through intense, interactive worship, dynamic preaching, small group study and community building. High School MOVE will be July 25-29 in Salisbury.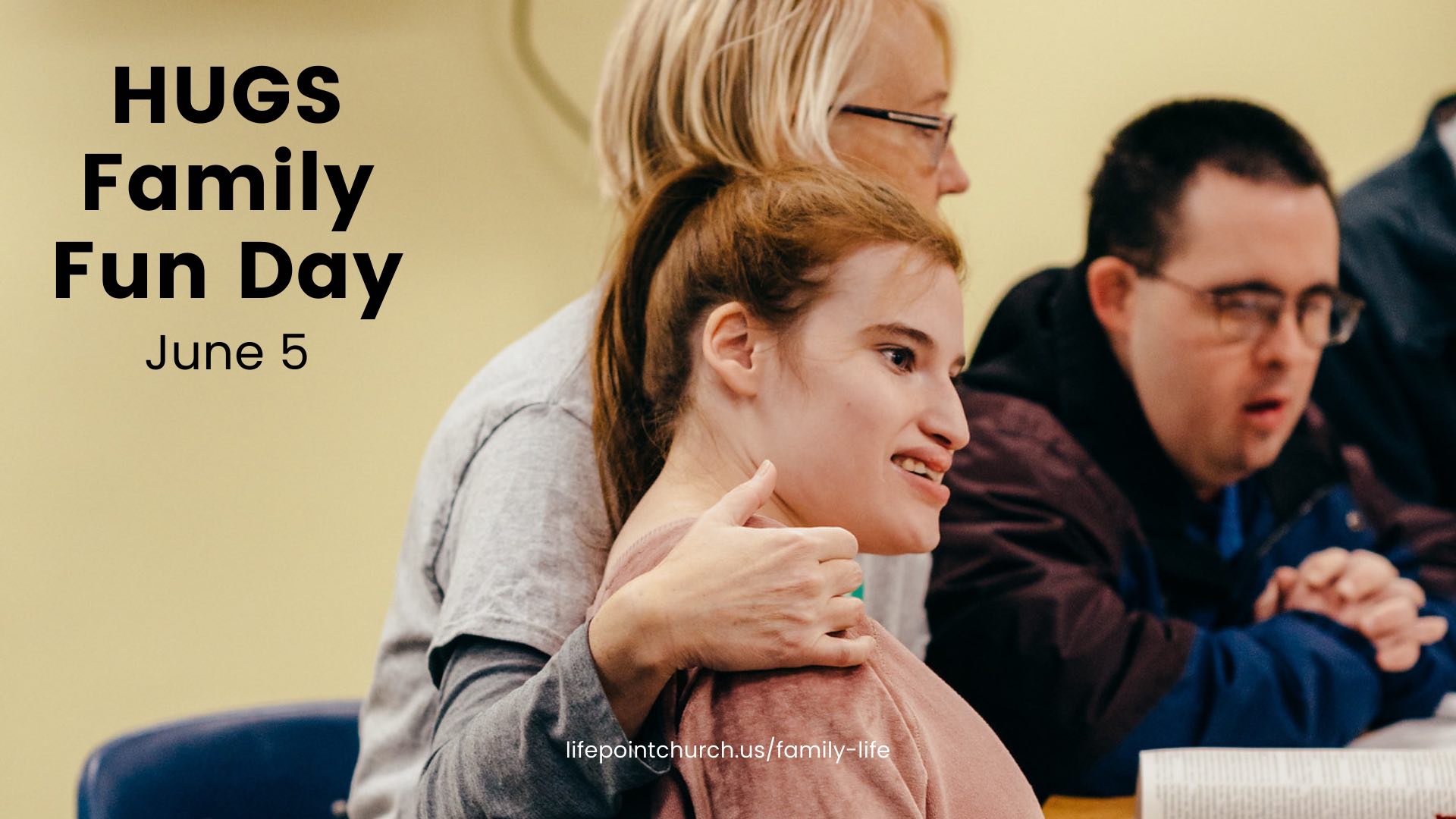 HELP WITH HUGS FAMILY FUN DAY!
Our HUGS (Special Needs) Ministry will hold their Family Fun Day on Sunday, June 5. We'll have accessible games, prizes and food for people with disabilities and their families, and we need more than 70 volunteers to make it all happen! Sign up now!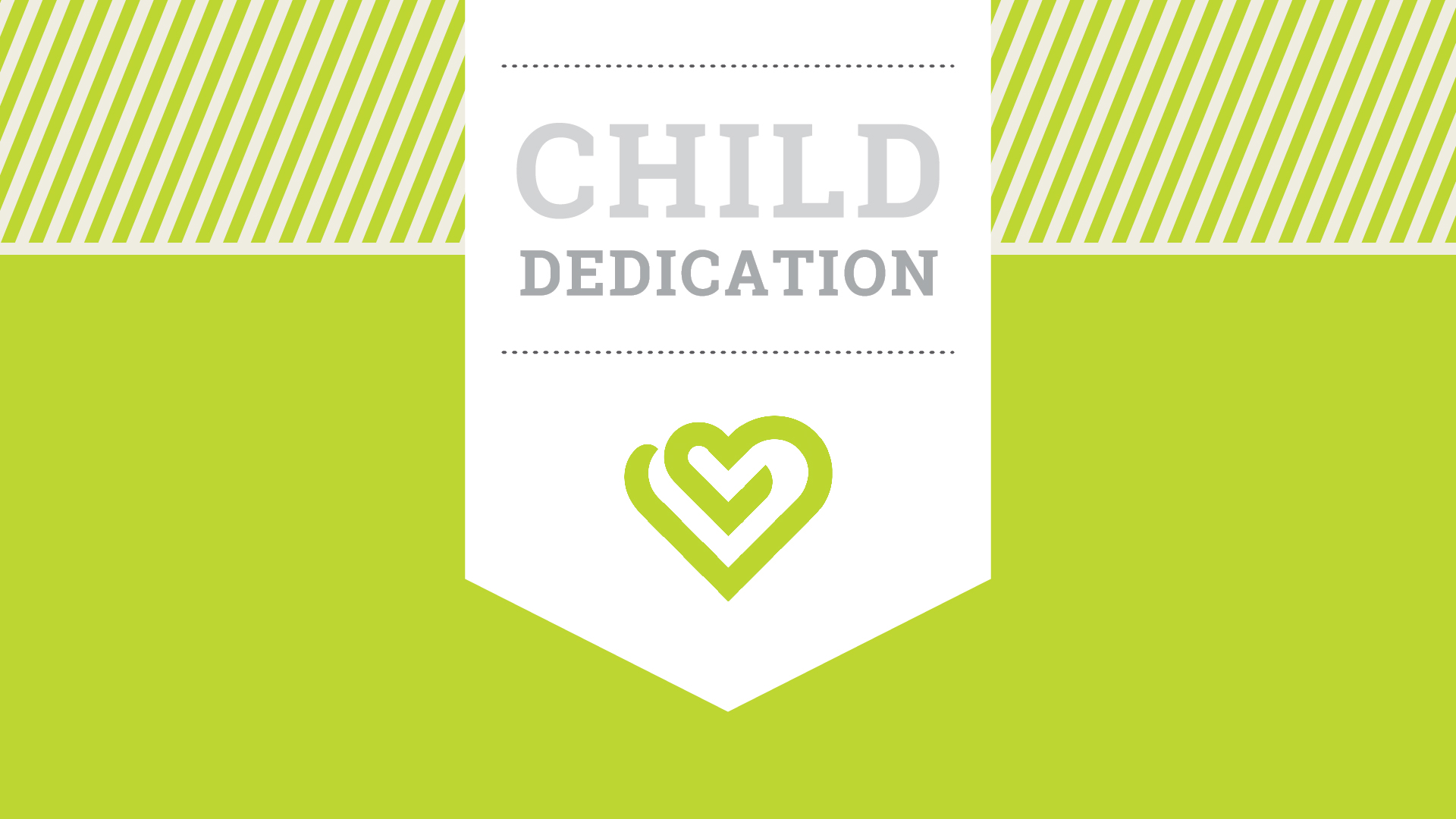 CHILD DEDICATION
As a parent, you have the greatest influence in your child's spiritual upbringing. Our Child Dedication celebration is an opportunity for parents to commit to raise their child according to God's plan. Our next ChildD will be held on Saturday, May 7.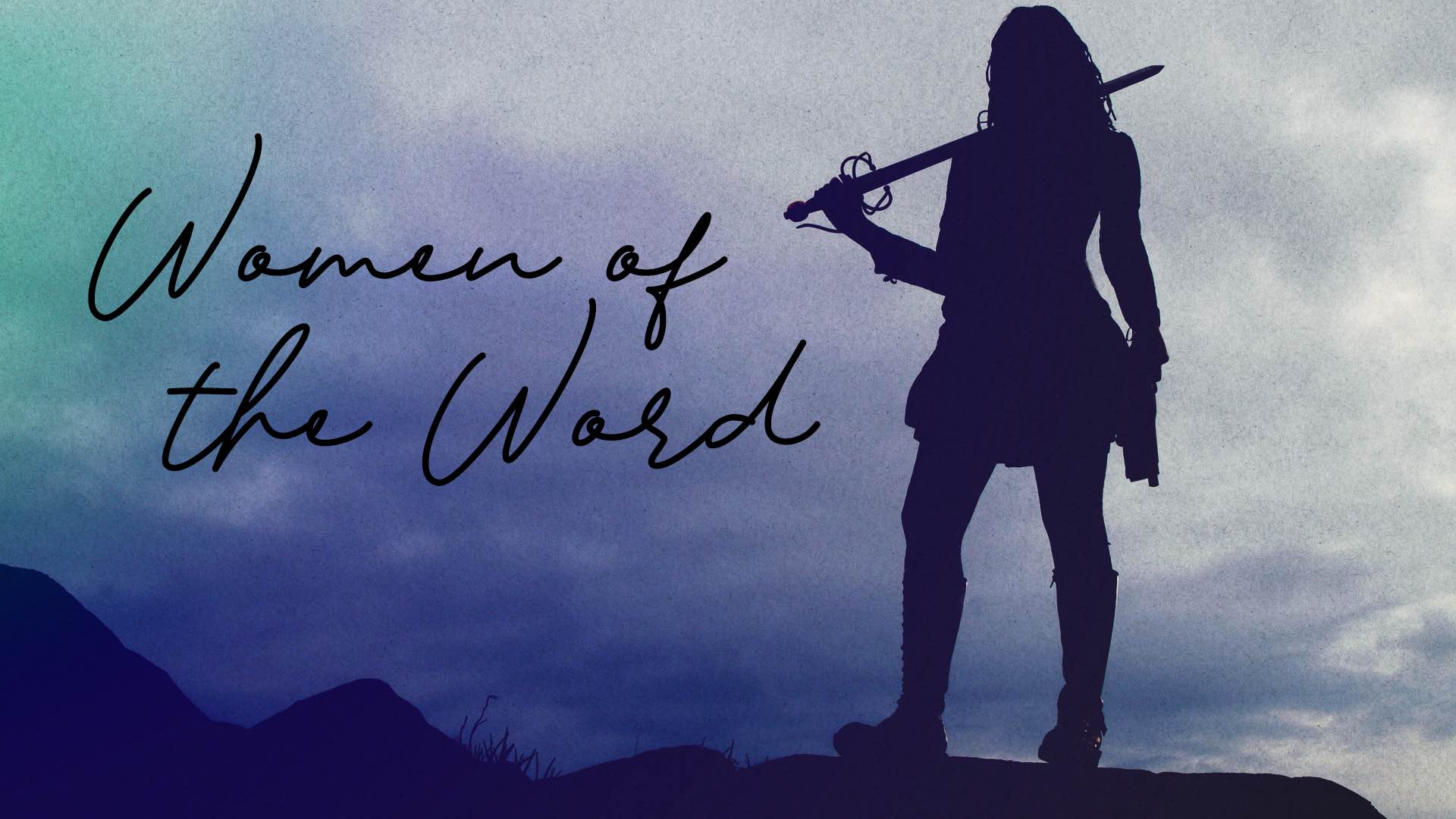 Women of the Word
THIS Saturday, March 19, we invite you to Women of the Word, where we immerse ourselves in the stories of biblical women who remind us that we are not defined by our hardships, by our limitations or by our pasts. Our victory is found in the Truth of God's Word!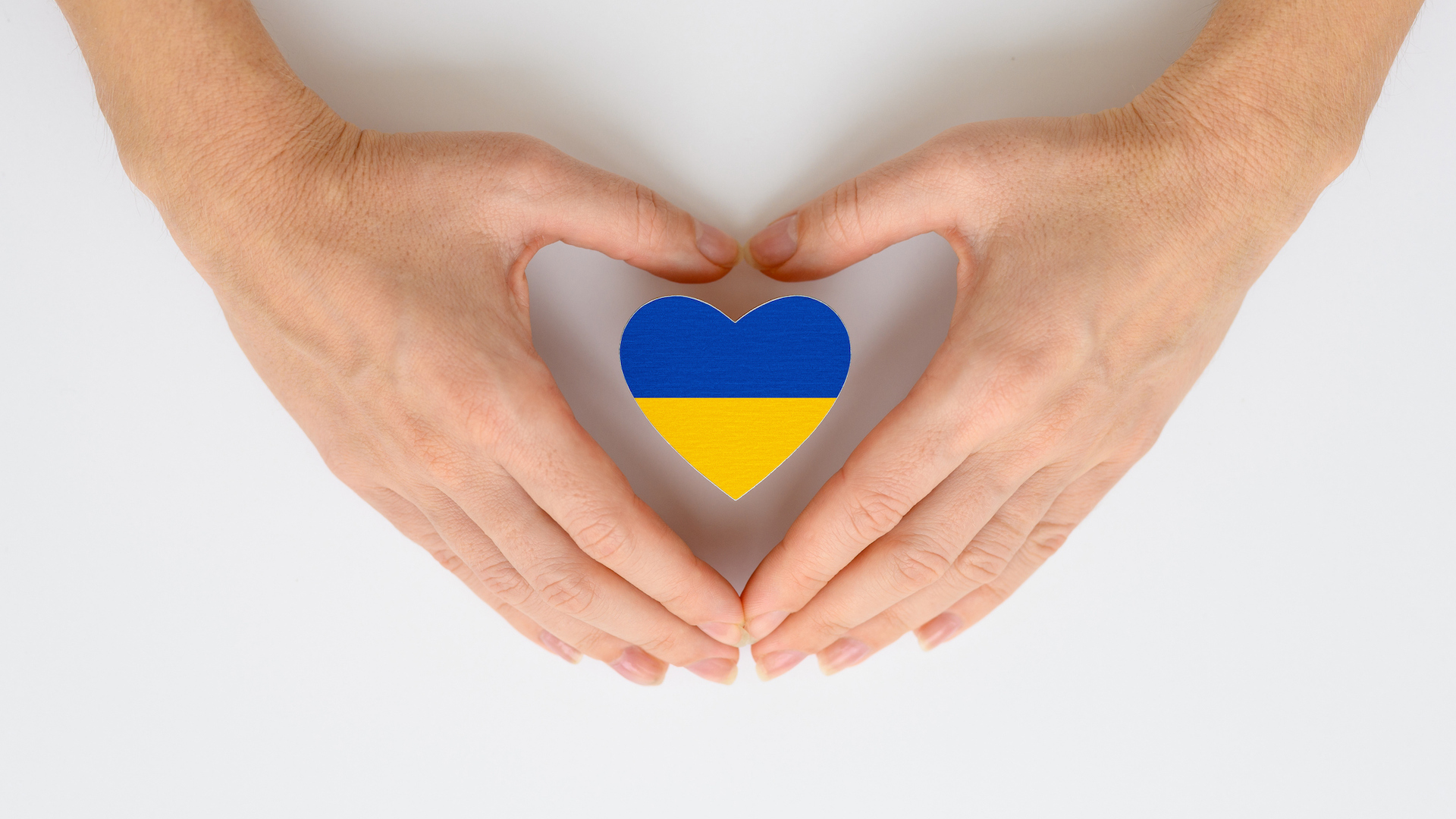 UKRAINE SUPPORT
Many people in our LifePoint family have asked how they can support our partners in Ukraine during this international crisis. We love being part of a community that gives generously! We are currently directing everyone to Orphan Outreach and their relief fund.
WE CAN'T WAIT TO MEET YOU!
Connecting at a new place is a huge first step toward feeling at home. It can be a little intimidating if you don't know where to start.
We'd love to get to know you better and help you get connected! If you visit on the weekend, fill out a Connection Card and bring it to the Welcome Desk. We'll have a gift waiting for you! Or, you can simply connect with us online. Click the button or text LPCONNECT to 97000.
THANK YOU FOR GIVING GENEROUSLY
received fiscal year to date
annual budget
(fiscal year ends aug 31, 2022)