Salvation Belongs to the Lord! | BRAD LINDNER
Jonah is in an unbelievable situation, living three days and three nights in the belly of a giant fish. After Jonah disobeyed and ran away from God, it's almost equally unbelievable that God would still pursue, rescue, and protect Jonah. The story of Jonah is a powerful reminder that God continues to show steadfast love, even towards His enemies. Today, we continue to take comfort knowing we don't depend on ourselves for salvation because, as Jonah proclaims, salvation belongs to the Lord!
Easter changes everything – help us share the good news!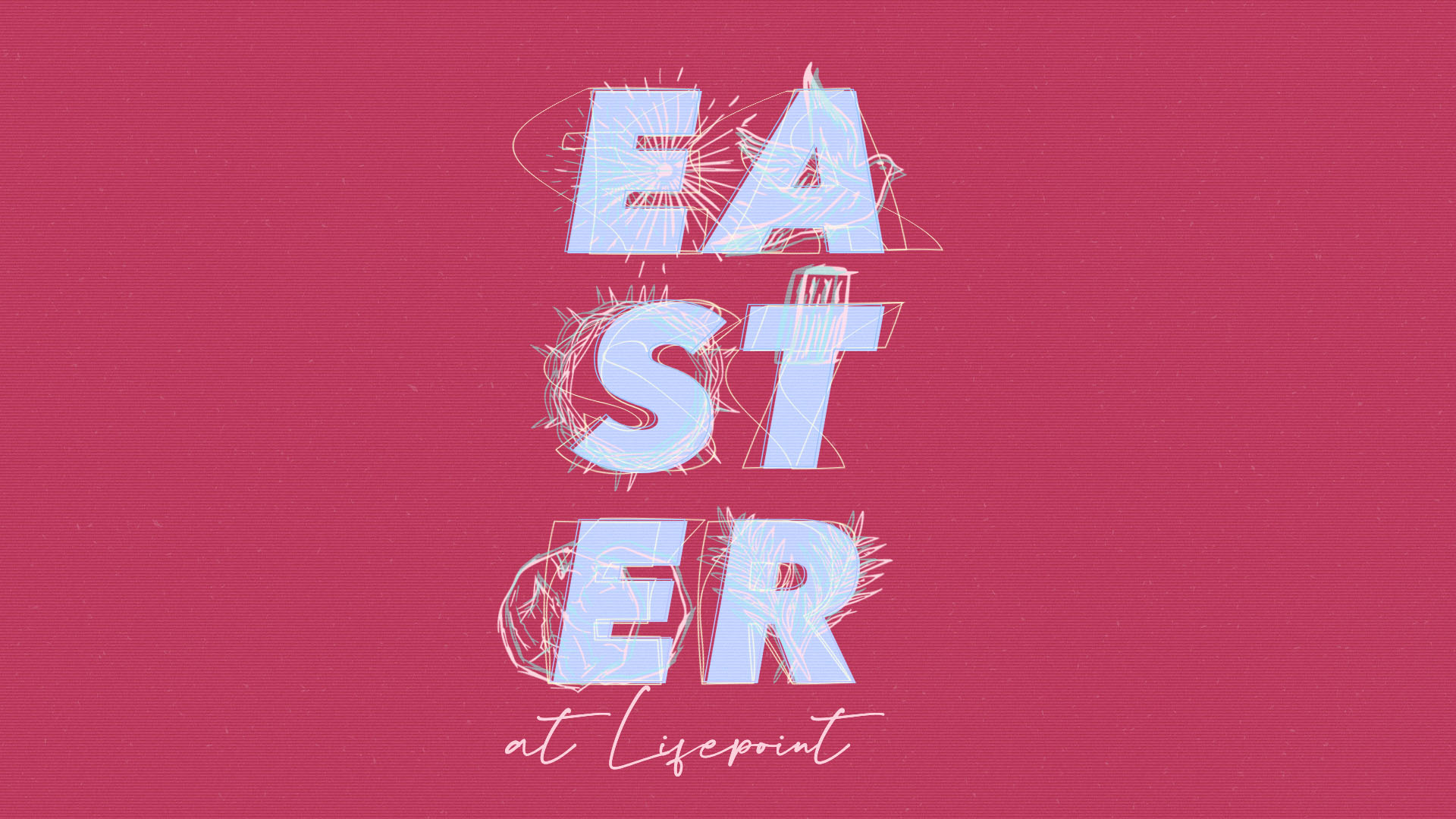 EASTER AT LIFEPOINT
No event has changed human history more than the death and resurrection of Jesus Christ. We want to share the good news of Easter with as many people as possible! Be thinking about how you will join us for Easter at LifePoint and who you'll invite. Reservations open on Monday, March 22.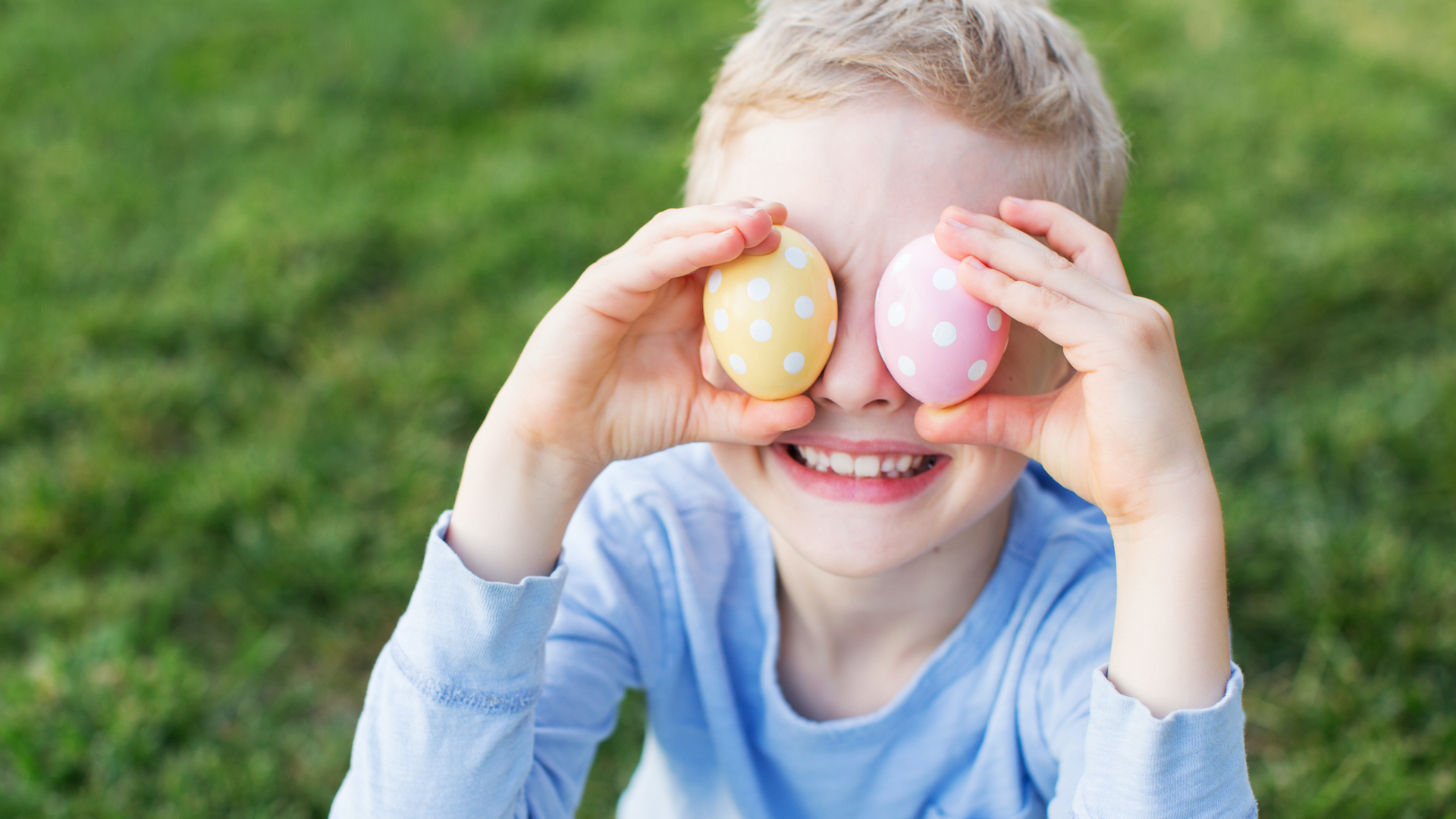 EASTER @
We want to help you intentionally share the life-changing news of the Easter story and make a difference in your family, community and beyond. Don't miss our Easter resources page, including creative egg hunts, ways to share Easter with your neighbors, an Easter playlist, practical ways you can support some of our partners and much, much more!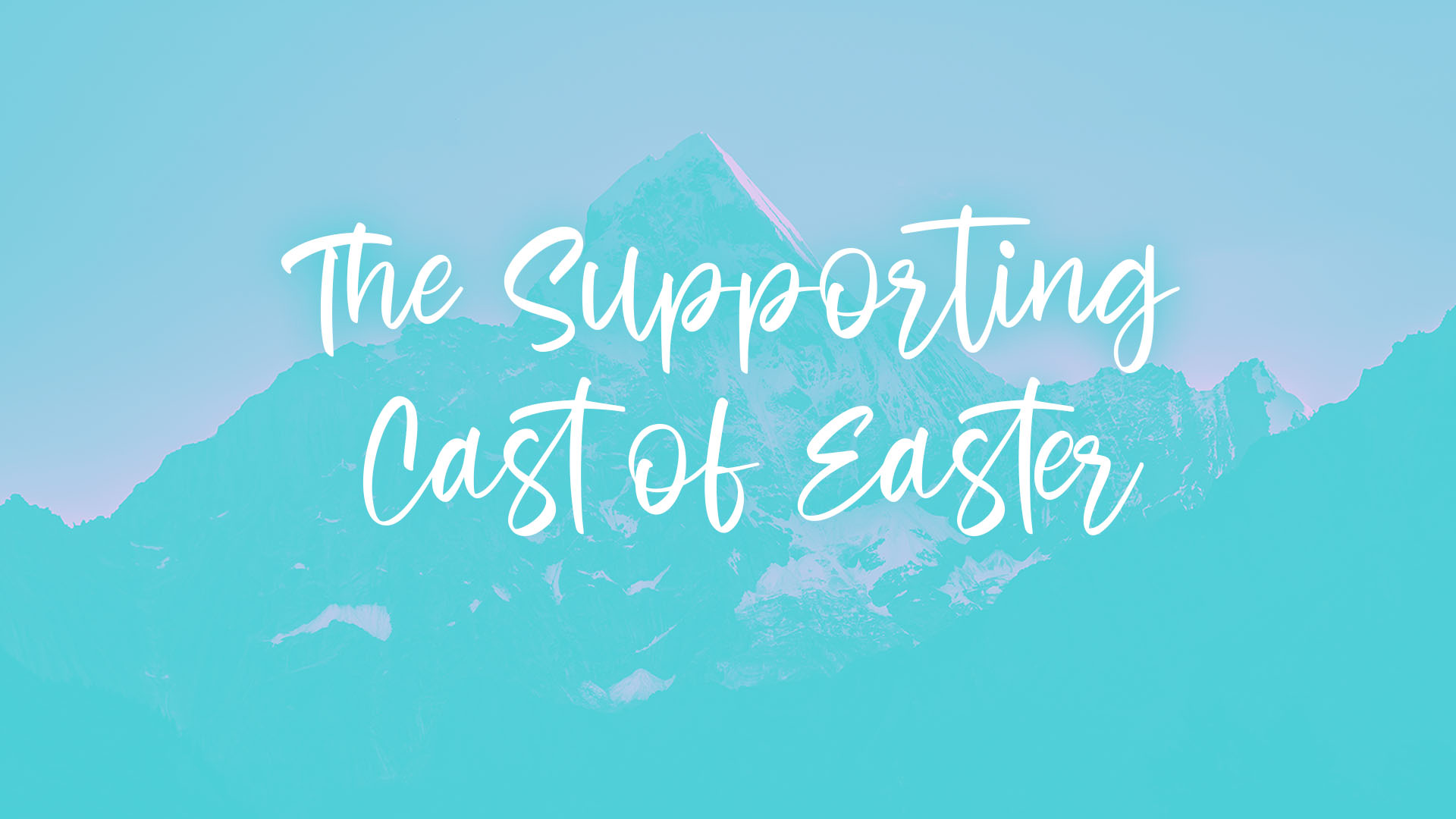 EASTER DEVOTIONAL
Sam Gamgee, Inigo Montoya, Hermione Granger – our favorite stories wouldn't be the same without their supporting characters who come alongside the hero and help tell the tale. This Holy Week, join us for The Supporting Cast of Easter, a daily devotional that helps explore the iconic characters in the story of Jesus' death and resurrection. Be sure to subscribe!
If you're new, have a prayer request or want to explore ways to connect, text LPCONNECT to 97000
Upcoming events and ministry updates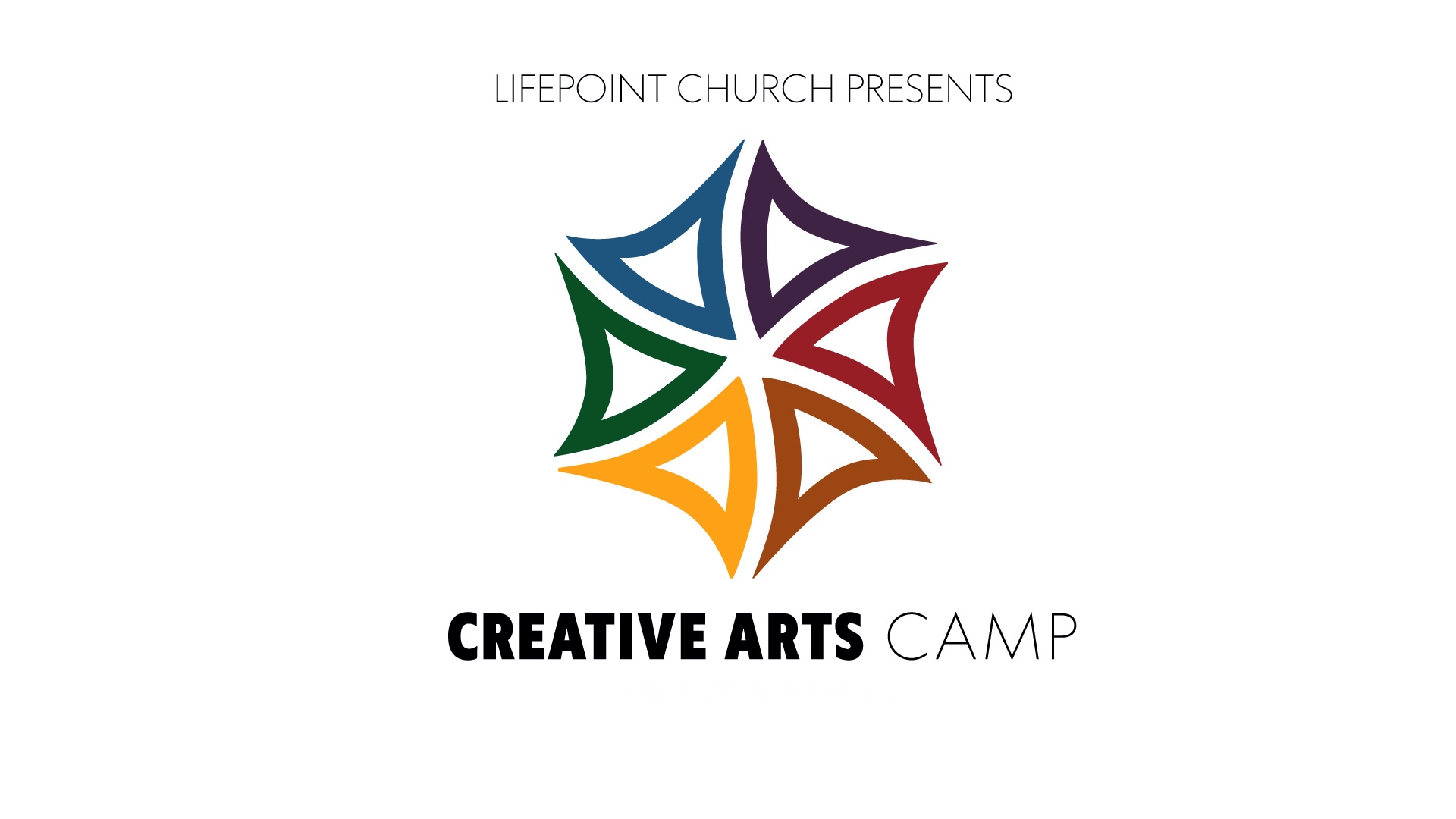 DON'T MISS EARLY-BIRD PRICING!
Want to give your kids a week they'll never forget? Creative Arts Camp will return this summer, August 2-6. Now through March 31, CAC is only $150 per child. Additional discount for 2 or more children in the same family.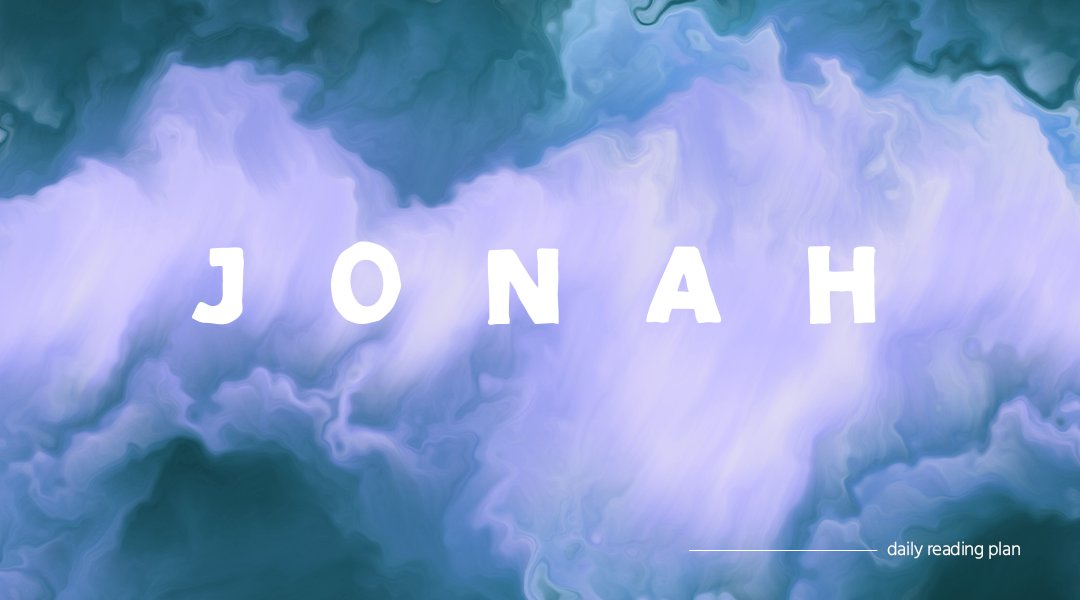 FOLLOW ALONG WITH OUR READING PLAN
This month, we're diving into the book of JONAH and you're invited along for the journey! Start our 8-day reading plan any time this month and discover fresh insights from this familiar Bible story.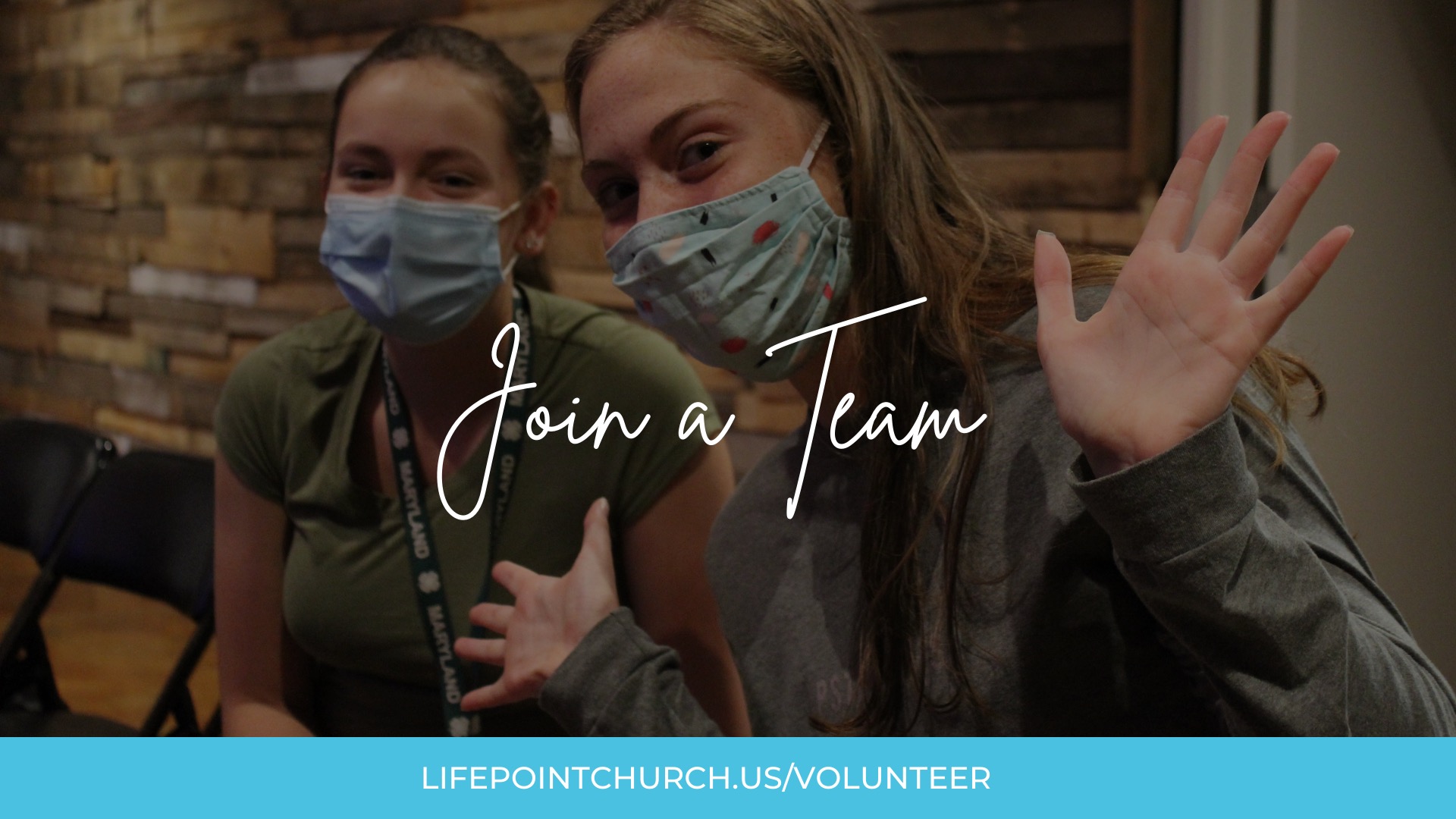 WE HAVE A SPOT FOR YOU!
Join a team and use your time, talent and unique gifts to influence people to find and follow Jesus. Plus, joining a team is a great way to get connected! Whether you want to serve in-person, from home or online, we have a spot for you!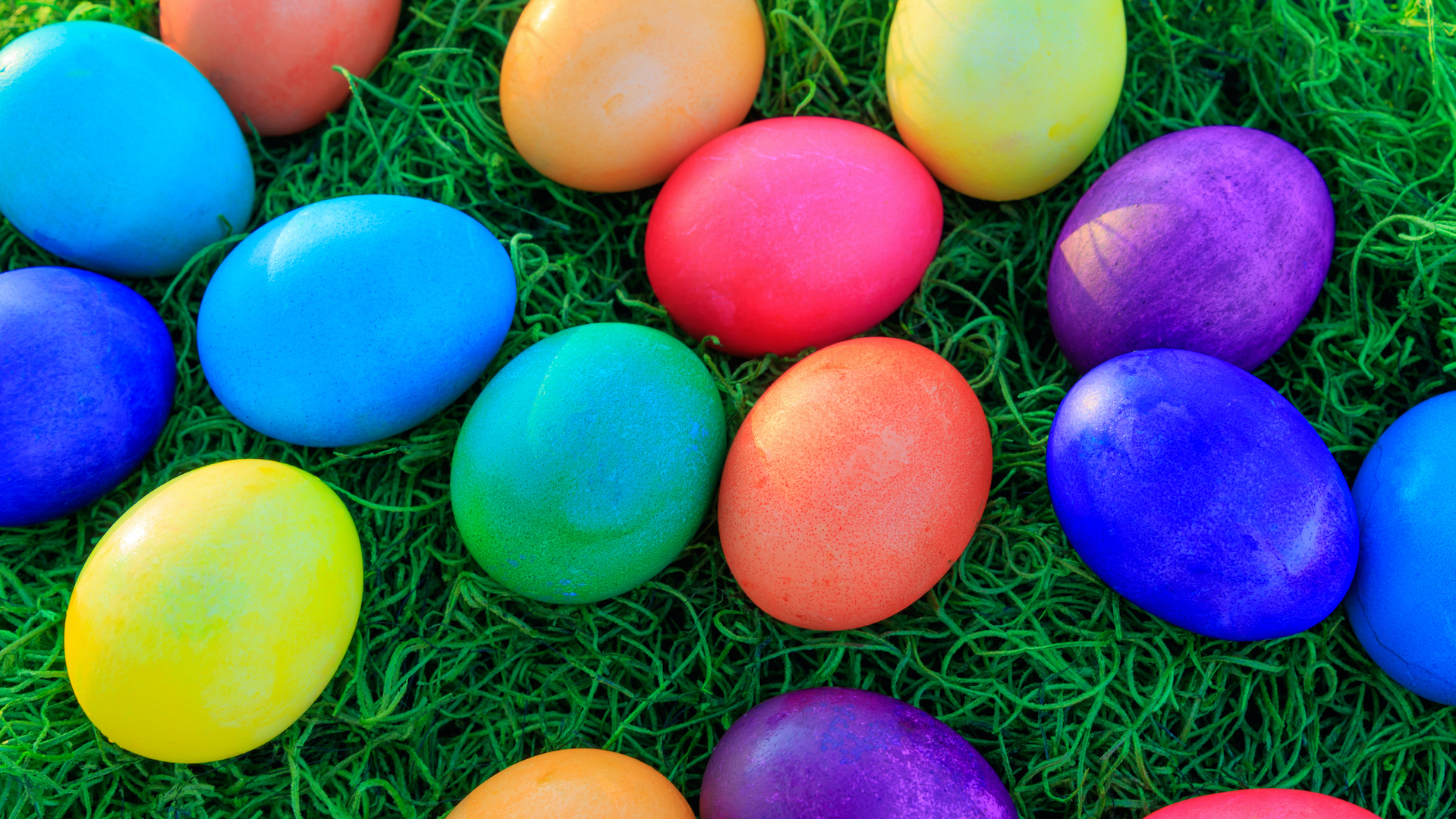 HUGS EASTER EGG HUNT
It's time to be together again… outside! HUGS students (and their siblings age 12 and under) are invited on Saturday, March 27 to come and hunt for Easter Eggs in the LifePoint backyard (drive-by if poor weather). Sign up by March 22.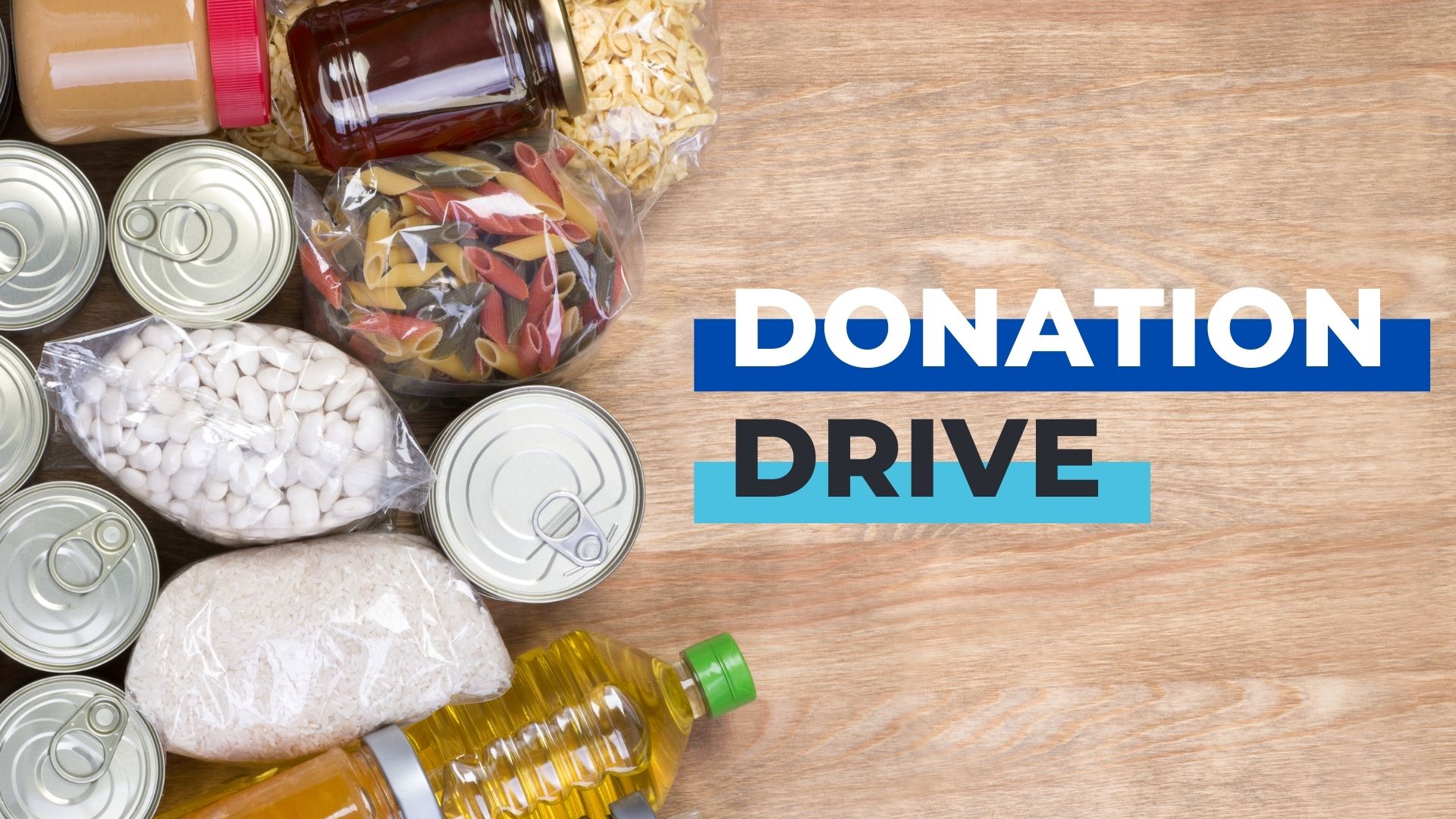 LAST WEEK TO DONATE
Thank you for your incredible generosity so far in helping us stock local food pantries! Next Sunday (March 21) is the FINAL week we're collecting non-perishable food donations. Drop your donations off to the bin in front of LifePoint. Thanks for your support!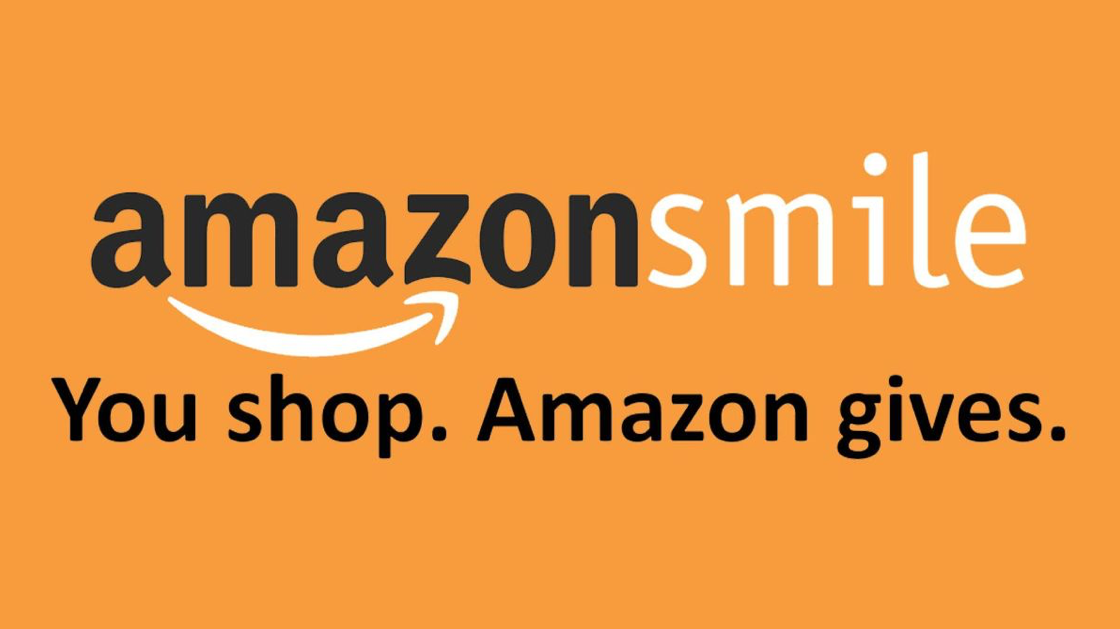 IT'S SO EASY!
Support LifePoint while you shop with Amazon Smile! Select LifePoint as your designated charity on Amazon Smile and we get a percentage. So far we've received close to $3,400 – a super easy way to be part of giving generously!
WE CAN'T WAIT TO MEET YOU!
Connecting at a new place is a huge first step toward feeling at home. It can be a little intimidating if you don't know where to start.
We'd love to get to know you better and help you get connected! If you visit on the weekend, fill out a Connection Card and bring it to the Welcome Desk. We'll have a gift waiting for you! Or, you can simply connect with us online. Click the button or text LPCONNECT to 97000.
[et_pb_jt_counter prefix="$" count_number_separator="," count_to_number="57216″ _builder_version="4.7.6″ number_font="Hind|300|||||||" number_text_color="#000000″ number_font_size="1.7em"][/et_pb_jt_counter]
[et_pb_jt_counter prefix="$" count_number_separator="," count_to_number="61034″ count_from_number="61034″ _builder_version="4.4.8″ number_font="Hind|300|||||||" number_text_color="#000000″ number_font_size="1.7em"][/et_pb_jt_counter]
received fiscal year to date
[et_pb_jt_counter prefix="$" count_number_separator="," count_to_number="1440269″ _builder_version="4.7.6″ number_font="Hind|300|||||||" number_text_color="#000000″ number_font_size="1.7em"][/et_pb_jt_counter]
[et_pb_jt_counter prefix="$" count_number_separator="," count_to_number="1647922″ _builder_version="4.7.6″ number_font="Hind|300|||||||" number_text_color="#000000″ number_font_size="1.7em"][/et_pb_jt_counter]
annual budget
(fiscal year ends aug 31, 2021)
[et_pb_jt_counter prefix="$" count_number_separator="," count_to_number="3173775″ count_from_number="3173775″ _builder_version="4.4.8″ number_font="Hind|300|||||||" number_text_color="#000000″ number_font_size="1.7em"][/et_pb_jt_counter]