The Power of What You Say | Joe Duke
Words have power. Power to build up or power to destroy. Armed with any other weapon as strong as words, you might be required to be trained and certified. That's not a bad idea. God's word is filled with instructions about how to skillfully speak life into others while avoiding the destructive consequences of harmful speech. No wonder God says, "Death and life are in the power of the tongue."
If you're new, have a prayer request or want to explore ways to connect, text LPCONNECT to 97000
Death is defeated… We are forever alive!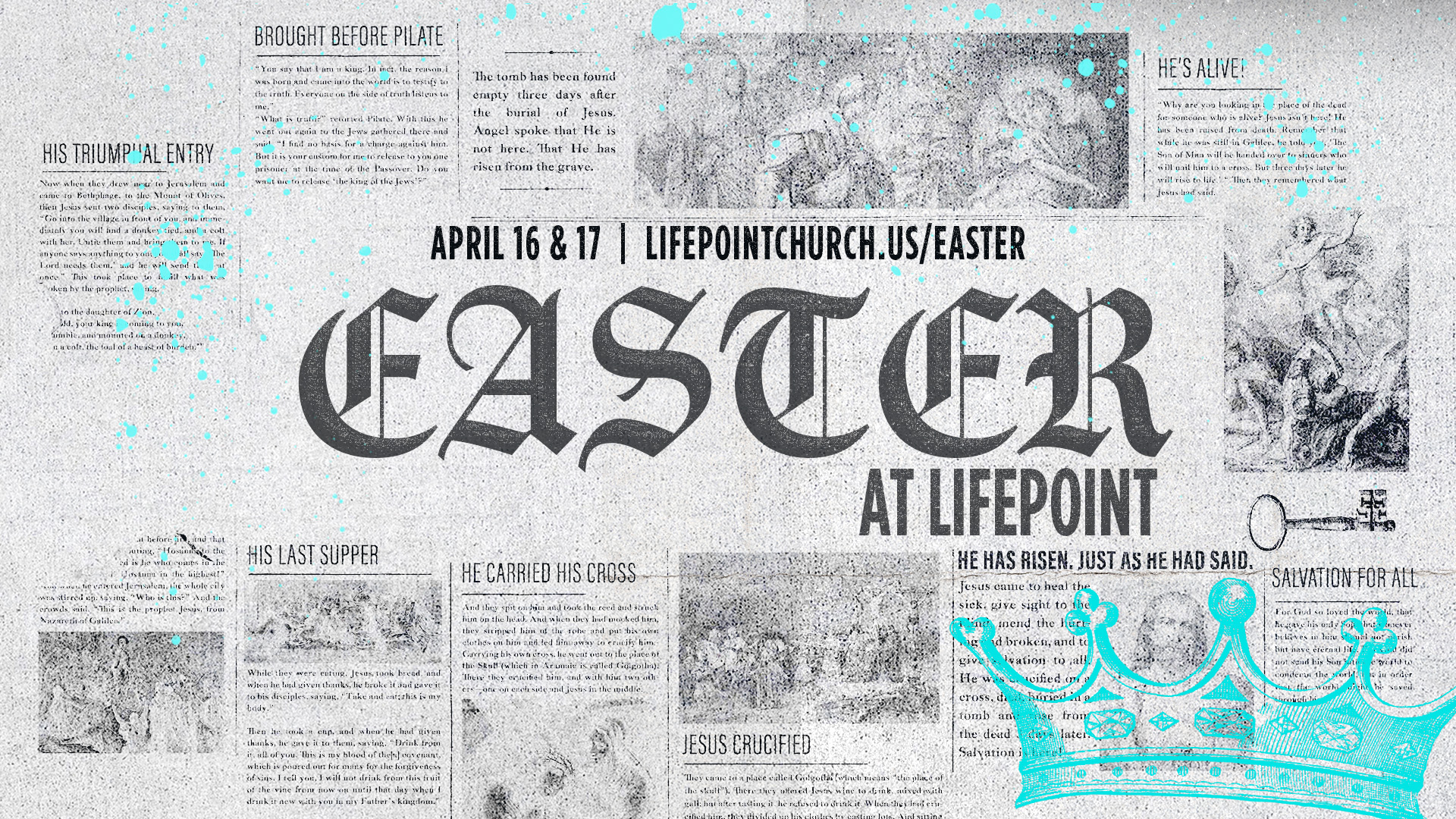 Forever changed. Forever forgiven. Forever made new. Because of Easter, death is defeated and we are forever alive! Join us as we celebrate the best news ever!
Saturday, April 16 at 4 pm
Sunday, April 17 at 9:30 and 11 am.
Ticket reservations open on Monday, April 4.
Upcoming events and ministry updates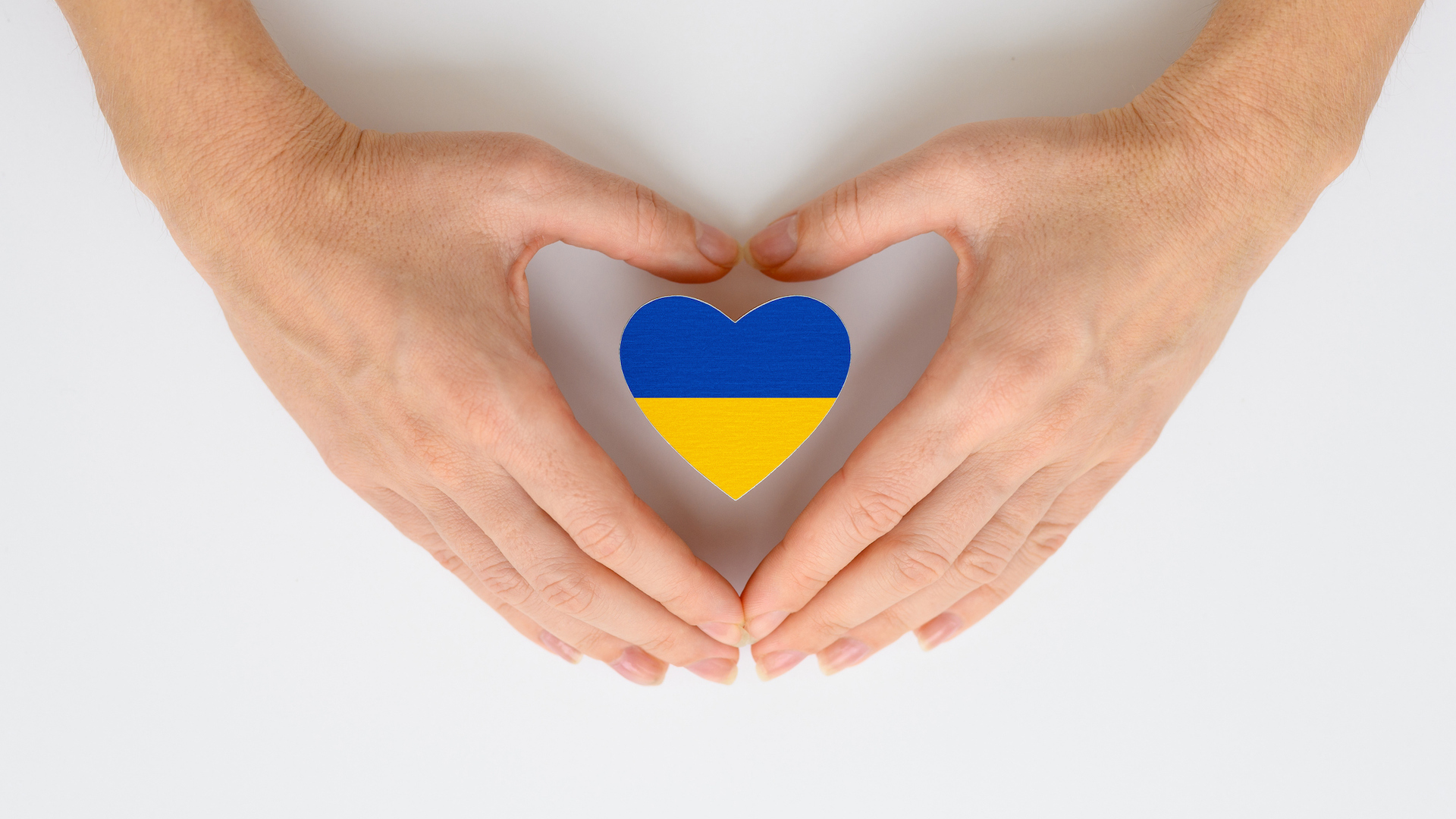 UKRAINE SUPPORT
Many people in our LifePoint family have asked how they can support our partners in Ukraine during this international crisis. We love being part of a community that gives generously! We are currently directing everyone to Orphan Outreach and their relief fund.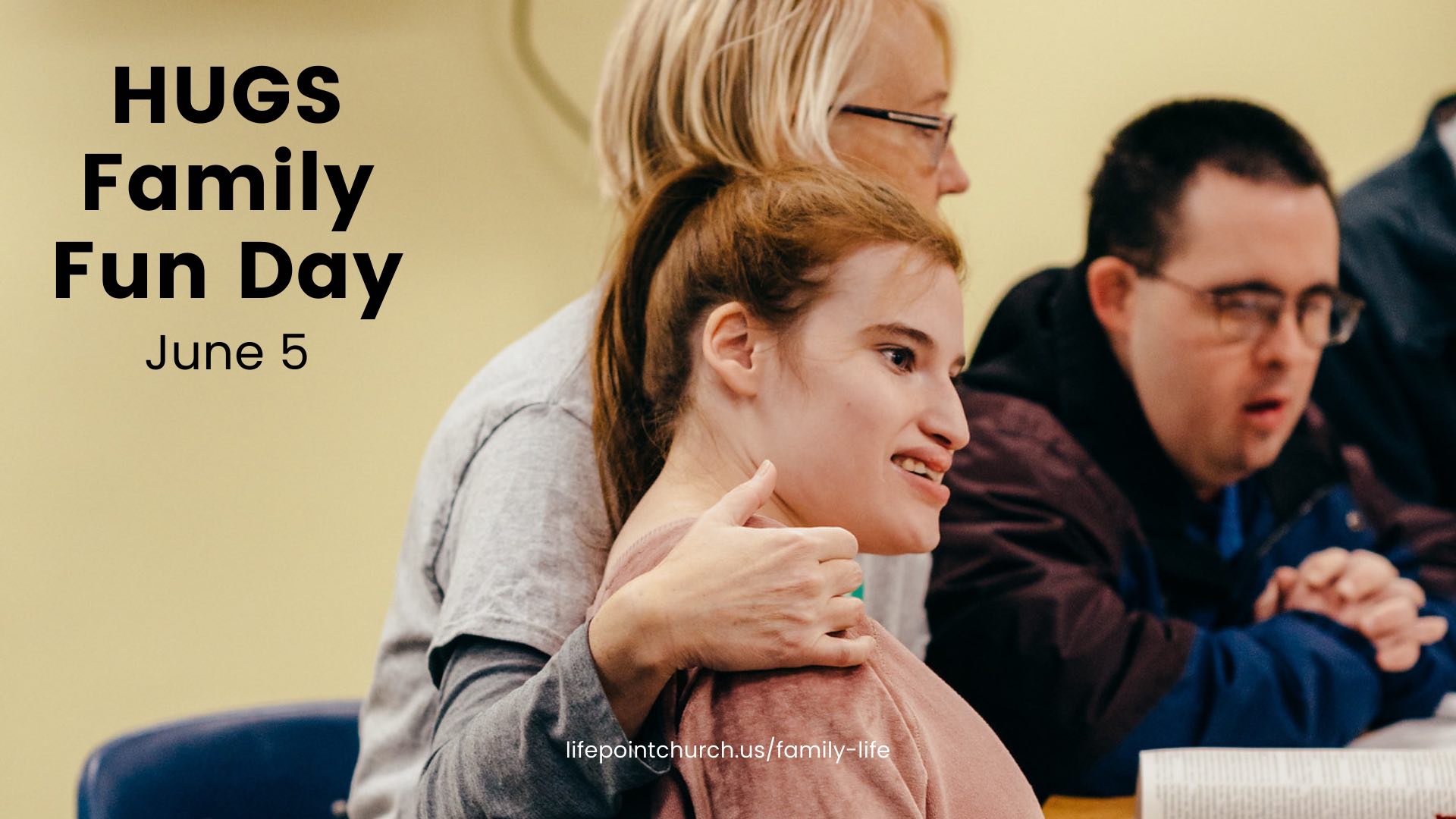 HELP WITH HUGS FAMILY FUN DAY!
Our HUGS (Special Needs) Ministry will hold their Family Fun Day on Sunday, June 5. We'll have accessible games, prizes and food for people with disabilities and their families, and we need 70+ volunteers to make it all happen!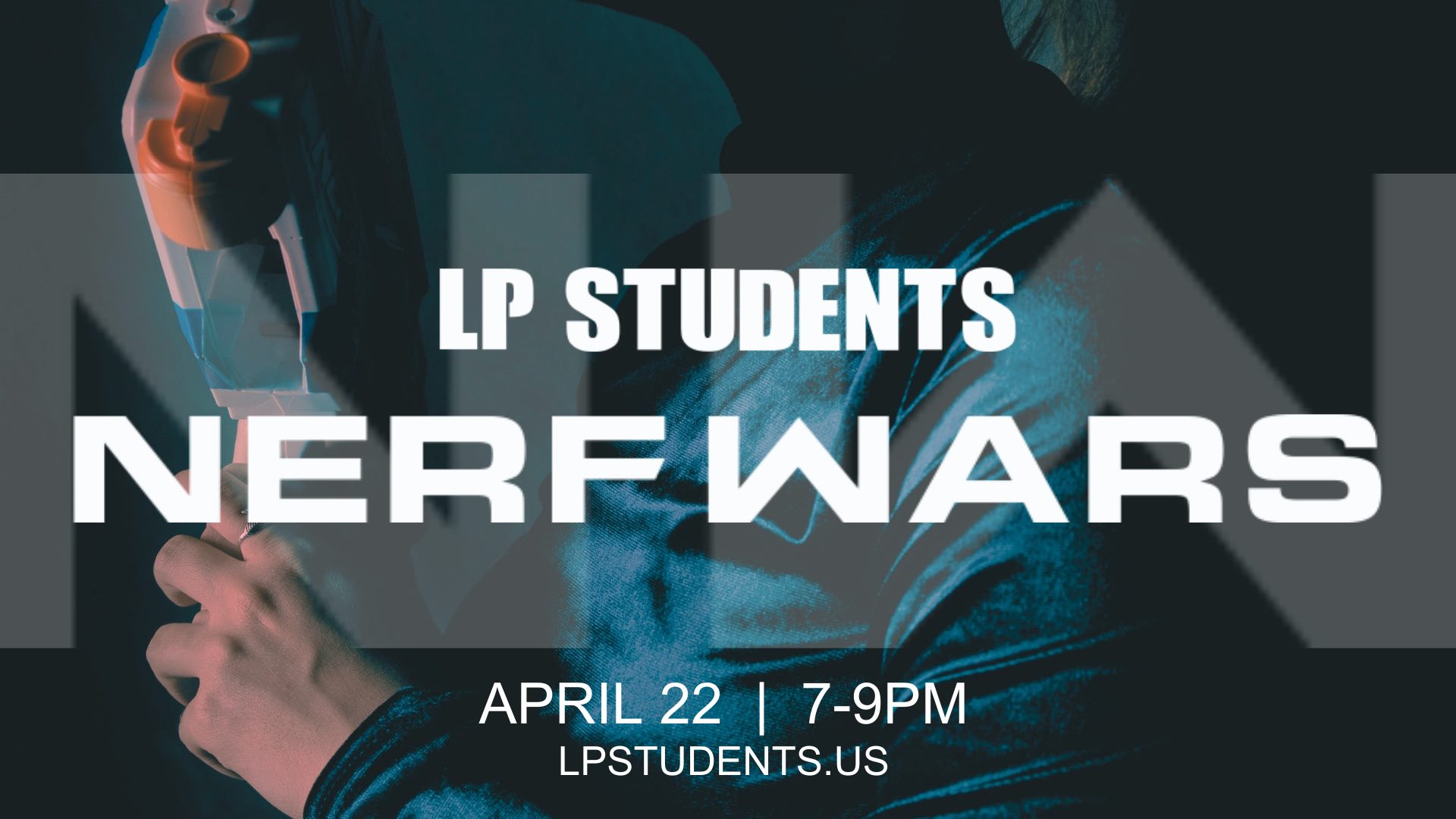 IT'S TIME FOR WAR!
Middle Schoolers – it's time for War! Join us on Friday, April 22, for an epic Nerf battle like never before! Bring your nerf gun (we'll supply the darts – and safety glasses!) and get ready to battle it out, video-game style. You won't want to miss it!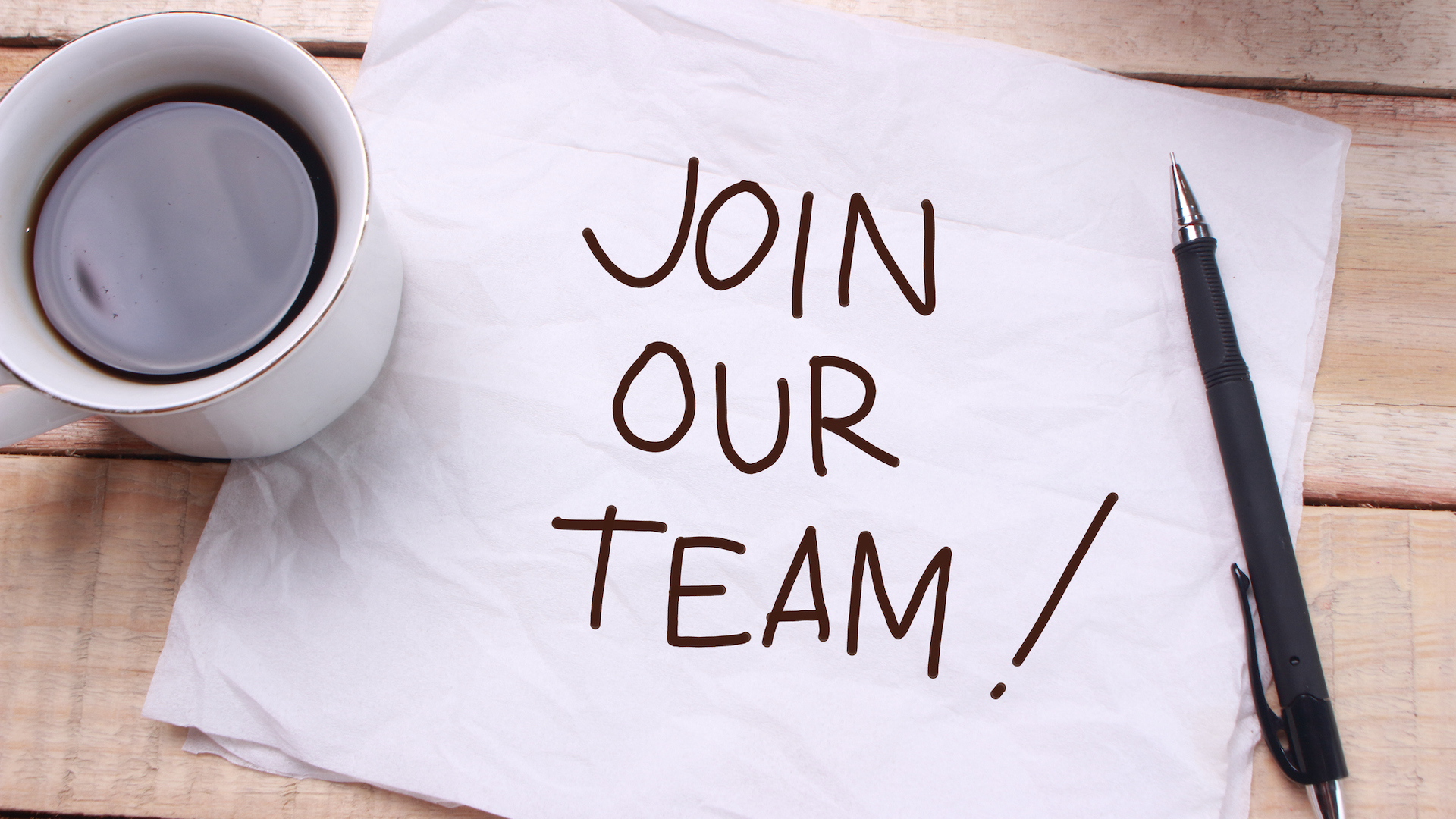 WE'RE HIRING!
Want to join the LifePoint team? We're hiring for several positions, including HUGS (Special Needs) Director (part-time) and Student Ministry Admin (part-time). Check out our website for more info and help us spread the word!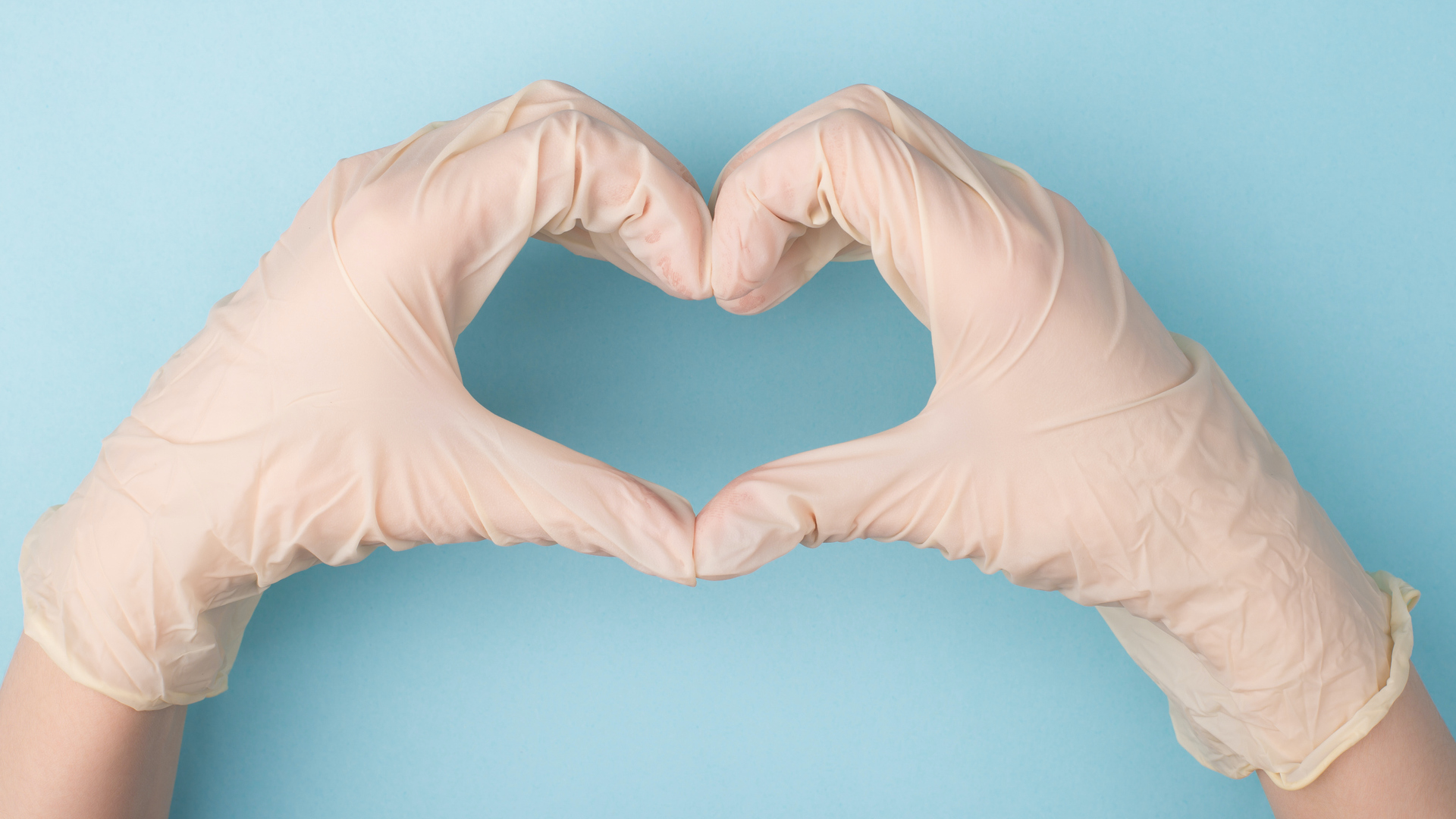 JOIN OUR HOSPITAL VISITATION TEAM!
Do you have a heart for visiting people who are ill or in the hospital? Our Care Ministry is looking for members to join our Hospital Visitation team!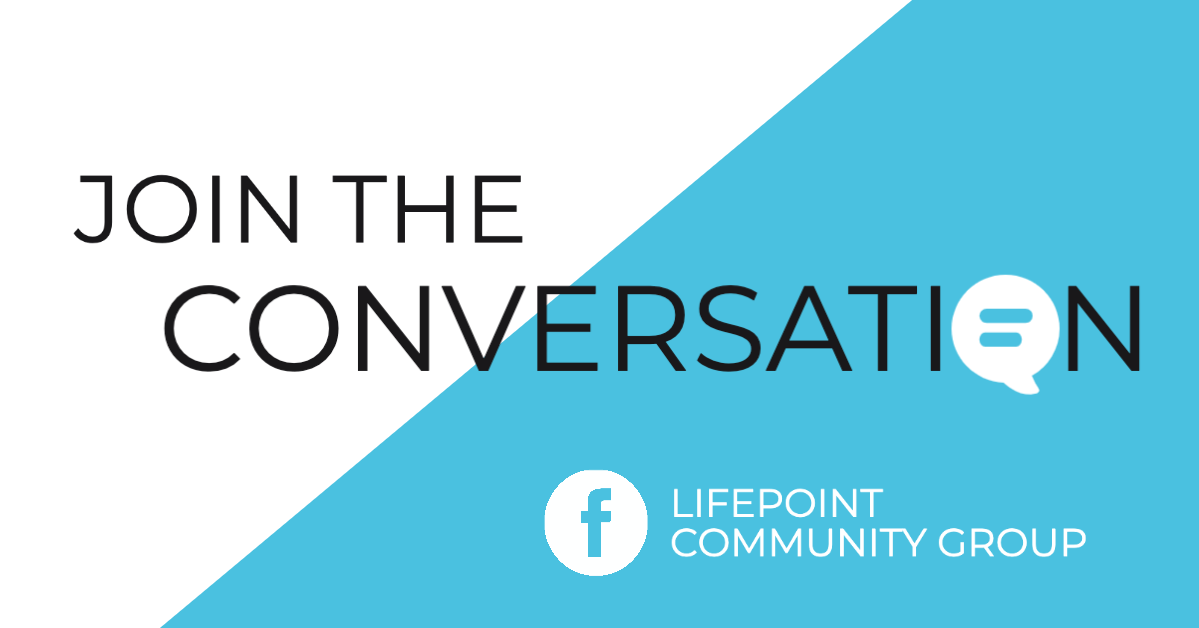 YOU'RE INVITED!
Join our LifePoint Community Facebook group and stay in touch with the latest happenings with our LPC Family! Share prayer requests, praise reports, community news and more. Join the conversation – we can't wait to connect with you!
WE CAN'T WAIT TO MEET YOU!
Connecting at a new place is a huge first step toward feeling at home. It can be a little intimidating if you don't know where to start.
We'd love to get to know you better and help you get connected! If you visit on the weekend, fill out a Connection Card and bring it to the Welcome Desk. We'll have a gift waiting for you! Or, you can simply connect with us online. Click the button or text LPCONNECT to 97000.
THANK YOU FOR GIVING GENEROUSLY
received fiscal year to date
annual budget
(fiscal year ends aug 31, 2022)