God's Unstoppable Purposes | John Mccants
We tend to get frustrated when things don't go our way. And if we're honest, sometimes our frustration is tied to our stubbornness. But what if God uses tough circumstances to get our attention for a reason? What if He wants to give us a second chance to overcome our stubbornness and follow Him? In this message, we'll see how God always accomplishes His purposes, even when we resist, and even when we don't understand.
Easter changes everything – help us share the good news!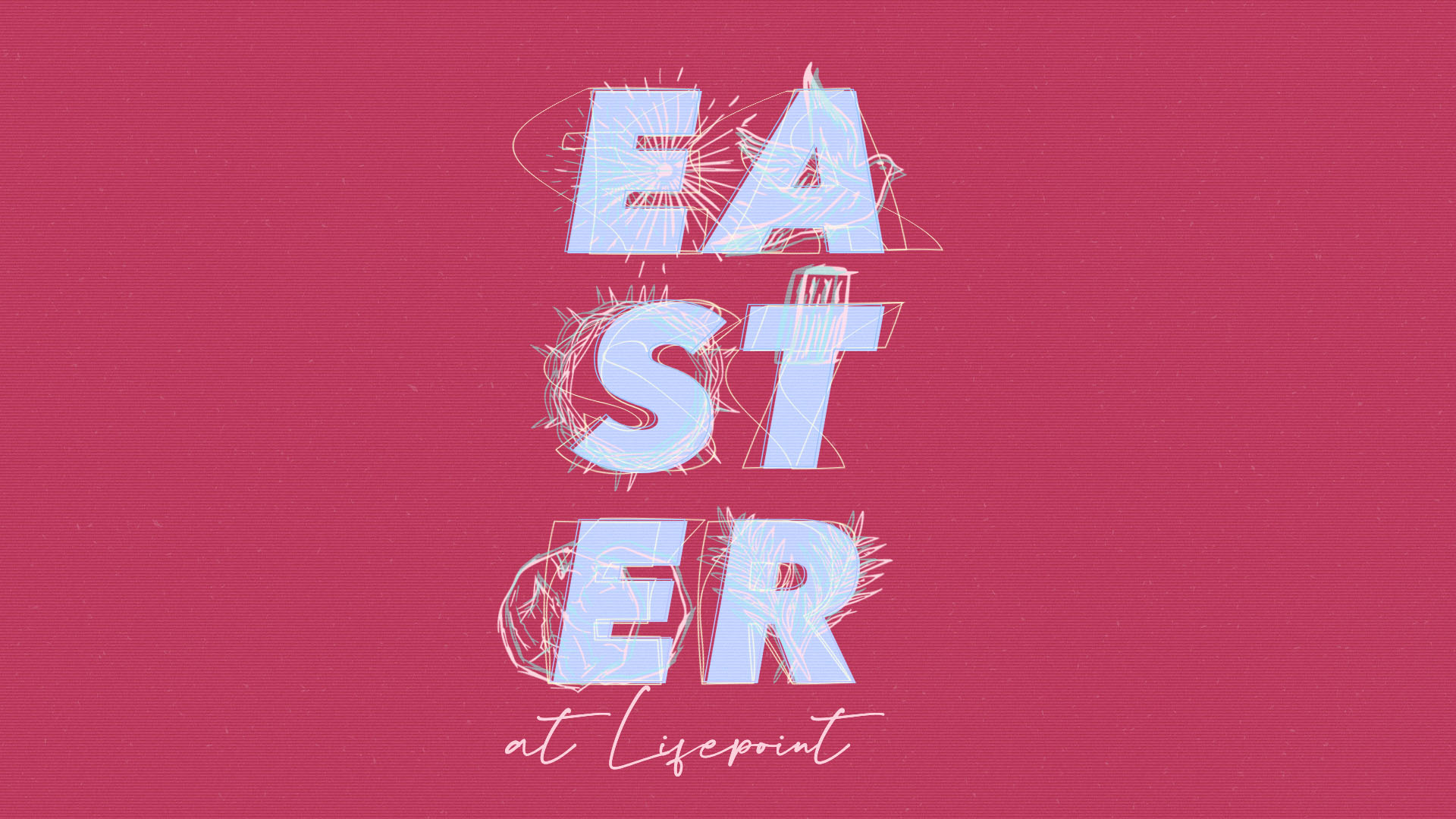 EASTER AT LIFEPOINT
No event has changed human history more than the death and resurrection of Jesus Christ. We want to share the good news of Easter with as many people as possible! Be thinking about how you will join us for Easter at LifePoint and who you'll invite. Reservations open on Monday, March 22.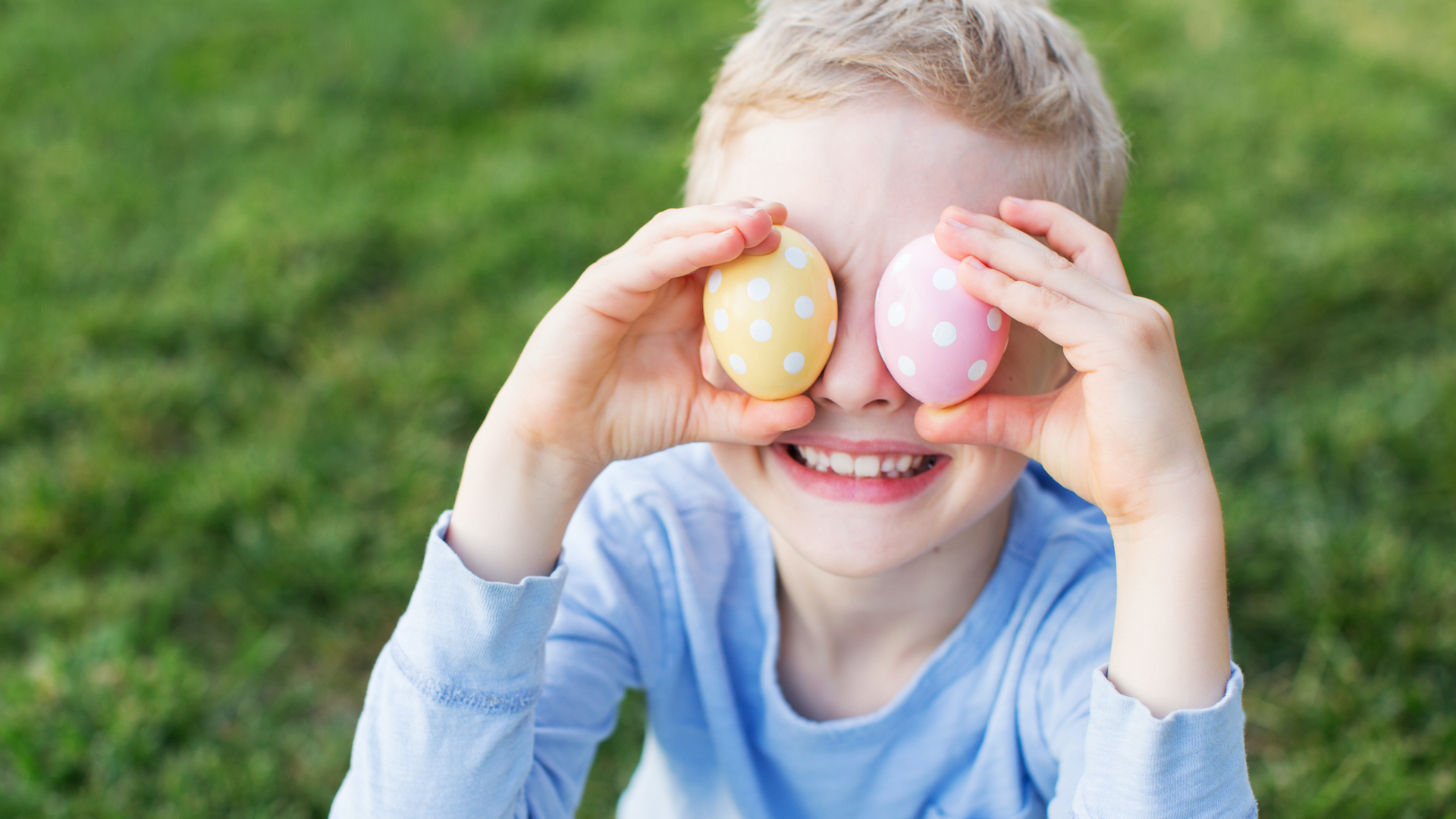 SOMETHING FOR ALL!
We want to help you intentionally share the life-changing news of the Easter story and make a difference in your family, community and beyond. Don't miss our Easter resources page, including creative egg hunts, ways to share Easter with your neighbors, an Easter playlist, practical ways you can support some of our partners and much, much more!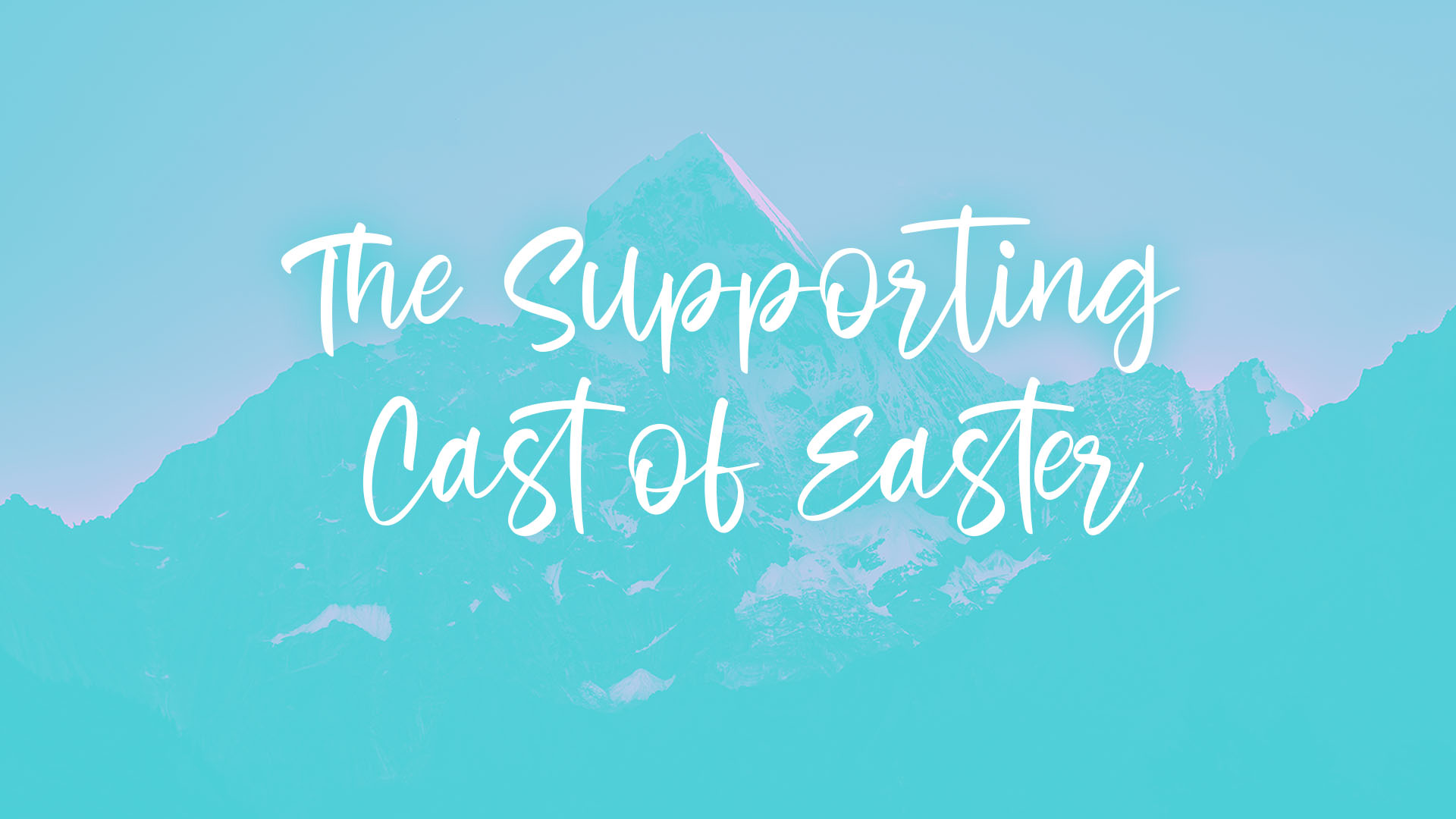 EASTER DEVOTIONAL
Sam Gamgee, Inigo Montoya, Hermione Granger – our favorite stories wouldn't be the same without their supporting characters who come alongside the hero and help tell the tale. This Holy Week, join us for The Supporting Cast of Easter, a daily devotional that helps explore the iconic characters in the story of Jesus' death and resurrection. Be sure to subscribe!
If you're new, have a prayer request or want to explore ways to connect, text LPCONNECT to 97000
Upcoming events and ministry updates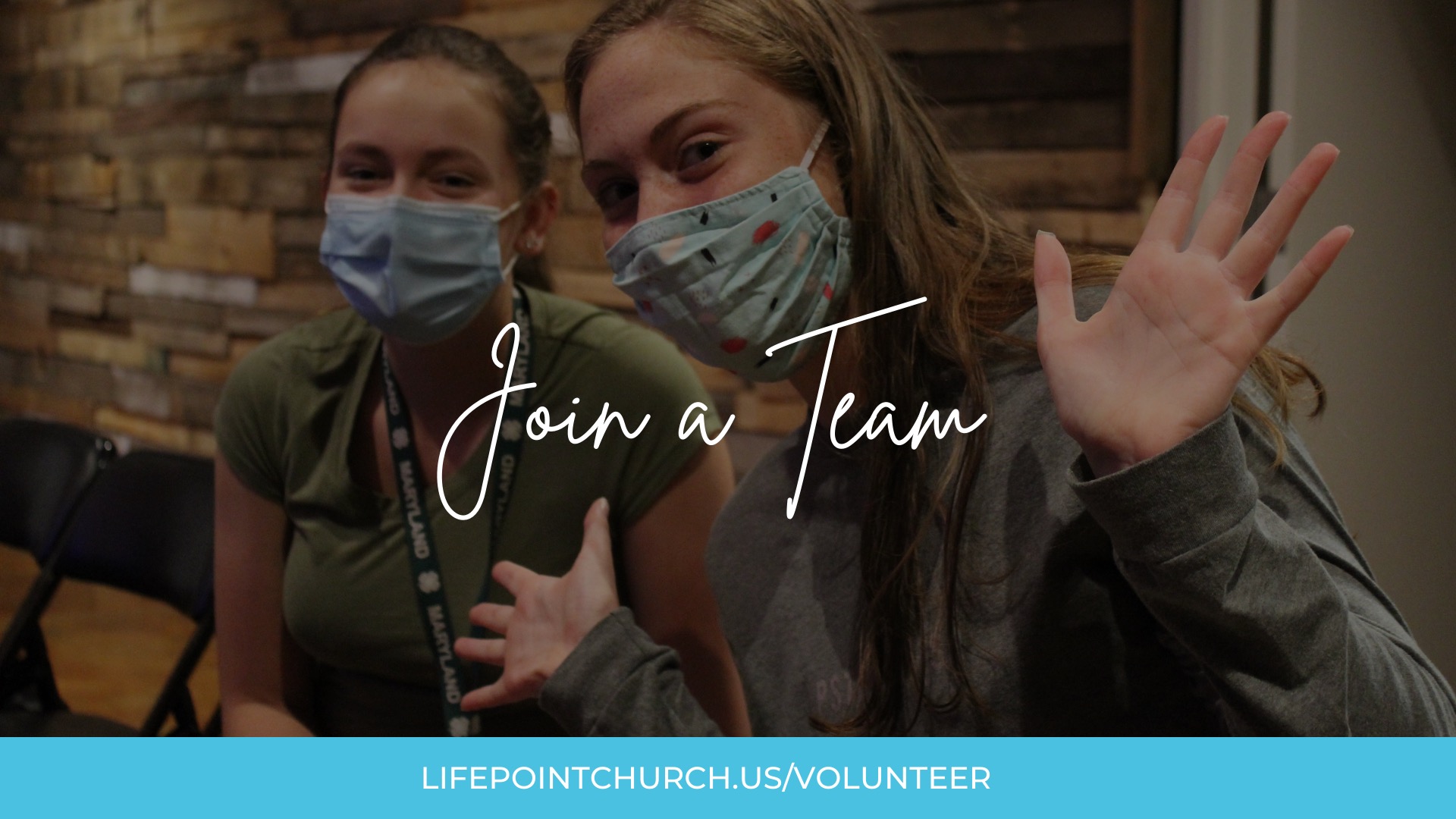 WE HAVE A SPOT FOR YOU!
Join a team and use your time, talent and unique gifts to influence people to find and follow Jesus. Plus, joining a team is a great way to get connected! Whether you want to serve in-person, from home or online, we have a spot for you!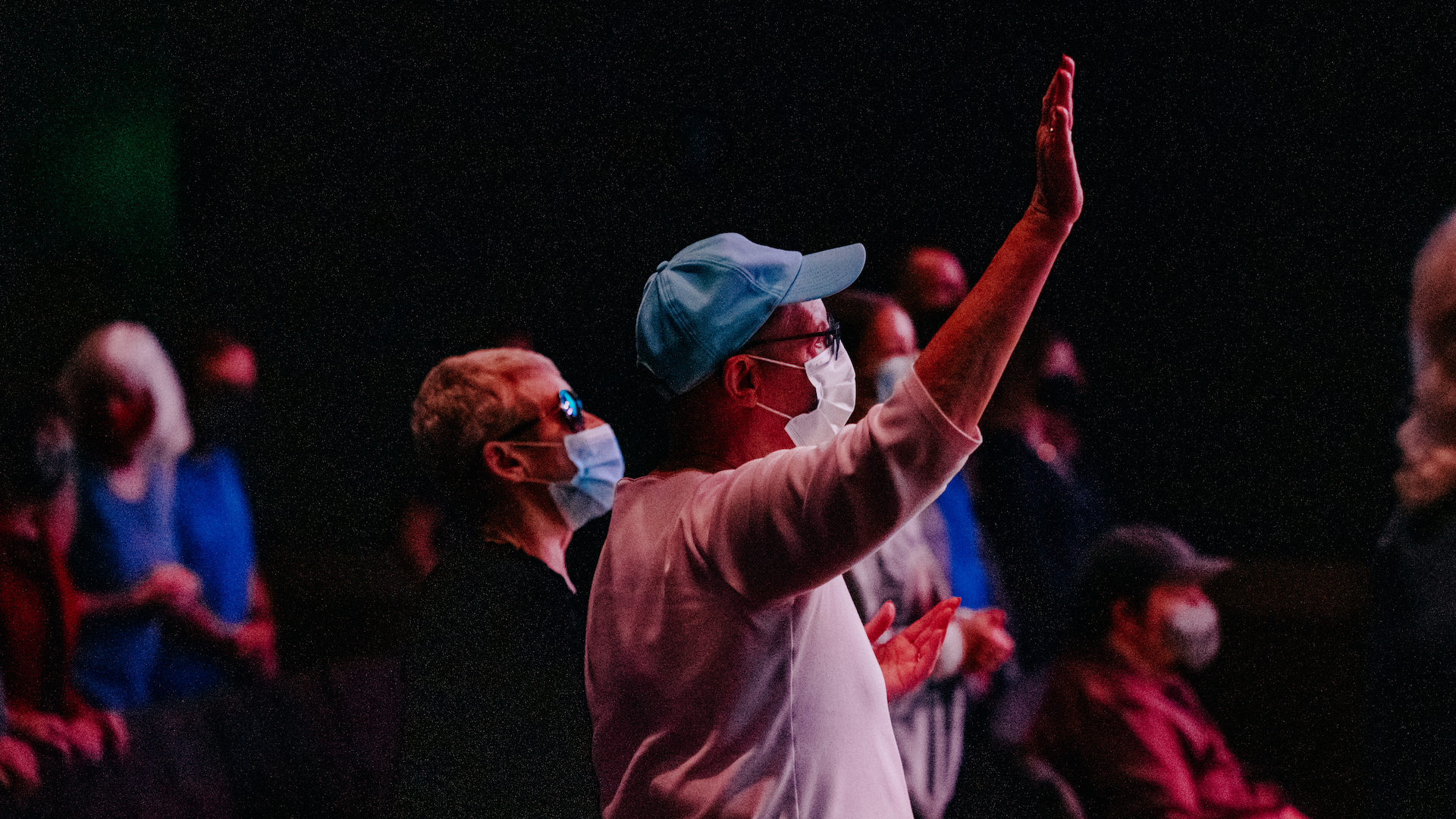 WE'RE ADDING A SERVICE!
We're excited to announce that, beginning April 11, we'll be back to two services on Sunday mornings! Our new service times will be:
9:30 & 11:00 am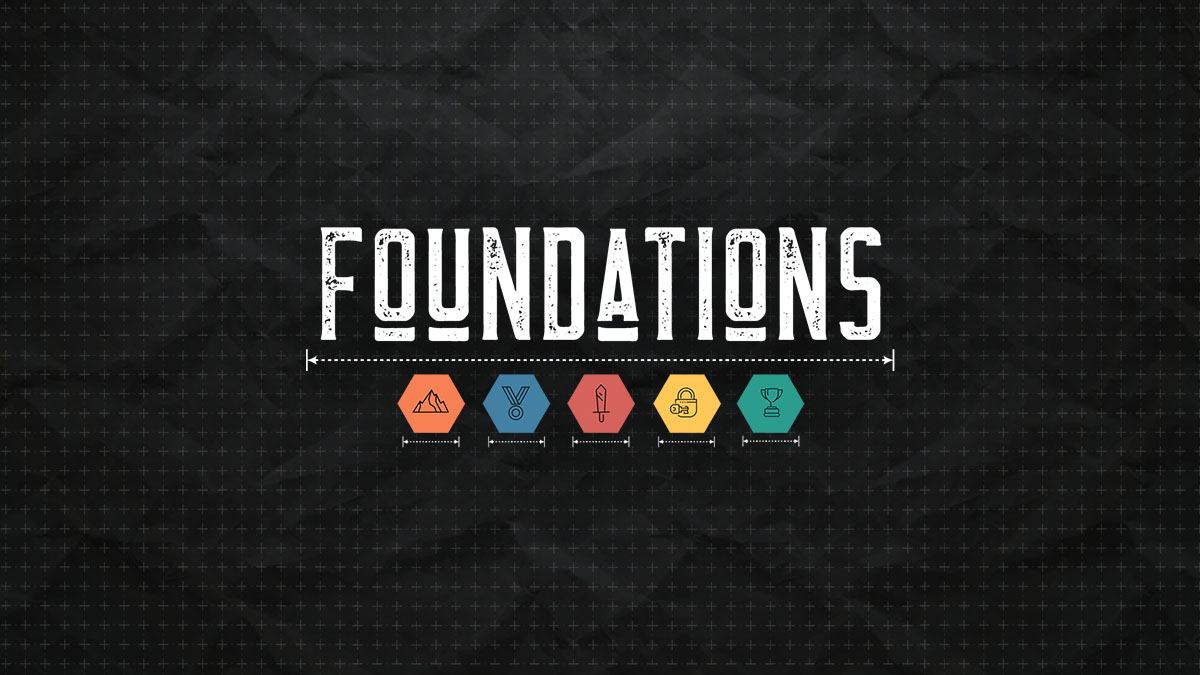 FOUNDATIONS CLASS
Foundations is a class for new followers of Christ or anyone looking for a down-to-earth, relevant look at the essential ingredients of the Christian faith. Next class begins Sunday, April 11. Can't do the class? Sign up for the Foundations Journey.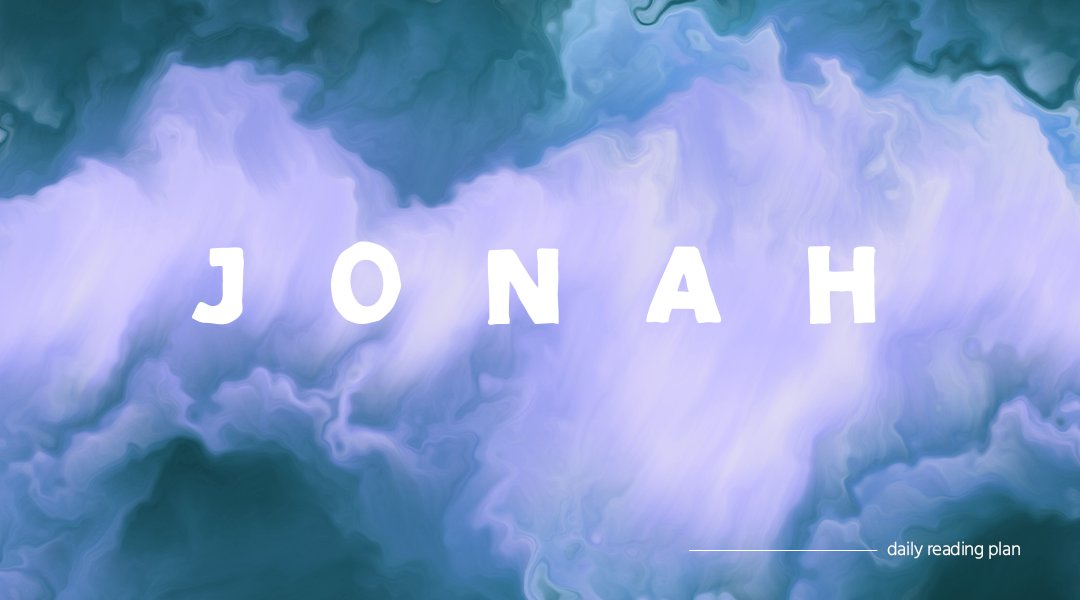 FOLLOW ALONG WITH OUR READING PLAN
This month, we're diving into the book of JONAH and you're invited along for the journey! Start our 8-day reading plan any time this month and discover fresh insights from this familiar Bible story.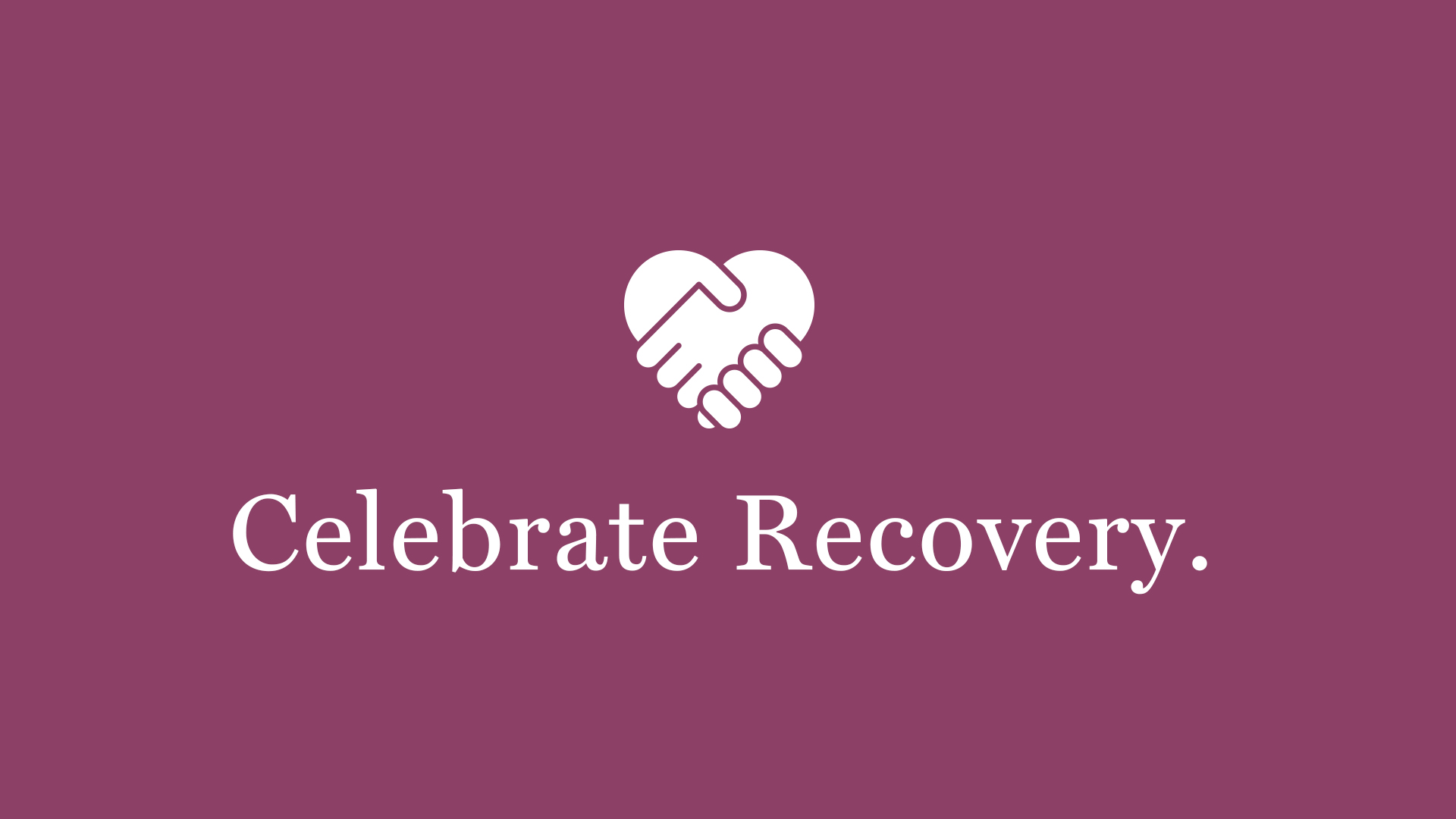 REAL PEOPLE, REAL PROBLEMS, REAL FAITH
Find freedom by connecting with real people and discovering how real faith can help with your real problems. If you struggle with hurts, habits or hangups, CR is for you! Join us Thursdays at 7 pm.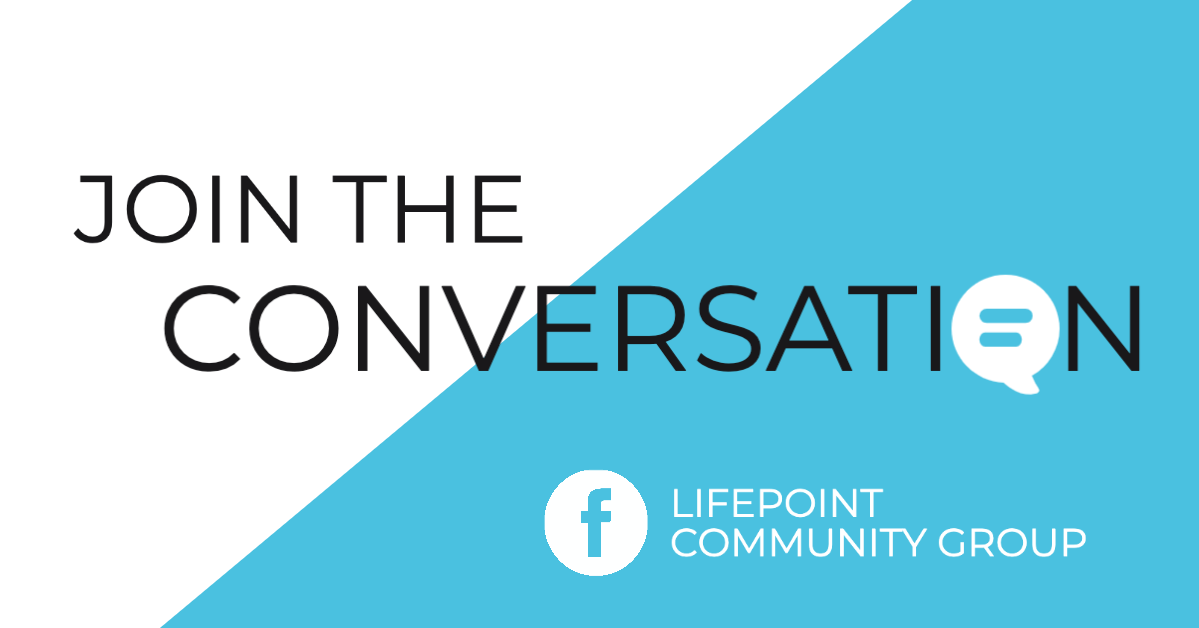 DON'T MISS OUT!
Join our LifePoint Community Facebook group and stay in touch with the latest happenings with our LPC Family! Share prayer requests, praise reports, community news and more. We can't wait to connect with you!
WE CAN'T WAIT TO MEET YOU!
Connecting at a new place is a huge first step toward feeling at home. It can be a little intimidating if you don't know where to start.
We'd love to get to know you better and help you get connected! If you visit on the weekend, fill out a Connection Card and bring it to the Welcome Desk. We'll have a gift waiting for you! Or, you can simply connect with us online. Click the button or text LPCONNECT to 97000.
[et_pb_jt_counter prefix="$" count_number_separator="," count_to_number="40464″ _builder_version="4.7.6″ number_font="Hind|300|||||||" number_text_color="#000000″ number_font_size="1.7em"][/et_pb_jt_counter]
[et_pb_jt_counter prefix="$" count_number_separator="," count_to_number="61034″ count_from_number="61034″ _builder_version="4.4.8″ number_font="Hind|300|||||||" number_text_color="#000000″ number_font_size="1.7em"][/et_pb_jt_counter]
received fiscal year to date
[et_pb_jt_counter prefix="$" count_number_separator="," count_to_number="1480583″ _builder_version="4.7.6″ number_font="Hind|300|||||||" number_text_color="#000000″ number_font_size="1.7em"][/et_pb_jt_counter]
[et_pb_jt_counter prefix="$" count_number_separator="," count_to_number="1708956″ _builder_version="4.7.6″ number_font="Hind|300|||||||" number_text_color="#000000″ number_font_size="1.7em"][/et_pb_jt_counter]
annual budget
(fiscal year ends aug 31, 2021)
[et_pb_jt_counter prefix="$" count_number_separator="," count_to_number="3173775″ count_from_number="3173775″ _builder_version="4.4.8″ number_font="Hind|300|||||||" number_text_color="#000000″ number_font_size="1.7em"][/et_pb_jt_counter]