Is it Right For You to Be Angry? | Mike Hipsley
God is gracious and that is a very good thing, and, normally, we consider it a good thing. But what happens when God shows His grace to those who have hurt us or others? All of a sudden we're not so certain anymore. When God gives grace to the undeserving it raises hard questions in our minds and hard feelings in our hearts. This is exactly where we find Jonah in the final chapter of his story. Jonah's encounter with God is an invitation for us to ask these same questions and to reconsider the vastness of God's love and grace.
Easter changes everything – help us share the good news!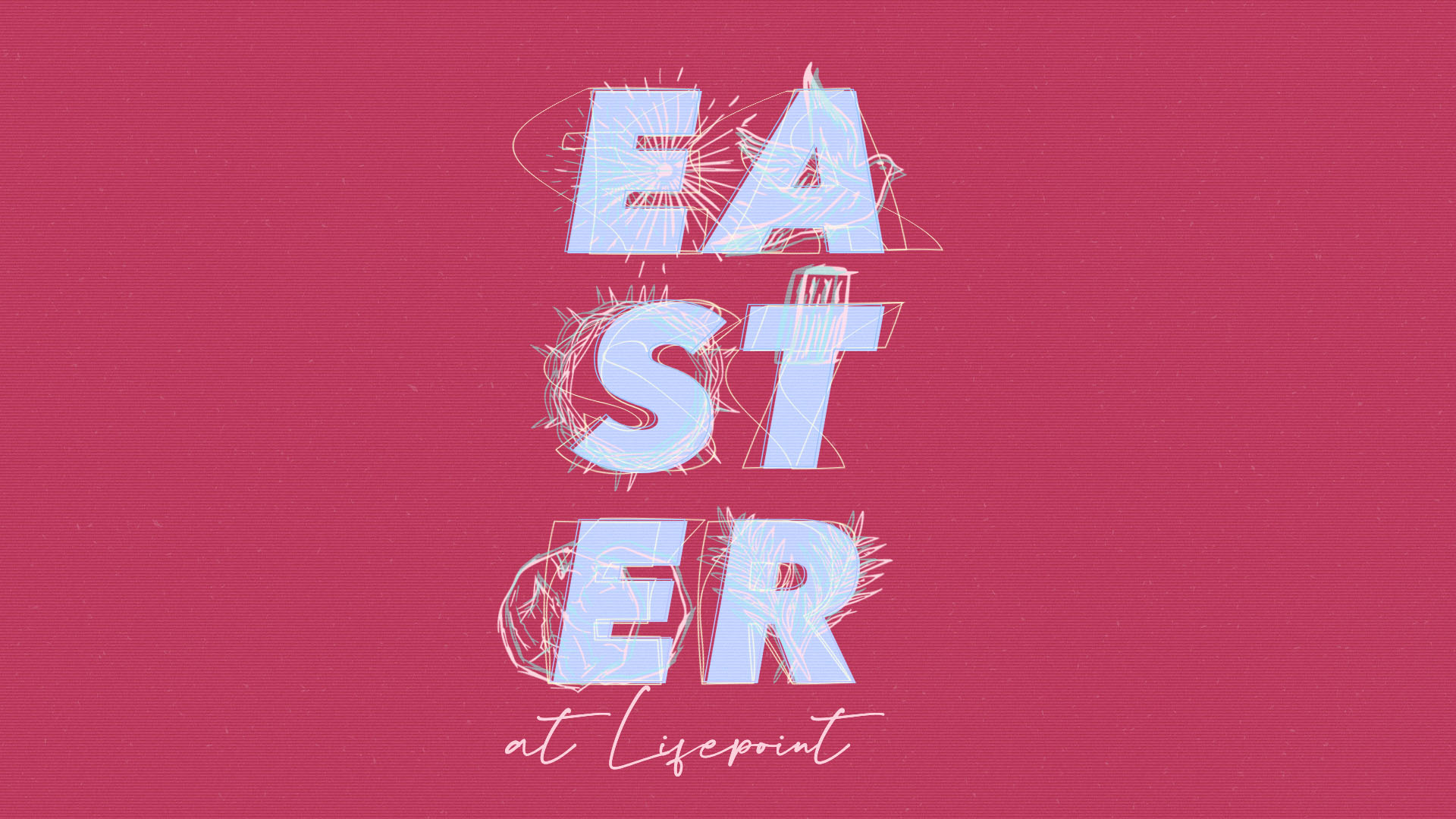 EASTER AT LIFEPOINT
No event has changed human history more than the death and resurrection of Jesus Christ. We want to share the good news of Easter with as many people as possible! Be thinking about how you will join us for Easter at LifePoint and who you'll invite. Reservations open on Monday, March 22.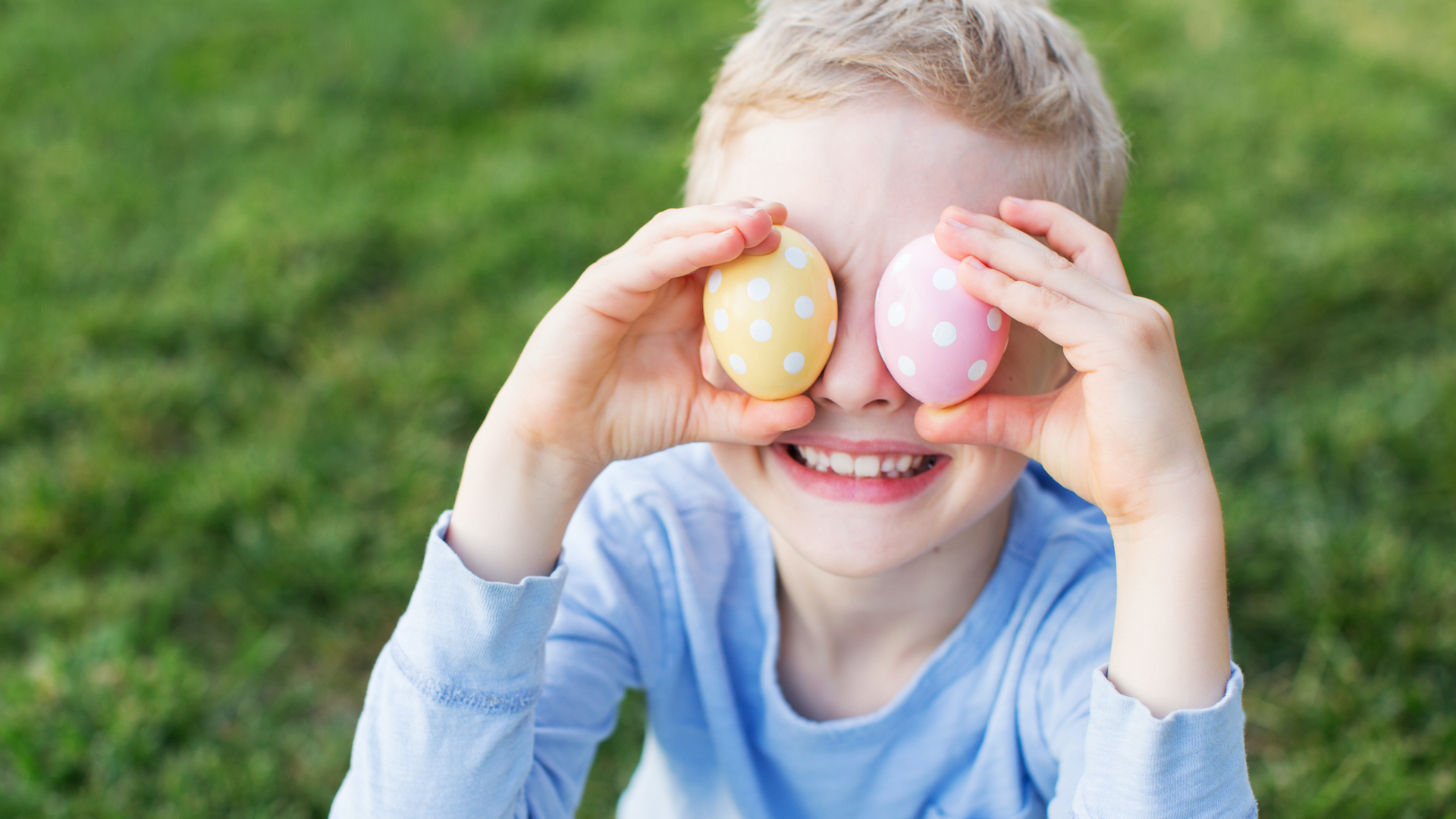 SOMETHING FOR ALL!
We want to help you intentionally share the life-changing news of the Easter story and make a difference in your family, community and beyond. Don't miss our Easter resources page, including creative egg hunts, ways to share Easter with your neighbors, an Easter playlist, practical ways you can support some of our partners and much, much more!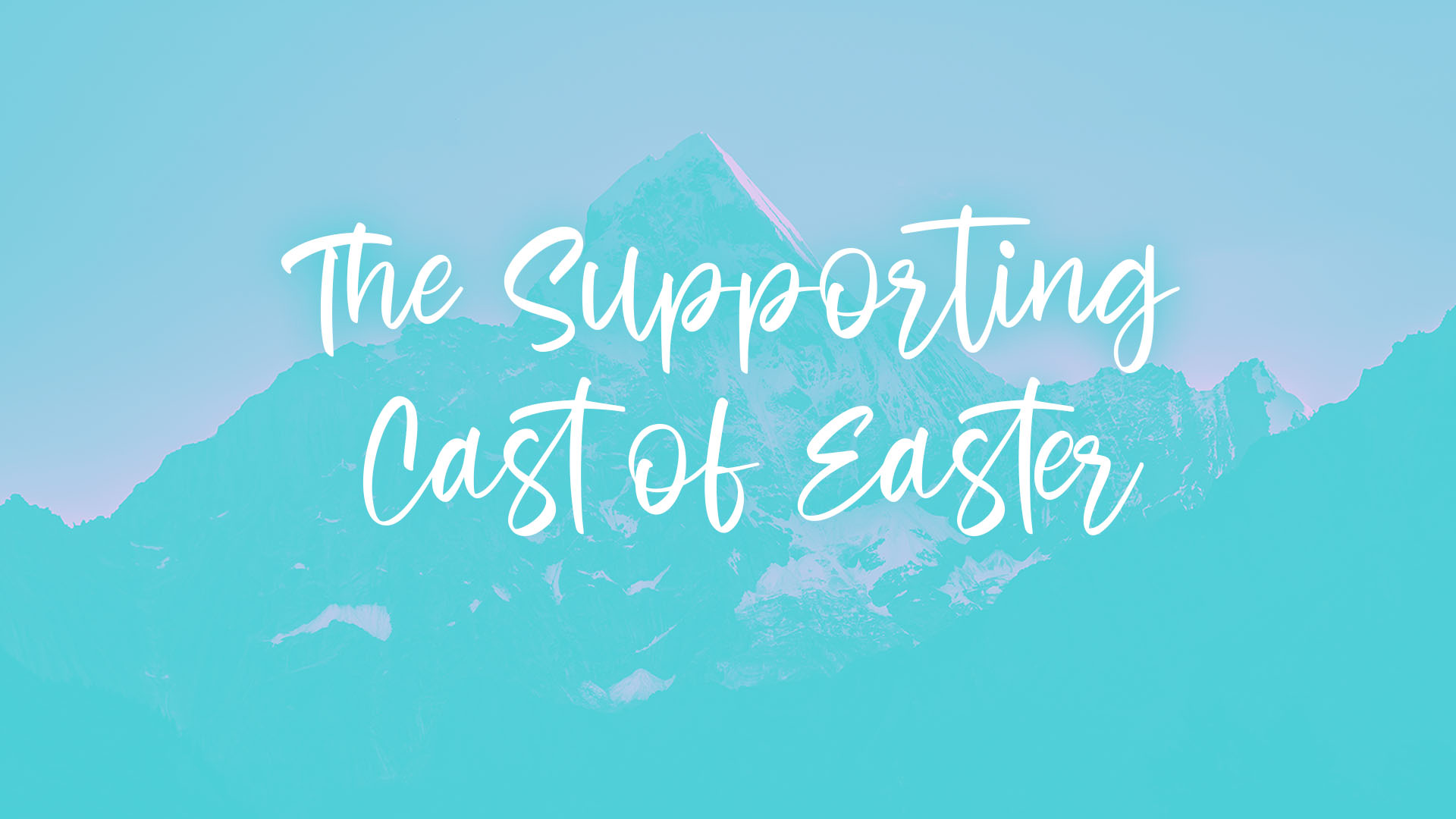 EASTER DEVOTIONAL
Sam Gamgee, Inigo Montoya, Hermione Granger – our favorite stories wouldn't be the same without their supporting characters who come alongside the hero and help tell the tale. This Holy Week, join us for The Supporting Cast of Easter, a daily devotional that helps explore the iconic characters in the story of Jesus' death and resurrection. Be sure to subscribe!
If you're new, have a prayer request or want to explore ways to connect, text LPCONNECT to 97000
Upcoming events and ministry updates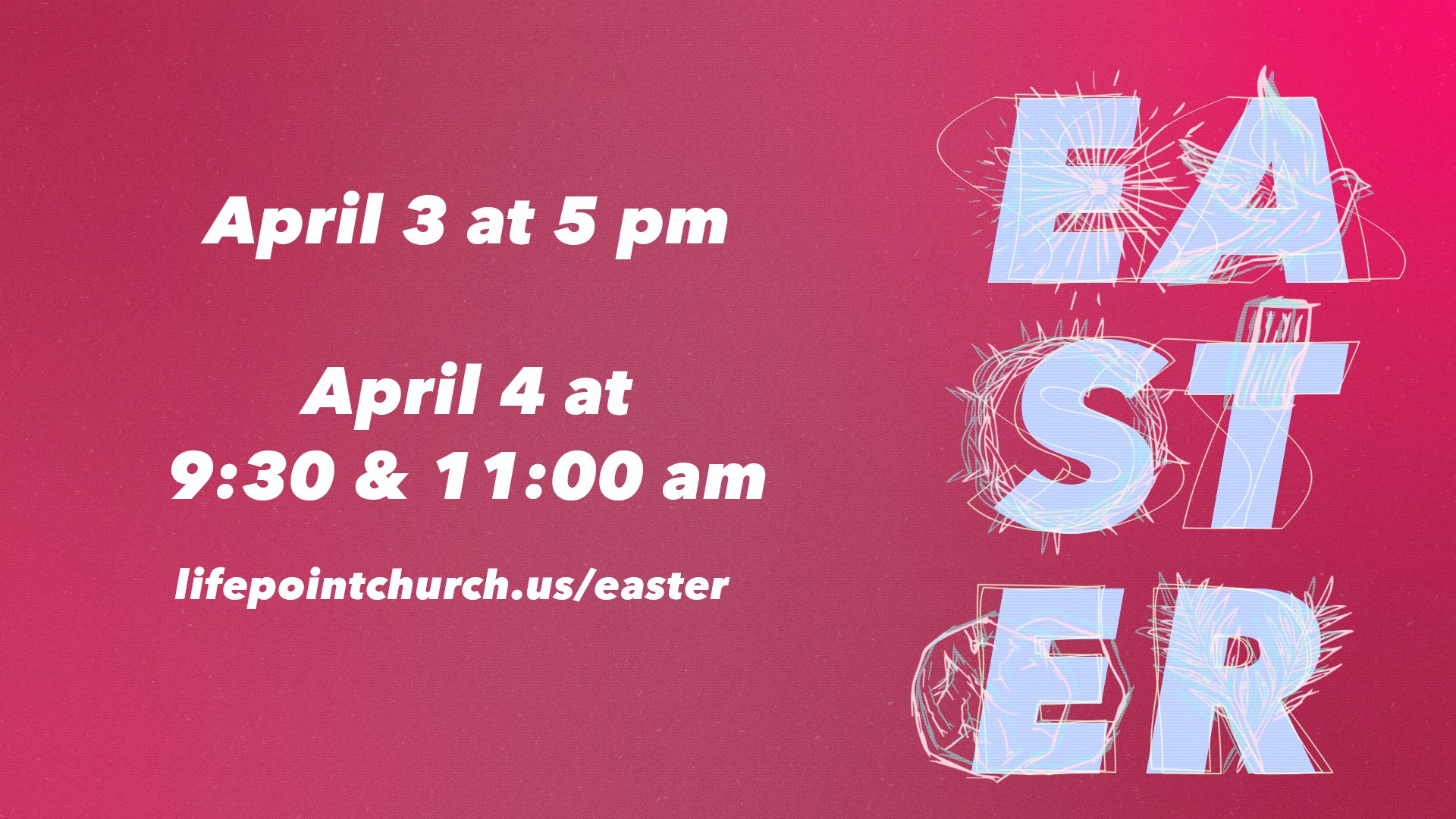 VOLUNTEER AT EASTER
You can be a part of sharing the good news of Easter with little ones and guests! We have volunteer spots open in LPKids and Guest Services – a perfect way to tip your toe into volunteering!
HOT JOB – LPKids at the 11:00 am service!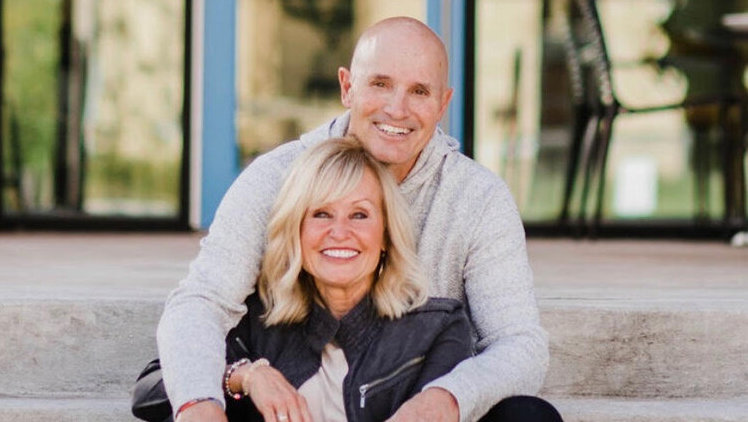 MARRIAGE & PARENTING SEMINAR
Learn from the experts! MREC is hosting Dave & Ann Wilson for an incredible marriage and parenting seminar April 30/May 1. Attend in person or online. Early-bird pricing ends March 31 – don't miss out!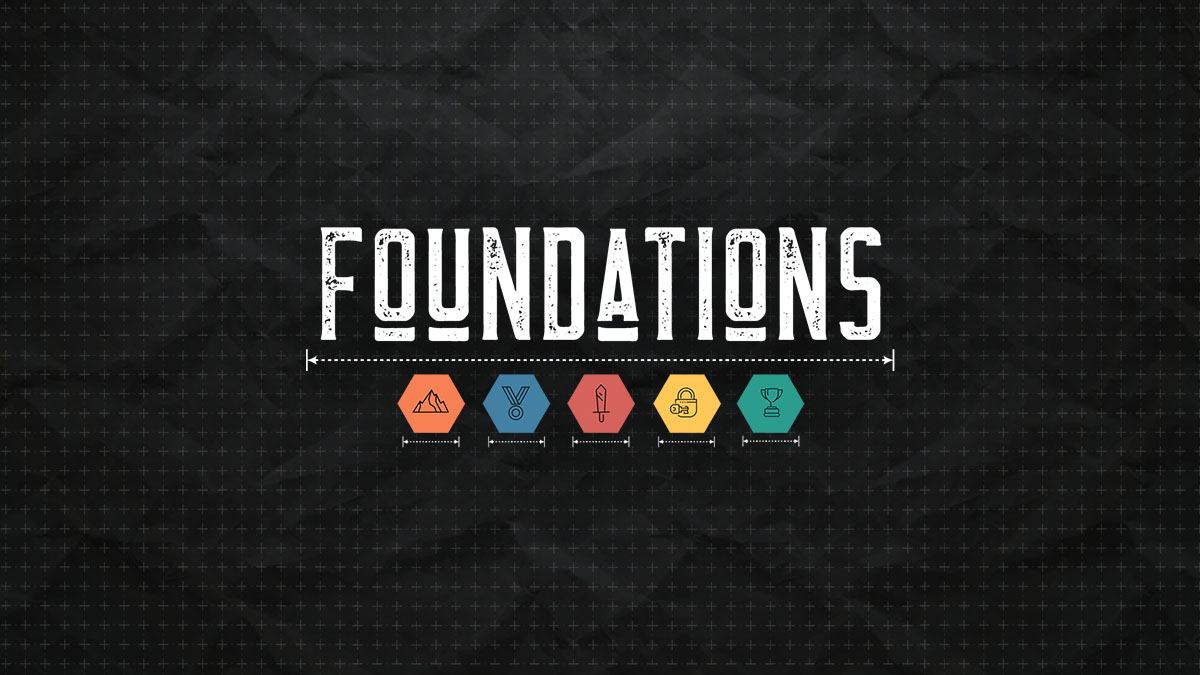 FOUNDATIONS CLASS
Foundations is a class for new followers of Christ or anyone looking for a down-to-earth, relevant look at the essential ingredients of the Christian faith. Next class begins Sunday, April 11. Can't do the class? Sign up for the Foundations Journey.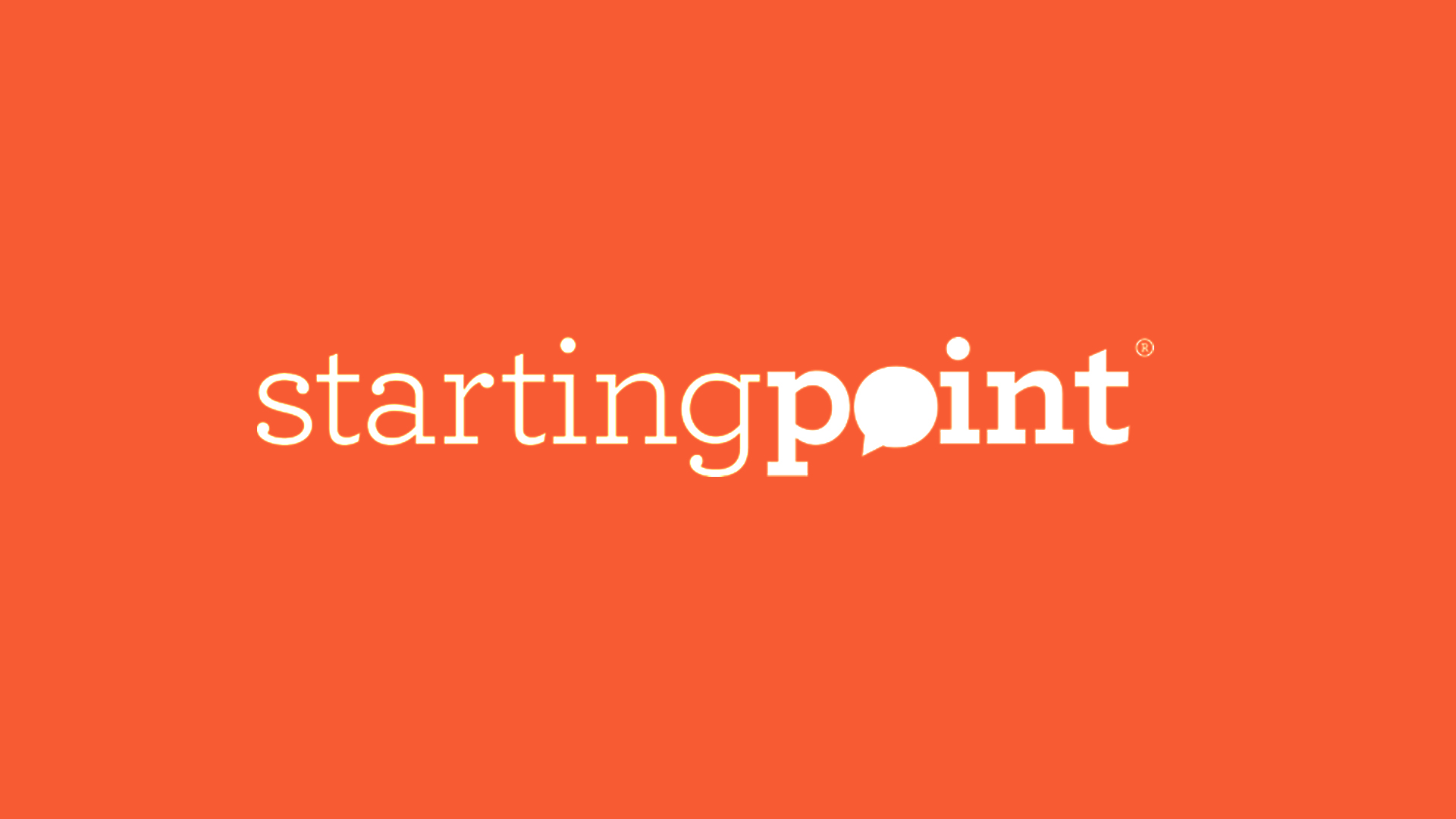 New Group Starts April 18
Explore what it would look like to hit the restart button on your faith. Starting Point is an 8-week small group conversation about God, faith and the Bible. Bring your questions!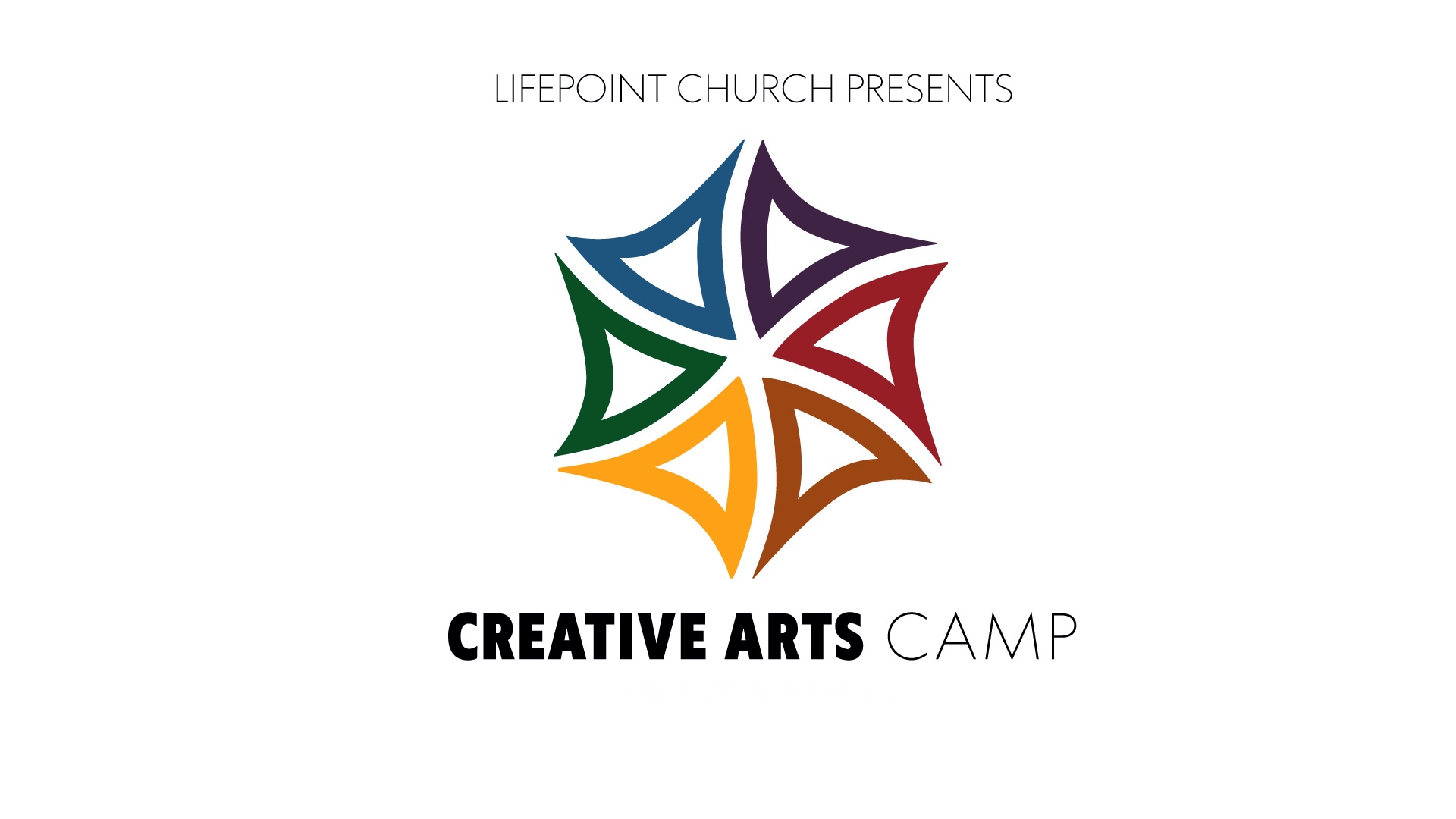 SUPER EARLY-BIRD PRICING ENDS WED!
Want to give your kids a week they'll never forget? Creative Arts Camp will return this summer, August 2-6. Now through March 31, CAC is only $150 per child. Additional discount for 2 or more children in the same family.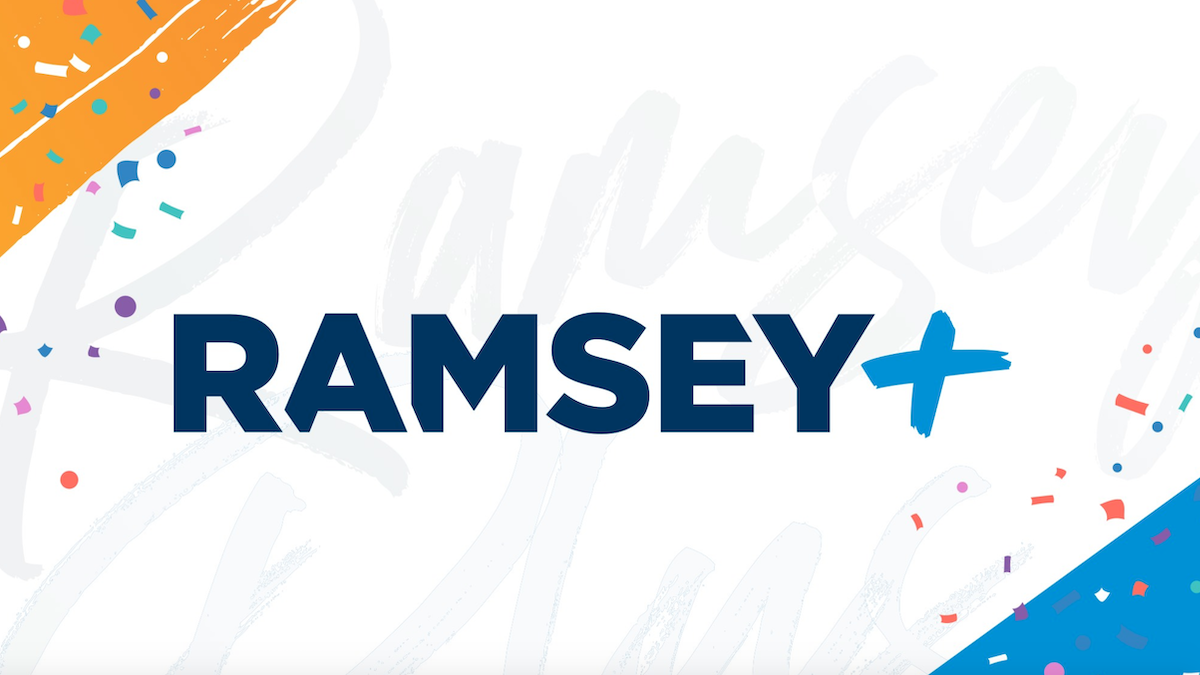 FREE RESOURCES TO MANAGE YOUR $$$
Incredible financial tools right in your pocket! With a Ramsey+ membership, you get FREE access to Financial Peace University, online budgeting tools, financial coaching and more!
WE CAN'T WAIT TO MEET YOU!
Connecting at a new place is a huge first step toward feeling at home. It can be a little intimidating if you don't know where to start.
We'd love to get to know you better and help you get connected! If you visit on the weekend, fill out a Connection Card and bring it to the Welcome Desk. We'll have a gift waiting for you! Or, you can simply connect with us online. Click the button or text LPCONNECT to 97000.
[et_pb_jt_counter prefix="$" count_number_separator="," count_to_number="53220″ _builder_version="4.7.6″ number_font="Hind|300|||||||" number_text_color="#000000″ number_font_size="1.7em"][/et_pb_jt_counter]
[et_pb_jt_counter prefix="$" count_number_separator="," count_to_number="61034″ count_from_number="61034″ _builder_version="4.4.8″ number_font="Hind|300|||||||" number_text_color="#000000″ number_font_size="1.7em"][/et_pb_jt_counter]
received fiscal year to date
[et_pb_jt_counter prefix="$" count_number_separator="," count_to_number="1533803″ _builder_version="4.7.6″ number_font="Hind|300|||||||" number_text_color="#000000″ number_font_size="1.7em"][/et_pb_jt_counter]
[et_pb_jt_counter prefix="$" count_number_separator="," count_to_number="1769990″ _builder_version="4.7.6″ number_font="Hind|300|||||||" number_text_color="#000000″ number_font_size="1.7em"][/et_pb_jt_counter]
annual budget
(fiscal year ends aug 31, 2021)
[et_pb_jt_counter prefix="$" count_number_separator="," count_to_number="3173775″ count_from_number="3173775″ _builder_version="4.4.8″ number_font="Hind|300|||||||" number_text_color="#000000″ number_font_size="1.7em"][/et_pb_jt_counter]