God's Secret for You | JOE DUKE
Some of the secrets God keeps are meant to be revealed but only to His friends. And one secret in particular is meant for you and you alone. It's an individual secret revealed to each overcomer—one who faithfully lives for Jesus. A secret prepared by God. A secret especially for you. The anticipation of this special secret can serve to motivate us to live in a way that pleases God now as we share this secret with Him for all eternity.
If you're new, have a prayer request or want to explore ways to connect, text LPCONNECT to 97000
Upcoming events and ministry updates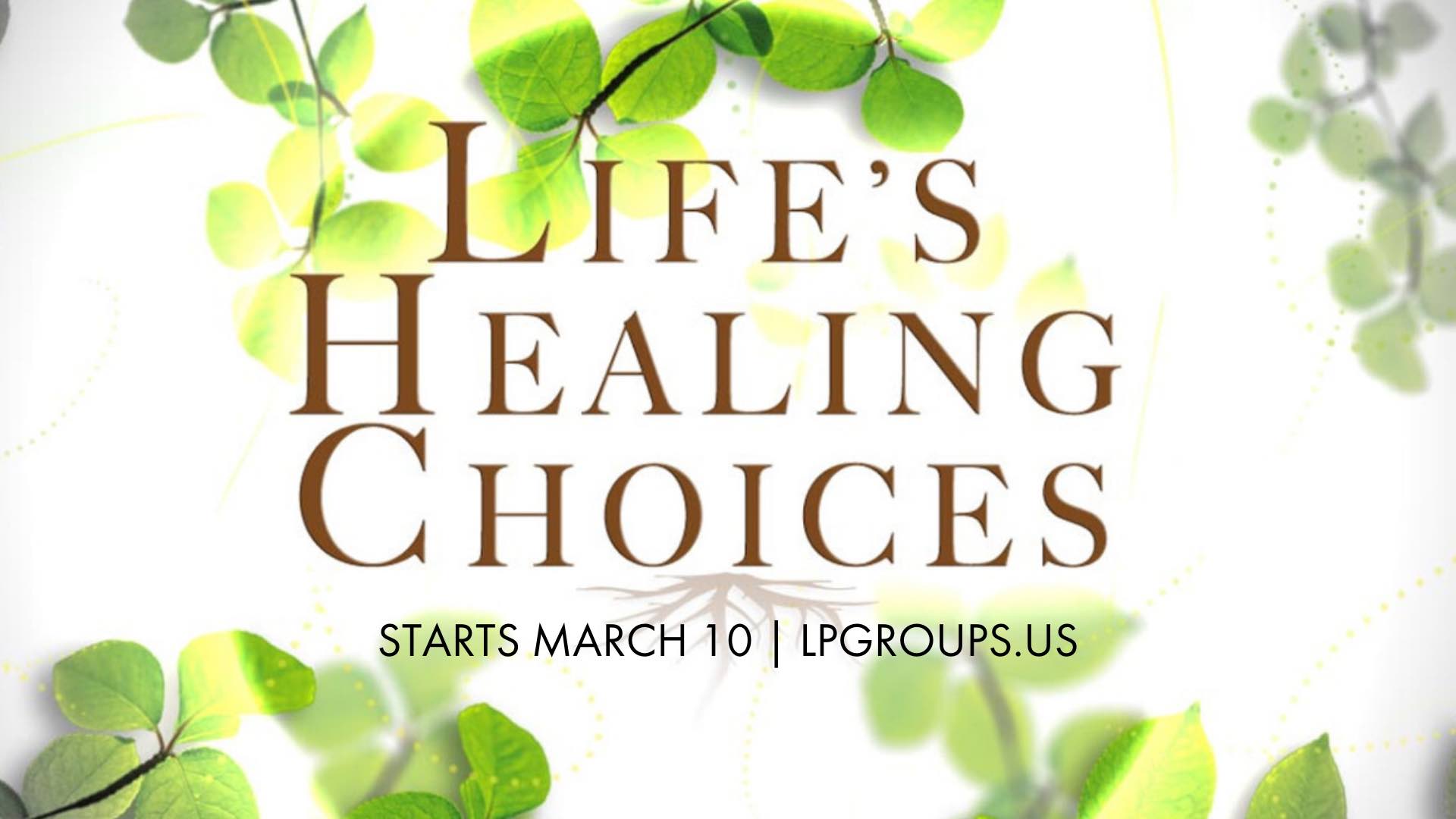 HOPE AND HEALING
We all have a hurt, hang-up, or habit. But where do we go from here? Life's Healing Choices is an 8-week study with biblical teaching and encouraging testimonies of lives transformed. Find real answers, real hope, and a real future — one healing choice at a time. Study begins Thursday, March 10, 7-8 pm, during Celebrate Recovery.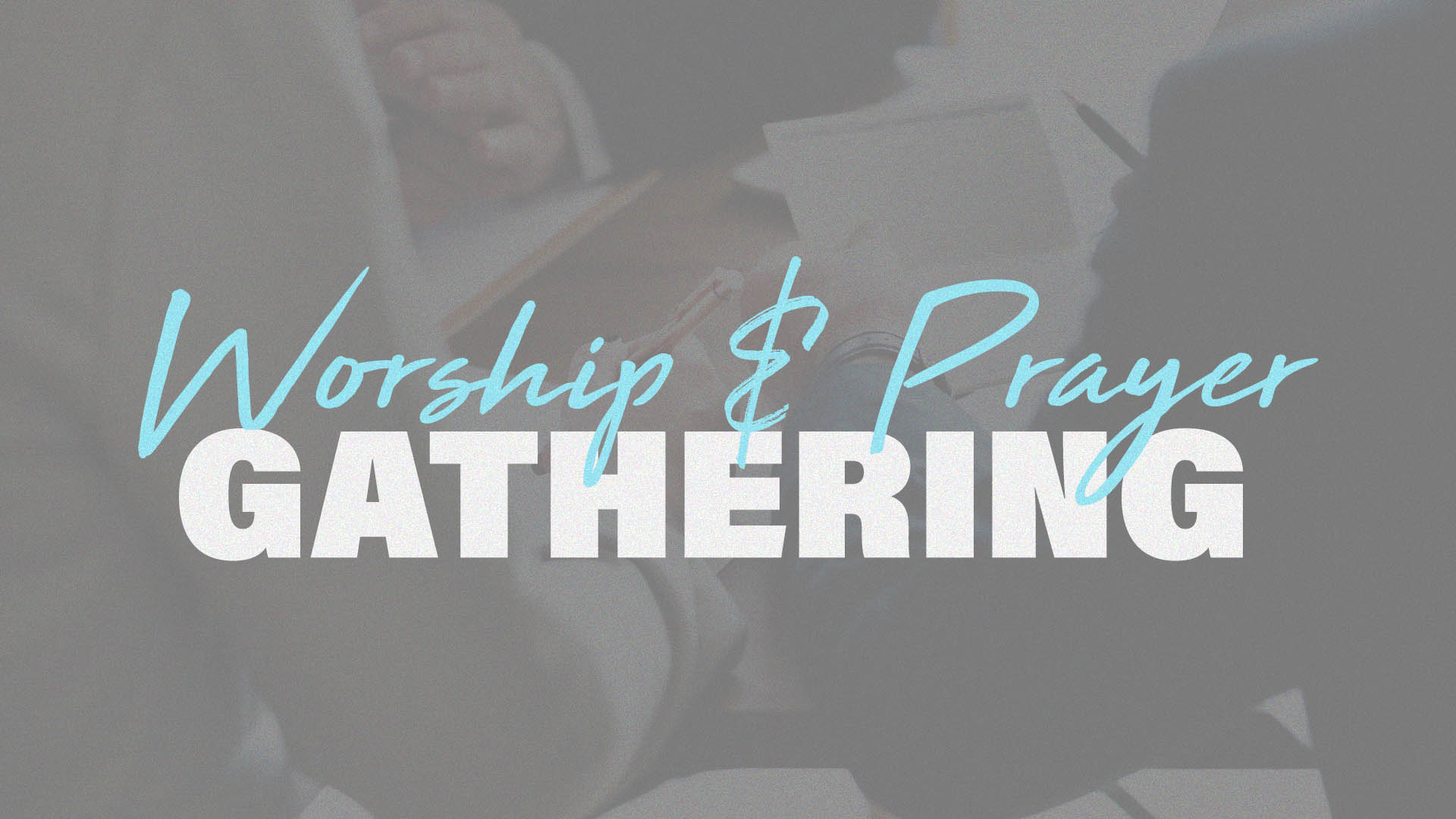 WORSHIP & PRAY TONIGHT!
Join us TONIGHT at 7 pm for our Worship & Prayer Gathering! We'll be gathering to spend time praying over our families, our church,  our nation and our world. All are welcome!
Have a prayer request? Let us know!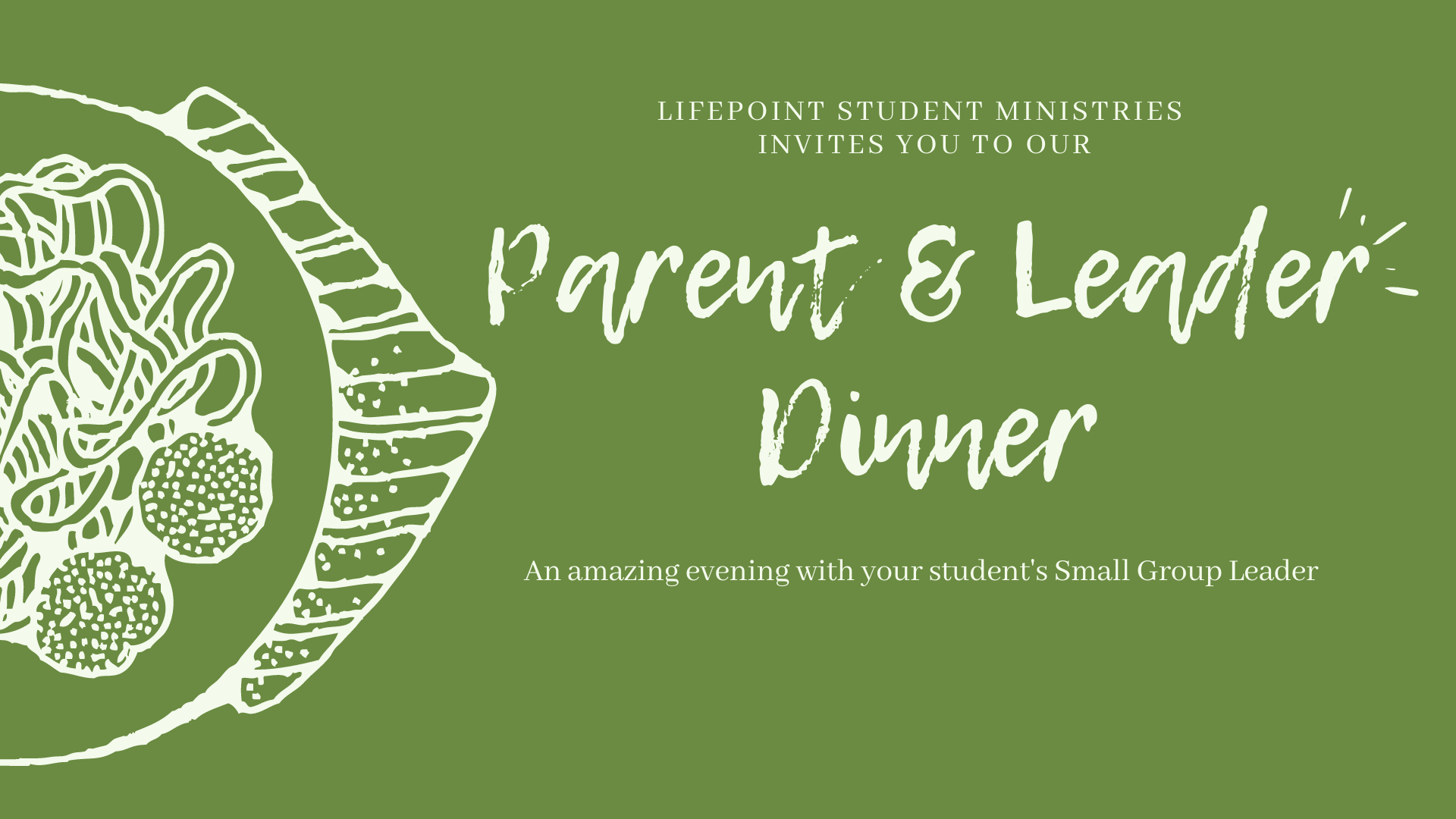 MEET YOUR STUDENT'S SG LEADER
Hey Parents! We think all our small group leaders are amazing, and we'd love for you to get to know them better and see why. On Monday, March 14, 7-8 pm, join us for a FREE dinner and an evening of conversation with your student's SG leader. We hope to see you there!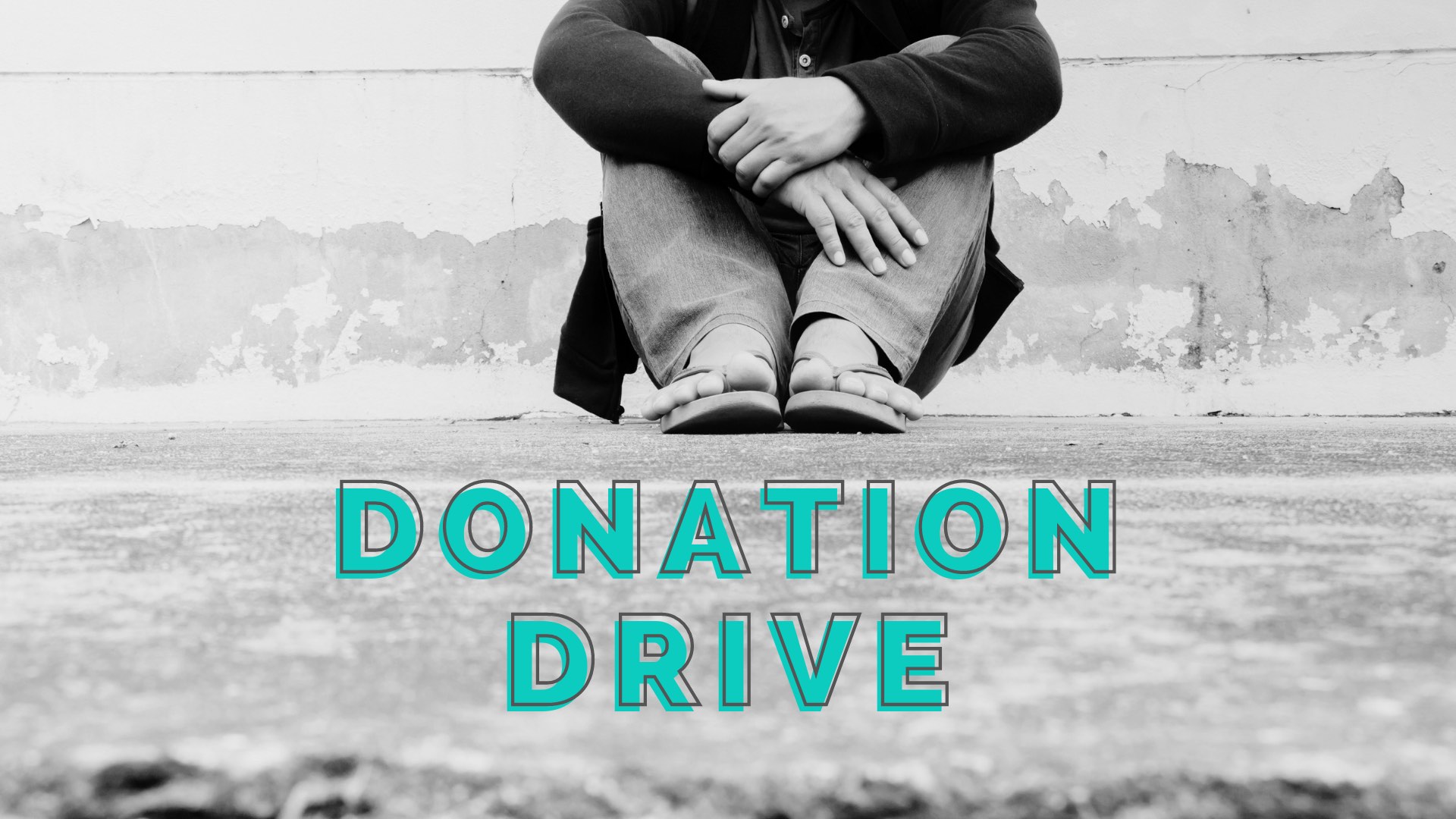 FOOD DRIVE
Help us stock local food pantries! All month long, we're collecting non-perishable food donations to benefit The Little Free Pantry, NESAP, the Community Crisis Center and Shepherd's Staff. Drop your donations off to the bin in the lobby.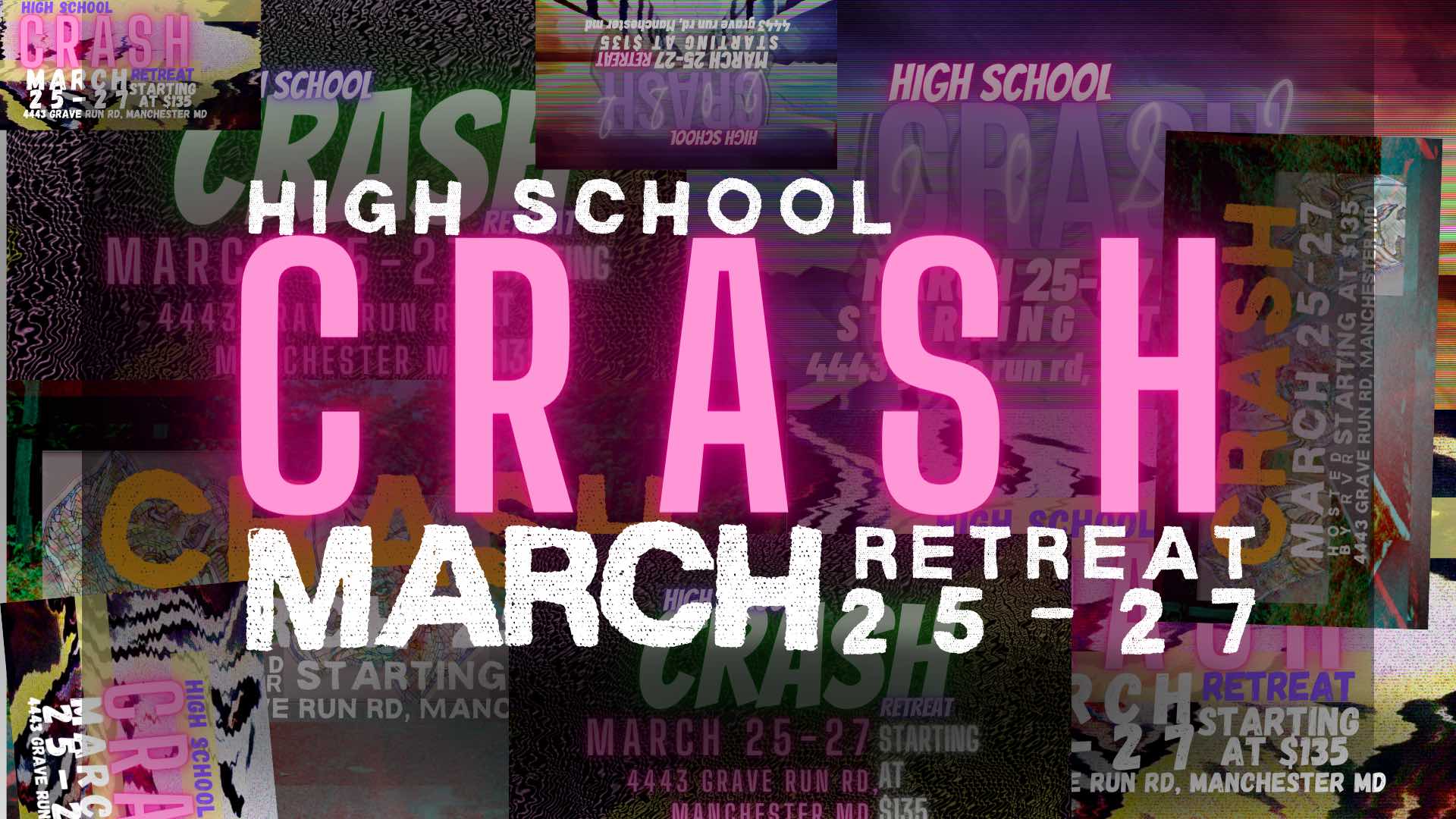 HIGH SCHOOL RETREAT
Crash is a weekend retreat, March 25-27 for high school students and will be full of fun activities, powerful worship and Biblical teaching. We're partnering with other local churches for this incredible opportunity that you will NOT want to miss!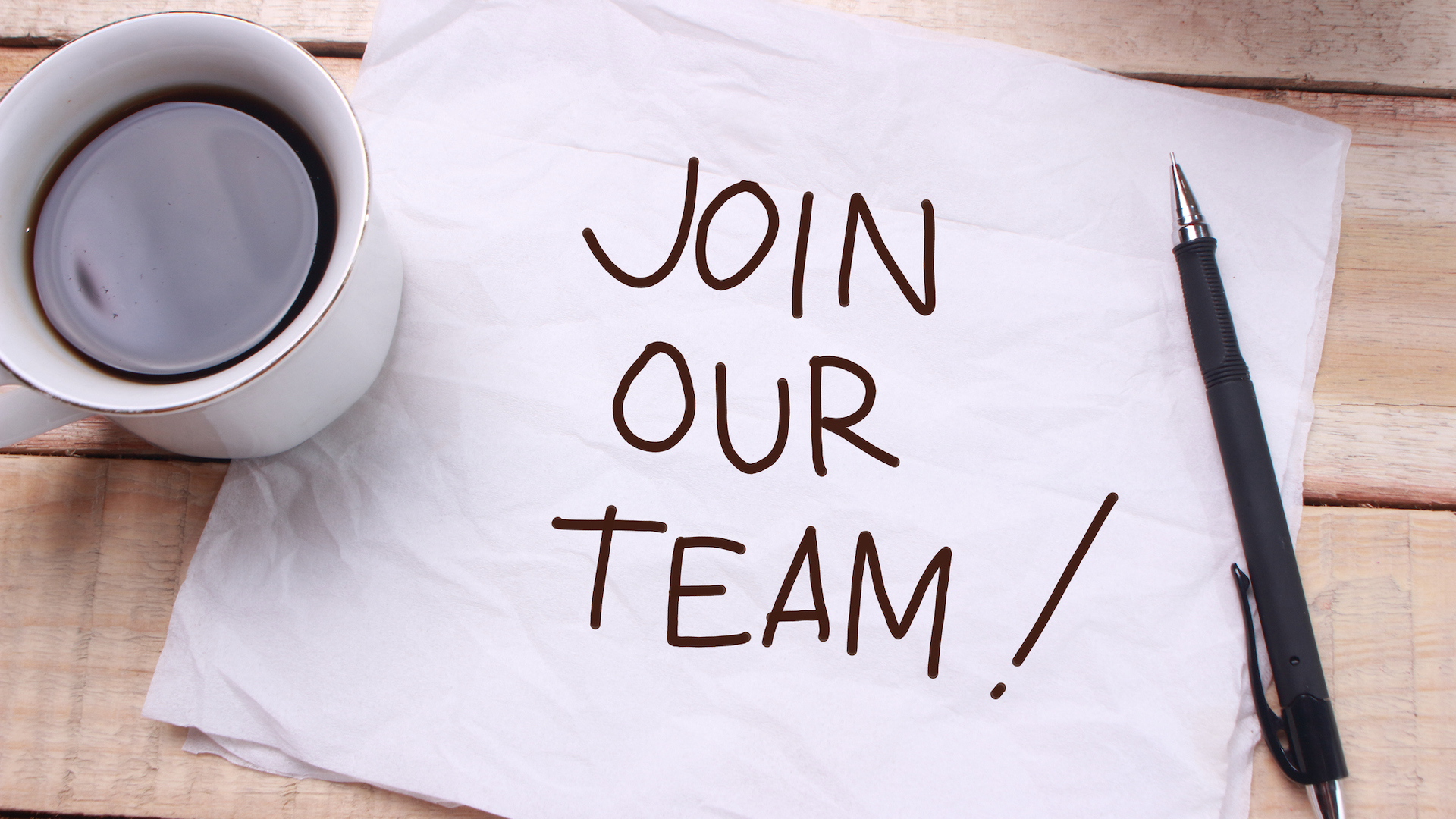 WE'RE HIRING!
Want to join the LifePoint team? We're hiring for several positions, including Outreach Director (full-time), HUGS (Special Needs) Director (part-time) and Student Ministry Admin (part-time). Check out our website for more info and help us spread the word!
WE CAN'T WAIT TO MEET YOU!
Connecting at a new place is a huge first step toward feeling at home. It can be a little intimidating if you don't know where to start.
We'd love to get to know you better and help you get connected! If you visit on the weekend, fill out a Connection Card and bring it to the Welcome Desk. We'll have a gift waiting for you! Or, you can simply connect with us online. Click the button or text LPCONNECT to 97000.
THANK YOU FOR GIVING GENEROUSLY
received fiscal year to date
annual budget
(fiscal year ends aug 31, 2022)