Running from God | JOE DUKE
You may not be a prophet like Jonah, but there are times when God wants you to do something you should not ignore. You can respond in obedience. Or you can run. Running from God is never a very good option. You may not get swallowed by a giant fish, but you will be exposed to the intense pressure of the loving discipline of God. To run from God is to head down a path that leads to pain and regret. Better to listen the first time than to spend your life on the run.
If you're new, have a prayer request or want to explore ways to connect, text LPCONNECT to 97000
Upcoming events and ministry updates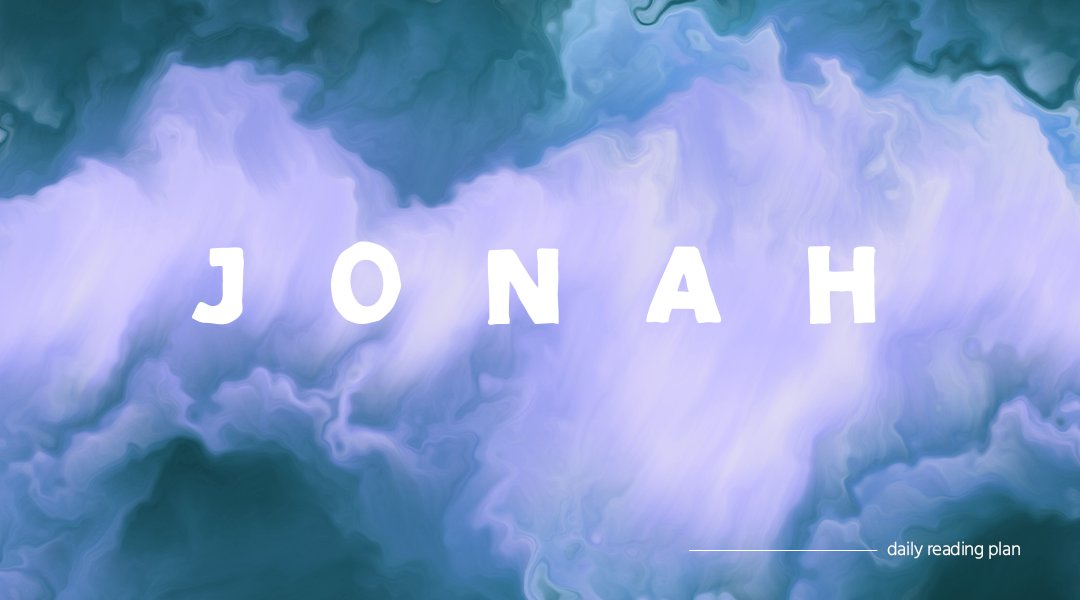 FOLLOW ALONG WITH OUR READING PLAN
This month, we're diving into the book of JONAH and you're invited along for the journey! Start our 8-day reading plan any time this month and discover fresh insights from this familiar Bible story.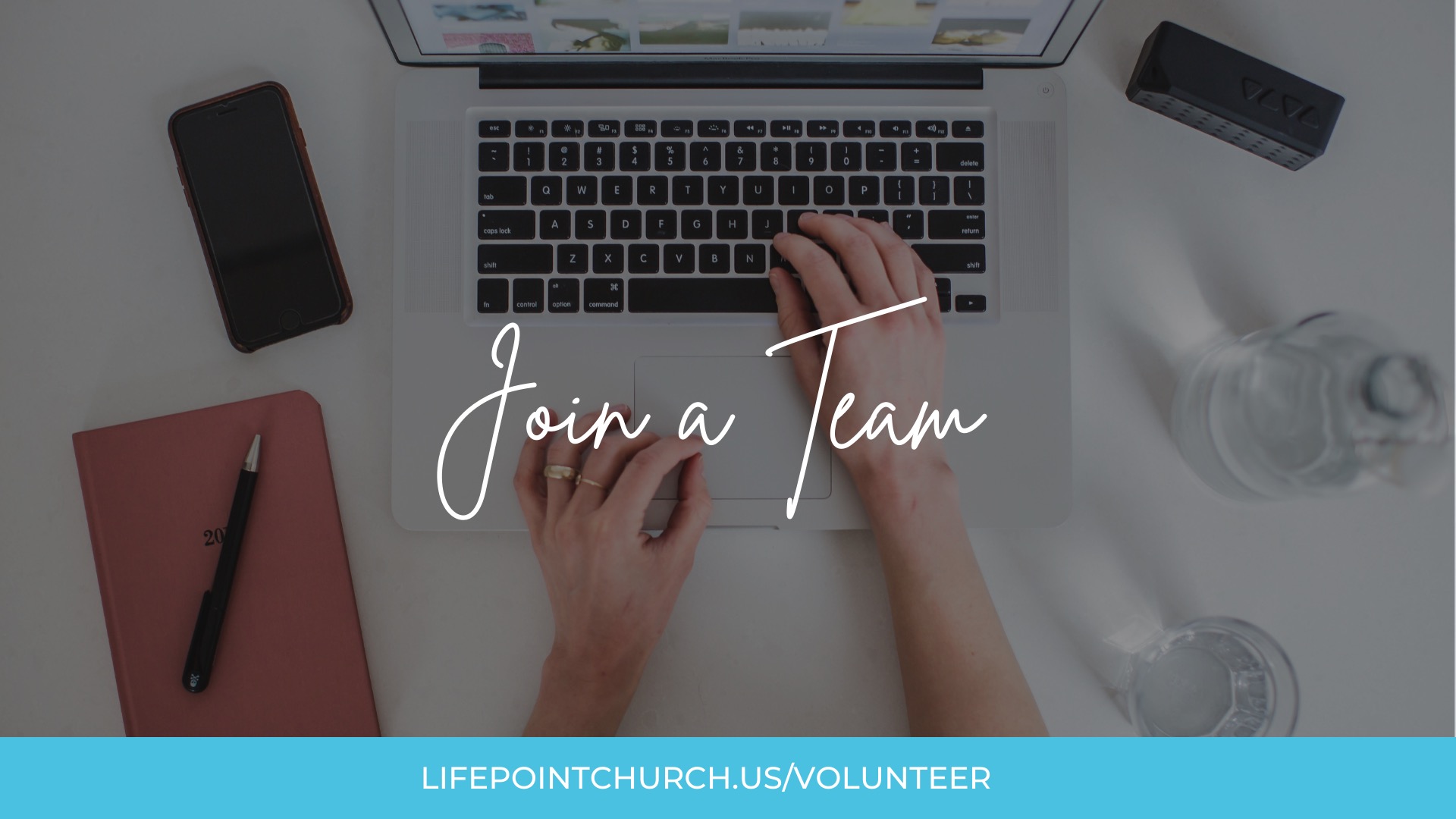 YOU CAN MAKE A DIFFERENCE!
Join a team and use your time, talent and unique gifts to influence people to find and follow Jesus. Plus, joining a team is a great way to get connected! Whether you want to serve in-person, from home or online, we have a spot for you!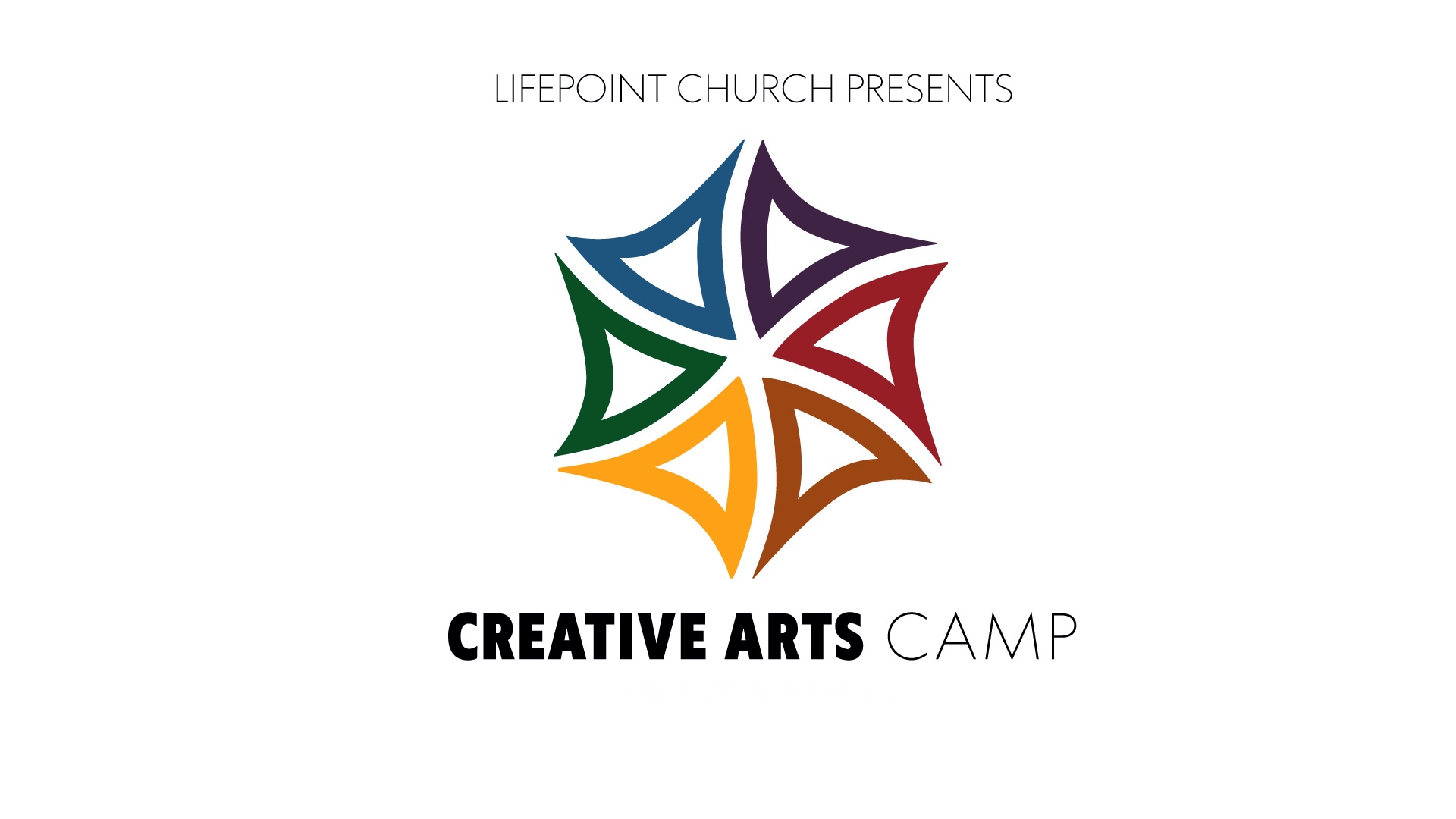 REGISTRATION NOW OPEN!
Want to give your kids a week they'll never forget? Creative Arts Camp will return this summer, August 2-6. Now through March 31, CAC is only $150 per child. Additional discount for 2 or more children in the same family.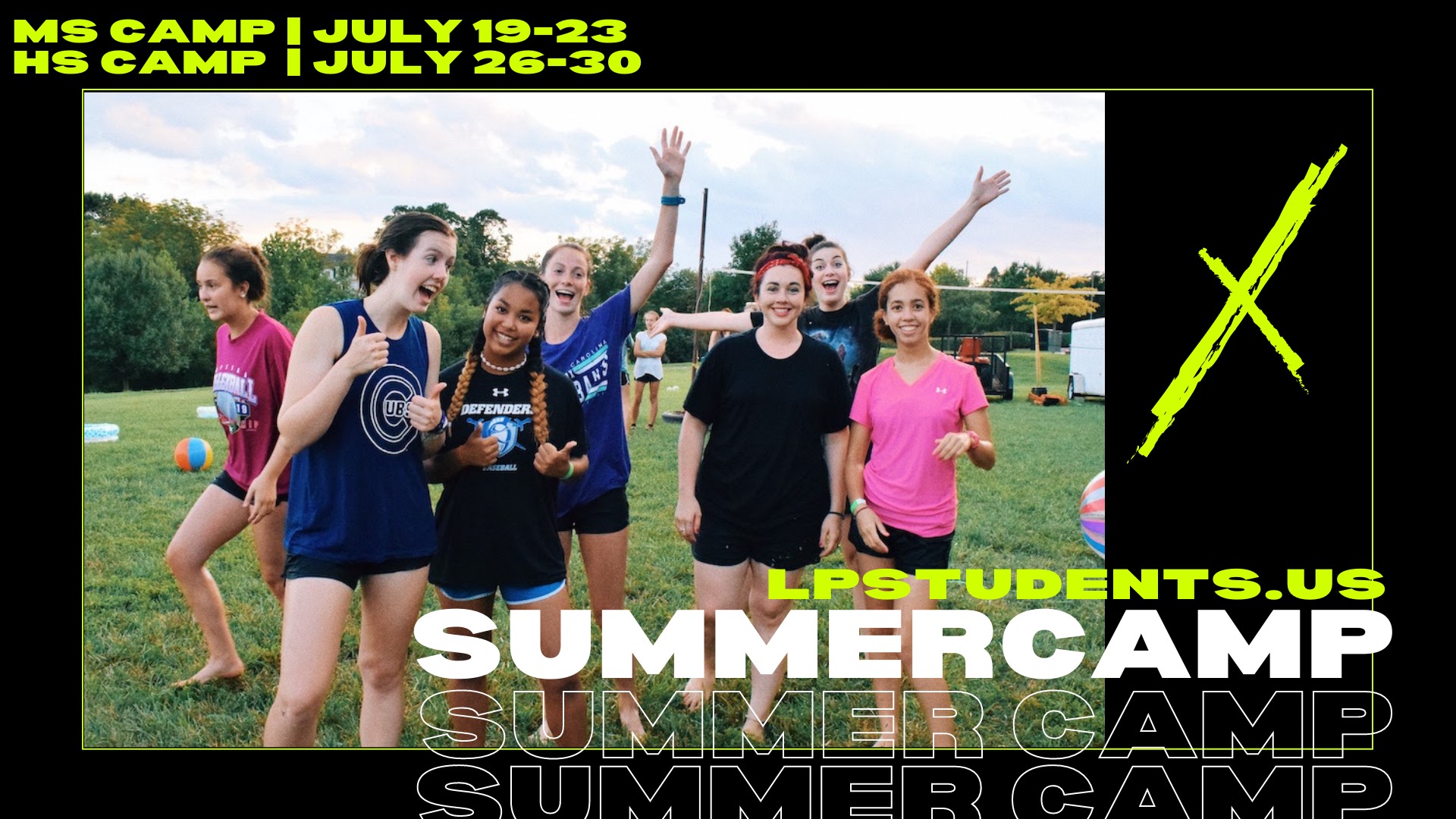 SUMMER'S BEST WEEK!
We're dreaming about summer! This year, we are offering a week-long camp for both MS and HS.
Middle School Camp – July 19-23
High School Camp – July 26-30
Camp spots are filling up fast – don't miss out!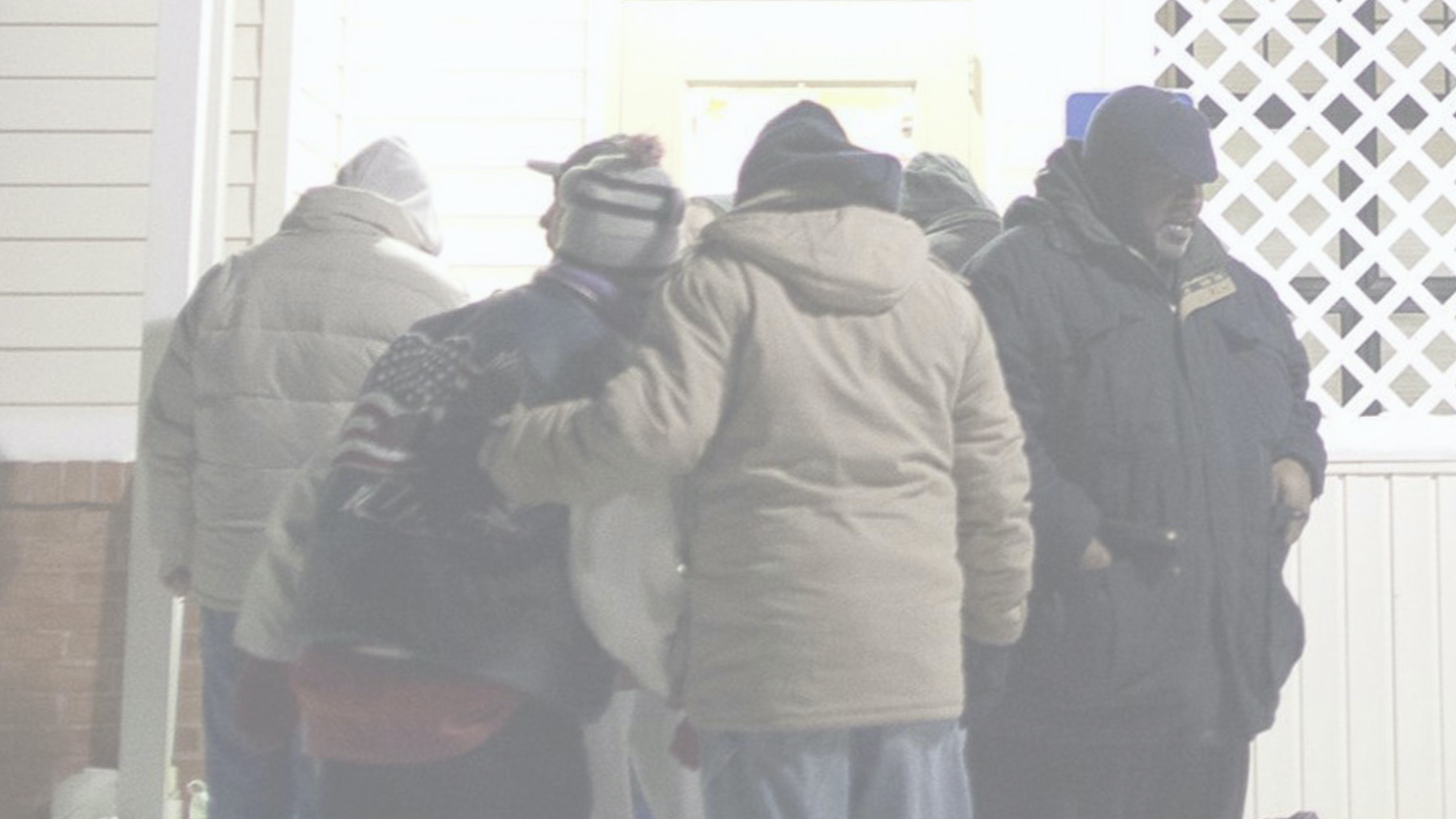 PROVIDE A MEAL AT THE SHELTER
The Cold Weather Shelter in Westminster provides meals each night to those in need. There are open spots for groups or individuals on March 10 and March 30. Help make a difference!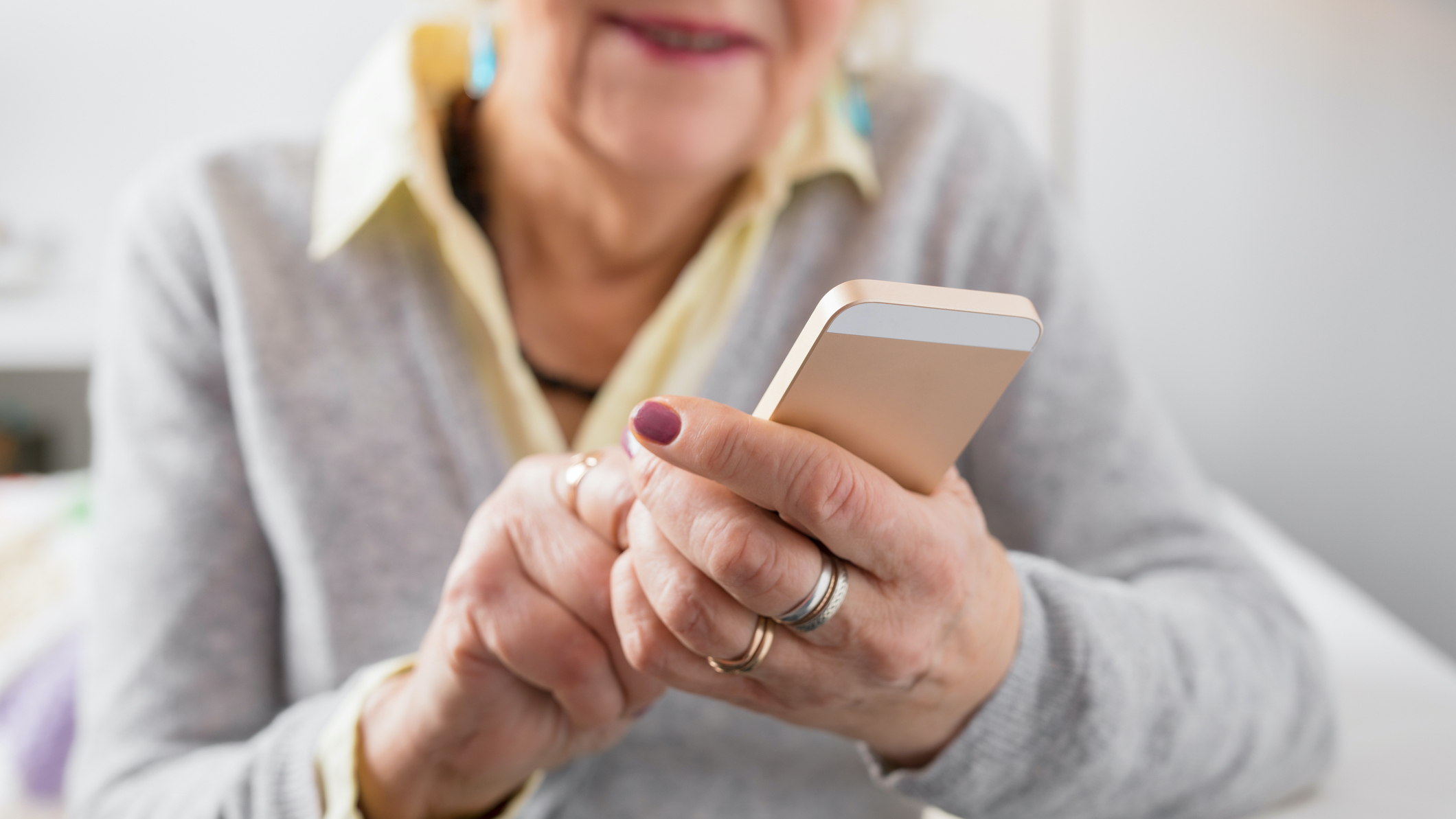 HAVE YOU HEARD THE LATEST NEWS?
We send weekly LifePoint emails and periodic text alerts to keep you informed about upcoming events and important LifePoint news. Don't miss out! Opt in to let us know your preferences.
WE CAN'T WAIT TO MEET YOU!
Connecting at a new place is a huge first step toward feeling at home. It can be a little intimidating if you don't know where to start.
We'd love to get to know you better and help you get connected! If you visit on the weekend, fill out a Connection Card and bring it to the Welcome Desk. We'll have a gift waiting for you! Or, you can simply connect with us online. Click the button or text LPCONNECT to 97000.
[et_pb_jt_counter prefix="$" count_number_separator="," count_to_number="40506″ _builder_version="4.7.6″ number_font="Hind|300|||||||" number_text_color="#000000″ number_font_size="1.7em"][/et_pb_jt_counter]
[et_pb_jt_counter prefix="$" count_number_separator="," count_to_number="61034″ count_from_number="61034″ _builder_version="4.4.8″ number_font="Hind|300|||||||" number_text_color="#000000″ number_font_size="1.7em"][/et_pb_jt_counter]
received fiscal year to date
[et_pb_jt_counter prefix="$" count_number_separator="," count_to_number="1383053″ _builder_version="4.7.6″ number_font="Hind|300|||||||" number_text_color="#000000″ number_font_size="1.7em"][/et_pb_jt_counter]
[et_pb_jt_counter prefix="$" count_number_separator="," count_to_number="1586888″ _builder_version="4.7.6″ number_font="Hind|300|||||||" number_text_color="#000000″ number_font_size="1.7em"][/et_pb_jt_counter]
annual budget
(fiscal year ends aug 31, 2021)
[et_pb_jt_counter prefix="$" count_number_separator="," count_to_number="3173775″ count_from_number="3173775″ _builder_version="4.4.8″ number_font="Hind|300|||||||" number_text_color="#000000″ number_font_size="1.7em"][/et_pb_jt_counter]