Avoiding Willful Defiance
| JOE DUKE
Even Christians can behave badly. And the Bible acknowledges that a believer can walk away from Jesus all together. To treat God with this kind of contempt is a terrible act of defiance. In the fourth of five warnings in the book of Hebrews, the author tells us about the dangers of willful sin and the consequences we can expect. We must diligently seek to draw near to God to prevent our turning away.
If you're new, have a prayer request or want to explore ways to connect, text LPCONNECT to 97000
Upcoming events and ministry updates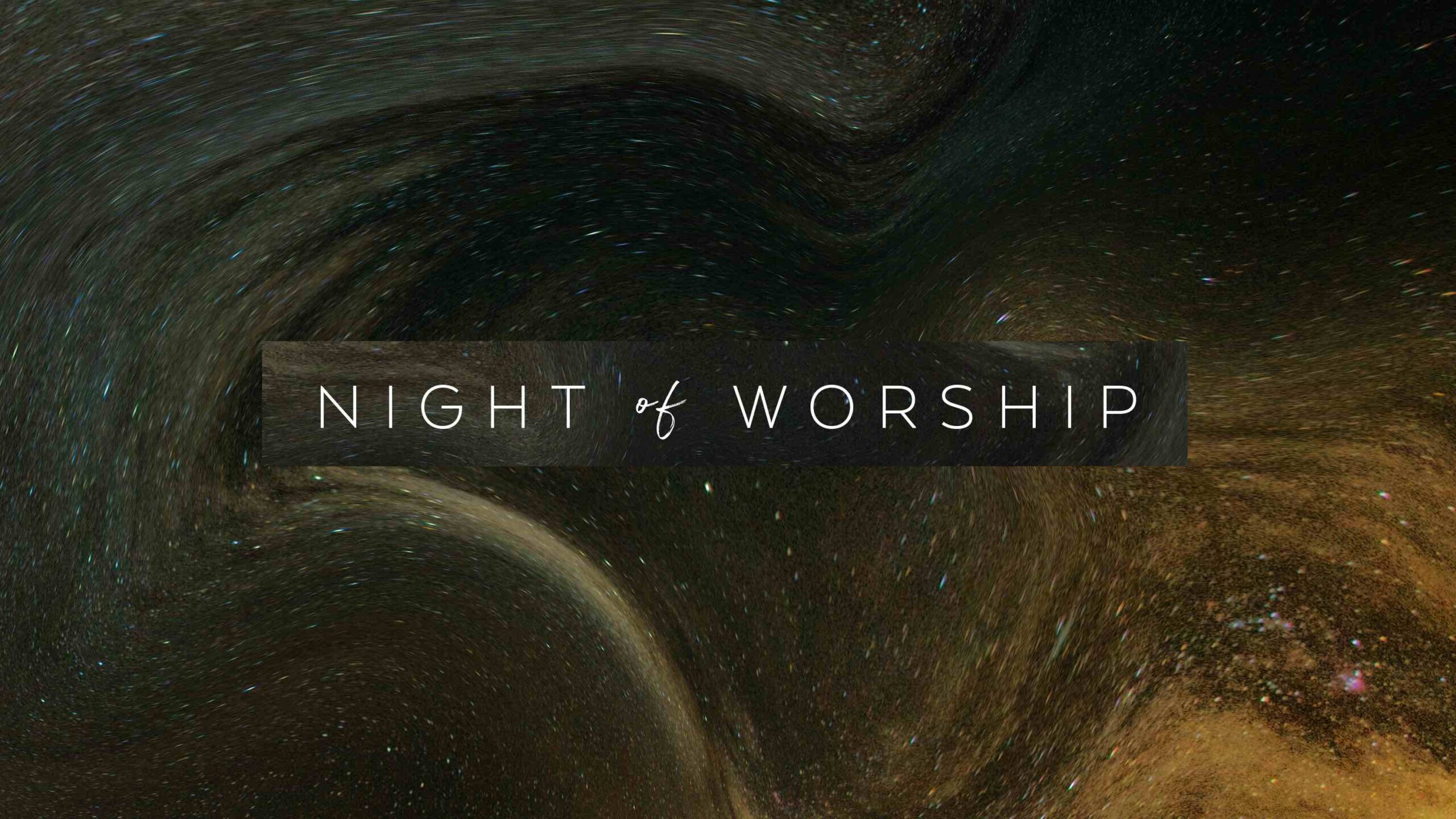 a night of WORSHIP
Our entire LifePoint family is invited to a night of worship & prayer on Sunday, June 5, 6-8 pm, led by our worship team. Join us as we sing some old favorites as well as original songs, all with the goal of connecting with our Creator and with each other! This special event is a perfect opportunity to bring a friend – who will you invite?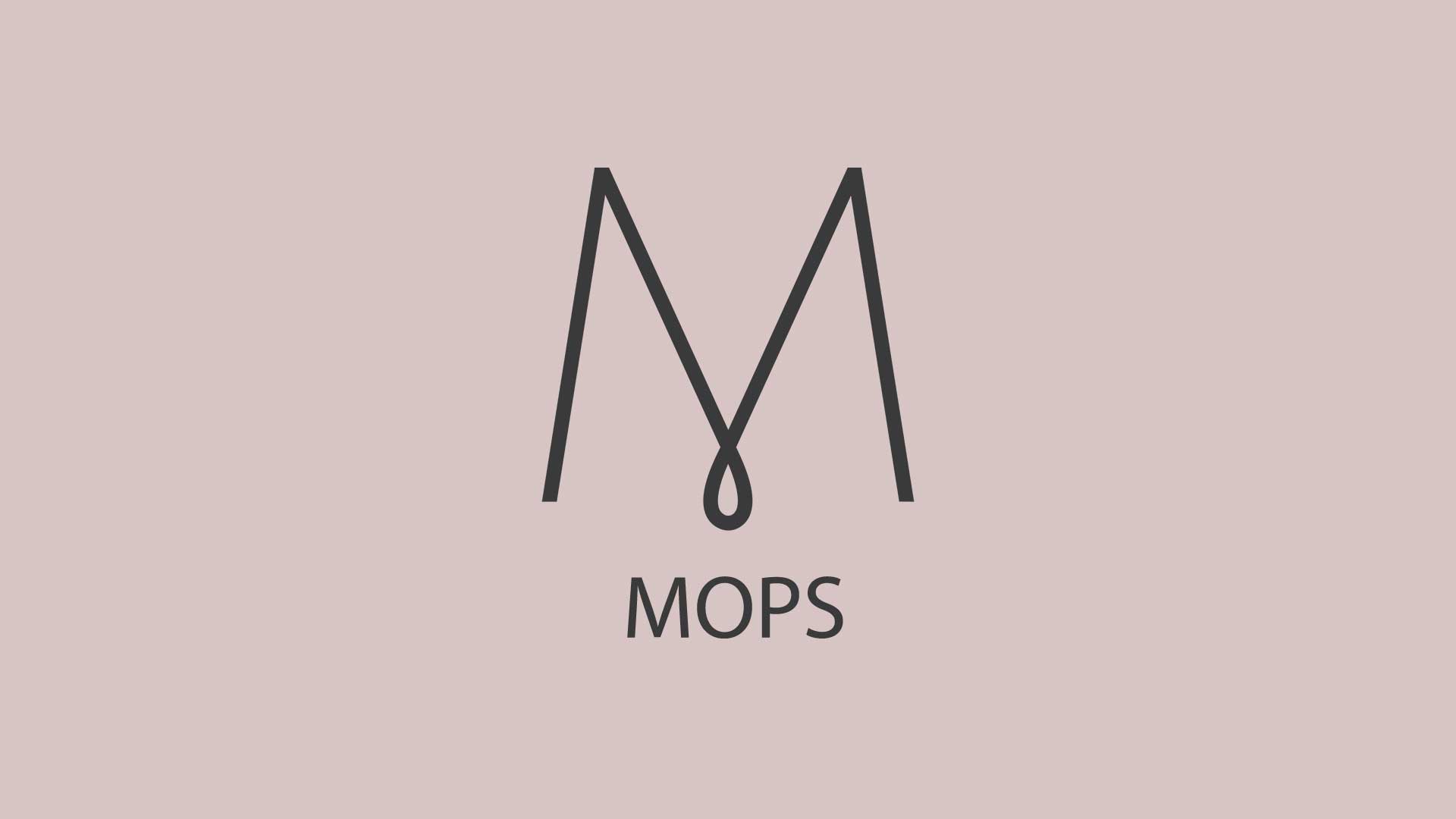 MOPS SNEAK PEEK!
Hey mamas – you're invited! Our MOPS (Mothers of Preschoolers) ministry is throwing an end-of-the year party and ALL moms are invited! Come and get a taste of what MOPS is all about or explore being a mentor mom. Join us on Sunday, May 22, 6-8 pm for food, growth and connection – plus childcare – all FREE!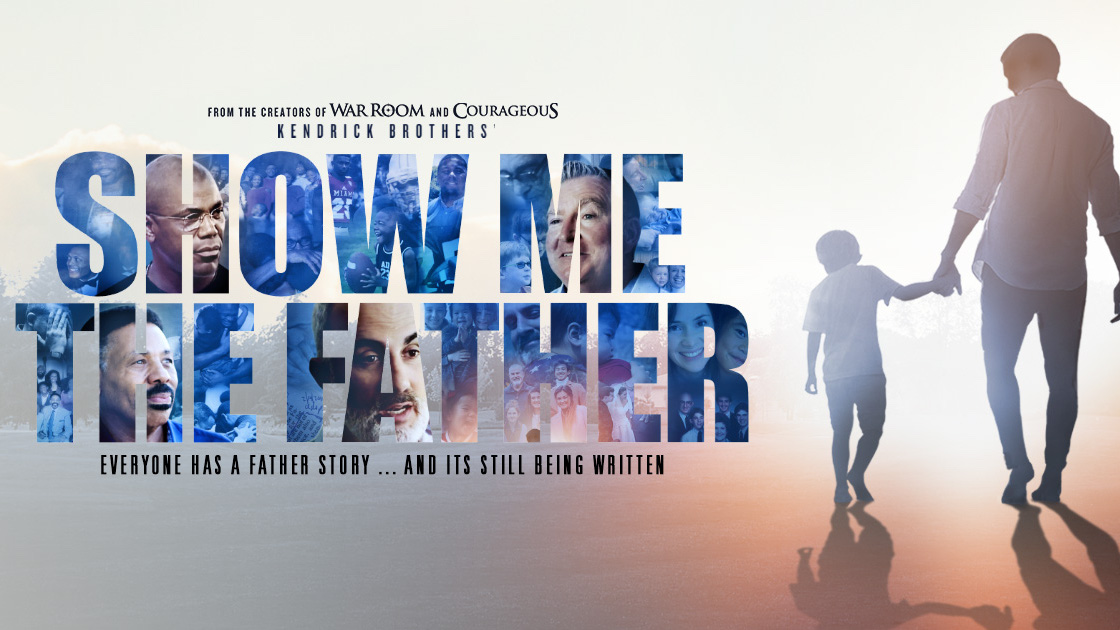 Men's Video Event
Everyone has a unique father story. Whether positive or painful, it's personal and can deeply affect the core of our identity. SHOW ME THE FATHER is a documentary film from the creators of WAR ROOM & FIREPROOF that invites you to think differently about how you view your earthly father, and how you personally relate to God.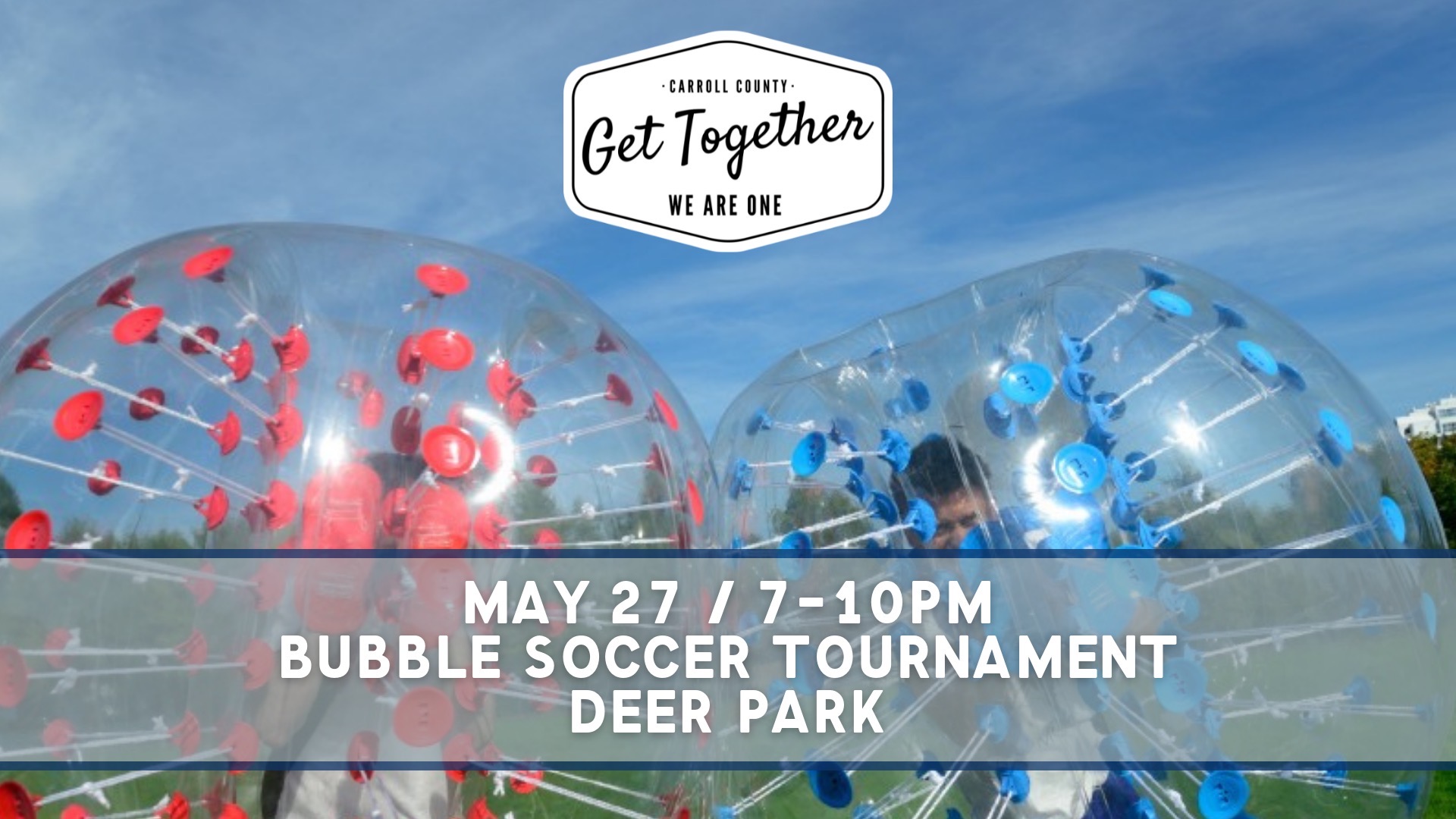 HS Bubble soccer!
Get ready to GET TOGETHER with area student ministries as LifePoint Students competes in a FREE Bubble Soccer Tournament on May 27 at Deer Park! There will be food, games, and awesome people. Bring a friend, bring a whole team, or come on your own!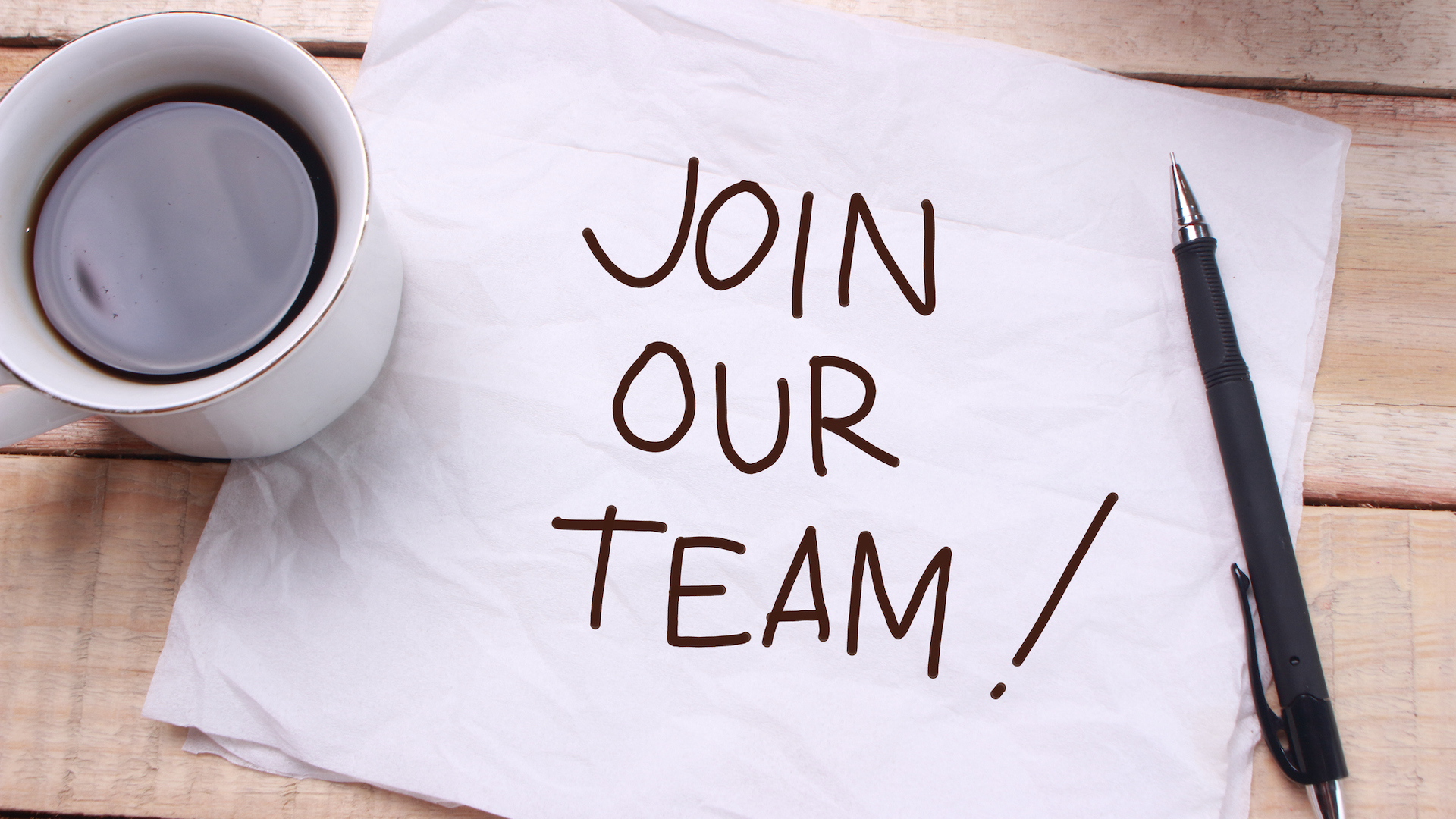 WE'RE HIRING!
Want to join the LifePoint team? We're hiring for several positions, including Care & Group Life Administrative Assistant (full time) and Student Ministry Admin (part-time). Check out our website for more info and help us spread the word!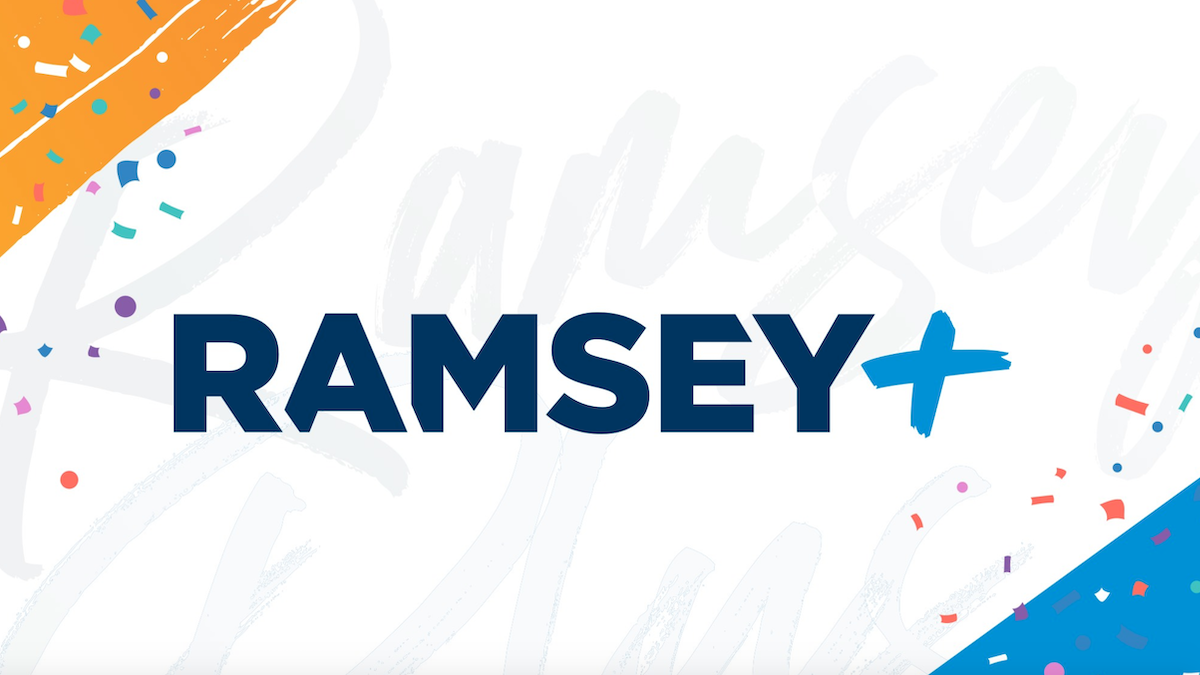 FREE $$$ RESOURCES
Incredible free financial tools right in your pocket! With your one year FREE Ramsey+ membership, you get FREE access to Financial Peace University, the EveryDollar budgeting tool that you can link to your bank, financial coaching and much more. Sign up today!
WE CAN'T WAIT TO MEET YOU!
Connecting at a new place is a huge first step toward feeling at home. It can be a little intimidating if you don't know where to start.
We'd love to get to know you better and help you get connected! If you visit on the weekend, fill out a Connection Card and bring it to the Welcome Desk. We'll have a gift waiting for you! Or, you can simply connect with us online. Click the button or text LPCONNECT to 97000.
THANK YOU FOR GIVING GENEROUSLY
received fiscal year to date
annual budget
(fiscal year ends aug 31, 2022)