Aware of the dangers | Joe Duke
Temptation is real. And so is the danger of making sinful choices that displease the Lord of our lives. Fortunately for our sakes, others before us have made unfortunate choices that we can learn from. While the Bible is filled with examples of success, it is just as often filled with examples of failure. Pay attention, God says. Be alert to that which causes you to fall and draws you away from living faithfully for Him.
If you're new, have a prayer request or want to explore ways to connect, text LPCONNECT to 97000
Upcoming events and ministry updates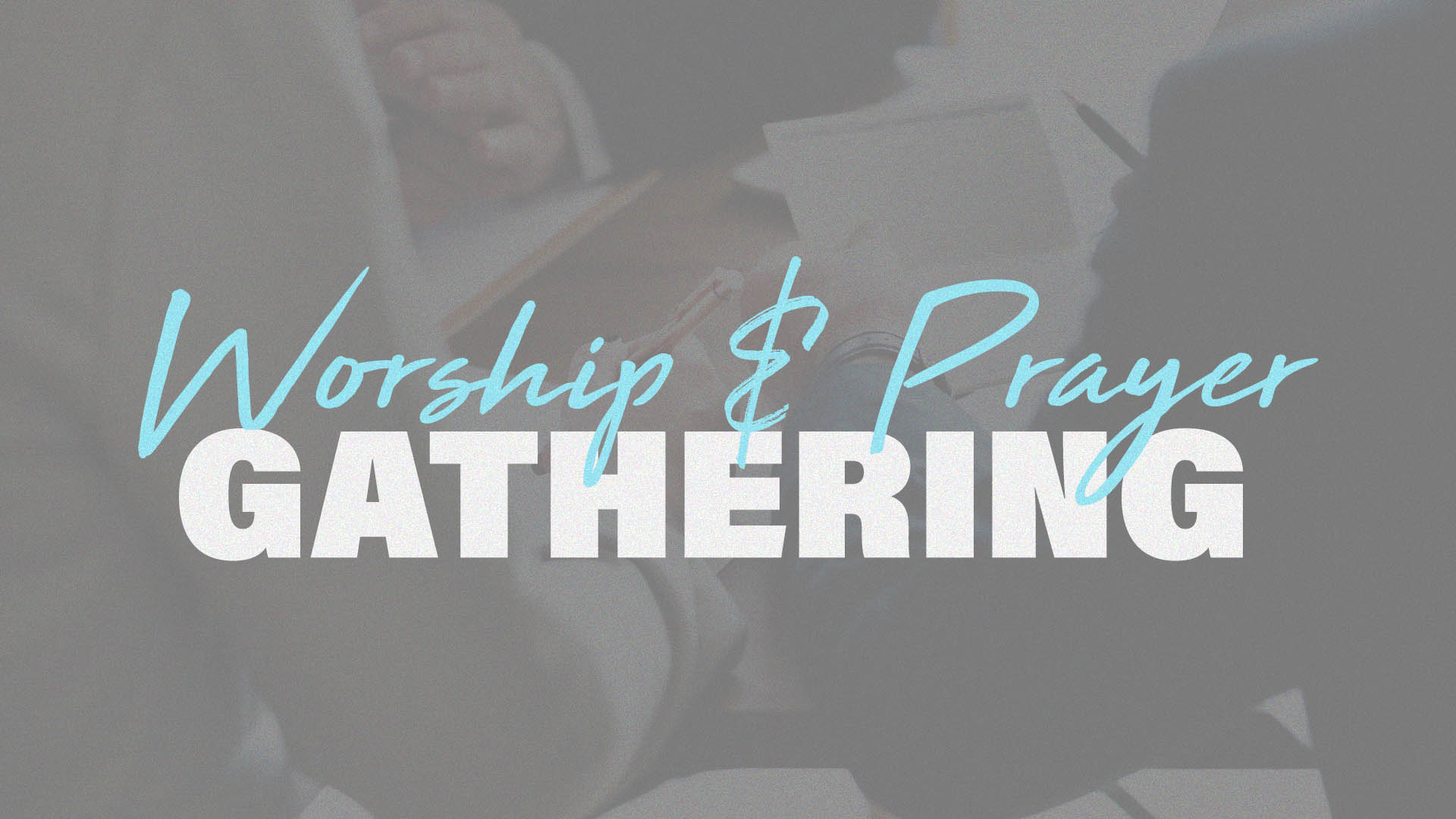 TONIGHT!
Join us on TONIGHT at 7 pm for our next Family Worship & Prayer Gathering! Bring your blankets or chairs as we gather in the LifePoint backyard to worship and pray over our families, our church and our nation.
Have a prayer request? Let us know!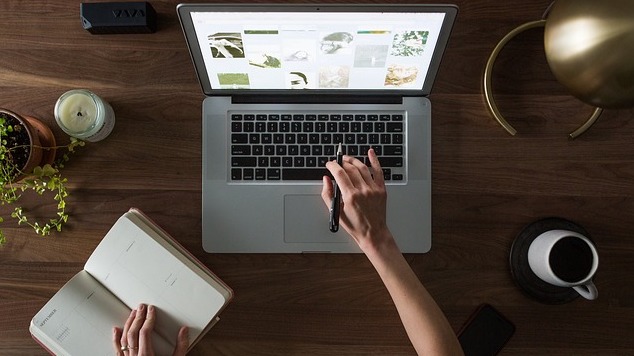 JOIN THE LIFEPOINT STAFF TEAM!
Are you organized, detail-oriented and passionate about students? Our Student Ministry is seeking a part-time admin to help make all the things happen while keeping all the details straight. If this sounds like you, check out our website for more info!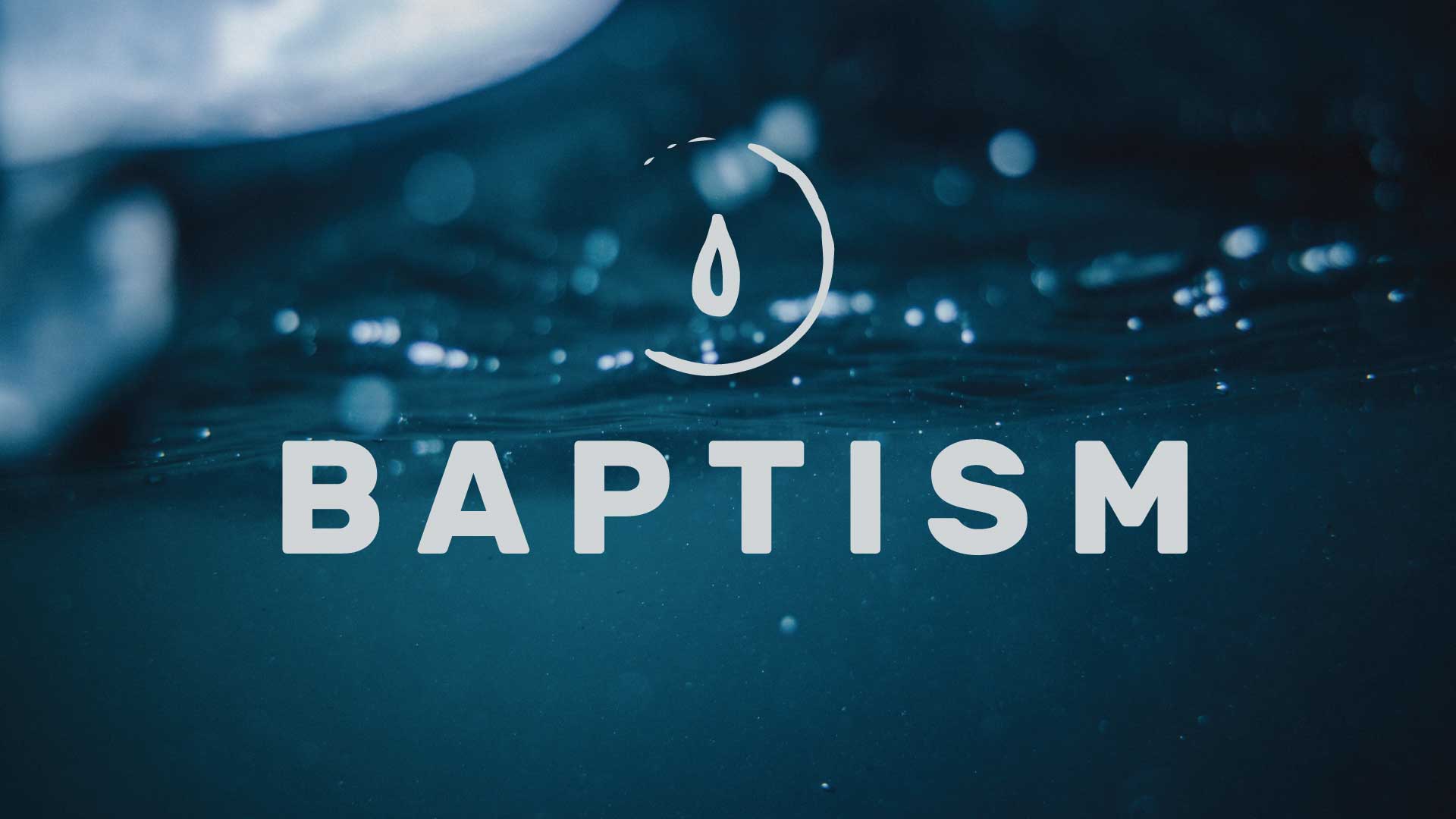 CELEBRATE BEING MADE NEW!
Baptism is an outward symbol of an inward reality – a life made new by belief in Jesus. If you have believed in Jesus and would like to be baptized, we can't wait to celebrate with you! Our next church-wide Baptism Service will be held on Sunday, September 26. Sign up now to help us plan ahead!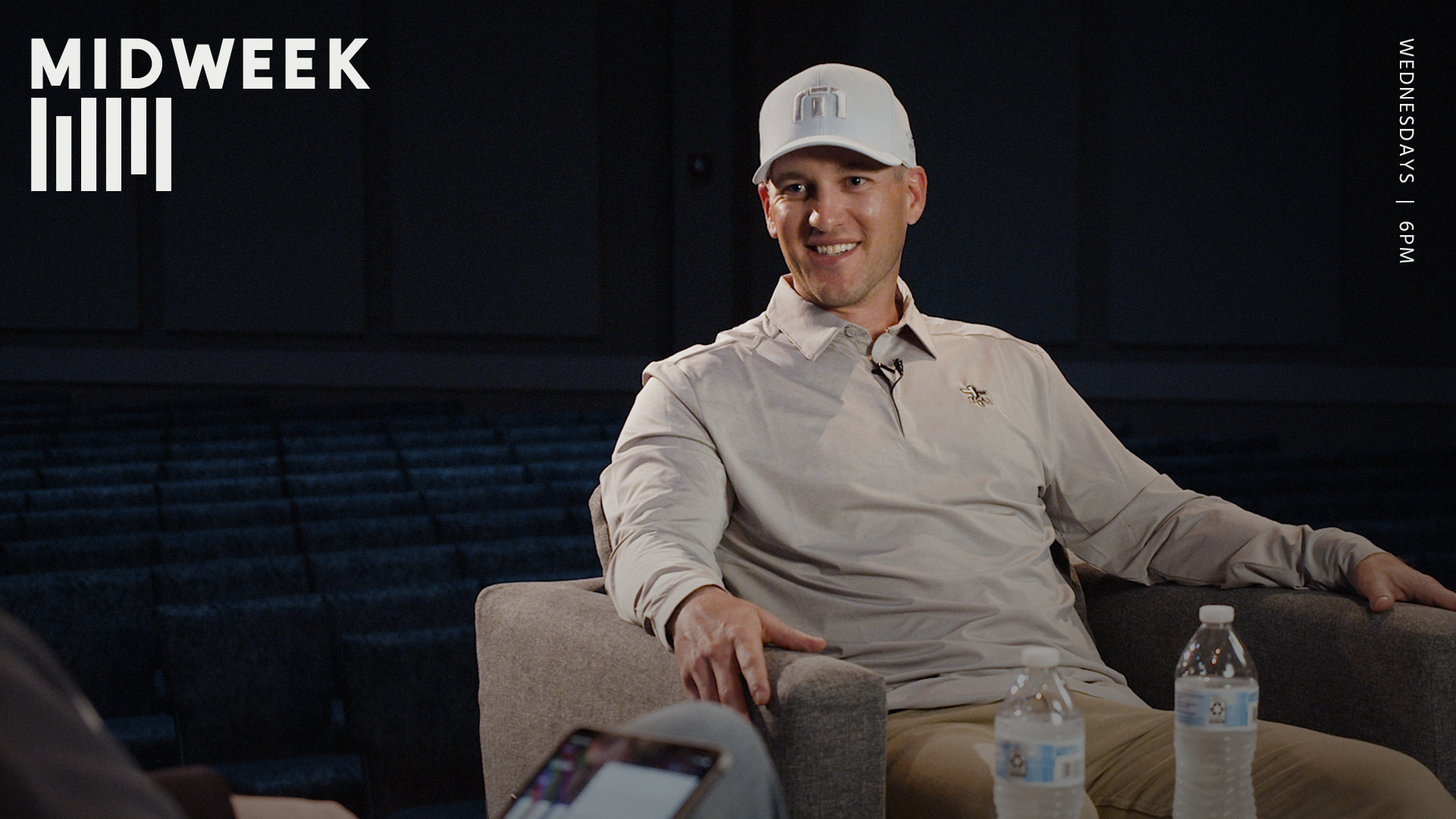 midweek rewind
LifePoint Midweek is a weekly video series, Wednesdays at 6 pm, featuring conversations with various leaders about life, faith, and more. If you missed last week's conversation with Brandon Johnson from FCA about the relationship between discipleship and sports, catch up on our Resources page!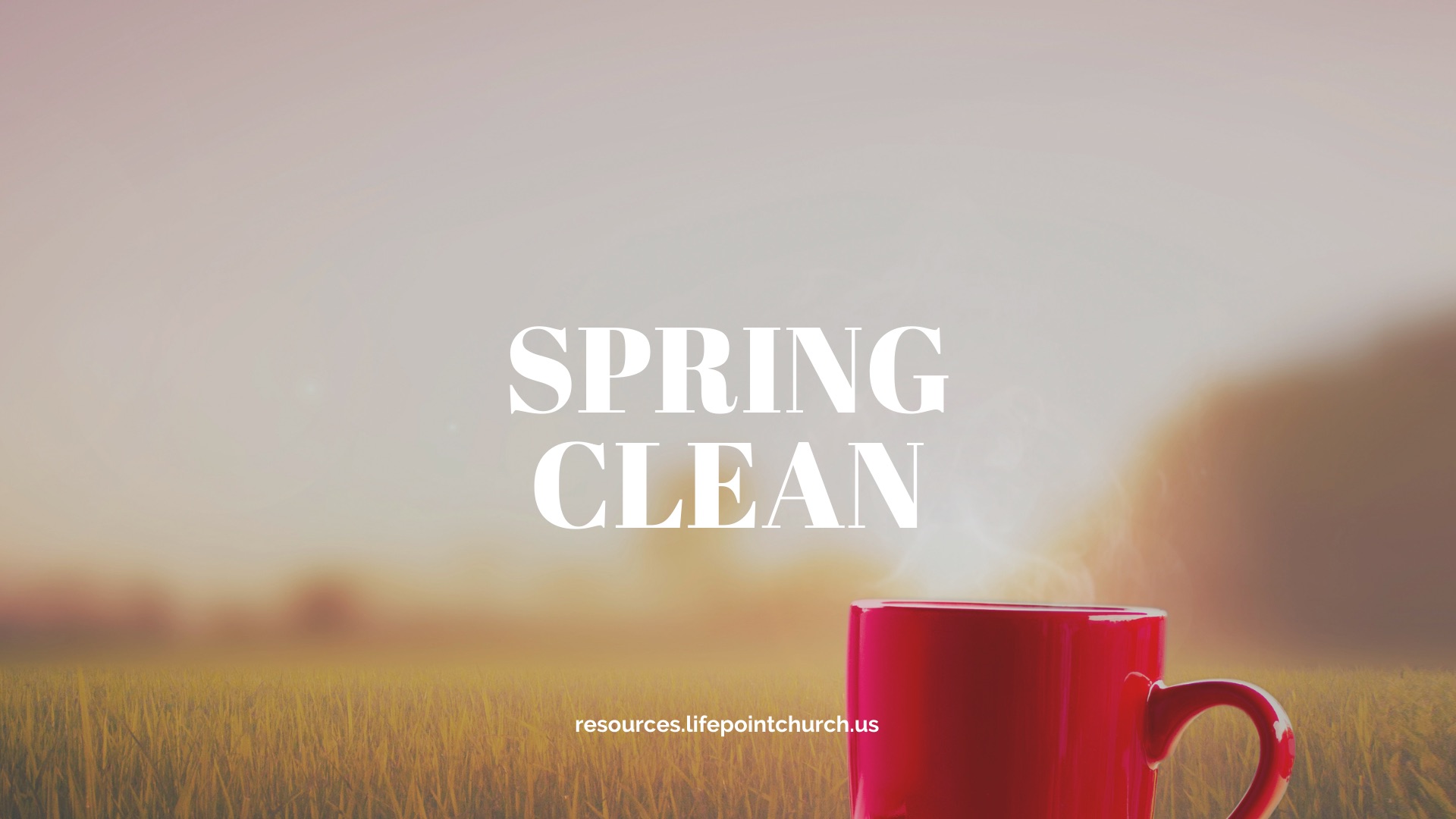 TIME FOR A MENTAL SPRING CLEAN?
Our Spring Clean articles can help us renew after a long winter (and even longer year.) This series will focus on ways to refresh our spirits, bodies, emotions, and homes as we press reset and form new healthy habits. We hope this spring finds you ready to live anew!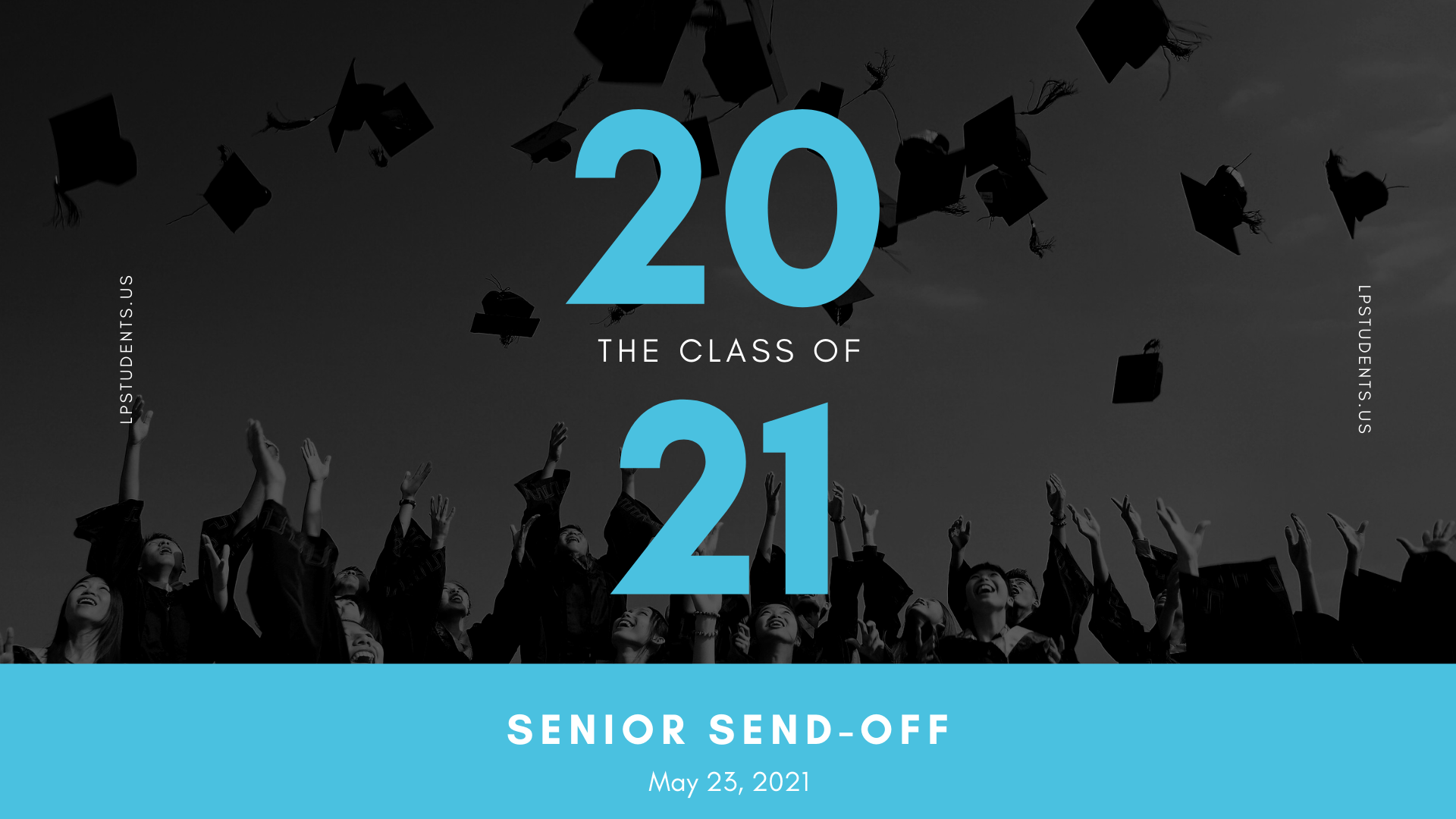 CELEBRATING THE CLASS OF 2021!
Hey high school seniors! Bring your parents to the LifePoint backyard on Sunday, May 23 so we can celebrate this amazing milestone in your life and send you off in style!
Please RSVP so we know how many are attending.
WE CAN'T WAIT TO MEET YOU!
Connecting at a new place is a huge first step toward feeling at home. It can be a little intimidating if you don't know where to start.
We'd love to get to know you better and help you get connected! If you visit on the weekend, fill out a Connection Card and bring it to the Welcome Desk. We'll have a gift waiting for you! Or, you can simply connect with us online. Click the button or text LPCONNECT to 97000.
received fiscal year to date
annual budget
(fiscal year ends aug 31, 2021)