Never Stop Listening to God | JOE DUKE
When we fail to listen to God, it's a hearing problem for us not a speaking problem for God. Most notably, God has spoken in His Son Jesus. In the fifth and final warning in the book of Hebrews, the author warns us that it's a mistake to turn away from God and ignore what He is saying to us. As with the Israelites, the loss for the stubborn believer is real. And faithful listening and enduring is rewarded in the kingdom to come.
If you're new, have a prayer request or want to explore ways to connect, text LPCONNECT to 97000
Upcoming events and ministry updates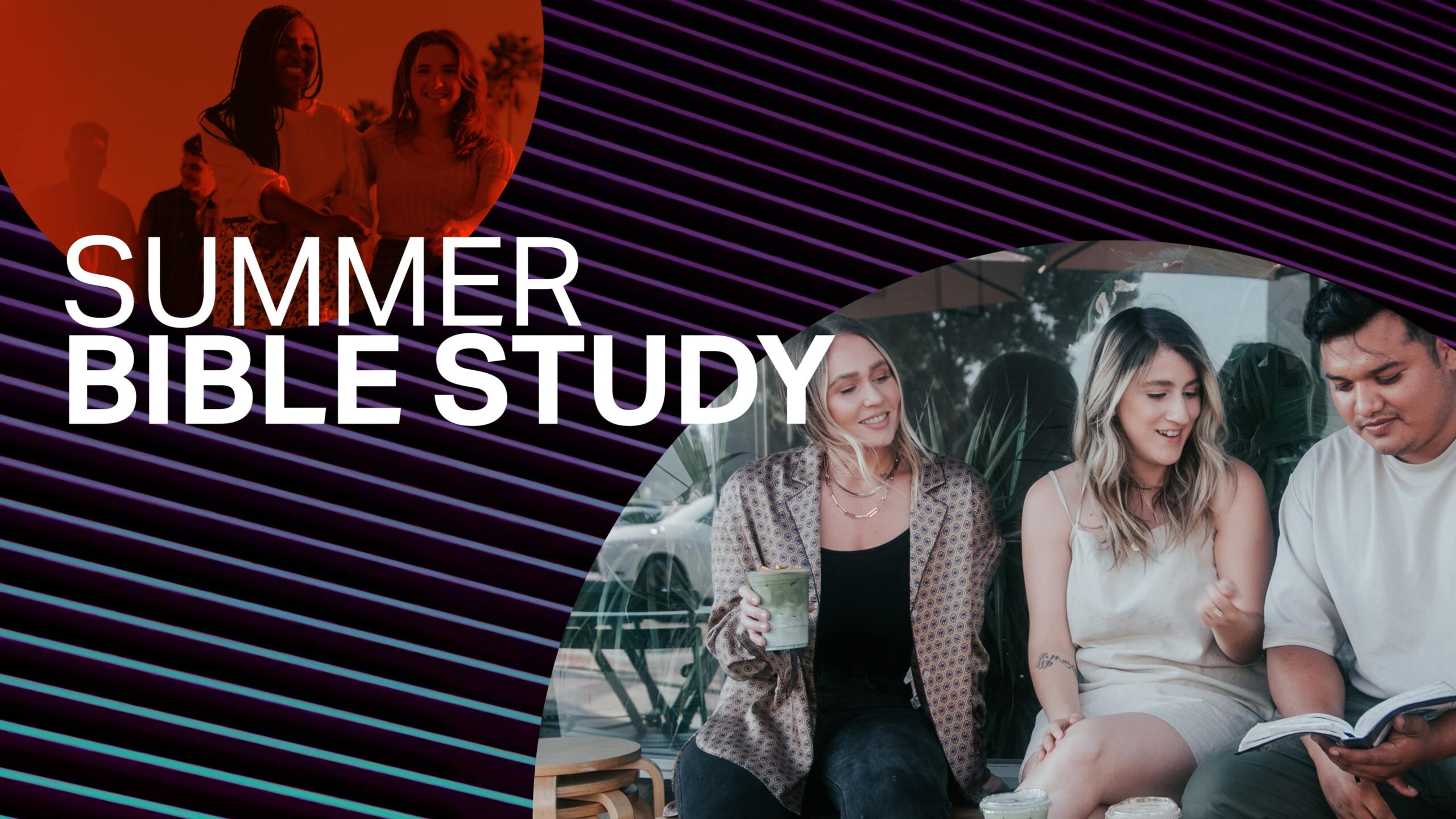 SUMMER BIBLE STUDY - PHILIPPIANS
Join us this summer as our men & women dive into the book of Philippians! Study will meet on Tuesdays beginning June 14, 6:45-8:30 pm, with large group teaching and small group discussion. Free childcare also offered with advance registration.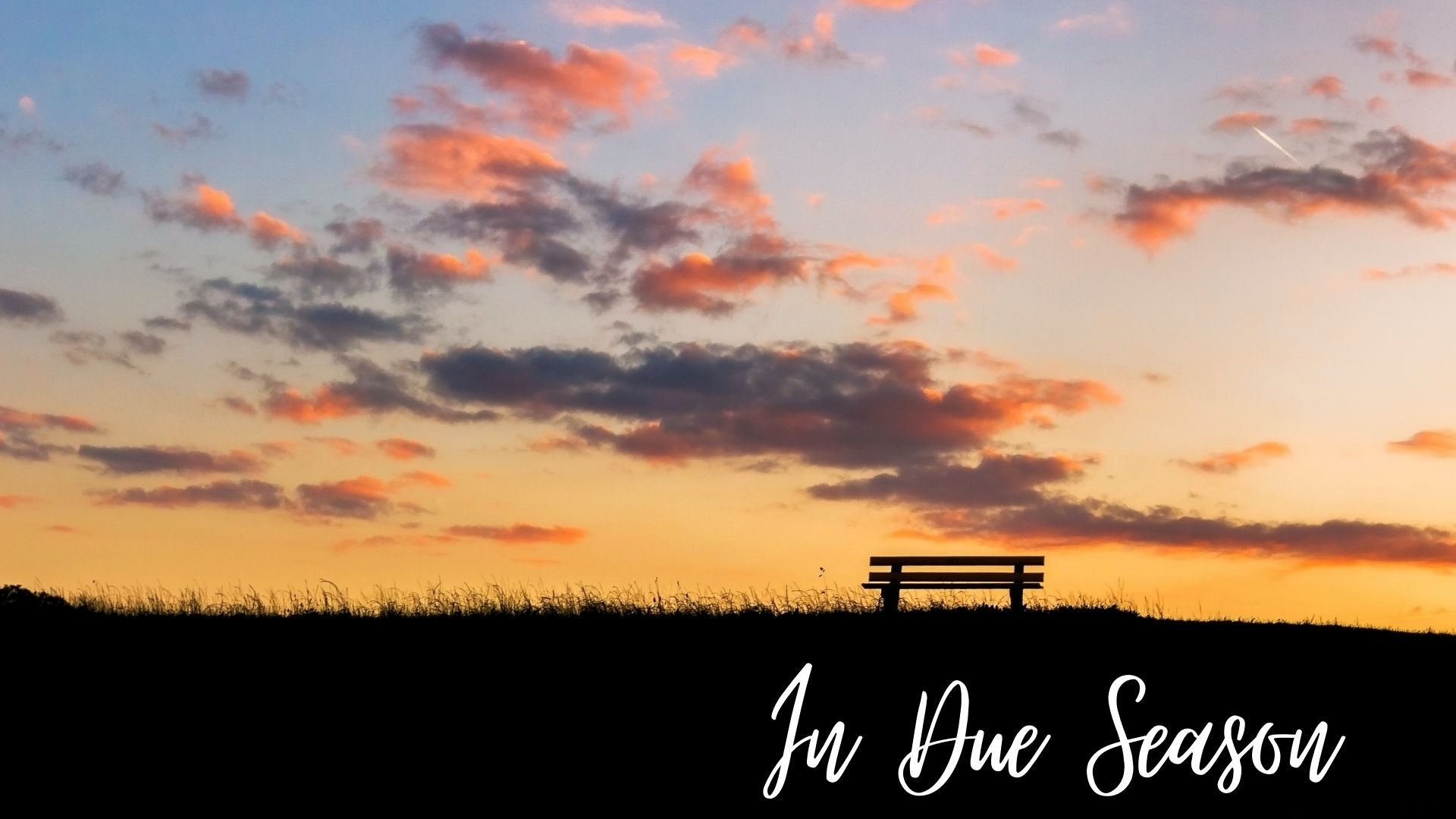 FEATURED SERIES
God is accomplishing His purposes in this world, but often for us, His timing can feel like a long and desperate delay. God has eternity in mind – not just one moment. This devotional series will encourage you during the waiting and help you hold on to faith that God has a perfect plan in due season.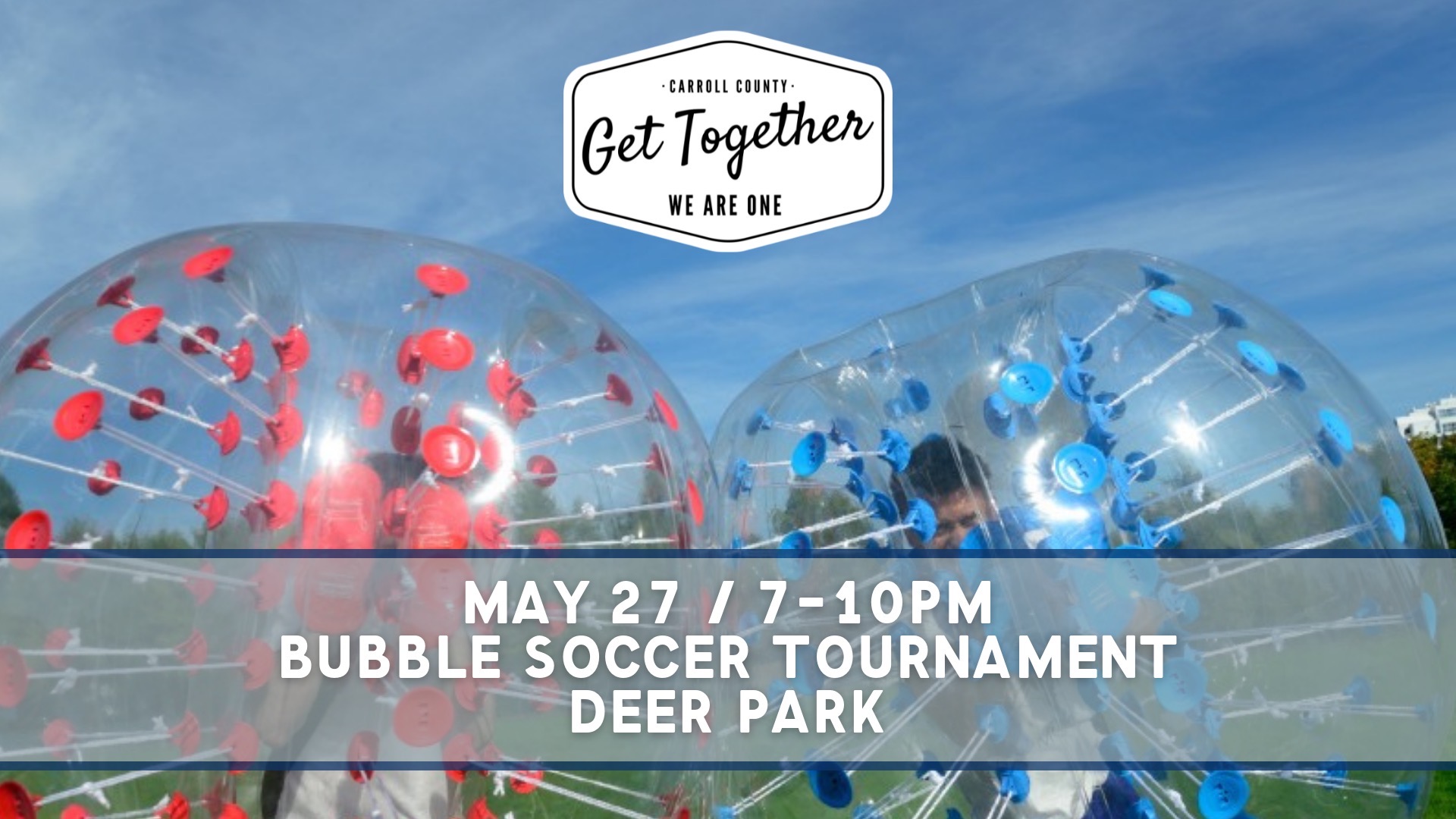 HS Bubble soccer!
Get ready to GET TOGETHER with area student ministries as LifePoint Students competes in a FREE Bubble Soccer Tournament on May 27 at Deer Park! There will be food, games, and awesome people.
Bring a friend, bring a whole team, or come on your own!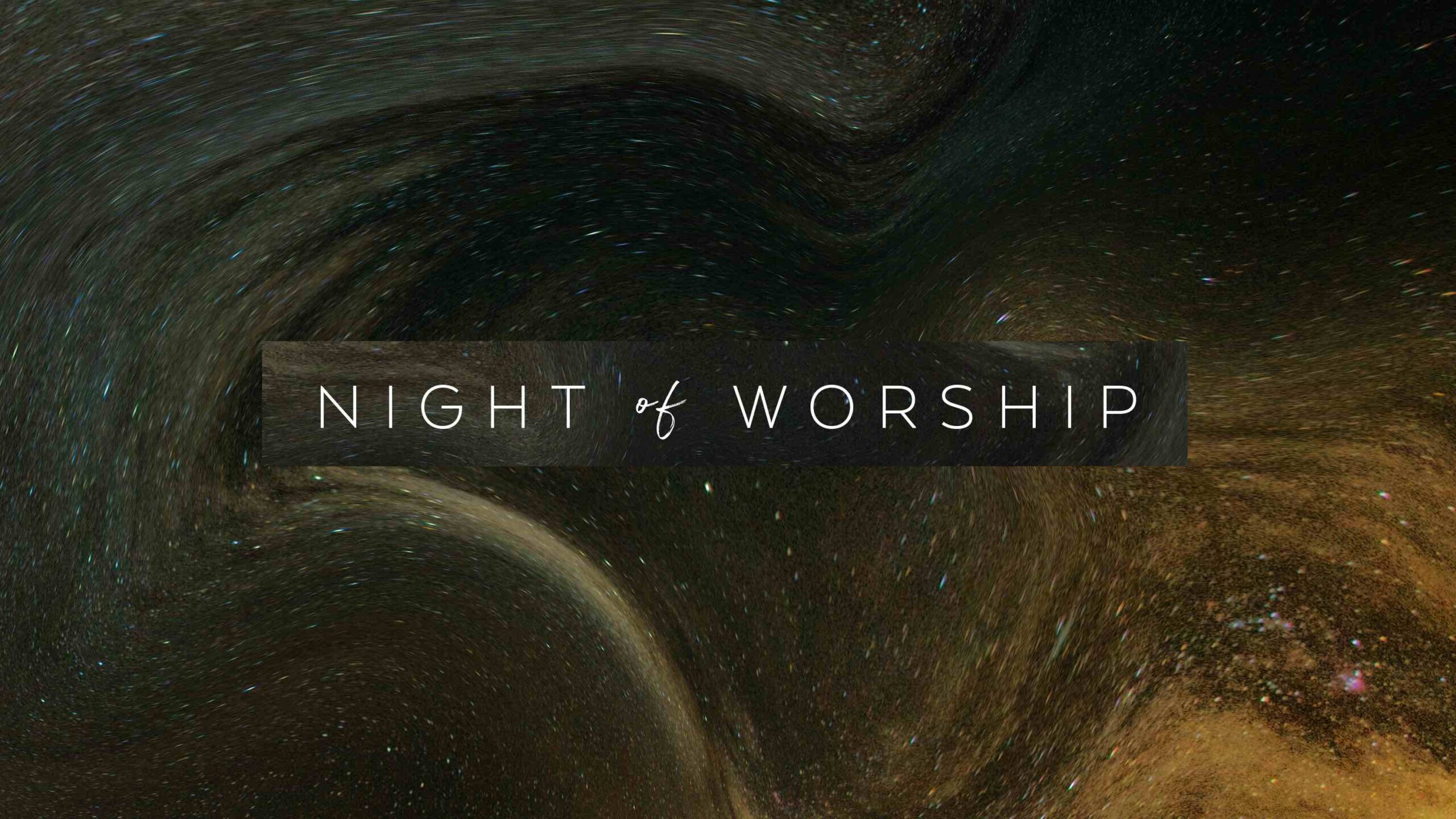 a night of WORSHIP & Prayer
Our entire LifePoint family is invited to a night of worship & prayer on Sunday, June 5, 6-8 pm, led by our worship team. Join us as we sing some old favorites as well as original songs, all with the goal of connecting with our Creator and with each other! Who will you invite?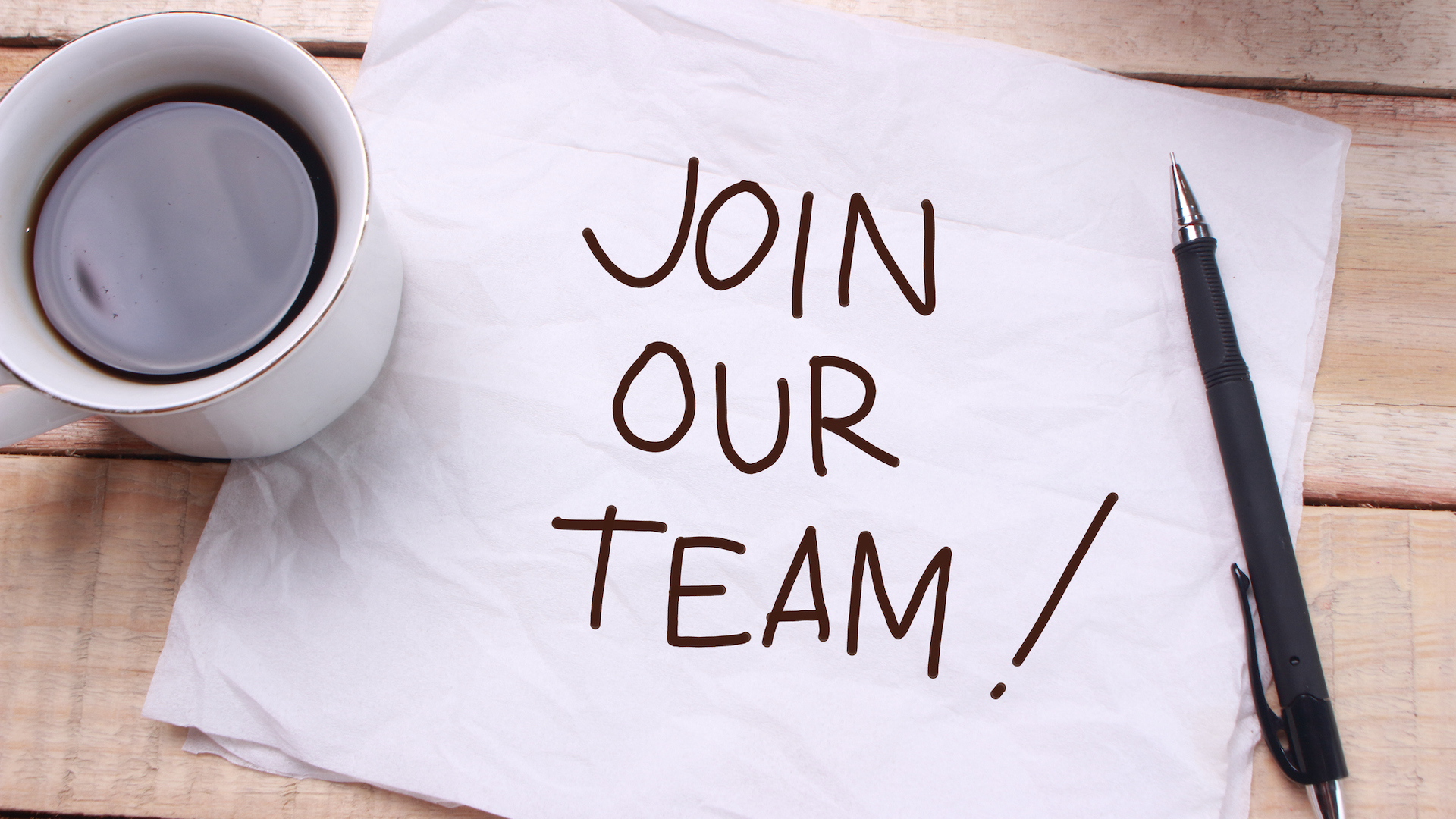 WE'RE HIRING!
Want to join the LifePoint team? We're hiring for several positions, including Care & Group Life Administrative Assistant (full time) and Student Ministry Administrative Assistant (part-time).
Check out our website for more info and help us spread the word!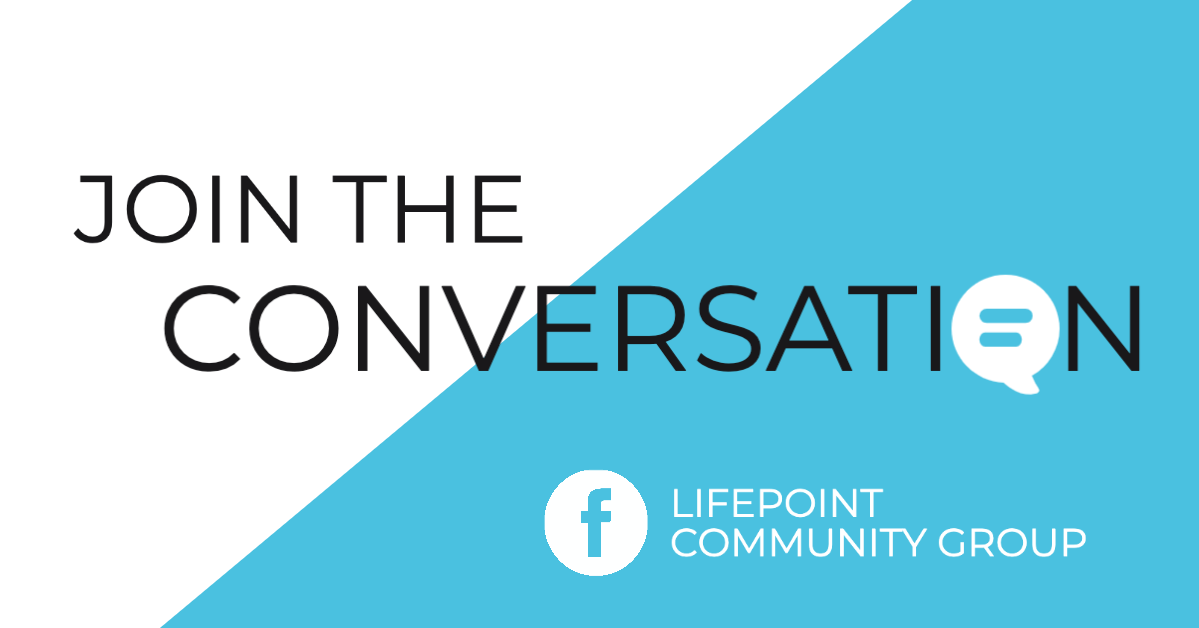 ARE YOU STAYING CONNECTED?
Join our LifePoint Church Group on Facebook and stay in touch with the latest happenings with our LPC Family! Share prayer requests, praise reports, community news, serving opportunities and more.
Join the conversation – we can't wait to connect with you!
WE CAN'T WAIT TO MEET YOU!
Connecting at a new place is a huge first step toward feeling at home. It can be a little intimidating if you don't know where to start.
We'd love to get to know you better and help you get connected! If you visit on the weekend, fill out a Connection Card and bring it to the Welcome Desk. We'll have a gift waiting for you! Or, you can simply connect with us online. Click the button or text LPCONNECT to 97000.
THANK YOU FOR GIVING GENEROUSLY
received fiscal year to date
annual budget
(fiscal year ends aug 31, 2022)