Where You Do Not Want to Go | Mike Hipsley
Saying that Jesus is Lord, implies surrendering to His will over ours. No matter how you frame it, surrender is frightening. When we surrender, we are vulnerable. When we surrender someone else determines our path and can take us where we do not want to go. What is more. Jesus gives us no guarantee that, if we surrender our lives to Him, we'll only be led to pleasant places. In fact, He promises us just the opposite, following Him will lead to trouble and hardship. The Bible is filled with examples of men and women who were led into places of pain and difficulty – places they did not want to go. Yet, Jesus also promises that following Him is the way of abundant life. How can life be abundant if we are led where we do not want to go?
If you're new, have a prayer request or want to explore ways to connect, text LPCONNECT to 97000
Upcoming events and ministry updates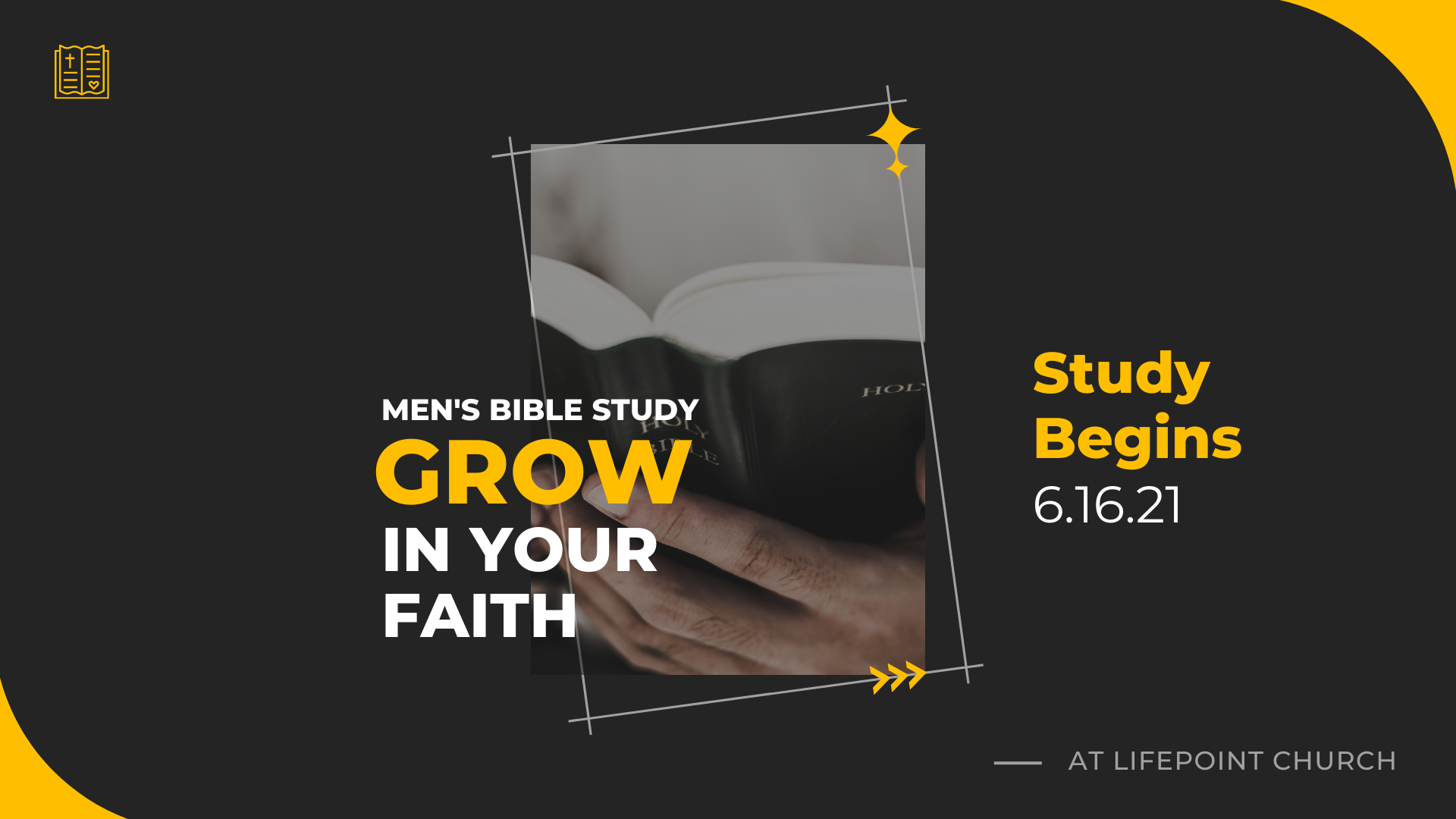 MEN'S SUMMER BIBLE STUDY
This sumer, our Men's Ministry will be studying Daniel, a fascinating book filled with faithfulness, compassion and prophecy. This six-week study will show us that God is ultimately in control, a particularly relevant message in today's world. Study begins Wednesday, June 16.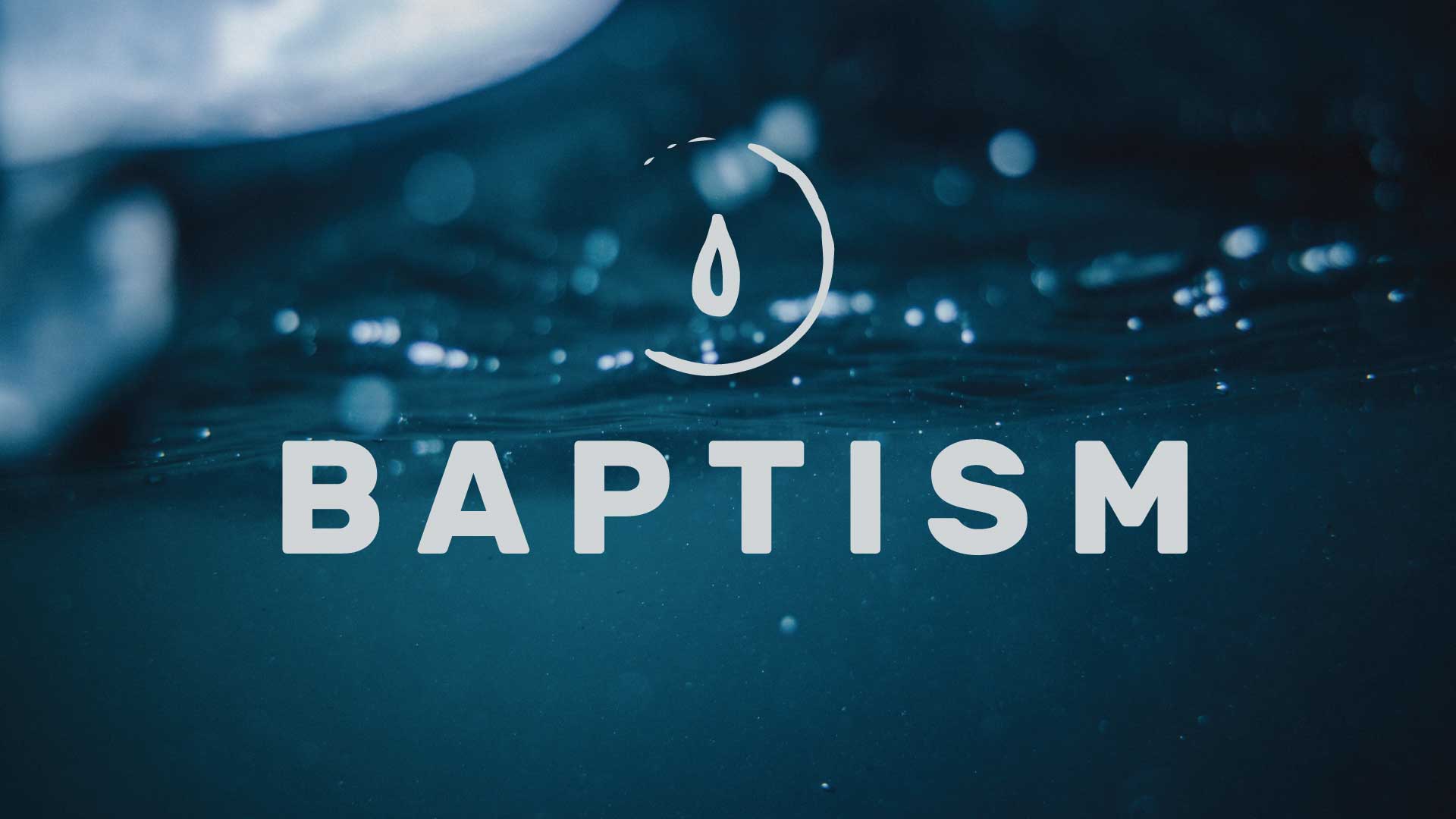 CELEBRATE BEING MADE NEW!
Baptism is an outward symbol of an inward reality – a life made new by belief in Jesus. If you have believed in Jesus and would like to be baptized, we can't wait to celebrate with you! Our next church-wide Baptism Service will be held on Sunday, September 26. Sign up now to help us plan ahead!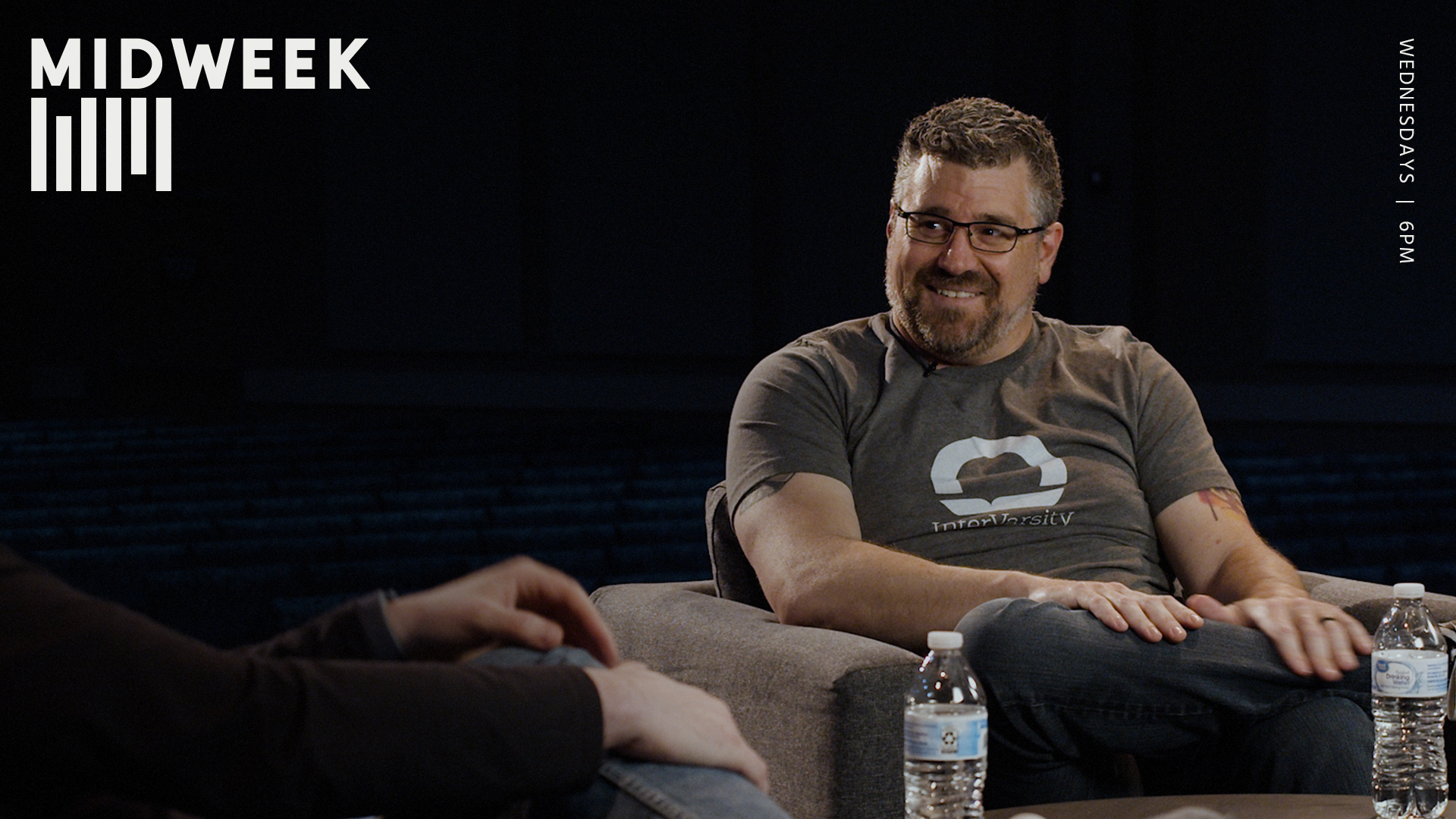 midweek rewind
LifePoint Midweek is a weekly video series, Wednesdays at 6 pm, featuring conversations with various leaders about life, faith, and more. If you missed last week's conversation about calling and spiritual formation with Mike Hipsley, be sure to catch up on our Resources page!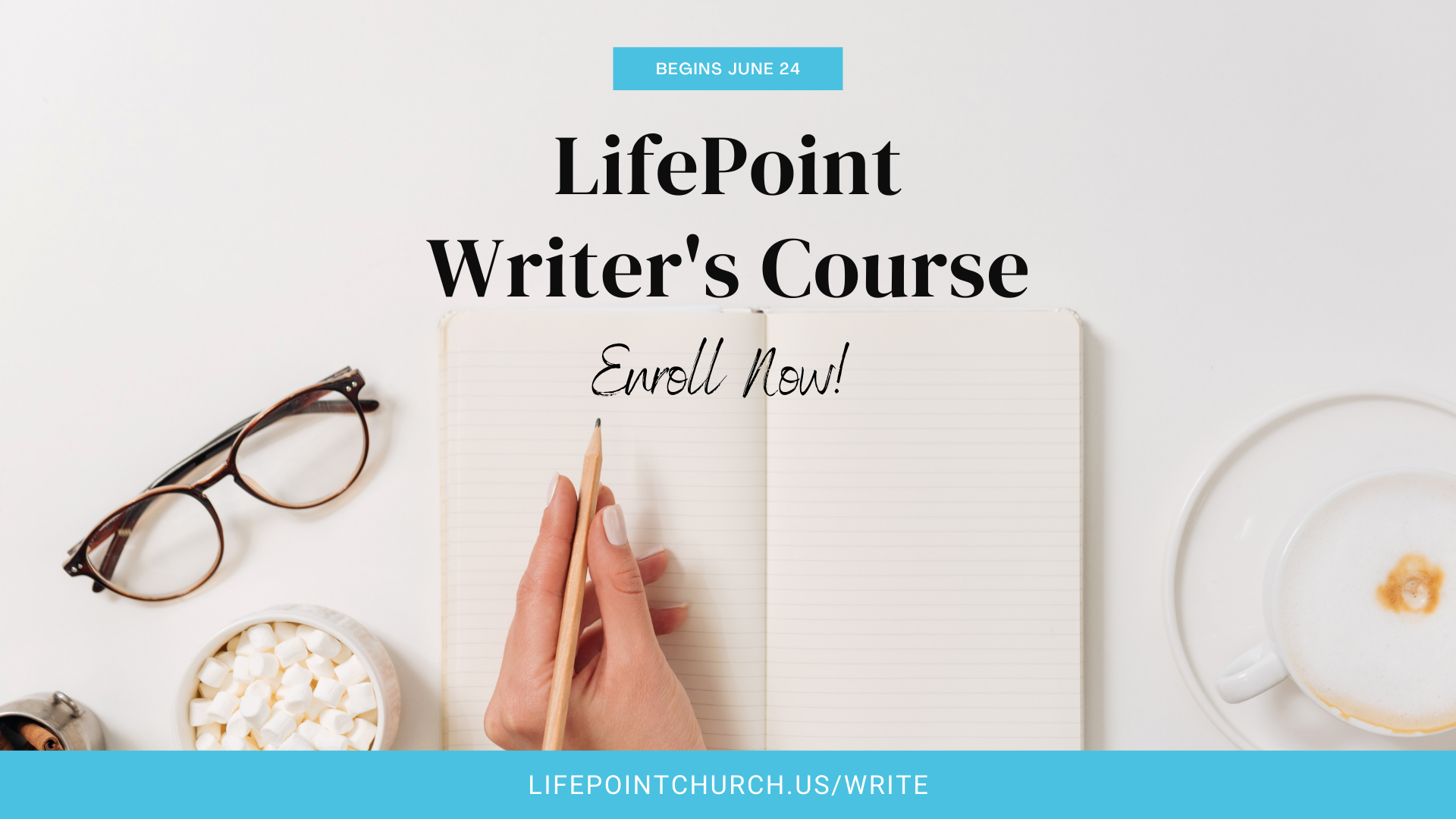 LIFEPOINT WRITER'S COURSE
Want to improve your writing skills? Join our inaugural Writer's Course! This six-week online course will allow you to better express your thoughts and turn your ideas into fully realized pieces of creative and faith-based writing. Writer's Course begins on June 24 and costs $15.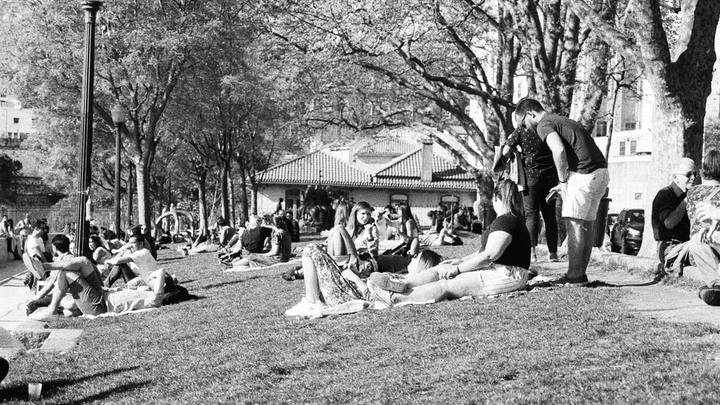 HUGS FAMILY PICNIC
Join us on Saturday, June 12 for a HUGS (Special Needs Ministry) Family Picnic at Piney Run Park, pavilion #5. Bring your picnic lunch and enjoy all that Piney Run Park has to offer. HUGS will supply paper goods, bottled water and pre-packaged desserts. There will be a grill available for your use. Please RSVP so we can plan ahead.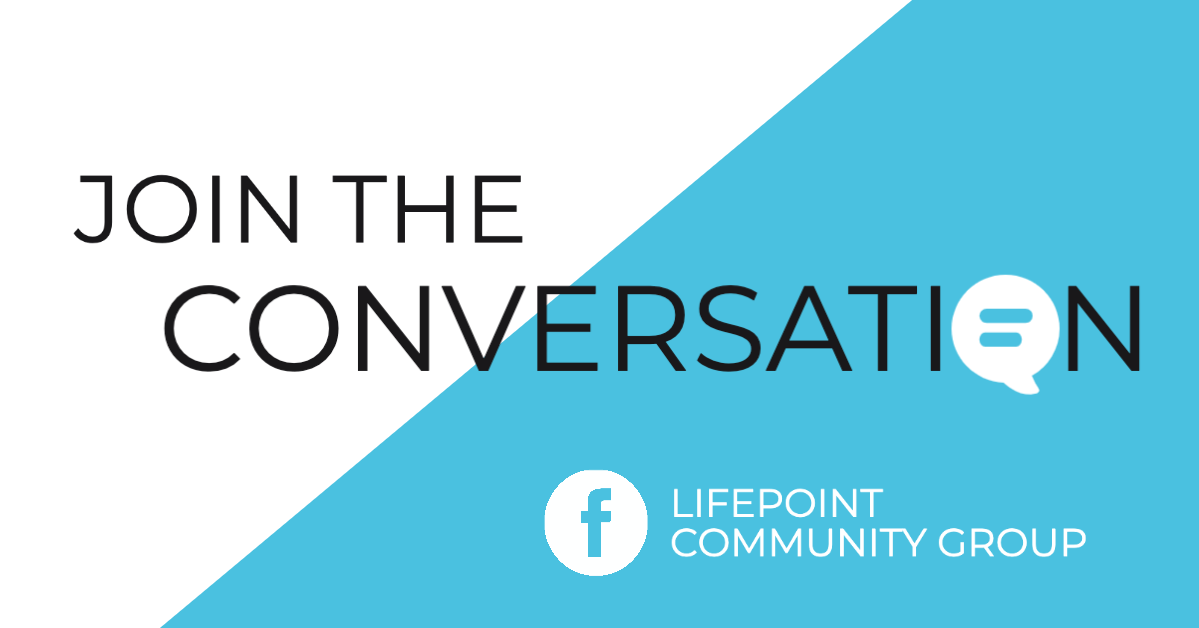 DON'T MISS OUT!
Join our LifePoint Community Facebook group and stay in touch with the latest happenings with our LPC Family!
Share prayer requests, praise reports, community news and more. Join the conversation – we can't wait to connect with you!
WE CAN'T WAIT TO MEET YOU!
Connecting at a new place is a huge first step toward feeling at home. It can be a little intimidating if you don't know where to start.
We'd love to get to know you better and help you get connected! If you visit on the weekend, fill out a Connection Card and bring it to the Welcome Desk. We'll have a gift waiting for you! Or, you can simply connect with us online. Click the button or text LPCONNECT to 97000.
received fiscal year to date
annual budget
(fiscal year ends aug 31, 2021)