The Danger of Falling Away | JOE DUKE
Salvation is guaranteed the moment one believes Jesus for it. But becoming a Christian never guarantees that we'll live like one. Spiritual maturity is not automatic. It requires diligent engagement with Jesus if we hope to change and grow. In the third of five warnings in Hebrews, the author reminds us that if we fail to mature and if we loosen our grip on Jesus, it's only a matter of time before we fall away. And falling away leaves us in a precarious position in our relationship with God.
If you're new, have a prayer request or want to explore ways to connect, text LPCONNECT to 97000
Upcoming events and ministry updates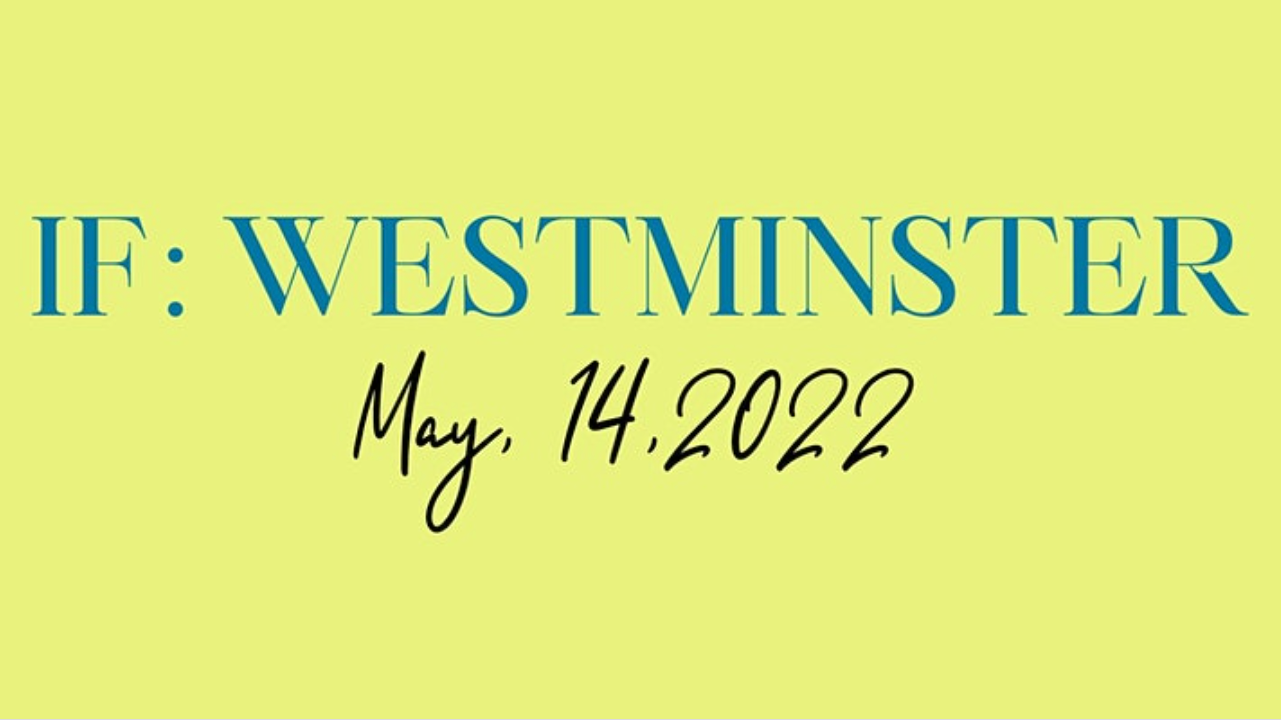 CONNECT & GROW WITH OTHER WOMEN
Join area women on May 14 at LifePoint as we learn from various Bible teachers, worship with live music, and connect with each other. All the best sessions from IF: Gathering 2022 will be shown. We hope to see you there! The darkness doesn't win, God does! Cost is $25 and includes breakfast and lunch.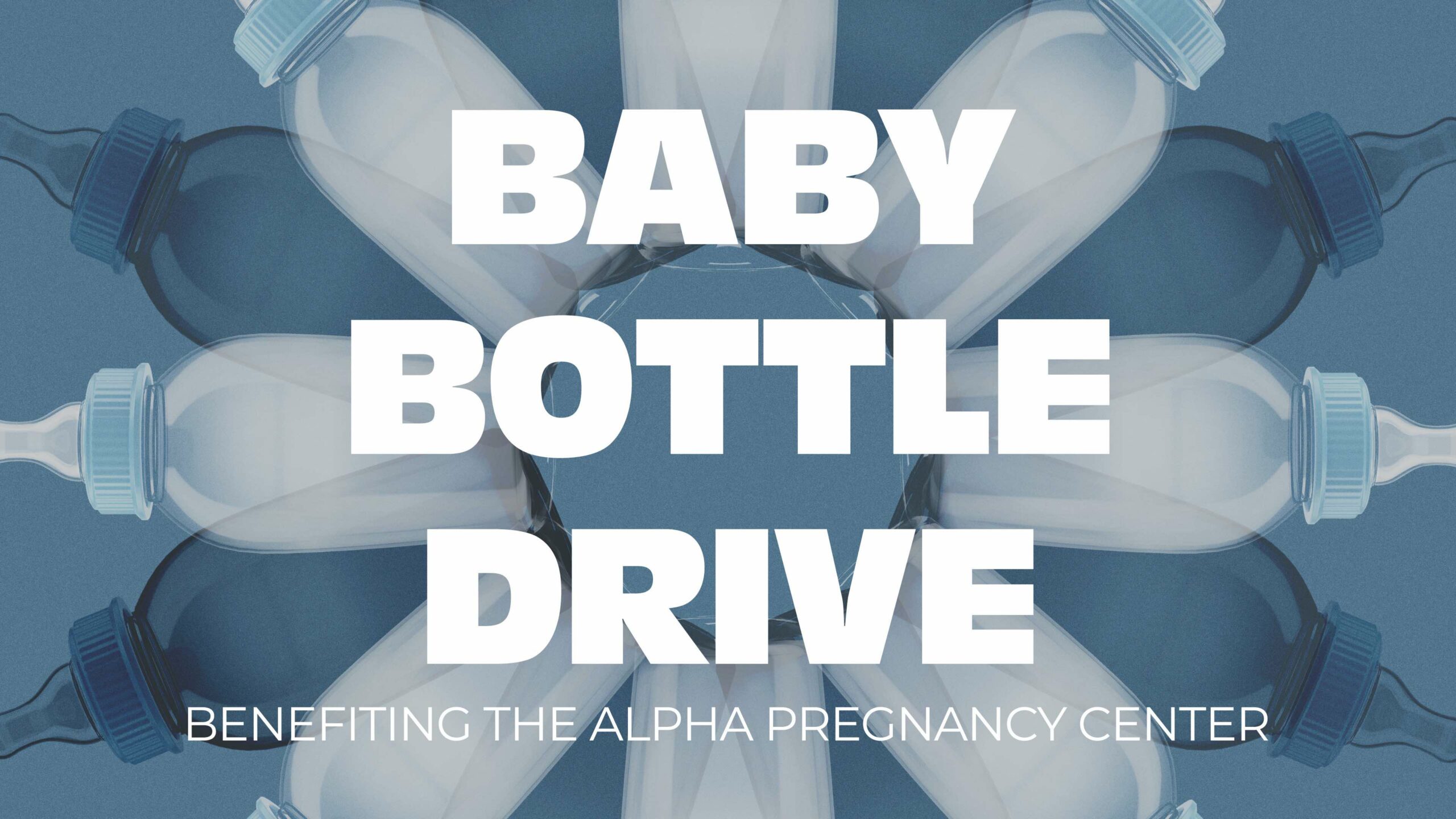 SUPPORT ALPHA PREGNANCY CENTER!
Today, on Mother's Day, we invite our LifePoint family to pick up an empty baby bottle in the lobby. Take the bottle home with you and, over the next month, fill it with coins, bills or even checks for Alpha Pregnancy Center. Bring your filled bottle back to LifePoint by Father's Day, Sunday, June 19.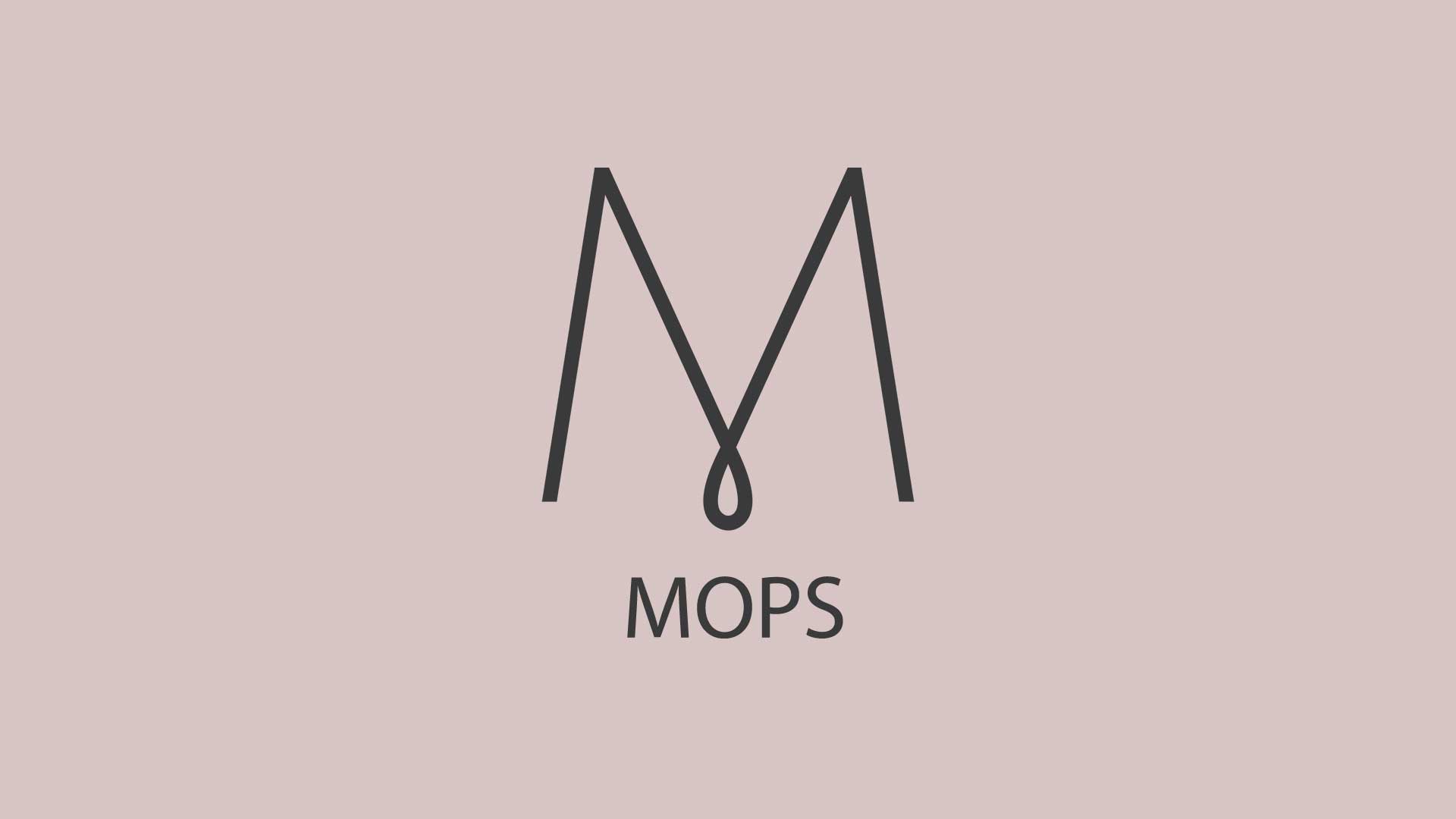 MOPS SNEAK PEEK!
Hey mamas – you're invited! Our MOPS (Mothers of Preschoolers) ministry is throwing an end-of-the year party and ALL moms are invited! Come and get a taste of what MOPS is all about or explore being a mentor mom. Join us on Sunday, May 22, 6-8 pm for food, growth and connection – plus childcare – all FREE!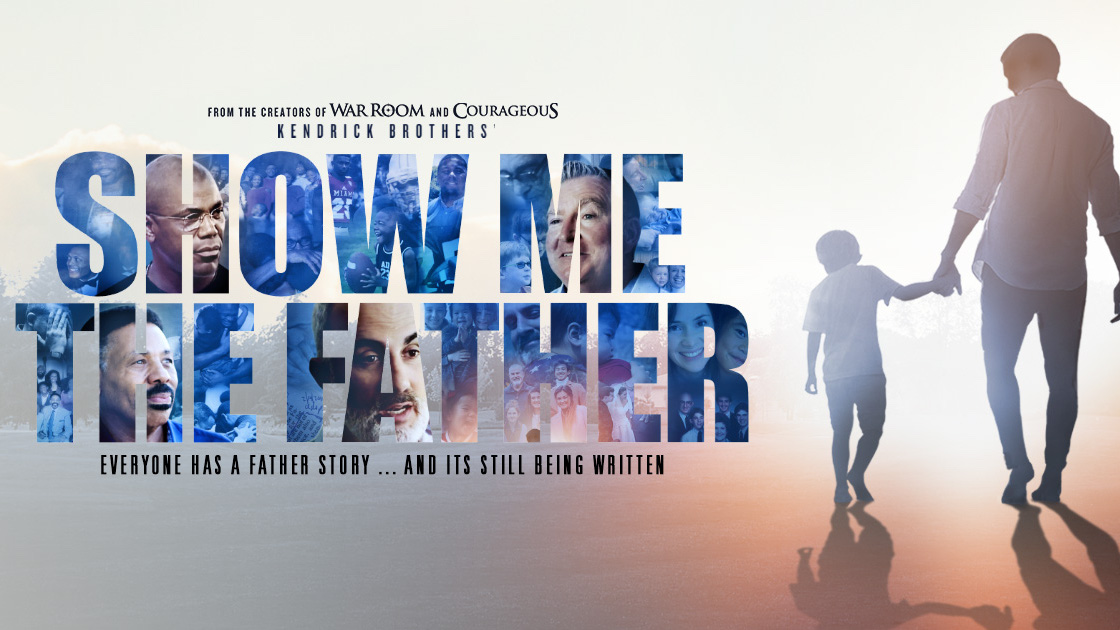 Men's Video Event
Everyone has a unique father story. Whether positive or painful, it's  personal and can deeply affect the core of our identity. SHOW ME THE FATHER is a documentary film from the creators of WAR ROOM & FIREPROOF that invites you to think differently about how you view your earthly father, and how you personally relate to God.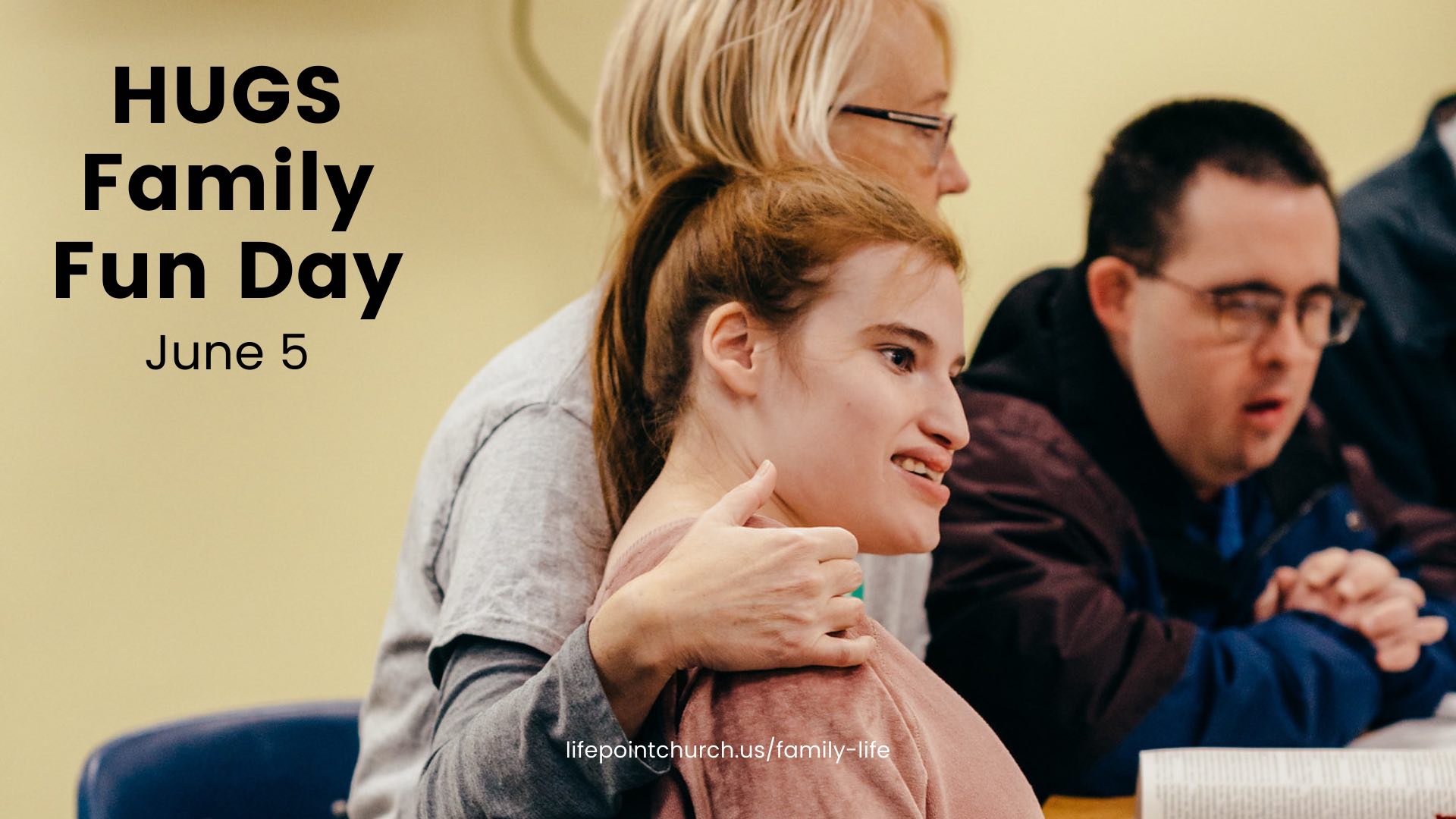 ATTEND HUGS FAMILY FUN DAY!
Our HUGS (Special Needs) Ministry will hold a Family Fun Day on Sunday, June 5. We'll have accessible games with loads of prizes for people with disabilities and their families – plus, of course, plenty of food! We hope that all of our HUGS friends and families can come!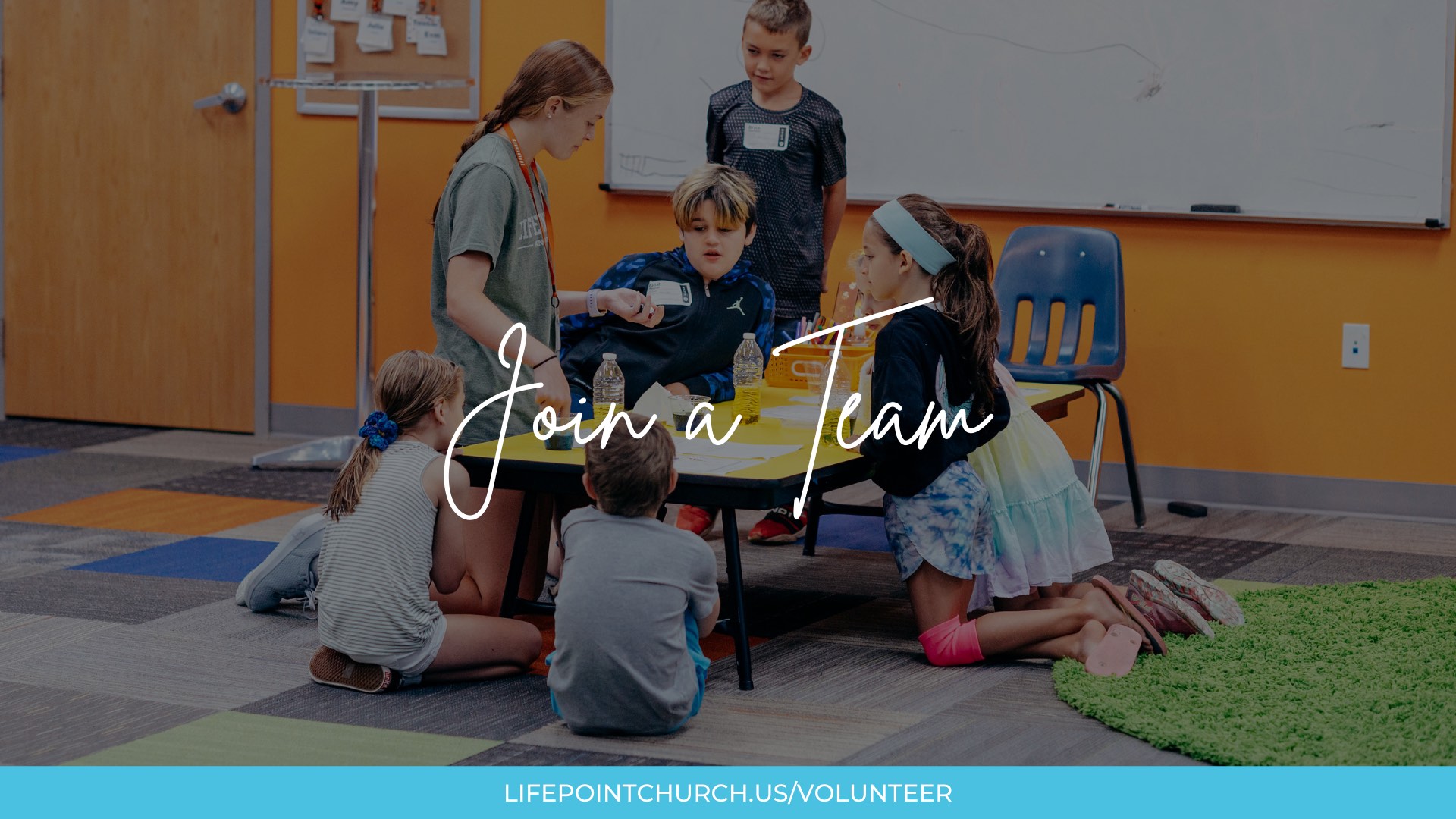 LOOKING FOR A PLACE TO BELONG?
Join a team – we've been waiting for you! God has uniquely shaped you with specific skills and passions. When you join a team, you can use your time, talent and gifts to influence others to find and follow Jesus. Plus, joining a team is a great way to get connected!
WE CAN'T WAIT TO MEET YOU!
Connecting at a new place is a huge first step toward feeling at home. It can be a little intimidating if you don't know where to start.
We'd love to get to know you better and help you get connected! If you visit on the weekend, fill out a Connection Card and bring it to the Welcome Desk. We'll have a gift waiting for you! Or, you can simply connect with us online. Click the button or text LPCONNECT to 97000.
THANK YOU FOR GIVING GENEROUSLY
received fiscal year to date
annual budget
(fiscal year ends aug 31, 2022)