Vote for Jesus | Joe Duke
It seems clear that Jesus wants to shape culture. To ultimately transform the conscience and morality of a people. His disciples anticipated that Jesus was about to establish a political machine capable of toppling the Roman Empire. But that's not what Jesus did. The King of Kings and Lord of Lords seems strangely apolitical. He has an agenda quite different from that of the world's system. He is a perfectly loving and all powerful, benevolent dictator. Vote for Jesus!
Upcoming events and ministry updates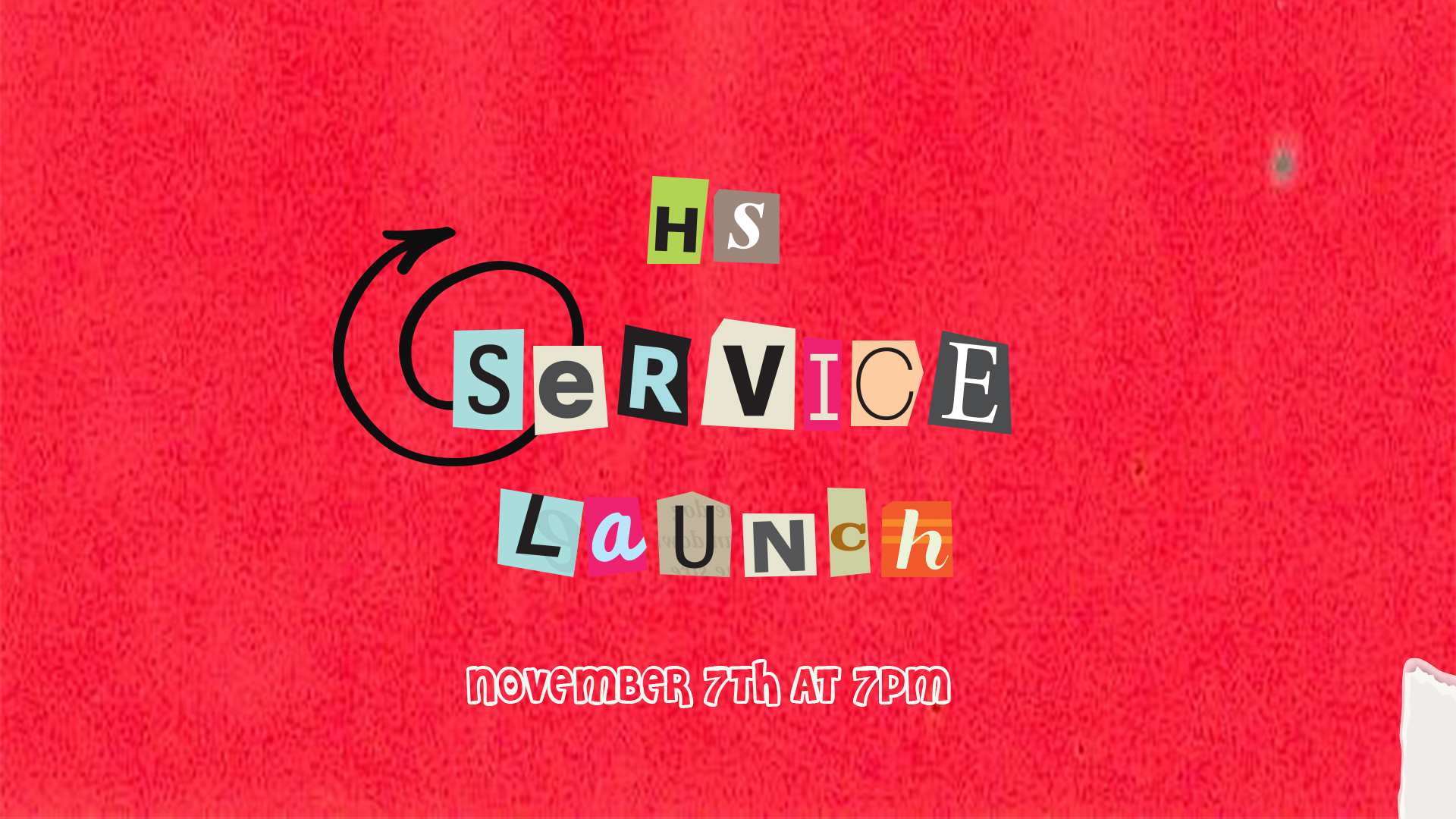 It's Back!
We're kicking off our new SATURDAY High School Service THIS SATURDAY, November 7 at 7 pm. We can't wait to be back together in person each week and we hope to see you there!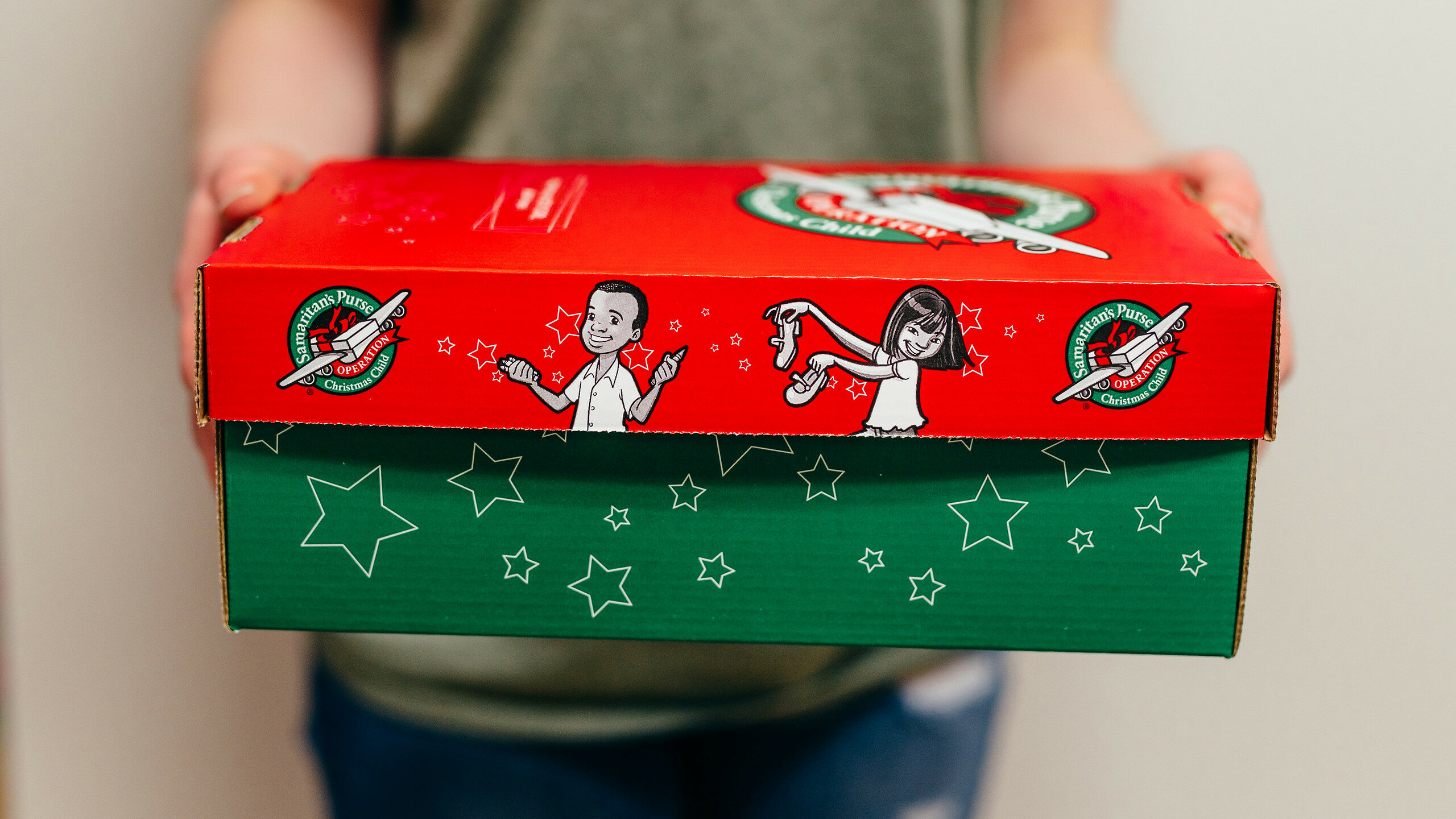 IT'S SHOEBOX TIME!!!
Send hope this Christmas with an Operation Christmas Child shoebox! Bring a filled box to LifePoint or pack one online, it's up to you. Boxes are due by Sunday, November 22.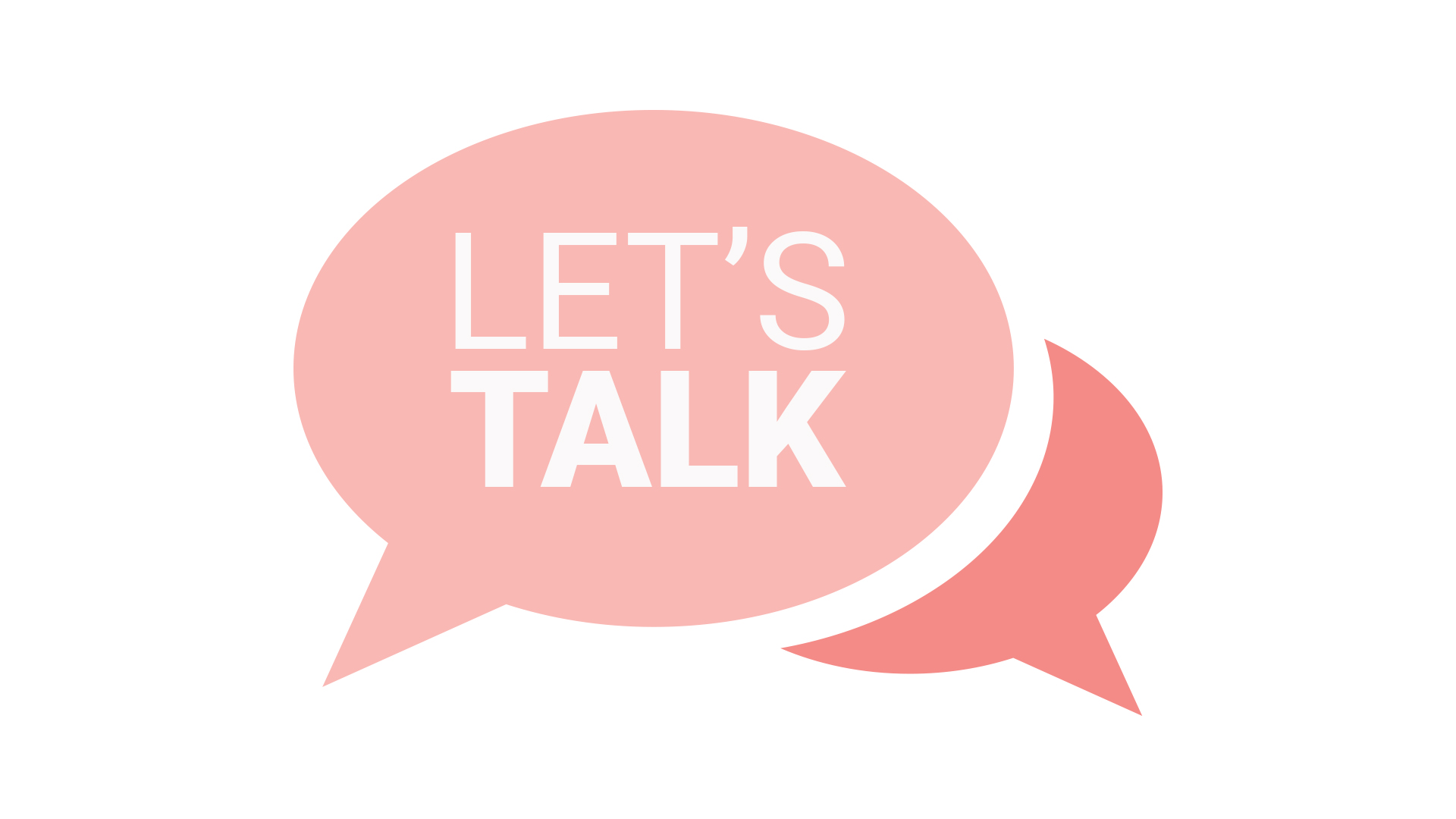 LADIES - LET'S TALK!
Join us for a discussion on "Covid and the Accidental Homeschool Mom," Saturday, November 14, 10 am – noon. Find encouragement and support as we discuss the challenges of this unexpected season.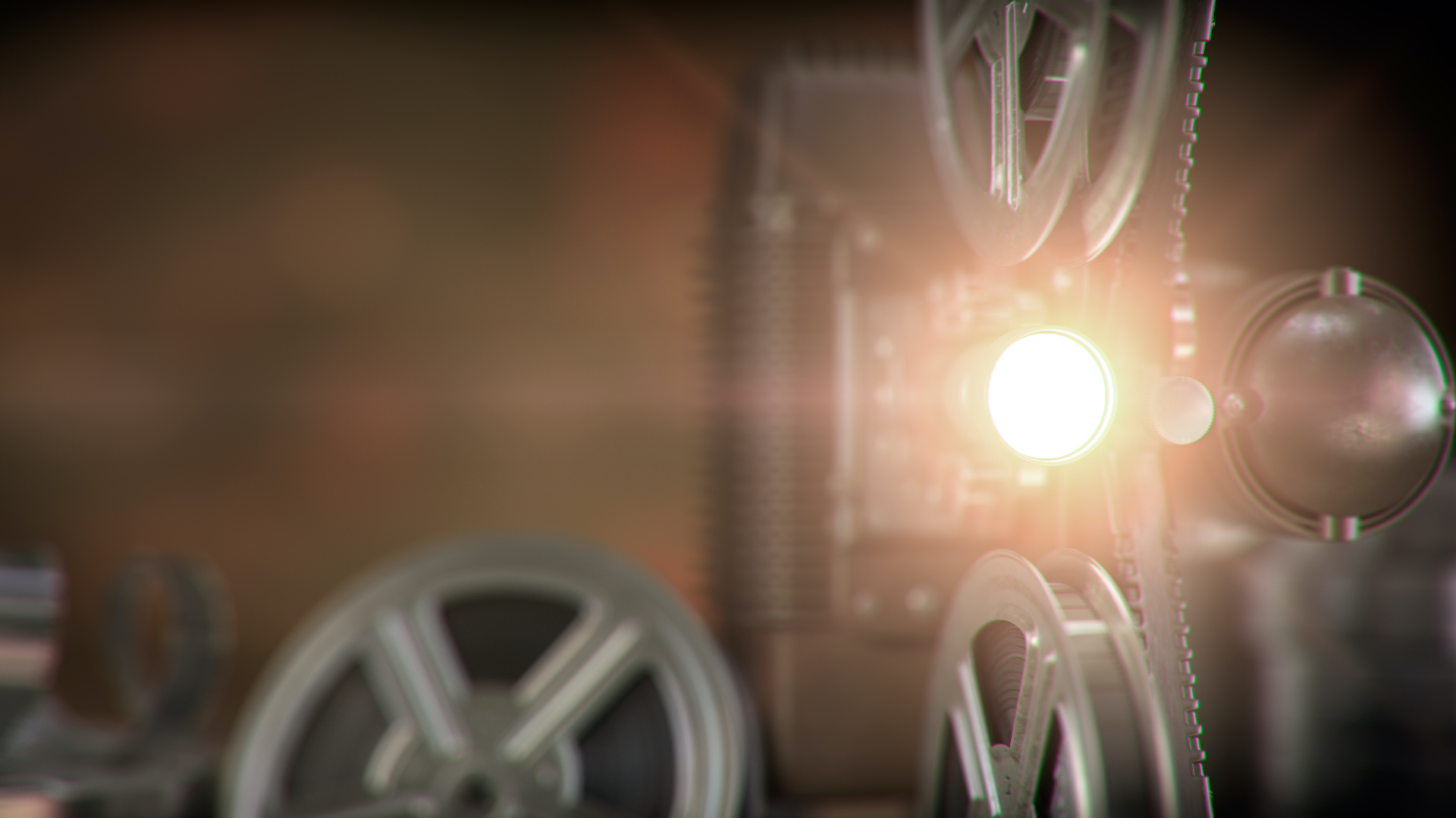 FREE MOVIE NIGHT!
Join us to watch Beautifully Broken, a powerful movie about the healing power of forgiveness and reconciliation following the Rwandan Genocide. Friday, November 13, at 7 pm in the Underground.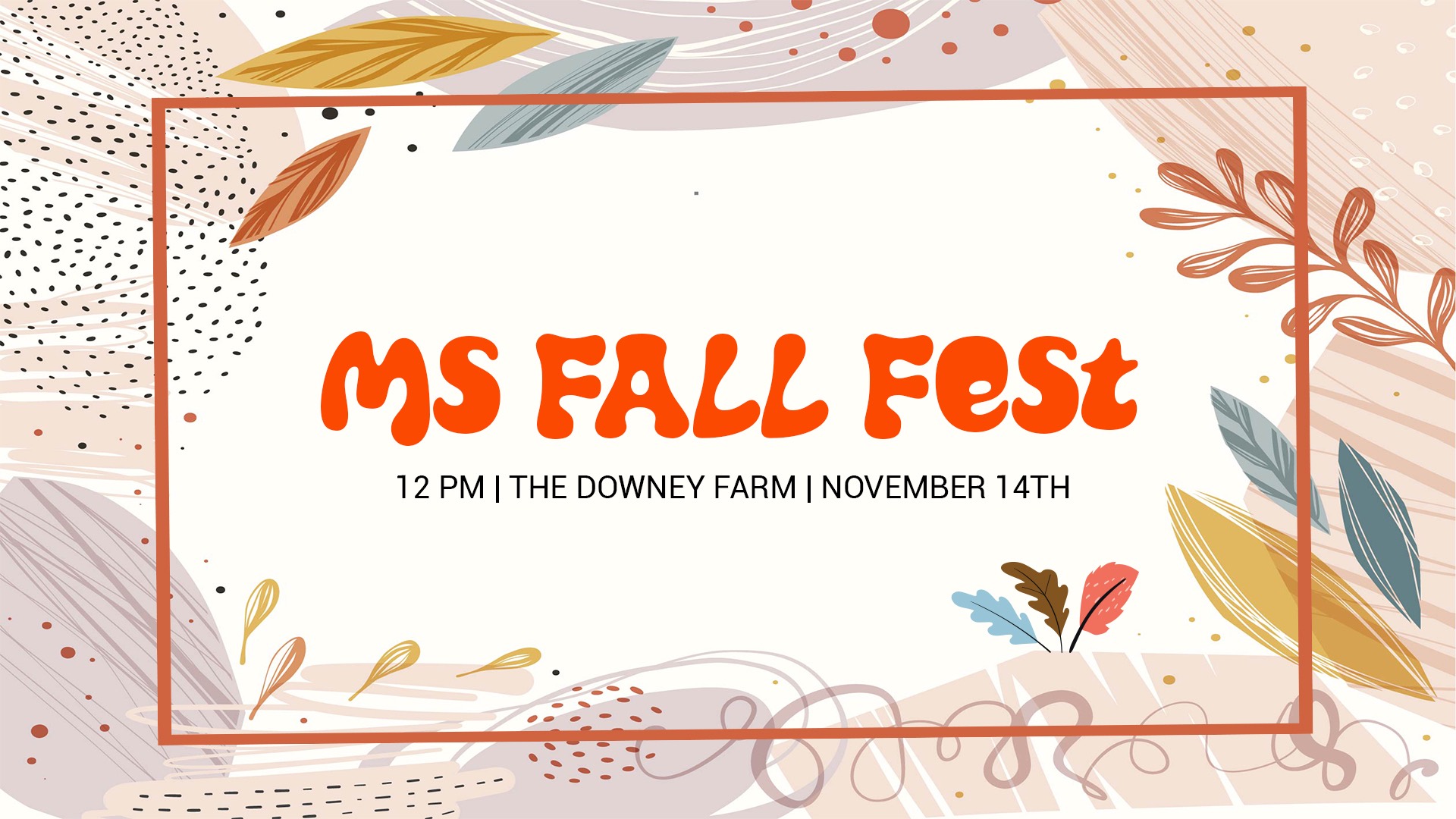 MS FALL FUN!
Hey Middle School, don't miss our afternoon at the farm on Saturday, November 14, noon to 2 pm. We'll have pumpkin painting, pie eating, and tons of outside fun!! Bring a friend!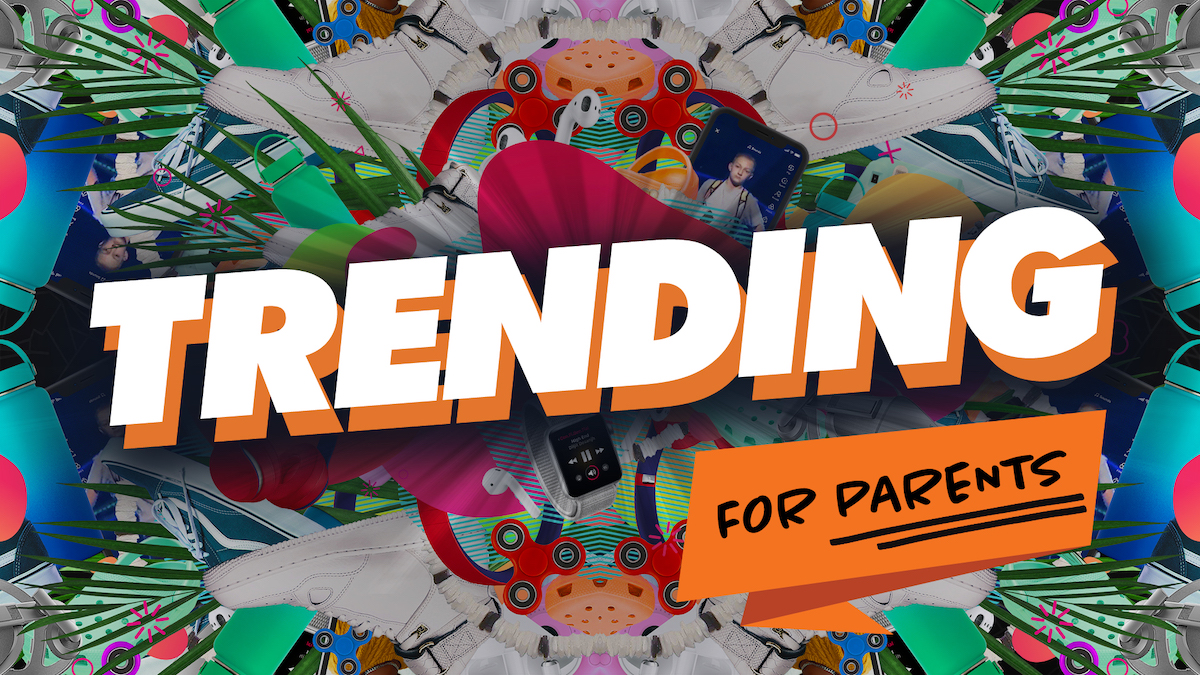 FOR PARENTS OF TEENS
Most teens deal with anxiety, depression and family stresses in one form or another. Get practical help on these topics and more at this free, one-hour seminar for parents on Sunday, November 22 at noon.
WE CAN'T WAIT TO MEET YOU!
Connecting at a new place is a huge first step toward feeling at home. It can be a little intimidating if you don't know where to start.
We'd love to get to know you better and help you get connected! If you visit on the weekend, fill out a Connection Card and bring it to the Welcome Desk. We'll have a gift waiting for you! Or, you can simply connect with us online.
[et_pb_jt_counter prefix="$" count_number_separator="," count_to_number="43922″ _builder_version="4.4.8″ number_font="Hind|300|||||||" number_text_color="#000000″ number_font_size="1.7em"][/et_pb_jt_counter]
[et_pb_jt_counter prefix="$" count_number_separator="," count_to_number="61034″ count_from_number="61034″ _builder_version="4.4.8″ number_font="Hind|300|||||||" number_text_color="#000000″ number_font_size="1.7em"][/et_pb_jt_counter]
received fiscal year to date
[et_pb_jt_counter prefix="$" count_number_separator="," count_to_number="348724″ _builder_version="4.4.8″ number_font="Hind|300|||||||" number_text_color="#000000″ number_font_size="1.7em"][/et_pb_jt_counter]
[et_pb_jt_counter prefix="$" count_number_separator="," count_to_number="488273″ _builder_version="4.4.8″ number_font="Hind|300|||||||" number_text_color="#000000″ number_font_size="1.7em"][/et_pb_jt_counter]
annual budget
(fiscal year ends aug 31, 2021)
[et_pb_jt_counter prefix="$" count_number_separator="," count_to_number="3173775″ count_from_number="3173775″ _builder_version="4.4.8″ number_font="Hind|300|||||||" number_text_color="#000000″ number_font_size="1.7em"][/et_pb_jt_counter]