Look Out & Look Up | Mark Marten
As we survey our current surroundings, we find a wealth of perspectives on "how the world works."  Which of these ideas we embrace will determine how we act and behave. The same was true in Colossians when Paul warned against "fine sounding arguments" or "hollow and deceptive philosophy."  These cautions, and Paul's commands regarding them, have as much relevance for us today as they did when Paul originally wrote them.
If you're new, have a prayer request or want to explore ways to connect, text LPCONNECT to 97000
Upcoming events and ministry updates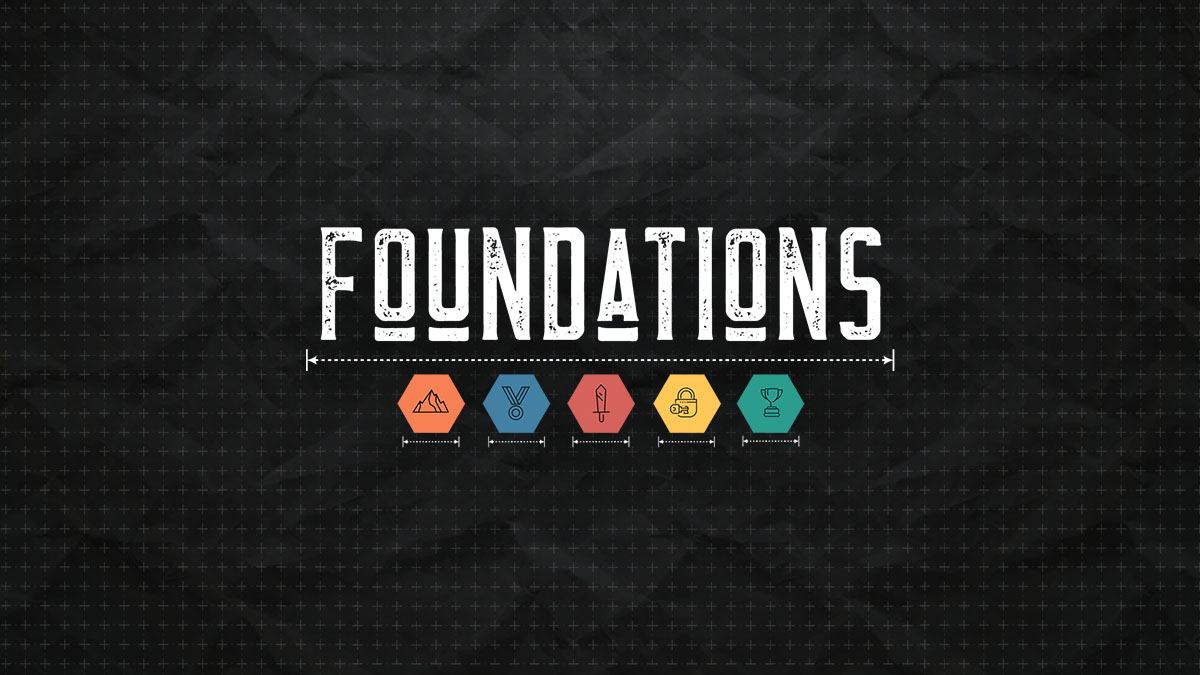 BEGINS NEXT WEEK!
Build your spiritual life on a solid foundation! Foundations is a class for new followers of Christ or anyone looking for a down to earth, relevant look at the essential ingredients of the Christian faith which they can apply to their everyday lives. Class begins November 21.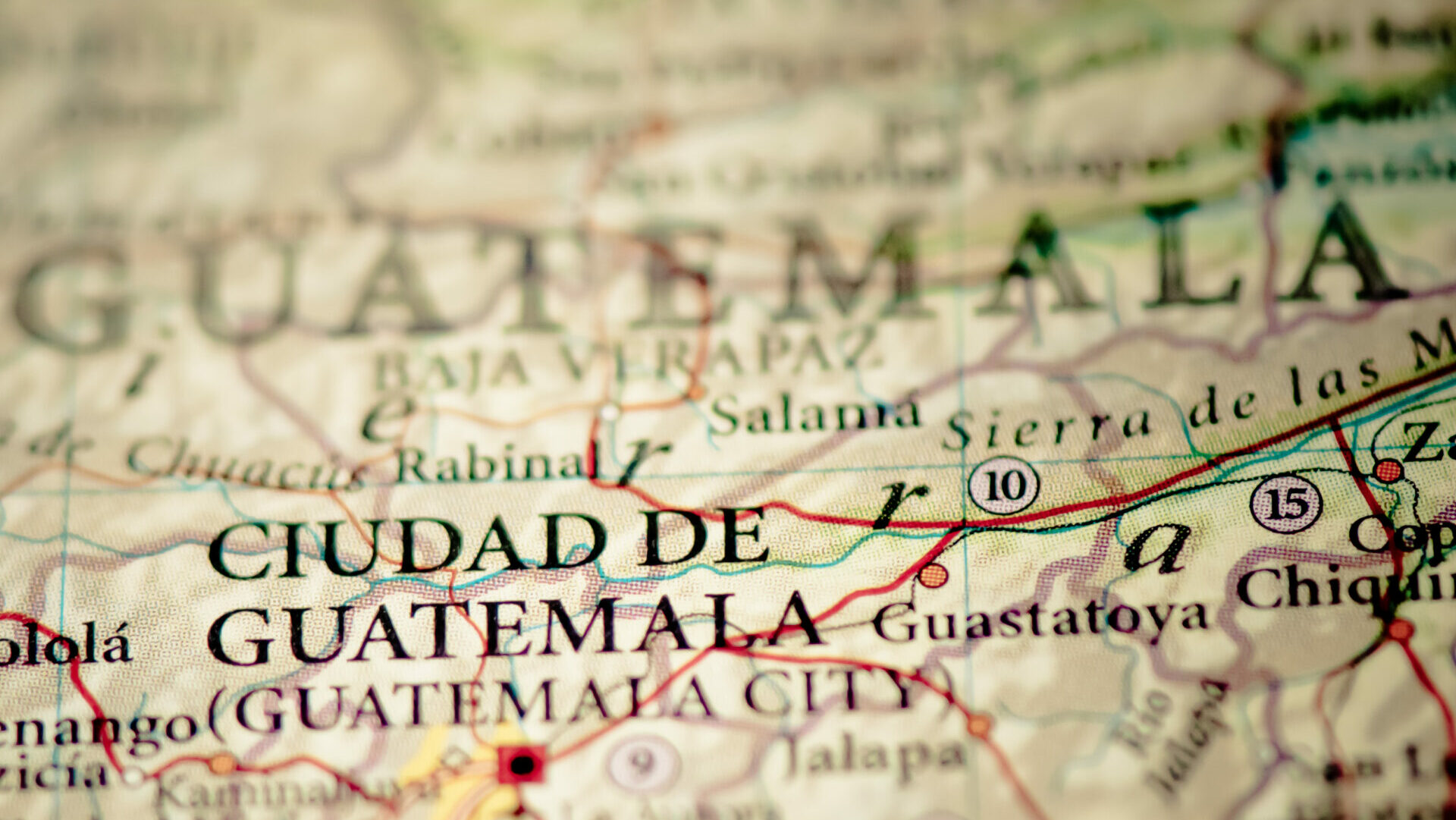 JOIN OUR GUATEMALA TRIP IN 2022
We're going to Guatemala and you're invited! Our Global Outreach ministry is building a team to visit Guatemala in August of 2022, visiting our partners at the Down Syndrome Association. Interested? Sign up now!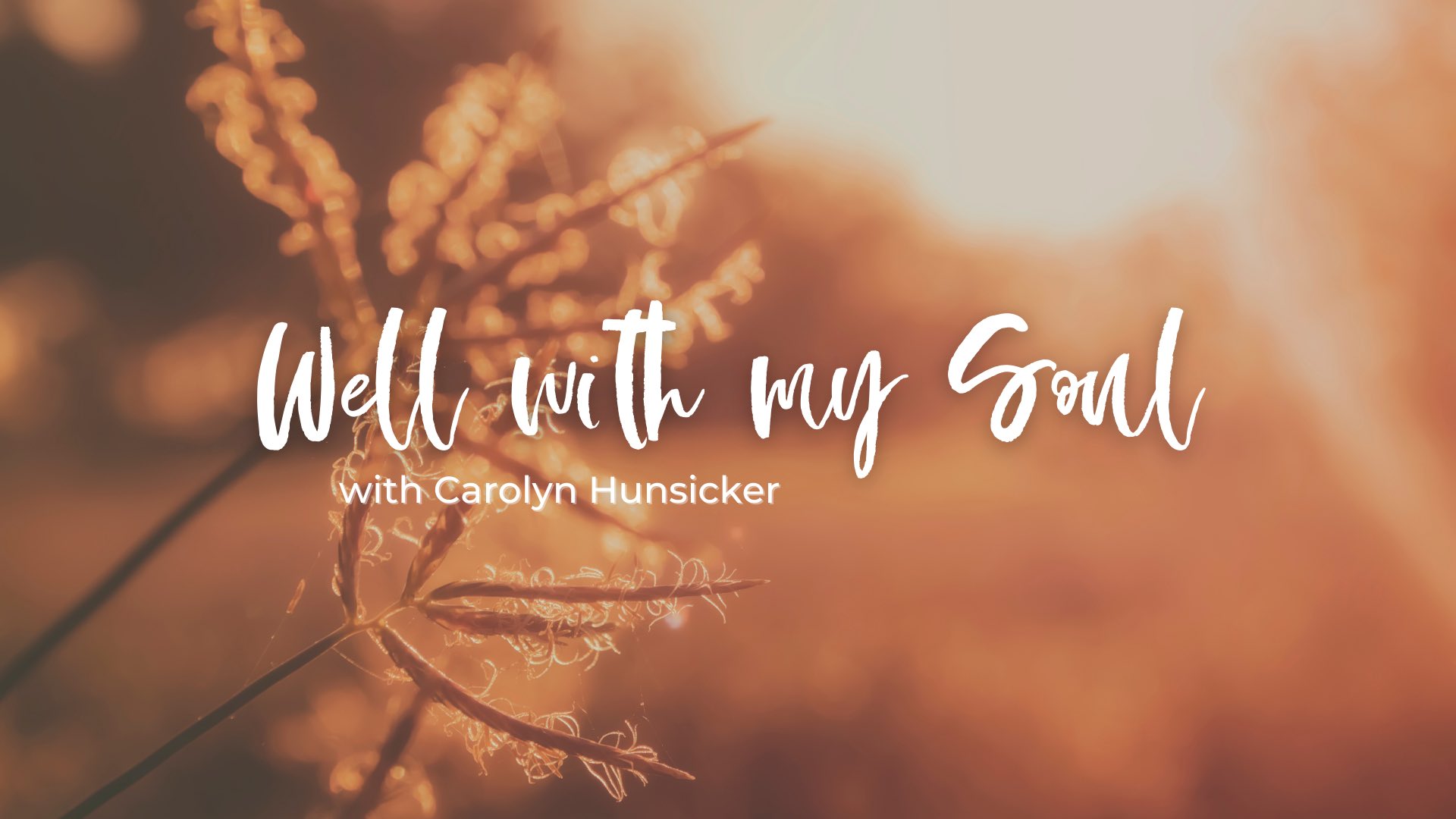 MENTAL HEALTH & your MARRIAGE
In this four-part series, we're talking each week with a mental health expert within our LifePoint family. This week, we chat with Carolyn Husicker about the role that mental health plays in our relationship with our significant other.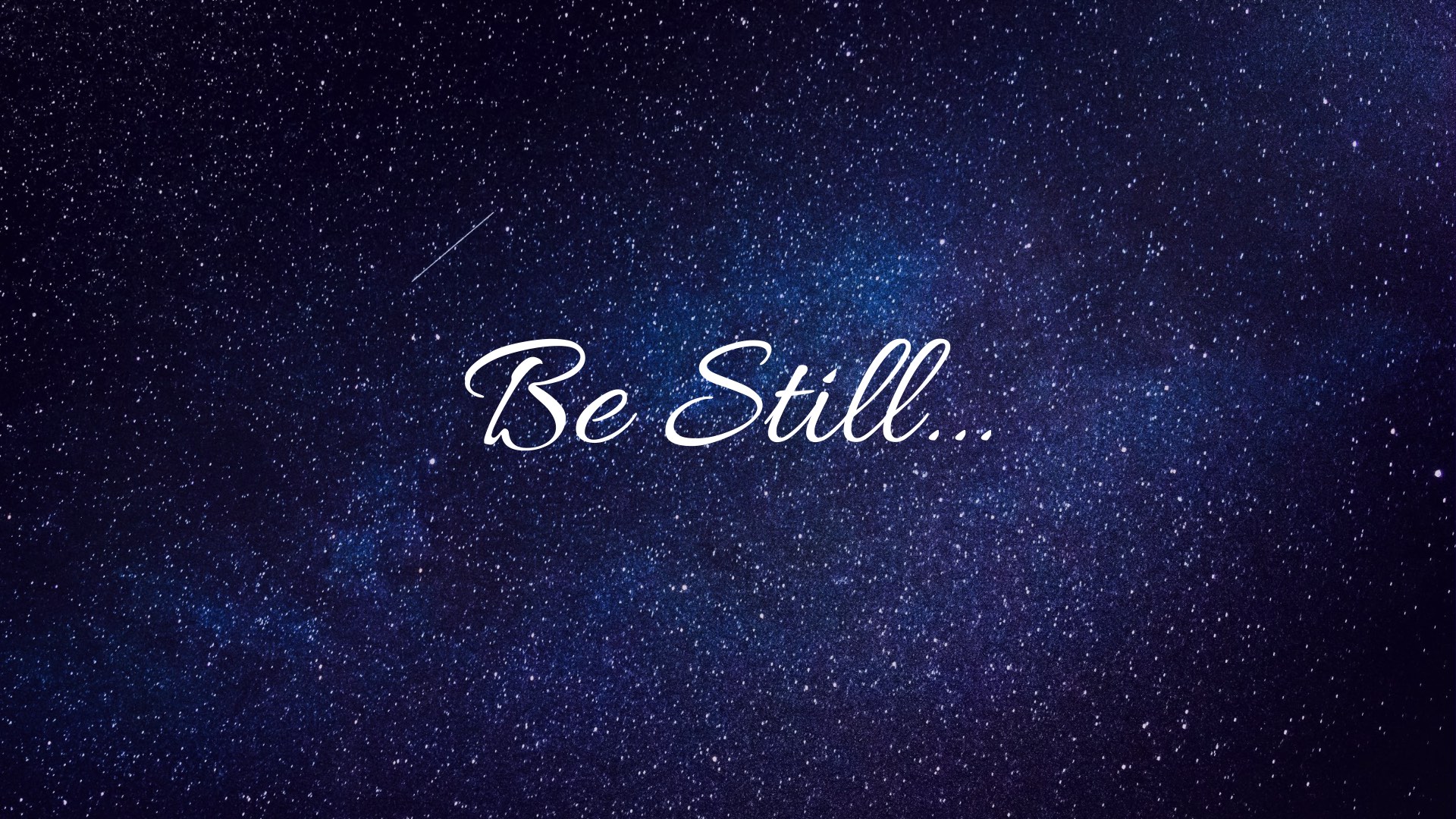 An evening of encouragement
Prepare your heart and mind as we enter into the busyness of the season. The Women's Ministry invites you to create a posture of stillness within the chaos of your life. Come on Saturday, December 4, 6-8:30 pm and BE STILL.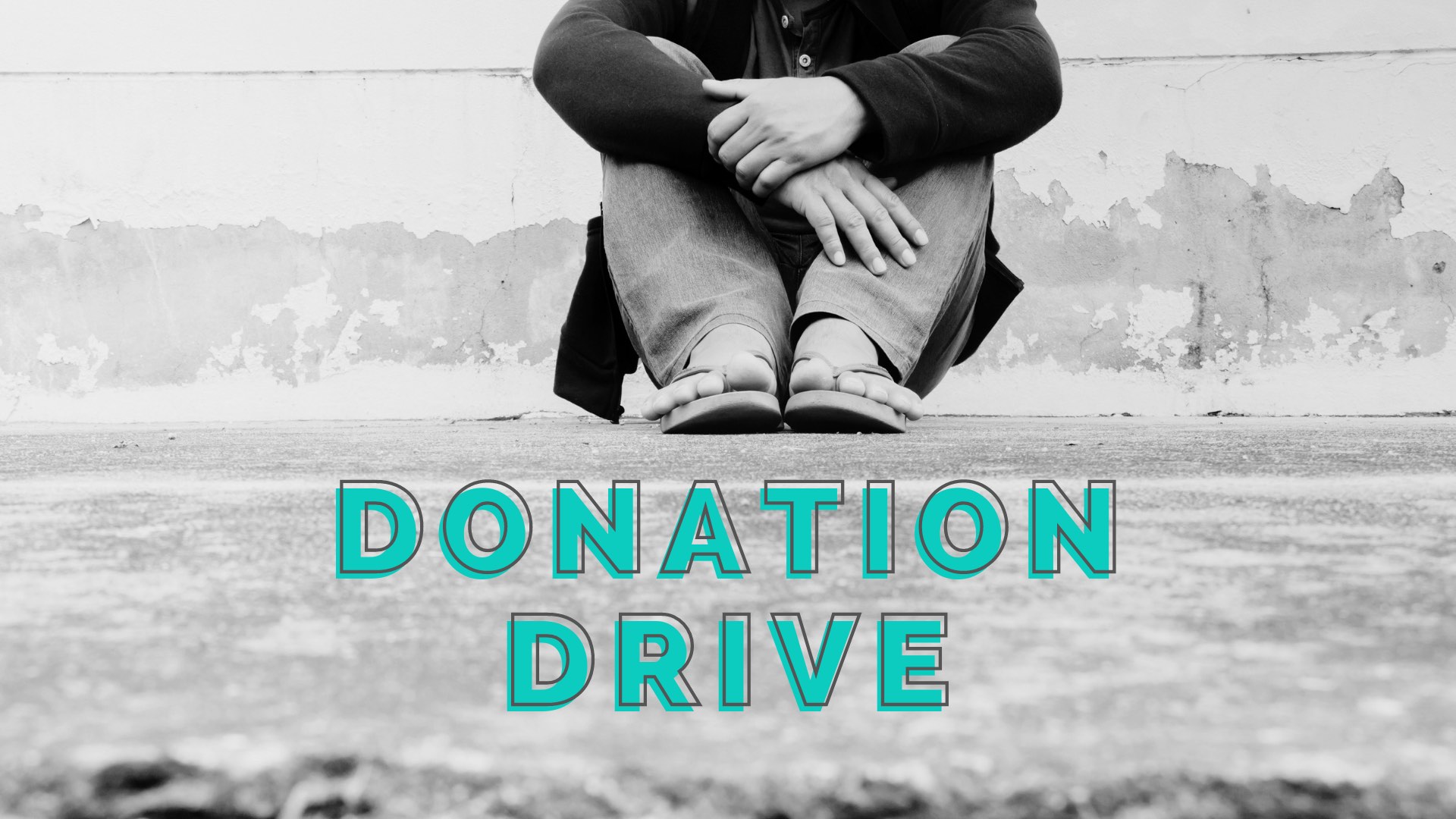 help local SHELTERs
Now through mid-December, we're collecting new linens, toiletries and more to support our community partners such as Helping Up Mission, Westminster Rescue Mission and the multiple shelters through HSP of Carroll County. Drop off your donations to the bins by December 12.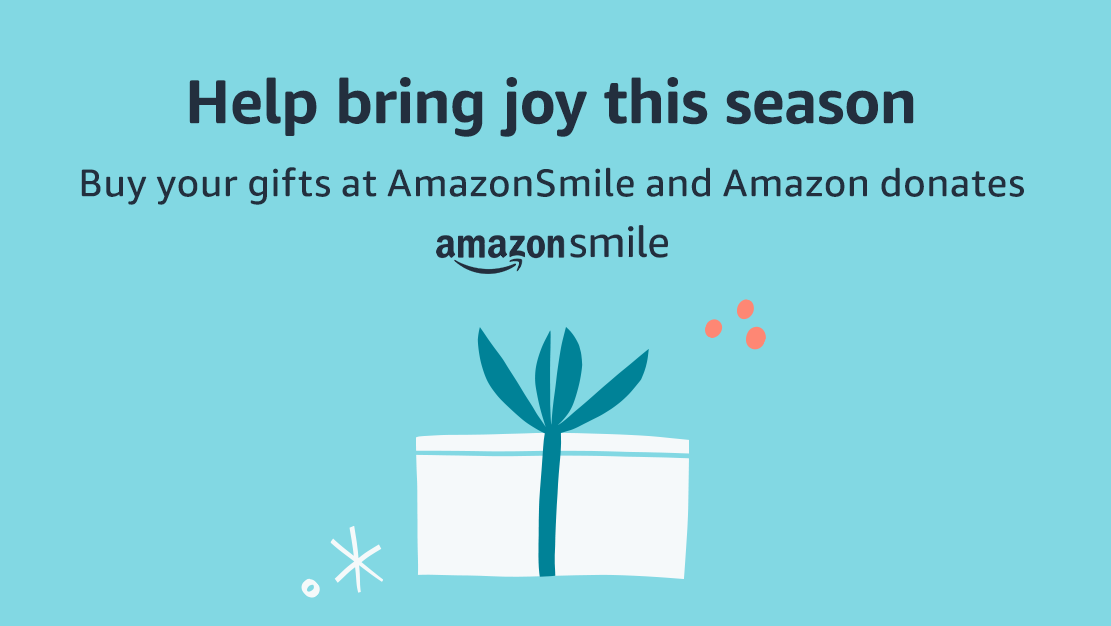 GIVE WHILE YOU SHOP!
This holiday season, support LifePoint while you shop with Amazon Smile! Select LifePoint as your designated charity and we get a percentage. And now you can sign up directly in the Amazon app – supporting LifePoint has never been easier!
WE CAN'T WAIT TO MEET YOU!
Connecting at a new place is a huge first step toward feeling at home. It can be a little intimidating if you don't know where to start.
We'd love to get to know you better and help you get connected! If you visit on the weekend, fill out a Connection Card and bring it to the Welcome Desk. We'll have a gift waiting for you! Or, you can simply connect with us online. Click the button or text LPCONNECT to 97000.
received fiscal year to date
annual budget
(fiscal year ends aug 31, 2022)