A Model Citizen | Mark Marten
More than almost anything else, Jesus talked about the Kingdom of God and that it was now available to everyone. He explained that those who trust Him become citizens of that Kingdom. Jesus also compared the Kingdom to a great treasure that someone would sell all they own to obtain. But what, exactly, is that treasure? We'll discuss the treasure, what it looks like,  how it effects us, and what we need to do to make it our own.
Upcoming events and ministry updates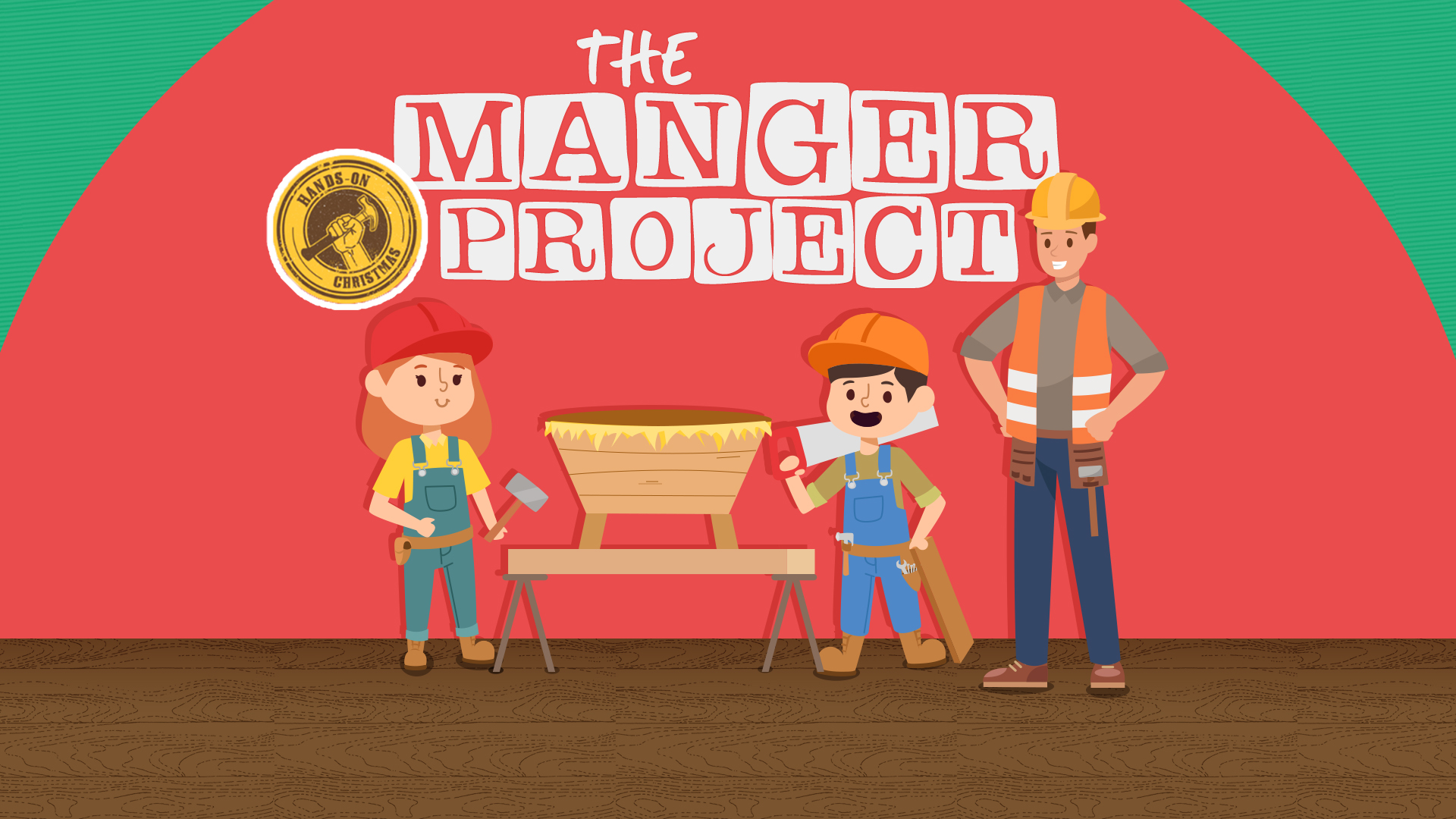 BUILD A MANGER!
The Manger Project is a unique tradition that helps families focus on the true meaning of Christmas while building a wooden manger. Join us in-person December 5 or pick up a kit and build one at home.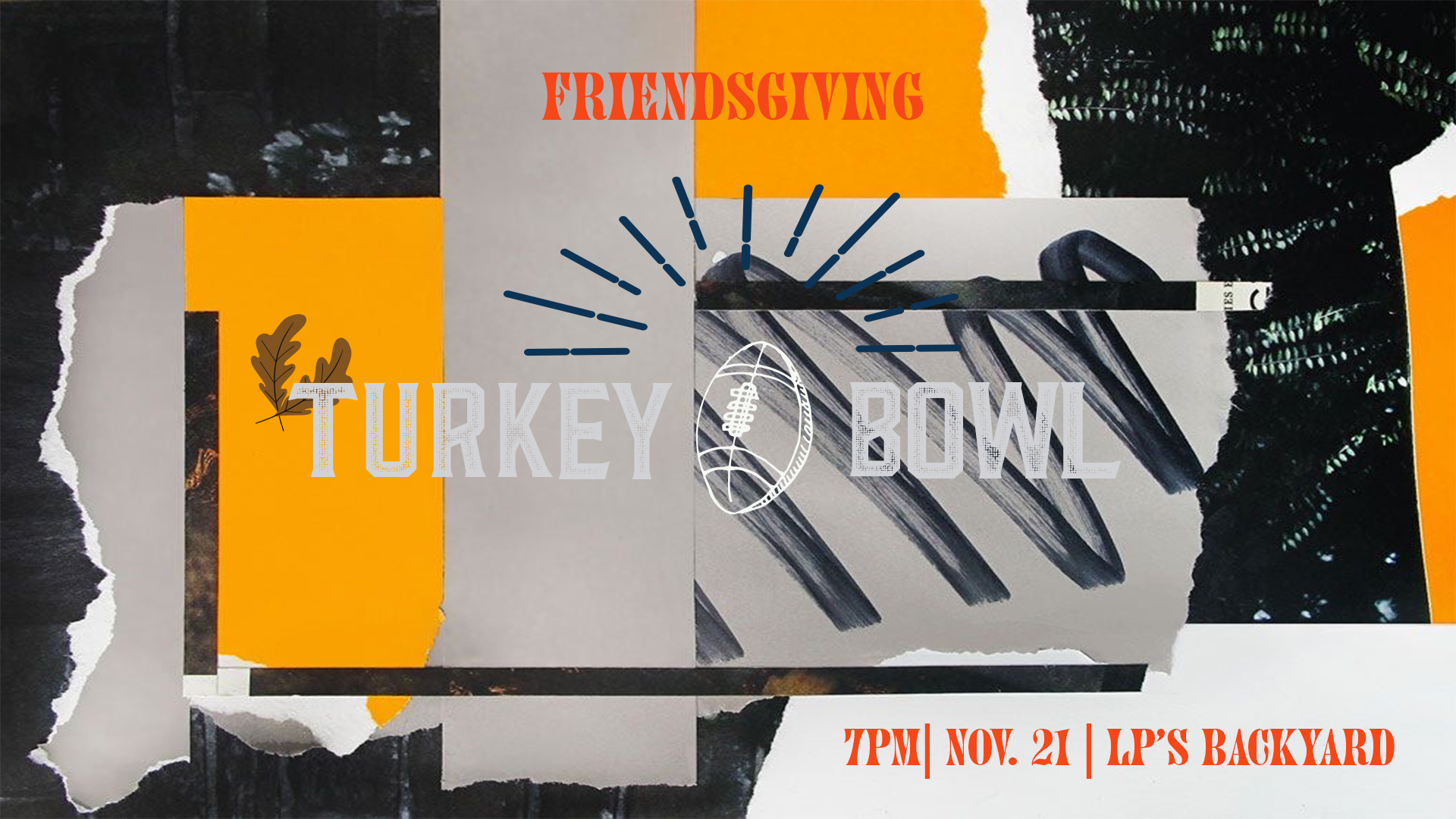 HS Friendsgiving
Join us November 21 for our annual HS Friendsgiving with LP Students! Enjoy a meal and a great time with your friends with real flag football. Don't miss the Baking Competition with gift cards for winners!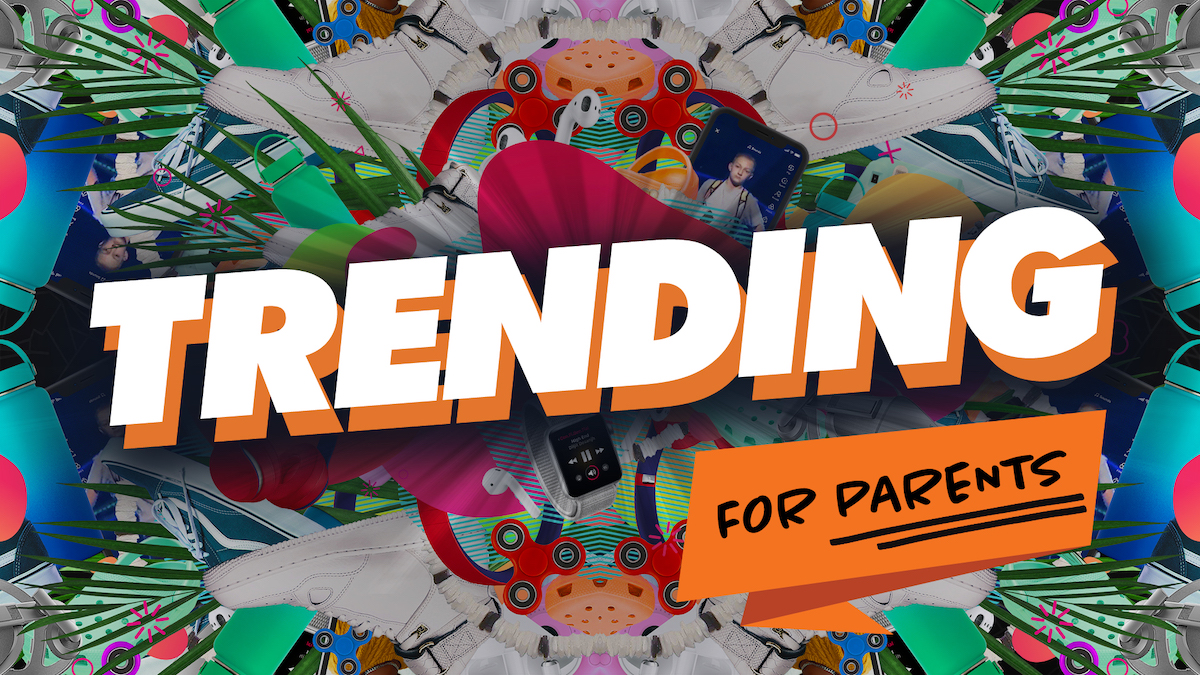 FOR PARENTS OF TEENS
Most teens deal with anxiety, depression and family stresses in one form or another. Get practical help on these topics and more at this free, one-hour seminar for parents on Sunday, November 22 at noon.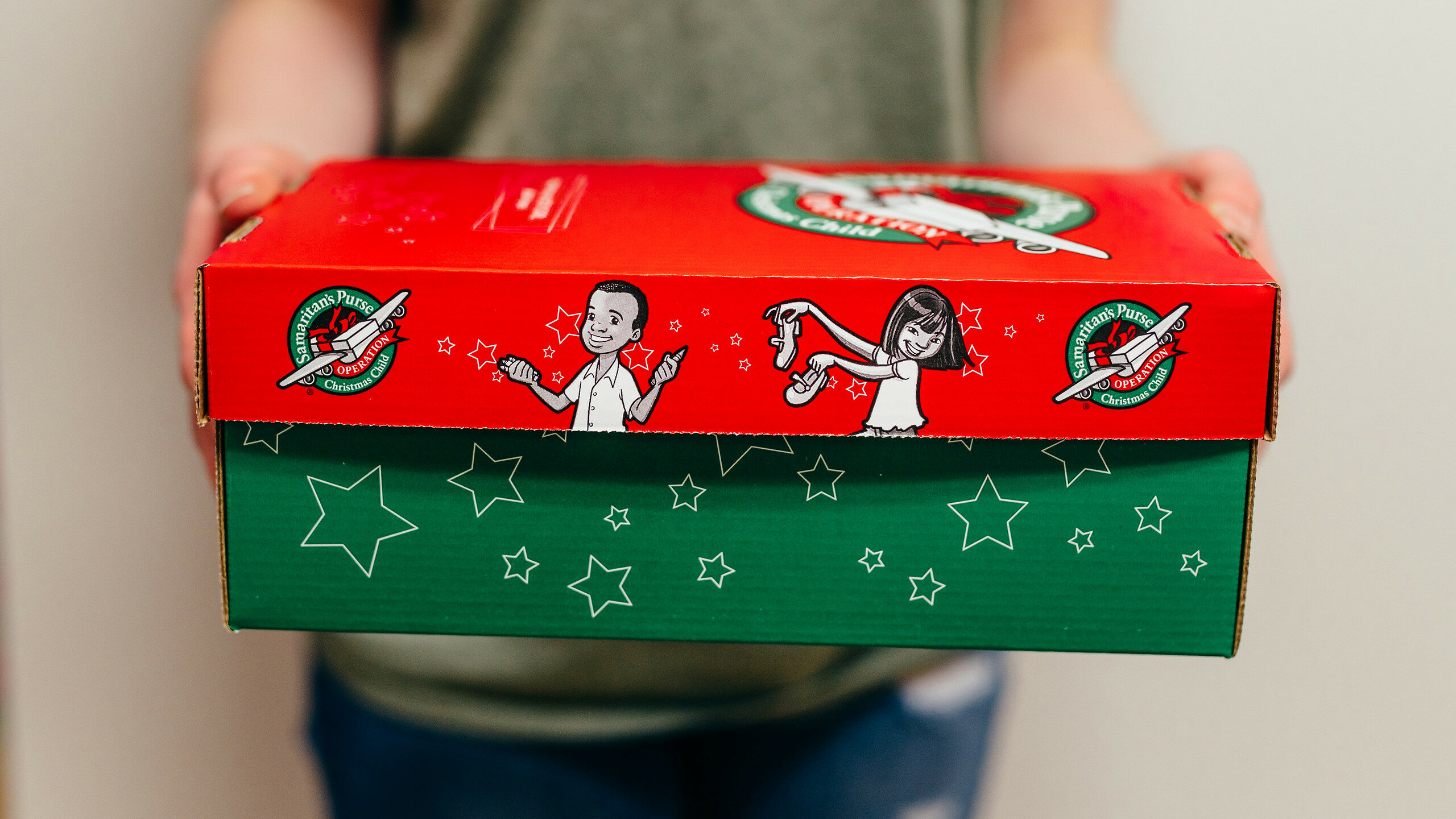 IT'S SHOEBOX TIME!!!
Send hope this Christmas with an Operation Christmas Child shoebox! Bring a filled box to LifePoint or pack one online, it's up to you. Boxes are due by Sunday, November 22.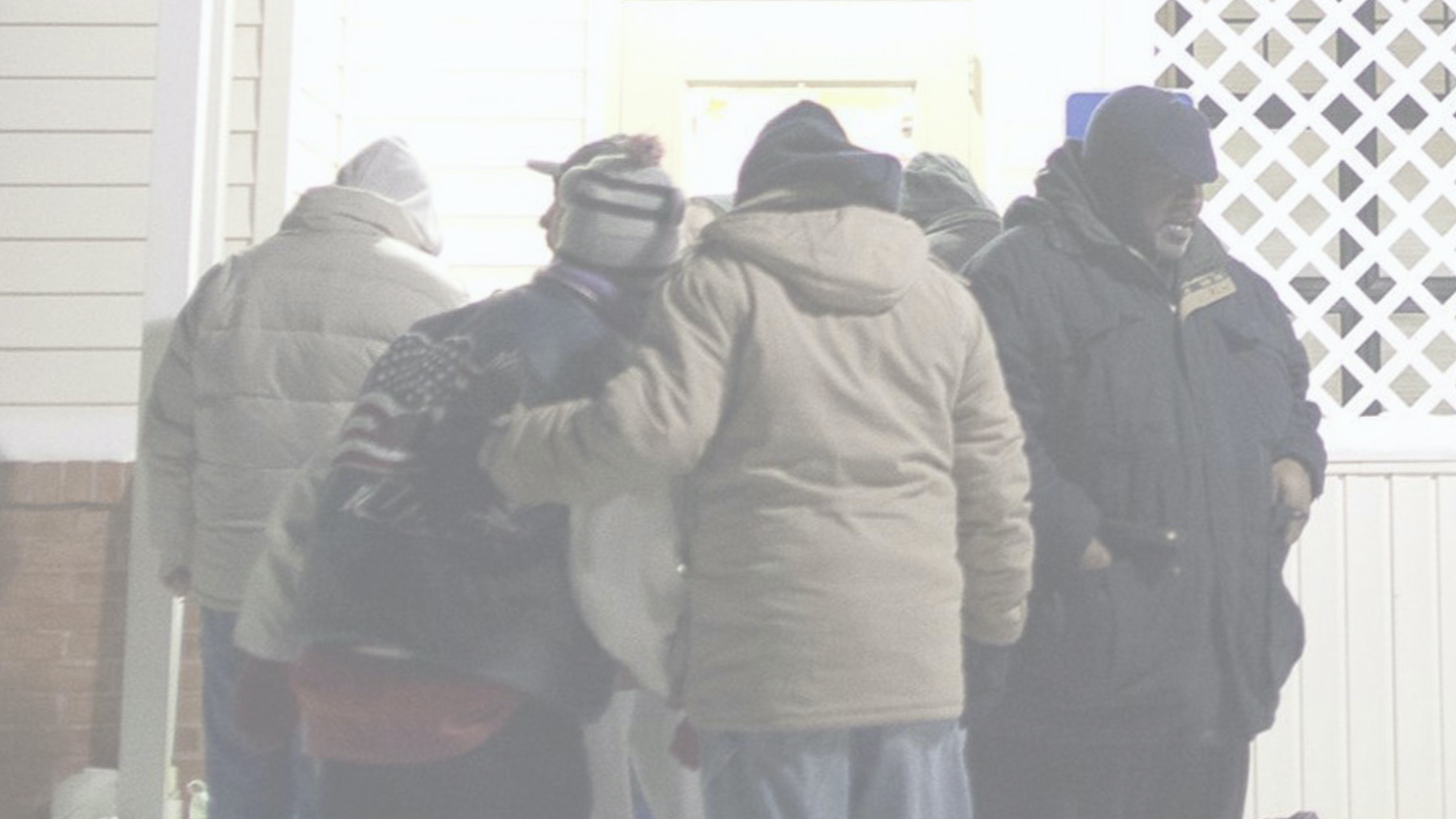 PROVIDE A MEAL
The Cold Weather Shelter in Westminster provides meals each night to those in need. Sign up as a group to bring food on various dates November through April. Help make a difference!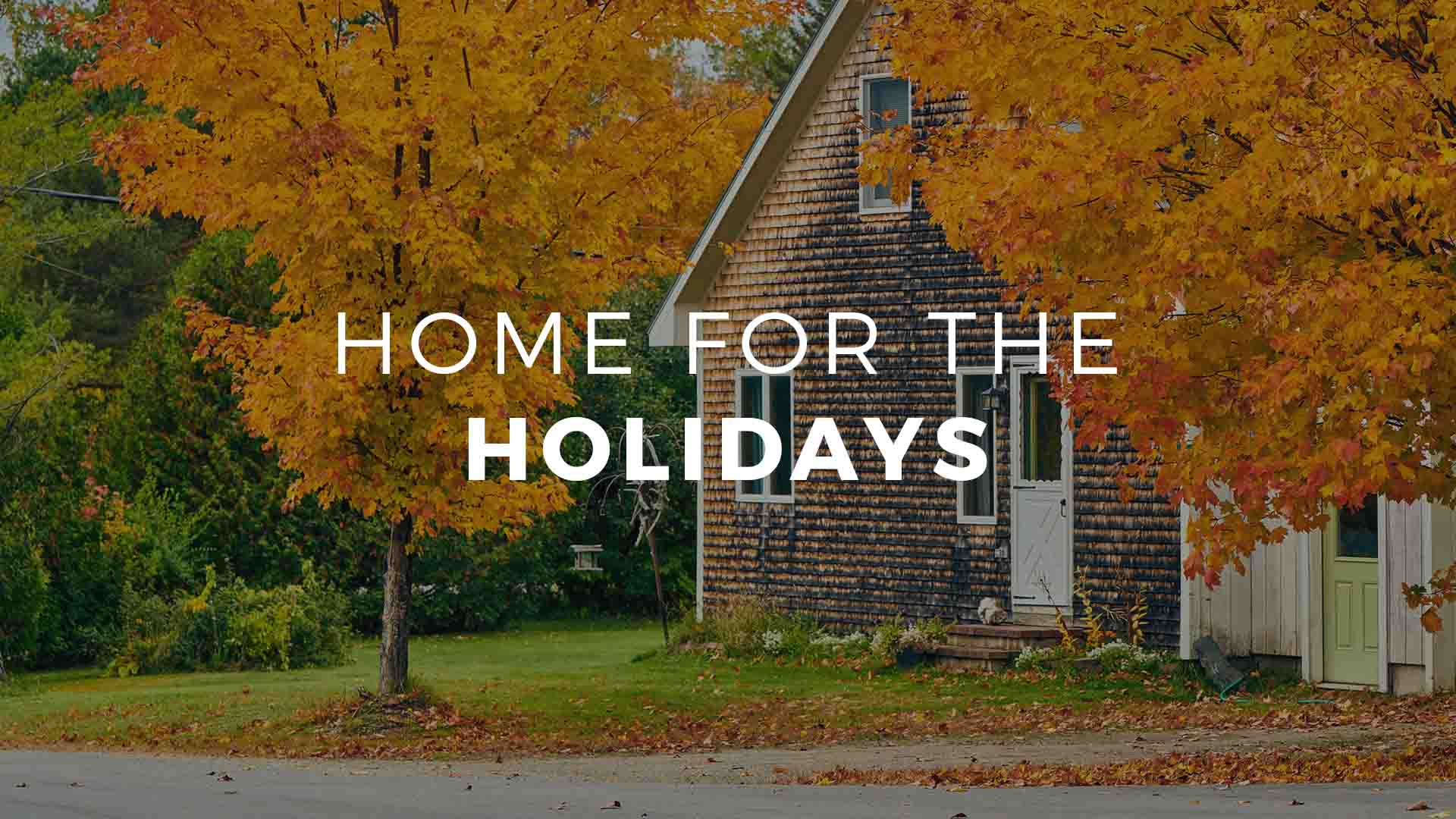 NEW ARTICLE SERIES
Just in time for the holidays, we have a November article series for families and parents! Check out our "Home for the Holidays" collection and be encouraged and inspired! New articles each week!
WE CAN'T WAIT TO MEET YOU!
Connecting at a new place is a huge first step toward feeling at home. It can be a little intimidating if you don't know where to start.
We'd love to get to know you better and help you get connected! If you visit on the weekend, fill out a Connection Card and bring it to the Welcome Desk. We'll have a gift waiting for you! Or, you can simply connect with us online.
[et_pb_jt_counter prefix="$" count_number_separator="," count_to_number="56416″ _builder_version="4.4.8″ number_font="Hind|300|||||||" number_text_color="#000000″ number_font_size="1.7em" hover_enabled="0″][/et_pb_jt_counter]
[et_pb_jt_counter prefix="$" count_number_separator="," count_to_number="61034″ count_from_number="61034″ _builder_version="4.4.8″ number_font="Hind|300|||||||" number_text_color="#000000″ number_font_size="1.7em"][/et_pb_jt_counter]
received fiscal year to date
[et_pb_jt_counter prefix="$" count_number_separator="," count_to_number="454115″ _builder_version="4.4.8″ number_font="Hind|300|||||||" number_text_color="#000000″ number_font_size="1.7em" hover_enabled="0″][/et_pb_jt_counter]
[et_pb_jt_counter prefix="$" count_number_separator="," count_to_number="610341″ _builder_version="4.4.8″ number_font="Hind|300|||||||" number_text_color="#000000″ number_font_size="1.7em" hover_enabled="0″][/et_pb_jt_counter]
annual budget
(fiscal year ends aug 31, 2021)
[et_pb_jt_counter prefix="$" count_number_separator="," count_to_number="3173775″ count_from_number="3173775″ _builder_version="4.4.8″ number_font="Hind|300|||||||" number_text_color="#000000″ number_font_size="1.7em"][/et_pb_jt_counter]