Trusting God Through Transitions | Mike Palmer
Moving from one season of life into the next may cause us to face certain challenges. Successfully transitioning through those challenging conditions or situations involves trusting that God is always with us and is moving us forward even when it doesn't feel like it. As He does with the Israelites through Ezekiel, God gives us His word that He will care for us in our next season just as He's done in previous seasons.
If you're new, have a prayer request or want to explore ways to connect, text LPCONNECT to 97000
WE'RE CELEBRATING 35 YEARS OF INFLUENCE!
Join us in celebrating what God has done!
Over the past 35 years, LifePoint Church has influenced countless people to find and follow Jesus. From our very beginning in 1987, we've desired to be a church that spreads God's love to the world. Since then, we've seen thousands of stories written – thousands of lives transformed by the message of grace. And you have been part of that – thank you!
Upcoming events and ministry news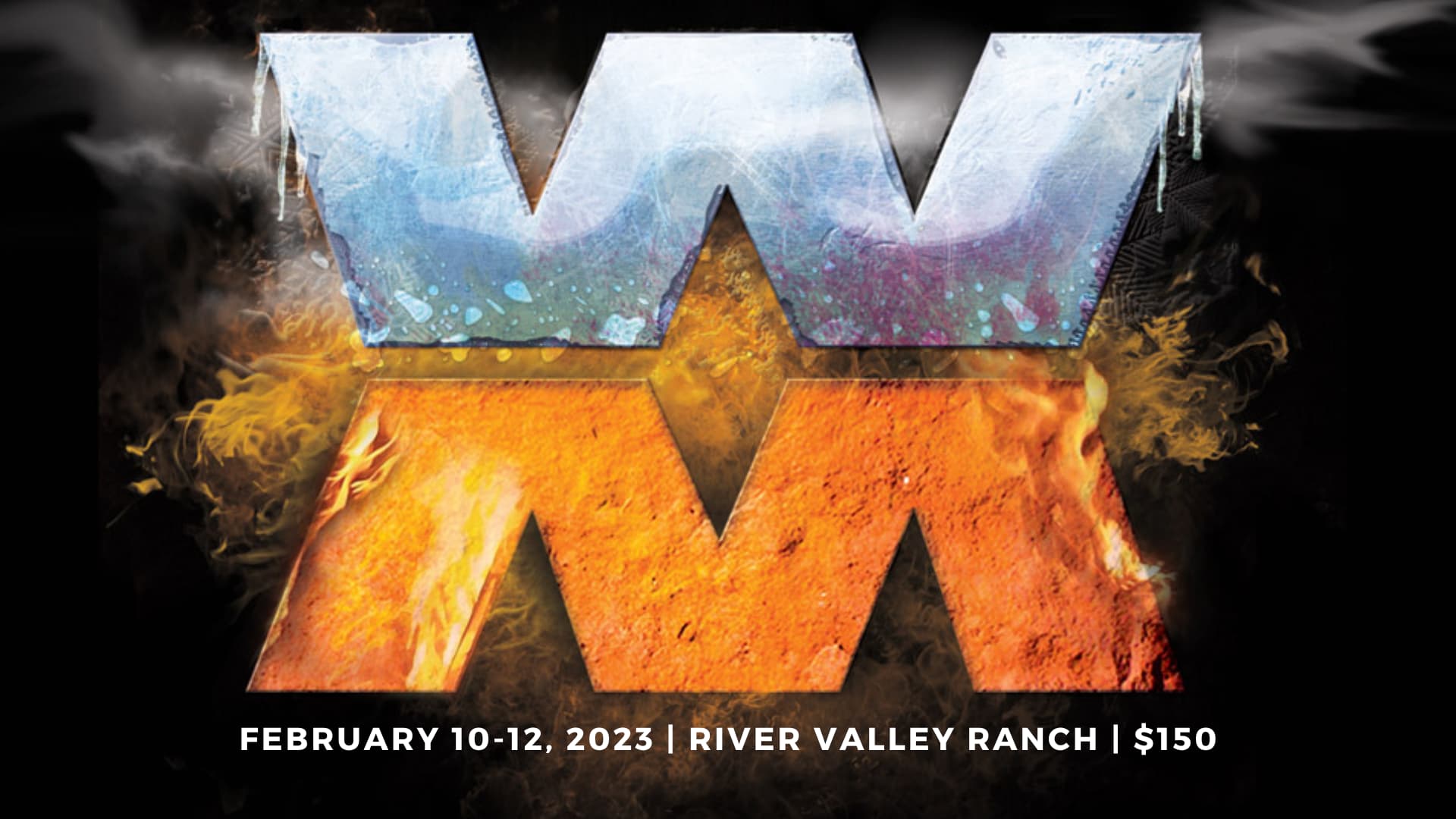 HS Winter Meltdown!
High school students are invited to Winter Meltdown, a weekend retreat at River Valley Ranch February 10-12! This will be a weekend full of activities, worship, teaching, and meaningful small group discussion. TODAY ONLY! Use promo code 35YEARS for $35 off registration!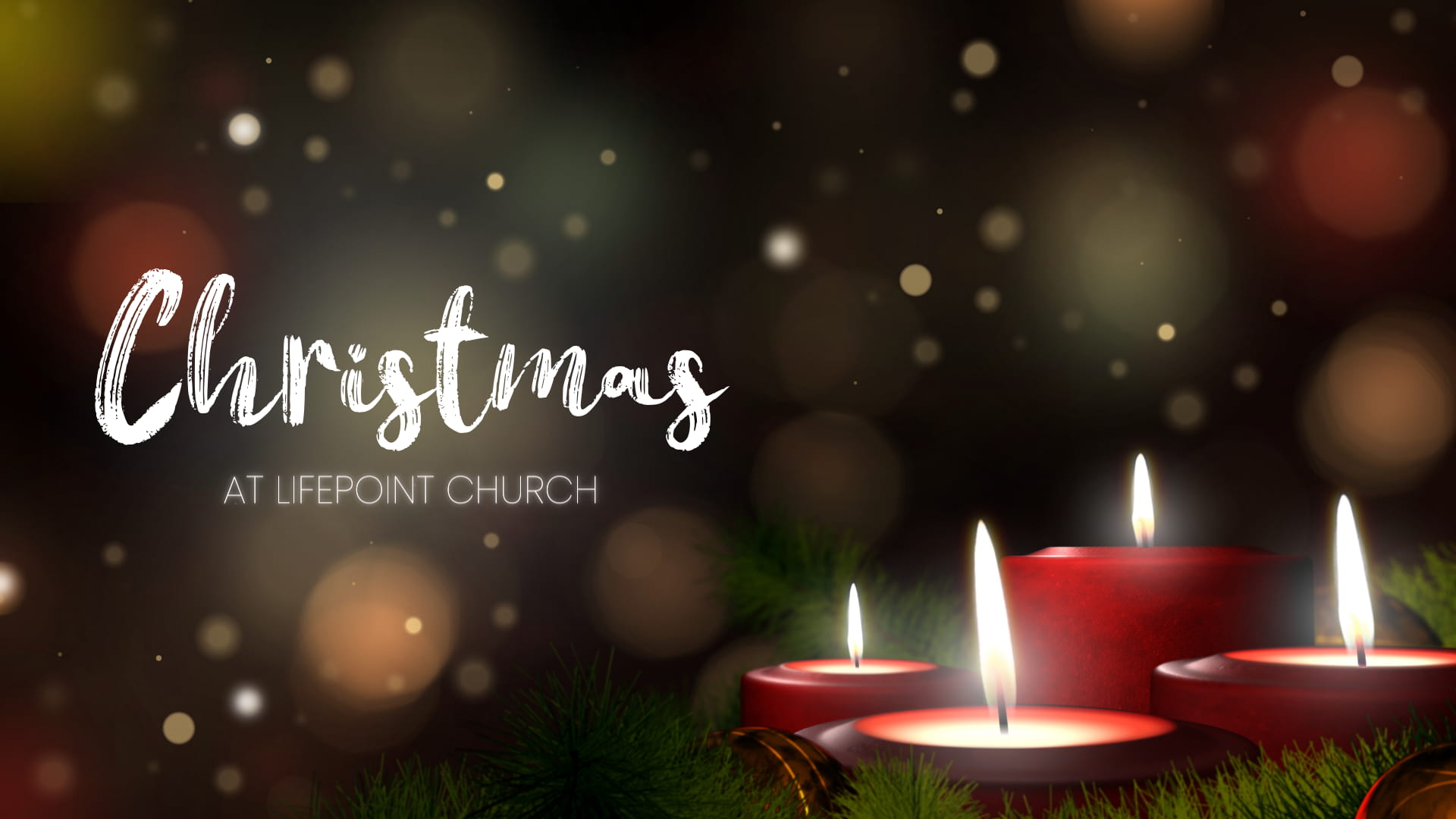 WE'RE GETTING READY FOR CHRISTMAS!
Join us for Christmas at LifePoint as we celebrate the HOPE, PEACE, LOVE and JOY made possible through Christ's birth!
Friday, December 23
3 pm | 5 pm
Saturday, December 24
1 pm | 3 pm | 5 pm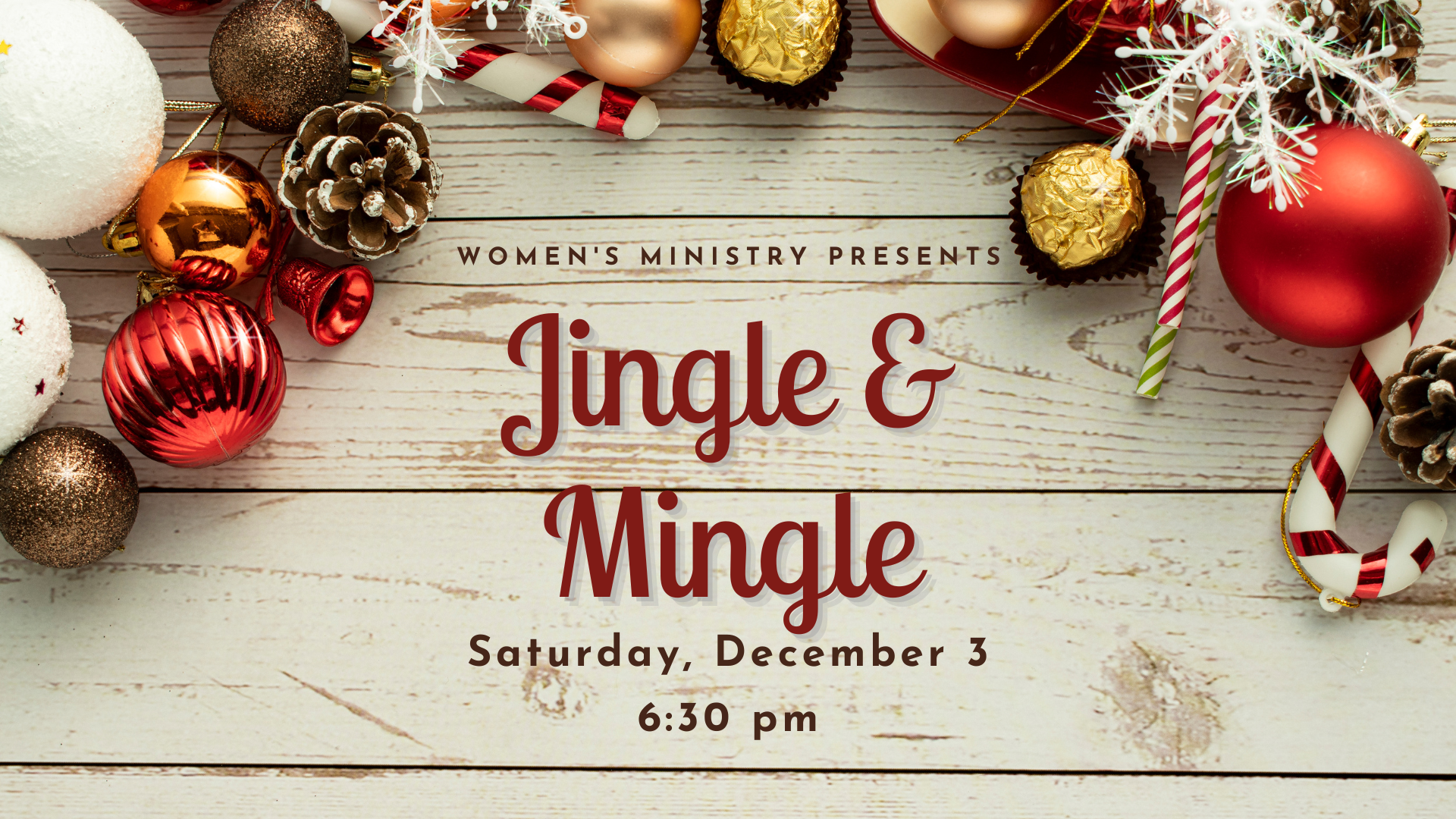 LET'S GET OUR JOY ON!
All LifePoint women are invited to enjoy a night specifically designed to take the stress out of the holiday and infuse
JOY through music, mingling, and a brief message! Join us on
Saturday, December 3
for
Jingle & Mingle
, as we listen, learn, eat, craft, relax and shop! Cost is only $10 – don't forget to invite a friend!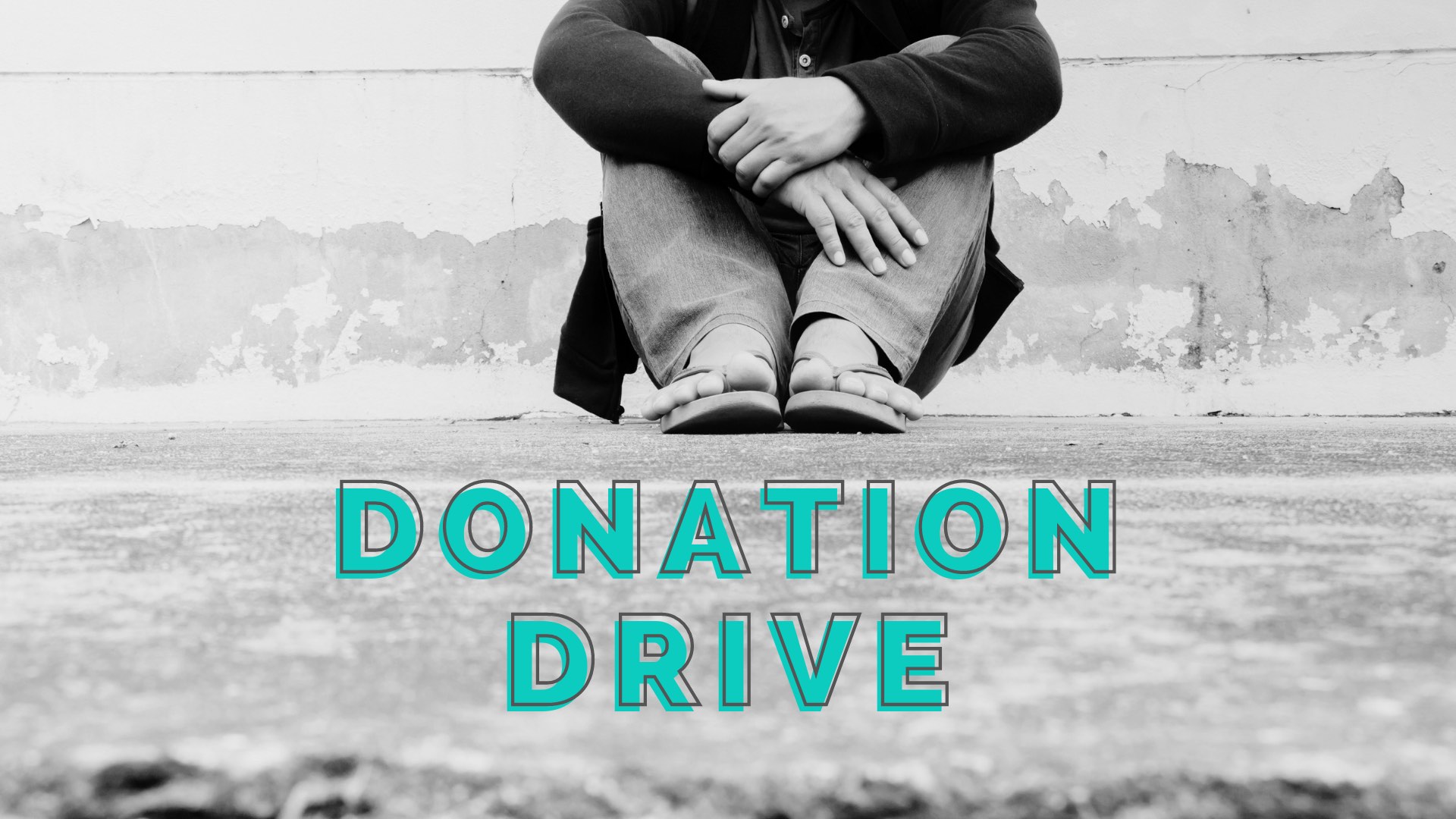 HOLIDAY DONATION DRIVE
Help us support our local partners! This holiday season, we're collecting non-perishable food items for Thanksgiving baskets for Greater Liberty Baptist Church in Baltimore as well as items for our local shelters. Drop off donations to the bins in the LifePoint lobby!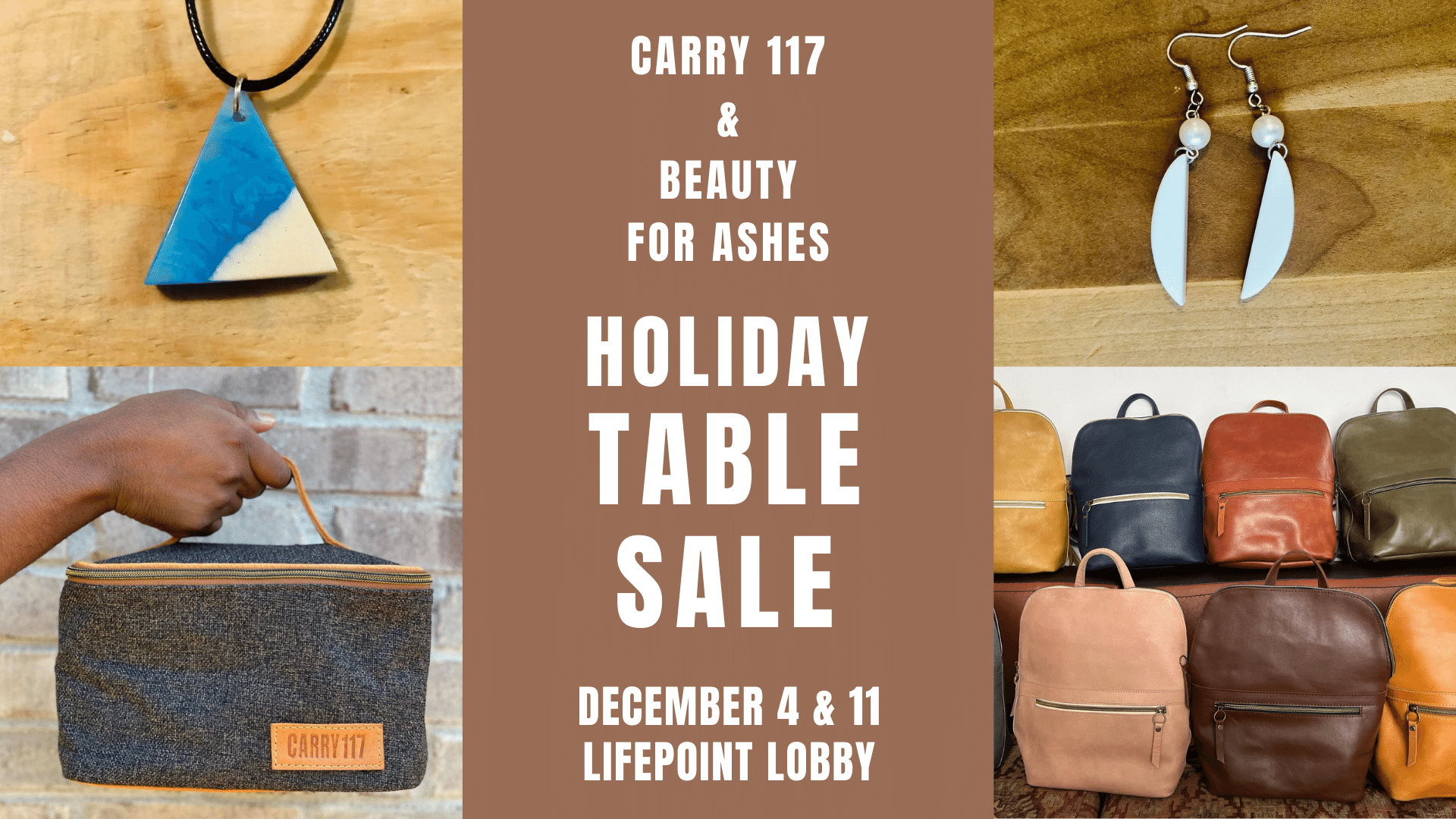 SHOPPING FOR A CAUSE
Get your Christmas shopping done early while supporting our partners! On Sunday, December 4 and Sunday, December 11, Carry 117 and Beauty for Ashes will be displaying their products for sale in the lobby. These amazing ministries support vulnerable women in North Africa and Ethiopia. Don't miss it!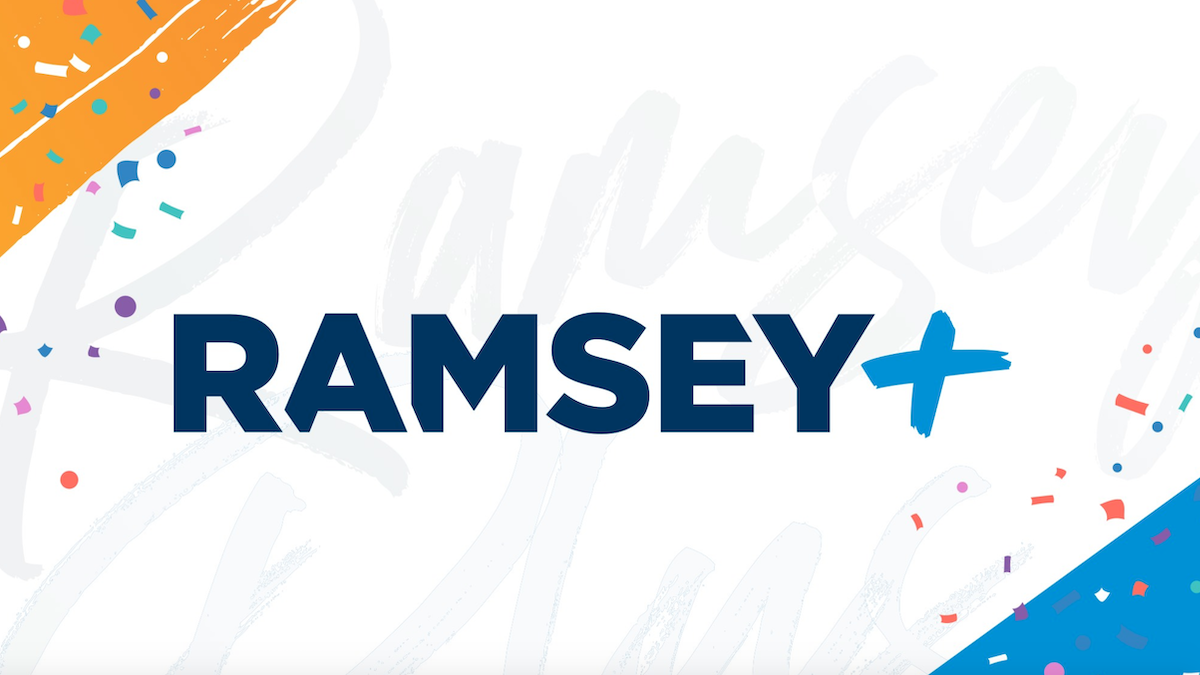 ONE YEAR OF FREE $$$ RESOURCES
Incredible free financial tools right in your pocket! With your one year FREE Ramsey+ membership, you get FREE access to Financial Peace University, the EveryDollar budgeting tool that you can link to your bank, financial coaching and much more. Sign up today!
WE CAN'T WAIT TO MEET YOU!
Connecting at a new place is a huge first step toward feeling at home. It can be a little intimidating if you don't know where to start.
We'd love to get to know you better and help you get connected! If you visit on the weekend, fill out a Connection Card and bring it to the Welcome Desk. We'll have a gift waiting for you! Or, you can simply connect with us online. Click the button or text LPCONNECT to 97000.
THANK YOU FOR GIVING GENEROUSLY
received fiscal year to date
annual budget
(fiscal year ends aug 31, 2023)