Remember Who You Are | Joe Duke
Compromise is everywhere. It's a potential pitfall even for the most well-intentioned Christian. No wonder Paul reminds the Colossians to remember who they are in Christ. Affirming the life-changing benefits of a relationship with Jesus means we're alert to even deceptive religious sounding ideas—ideas and practices that constrict a believer's freedom in Christ and replace it with legalism.
If you're new, have a prayer request or want to explore ways to connect, text LPCONNECT to 97000
Join us for Christmas at LifePoint as we discover the HOPE of the world! We will be holding four in-person services on December 23 & 24.
Visit our Christmas page each day in December to check out our Virtual Advent Calendar – we'll have something for everyone, including devotions, trivia, songs, family activities and more!. 
Upcoming events and ministry updates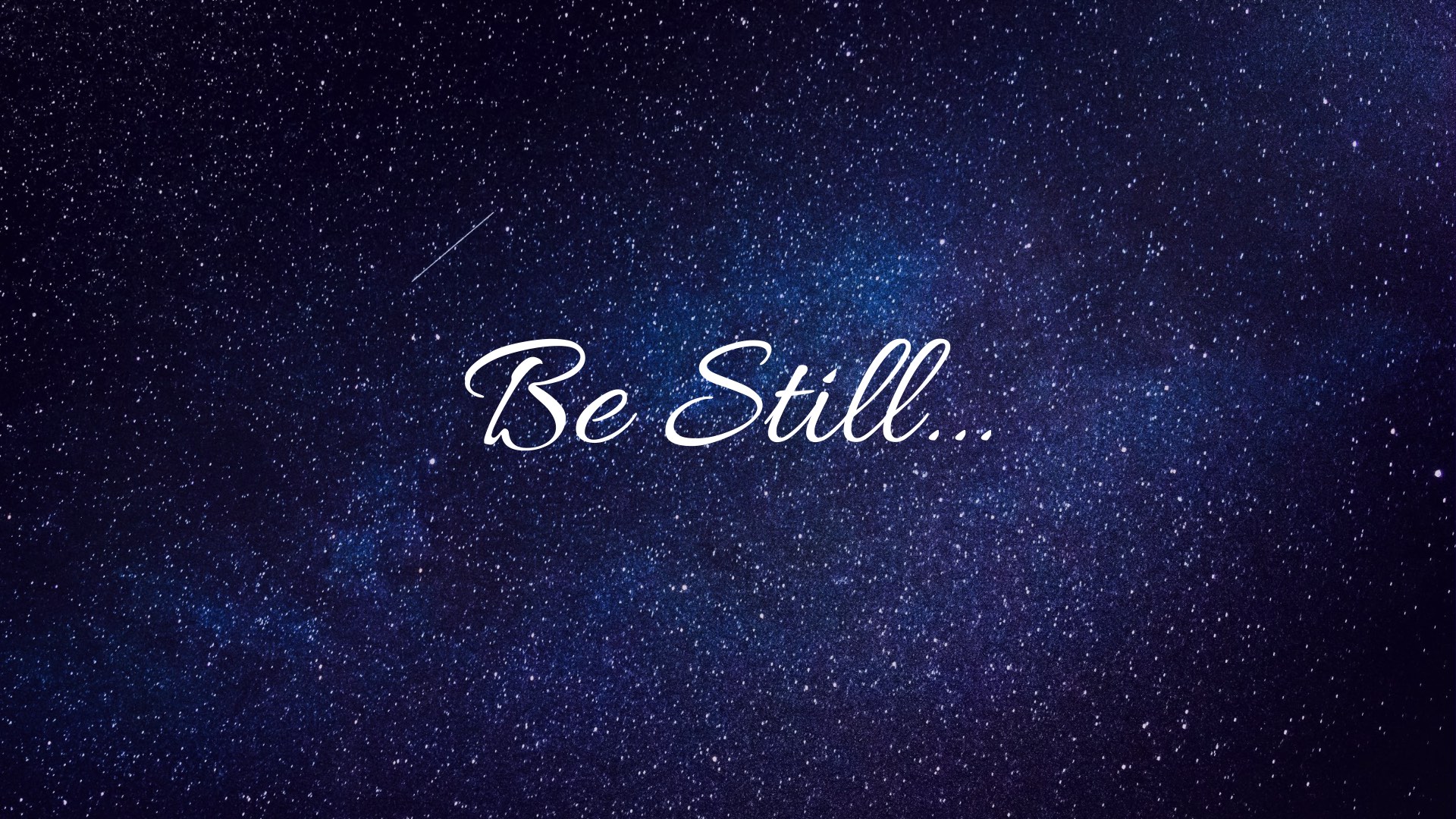 An evening of encouragement
Prepare your heart and mind as we enter into the busyness of the season. The Women's Ministry invites you to create a posture of stillness within the chaos of your life. Come on Saturday, December 4, 6-8:30 pm and BE STILL.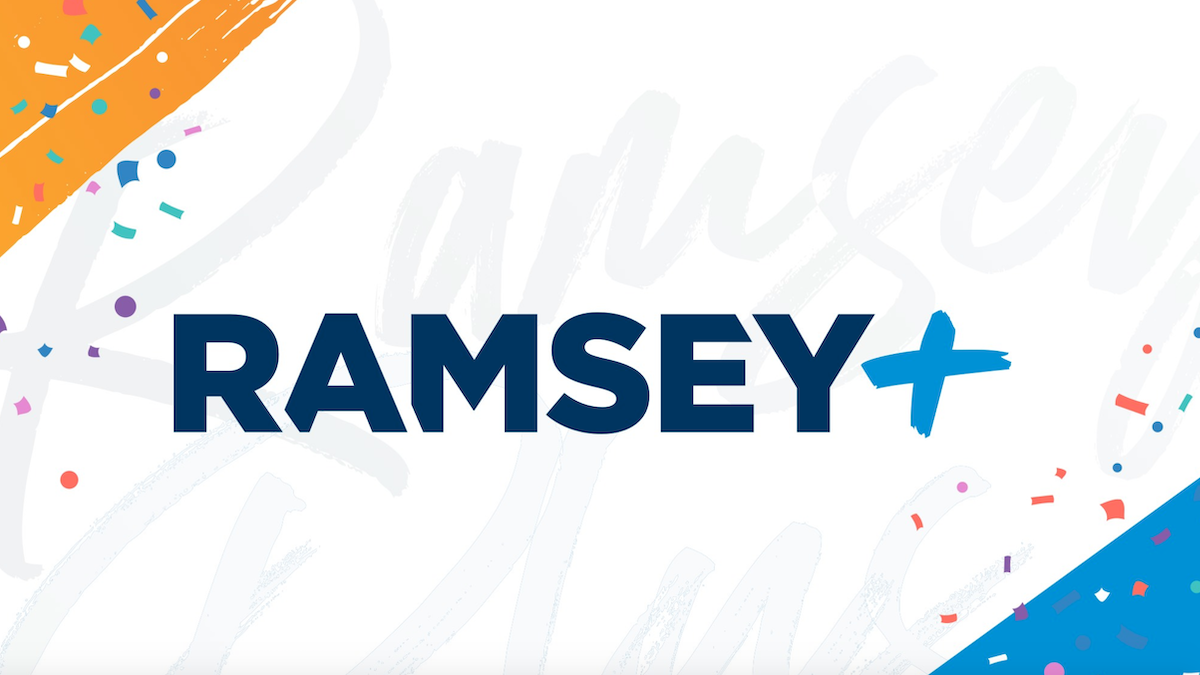 FREE $$$ RESOURCES
Incredible financial tools right in your pocket! With a Ramsey+ membership, you get FREE access to Financial Peace University, the EveryDollar budgeting tool that you can link to your bank, financial coaching and more.  Be on your way to living and giving like no one else!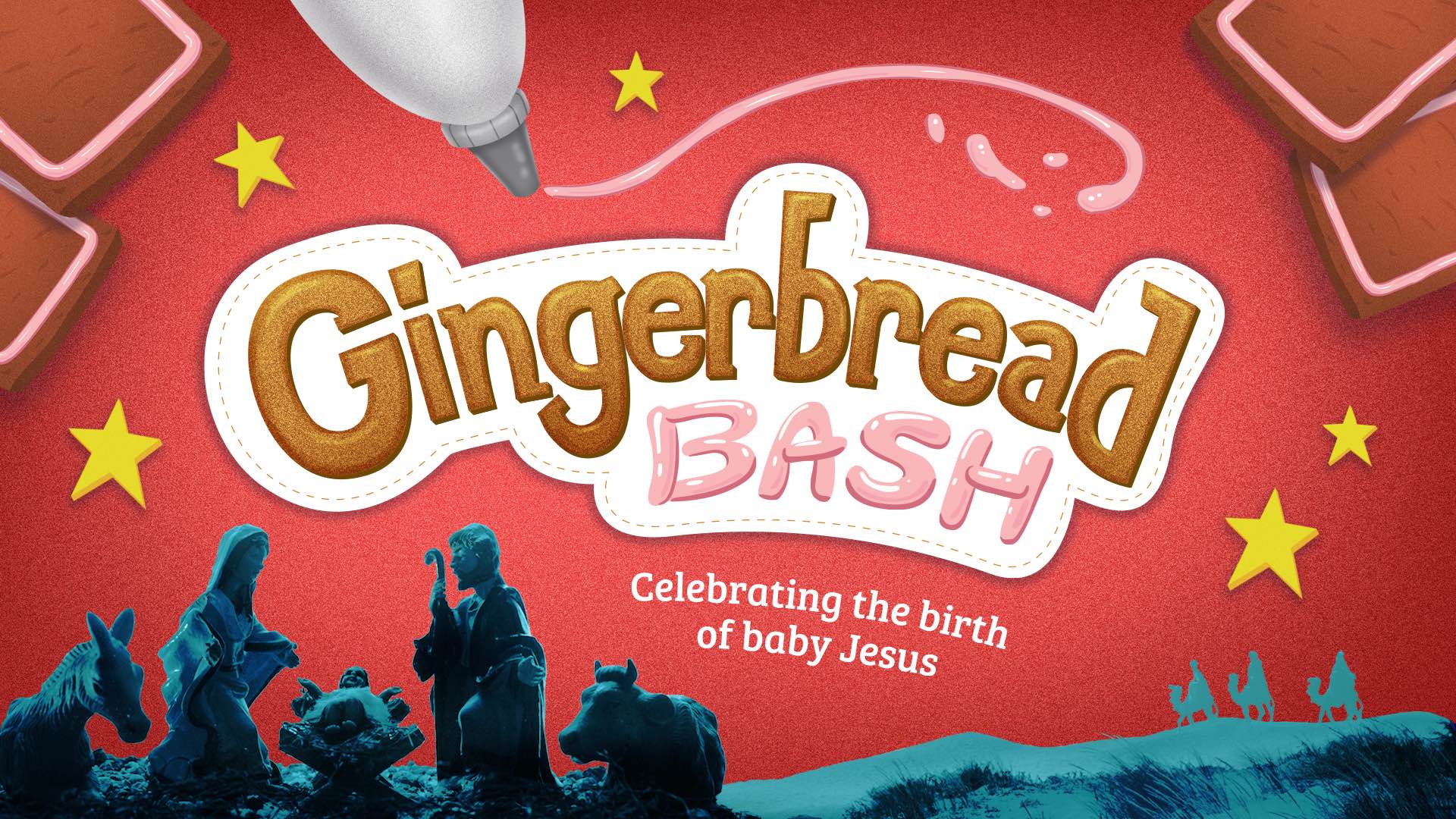 CALLING ALL KIDS!
Join us for the Gingerbread Bash on Friday, December 3. It's a fun, hands-on way for the whole family to celebrate Christmas together! We'll make a gingerbread nativity, play games, hear the Christmas story from the Bible, and more. You won't want to miss it!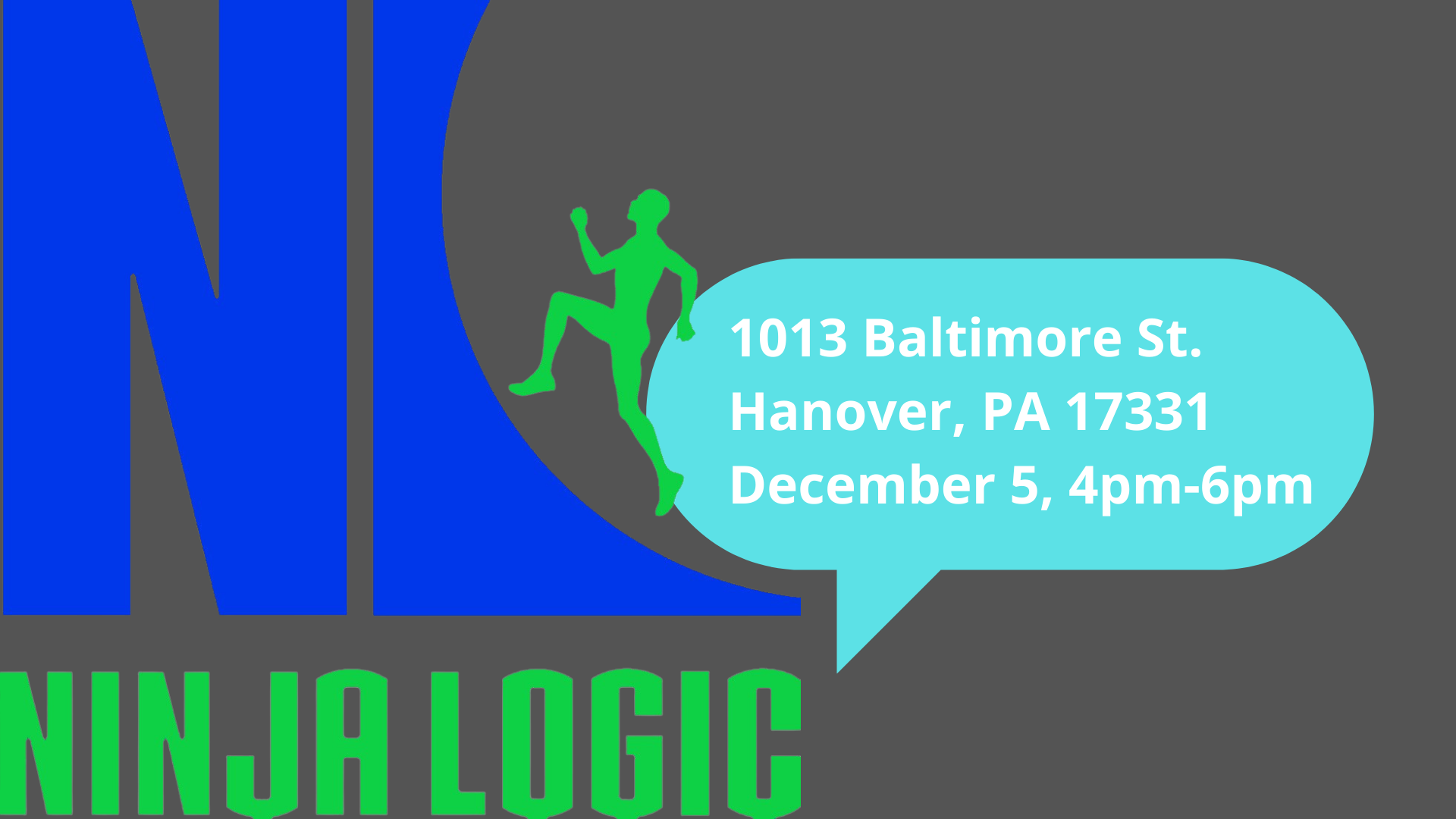 MIDDLE SCHOOL - it's your chance to be a NINJA!
Ninja Logic is an obstacle course gym in Hanover, PA. If you are in middle school, come join us on Sunday, December 5 from 4-6pm for some awesome fun! Bring $10 for the cost of admission.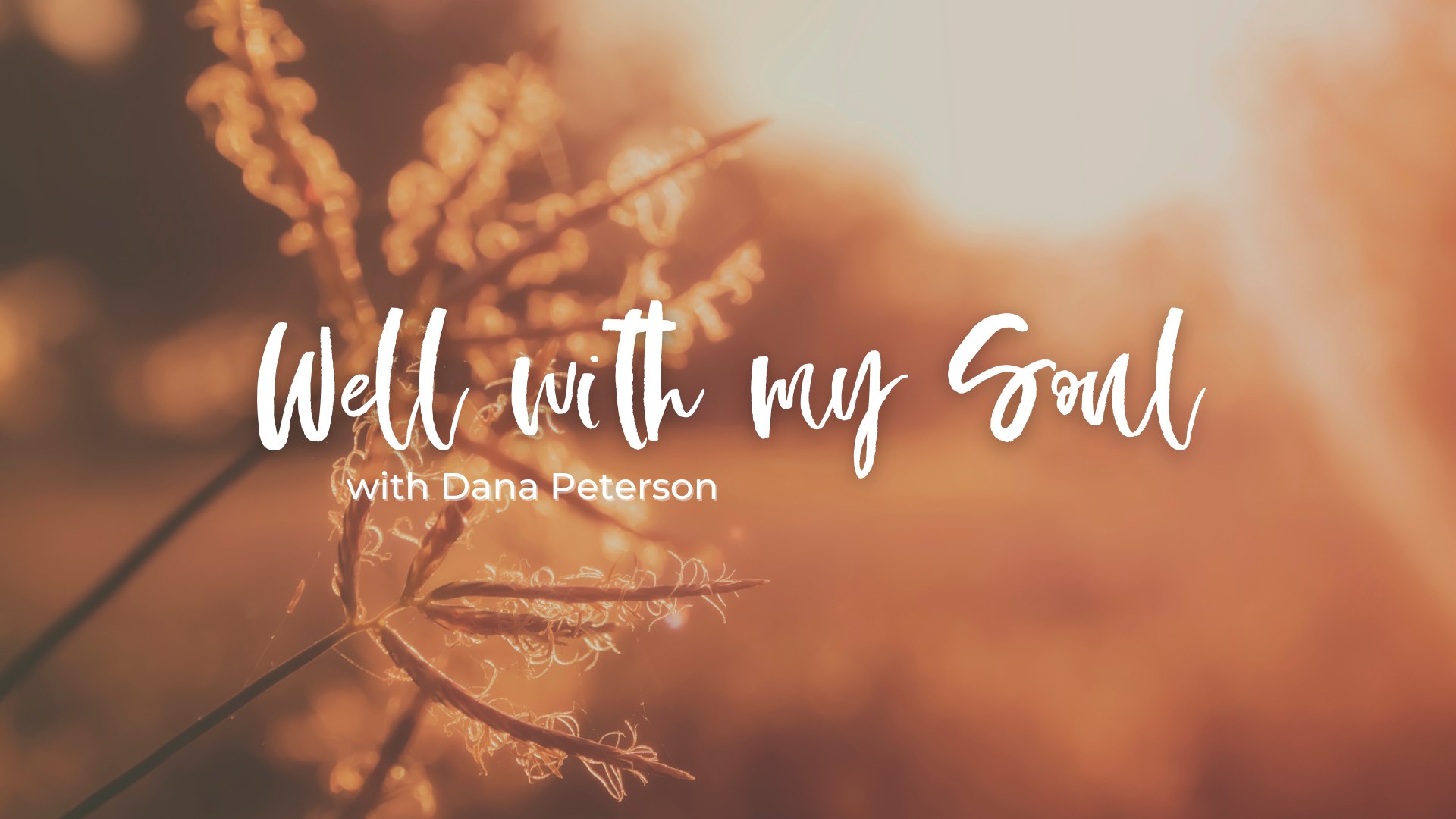 MENTAL HEALTH & FAITH
It's our final article in our four-part series of conversations with mental health professionals in our LifePoint community. This week, we chat with Dr. Dana Peterson about the complex connection between our mental health and our faith.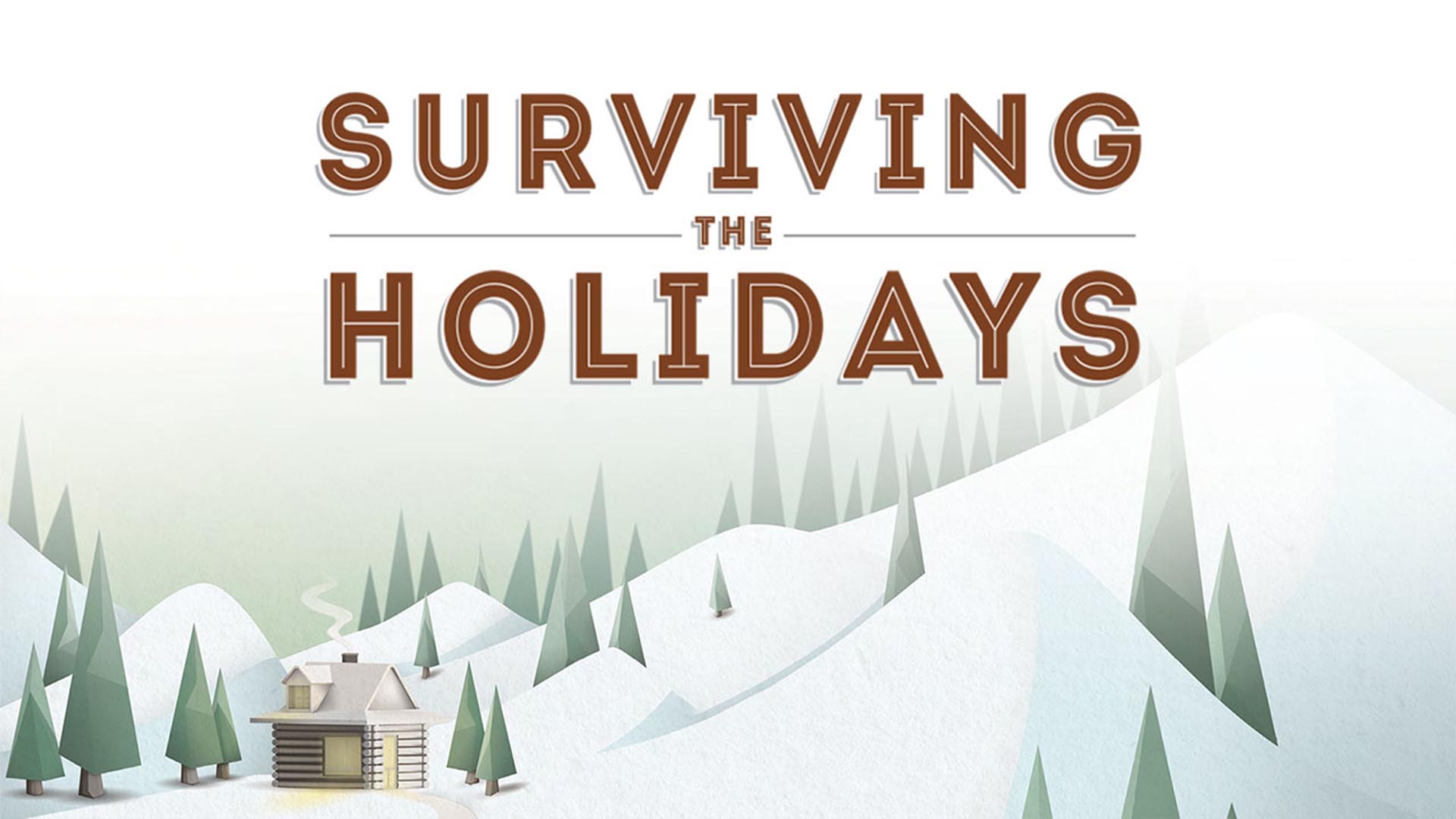 hope and support
Are you dreading the upcoming holidays, knowing they won't be the same after losing your loved one? Our GriefShare: Surviving the Holidays on December 5 is a two-hour seminar especially for people who are grieving a loved one's death.
WE CAN'T WAIT TO MEET YOU!
Connecting at a new place is a huge first step toward feeling at home. It can be a little intimidating if you don't know where to start.
We'd love to get to know you better and help you get connected! If you visit on the weekend, fill out a Connection Card and bring it to the Welcome Desk. We'll have a gift waiting for you! Or, you can simply connect with us online. Click the button or text LPCONNECT to 97000.
received fiscal year to date
annual budget
(fiscal year ends aug 31, 2022)