The Final Victory | Joe Duke
Jesus is distinct from any other political leader. He is God in the flesh. He is a coming King. He will bring earthly powers into account. He will win the final victory. It's not unusual these days to hear people ask, "Is this the end times." Maybe. God tells us what will happen as human history draws to a close. And it's worth being informed.
Upcoming events and ministry updates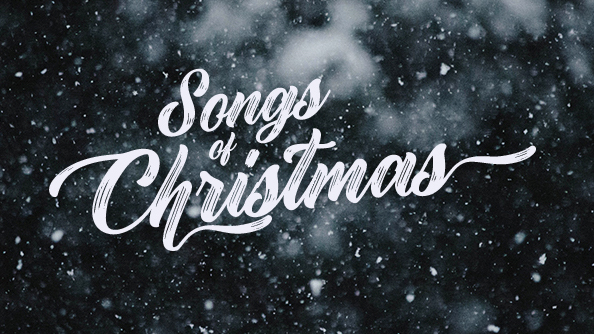 CHRISTMAS DEVOTIONAL
This December, we're offering a daily devotional called The Songs of Christmas, written by LifePoint volunteers and staff. Every day from December 1 through 25, you'll receive a devotional that explores your favorite carols in a fresh way.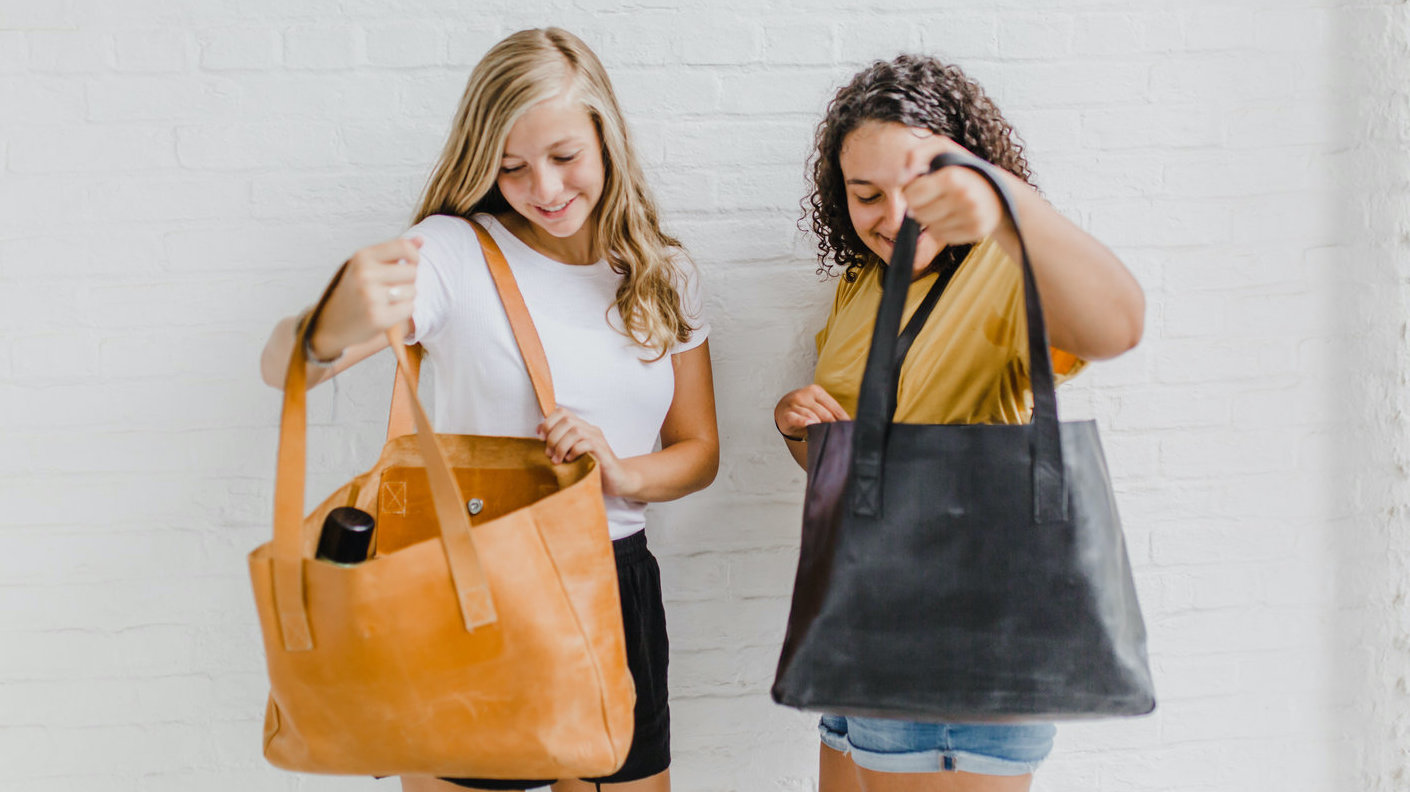 CARRY 117 TABLE SALE
Get your holiday shopping done while supporting a great cause! Carry 117 provides training and jobs to vulnerable women in Korah, Ethiopia. Shop Carry 117 fair trade products December 6 in the LifePoint lobby.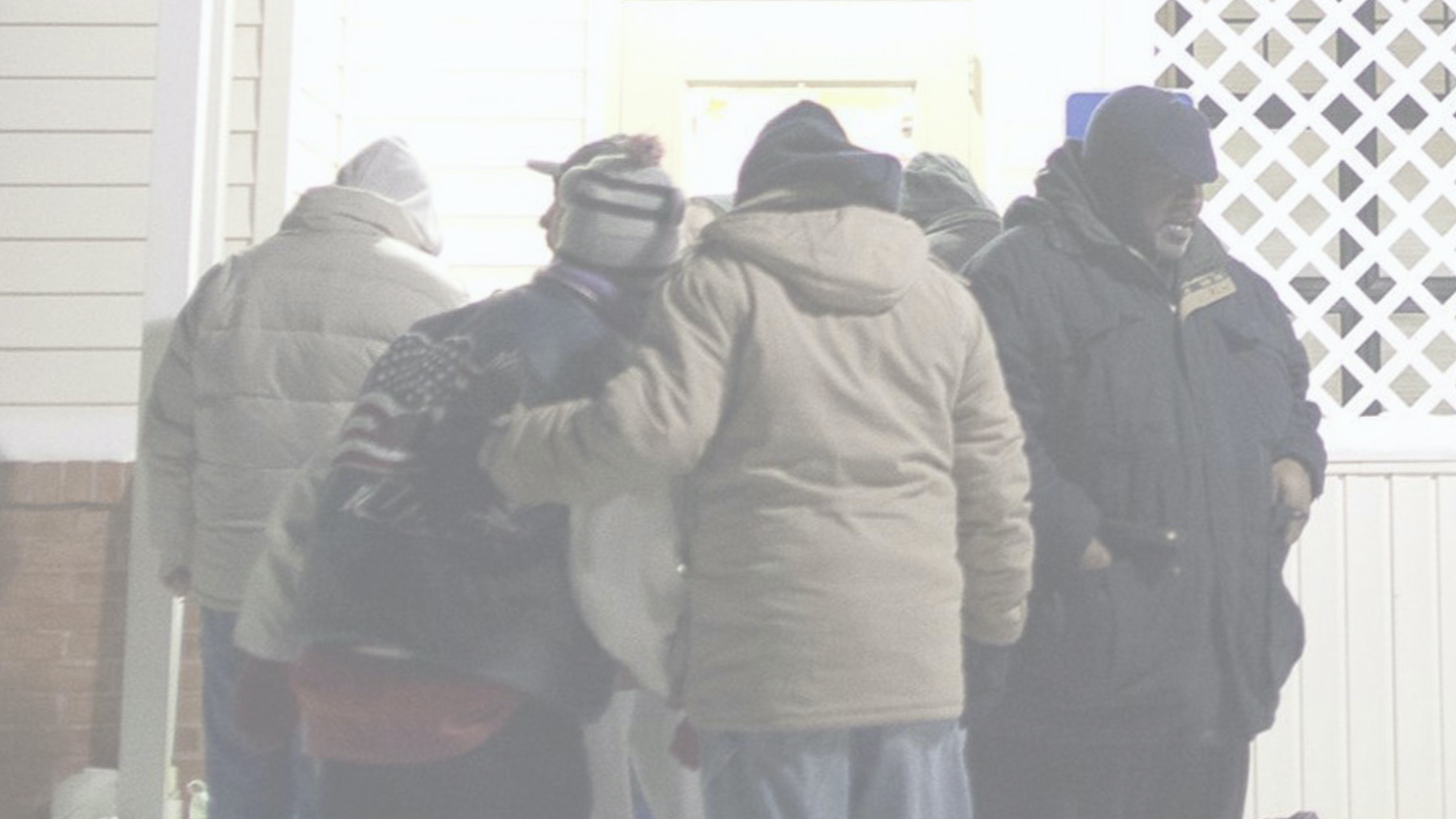 SUPPORT OUR SHELTER PARTNERS
Now through mid-December, we are supporting our local shelter partners through a donation drive. Shop for items on the list and drop off your donations before December 13. Thanks for helping us make a difference!
WE CAN'T WAIT TO MEET YOU!
Connecting at a new place is a huge first step toward feeling at home. It can be a little intimidating if you don't know where to start.
We'd love to get to know you better and help you get connected! If you visit on the weekend, fill out a Connection Card and bring it to the Welcome Desk. We'll have a gift waiting for you! Or, you can simply connect with us online.
[et_pb_jt_counter prefix="$" count_number_separator="," count_to_number="43721″ _builder_version="4.4.8″ number_font="Hind|300|||||||" number_text_color="#000000″ number_font_size="1.7em"][/et_pb_jt_counter]
[et_pb_jt_counter prefix="$" count_number_separator="," count_to_number="61034″ count_from_number="61034″ _builder_version="4.4.8″ number_font="Hind|300|||||||" number_text_color="#000000″ number_font_size="1.7em"][/et_pb_jt_counter]
received fiscal year to date
[et_pb_jt_counter prefix="$" count_number_separator="," count_to_number="497835″ _builder_version="4.4.8″ number_font="Hind|300|||||||" number_text_color="#000000″ number_font_size="1.7em"][/et_pb_jt_counter]
[et_pb_jt_counter prefix="$" count_number_separator="," count_to_number="671375″ _builder_version="4.4.8″ number_font="Hind|300|||||||" number_text_color="#000000″ number_font_size="1.7em"][/et_pb_jt_counter]
annual budget
(fiscal year ends aug 31, 2021)
[et_pb_jt_counter prefix="$" count_number_separator="," count_to_number="3173775″ count_from_number="3173775″ _builder_version="4.4.8″ number_font="Hind|300|||||||" number_text_color="#000000″ number_font_size="1.7em"][/et_pb_jt_counter]