New Life in Jesus Christ | Mike Palmer
Practical Christian living is built on the foundation of theological truth. Because we know that Jesus was raised from the dead, our identification with Him becomes real. This should lead us to see things from God's perspective and to put His priorities for us into the daily practice of putting to death our old life and living a new life in Jesus Christ.
If you're new, have a prayer request or want to explore ways to connect, text LPCONNECT to 97000
Join us for Christmas at LifePoint as we discover the HOPE of the world! We will be holding four in-person services on December 23 & 24.
Visit our Christmas page each day in December to check out our Virtual Advent Calendar – we'll have something for everyone, including devotions, trivia, songs, family activities and more!. 
Upcoming events and ministry updates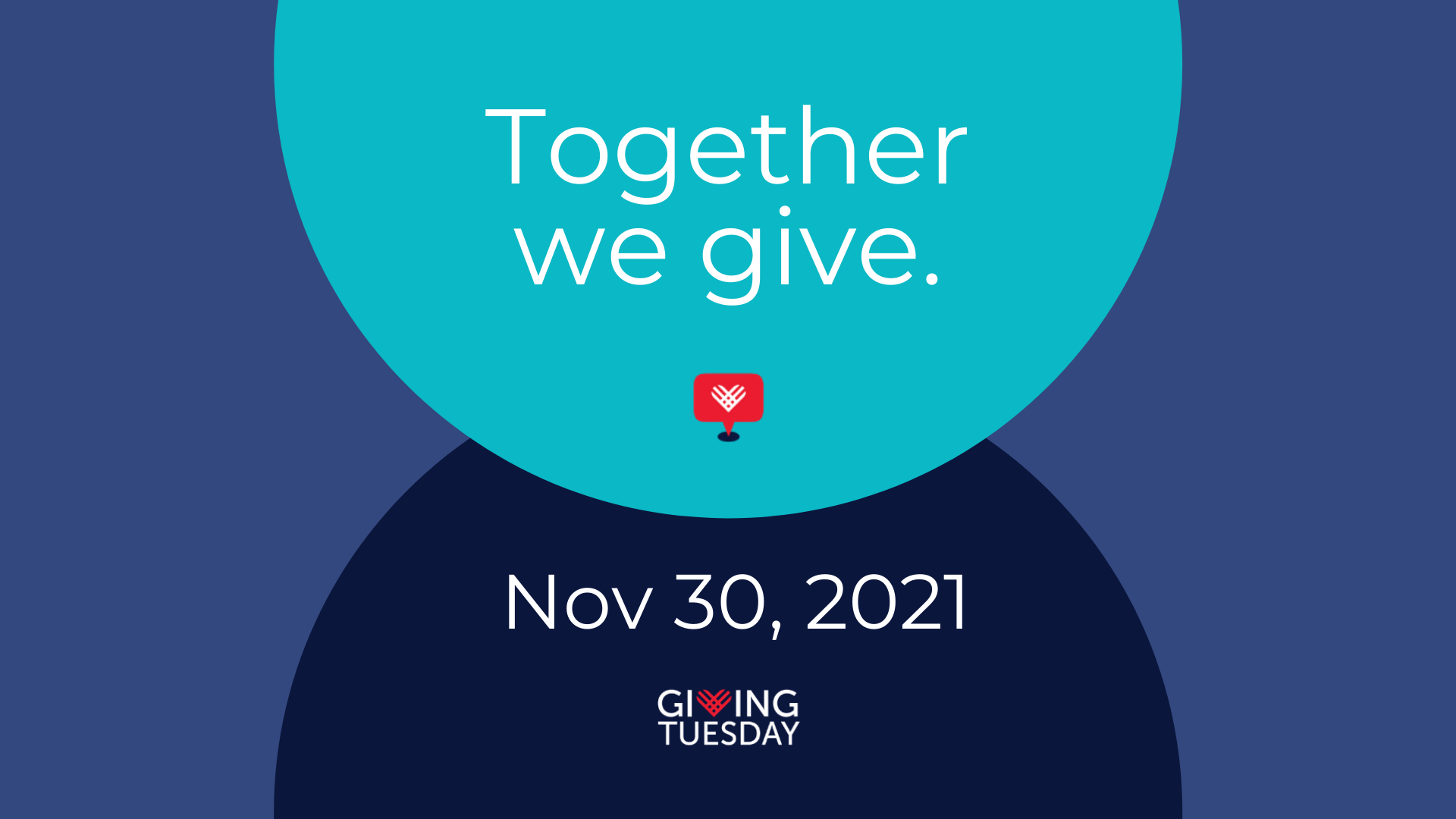 #GIVINGTUESDAY
GivingTuesday is a global day of giving back. In a time of year where consumerism is rampant, GivingTuesday flips the script by reminding us there's alternative to spending our resources. We can share them. Join us this GivingTuesday as we spread generosity.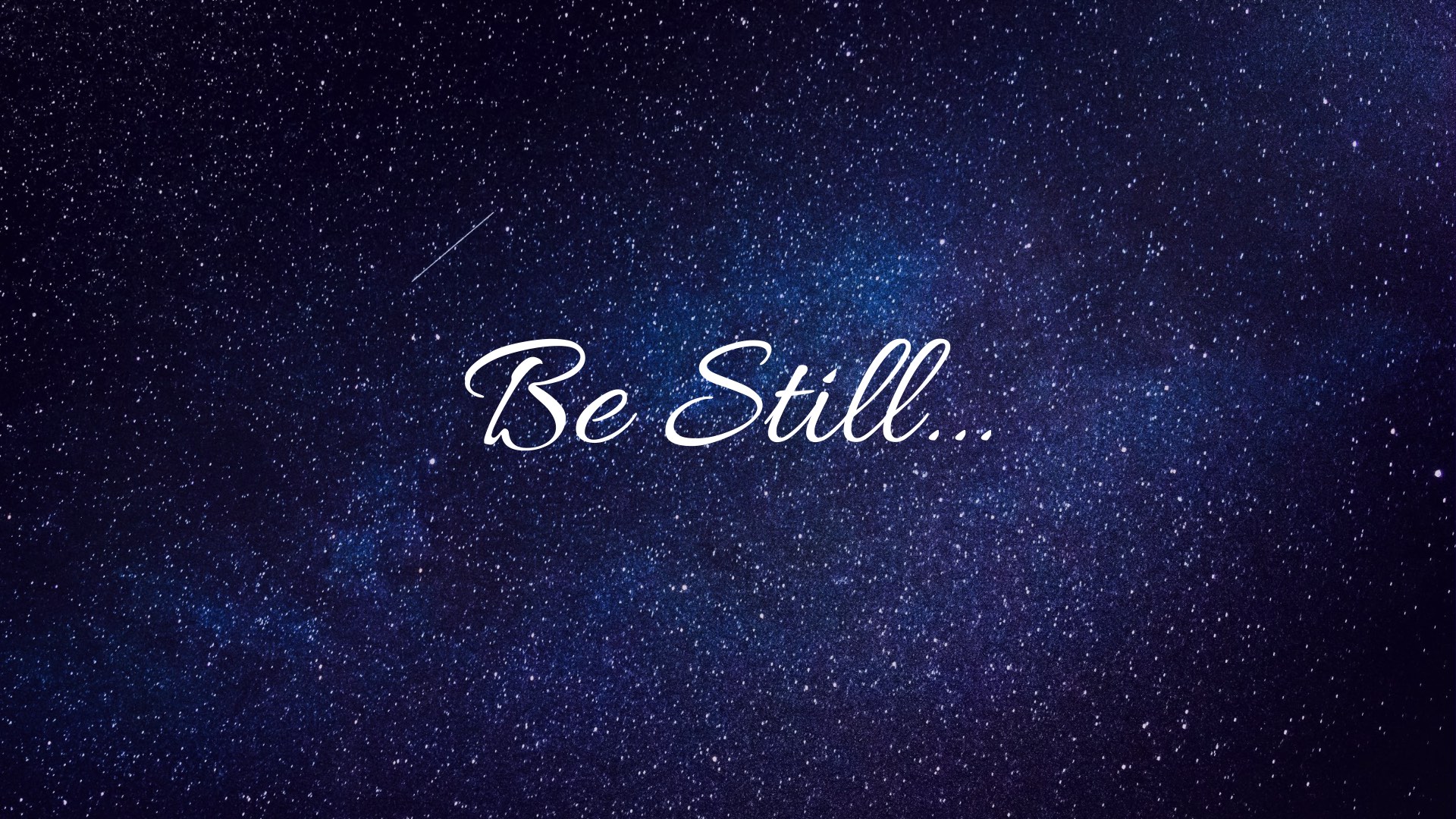 An evening of encouragement
Prepare your heart and mind as we enter into the busyness of the season. The Women's Ministry invites you to create a posture of stillness within the chaos of your life. Join us on Saturday, December 4, 6-8:30 pm and BE STILL.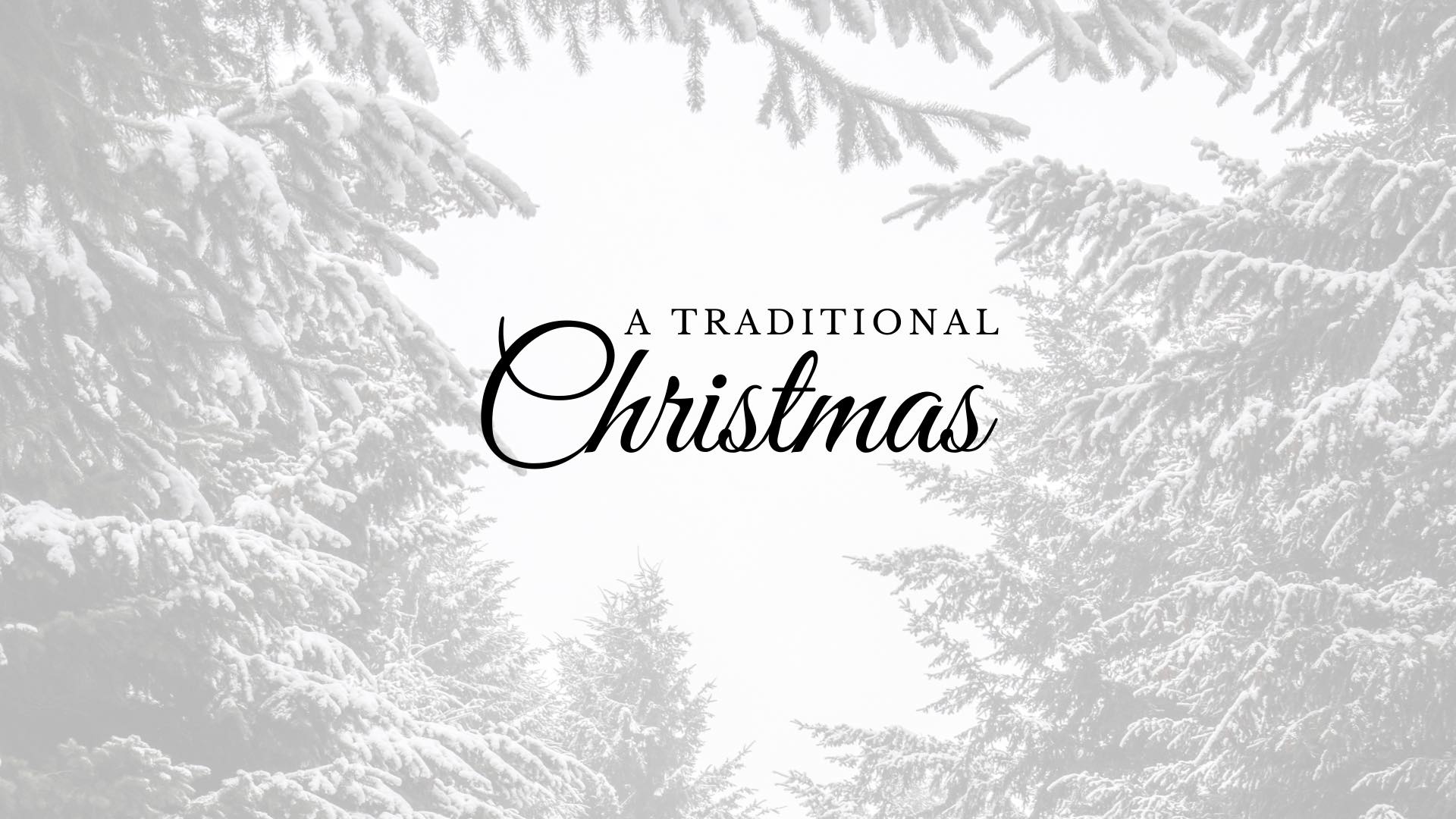 Christmas Devo
Do you have a favorite Christmas Tradition? This December we're offering an eight-part devotional, A Traditional Christmas, as part of our Virtual Advent Calendar. LifePoint writers will share how their favorite Christmas traditions point us to Jesus. If you're already subscribed to our devotionals, you'll get them right in your inbox!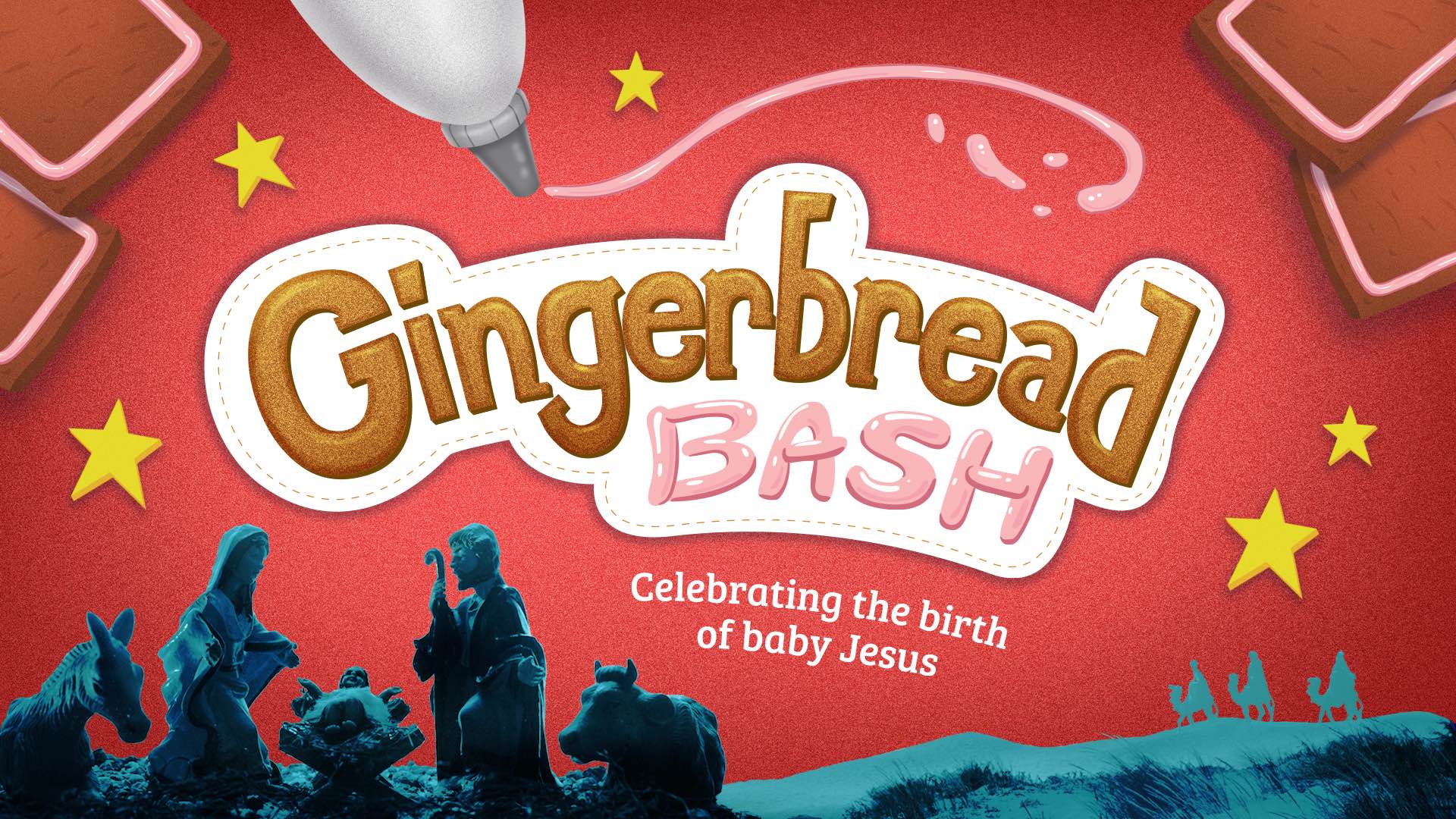 CALLING ALL KIDS!
Join us for the Gingerbread Bash on Friday, December 3. It's a fun, hands-on way for the whole family to celebrate Christmas together! We'll make a gingerbread nativity, play games, hear the Christmas story from the Bible, and more. You won't want to miss it!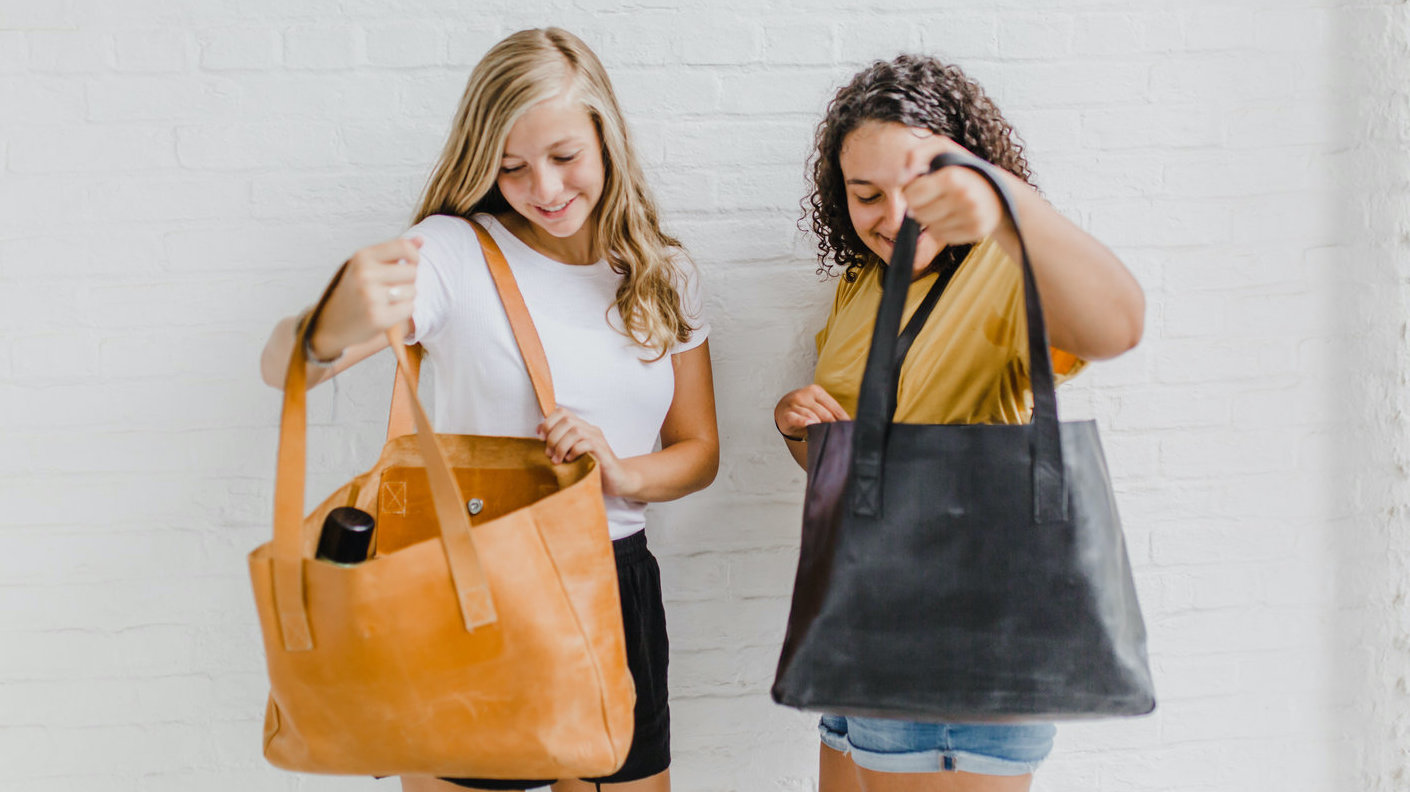 TABLE SALE IN THE LOBBY!
Get your holiday shopping done while supporting vulnerable women and children in Ethiopia and Northern Africa. Carry117 and Beauty for Ashes Africa will be selling their amazing fair trade products, in the LifePoint lobby on Dec 5 & 12.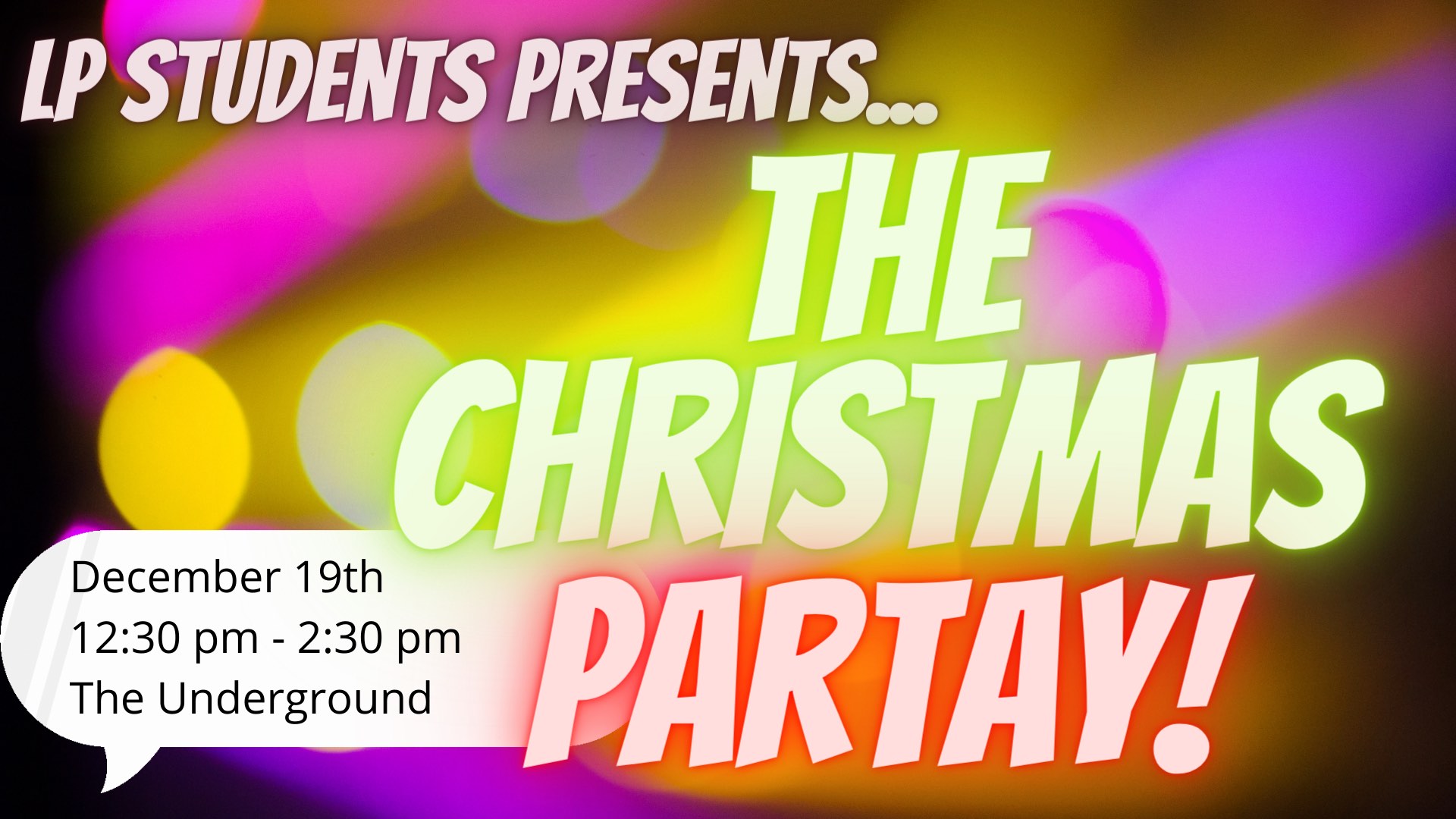 STUDENT CHRISTMAS PARTAY!
Hey Students – you're invited! The countdown to Christmas is coming to an end and a New Year is on the horizon! Let's celebrate TOGETHER one last time in 2021! Join us on Sunday, December at noon as we get ready for the season!
WE CAN'T WAIT TO MEET YOU!
Connecting at a new place is a huge first step toward feeling at home. It can be a little intimidating if you don't know where to start.
We'd love to get to know you better and help you get connected! If you visit on the weekend, fill out a Connection Card and bring it to the Welcome Desk. We'll have a gift waiting for you! Or, you can simply connect with us online. Click the button or text LPCONNECT to 97000.
received fiscal year to date
annual budget
(fiscal year ends aug 31, 2022)