Learning Contentment | Titus O'Bryant
Contentment is one of those difficult to define qualities that's even more challenging to put into practice and actually experience. Growing in this quality is a continual process that can't be rushed. Whether you are very aware of your discontent or feel mostly contented right now, all of us have room to grow in this part of our character. How would you define contentment and how can we live a contented life?
If you're new, have a prayer request or want to explore ways to connect, text LPCONNECT to 97000
WE'RE CELEBRATING 35 YEARS OF INFLUENCE!
Join us in celebrating what God has done!
Over the past 35 years, LifePoint Church has influenced countless people to find and follow Jesus. From our very beginning in 1987, we've desired to be a church that spreads God's love to the world. Since then, we've seen thousands of stories written – thousands of lives transformed by the message of grace. And you have been part of that – thank you!

As we look back and celebrate the way God has used our influence over the past 35 years, we also look forward, asking Him to multiply our influence into the future. During the month of October, we are looking to expand our influence as a church family. We'll be inviting each person to commit to one or more small, simple ways to do that – PRAY for our church, INVITE someone to come with you, GIVE financially, or VOLUNTEER to serve. Missed a week? It's not too late to join in!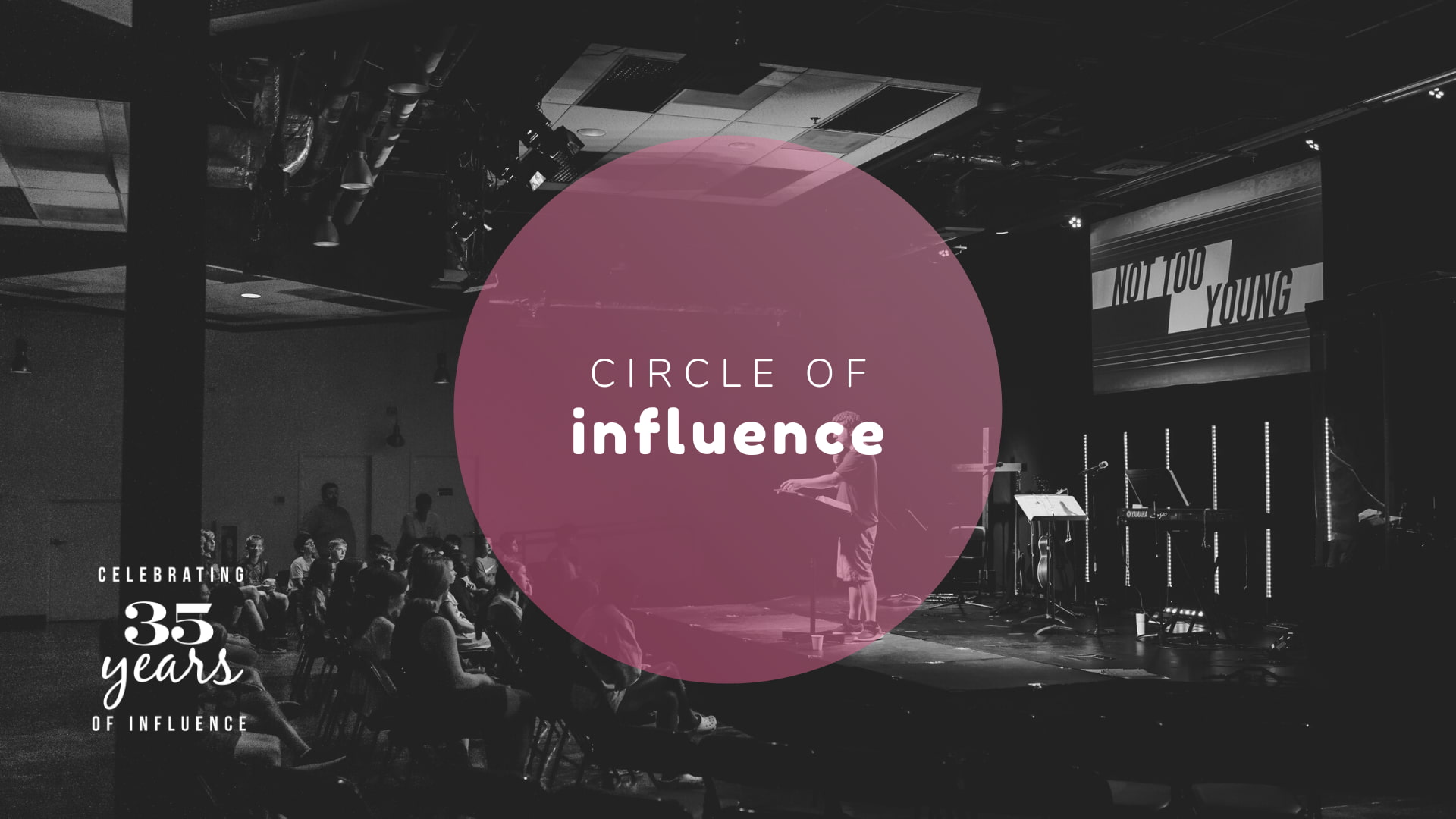 STORIES OF INFLUENCE
As we recognize LifePoint's 35th anniversary, we are celebrating the ripple effect of more than three decades of influence in and through the people of LifePoint. We highlighted five different families and inviduals who have made an impact through their influence. This week, our final story features Harry & Debbie Perrine, who have been part of LifePoint since the very beginning!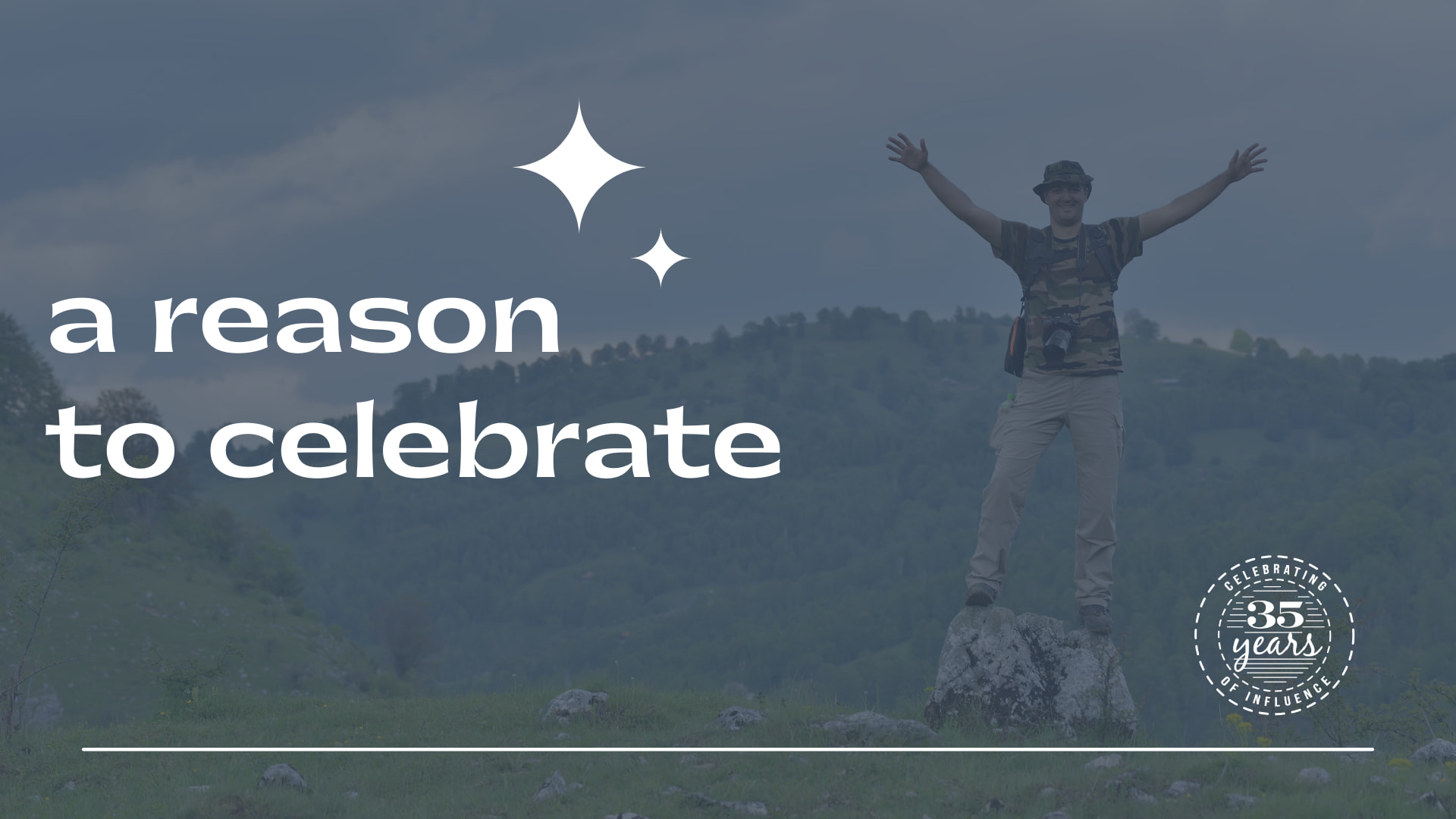 DEVOTIONAL SERIES
Why do we celebrate milestones in our spiritual journey or in our families? Our writing team has been exploring the various reasons we celebrate – from baptism to child dedication, from communion to celebrations of life and even family gatherings.  Each of these occasions and milestones can become an act of worship when we look at them with fresh eyes.
Upcoming events and ministry news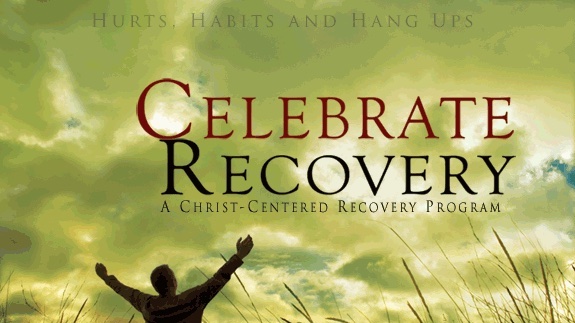 DISCOVER TRUE FREEDOM
Find freedom from what is weighing you down by connecting with real people and discovering how real faith can help with your problems. If you struggle with hurts, habits or hangups, Celebrate Recovery is for you! Join a community of hope and healing
Thursdays at 7 pm.
All are welcome!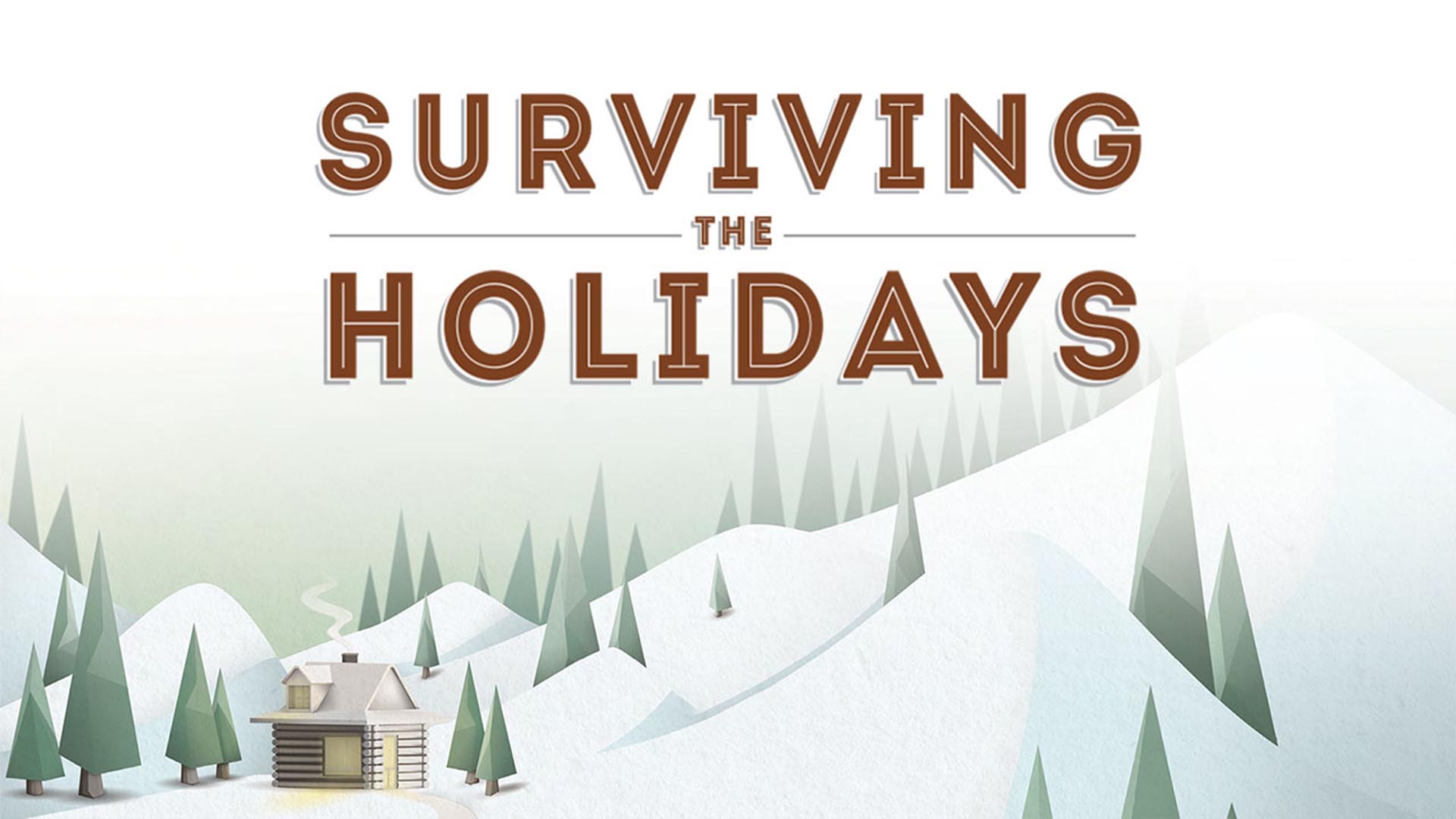 FIND HOPE & SUPPORT this season
Are you dreading the upcoming holidays, knowing they won't be the same after losing your loved one? Our GriefShare: Surviving the Holidays is a two-hour seminar especially for people who are grieving a loved one's death. Offered on two dates: choose from November 20 or December 4.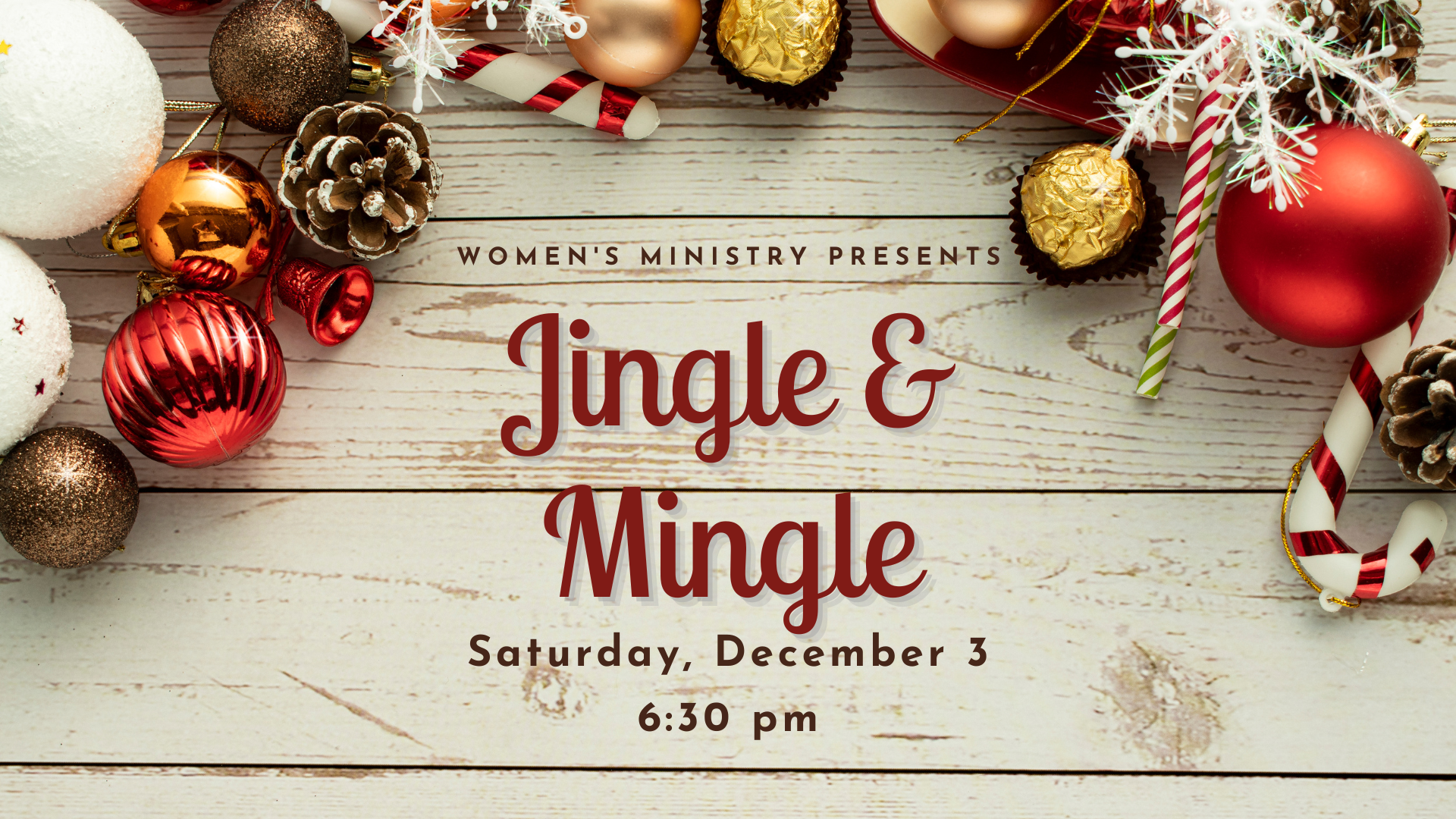 LET'S GET OUR JOY ON!
All LifePoint women are invited to enjoy a night specifically designed to take the stress out of the holiday and infuse JOY through music, mingling, and a brief message! Join us on Saturday, December 3 for Jingle & Mingle, as we listen, learn, eat, craft, relax and shop! Cost is only $10 – don't forget to invite a friend!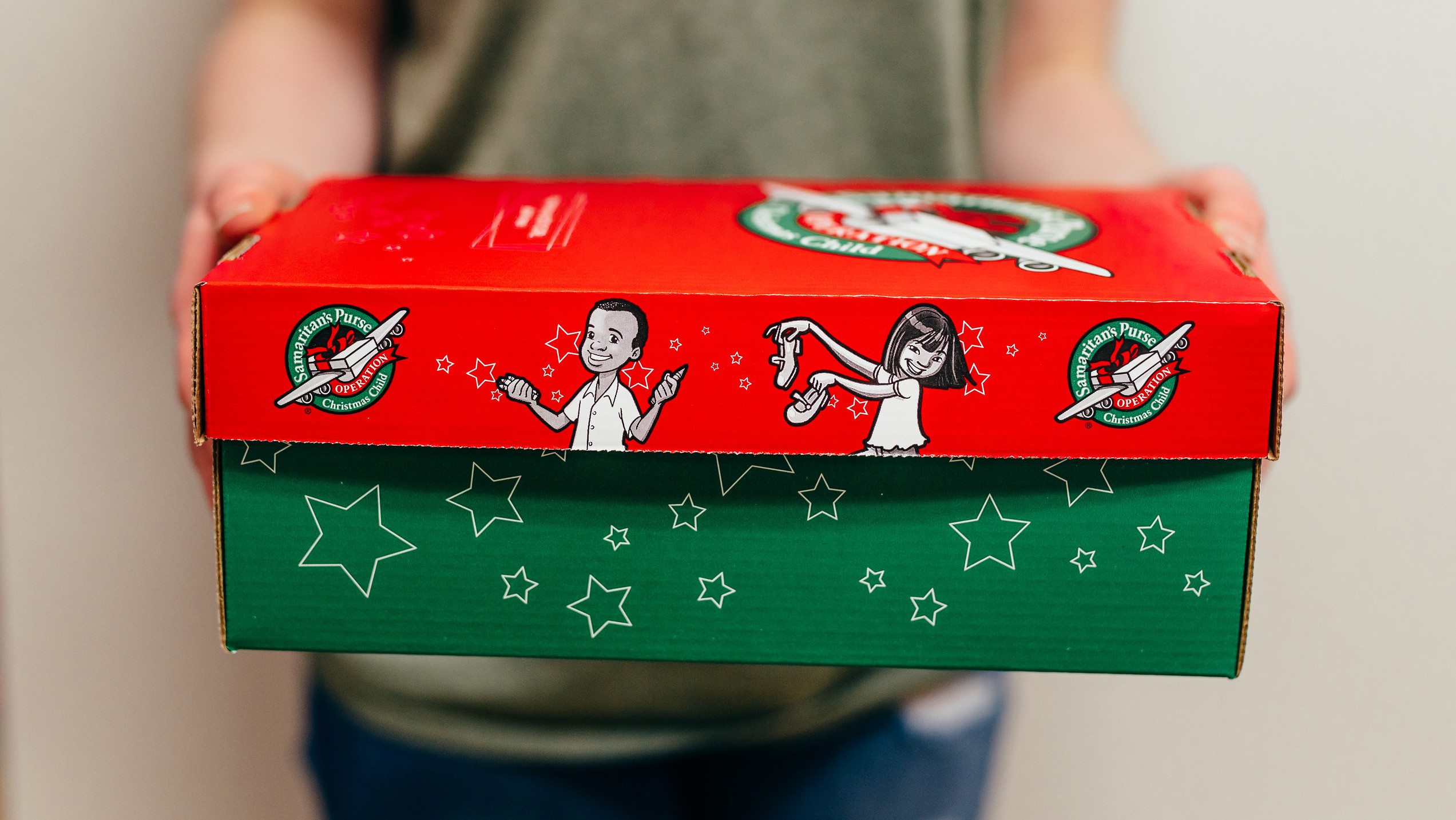 IT'S SHOEBOX TIME!
Send hope and joy this Christmas with an Operation Christmas Child shoebox! Bring a filled box to LifePoint or pack one online, it's up to you. Click the button to see tips on how to pack your box.
All shoeboxes are due by noon on Sunday, November 20 – drop off downstairs in LPKids.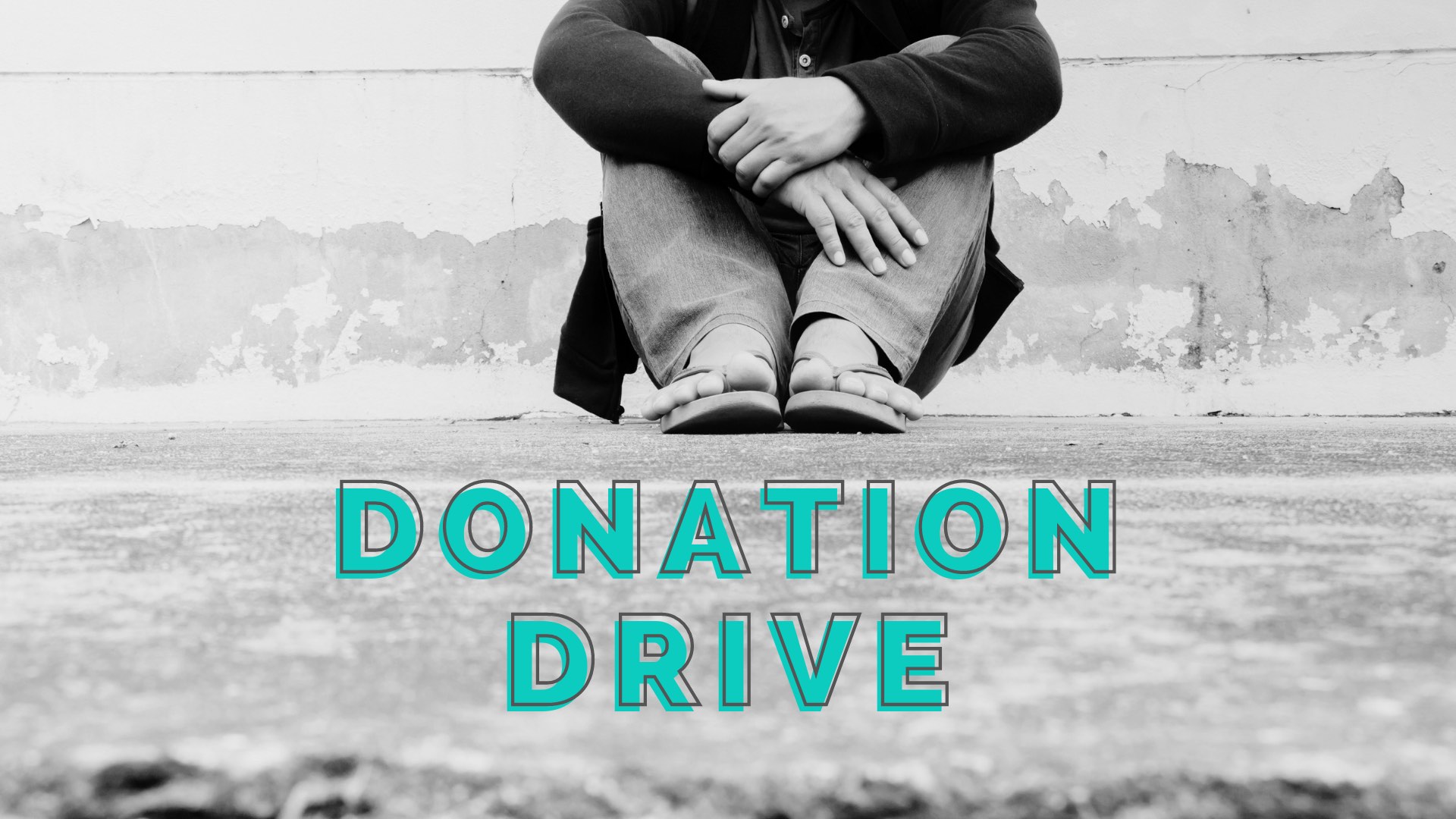 HOLIDAY DONATION DRIVE
Help us support our local partners! This holiday season, we're collecting non-perishable food items for Thanksgiving baskets for Greater Liberty Baptist Church in Baltimore as well as items for our local shelters. Drop off donations to the bins in the LifePoint lobby!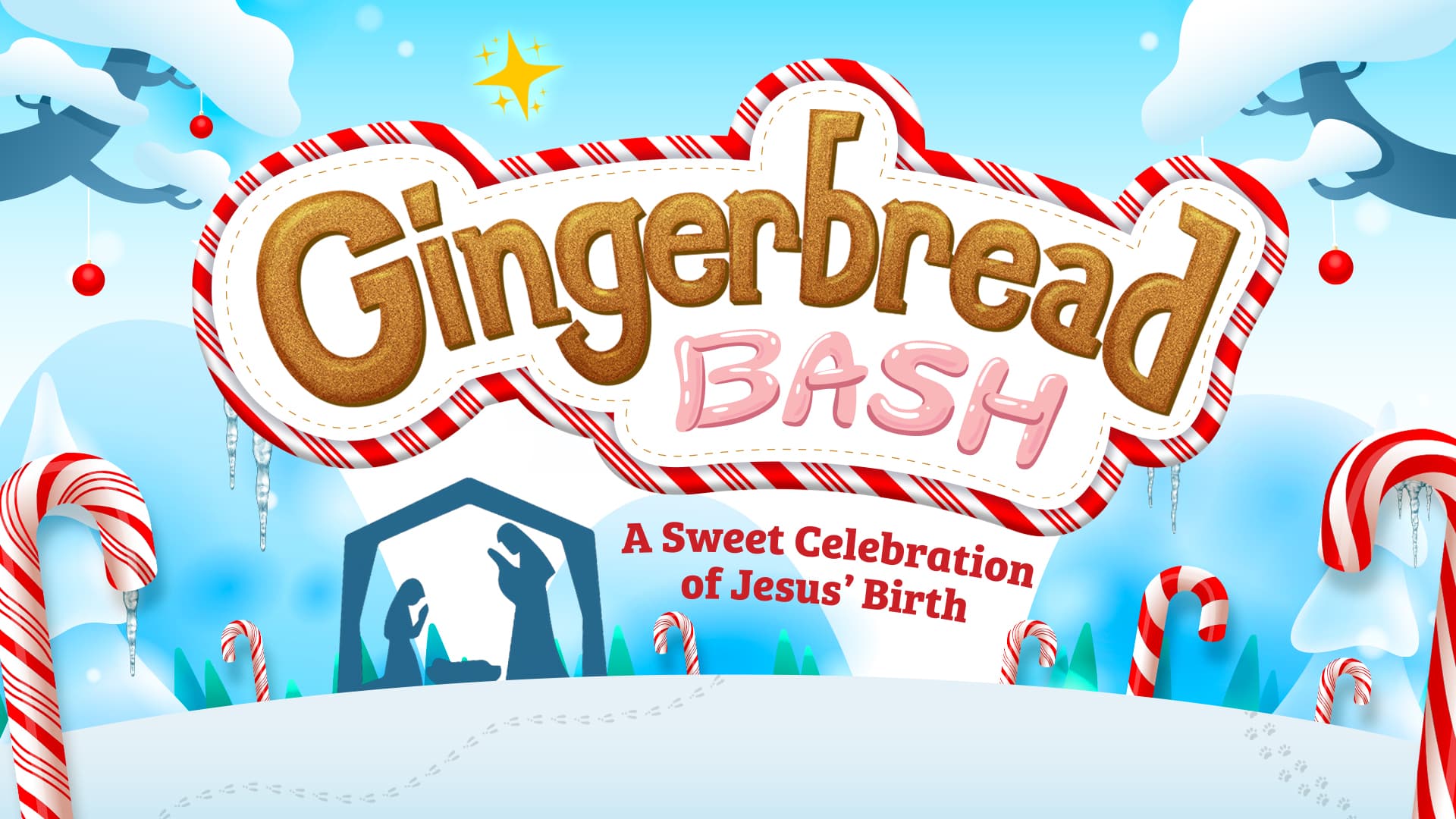 A Family Christmas Event!
Gingerbread Bash is a fun, hands-on way for the whole family to celebrate Christmas together!  We'll make an edible nativity, play games, hear the Christmas story from the Bible, and discover that sometimes the greatest gift comes in the most ordinary box. Join us on Friday, December 2 at 6:30 pm!
WE CAN'T WAIT TO MEET YOU!
Connecting at a new place is a huge first step toward feeling at home. It can be a little intimidating if you don't know where to start.
We'd love to get to know you better and help you get connected! If you visit on the weekend, fill out a Connection Card and bring it to the Welcome Desk. We'll have a gift waiting for you! Or, you can simply connect with us online. Click the button or text LPCONNECT to 97000.
THANK YOU FOR GIVING GENEROUSLY
received fiscal year to date
annual budget
(fiscal year ends aug 31, 2023)