The Abundant Church | BRAD LINDNER
Despite our romanticism about the early church, they had their fair share of problems – favoritism, theological arguments, and divisions (to name a few). Yet there remained a vision of an abundant church – full of energy, unity, and life. While the church today navigates its own problems, how do we make the vision of an abundant church a reality?
If you're new, have a prayer request or want to explore ways to connect, text LPCONNECT to 97000
Upcoming events and ministry updates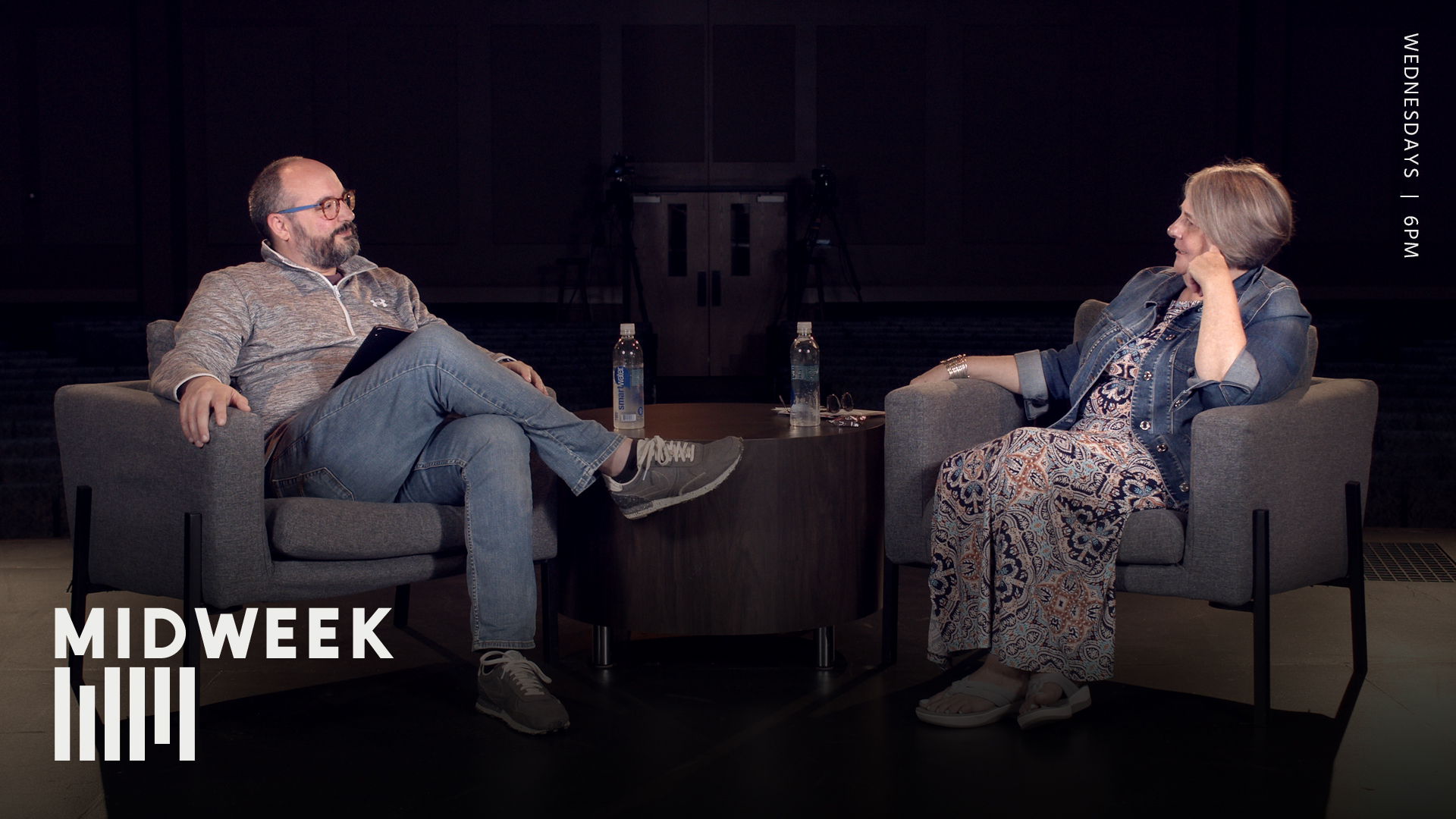 MIDWEEK REWIND
LifePoint Midweek is a weekly video series featuring conversations about life, faith, and more. If you missed Brad Lindner's conversation last week with Bev Desrosiers about Alpha Pregnancy Center, listen or watch on our Resources site.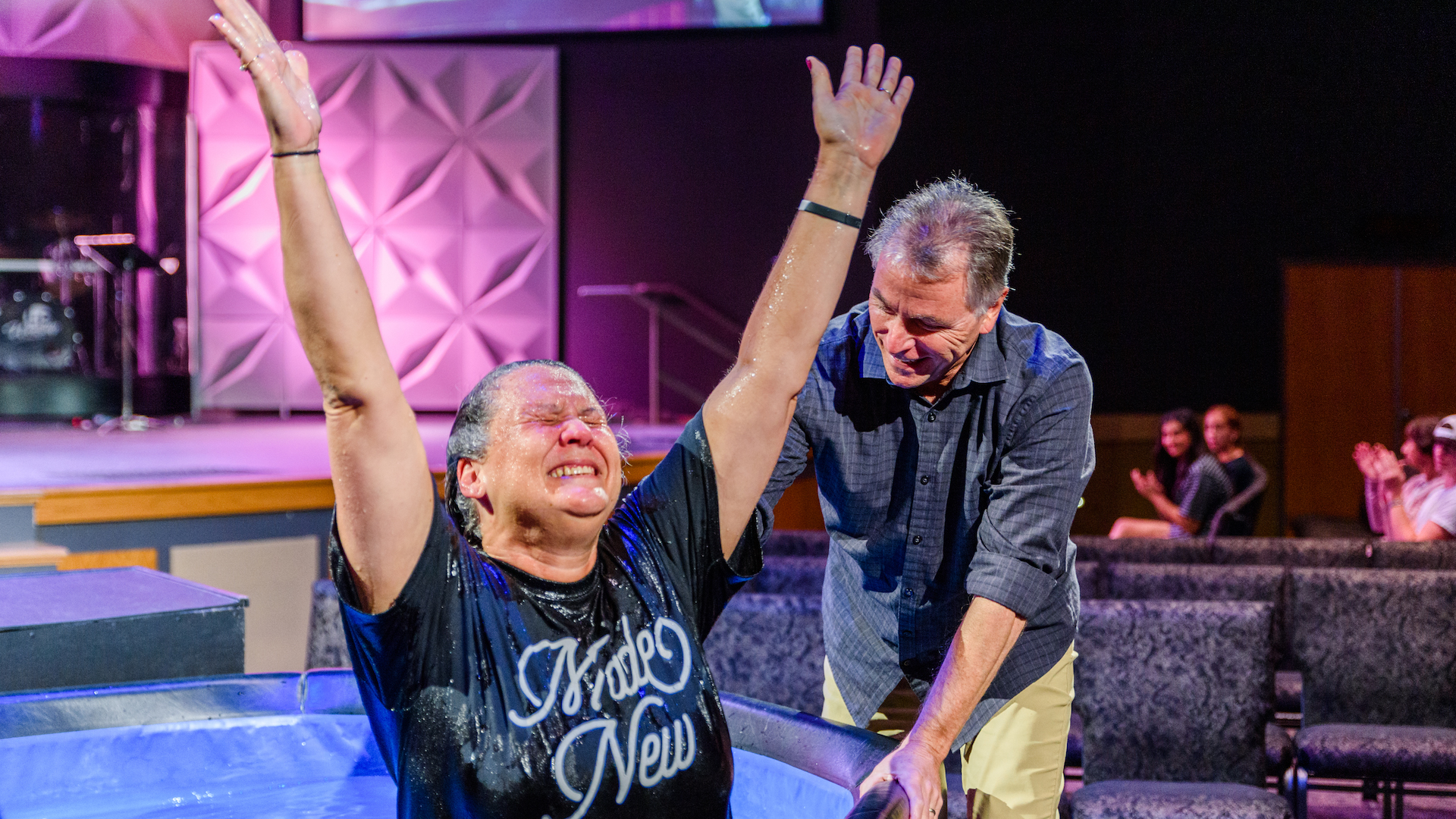 CELEBRATE BEING MADE NEW!
Baptism is an outward symbol of an inward reality – a life made new by belief in Jesus. If you have believed in Jesus and would like to be baptized, we can't wait to celebrate with you! Our next baptism will be held on Sunday, October 24.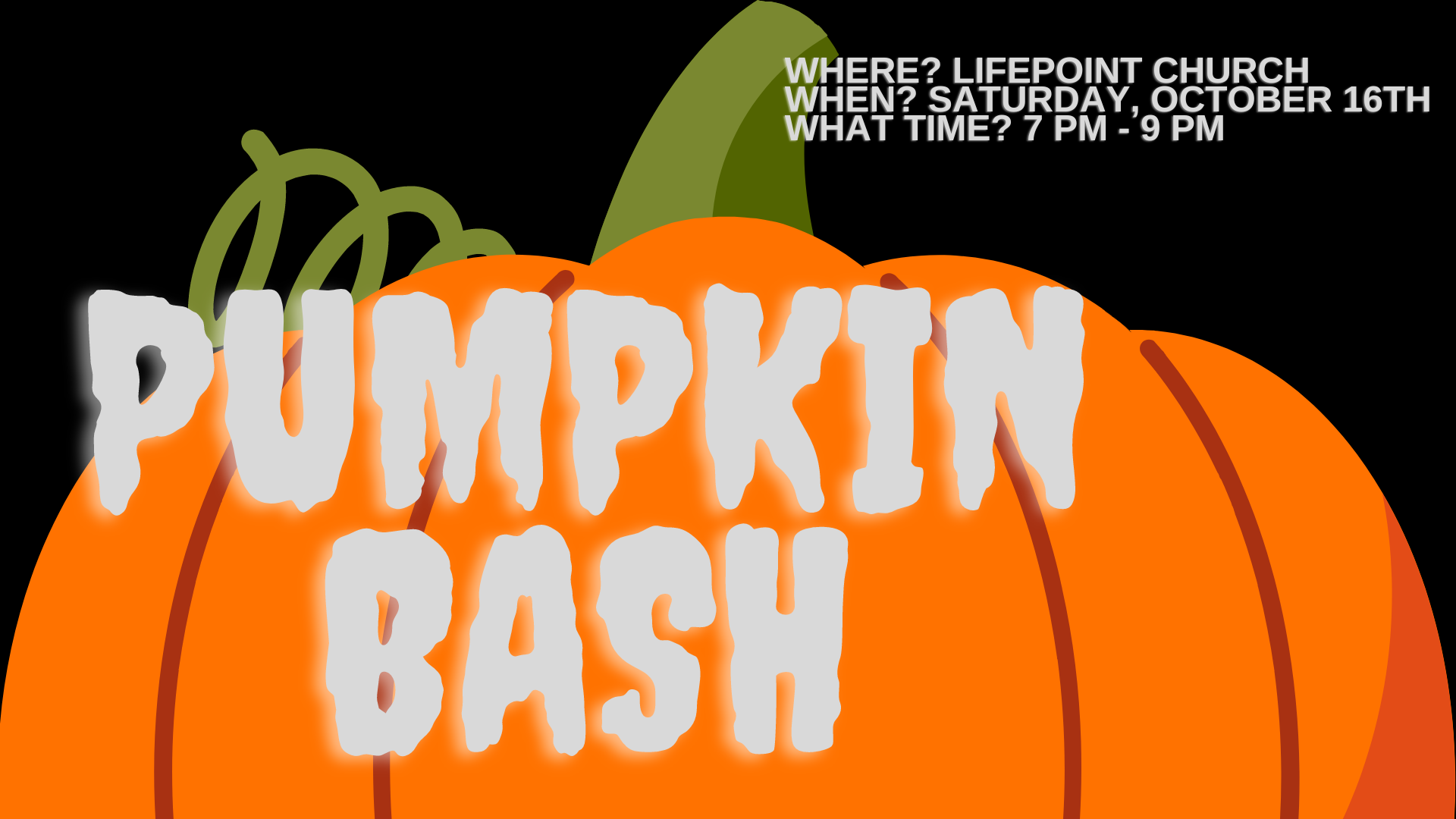 TIME FOR SOME FALL FUN!
It's our High School Pumpkin Bash! Join us on Saturday, October 16 at 7 pm for epic fall-themed challenges and games. At the end of the evening, don't miss the dropping of "The Big Pumpkin!" We can't wait to see you there!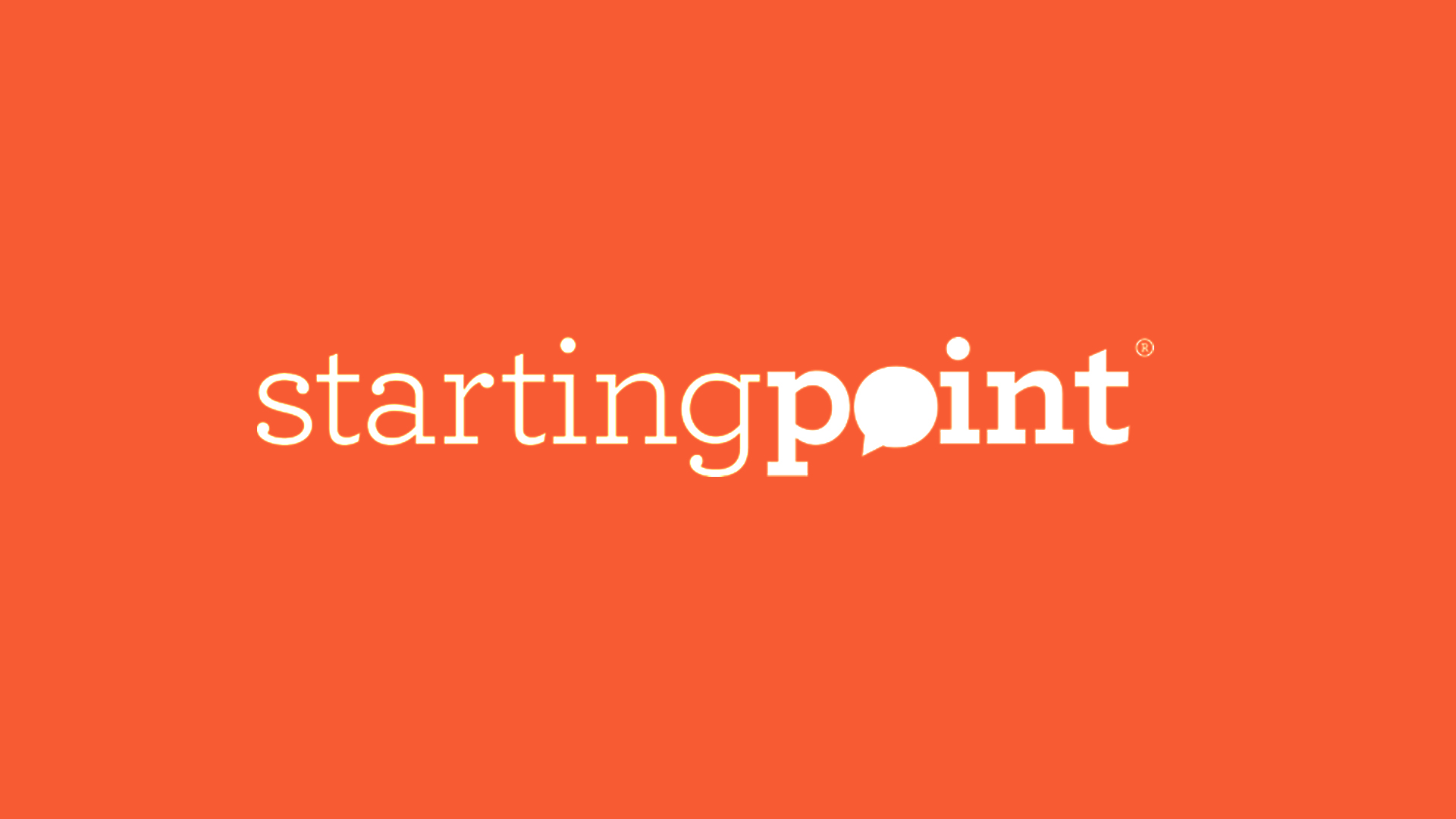 NEW GROUP STARTS October 17!
Explore what it would look like to hit the restart button on your faith. Starting Point is a small group conversation about God, faith and the Bible and is open to anyone. Next class starts Sunday, October 17 at 11:00 am. Bring your questions!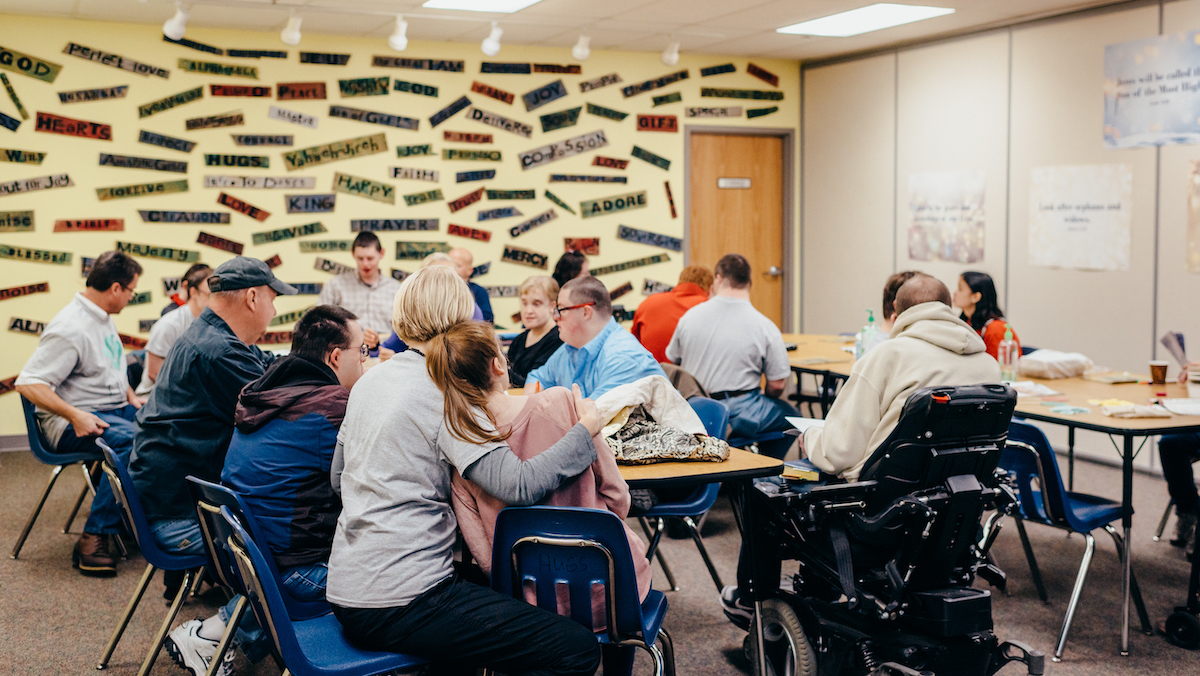 JOIN OUR STAFF FAMILY!
Do you have a heart for individuals and families with special needs? We're currently hiring a Director for our HUGS (Special Needs) Ministry. Curious? Check out our website for more info!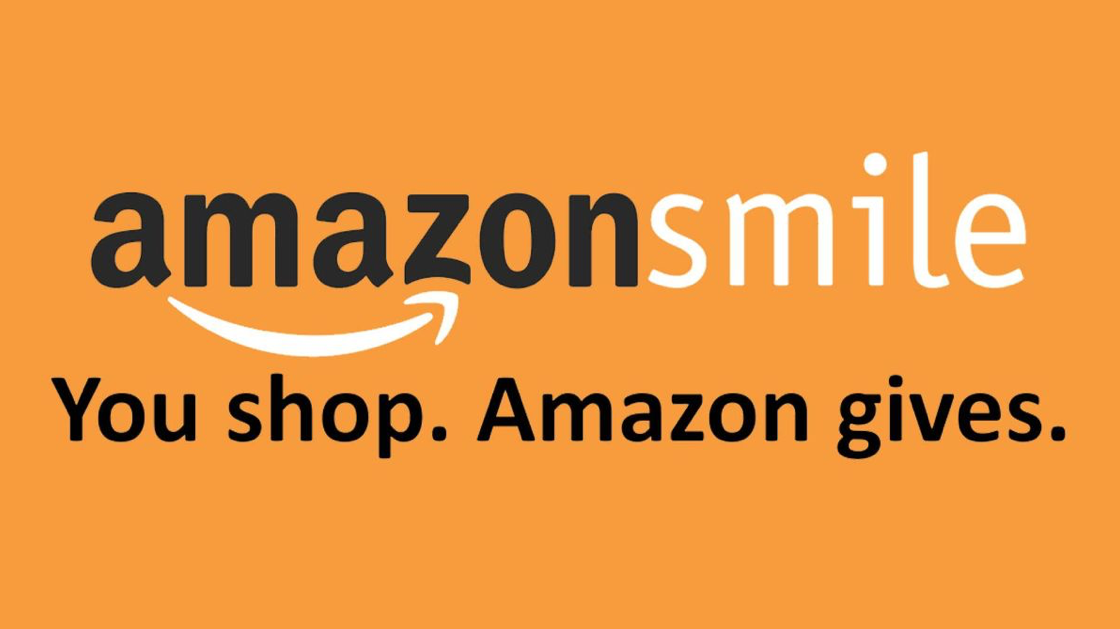 It's so easy!
Support LifePoint while you shop with Amazon Smile! Select LifePoint as your designated charity and we get a percentage. And now you can sign up directly in the Amazon app – supporting LifePoint has never been easier!
WE CAN'T WAIT TO MEET YOU!
Connecting at a new place is a huge first step toward feeling at home. It can be a little intimidating if you don't know where to start.
We'd love to get to know you better and help you get connected! If you visit on the weekend, fill out a Connection Card and bring it to the Welcome Desk. We'll have a gift waiting for you! Or, you can simply connect with us online. Click the button or text LPCONNECT to 97000.
received fiscal year to date
annual budget
(fiscal year ends aug 31, 2022)