Your Growth Toward Maturity | Joe Duke
You're born into God's family the moment you place your faith in Jesus for eternal life. You start as a spiritual baby. But it's never God's intention for you remain a baby. You are to grow and thrive as a maturing believer in Jesus. But you never grow passively. You grow by practices meant to nourish you and stretch your spiritual muscles. Growing in Jesus becomes a life-long adventure of learning and changing for His glory.
Upcoming events and ministry updates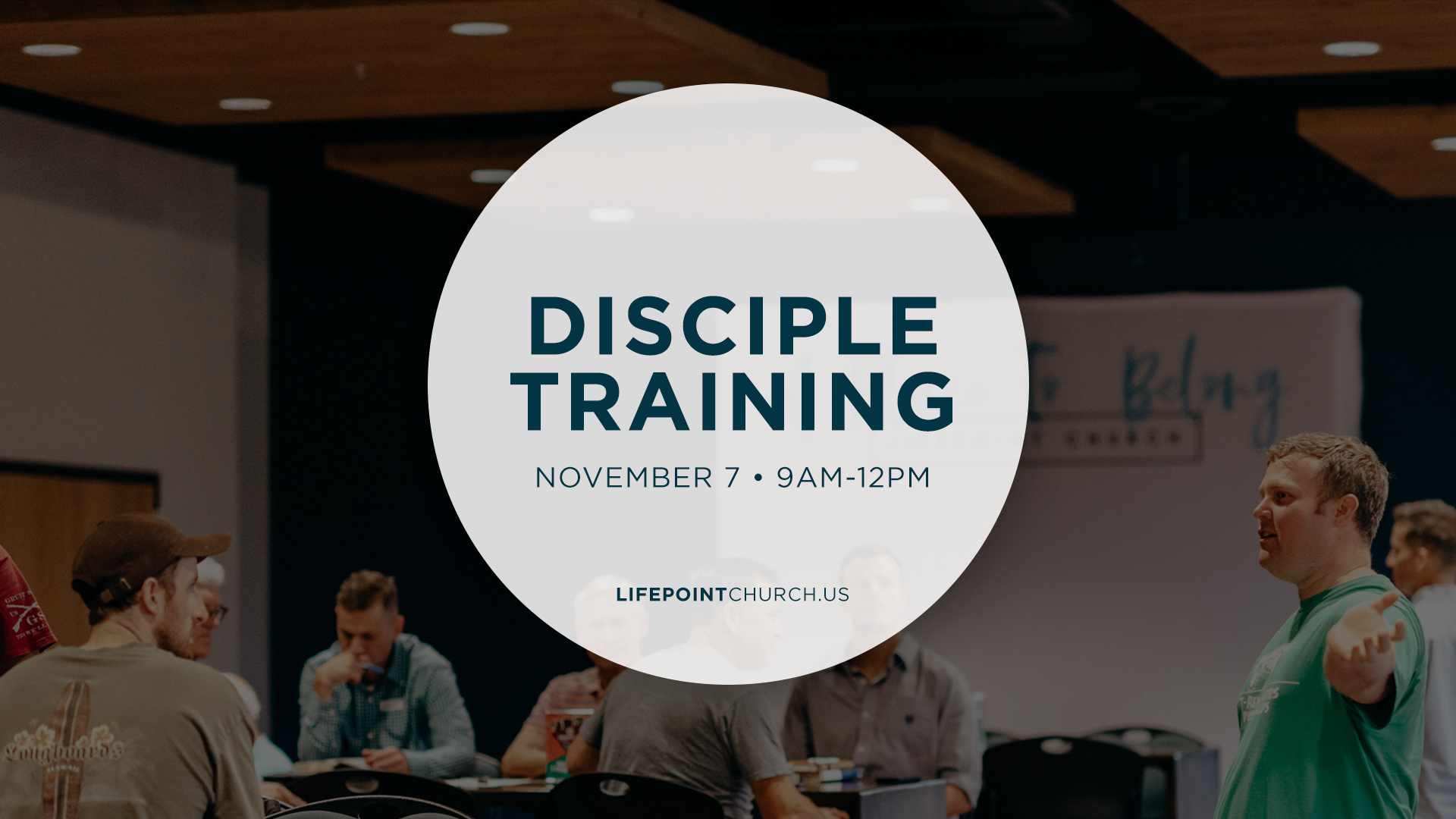 DISCIPLE TRAINING
Step up to the challenge! Want to be a disciple who makes disciples? Join us on Saturday, November 7 for some incredible training and equipping.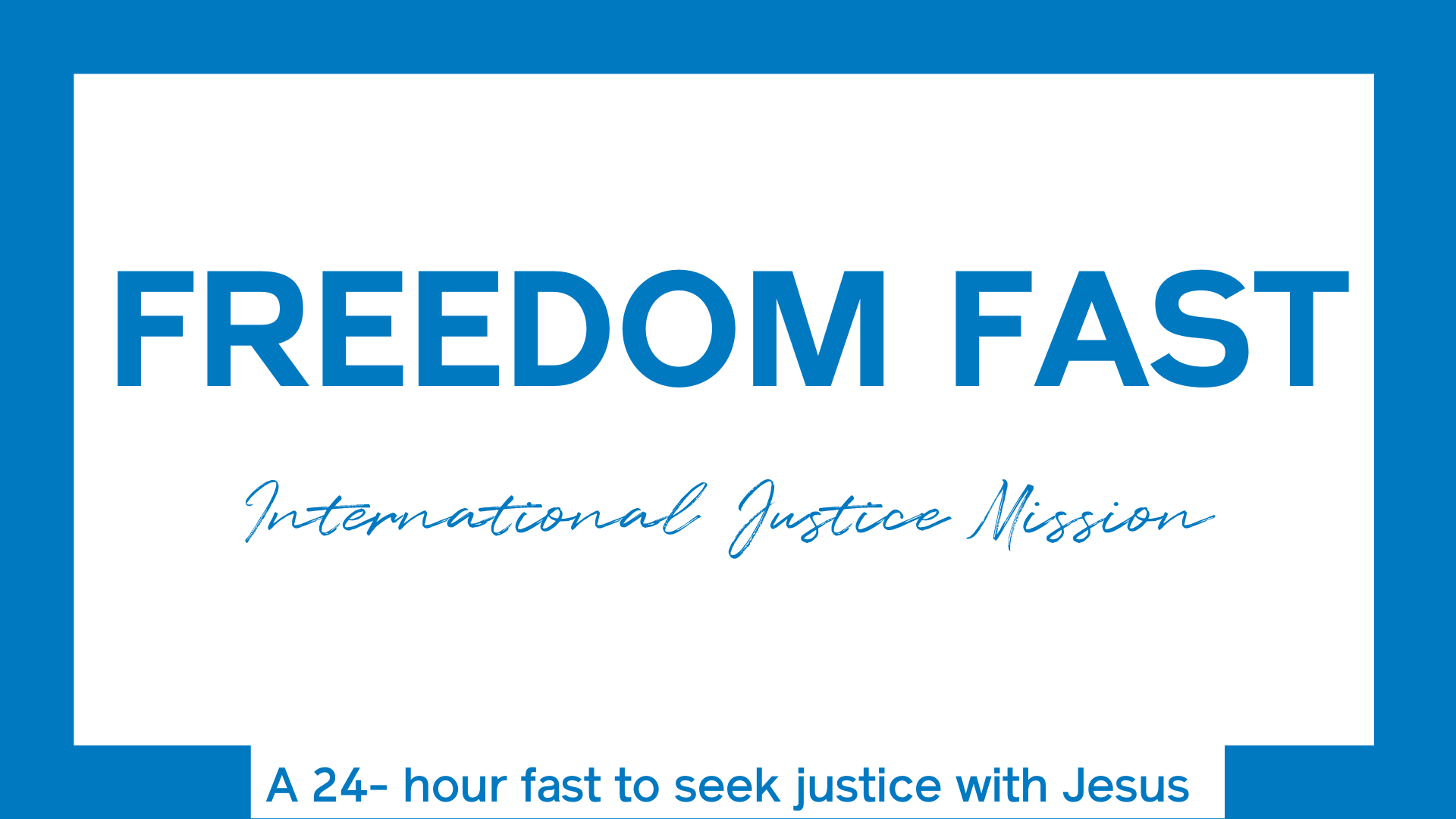 PRAY TO END SLAVERY
This month, people across the country are going 24 hours without food, praying for an end to slavery around the world and injustice in their communities. We invite you to join in!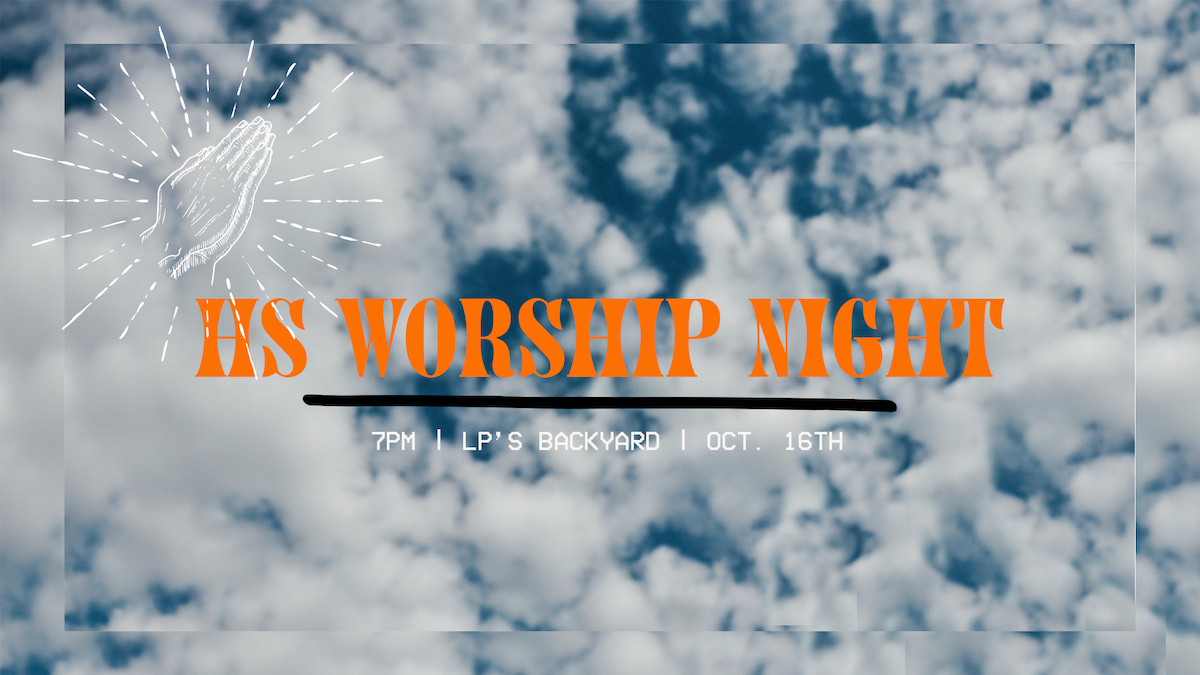 hs worship night
Hey High School Students! Join us on Friday, October 16 as we come together to worship and encounter God in a tangible way! We can't wait to see you there!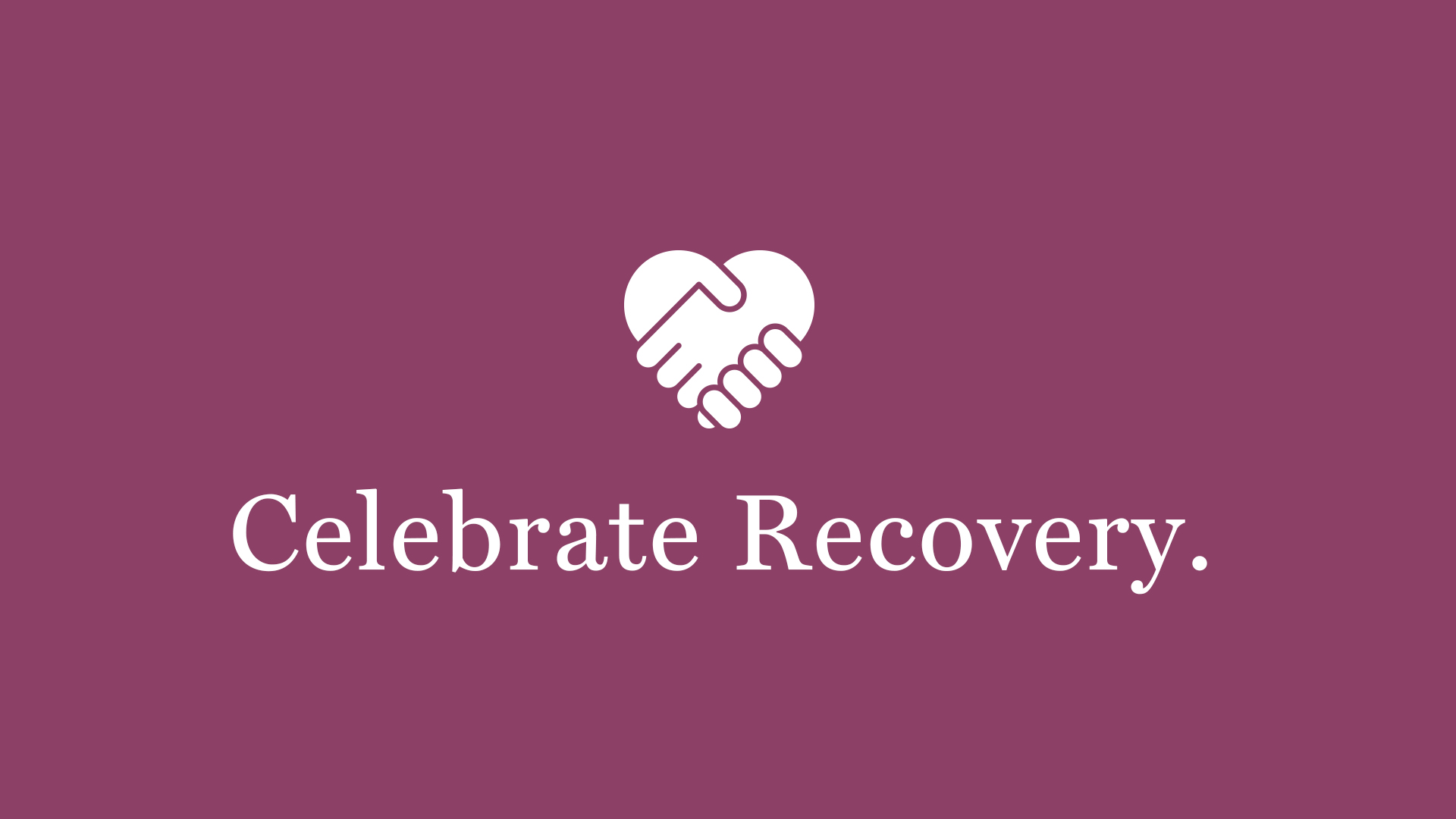 celebrate recovery
Find freedom by connecting with real people and discovering how real faith can help with your real problems. If you struggle with hurts, habits or hangups, CR is for you! Join us every Thursday at 7 pm.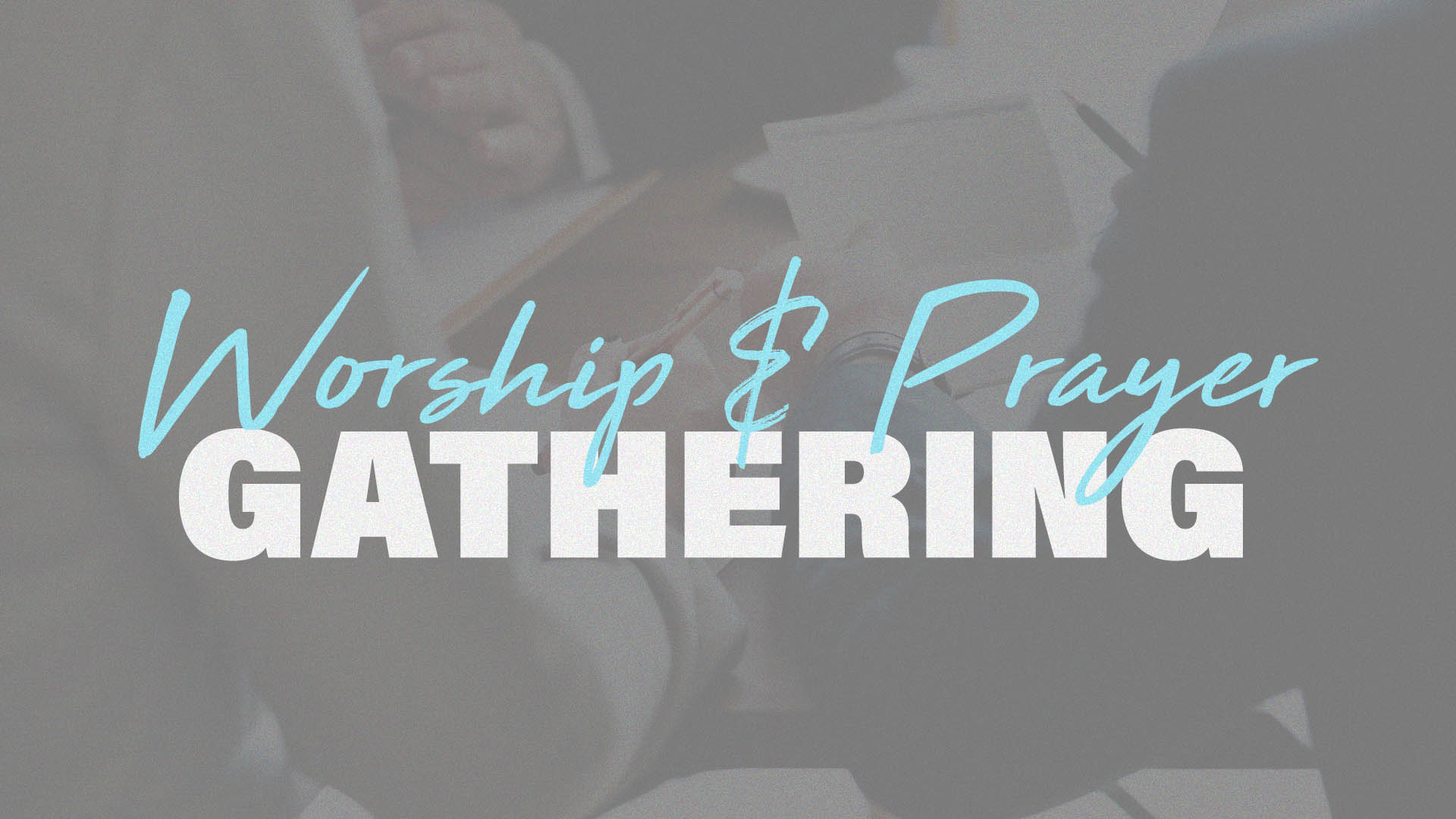 worship & prayer gathering
Join us Sunday, October 25 at 7 pm for a Family Worship & Prayer Gathering! Let's gather in the worship center to worship and pray over our families, our church and our nation. All are welcome!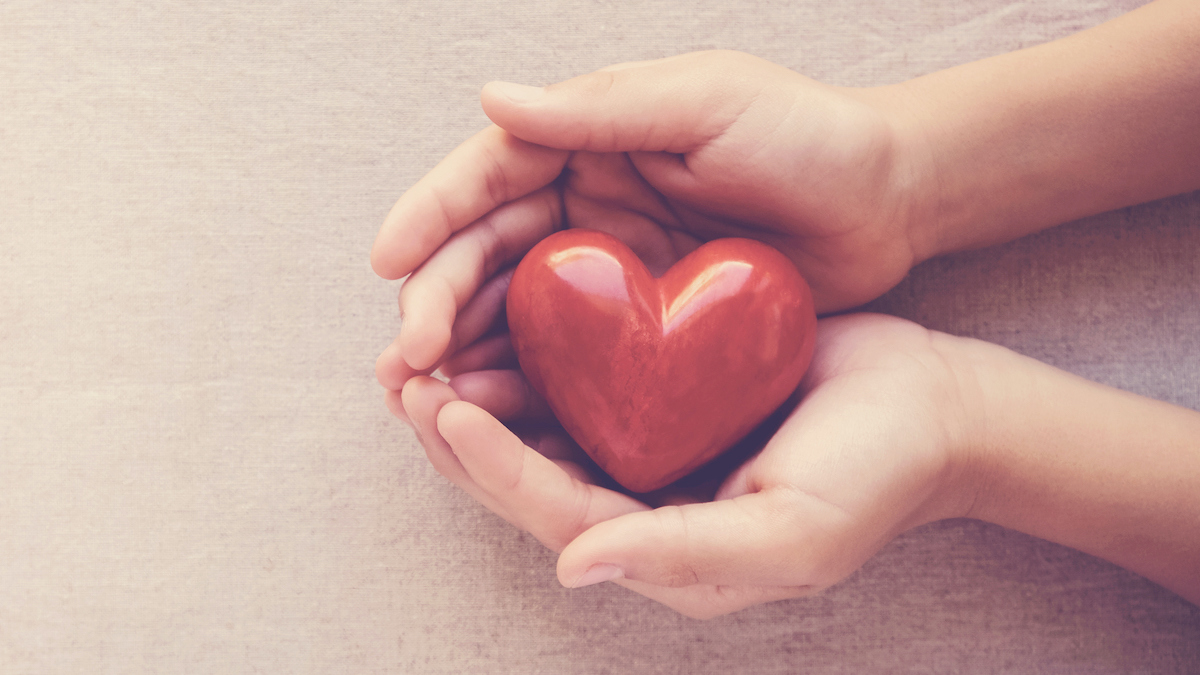 need help?
The Care Team is here for you! If you need some practical help like meals or rides, fill out a Care Request Form. Love to help others? Fill out the same form to join the Care Team! 
WE CAN'T WAIT TO MEET YOU!
Connecting at a new place is a huge first step toward feeling at home. It can be a little intimidating if you don't know where to start.
We'd love to get to know you better and help you get connected! If you visit on the weekend, fill out a Connection Card and bring it to the Welcome Desk. We'll have a gift waiting for you! Or, you can simply connect with us online.
[et_pb_jt_counter prefix="$" count_number_separator="," count_to_number="59058″ _builder_version="4.4.8″ number_font="Hind|300|||||||" number_text_color="#000000″ number_font_size="1.7em"][/et_pb_jt_counter]
[et_pb_jt_counter prefix="$" count_number_separator="," count_to_number="61034″ count_from_number="61034″ _builder_version="4.4.8″ number_font="Hind|300|||||||" number_text_color="#000000″ number_font_size="1.7em"][/et_pb_jt_counter]
received fiscal year to date
[et_pb_jt_counter prefix="$" count_number_separator="," count_to_number="226686″ _builder_version="4.4.8″ number_font="Hind|300|||||||" number_text_color="#000000″ number_font_size="1.7em"][/et_pb_jt_counter]
[et_pb_jt_counter prefix="$" count_number_separator="," count_to_number="305171″ _builder_version="4.4.8″ number_font="Hind|300|||||||" number_text_color="#000000″ number_font_size="1.7em"][/et_pb_jt_counter]
annual budget
(fiscal year ends aug 31, 2021)
[et_pb_jt_counter prefix="$" count_number_separator="," count_to_number="3173775″ count_from_number="3173775″ _builder_version="4.4.8″ number_font="Hind|300|||||||" number_text_color="#000000″ number_font_size="1.7em"][/et_pb_jt_counter]