Finding Your Confidence| Joe Duke
So many factors conspire against our living in a way that pleases God. We not only deal with our inner struggles, but we must also face people who sound well-intentioned but oppose the ways of God. We can unwittingly embrace a conspiracy of confidence in our lives—trusting our accomplishments to validate our worth. This kind of confidence can move us away from the sufficiency of Jesus and ultimately contribute to a wasted life.
If you're new, have a prayer request or want to explore ways to connect, text LPCONNECT to 97000
WE'RE CELEBRATING 35 YEARS OF INFLUENCE!
Join us in celebrating what God has done!
Over the past 35 years, LifePoint Church has influenced countless people to find and follow Jesus. From our very beginning in 1987, we've desired to be a church that spreads God's love to the world. Since then, we've seen thousands of stories written – thousands of lives transformed by the message of grace. And you have been part of that – thank you!

As we look back and celebrate the way God has used our influence over the past 35 years, we also look forward, asking Him to multiply our influence into the future. During the month of October, we are looking to expand our influence as a church family. We'll be inviting each person to commit to one or more small, simple ways to do that – PRAY for our church, INVITE someone to come with you, GIVE financially, or VOLUNTEER to serve. We'll also continue to share incredible stories of the ways God has been using people to share the message of grace and hope.
Upcoming events and ministry news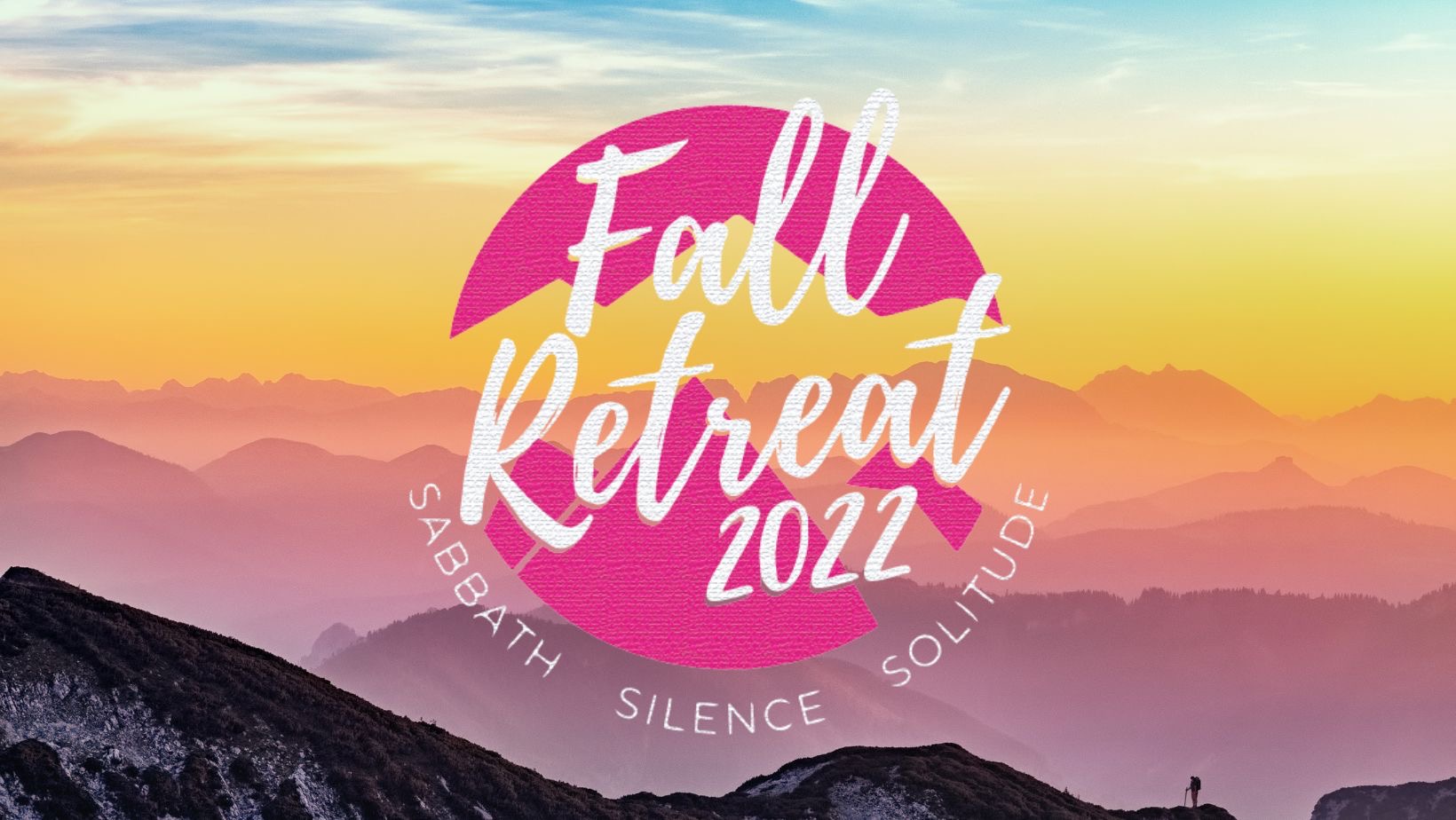 OUR STUDENT RETREAT IS ALMOST HERE!
All students in grades 7-12 are invited to our Fall Retreat at Refreshing Mountain Retreat and Adventure Center,
October 21-23
! This retreat is specifically designed for middle and high school students and will be full of fun activities, powerful worship and Biblical teaching. Don't miss it!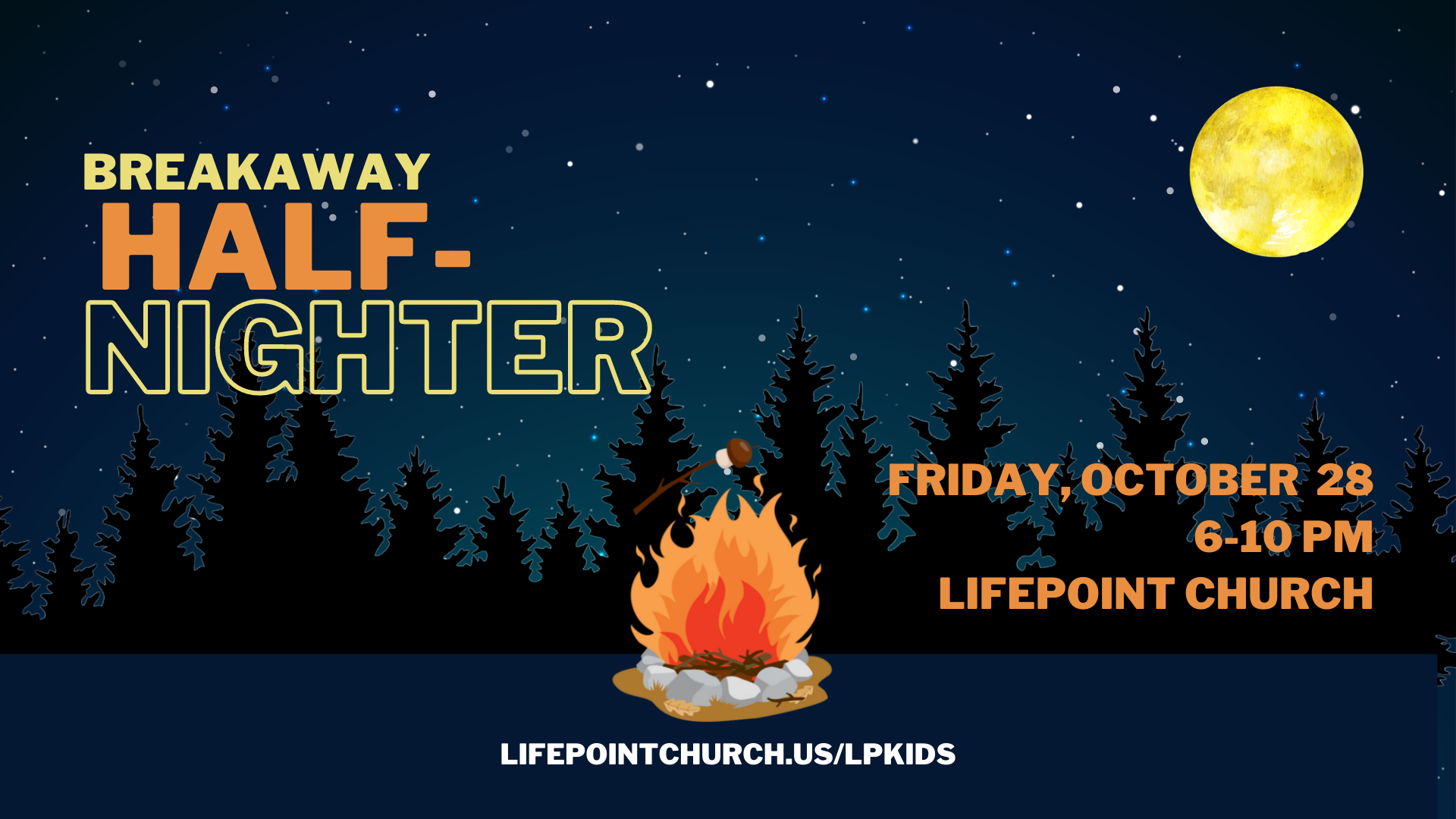 HEY 4TH & 5TH GRADERS - IT'S HALF-NIGHTER TIME!
Join us for an epic and FREE night of food and games at the
BreakAway Half-Nighter, Friday October 28, 6-10 pm,
at LifePoint Church. All 4th and 5th graders are welcome. Event will happen rain or shine – invite all your friends!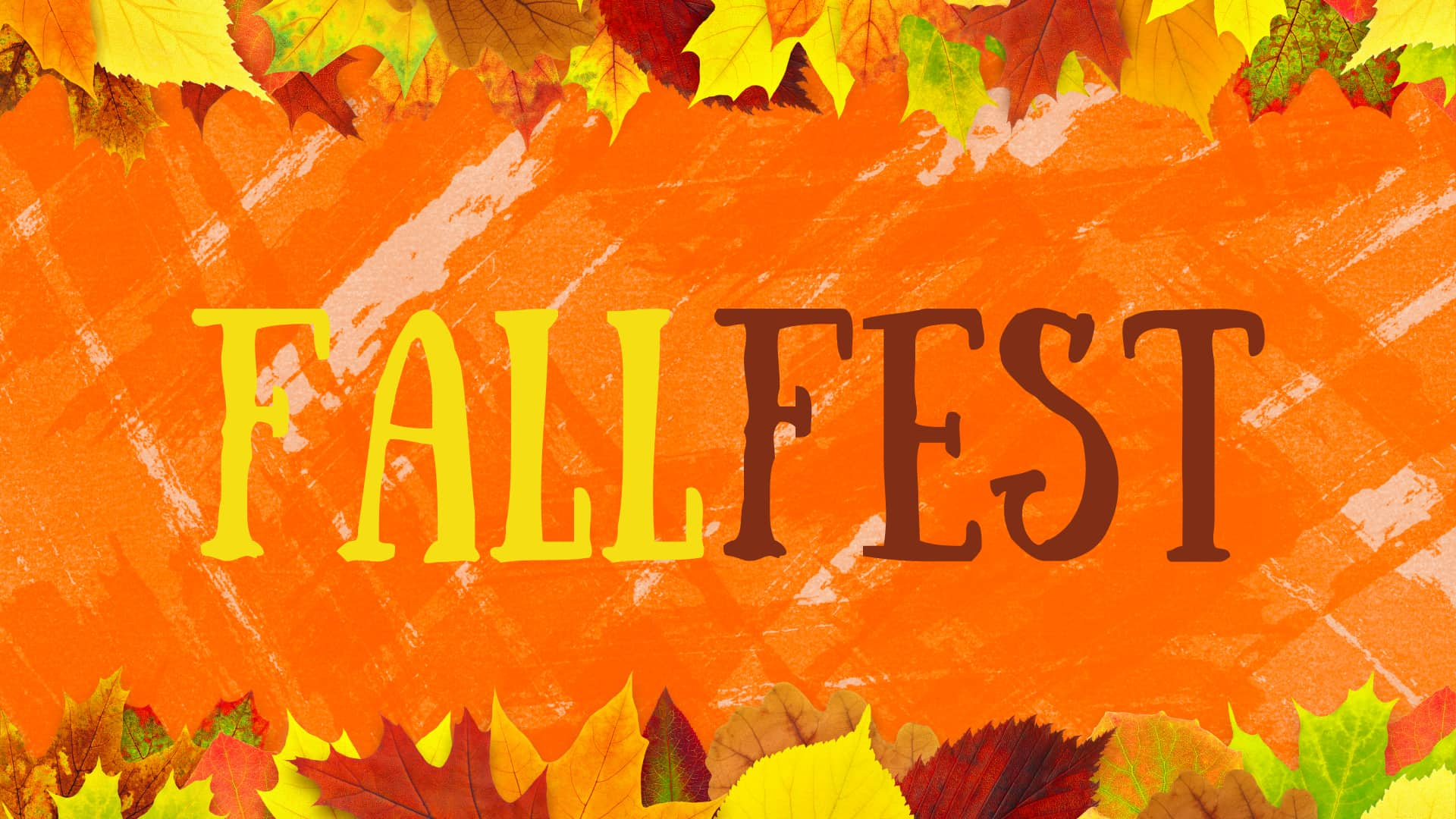 MIDDLE SCHOOL FALL FEST
Let's celebrate fall, y'all! All middle schoolers are invited to come hang out with us for Fall Fest on Friday, November 11 at 6 pm for a fun evening of snacks, games, snacks and friends.
Did we mention snacks? Hope to see you there!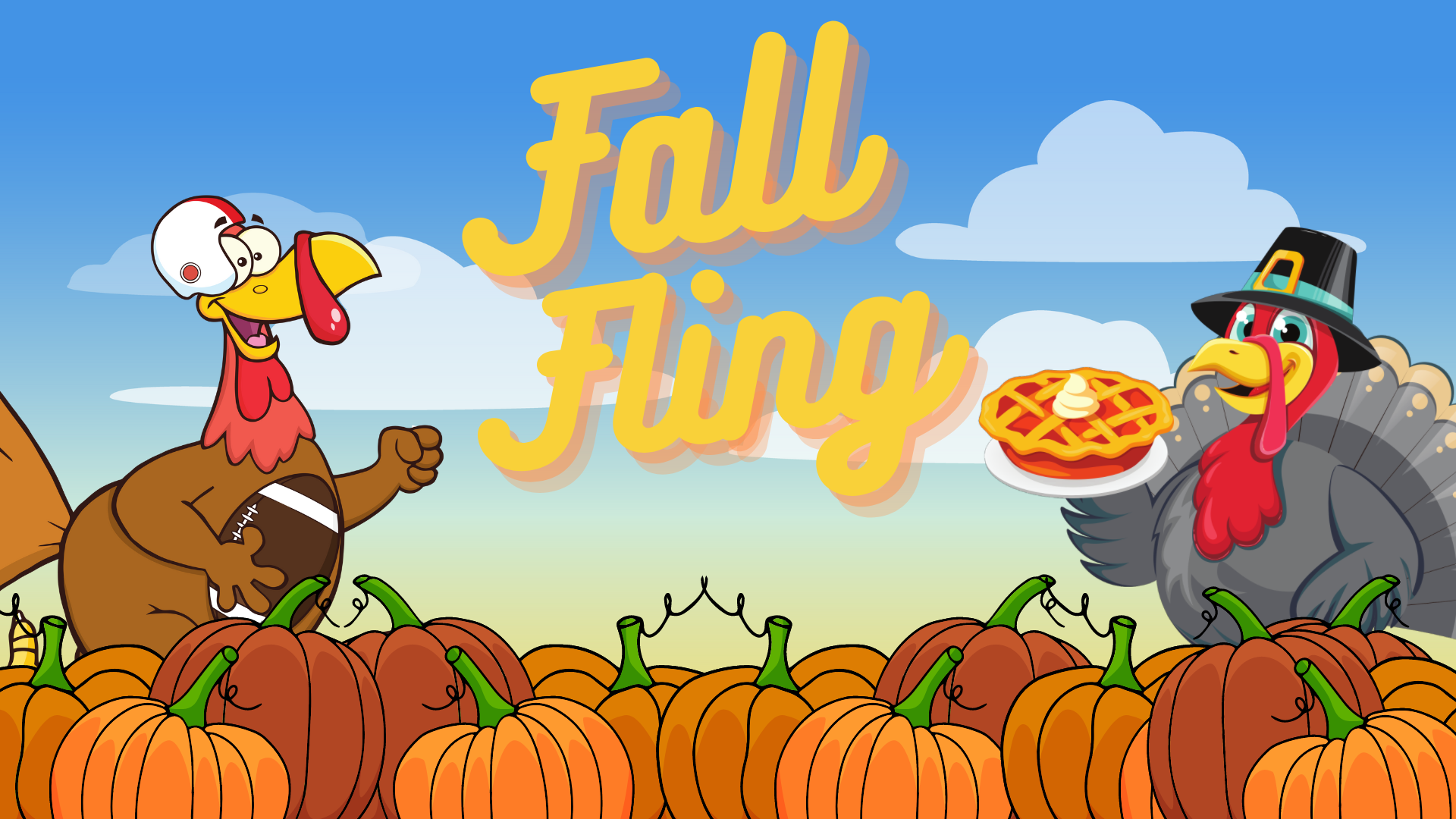 High School Fall Fling
Pumpkin Bash was great. Friendsgiving was lit. What if we combined them!? High Schoolers, LPStudents present to you, FALL FLING! Join us on Saturday, November 12, 1-3 pm for giant pumpkins, flag football, delicious baked goods, candy corn…WHAT MORE COULD YOU ASK FOR!?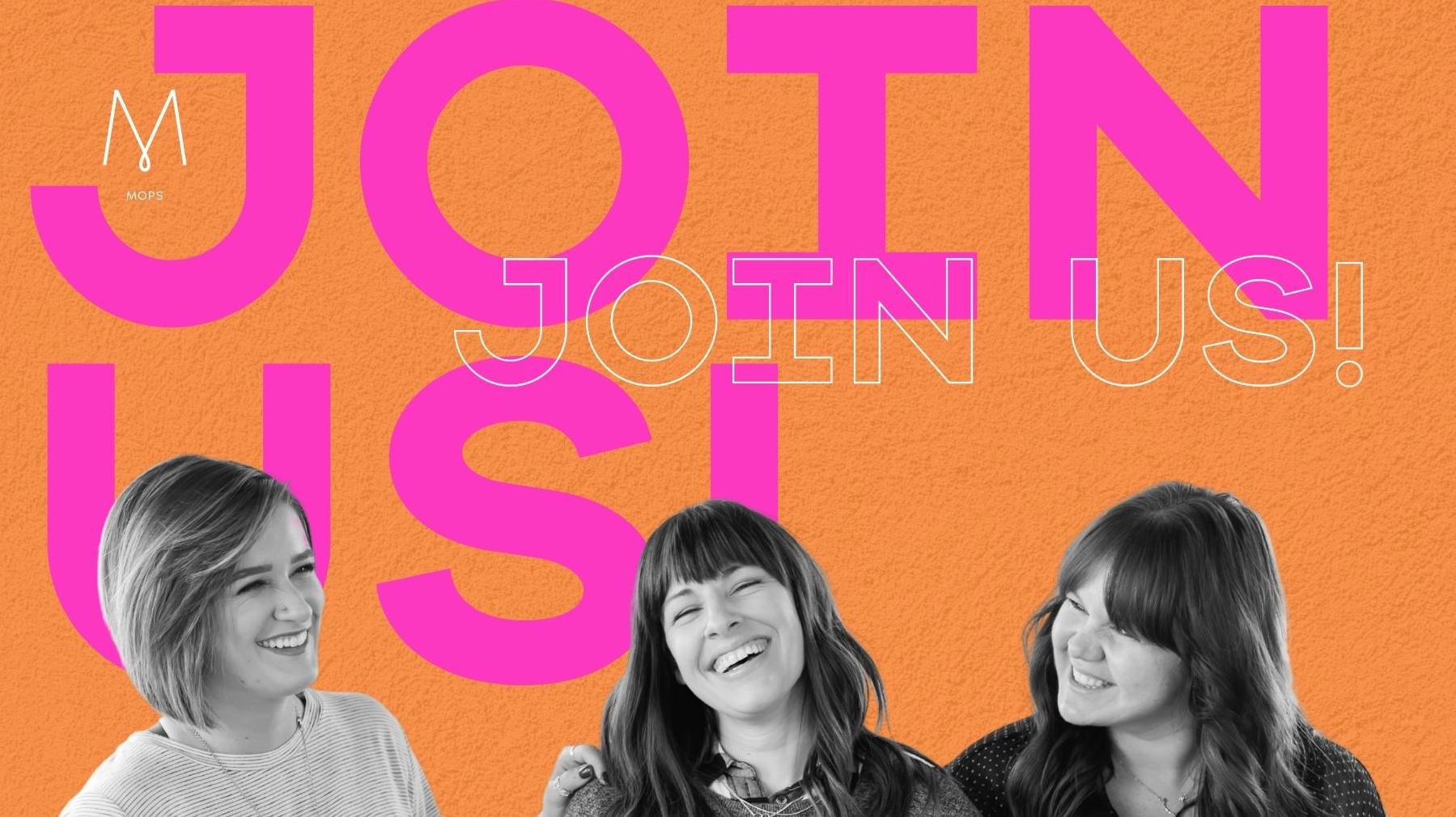 MAMAS, YOU'RE INVITED!
LifePoint MOPS (Mothers of Preschoolers) is a community designed by moms for moms. We know it takes a village to survive this thing called motherhood…and we want to be your village! MOPS meets on Sunday evenings, once or twice a month – all moms of little ones are welcome!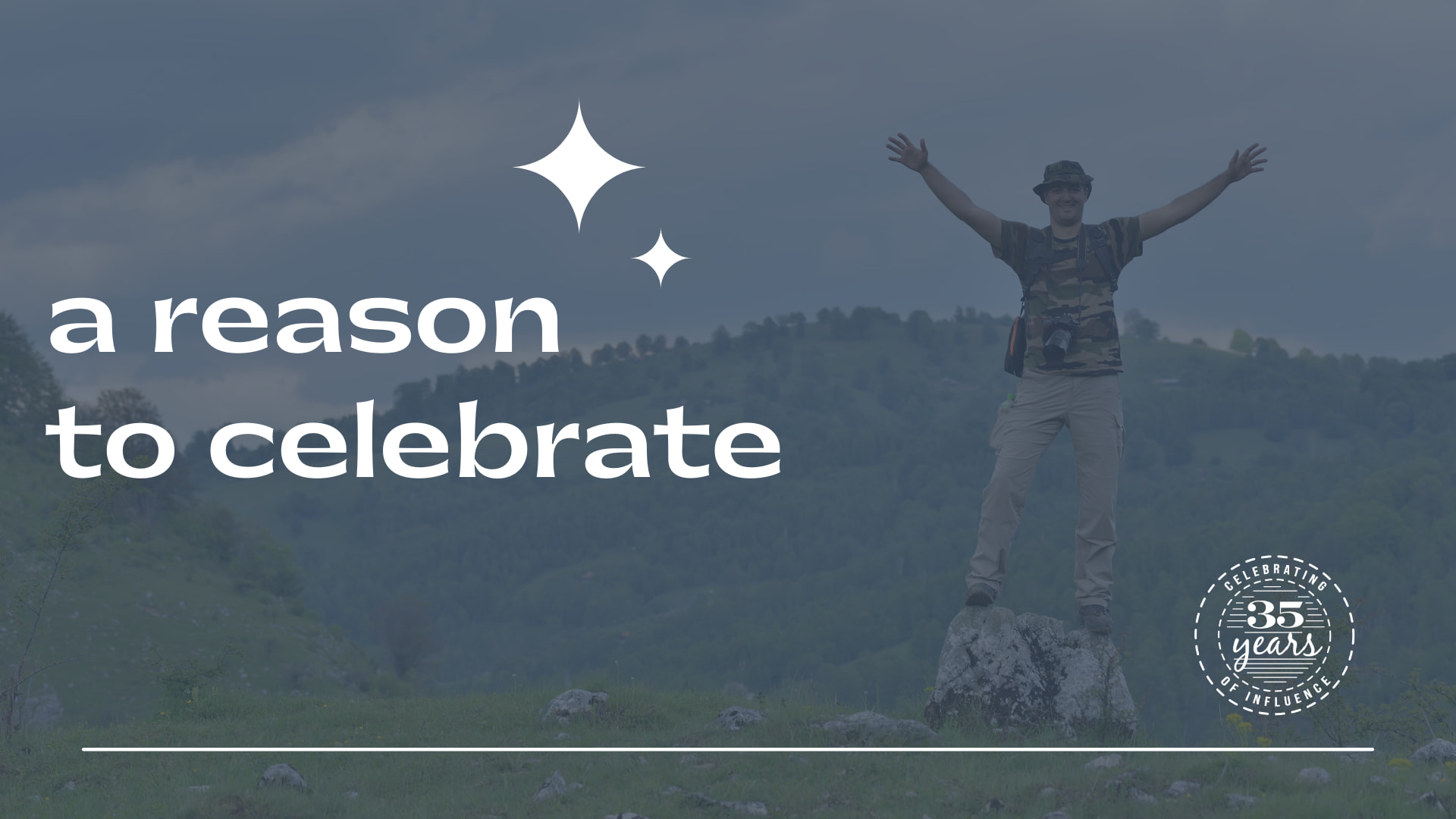 Don't miss our DEVOTIONAL SERIES
Why do we celebrate milestones in our spiritual journey or in our families? As we commemorate 35 years of influencing people to find and follow Jesus, our writing team explores various reasons we celebrate – from baptism to communion to baby dedication and beyond – and how they can become an act of worship.
WE CAN'T WAIT TO MEET YOU!
Connecting at a new place is a huge first step toward feeling at home. It can be a little intimidating if you don't know where to start.
We'd love to get to know you better and help you get connected! If you visit on the weekend, fill out a Connection Card and bring it to the Welcome Desk. We'll have a gift waiting for you! Or, you can simply connect with us online. Click the button or text LPCONNECT to 97000.
THANK YOU FOR GIVING GENEROUSLY
received fiscal year to date
annual budget
(fiscal year ends aug 31, 2023)