To the Church Called LifePoint | Joe Duke
It's one thing for you to evaluate your own spiritual progress. It's another thing altogether to have Jesus give His critique of how you're doing. Sometimes the truth hurts. If Jesus were to write a letter to you about what He thinks of your devotion to Him, what would He say? And since you're more than an individual—you're part of a church—what would He say to you and to the rest of us? Would He praise us or express His displeasure? Or both? What would Jesus say to the church called LifePoint?
If you're new, have a prayer request or want to explore ways to connect, text LPCONNECT to 97000
Upcoming events and ministry updates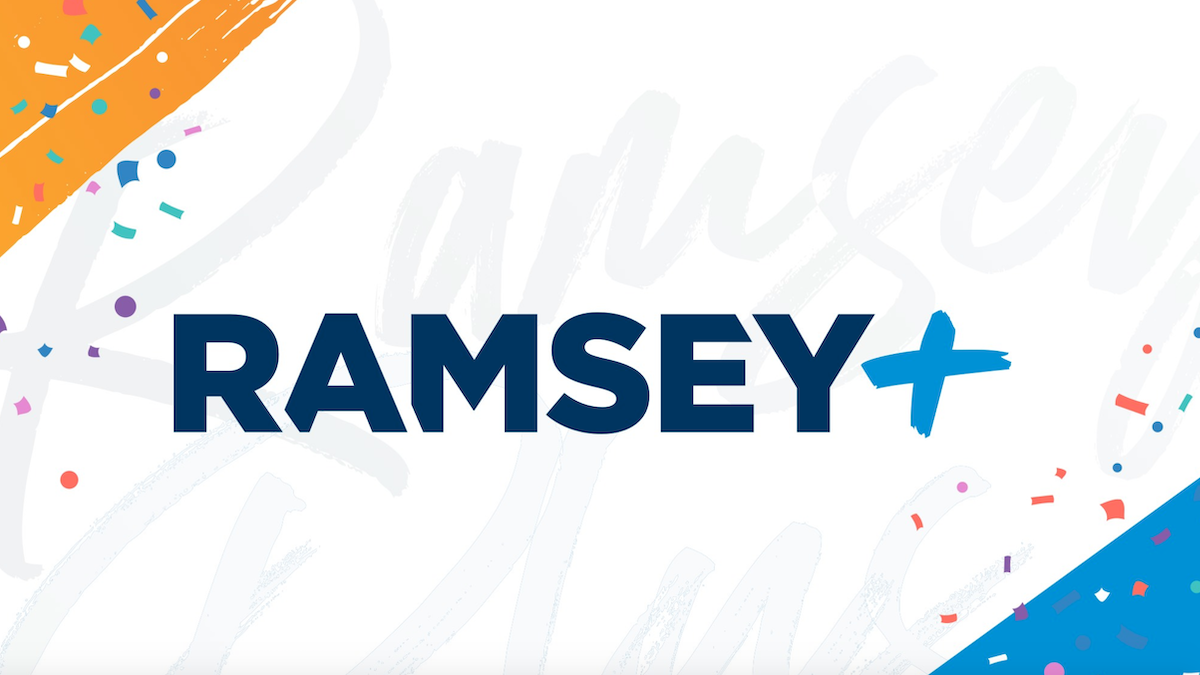 FREE $$$ RESOURCES
Incredible financial tools right in your pocket! With a Ramsey+ membership, you get FREE access to Financial Peace University, the EveryDollar budgeting tool that you can link to your bank, financial coaching and more.  Be on your way to living and giving like no one else!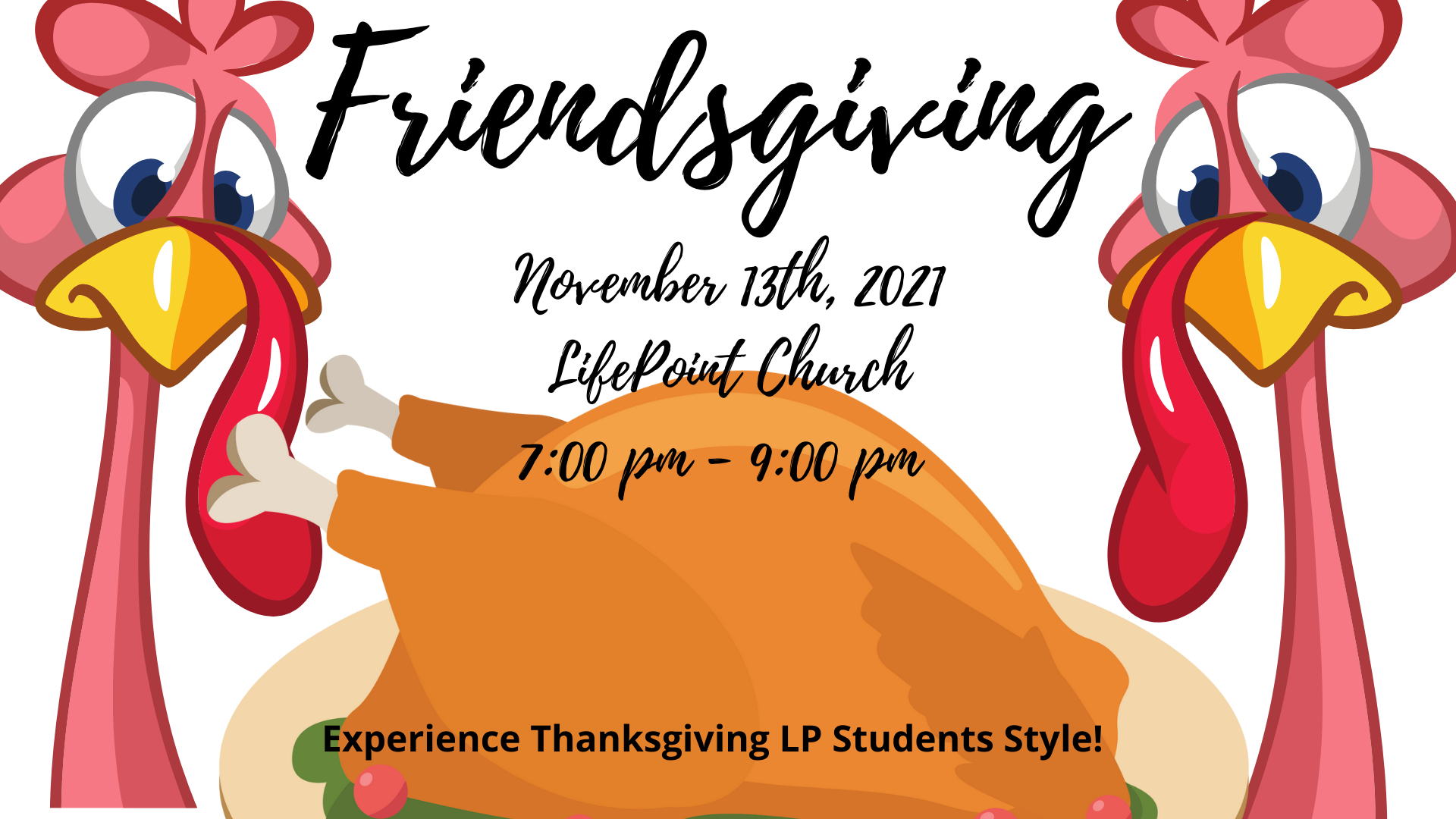 FOOD, FRIENDS & FOOTBALL!
Our annual high school event – it's Thanksgiving, LP Students style! Show off your skills in our baking contest, compete in backyard flag football and more. It all happens on Saturday, November 13, 7-9 pm. Don't miss it!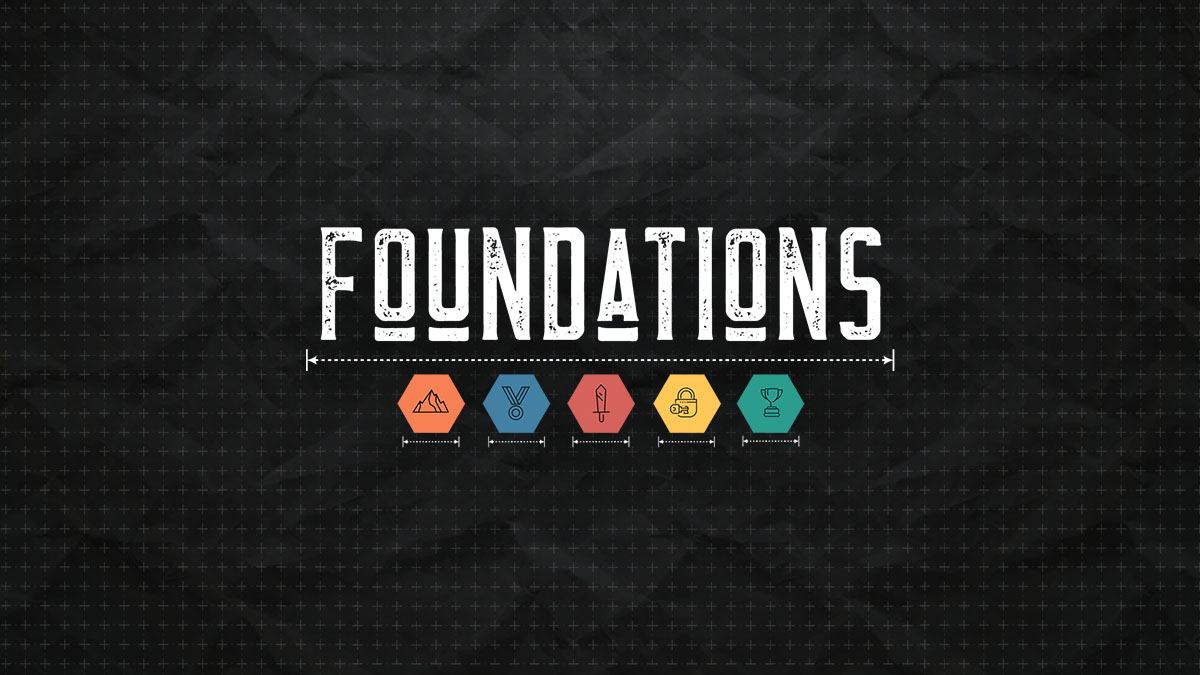 BEGINS NOV 21
Build your spiritual life on a solid foundation! Foundations is a class for new followers of Christ or anyone looking for a down to earth, relevant look at the essential ingredients of the Christian faith which they can apply to their everyday lives. Class begins November 21.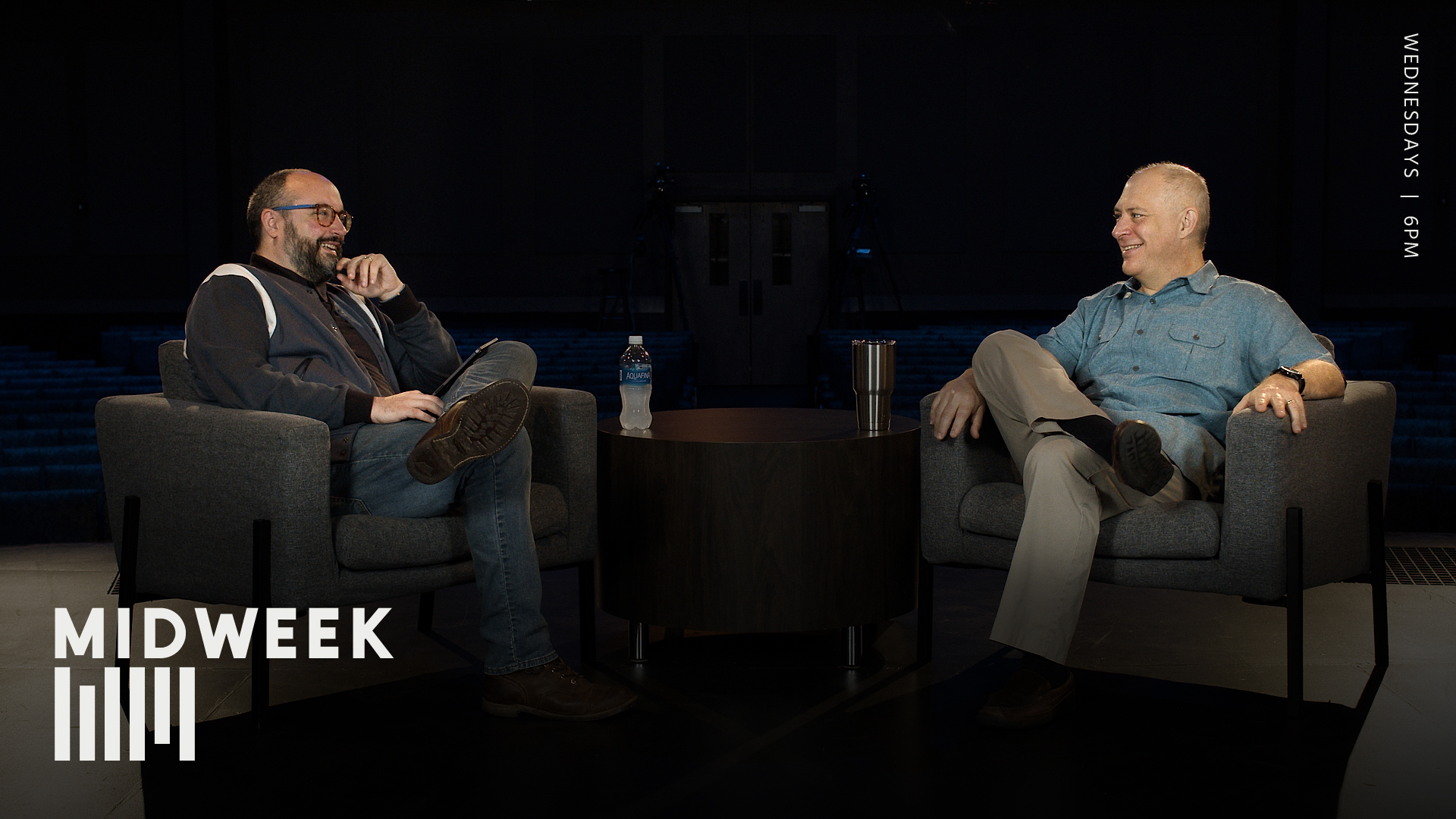 DID YOU CATCH MIDWEEK?
LifePoint Midweek is a weekly video series featuring conversations about life, faith, and more. If you missed Brad Lindner's conversation last week with Mark Marten about the intersection of faith & science, listen or watch on our Resources site.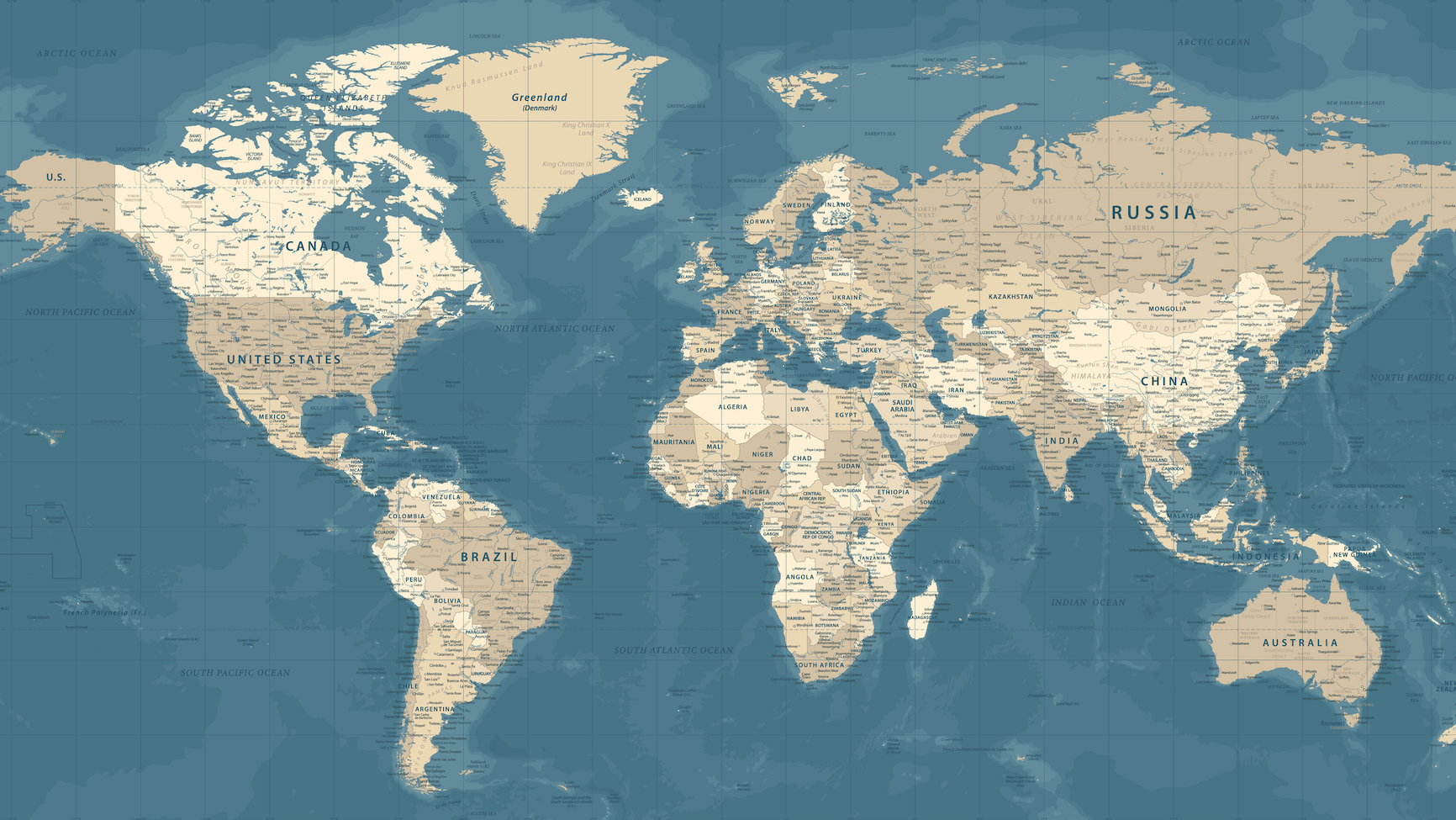 NEW LP STAFF POSITION!
Have a heart for global & local outreach? We're hiring for brand-new position, Outreach Director. Partner and build relationships with organizations here in Maryland and around the world. Check out our website for more info!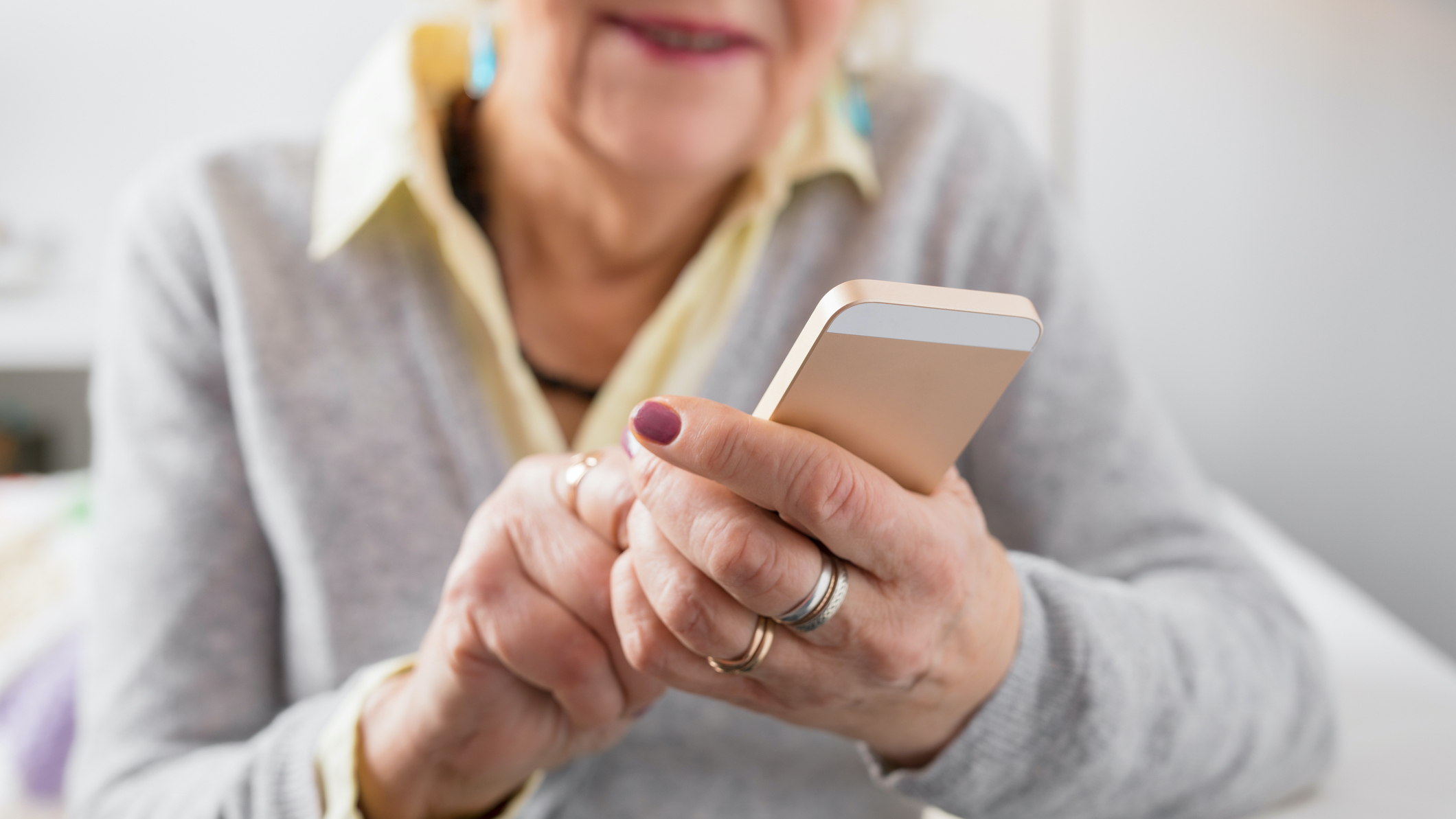 HAVE YOU HEARD THE LATEST NEWS?
We send weekly LifePoint emails and occasional text alerts to keep you informed about upcoming events and important LifePoint news. Be in the know!
Opt in to let us know your preferences.
WE CAN'T WAIT TO MEET YOU!
Connecting at a new place is a huge first step toward feeling at home. It can be a little intimidating if you don't know where to start.
We'd love to get to know you better and help you get connected! If you visit on the weekend, fill out a Connection Card and bring it to the Welcome Desk. We'll have a gift waiting for you! Or, you can simply connect with us online. Click the button or text LPCONNECT to 97000.
received fiscal year to date
annual budget
(fiscal year ends aug 31, 2022)