Your Life with God | Mike Hipsley
Salvation is often viewed as a singular "event" or moment in our lives. By God's grace, we receive salvation by believing in the death and resurrection of Jesus to save us. There is a sense in which this is absolutely true, from the moment of belief we are saved forever, but the gift of salvation is far too great to be contained in a mere moment of our lives. Salvation is meant to spill over into every facet of our lives and into the lives of those around us.
It is a gift that we live in and that lives in us.
Upcoming events and ministry updates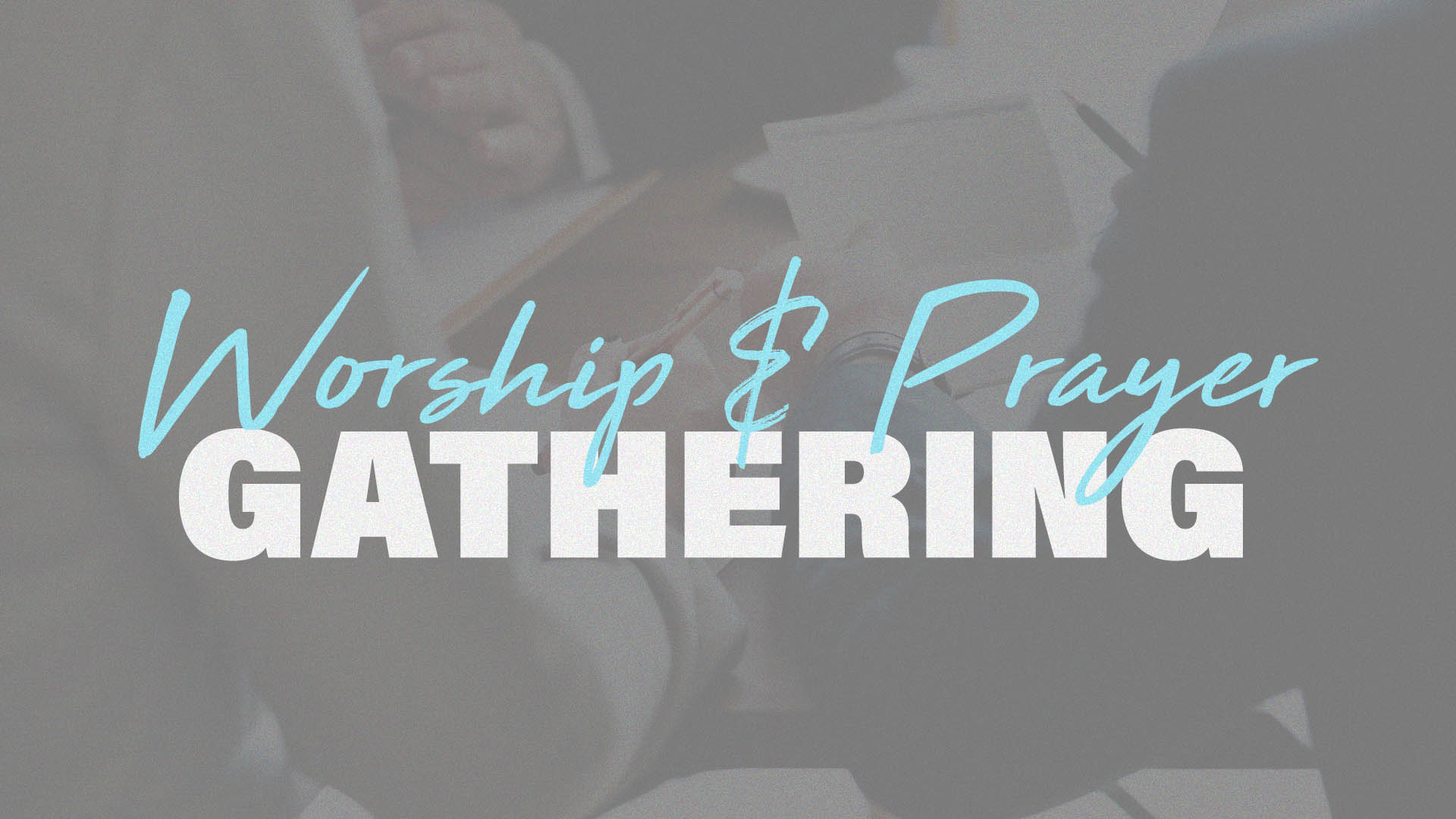 worship & prayer gathering
Join us Sunday, October 25 at 7 pm for a Family Worship & Prayer Gathering! Let's gather in the worship center to worship and pray over our families, our church and our nation. All are welcome!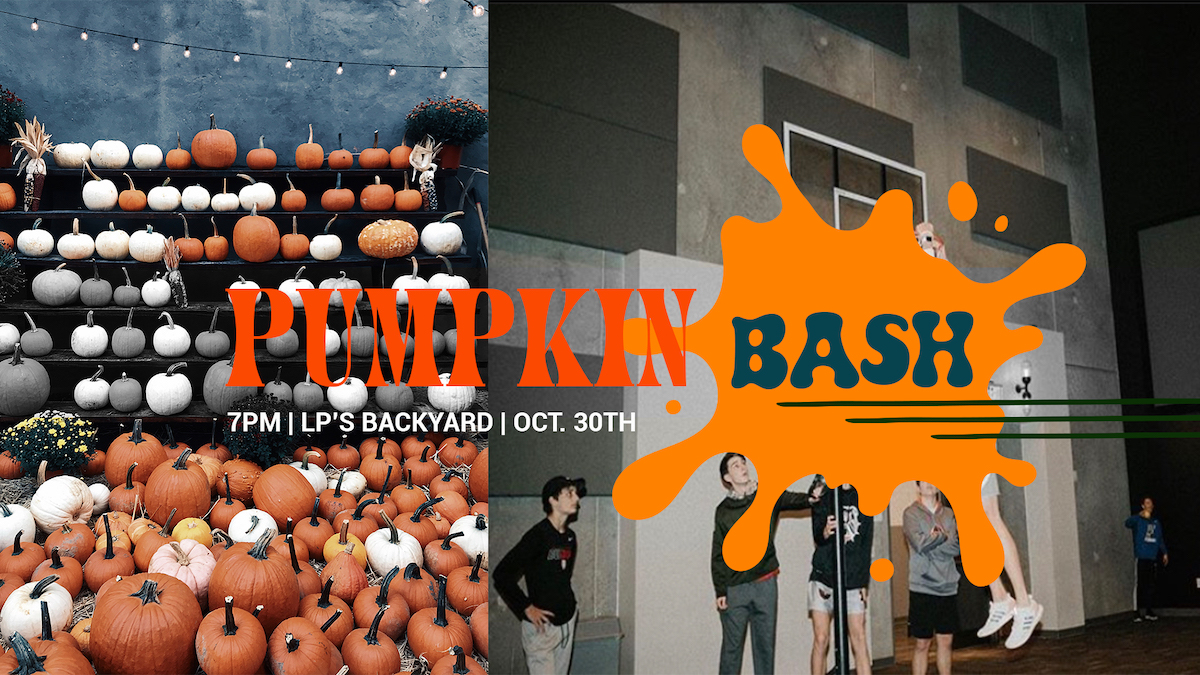 HS Pumpkin Bash
A pumpkin smashing good time to celebrate the season with friends! Join us on Friday, October 30 as we drop pumpkins off the roof, eat pie and celebrate all things pumpkin spice. Bring a friend!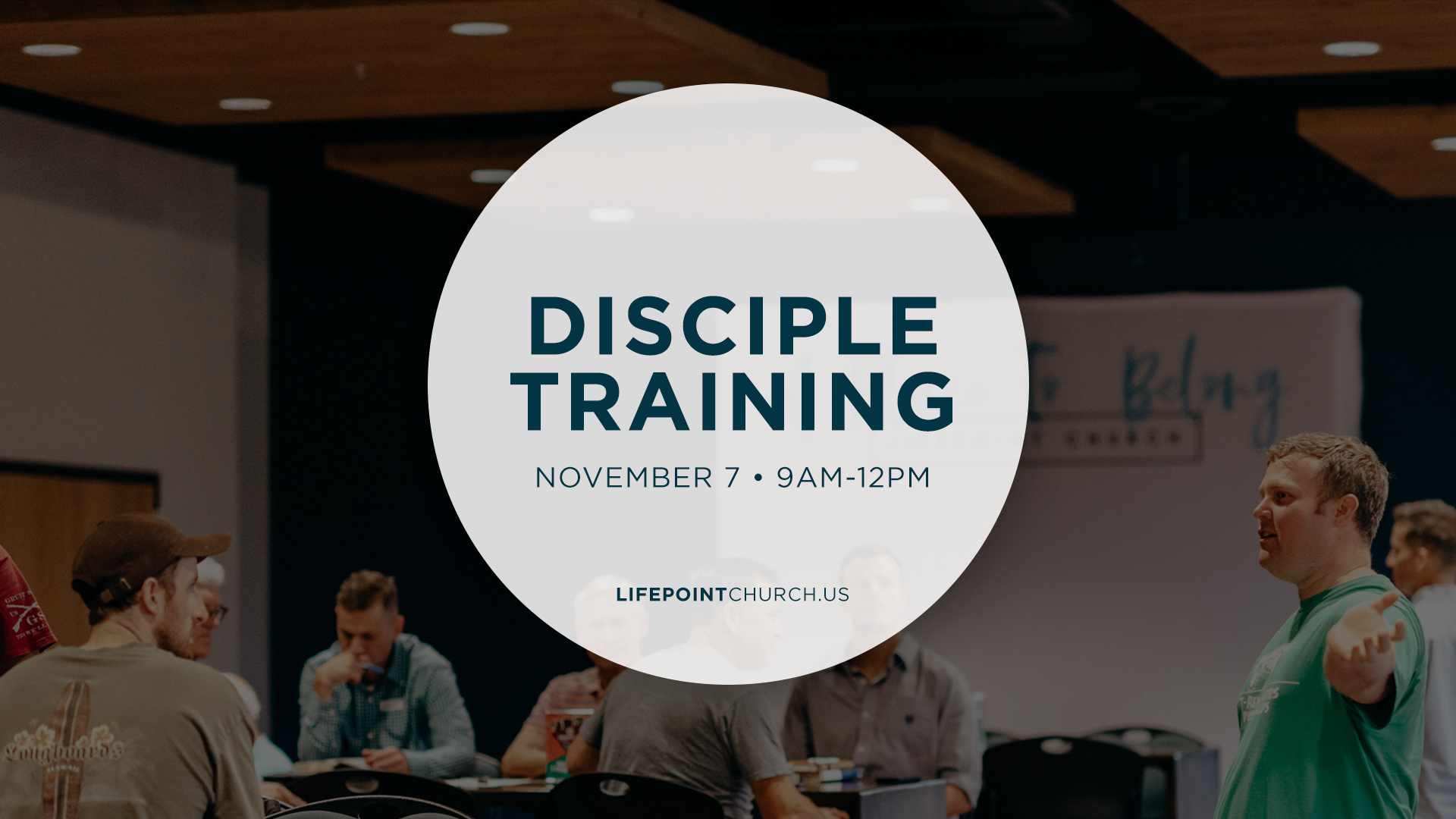 DISCIPLE TRAINING
Step up to the challenge! Want to be a disciple who makes disciples? Join us on Saturday, November 7 for some incredible training and equipping.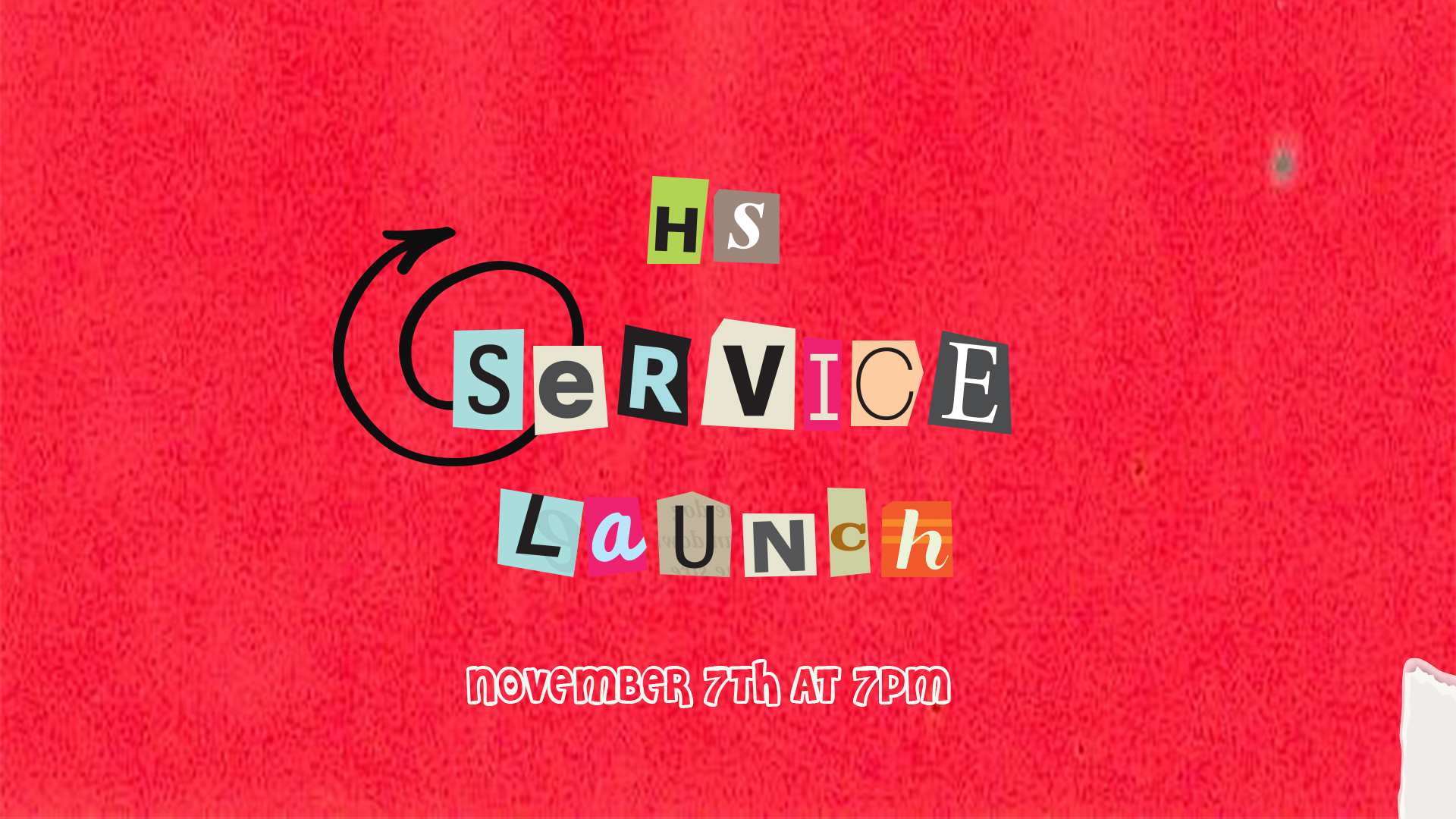 It's Back!
We're kicking off our new SATURDAY High School Service on November 7 at 7 pm. We can't back to be back together in person each week and we hope to see you there!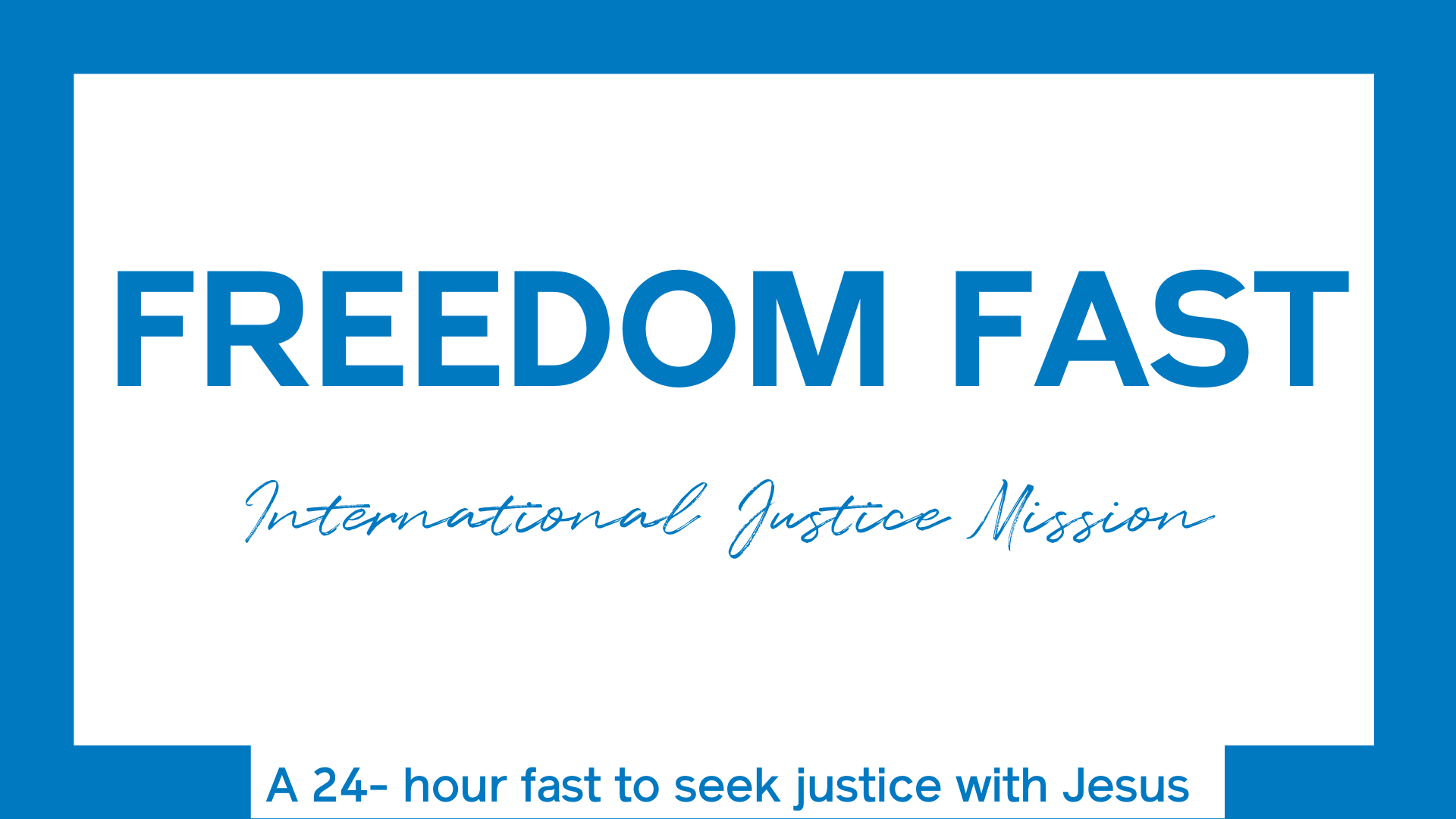 PRAY TO END SLAVERY
This month, people across the country are going 24 hours without food, praying for an end to slavery around the world and injustice in their communities. We invite you to join in!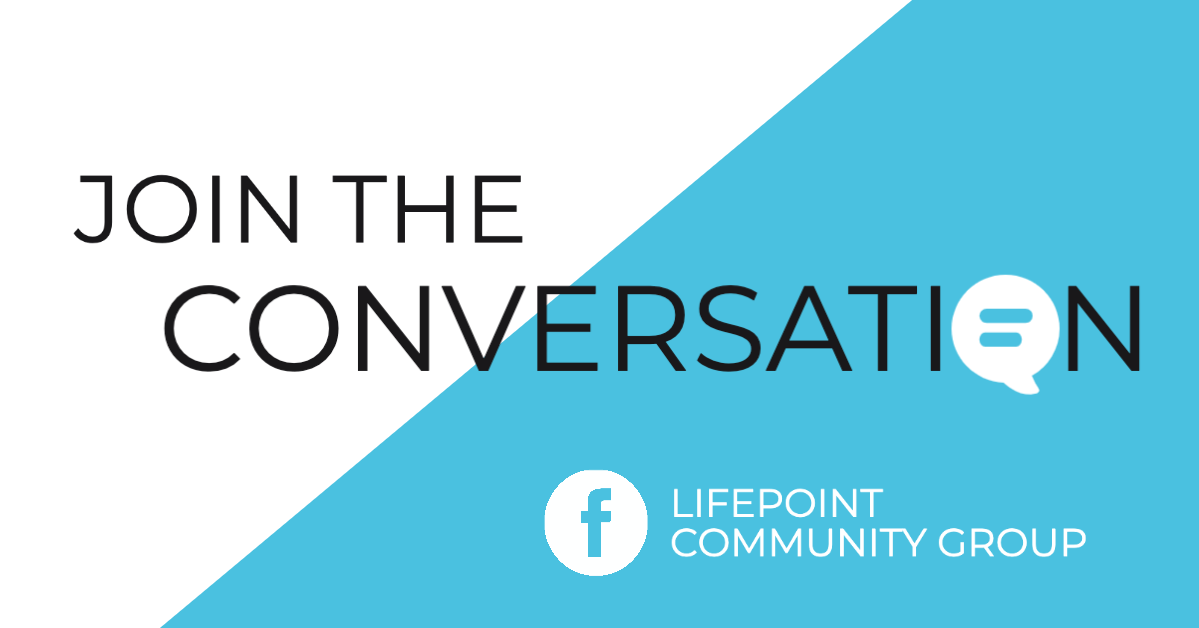 DON'T MISS OUT!
Join our LifePoint Community Facebook group and stay in touch with the latest happenings with our LPC Family! Get connected, share community news and more.
WE CAN'T WAIT TO MEET YOU!
Connecting at a new place is a huge first step toward feeling at home. It can be a little intimidating if you don't know where to start.
We'd love to get to know you better and help you get connected! If you visit on the weekend, fill out a Connection Card and bring it to the Welcome Desk. We'll have a gift waiting for you! Or, you can simply connect with us online.
[et_pb_jt_counter prefix="$" count_number_separator="," count_to_number="37619″ _builder_version="4.4.8″ number_font="Hind|300|||||||" number_text_color="#000000″ number_font_size="1.7em" hover_enabled="0″][/et_pb_jt_counter]
[et_pb_jt_counter prefix="$" count_number_separator="," count_to_number="61034″ count_from_number="61034″ _builder_version="4.4.8″ number_font="Hind|300|||||||" number_text_color="#000000″ number_font_size="1.7em"][/et_pb_jt_counter]
received fiscal year to date
[et_pb_jt_counter prefix="$" count_number_separator="," count_to_number="264306″ _builder_version="4.4.8″ number_font="Hind|300|||||||" number_text_color="#000000″ number_font_size="1.7em" hover_enabled="0″][/et_pb_jt_counter]
[et_pb_jt_counter prefix="$" count_number_separator="," count_to_number="366205″ _builder_version="4.4.8″ number_font="Hind|300|||||||" number_text_color="#000000″ number_font_size="1.7em" hover_enabled="0″][/et_pb_jt_counter]
annual budget
(fiscal year ends aug 31, 2021)
[et_pb_jt_counter prefix="$" count_number_separator="," count_to_number="3173775″ count_from_number="3173775″ _builder_version="4.4.8″ number_font="Hind|300|||||||" number_text_color="#000000″ number_font_size="1.7em"][/et_pb_jt_counter]