Our Work and God's Work | Joe Duke
Christian growth is complex but simple. God does His part, we do ours. Put another way, God invites us into a cooperative work with Him. And part of that process involves how we treat each other. It really does matter. Our attitude toward each other often speaks louder than our words—especially before a watching world. And no matter our circumstances, we have reasons to rejoice!
If you're new, have a prayer request or want to explore ways to connect, text LPCONNECT to 97000
WE'RE CELEBRATING 35 YEARS OF INFLUENCE!
Join us in celebrating what God has done!
Over the past 35 years, LifePoint Church has influenced countless people to find and follow Jesus. From our very beginning in 1987, we've desired to be a church that spreads God's love to the world. Since then, we've seen thousands of stories written – thousands of lives transformed by the message of grace. And you have been part of that – thank you!

As we look back and celebrate the way God has used our influence over the past 35 years, we also look forward, asking Him to multiply our influence into the future. During the month of October, we are looking to expand our influence as a church family. We'll be inviting each person to commit to one or more small, simple ways to do that – PRAY for our church, INVITE someone to come with you, GIVE financially, or VOLUNTEER to serve. We'll also continue to share incredible stories of the ways God has been using people to share the message of grace and hope.
Upcoming events and ministry news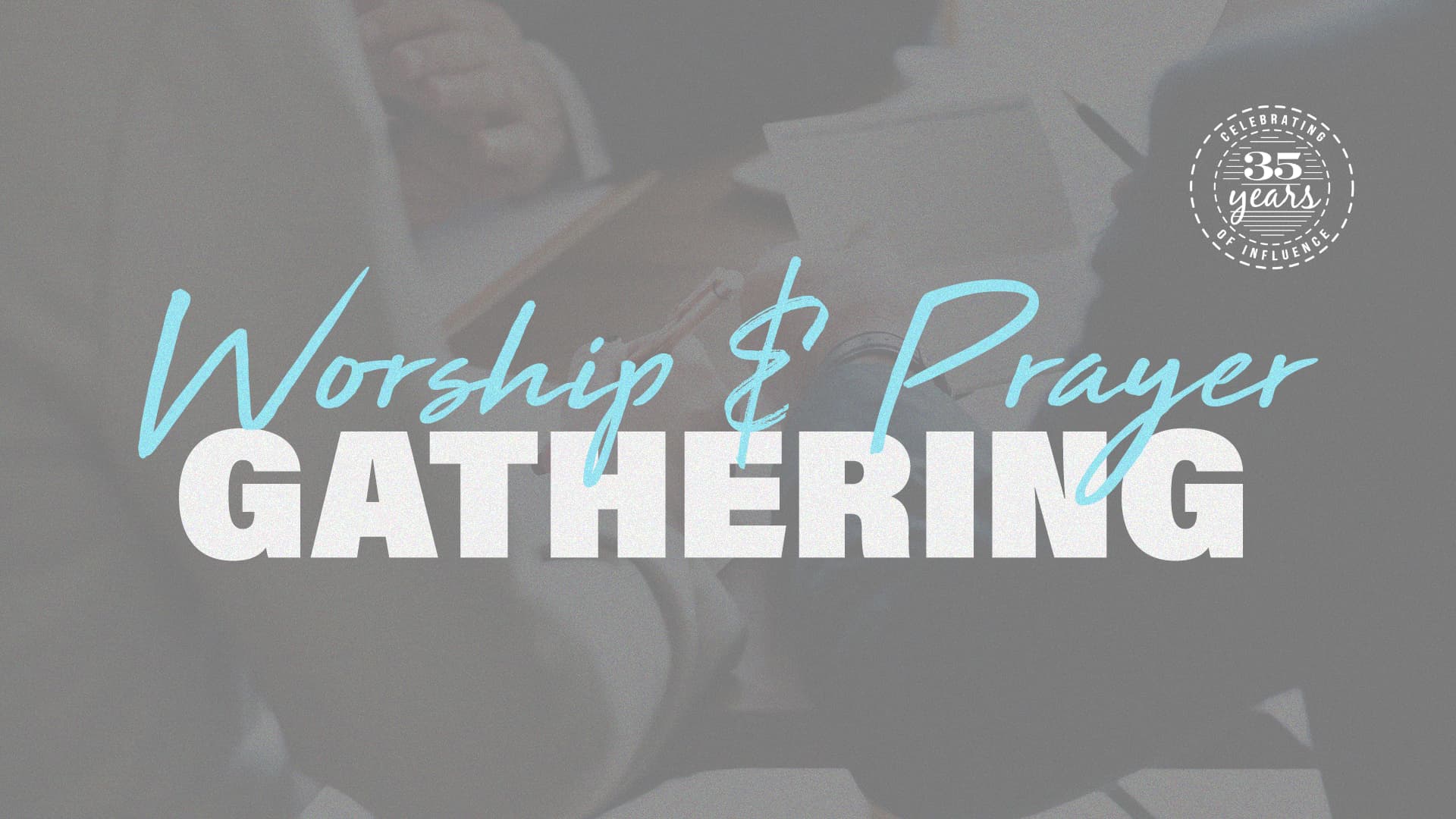 Let's Worship & Pray Together!
Join us TONIGHT, Sunday, October 2, at 6:30 pm for a special Worship & Prayer Gathering! We'll worship together and spend time praying over our families, our church,  our nation and our world. All are welcome! Have a prayer request? Let us know!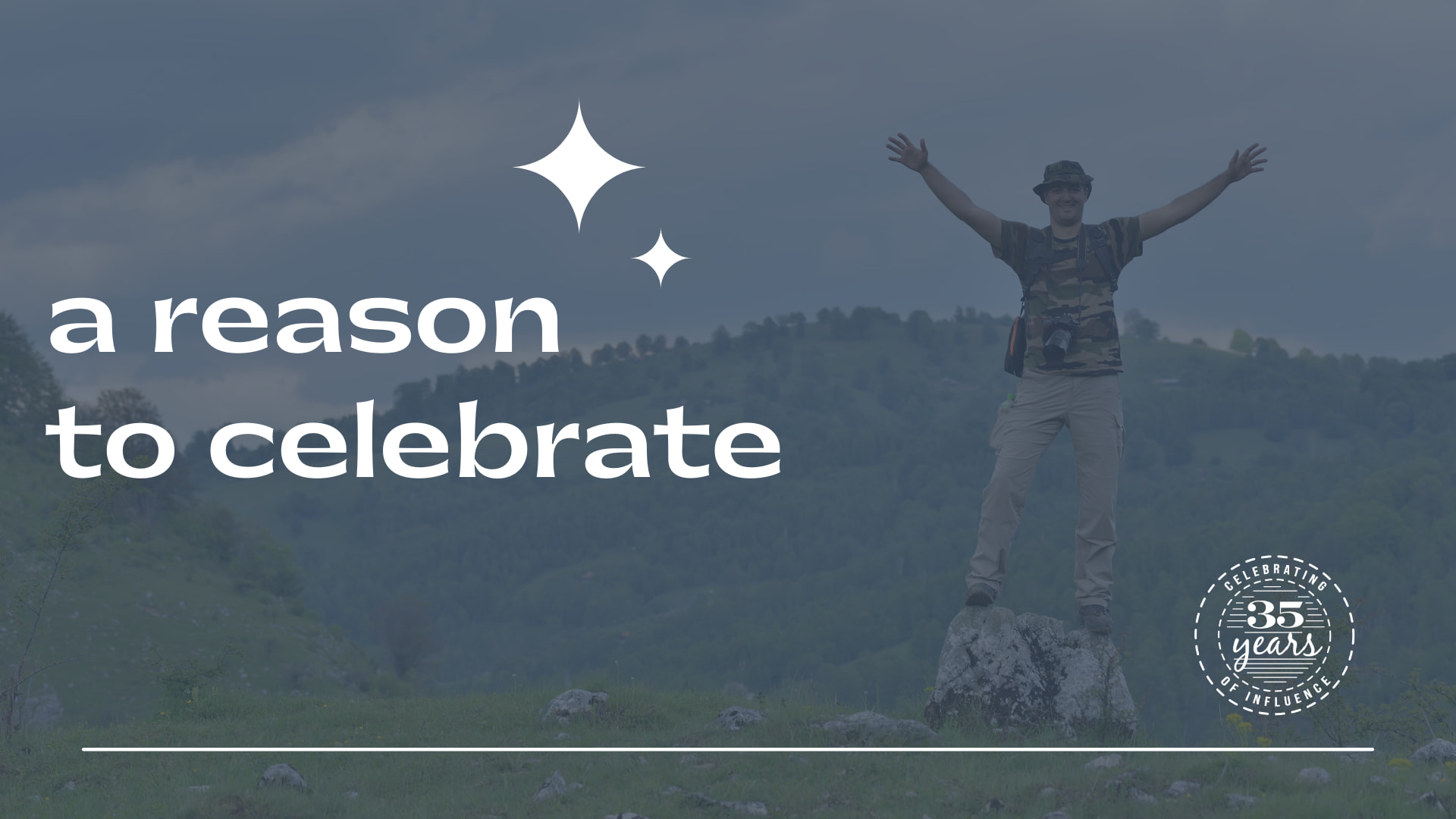 Don't miss our DEVOTIONAL SERIES
Why do we celebrate milestones in our spiritual journey or in our families? As we celebrate 35 years of influencing people to find and follow Jesus, our writing team explores the various reasons we celebrate and how celebrating can become an act of worship.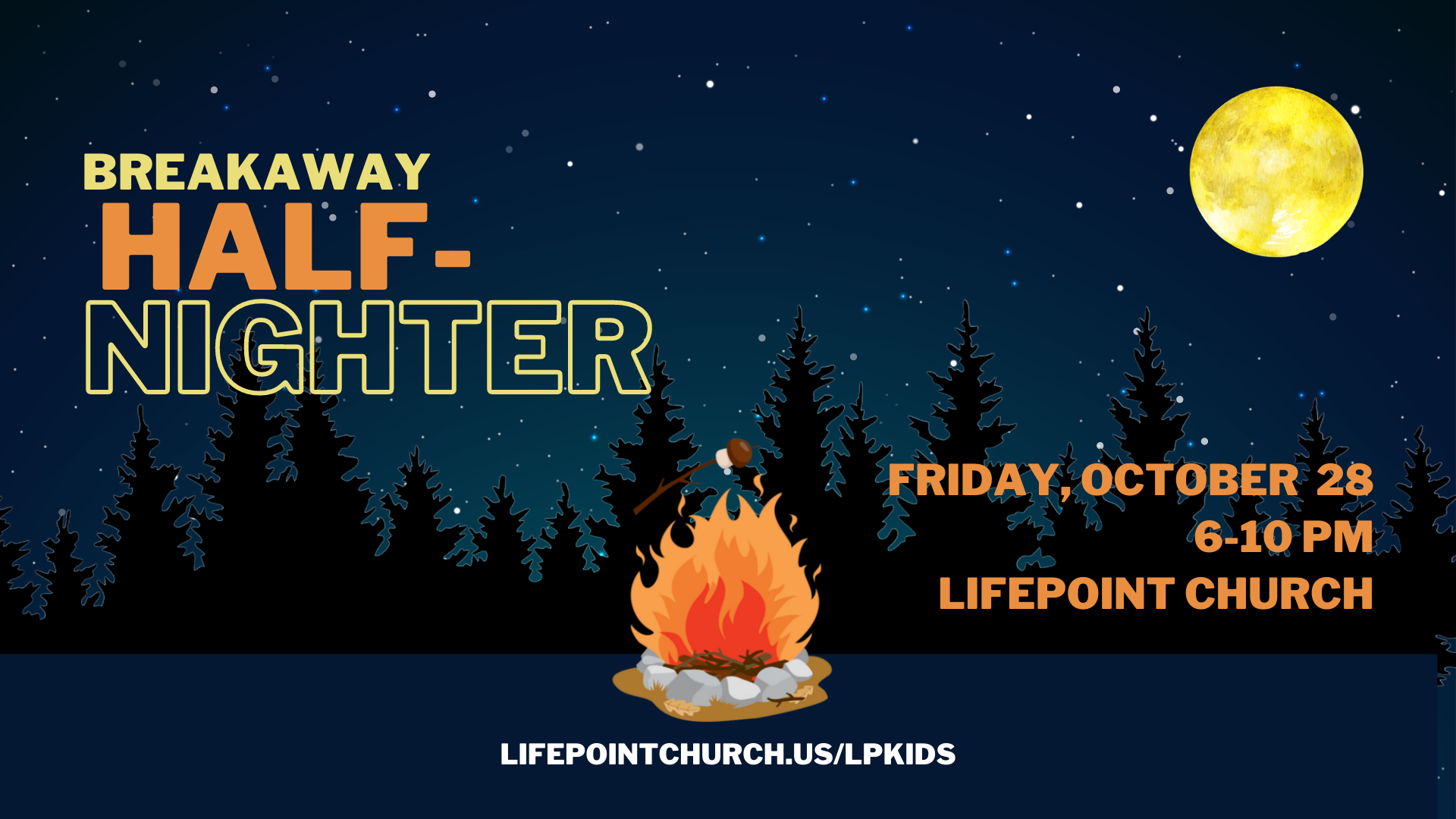 HEY 4TH & 5TH GRADERS - IT'S HALF-NIGHTER TIME!
Join us for an epic and FREE night of food and games at the BreakAway Half-Nighter, Friday October 28, 6-10 pm, at LifePoint Church.  All 4th and 5th grade friends are welcome. Event will happen rain or shine – don't miss it!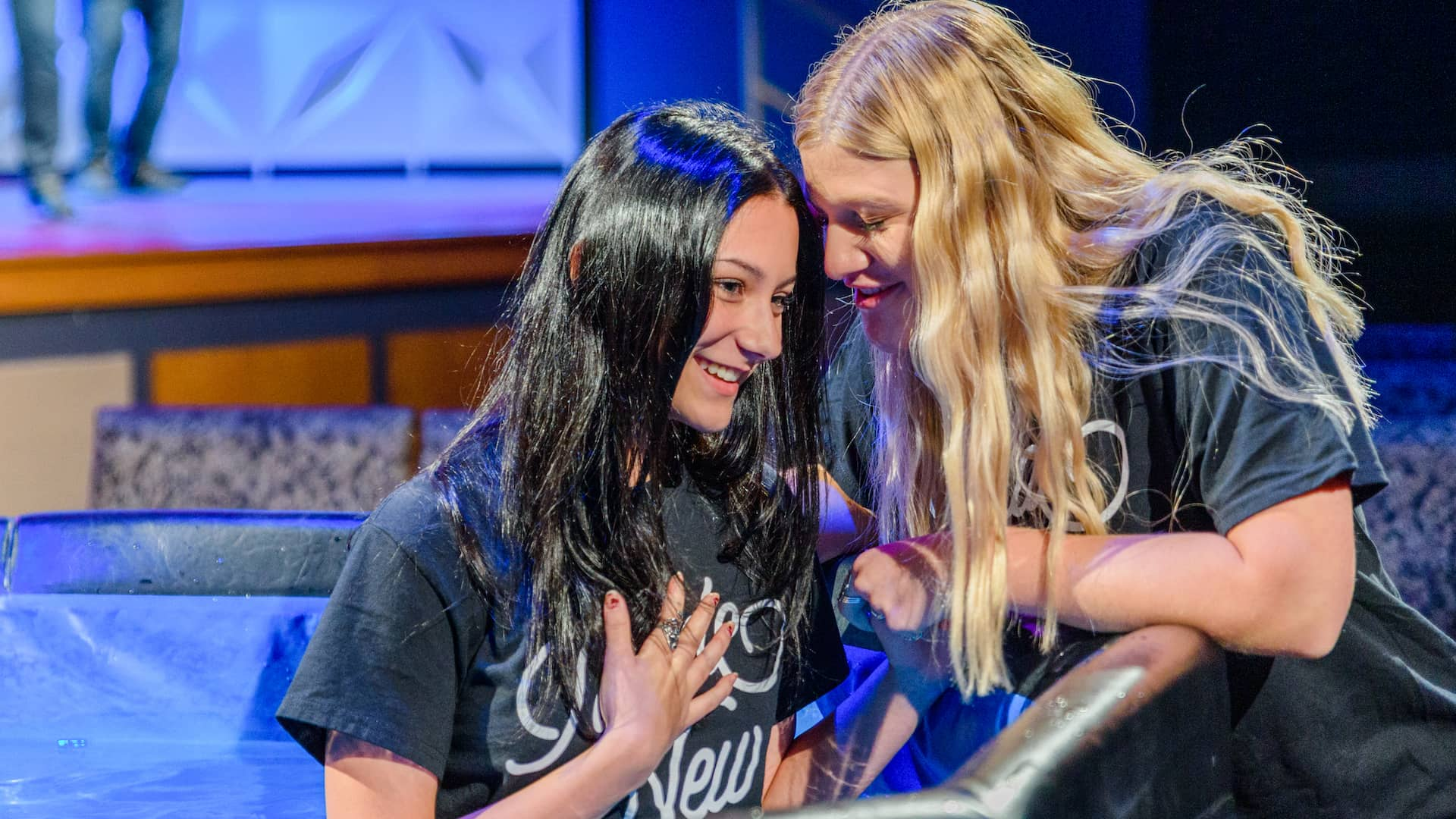 CELEBRATE BEING MADE NEW!
Baptism is an outward symbol of an inward reality – a life made new by belief in Jesus. If you have believed in Jesus and would like to be baptized, we can't wait to celebrate with you! Our Baptism Service will be Sunday, November 6 with Kids Baptism on Friday, November 4.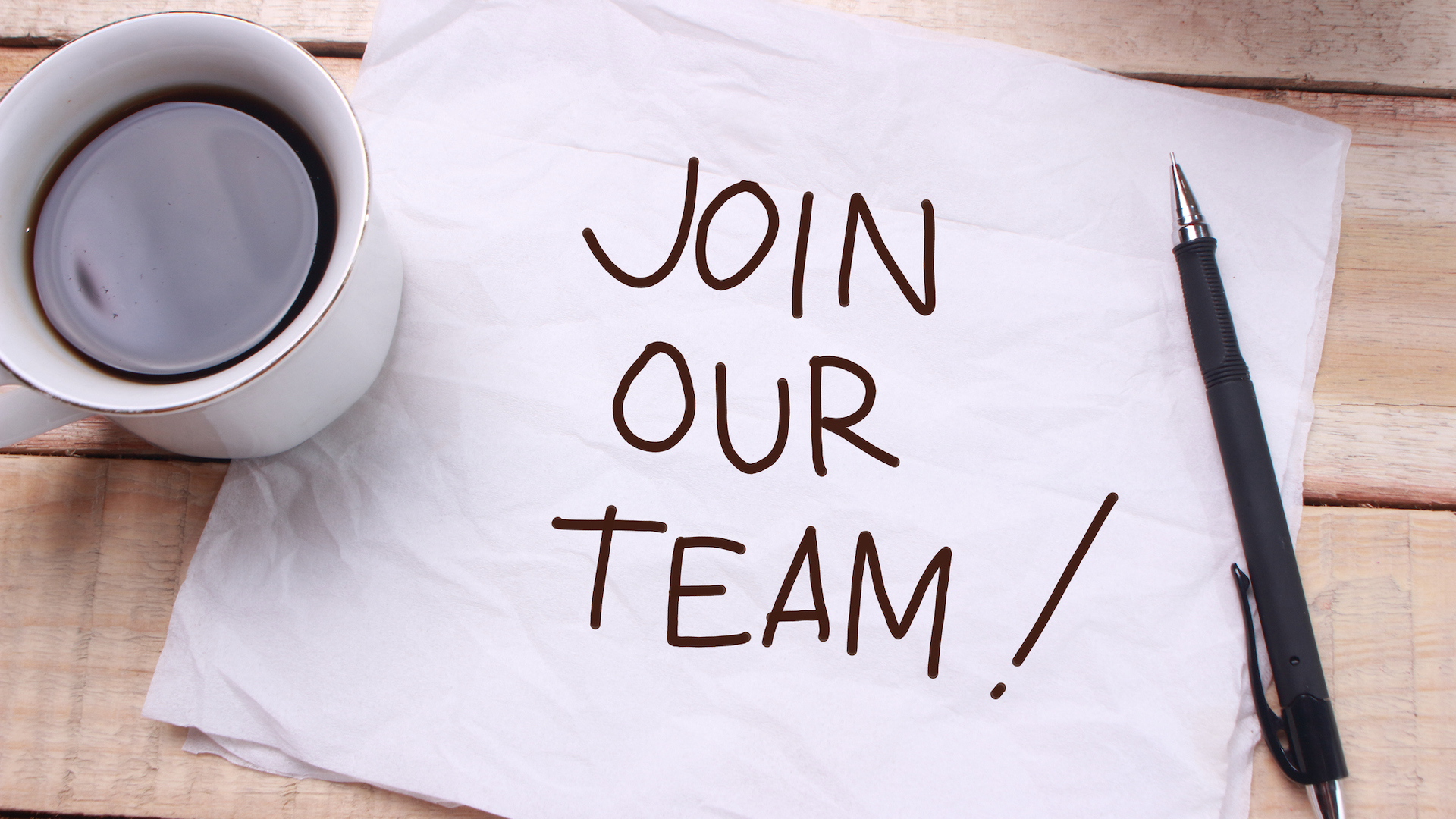 JOIN OUR STAFF TEAM!
Want to join an amazing team and love where you work? We're hiring for several positions, including a Preschool Coordinator (part-time), Student Ministry Administrative Assistant (part-time), Video Producer and Communications Director. View our website to learn more and help us spread the word!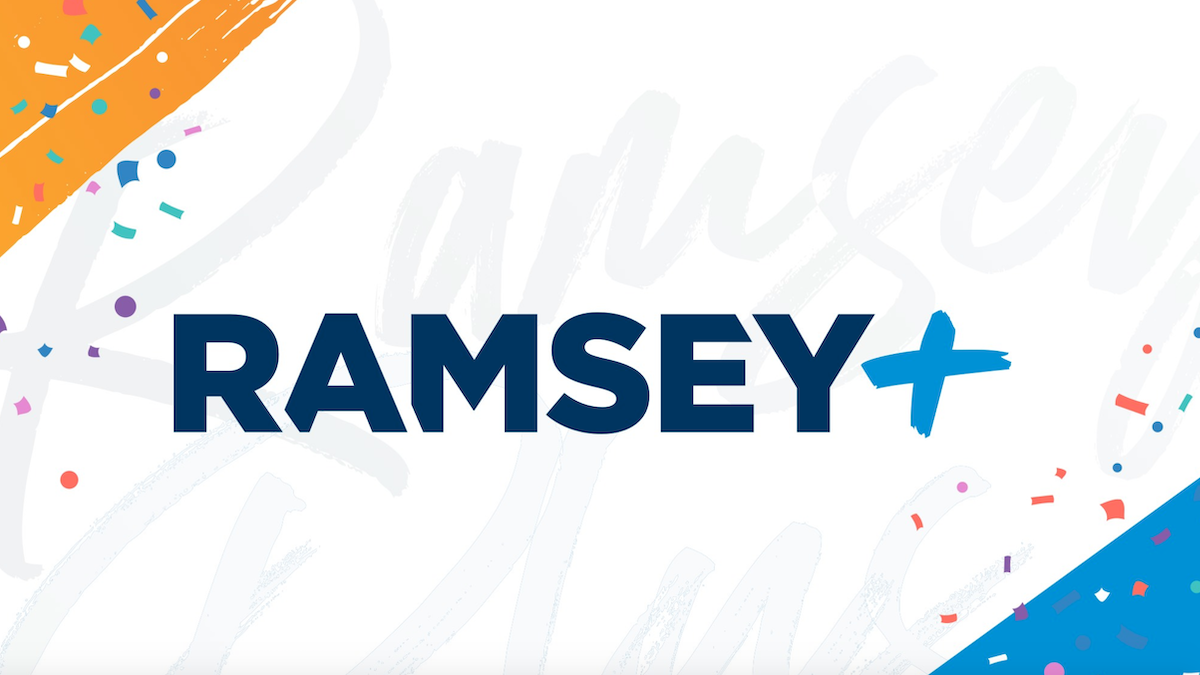 ONE YEAR OF FREE $$$ RESOURCES
Incredible free financial tools right in your pocket! With your one year FREE Ramsey+ membership, you get FREE access to Financial Peace University, the EveryDollar budgeting tool that you can link to your bank, financial coaching and much more. Sign up today!
WE CAN'T WAIT TO MEET YOU!
Connecting at a new place is a huge first step toward feeling at home. It can be a little intimidating if you don't know where to start.
We'd love to get to know you better and help you get connected! If you visit on the weekend, fill out a Connection Card and bring it to the Welcome Desk. We'll have a gift waiting for you! Or, you can simply connect with us online. Click the button or text LPCONNECT to 97000.
THANK YOU FOR GIVING GENEROUSLY
received fiscal year to date
annual budget
(fiscal year ends aug 31, 2023)