Tomorrow, Today | Jason Fullen
Every day we all work to control our many appetites. In fact, one could argue that our daily activities as humans is predominately about managing our appetites. Our ambition, drive, and desires all determine our daily decisions for work, rest and play. What happens when any single appetite is left to itself without being controlled? What's at stake if we don't control our appetites? Today, we will take a look at what's at stake, and to be blunt…it's probably bigger than we think.
If you're new, have a prayer request or want to explore ways to connect, text LPCONNECT to 97000
Upcoming events and ministry updates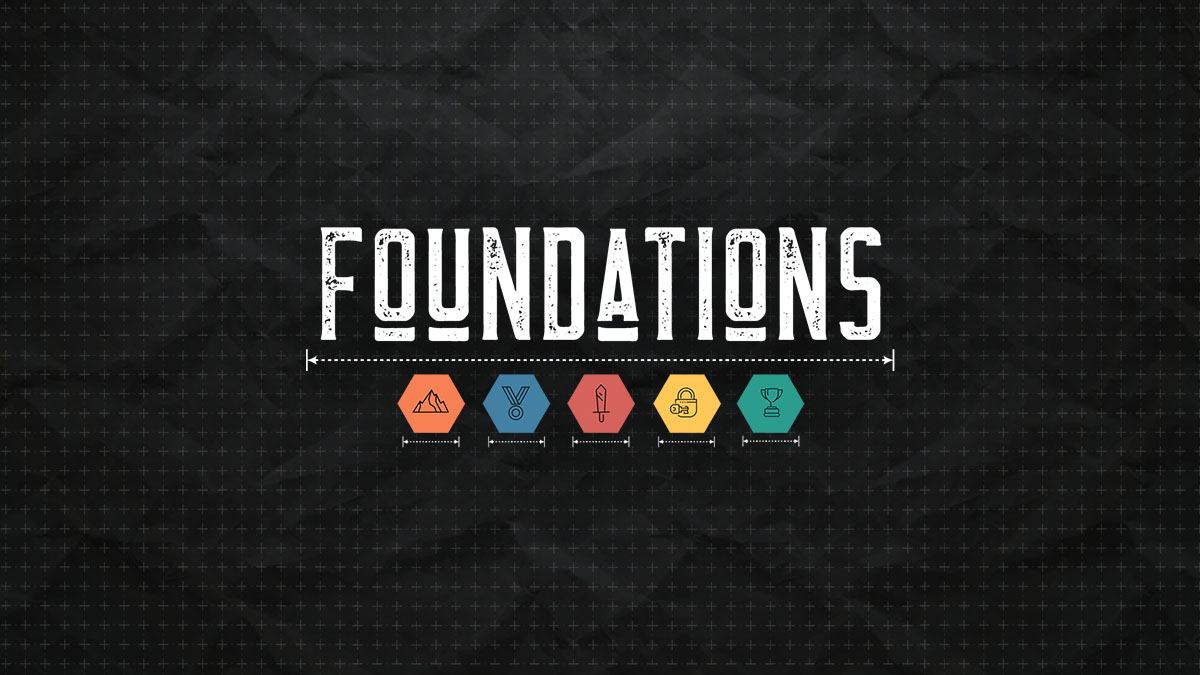 BEGINS NOV 21
Build your spiritual life on a solid foundation! Foundations is a class for new followers of Christ or anyone looking for a down to earth, relevant look at the essential ingredients of the Christian faith which they can apply to their everyday lives. Class begins November 21.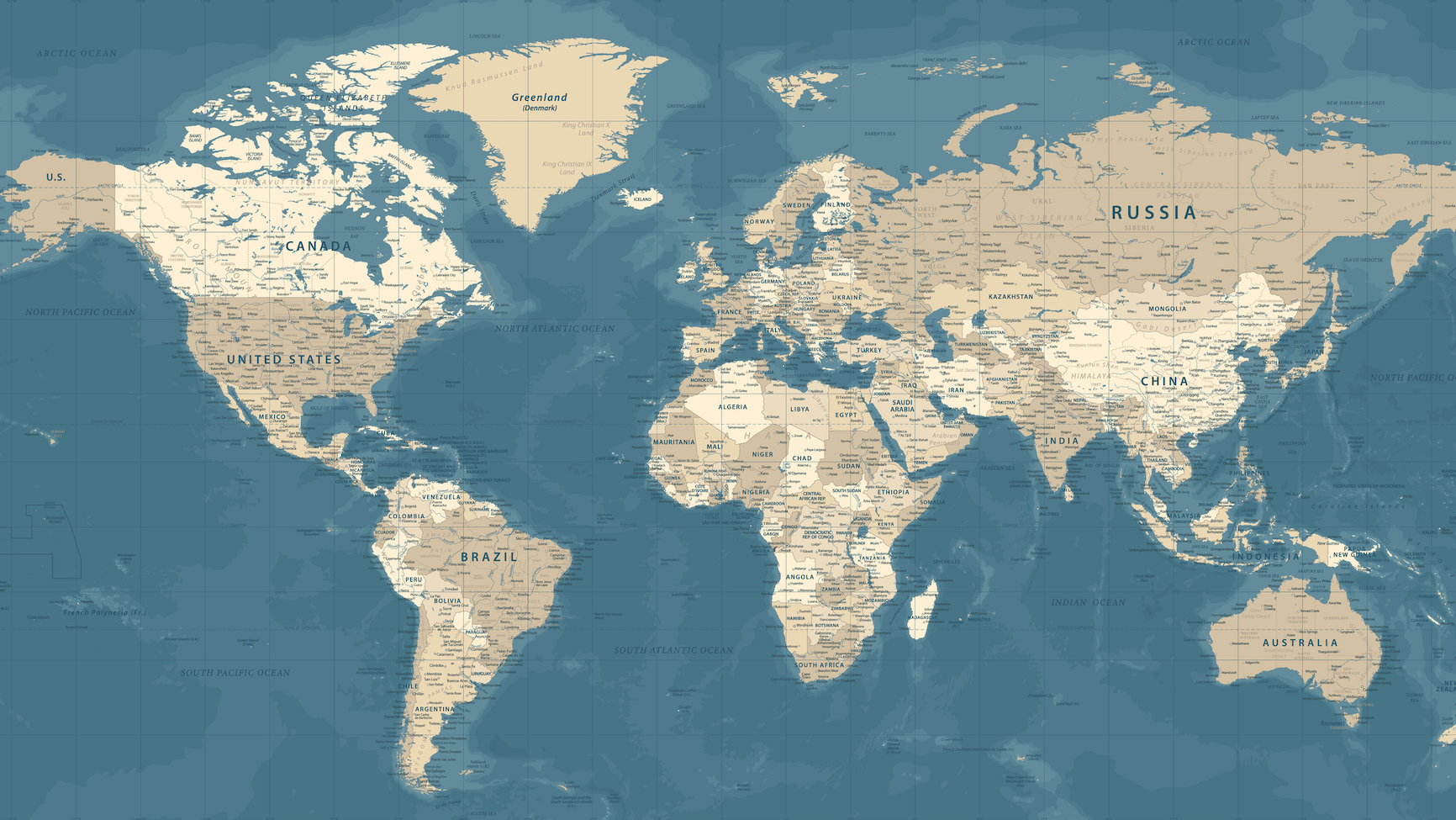 NEW LP STAFF POSITION!
Have a heart for global & local outreach? We're hiring for brand-new position, Outreach Director. Partner and build relationships with organizations here in Maryland and around the world. Check out our website for more info!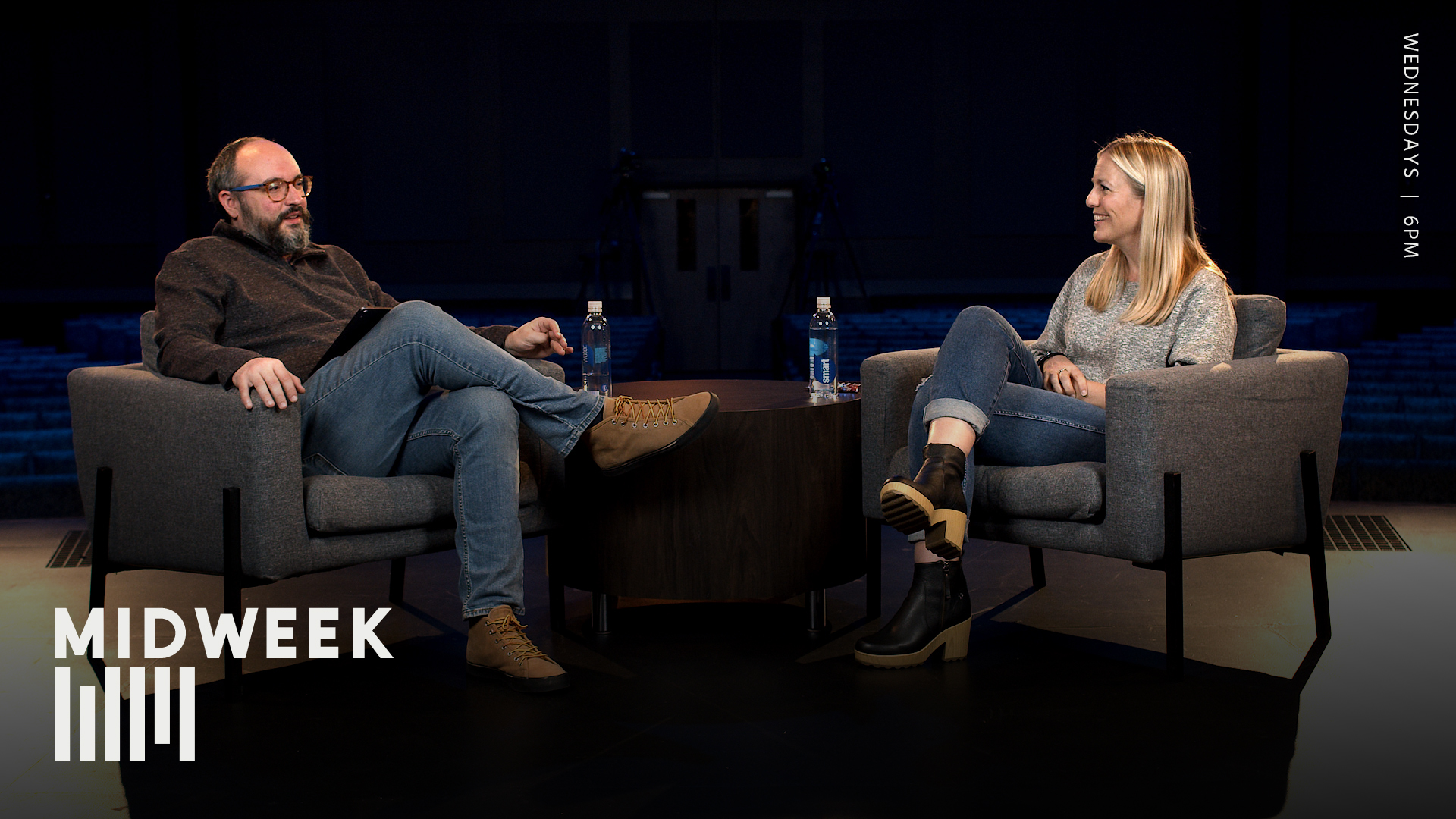 LAST EPISODE OF SEASON TWO!
LifePoint Midweek is a weekly video series featuring conversations about life, faith, and more. If you missed Brad Lindner's conversation last week with returning guest Suzie Lawyer about grief, listen or watch on Resources.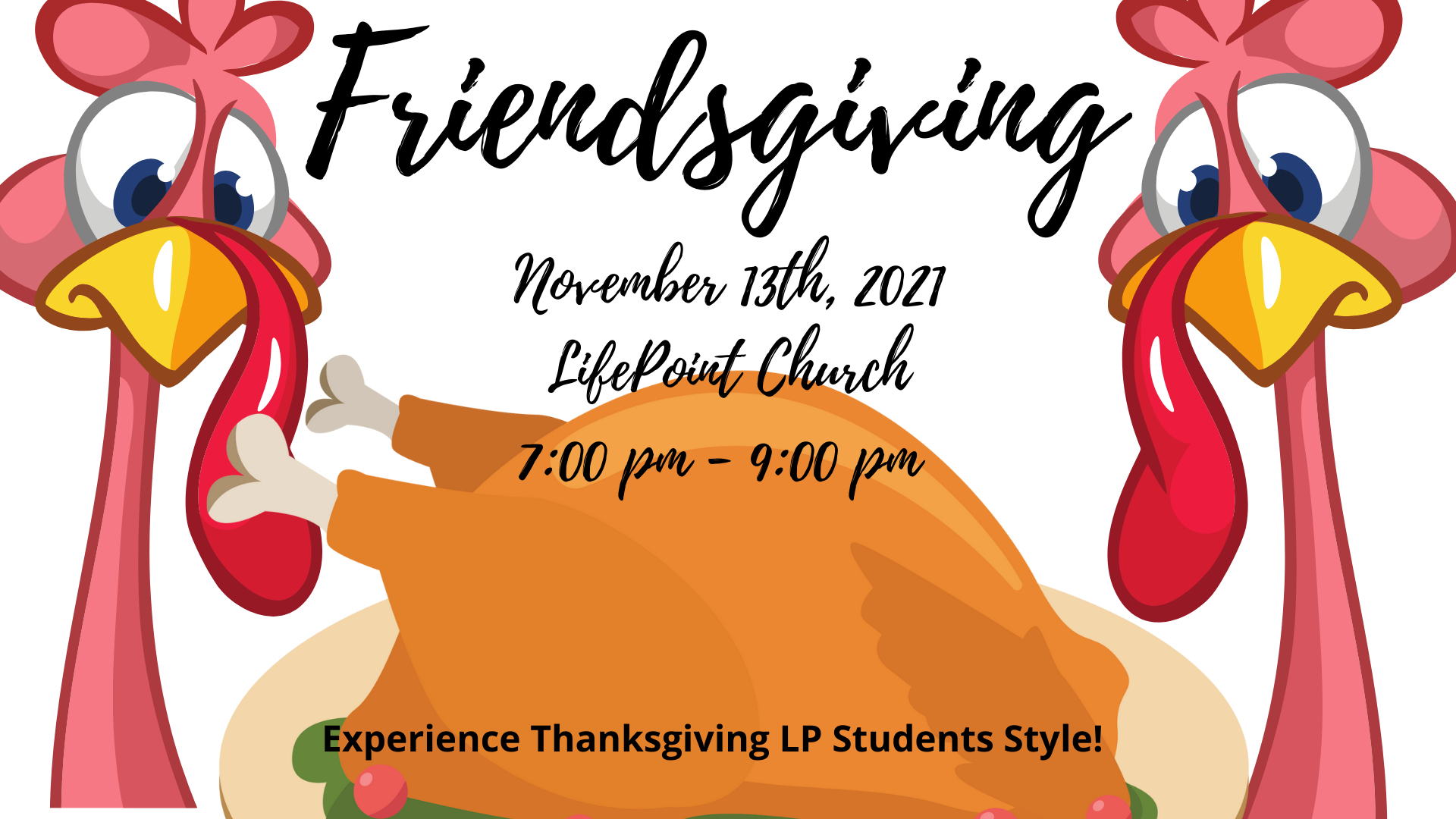 FOOD, FRIENDS & FOOTBALL!
Our annual high school event – it's Thanksgiving, LP Students style! Show off your skills in our baking contest, compete in backyard flag football and more. It all happens on Saturday, November 13, 7-9 pm. Don't miss it!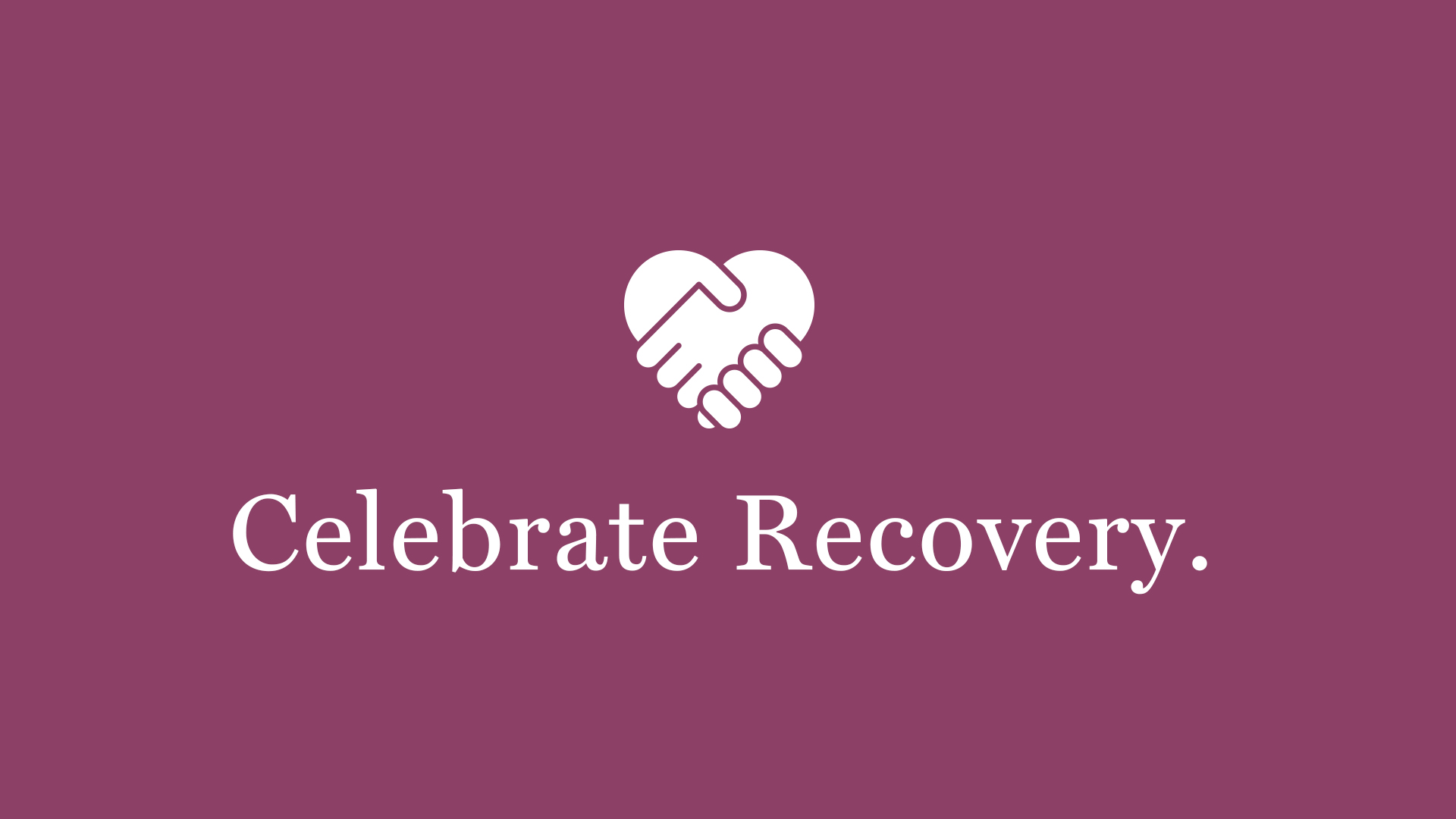 celebrate recovery
Find freedom from what is weighing you down by connecting with real people and discovering how real faith can help with your real problems. If you struggle with hurts, habits or hangups, Celebrate Recovery is for you! Join a community of hope and healing Thursdays at 7 pm.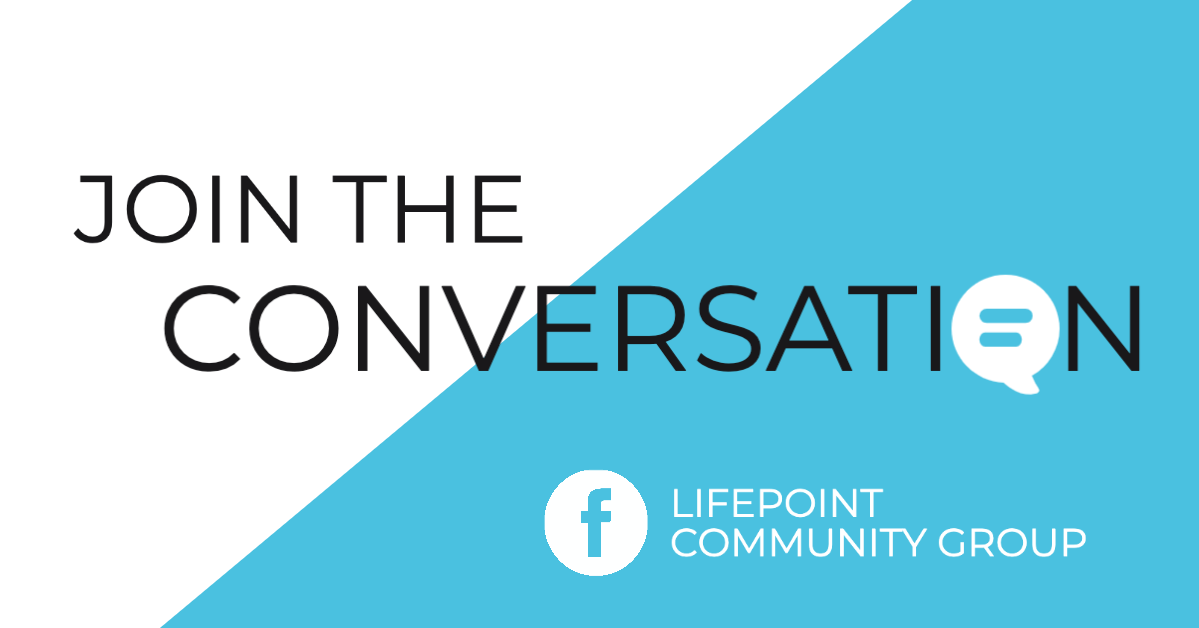 DON'T MISS OUT!
Join our LifePoint Community Facebook group and stay in touch with the latest happenings with our LPC Family!
Share prayer requests, praise reports, community news and more. Join the conversation – we can't wait to connect with you!
WE CAN'T WAIT TO MEET YOU!
Connecting at a new place is a huge first step toward feeling at home. It can be a little intimidating if you don't know where to start.
We'd love to get to know you better and help you get connected! If you visit on the weekend, fill out a Connection Card and bring it to the Welcome Desk. We'll have a gift waiting for you! Or, you can simply connect with us online. Click the button or text LPCONNECT to 97000.
received fiscal year to date
annual budget
(fiscal year ends aug 31, 2022)