Who Are You? | Joe Paschal
A believer's identity is in Christ. In Him we find true life, meaning, and purpose. Yet, it is common for believers to take their eyes off of Jesus and begin substituting other things in His place. We look for other ways to identify ourselves often choosing how we want to be identified: achievements, titles, politics, gender, race, addictions, disabilities, etc. Sometimes pronouncements are made to us or about us that become our identities: "You're so beautiful…You're so good at that…OR…You're a failure…You'll never amount to anything…You're worthless." The truth is that God sees all believers as His sons and daughters, uniquely gifted parts of the Body of Christ. He has redeemed us and loves us. Any other identity is a counterfeit and falls short.
If you're new, have a prayer request or want to explore ways to connect, text LPCONNECT to 97000
Upcoming events and ministry updates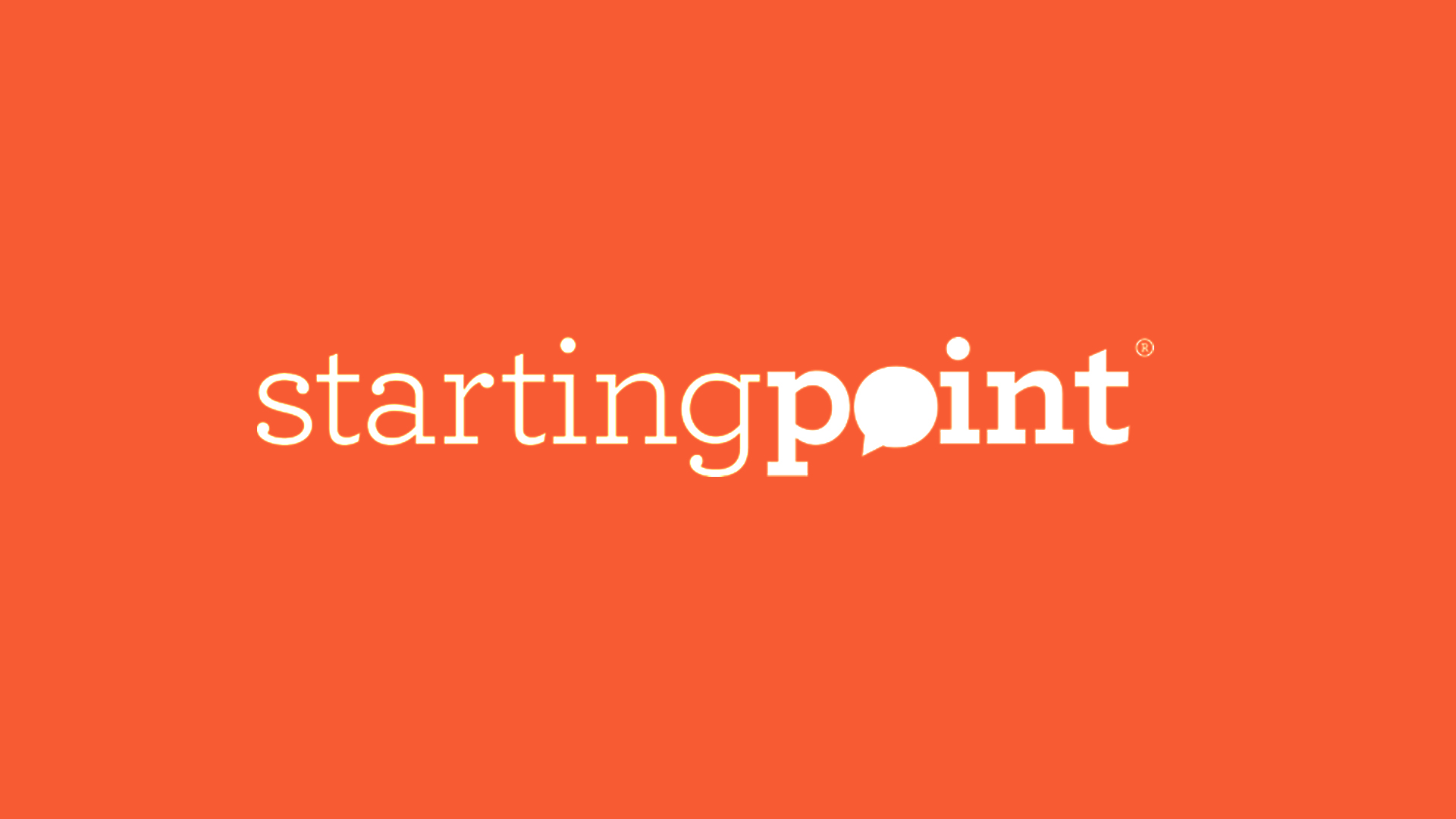 NEW GROUP STARTS October 17!
Explore what it would look like to hit the restart button on your faith. Starting Point is a small group conversation about God, faith and the Bible and is open to anyone. Next class starts Sunday, October 17 at 11:00 am. Bring your questions!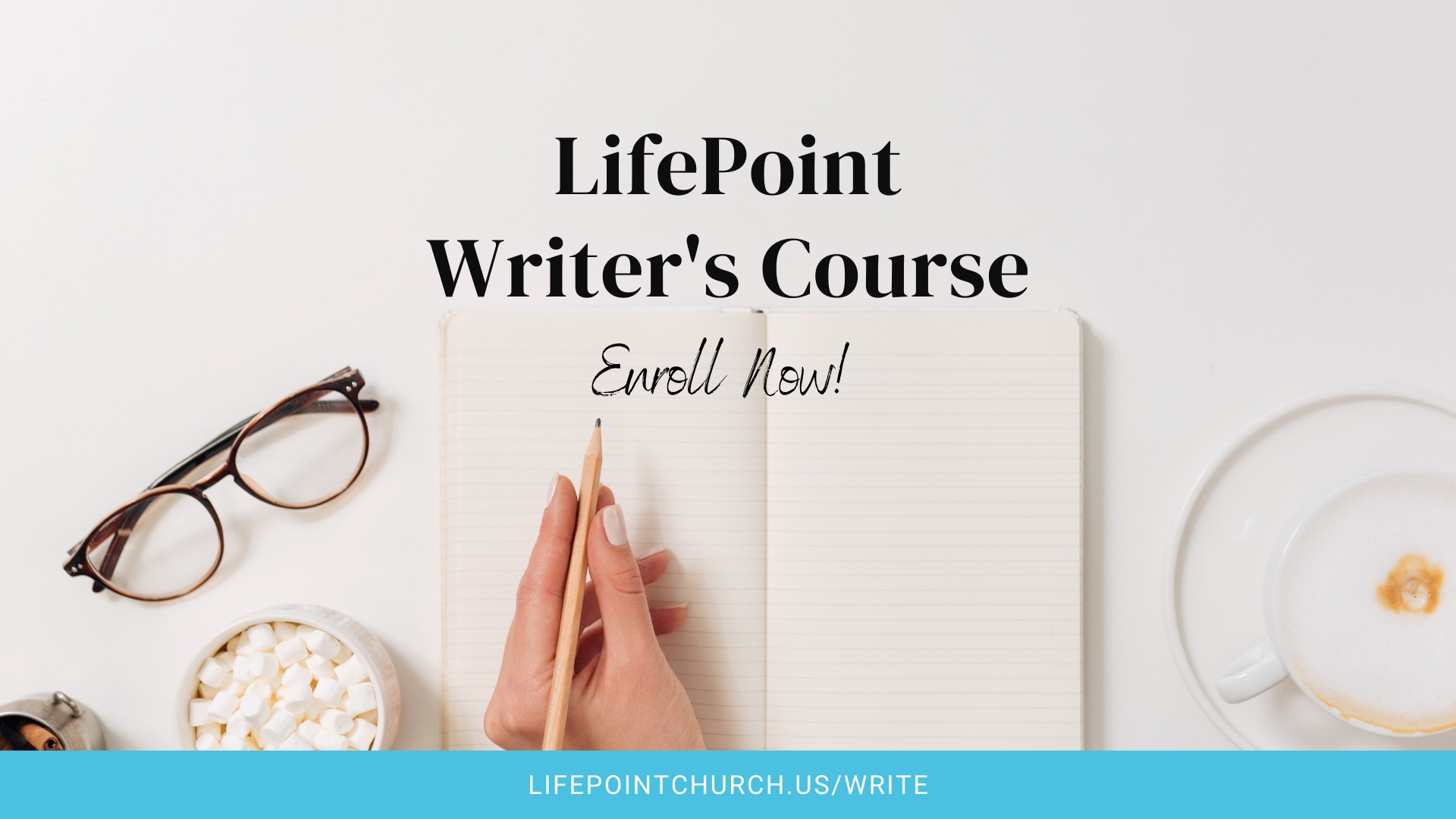 BE A BETTER WRITER
If you've ever desired to improve your writing skills or share your words with a larger audience, we invite you to be part of our Writer's Course! This six-week online course will allow you to better express your thoughts and turn your ideas into fully realized pieces. Course begins October 14 and costs $25.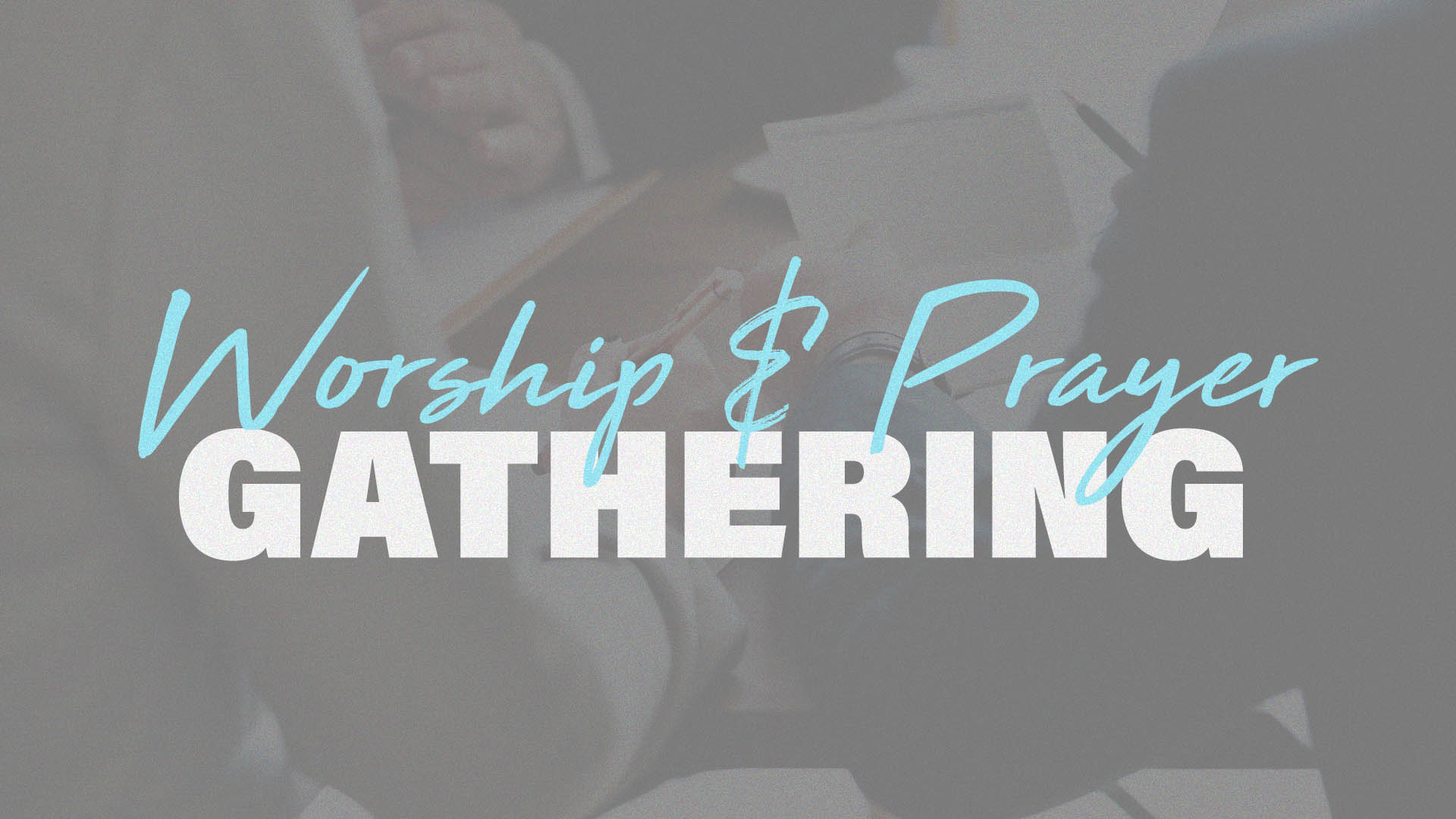 LET'S WORSHIP & PRAY TOGETHER!
Join us TONIGHT at 7 pm for our next Worship & Prayer Gathering! We'll be gathering to spend time praying over our families, our church,  our nation and our world. All are welcome! Have a prayer request? Let us know!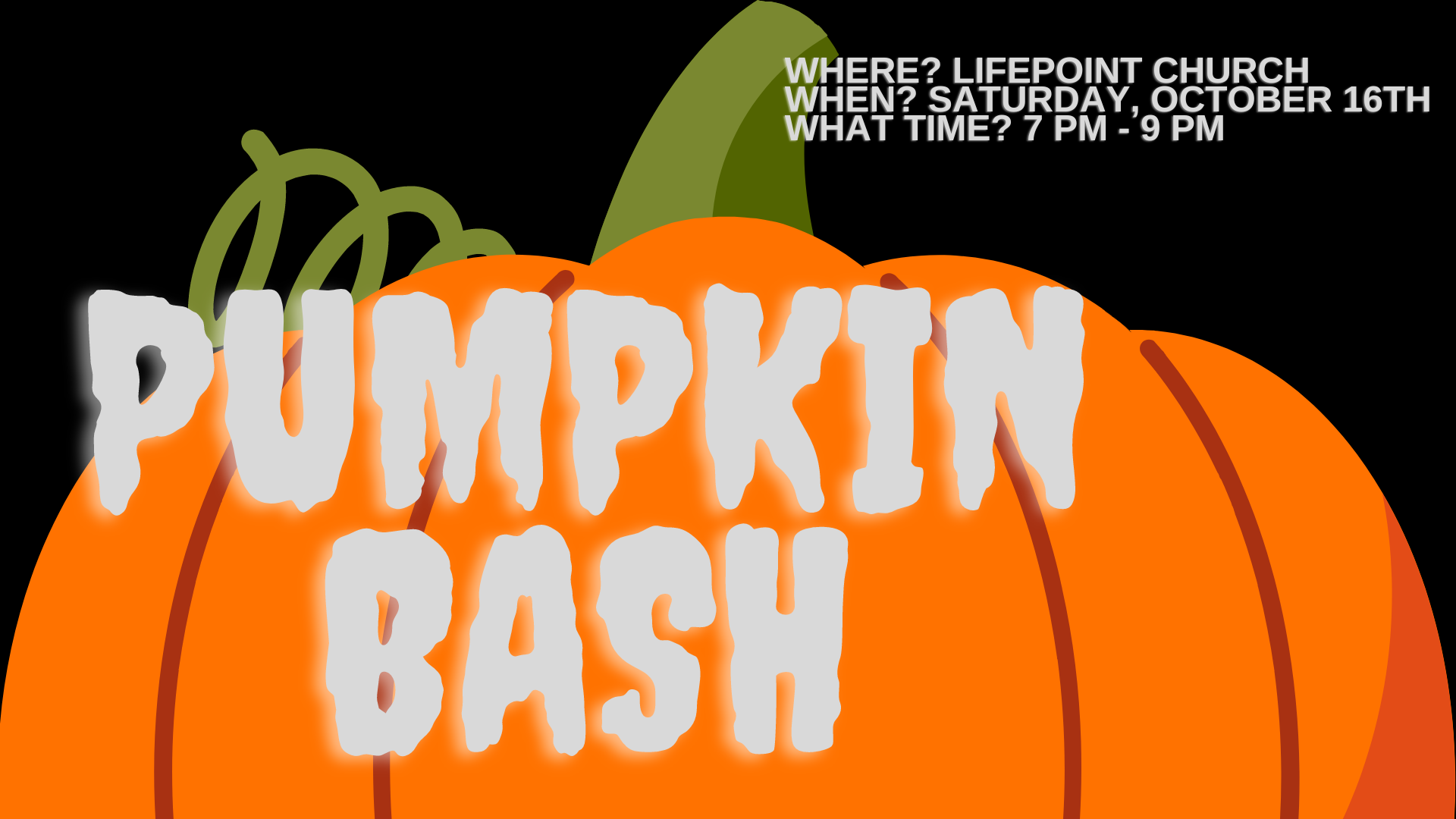 TIME FOR SOME FALL FUN!
It's our High School Pumpkin Bash! Join us on Saturday, October 16 at 7 pm for epic fall-themed challenges and games. At the end of the evening, don't miss the dropping of "The Big Pumpkin!" We can't wait to see you there!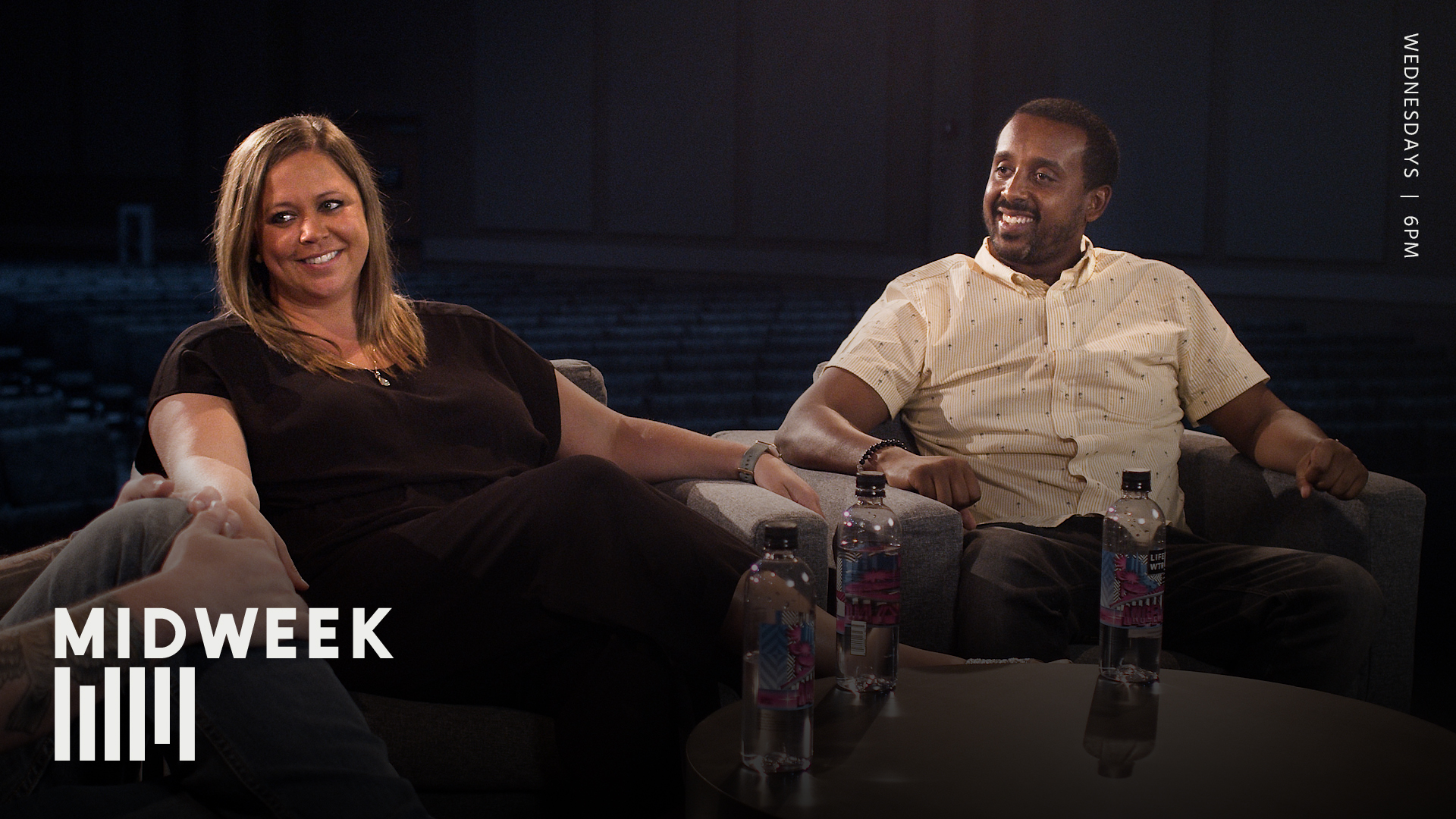 MIDWEEK REWIND
LifePoint Midweek is a weekly video series featuring conversations about life, faith, and more. If you missed Brad Lindner's  conversation last week's with Ashley & Henok about how Carry 117 empowers women, listen or watch on our Resources site.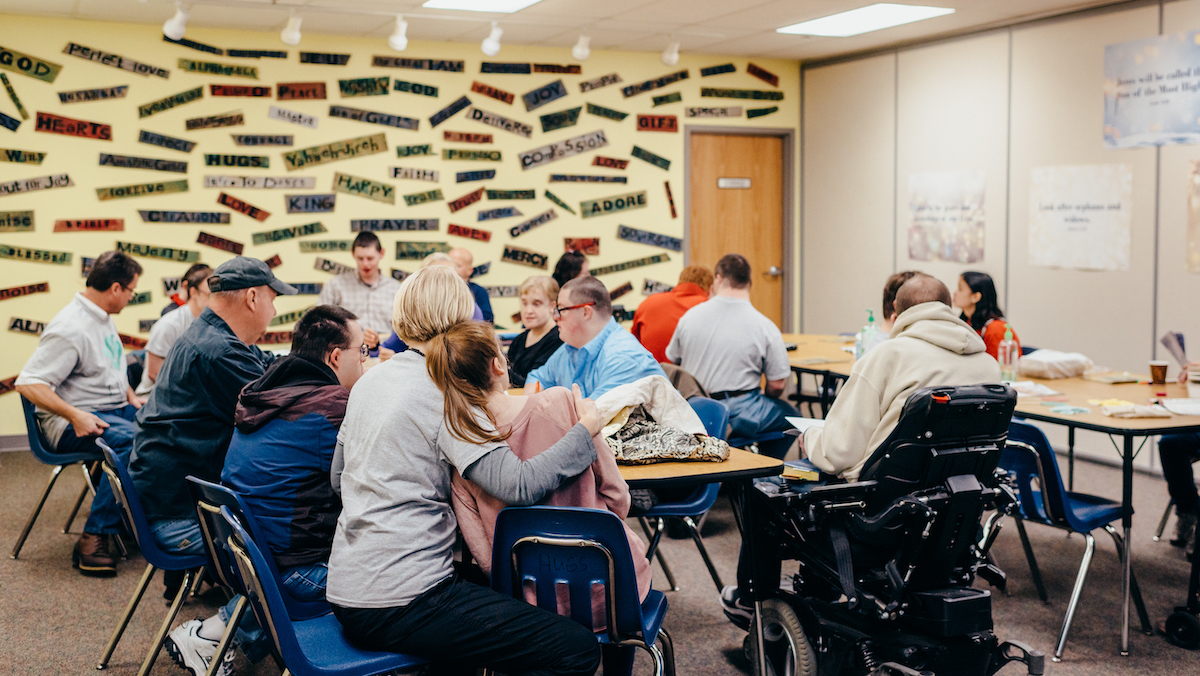 JOIN OUR STAFF FAMILY!
Do you have a heart for individuals and families with special needs? We're currently hiring a Director for our HUGS (Special Needs) Ministry. Curious? Check out our website for more info!
WE CAN'T WAIT TO MEET YOU!
Connecting at a new place is a huge first step toward feeling at home. It can be a little intimidating if you don't know where to start.
We'd love to get to know you better and help you get connected! If you visit on the weekend, fill out a Connection Card and bring it to the Welcome Desk. We'll have a gift waiting for you! Or, you can simply connect with us online. Click the button or text LPCONNECT to 97000.
received fiscal year to date
annual budget
(fiscal year ends aug 31, 2022)