Jesus is the Point | Joe Duke
It all points to Jesus. But for centuries Jesus has been a flashpoint for controversy. Some recognize Him for who He is while others reject Him outright. No single book of the Bible elevates and explains the person of Jesus quite like the Book of Colossians. And in this first section of the book, we're reminded that Jesus is the point. He is our great and awesome God and the focal point of all creation.
If you're new, have a prayer request or want to explore ways to connect, text LPCONNECT to 97000
Upcoming events and ministry updates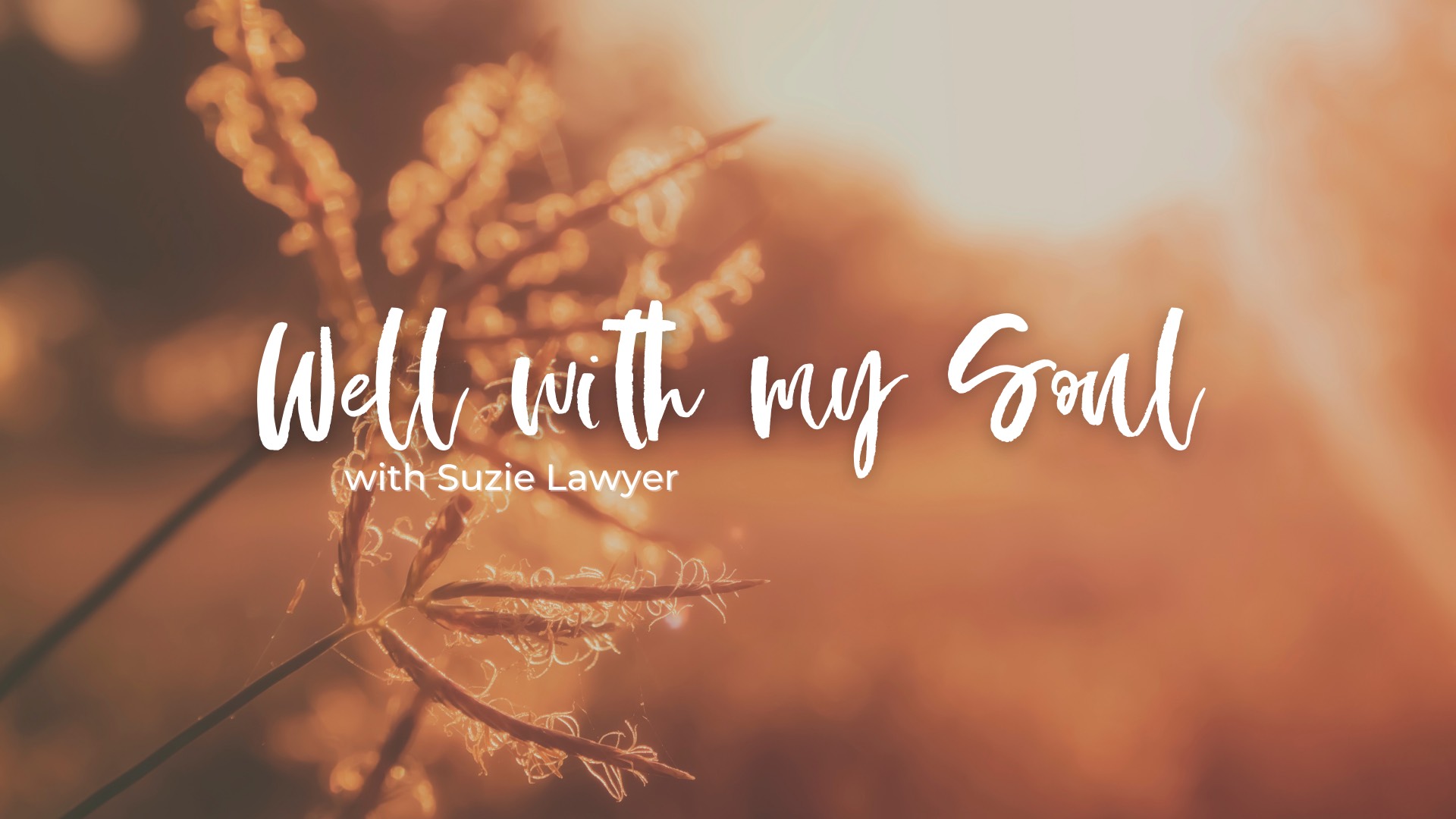 NEW ARTICLE SERIES!
Have you ever had a question you wished you could ask a mental health professional? In our new four-part series, we'll chat each week with an expert within our LifePoint family and get their take on navigating our post-pandemic life, marriage, family and a spiritual view of mental health. This week, we chat with Suzie Lawyer.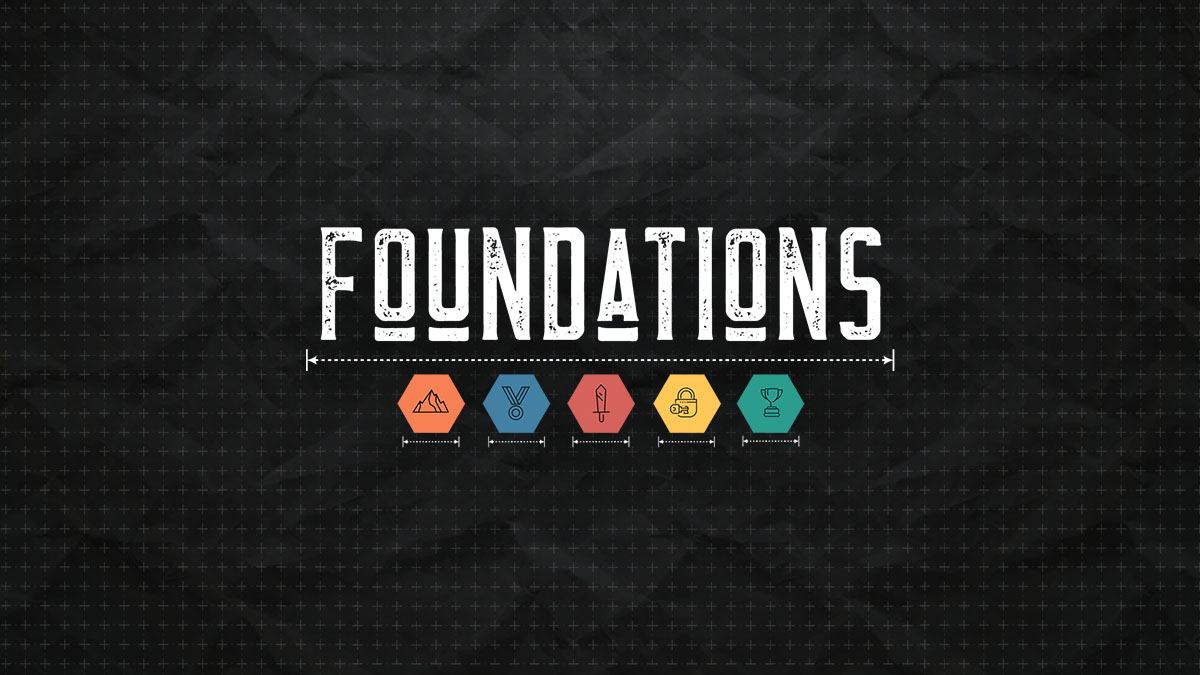 BEGINS NOV 21
Build your spiritual life on a solid foundation! Foundations is a class for new followers of Christ or anyone looking for a down to earth, relevant look at the essential ingredients of the Christian faith which they can apply to their everyday lives. Class begins November 21.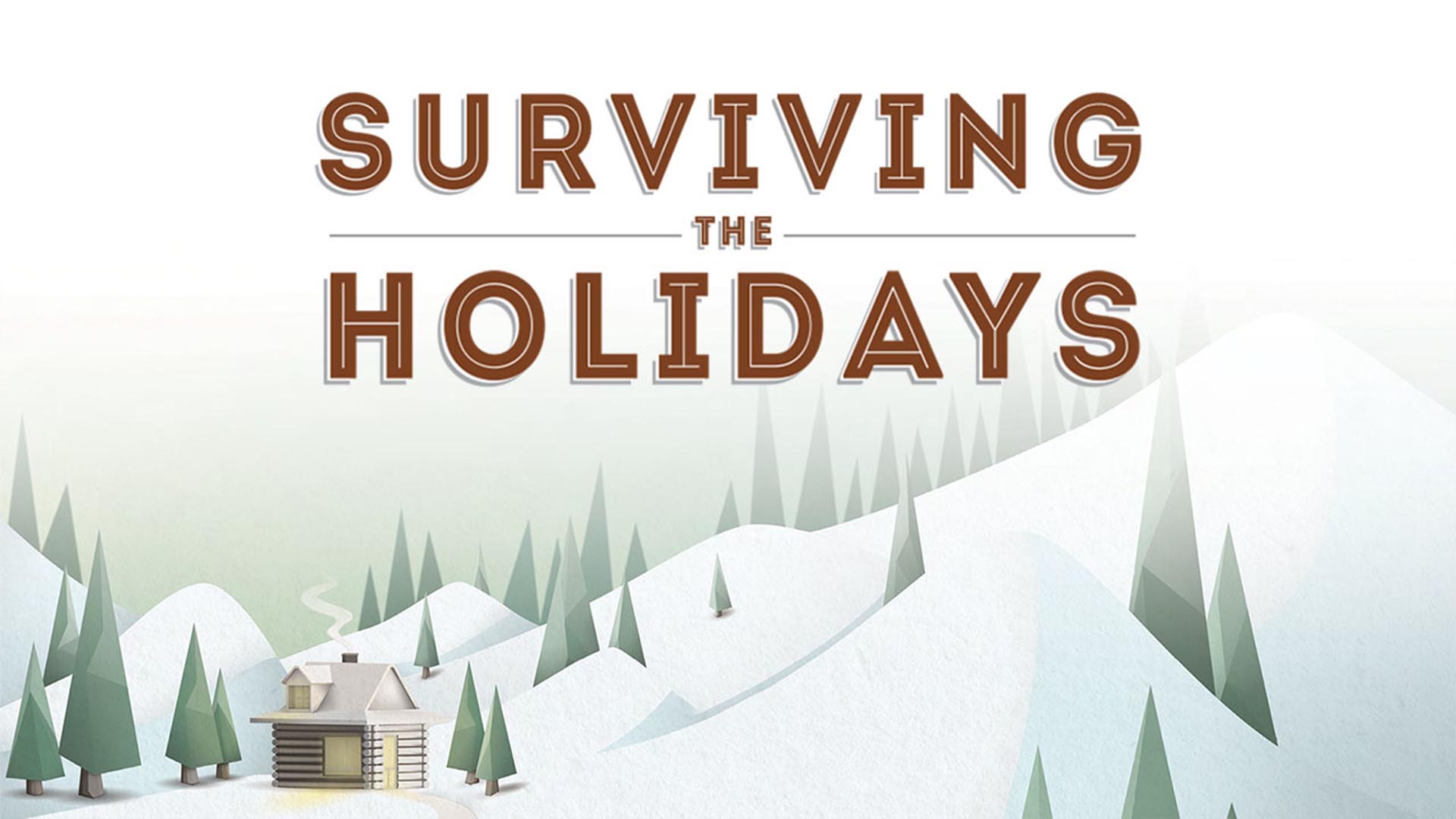 hope and support
Are you dreading the upcoming holidays, knowing they won't be the same after losing your loved one? Our GriefShare: Surviving the Holidays is a two-hour seminar especially for people who are grieving a loved one's death. Choose from either November 14 or December 5.
IT'S SHOEBOX TIME!
Send hope this Christmas with an Operation Christmas Child shoebox! Bring a filled box to LifePoint or pack one online, it's up to you. Boxes are due by Sunday, November 21 – drop off downstairs in LPKids.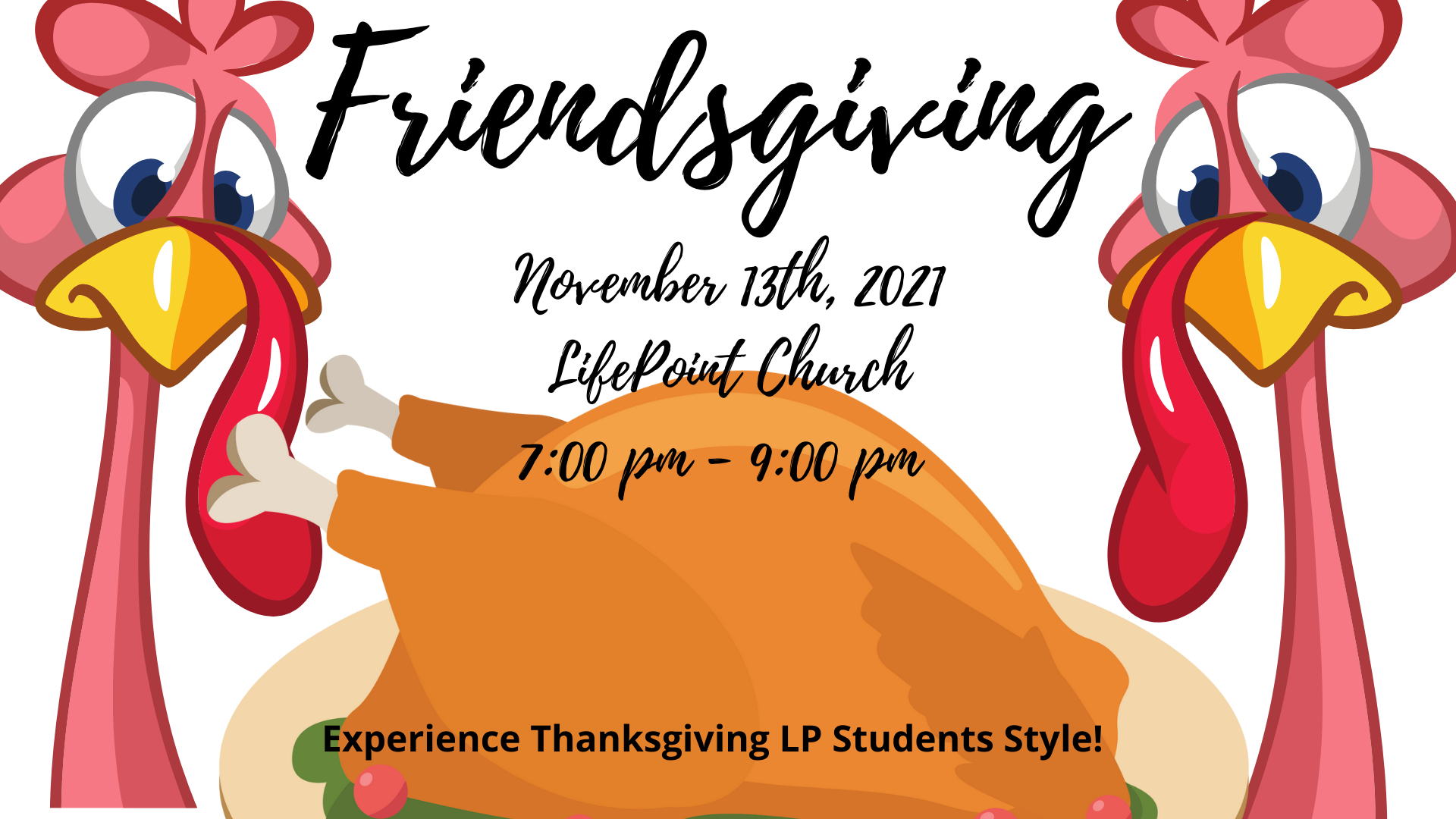 FOOD, FRIENDS & FOOTBALL!
Our annual high school event – it's Thanksgiving, LP Students style! Show off your skills in our baking contest, compete in backyard flag football and more. It all happens on Saturday, November 13, 7-9 pm. Don't miss it!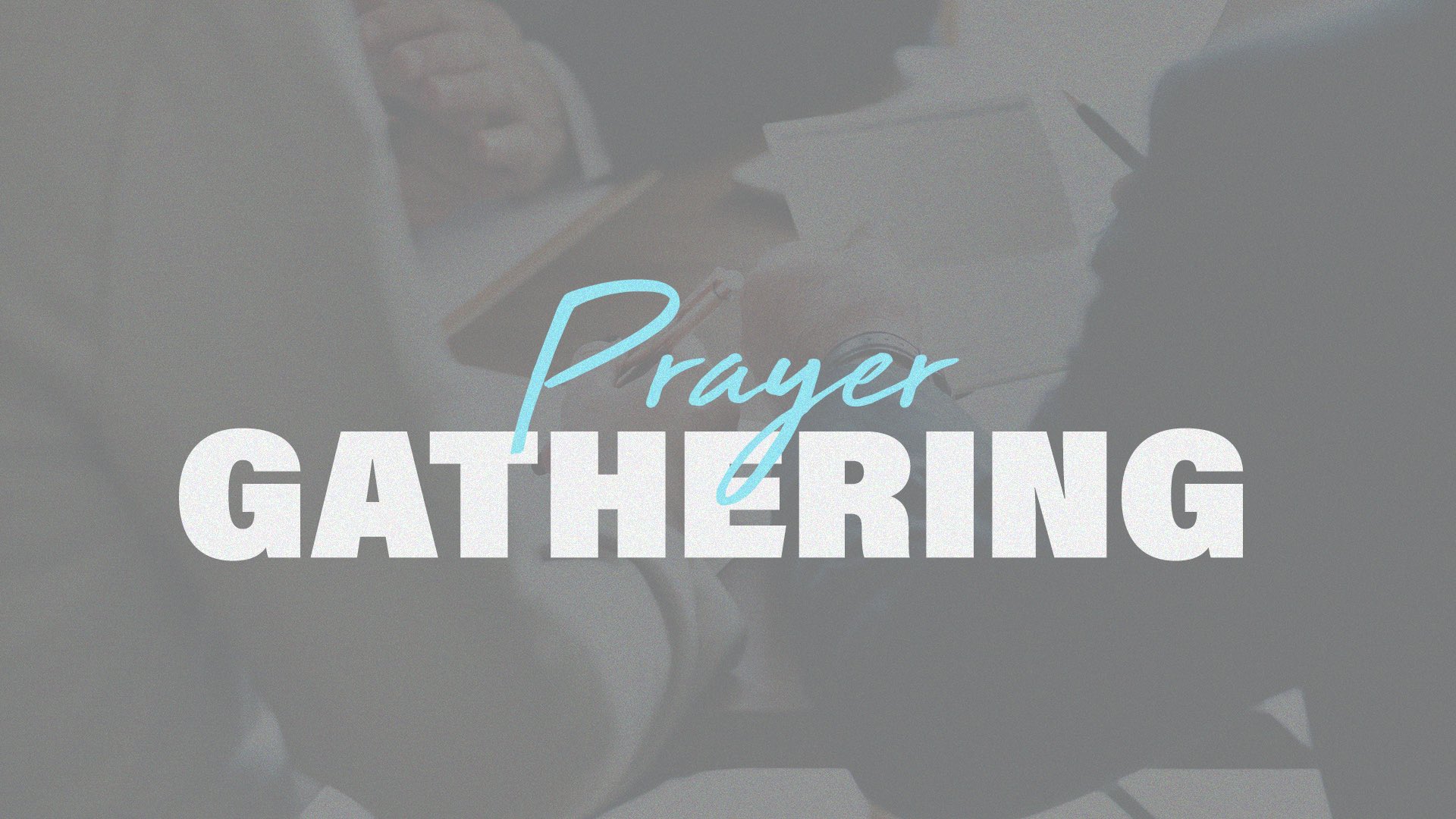 MARK YOUR CALENDAR!
Join us next Sunday, November 7 at 7 pm for our next Prayer Gathering! We'll be gathering to spend time praying over our families, our church,  our nation and our world. All are welcome! 
Have a prayer request? Let us know!
WE CAN'T WAIT TO MEET YOU!
Connecting at a new place is a huge first step toward feeling at home. It can be a little intimidating if you don't know where to start.
We'd love to get to know you better and help you get connected! If you visit on the weekend, fill out a Connection Card and bring it to the Welcome Desk. We'll have a gift waiting for you! Or, you can simply connect with us online. Click the button or text LPCONNECT to 97000.
received fiscal year to date
annual budget
(fiscal year ends aug 31, 2022)