Your Old and New Natures | John McCants
Have you ever felt unprepared? You've probably had a time in your life when you were not prepared at all for what was about to happen. As our flesh constantly fights to lead us further away from God, it's easy for us to feel unprepared for life. But God prepares us by giving us exactly what we need: Himself! He equips us with His Holy Spirit. In this message we'll see that when we surrender to His Spirit, God grows us to be more like Him.
Upcoming events and ministry updates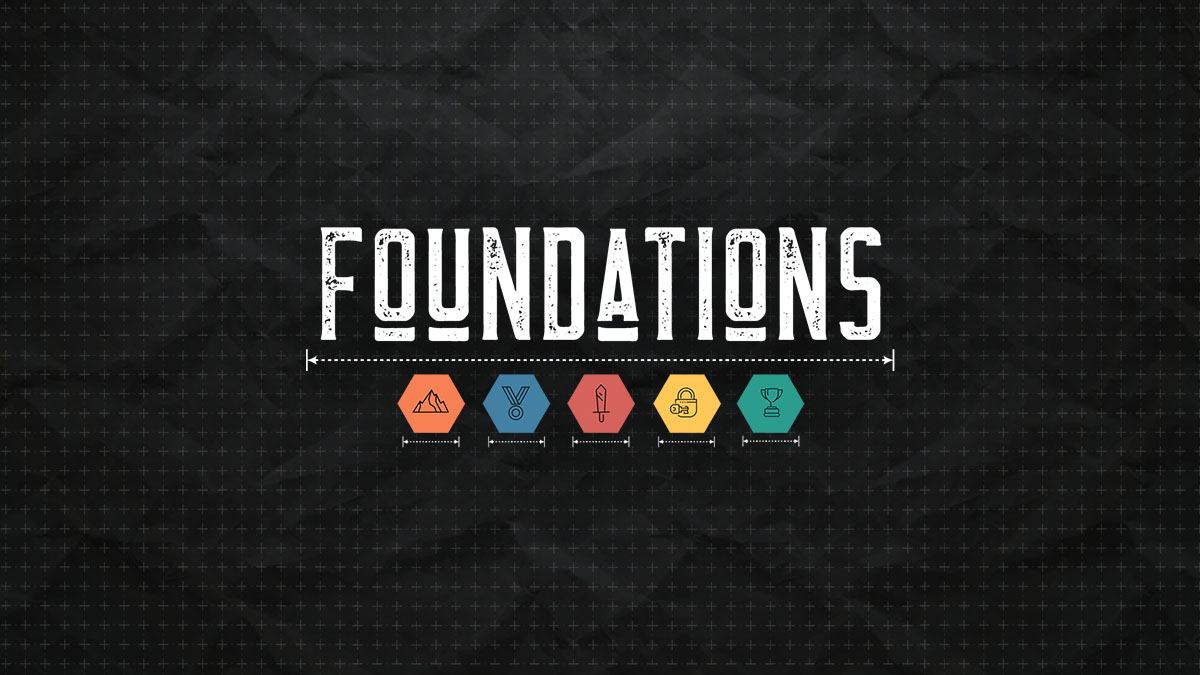 FOUNDATIONS journey
Missed part of the Foundations Series? Sign up for Foundations Journey – you'll get all the different parts (sermon, devotional, go deeper questions and more) right to your inbox!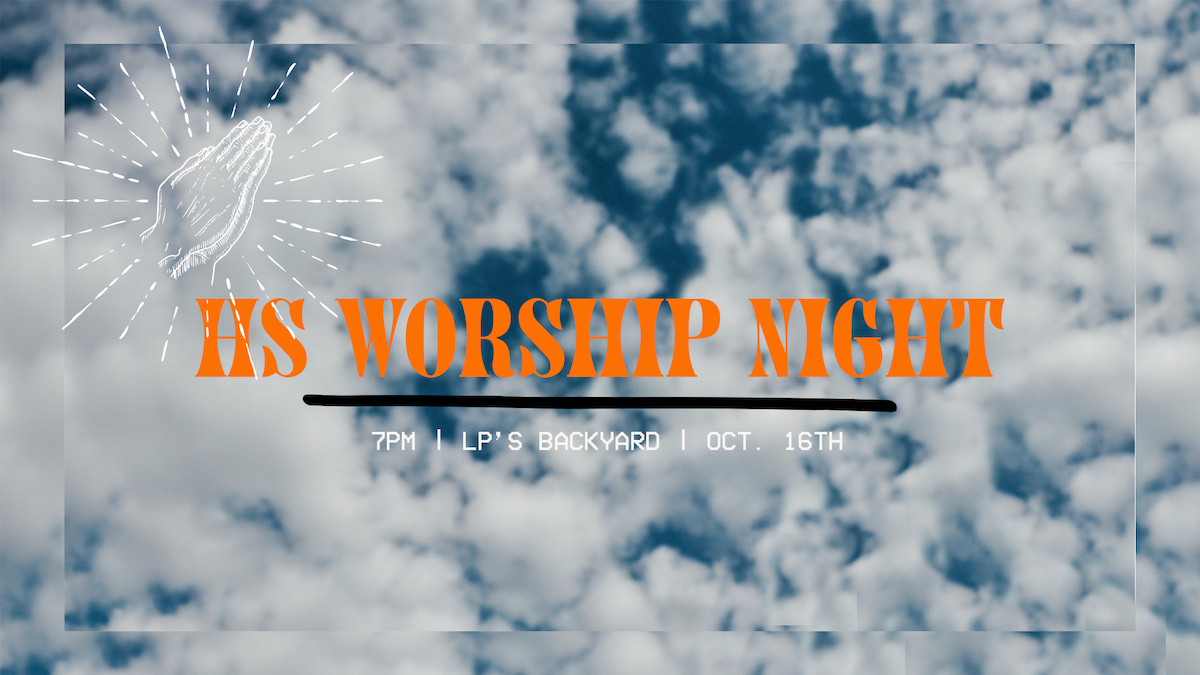 hs worship night
Hey High School Students! Join us on Friday, October 16 as we come together to worship and encounter God in a tangible way! We can't wait to see you there!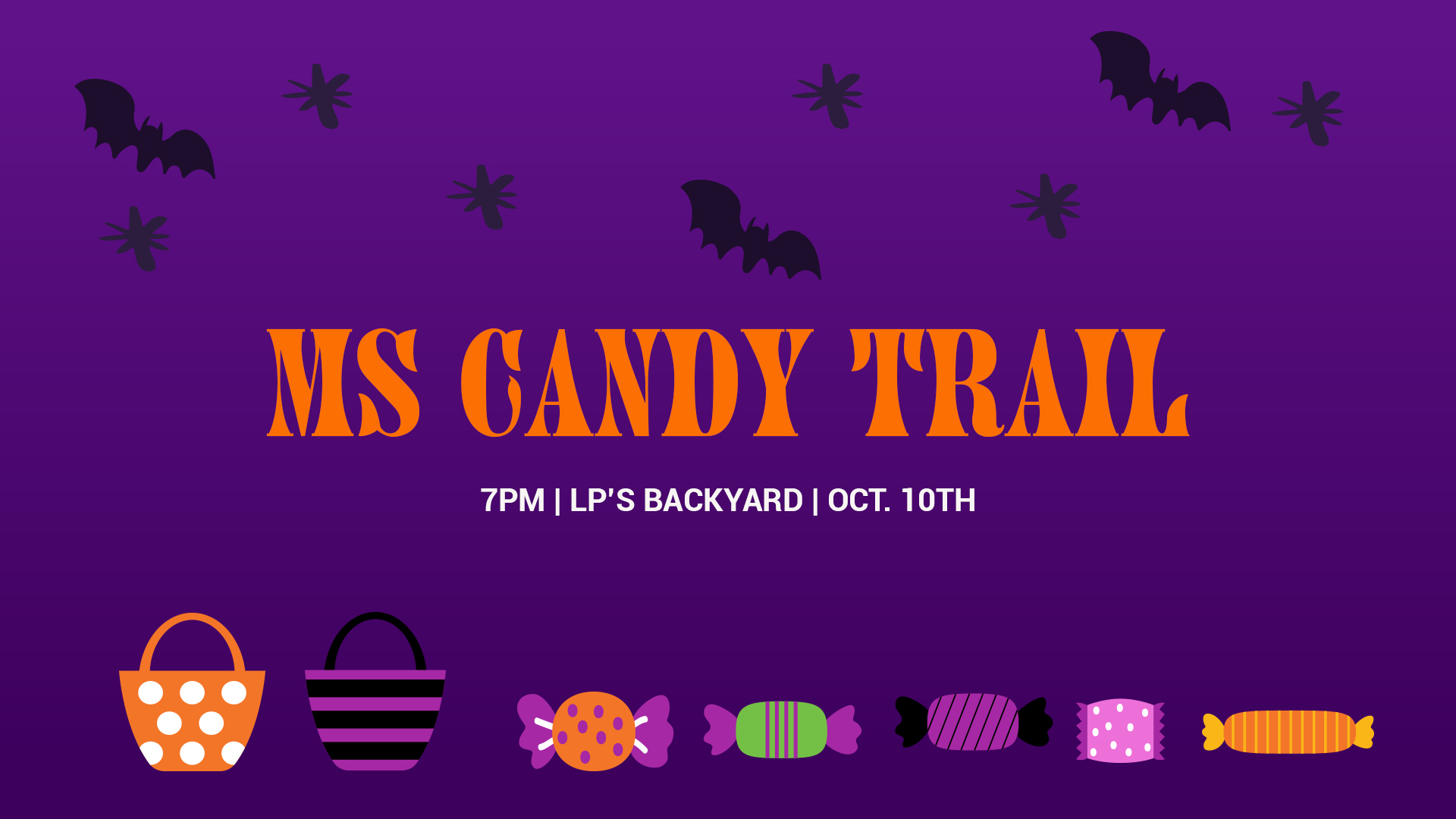 middle school candy trail-oct 10
Come walk the trails behind our church with your small group and get CANDY along the way. Also, we have a SMALL GROUP COSTUME CONTEST! Come dressed up and ready for some FUN!!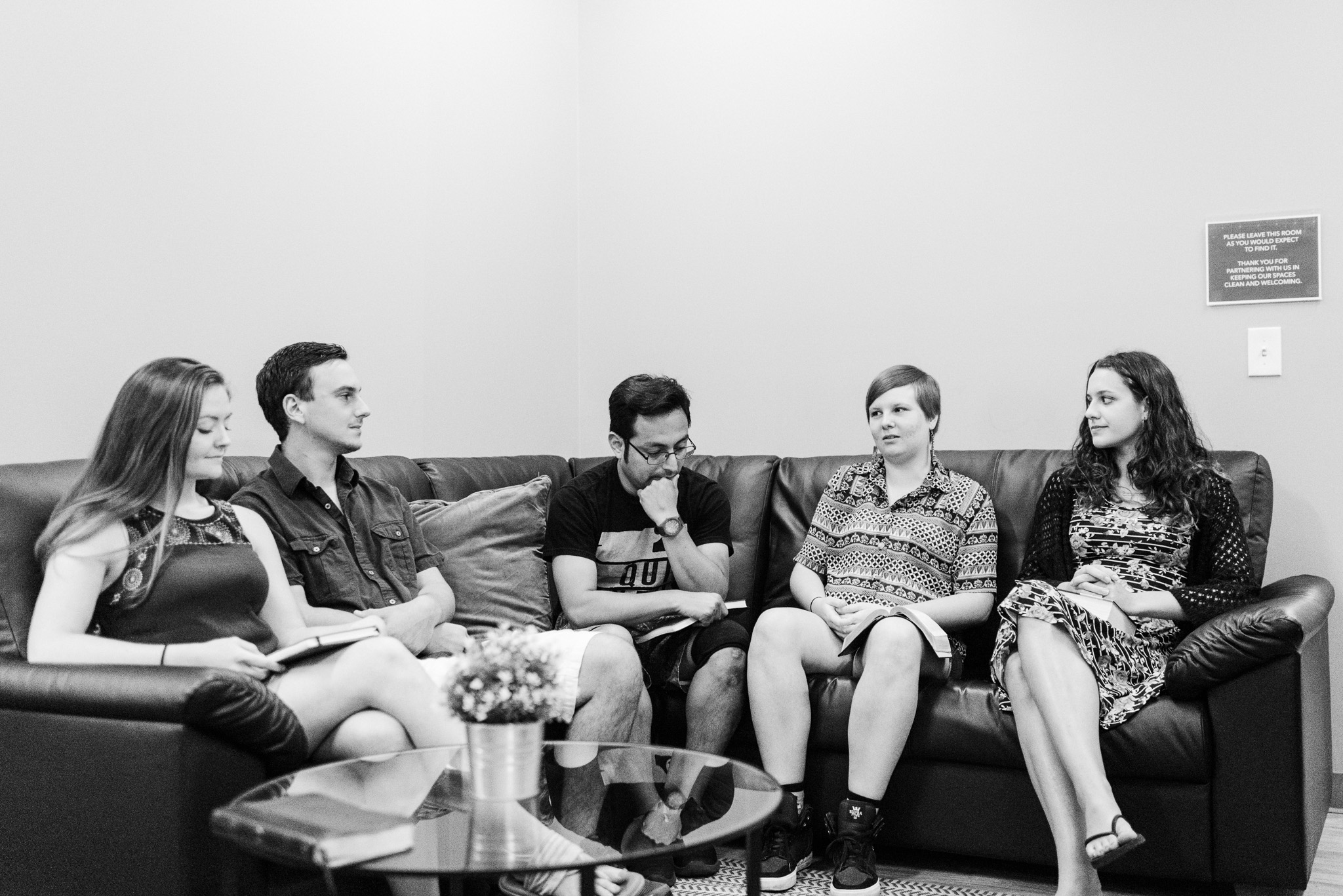 Disciple Training
Step up to the challenge! Want to be a disciple who makes disciples? Join us on Saturday, November 7 for some incredible training and equipping.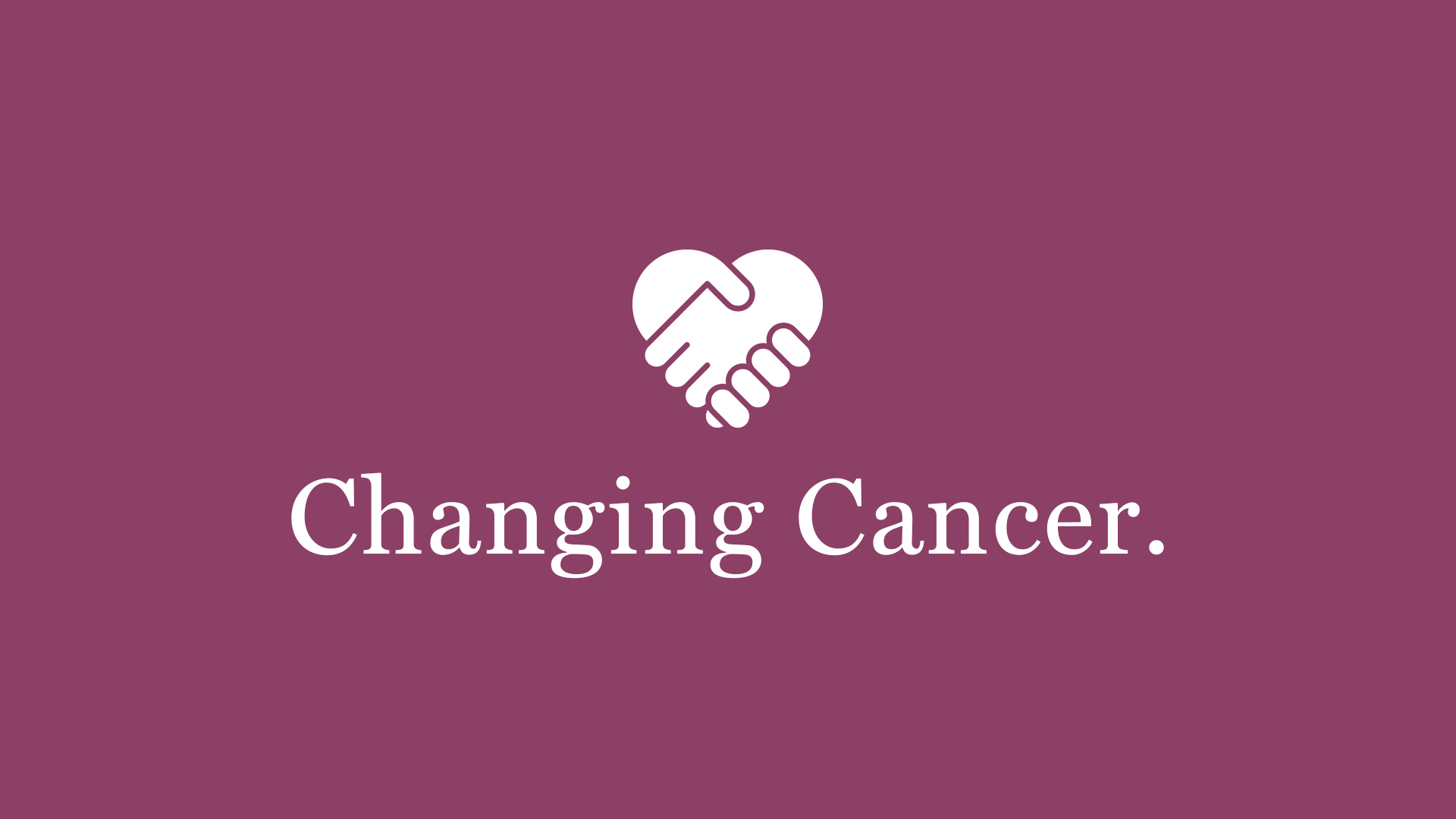 changing cancer
Cancer changes lives! But it doesn't have to change them for the worse. Changing Cancer is a group for anyone impacted by cancer. Meets the second Monday of each month – next meeting is October 11.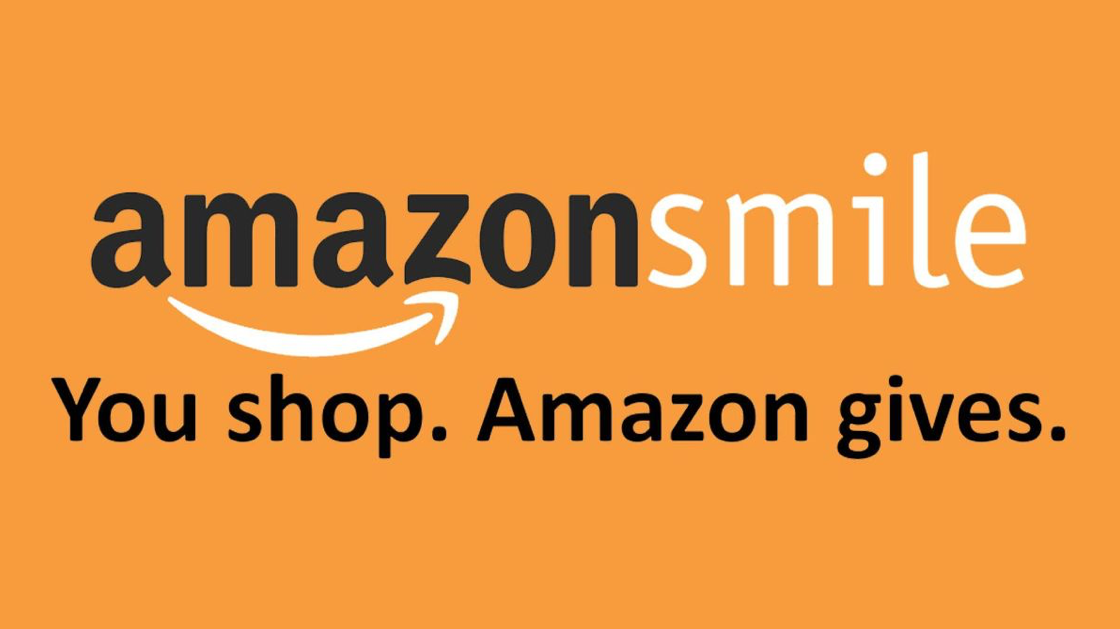 it's so easy!
Support LifePoint while you shop with Amazon Smile! Select LifePoint as your designated charity on Amazon Smile and we get a percentage.
WE CAN'T WAIT TO MEET YOU!
Connecting at a new place is a huge first step toward feeling at home. It can be a little intimidating if you don't know where to start.
We'd love to get to know you better and help you get connected! If you visit on the weekend, fill out a Connection Card and bring it to the Welcome Desk. We'll have a gift waiting for you! Or, you can simply connect with us online.
[et_pb_jt_counter prefix="$" count_number_separator="," count_to_number="44038″ _builder_version="4.4.8″ number_font="Hind|300|||||||" number_text_color="#000000″ number_font_size="1.7em"][/et_pb_jt_counter]
[et_pb_jt_counter prefix="$" count_number_separator="," count_to_number="61034″ count_from_number="61034″ _builder_version="4.4.8″ number_font="Hind|300|||||||" number_text_color="#000000″ number_font_size="1.7em"][/et_pb_jt_counter]
received fiscal year to date
[et_pb_jt_counter prefix="$" count_number_separator="," count_to_number="167629″ _builder_version="4.4.8″ number_font="Hind|300|||||||" number_text_color="#000000″ number_font_size="1.7em"][/et_pb_jt_counter]
[et_pb_jt_counter prefix="$" count_number_separator="," count_to_number="244137″ _builder_version="4.4.8″ number_font="Hind|300|||||||" number_text_color="#000000″ number_font_size="1.7em"][/et_pb_jt_counter]
annual budget
(fiscal year ends aug 31, 2021)
[et_pb_jt_counter prefix="$" count_number_separator="," count_to_number="3173775″ count_from_number="3173775″ _builder_version="4.4.8″ number_font="Hind|300|||||||" number_text_color="#000000″ number_font_size="1.7em"][/et_pb_jt_counter]