Your Assurance of Salvation | JOE DUKE
Is it possible to know you have a new life through Christ and are headed for heaven? If so, how? God never intends for the assurance of your salvation to be a perpetual guessing game. You can know you're saved. Unfortunately, you can lose your grip on the assurance of your salvation when you take your eyes off of Jesus and His promises and begin to look inward instead. An alarming number of people insist on good works as a requirement for salvation. This approach renders assurance impossible
Upcoming events and ministry updates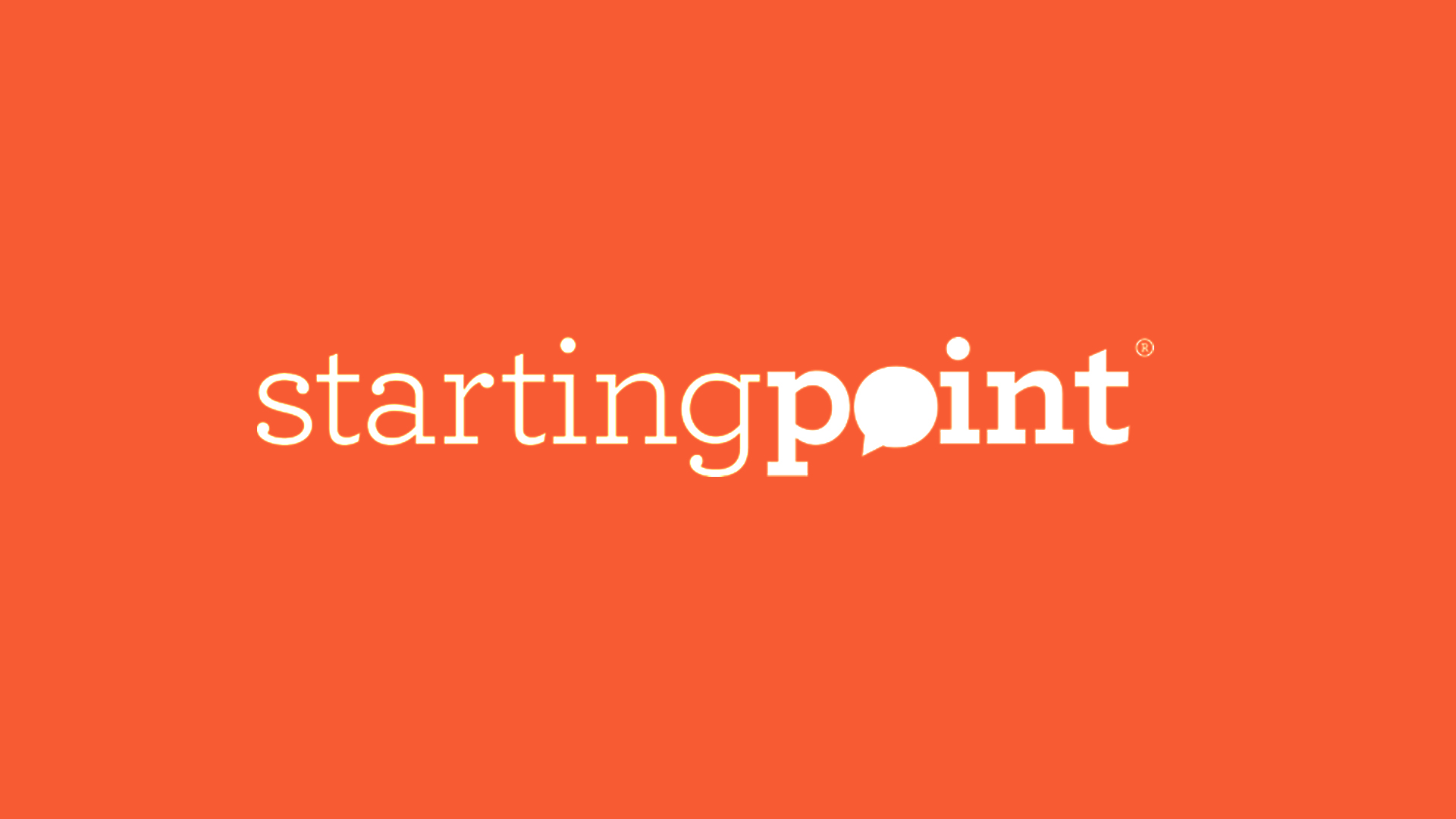 BEGINS TODAY @10:45!
Explore what it would look like to hit the restart button on your faith. Starting Point is a small group conversation about God, faith and the Bible. Bring your questions!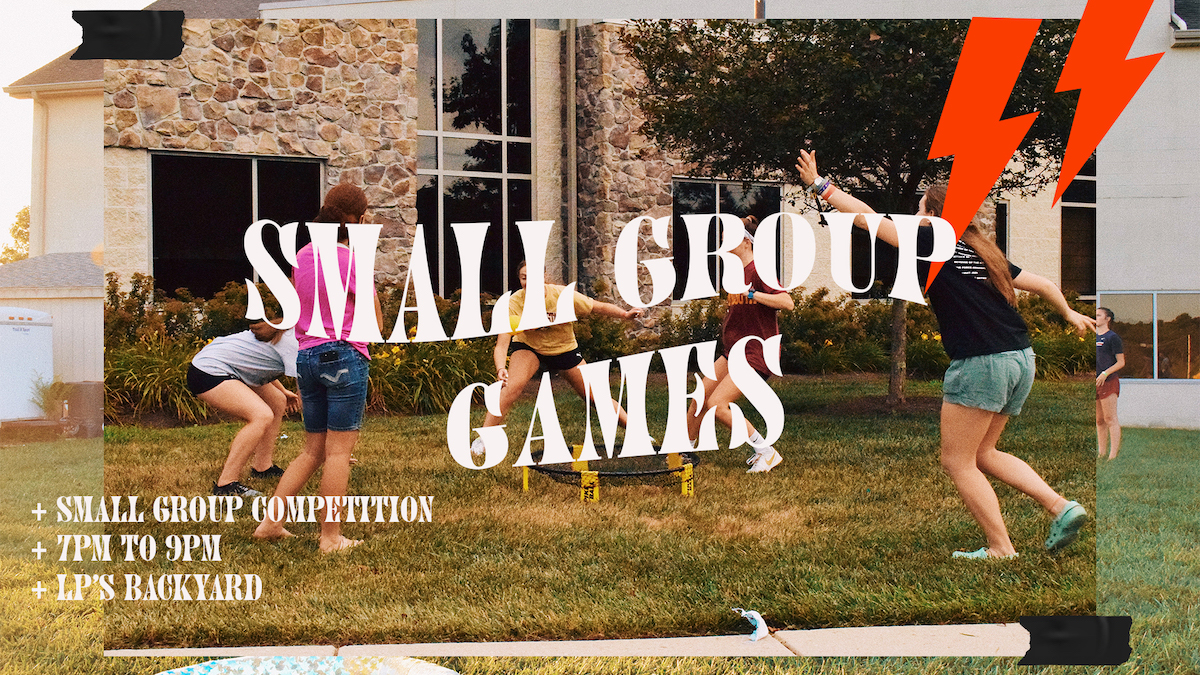 HEY STUDENTS!
Meet your Small Group Leaders and participate in the SMALL GROUP GAMES! This event is for both MS and HS students on Saturday, September 26, 7-9 pm. It's going be a fun night – don't miss it!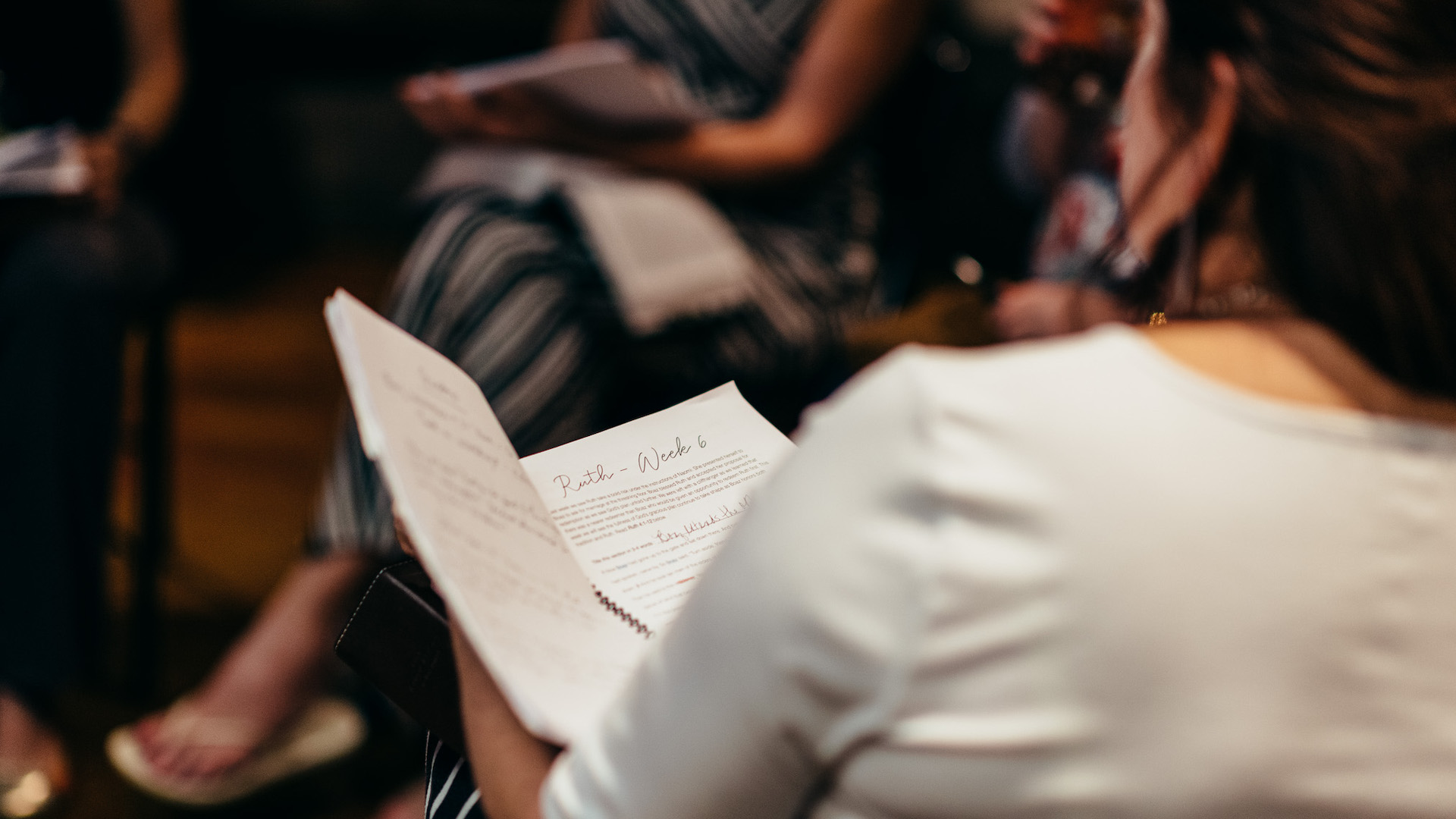 FALL BIBLE STUDY
Join our men and women this fall as we dig into the book of Jude and learn how to contend with our faith in a world of unbelief. In person and virtual options available. Kicks off week of Sept. 21.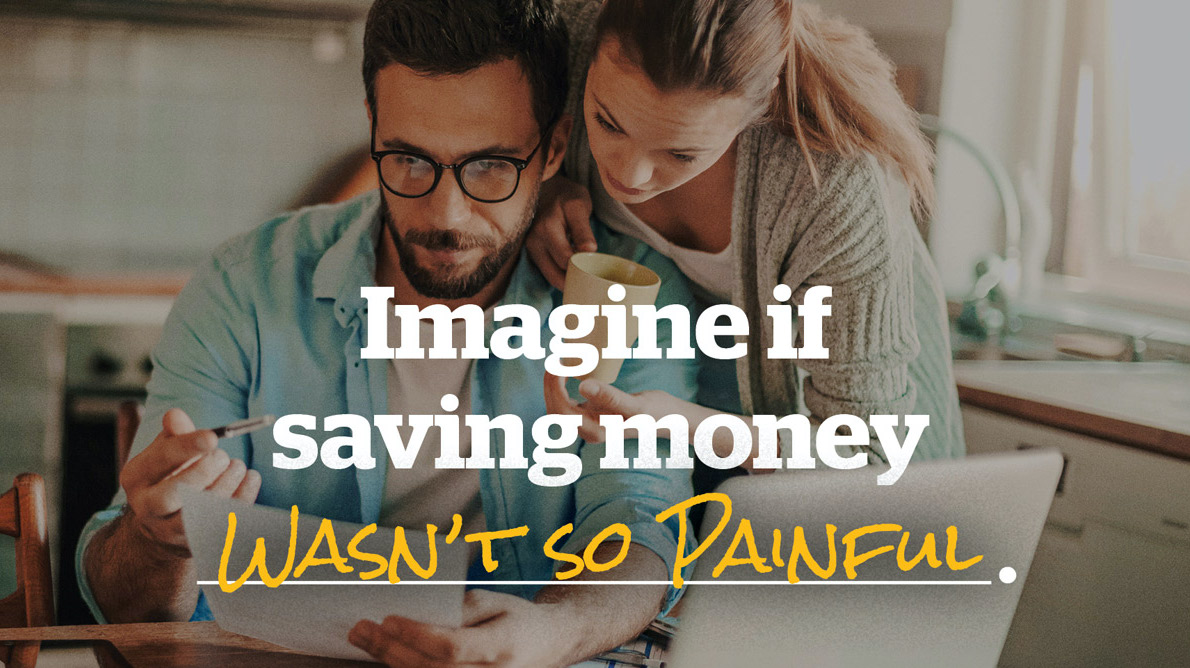 BEGINS NEXT WEEK!
Do you crave Financial Peace? At Financial Peace University, you CAN take control of your money, become debt free, prepare for the future and get your plan in place. Meets virtually, choose from either Sunday or Monday.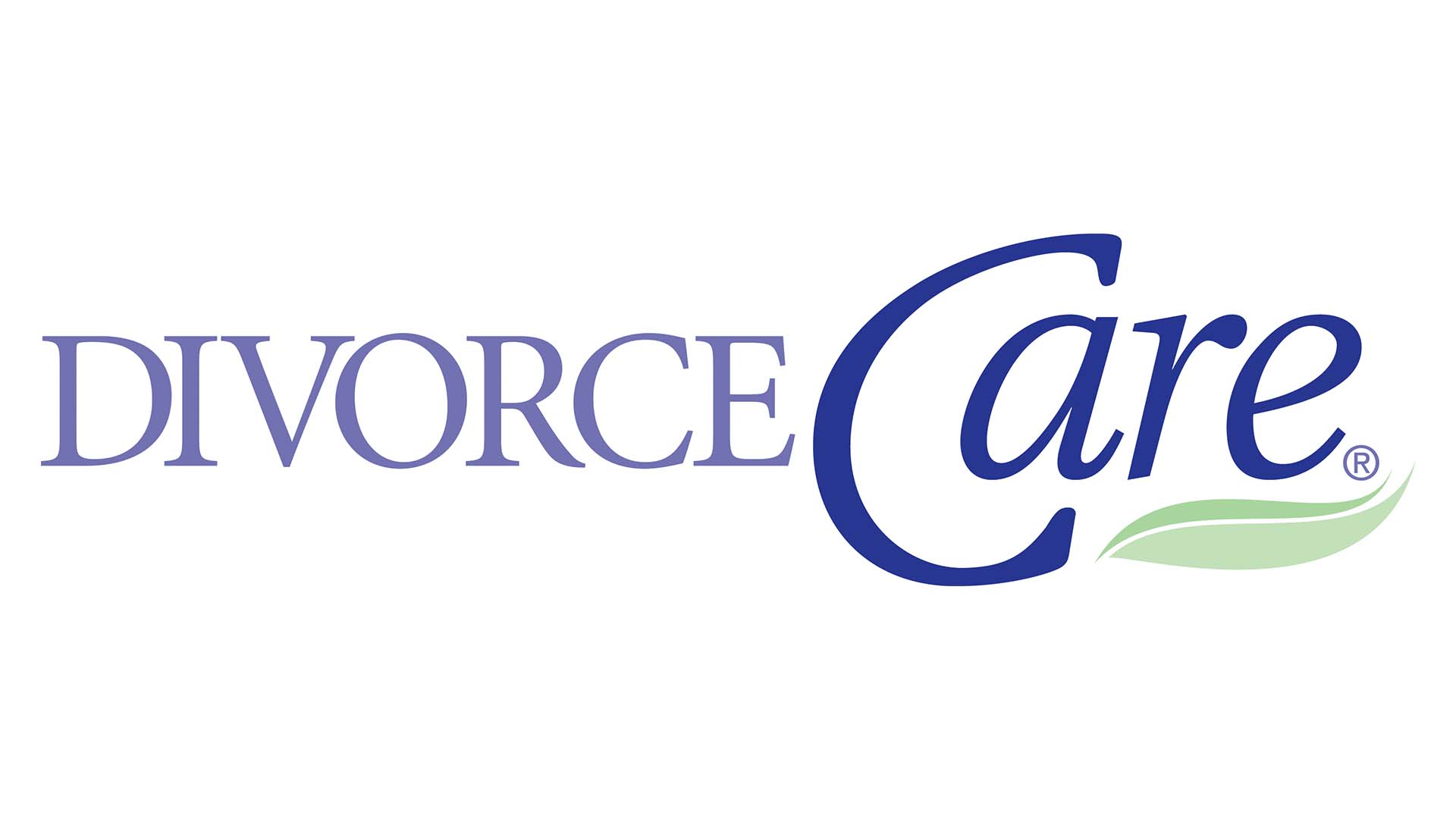 BEGINS SEPT 14
Let someone walk alongside you during one of life's most difficult experiences. DivorceCare Group will meet virtually on Mondays beginning September 14.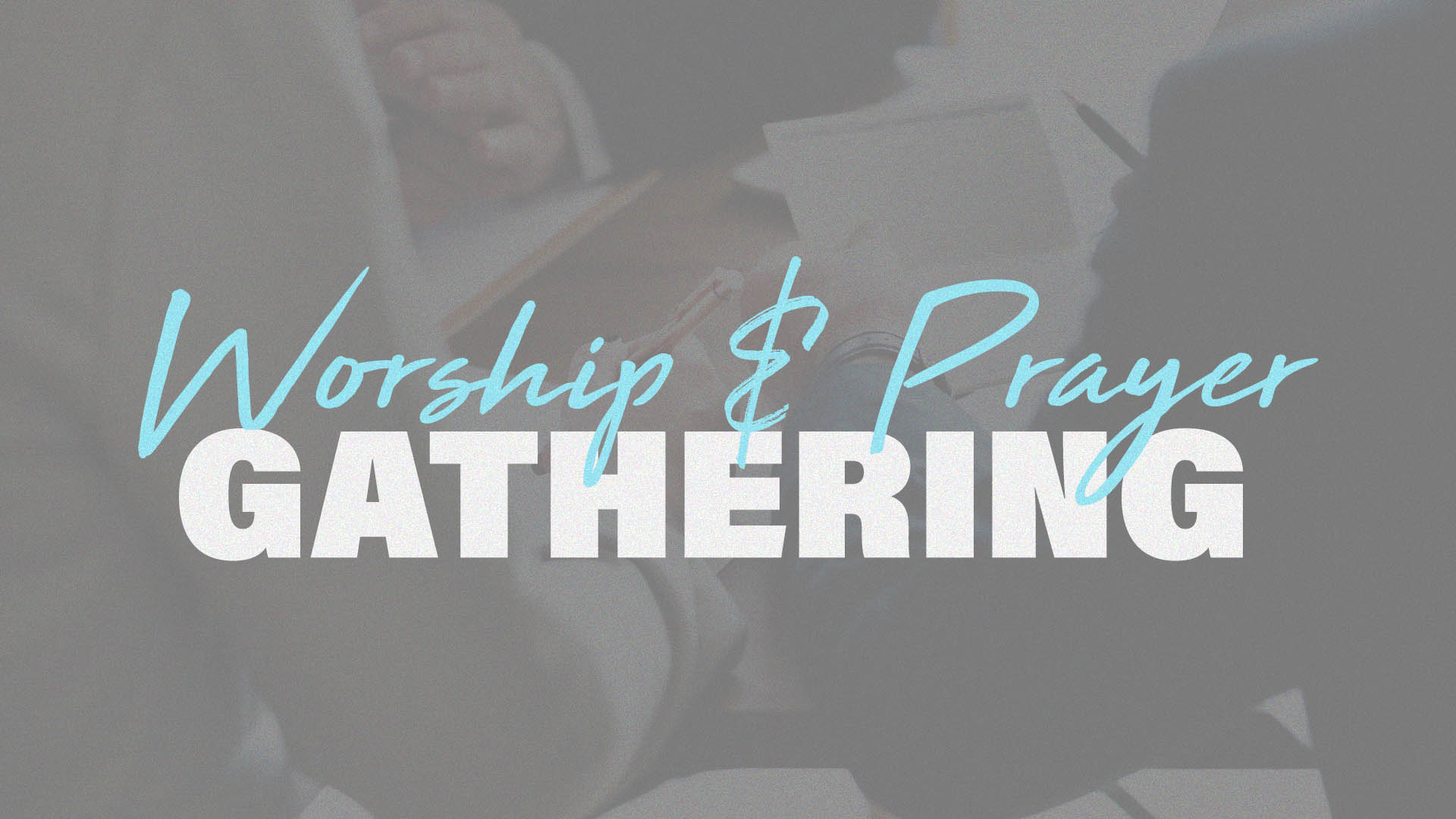 FAMILY WORSHIP & PRAYER
Join us September 20, 7-8 pm, on the LifePoint campus for an Outdoor Family Worship & Prayer Gathering! Bring your lawn chairs and water bottle and let's gather to worship and pray. All are welcome!
WE CAN'T WAIT TO MEET YOU!
Connecting at a new place is a huge first step toward feeling at home. It can be a little intimidating if you don't know where to start.
We'd love to get to know you better and help you get connected! If you visit on the weekend, fill out a Connection Card and bring it to the Welcome Desk. We'll have a gift waiting for you! Or, you can simply connect with us online.
[et_pb_jt_counter prefix="$" count_number_separator="," count_to_number="41924″ _builder_version="4.4.8″ number_font="Hind|300|||||||" number_text_color="#000000″ number_font_size="1.7em"][/et_pb_jt_counter]
[et_pb_jt_counter prefix="$" count_number_separator="," count_to_number="61034″ count_from_number="61034″ _builder_version="4.4.8″ number_font="Hind|300|||||||" number_text_color="#000000″ number_font_size="1.7em"][/et_pb_jt_counter]
received fiscal year to date
[et_pb_jt_counter prefix="$" count_number_separator="," count_to_number="41924″ _builder_version="4.4.8″ number_font="Hind|300|||||||" number_text_color="#000000″ number_font_size="1.7em"][/et_pb_jt_counter]
[et_pb_jt_counter prefix="$" count_number_separator="," count_to_number="61034″ _builder_version="4.4.8″ number_font="Hind|300|||||||" number_text_color="#000000″ number_font_size="1.7em"][/et_pb_jt_counter]
annual budget
(fiscal year ends aug 31, 2021)
[et_pb_jt_counter prefix="$" count_number_separator="," count_to_number="3173775″ count_from_number="3173775″ _builder_version="4.4.8″ number_font="Hind|300|||||||" number_text_color="#000000″ number_font_size="1.7em"][/et_pb_jt_counter]