A Call To Action | Mike Palmer
It is great to gather as the church. But we are also told by Jesus to "go" as the church, sharing God's word with others and making them disciples. Fulfilling the Great Commission is not an option or a suggestion. It is a command to each of us as believers to actively and intentionally seek opportunities to influence people to find and follow Jesus.
If you're new, have a prayer request or want to explore ways to connect, text LPCONNECT to 97000
LOOKING TO CONNECT? JOIN A GROUP!
It's time to get back to community! LifePoint has groups for wherever you are in life, including Bible studies and small groups for all ages and stages of life. We also have Care Groups like GriefShare, Celebrate Recovery or Changing Cancer plus ministries like MOPS, Marriage and Financial Peace University. Find yours today!
Upcoming events and ministry updates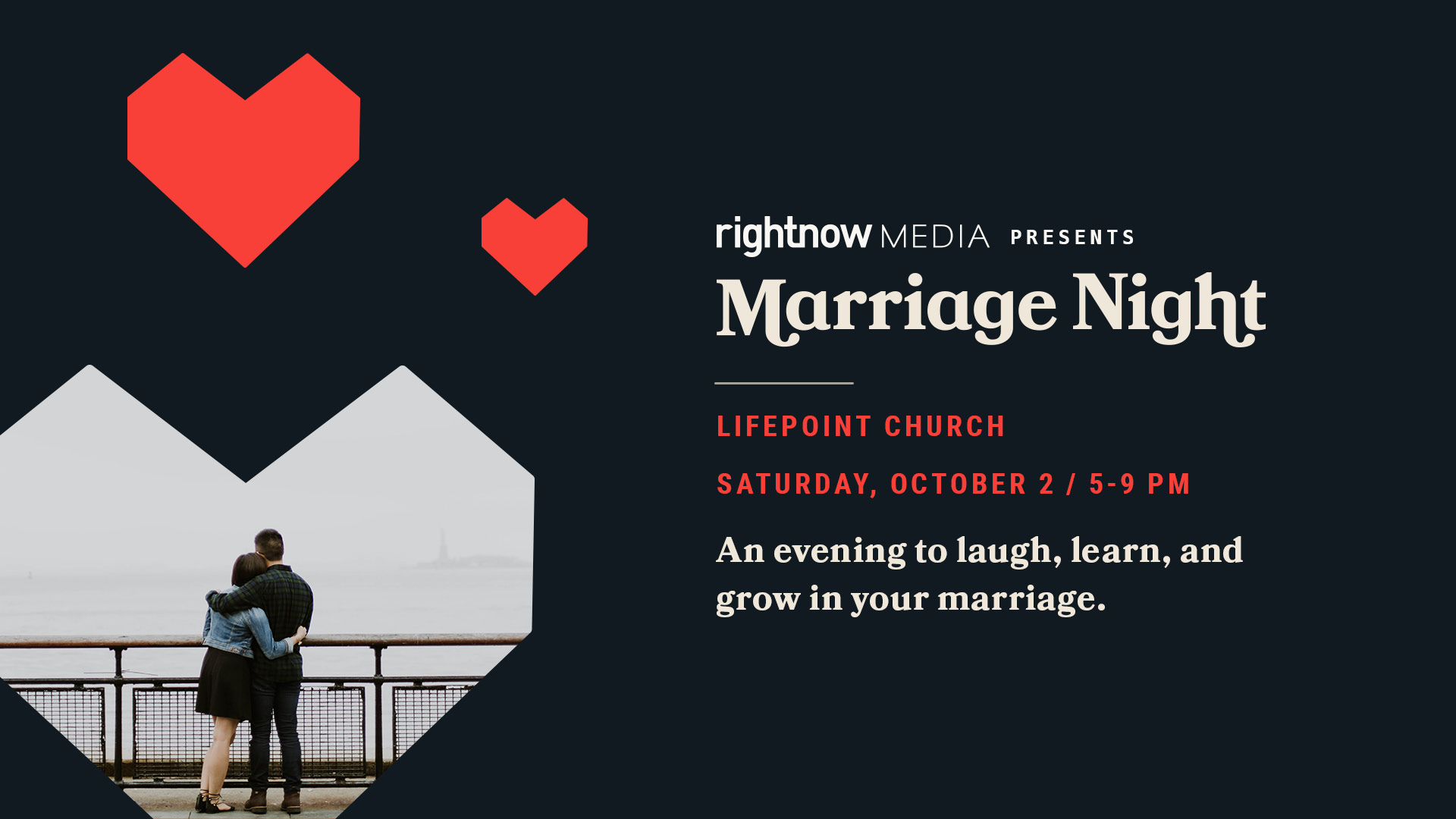 READY TO GROW YOUR MARRIAGE?
Grab your spouse and join us on Saturday, October 2 as we host RightNow Media's Marriage Night! Laugh and learn with your spouse as you hear from marriage experts and discover how to honor God in your marriage. Cost is $20 per person.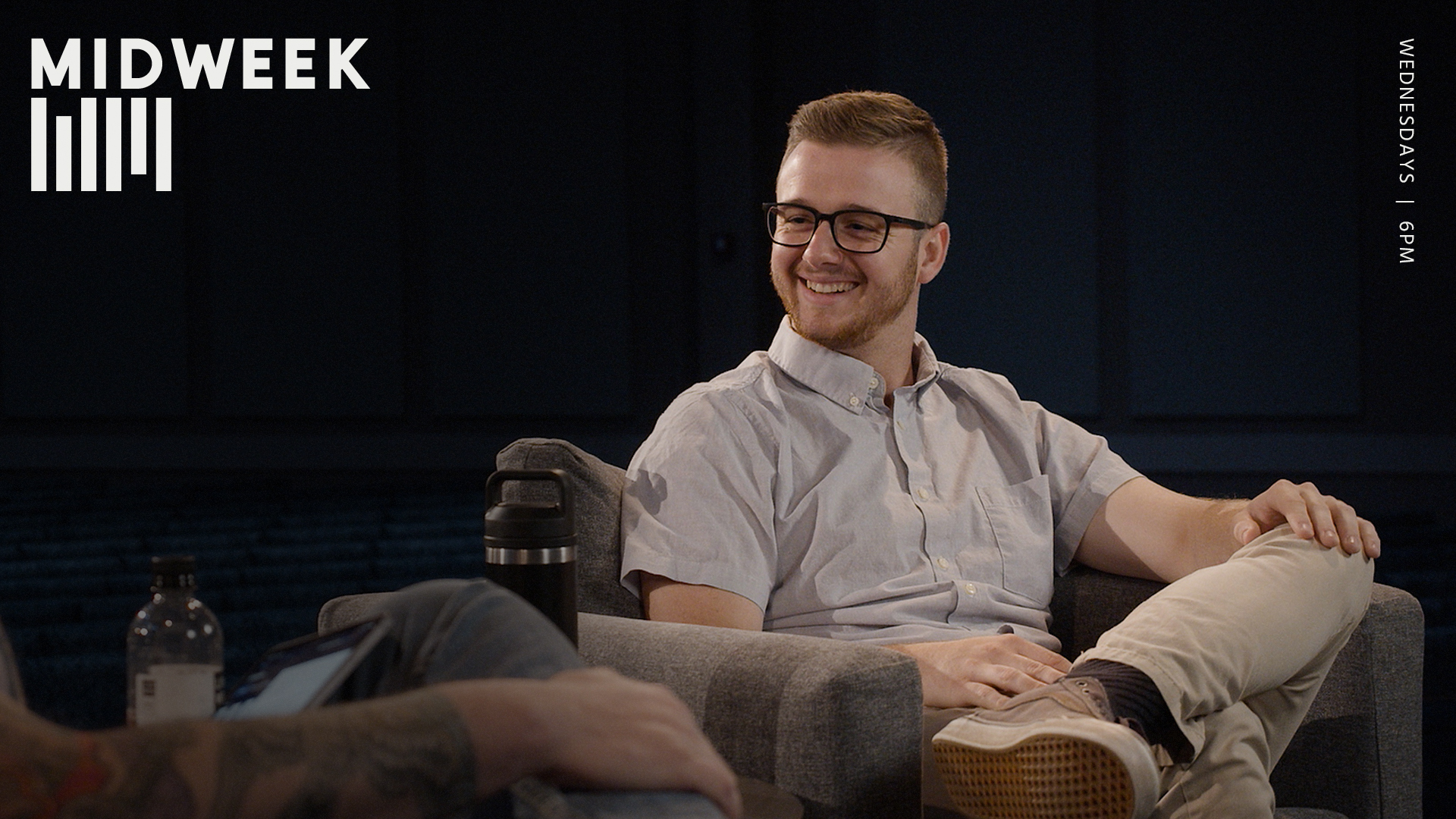 DID YOU WATCH MIDWEEK?
LifePoint Midweek is a weekly video series, Wednesdays at 6 pm, featuring conversations with various leaders about life, faith, and more. If you missed last week's episode with Ryan Dilworth on intentional living, catch up on our Resources site.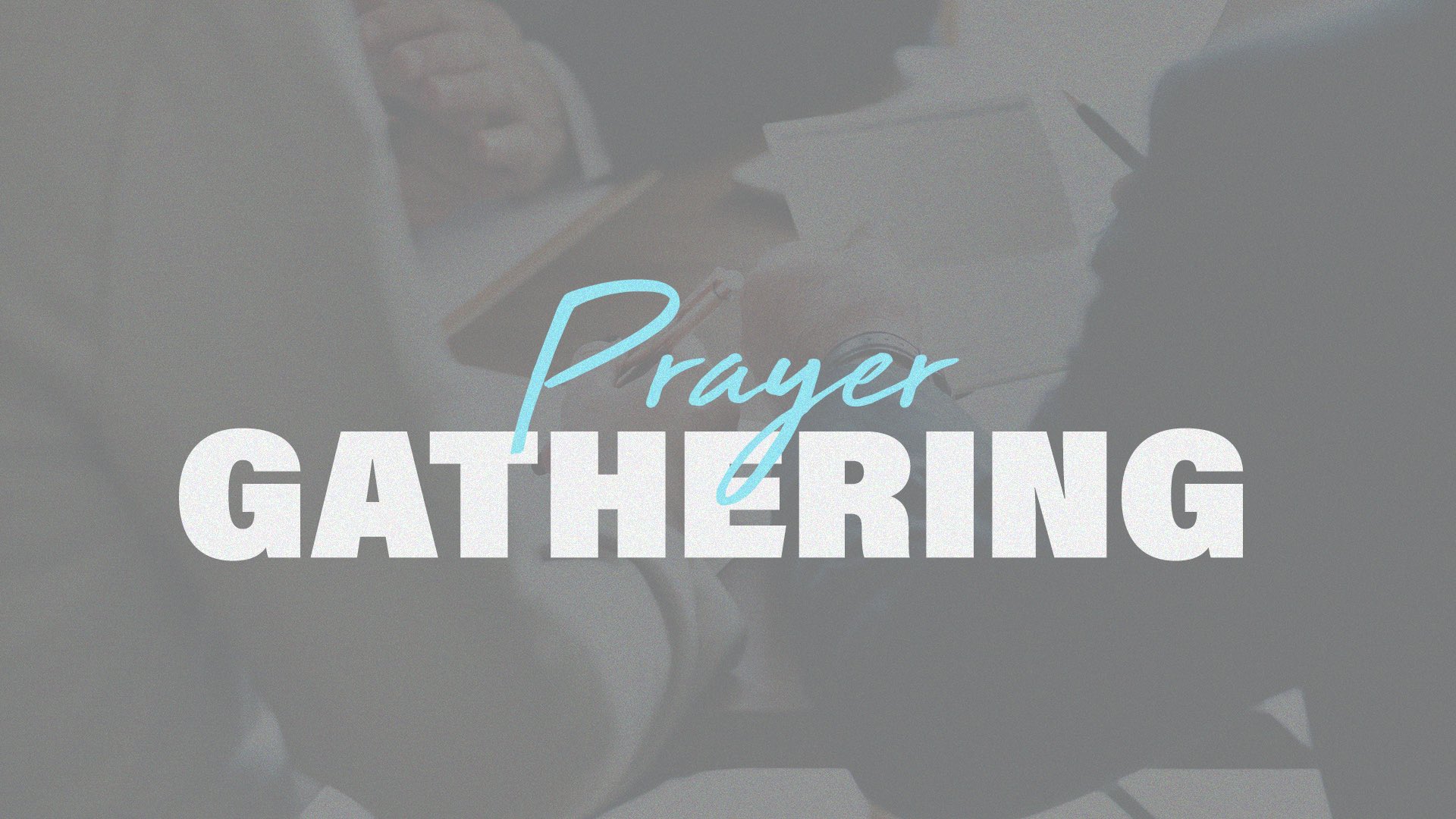 LET'S PRAY TOGETHER!
Join us TODAY at 7 pm in Room 200 for our next Prayer Gathering! We'll be gathering to spend time praying over our families, our church,  our nation and our world. All are welcome! 
Have a prayer request? Let us know!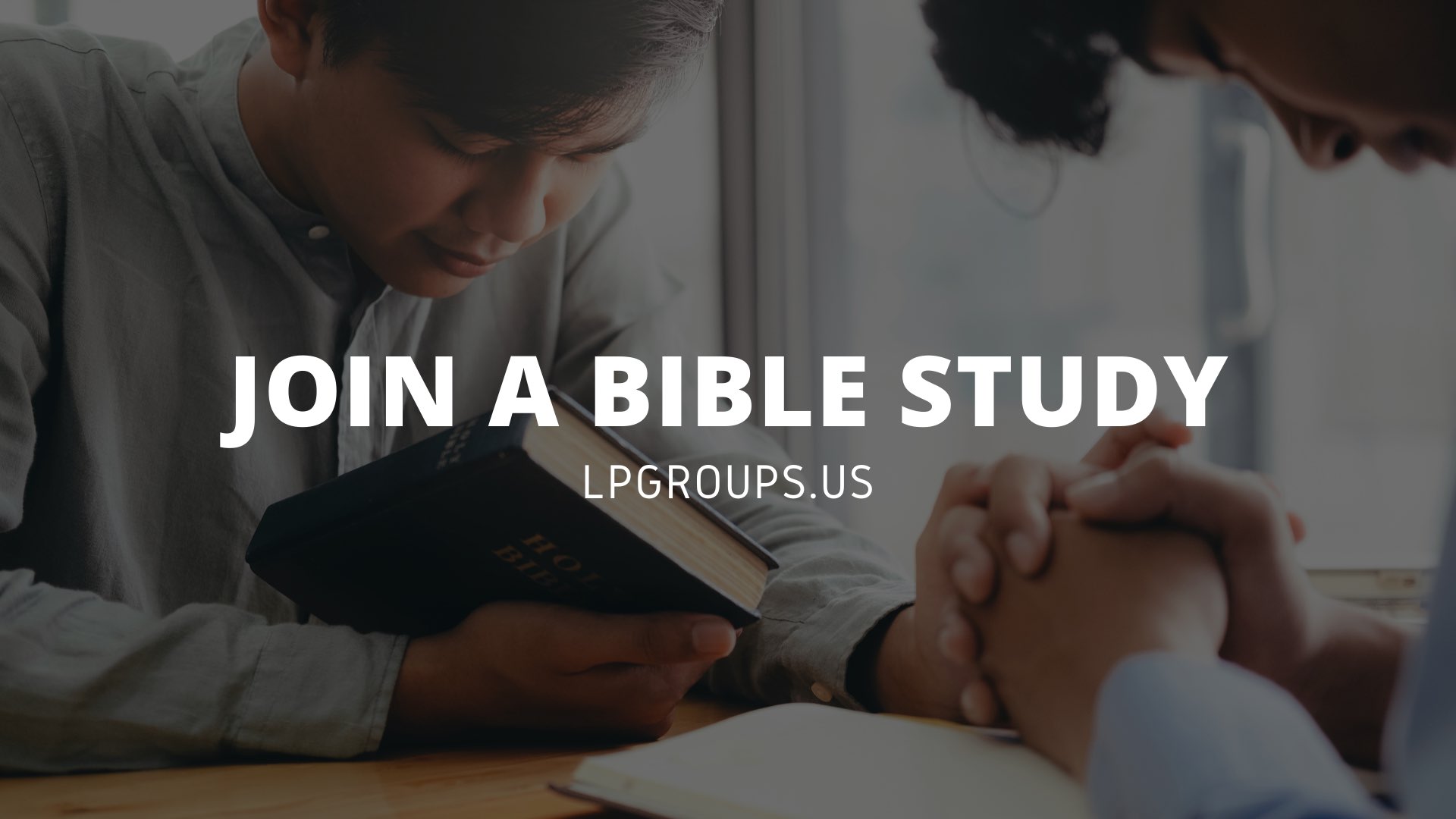 BIBLE STUDY STARTS SOON!
Our men's & women's Bible studies begin the first week of October. Women will meet on Tuesdays, starting October 5, studying the book of Psalms, Part 1. Men will meet on Wednesdays starting October 6, studying the book of 2 Corinthians. Sign up now!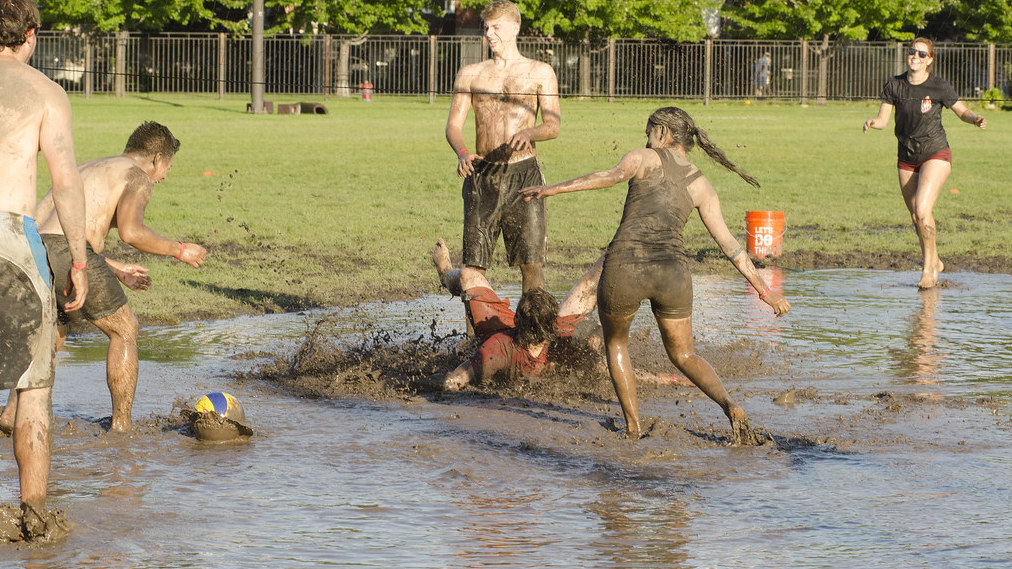 HIGH SCHOOL Mudbowl is back!
It's time for Mudbowl XXI! Join other local high school ministries as we unite for the annual Mudbowl, September 26 at Uniontown Bible Church. FREE Hot dogs, hot chocolate and bonfires available all night long! Winning team takes home the coveted MudBowl trophy and year-long bragging rights!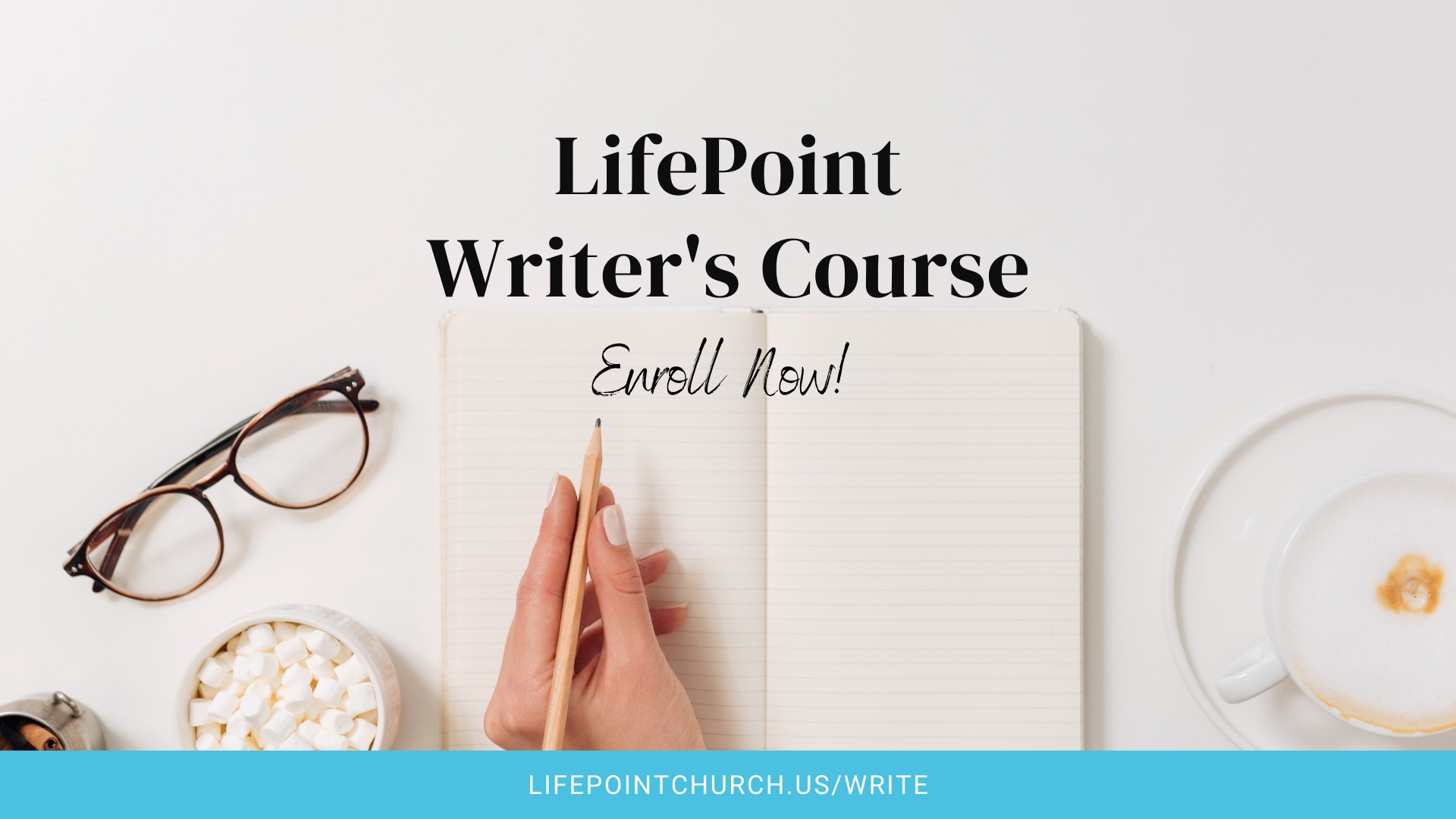 BE A BETTER WRITER
If you've ever desired to improve your writing skills or share your words with a larger audience, we invite you to be part of our Writer's Course! This six-week online course will allow you to better express your thoughts and turn your ideas into fully realized pieces. Writer's Course begins on October 14 and costs $25.
WE CAN'T WAIT TO MEET YOU!
Connecting at a new place is a huge first step toward feeling at home. It can be a little intimidating if you don't know where to start.
We'd love to get to know you better and help you get connected! If you visit on the weekend, fill out a Connection Card and bring it to the Welcome Desk. We'll have a gift waiting for you! Or, you can simply connect with us online. Click the button or text LPCONNECT to 97000.
received fiscal year to date
annual budget
(fiscal year ends aug 31, 2022)