CONFESSING YOUR SINS | JOE DUKE
God's redemptive plan for humanity involves the death of Jesus for the sins of everyone. But we enjoy God's forgiveness only when we believe what Jesus did for us. Have you noticed, even Christians still sin? Confessing or admitting our daily sin keeps our relationship with God fresh and alive. Sin creates a barrier to our fellowship with God. That barrier disintegrates and fellowship with God gets restored when we confess our sins.
Upcoming events and ministry updates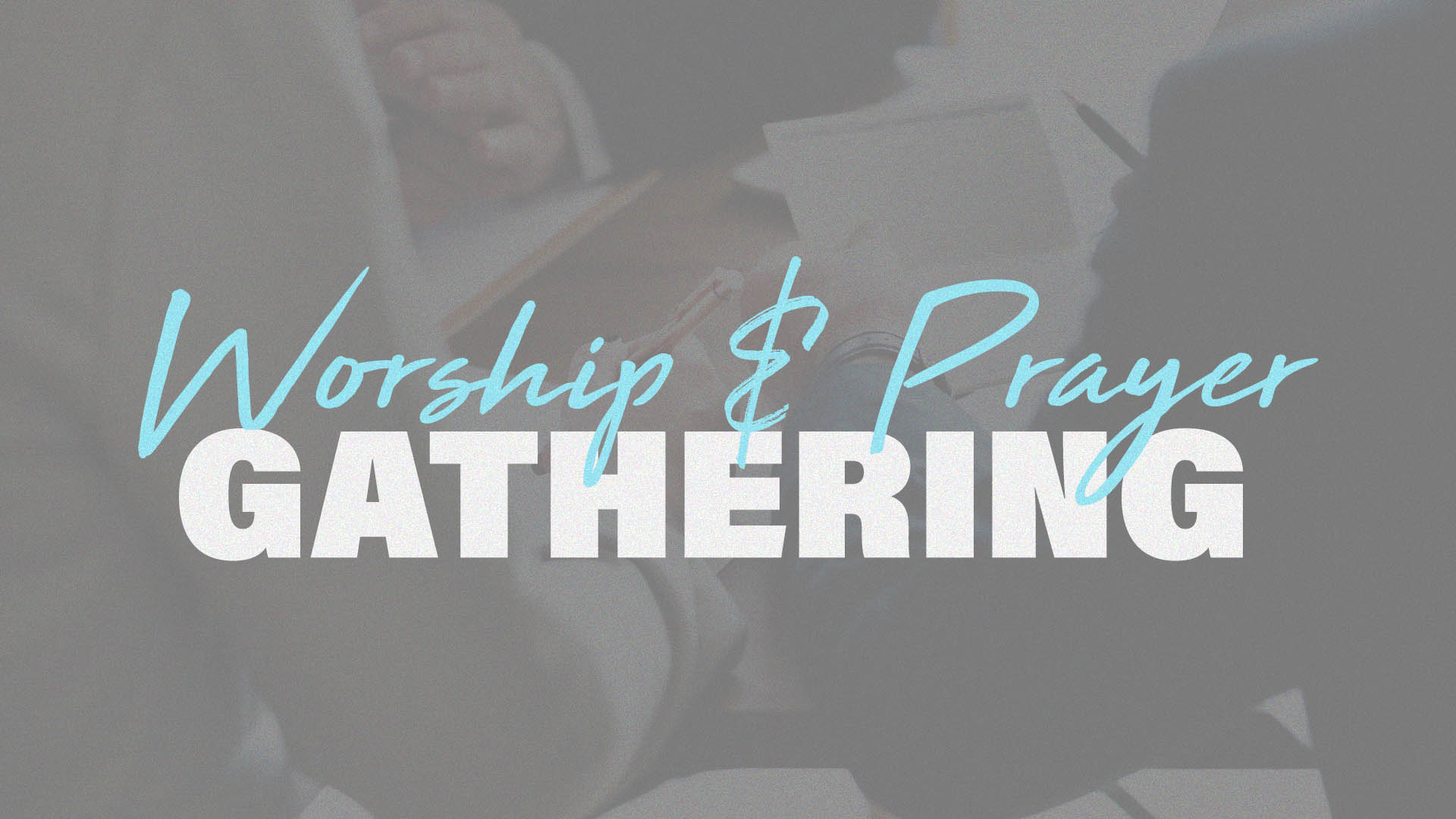 FAMILY WORSHIP & PRAYER
Join us September 20, 7-8 pm, on the LifePoint campus for an Outdoor Family Worship & Prayer Gathering! Bring your lawn chairs and water bottle and let's gather to worship and pray. All are welcome!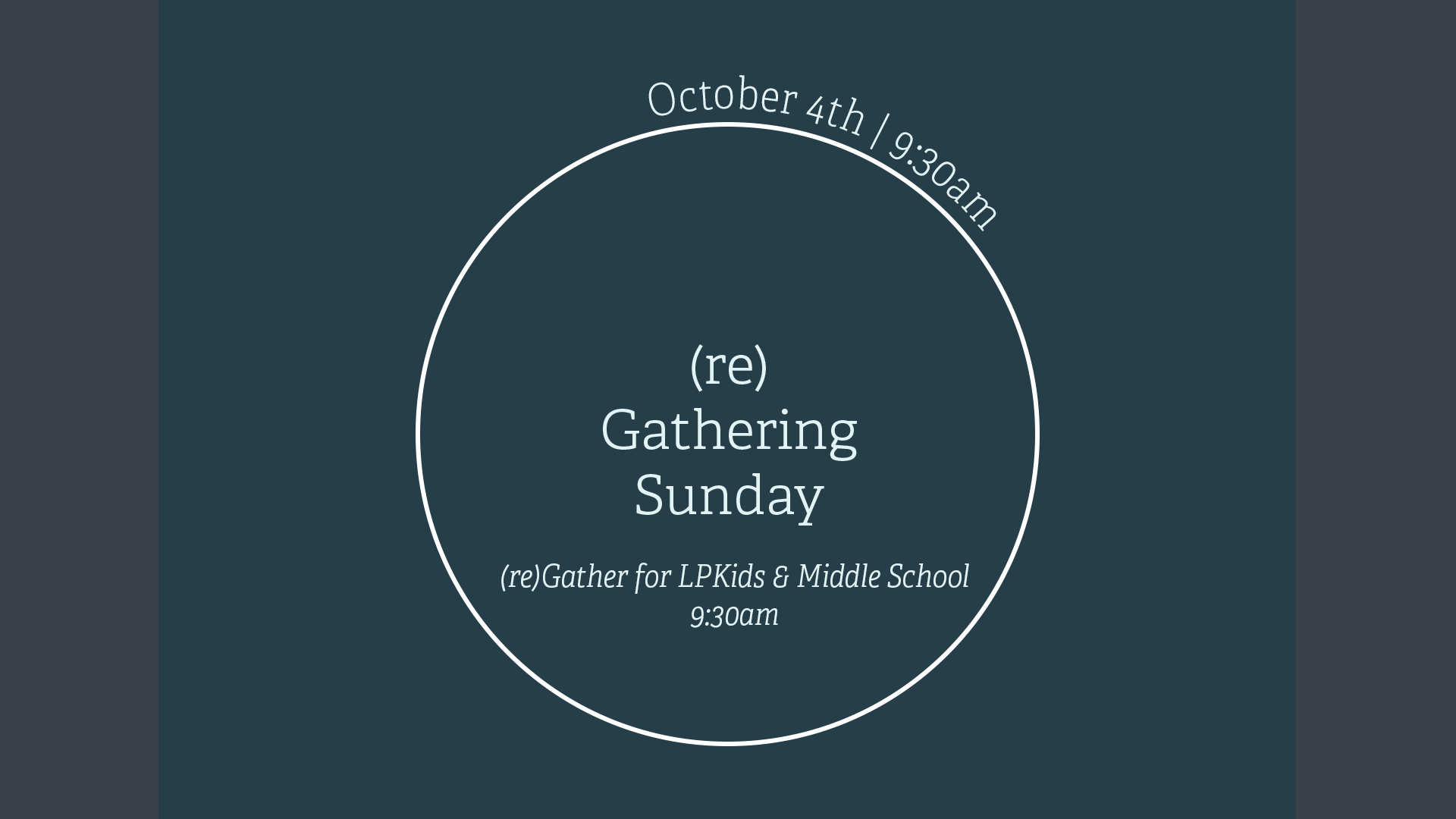 Next (re)Gathering Phase!
Beginning Sunday, October 4, we'll be opening up LPKids (6 weeks through 5th grade) and LPStudents (middle school)! Pre-registration is required through 5th grade. HUGS (special needs) returns October 11.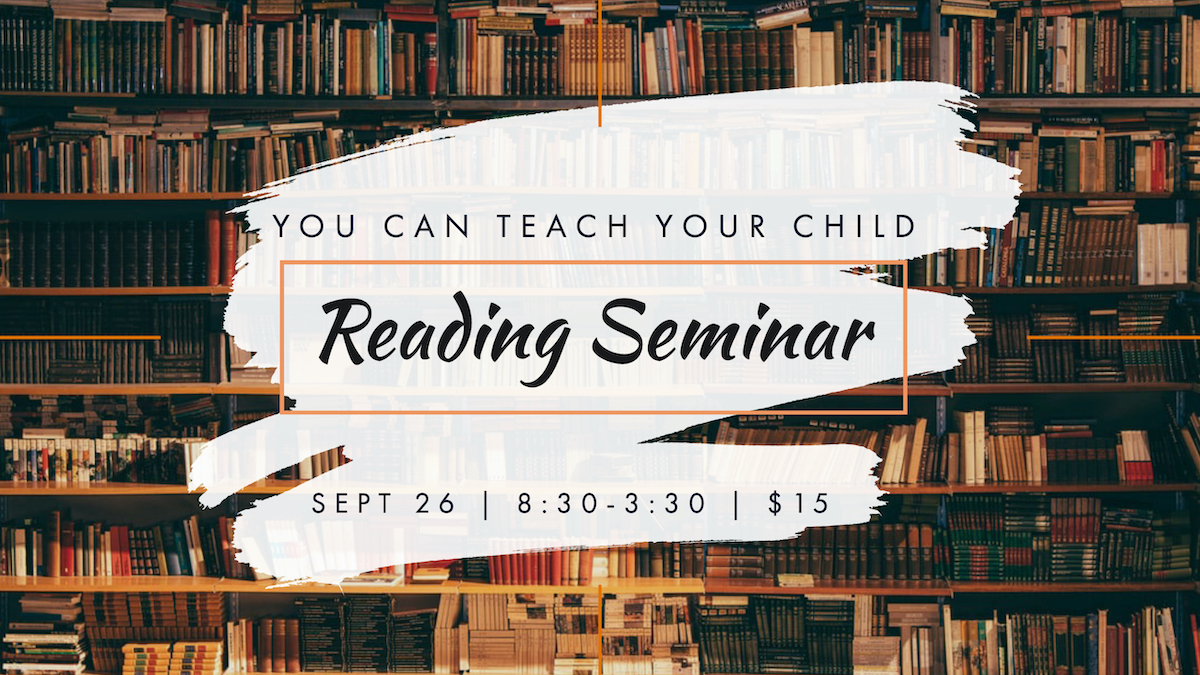 READING SEMINAR
YOU can teach your child to read! is an all-day seminar for parents or grandparents of children K-3 and for parents or grandparents of struggling readers of any age. Saturday, September 26, 8:30 am -3:30 pm at LifePoint.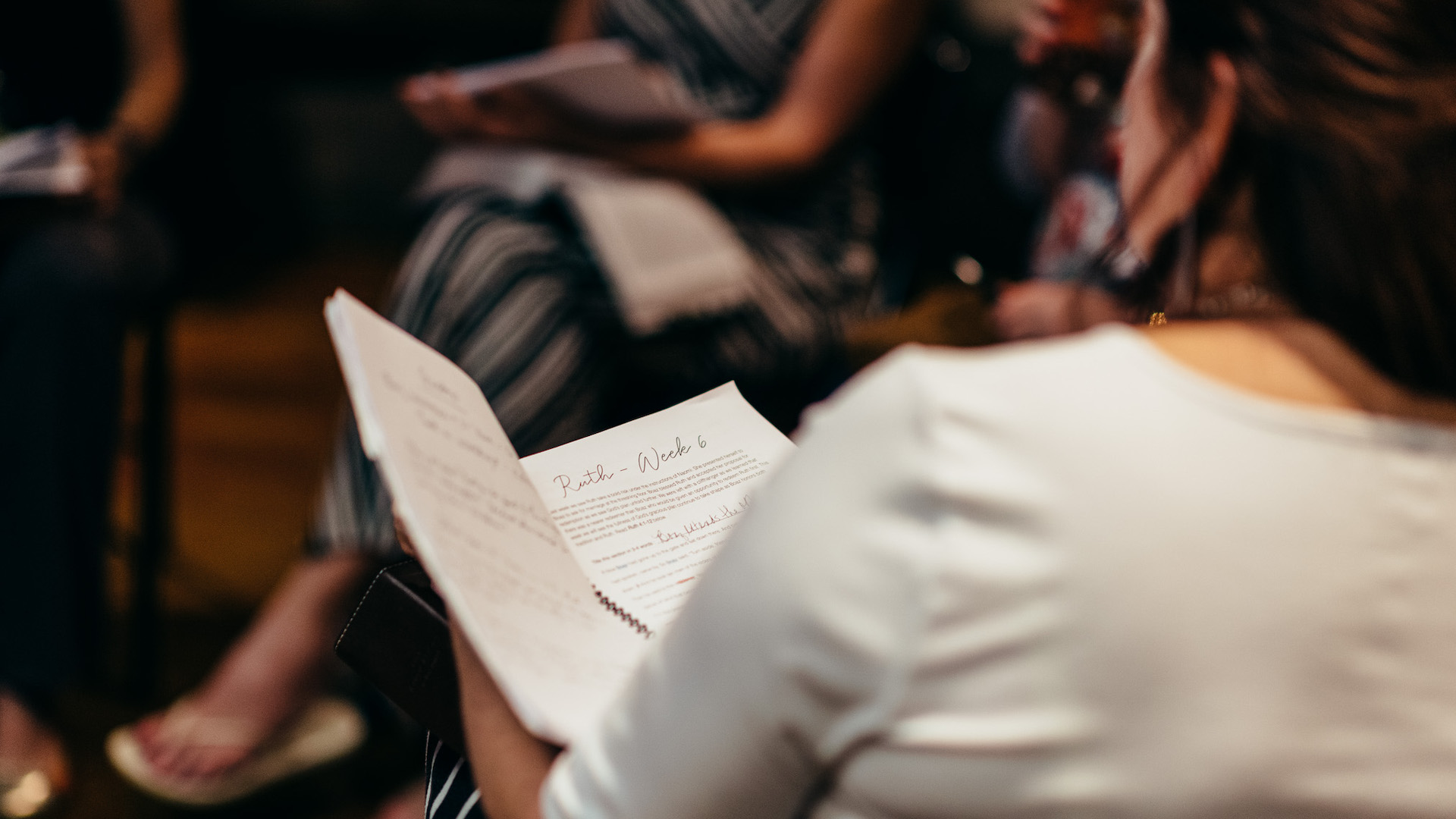 FALL BIBLE STUDY
STARTS THIS WEEK! Join our men and women this fall as we dig into the book of Jude and learn how to contend with our faith in a world of unbelief. In person and virtual options available.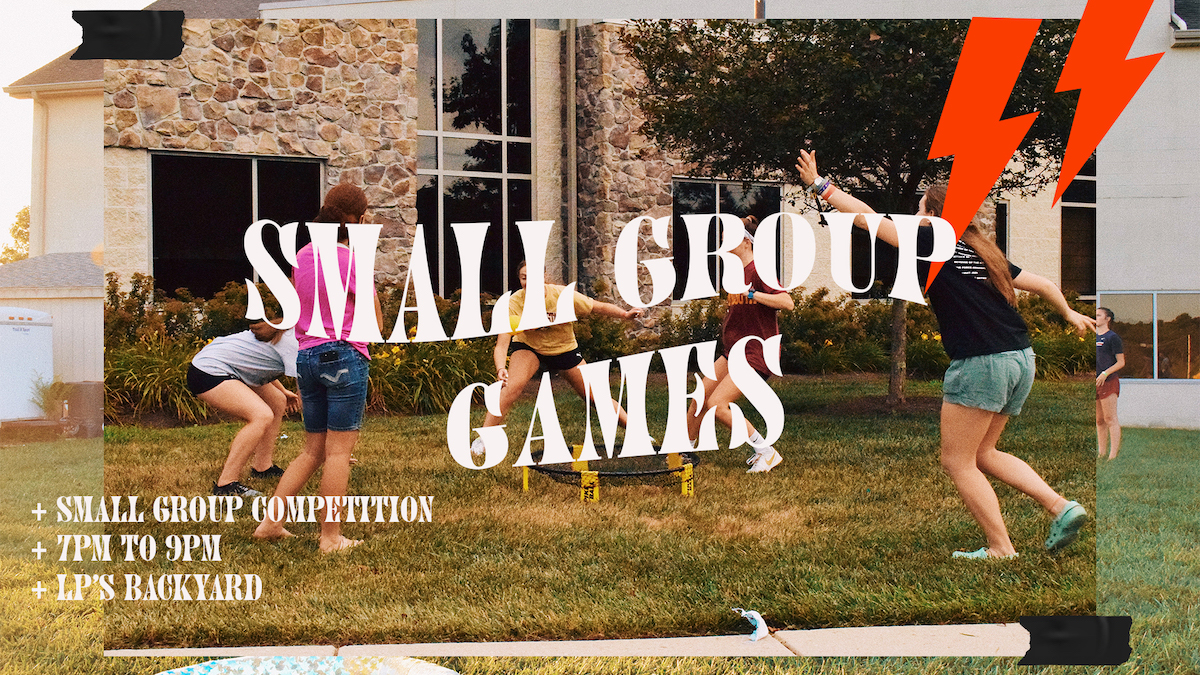 HEY STUDENTS!
Meet your Small Group Leaders and participate in the SMALL GROUP GAMES! This event is for both MS and HS students, September 26, 7-9 pm. It's going be a fun night – don't miss it!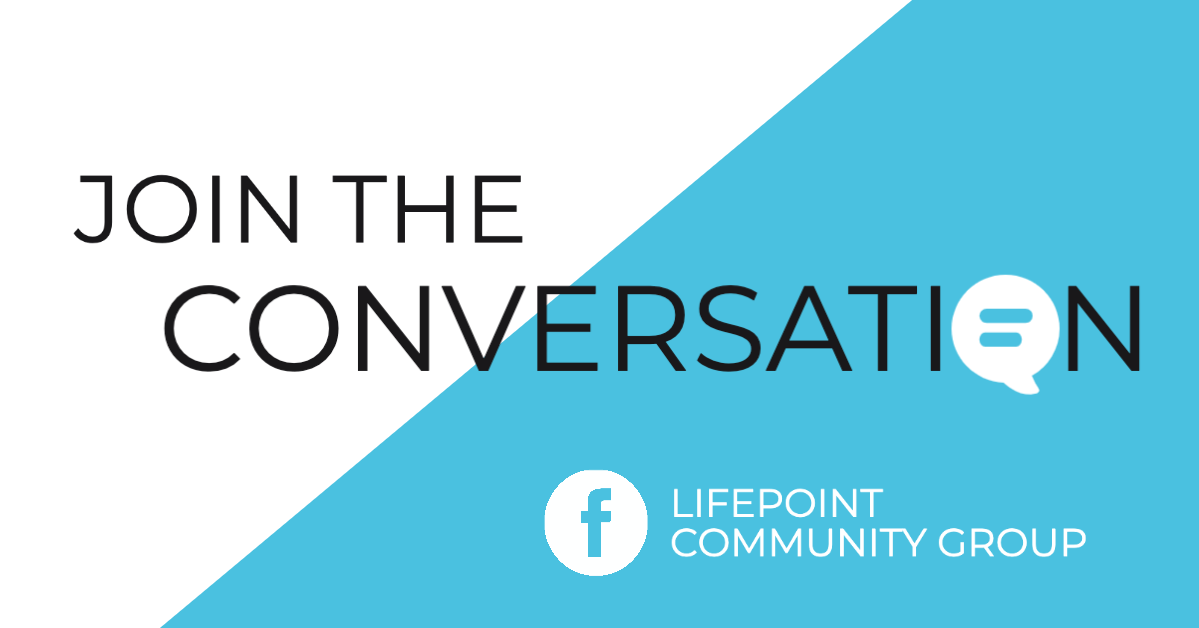 DON'T MISS OUT!
Join our LifePoint Community Facebook group and stay in touch with the latest happenings with our LPC Family!
WE CAN'T WAIT TO MEET YOU!
Connecting at a new place is a huge first step toward feeling at home. It can be a little intimidating if you don't know where to start.
We'd love to get to know you better and help you get connected! If you visit on the weekend, fill out a Connection Card and bring it to the Welcome Desk. We'll have a gift waiting for you! Or, you can simply connect with us online.
[et_pb_jt_counter prefix="$" count_number_separator="," count_to_number="36539″ _builder_version="4.4.8″ number_font="Hind|300|||||||" number_text_color="#000000″ number_font_size="1.7em"][/et_pb_jt_counter]
[et_pb_jt_counter prefix="$" count_number_separator="," count_to_number="61034″ count_from_number="61034″ _builder_version="4.4.8″ number_font="Hind|300|||||||" number_text_color="#000000″ number_font_size="1.7em"][/et_pb_jt_counter]
received fiscal year to date
[et_pb_jt_counter prefix="$" count_number_separator="," count_to_number="78462″ _builder_version="4.4.8″ number_font="Hind|300|||||||" number_text_color="#000000″ number_font_size="1.7em"][/et_pb_jt_counter]
[et_pb_jt_counter prefix="$" count_number_separator="," count_to_number="122068″ _builder_version="4.4.8″ number_font="Hind|300|||||||" number_text_color="#000000″ number_font_size="1.7em"][/et_pb_jt_counter]
annual budget
(fiscal year ends aug 31, 2021)
[et_pb_jt_counter prefix="$" count_number_separator="," count_to_number="3173775″ count_from_number="3173775″ _builder_version="4.4.8″ number_font="Hind|300|||||||" number_text_color="#000000″ number_font_size="1.7em"][/et_pb_jt_counter]