Really Living | Titus O'Bryant
Have you ever had a moment when you thought, "Now, I'm really living!"? Maybe that feeling came with a thrilling moment, significant achievement, or meaningful experience. All of us want to experience that good life, but those feelings of "really living" seem to fade over time. This week, we're remembering that life with Jesus allows us to really live. But, what does life with Jesus look like? The first eleven verses of Philippians chapter 2 teach us about the Jesus-centered life
If you're new, have a prayer request or want to explore ways to connect, text LPCONNECT to 97000
WE'RE CELEBRATING 35 YEARS OF INFLUENCE!
Join us in celebrating what God has done!
Over the past 35 years, LifePoint Church has influenced countless people to find and follow Jesus. From our very beginning in 1987, we've desired to be a church that spreads God's love to the world. Since then, we've seen thousands of stories written –  thousands of lives transformed by the message of grace. And you have been part of that – thank you!
Encouraging Stories & Devotionals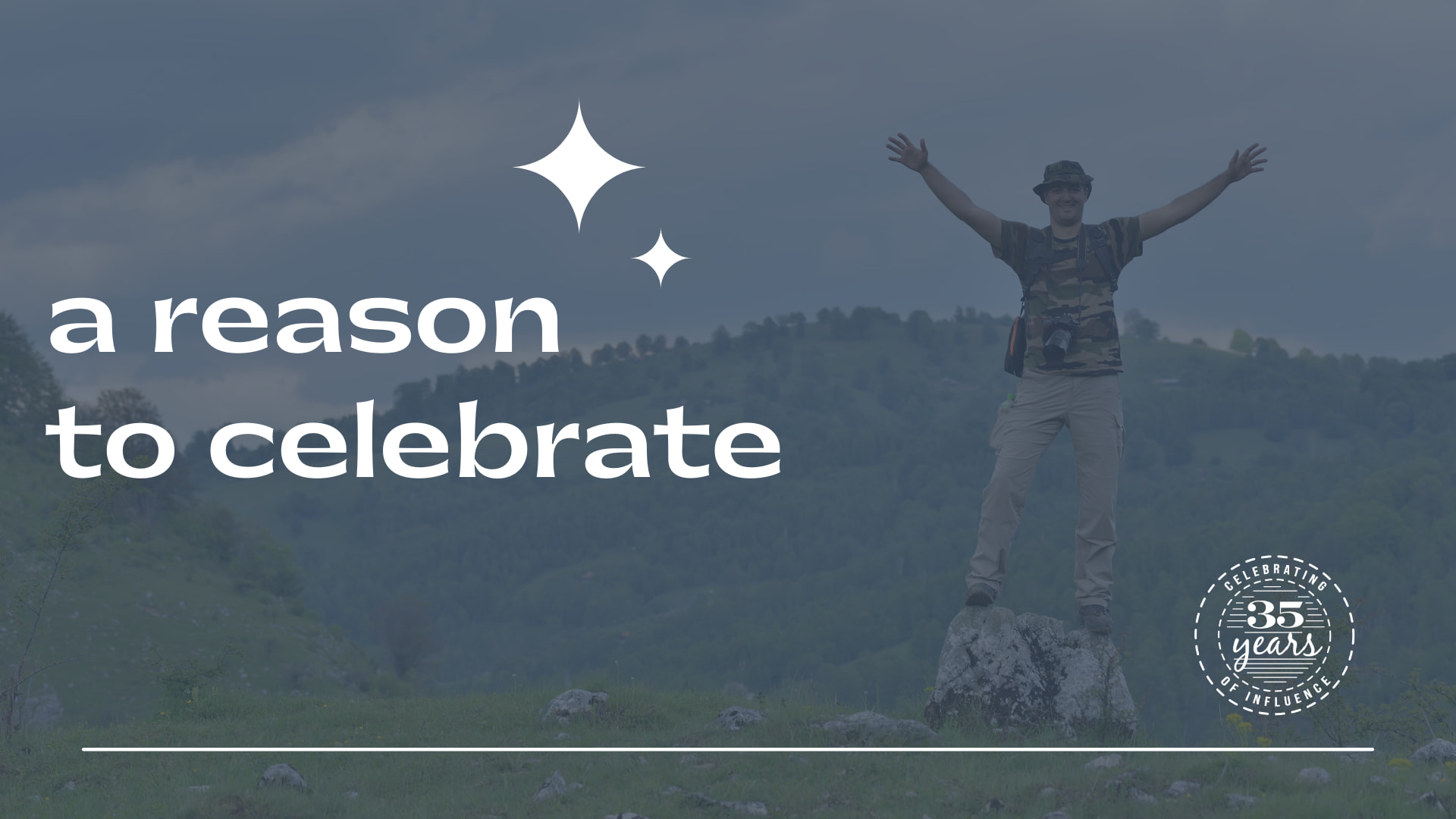 DEVOTIONAL SERIES
Why do we celebrate milestones in our spiritual journey or in our families? Our writing team explores the various reasons we celebrate and how celebrating can become an act of worship.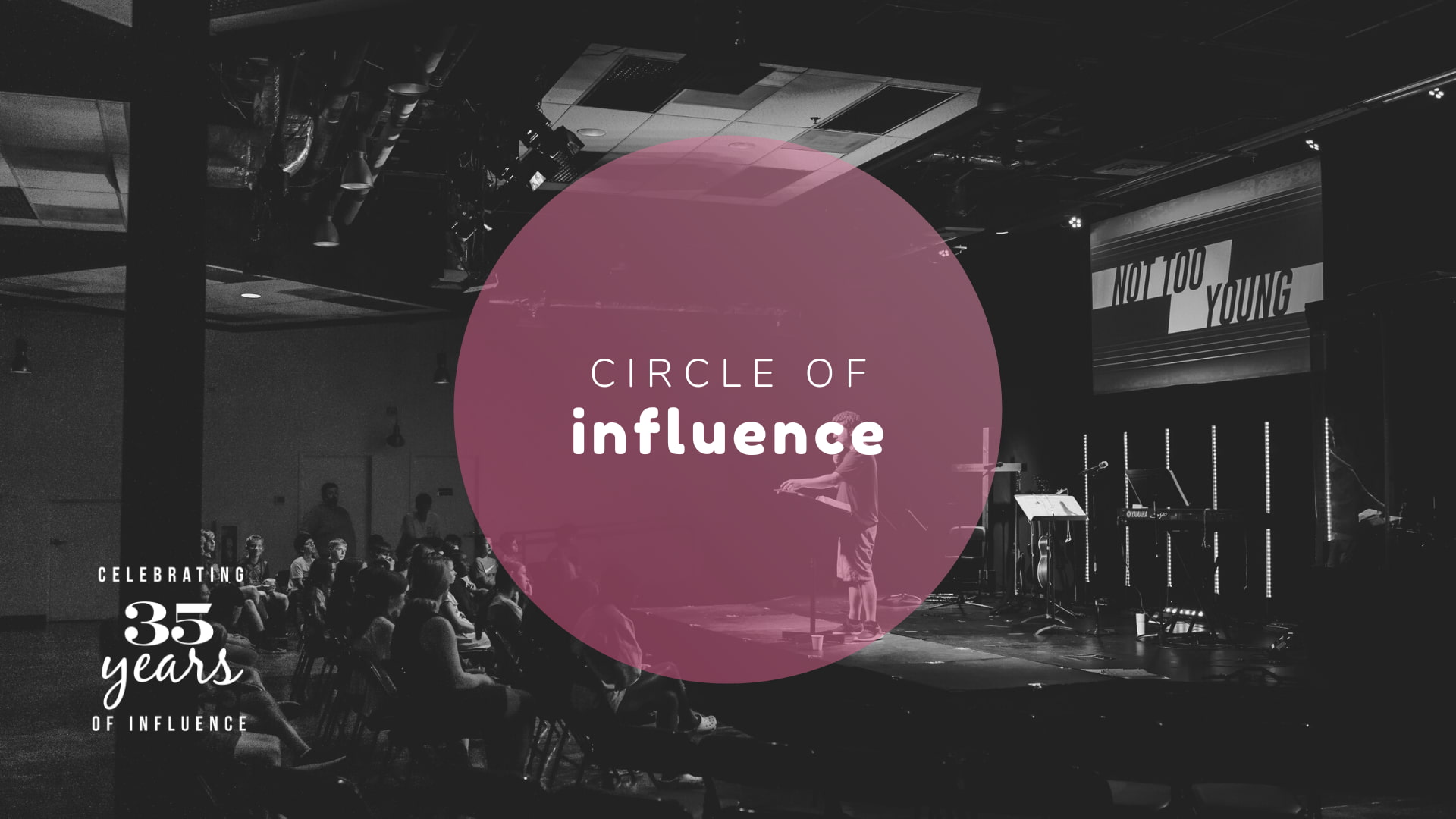 STORIES OF INFLUENCE
As we recognize LifePoint's 35th anniversary, we are celebrating the ripple effect of more than three decades of influence in and through the people of LifePoint. Throughout the fall, we'll be highlighting some of these stories.
Upcoming events and ministry news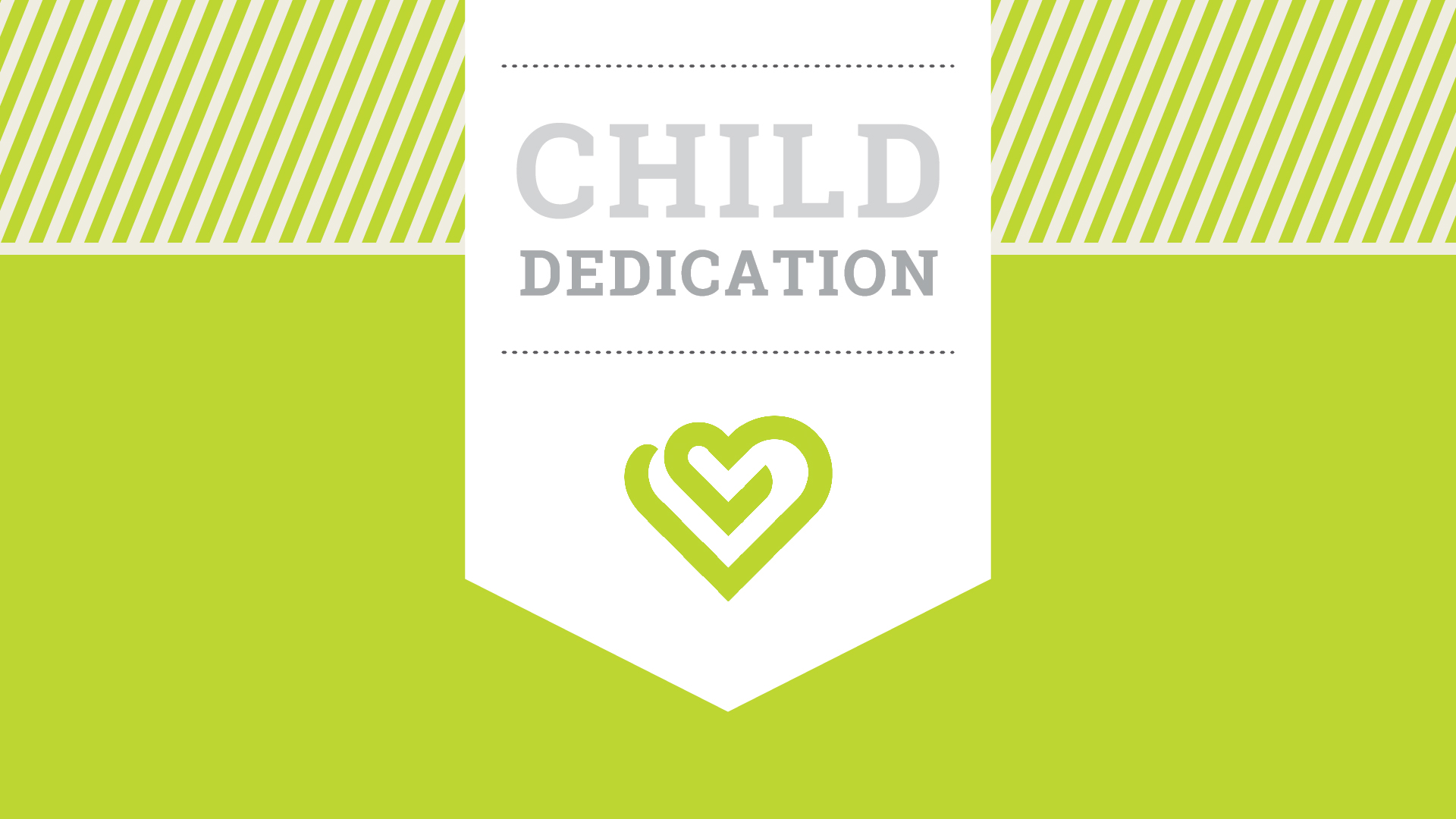 LAST DAY TO SIGN UP!
As a parent, you have the greatest influence in your child's spiritual upbringing. Our Child Dedication celebration is an opportunity for parents to commit to raise their child according to God's plan. Our next Child Dedication will be held on Saturday, November 12. Registration closes TODAY!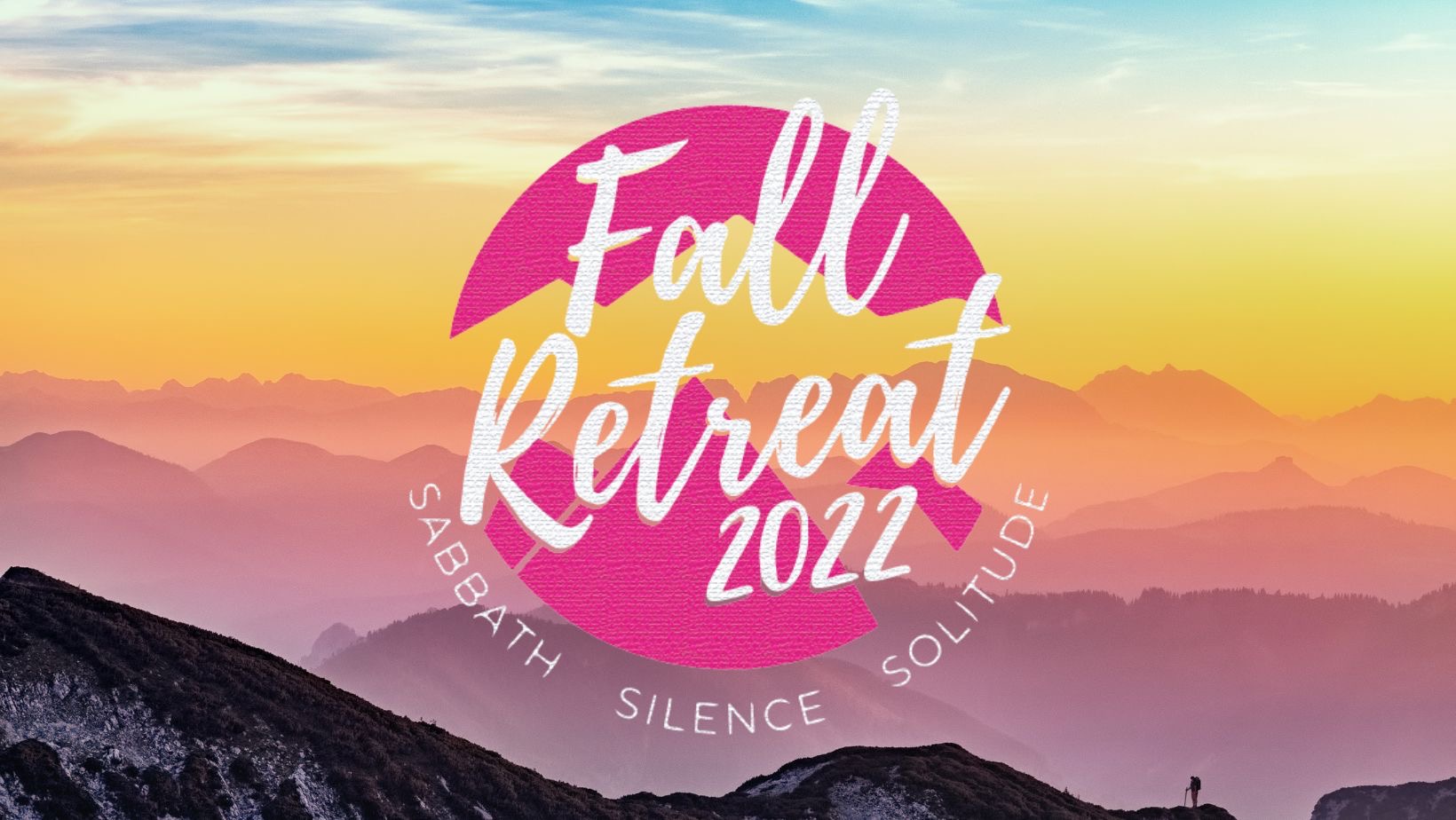 STUDENT RETREAT!
All students in grades 7-12 are invited to our Fall Retreat at Refreshing Mountain Retreat and Adventure Center,
October 21-23
! This retreat is specifically designed for middle and high school students and will be full of fun activities, powerful worship and Biblical teaching. Don't miss it!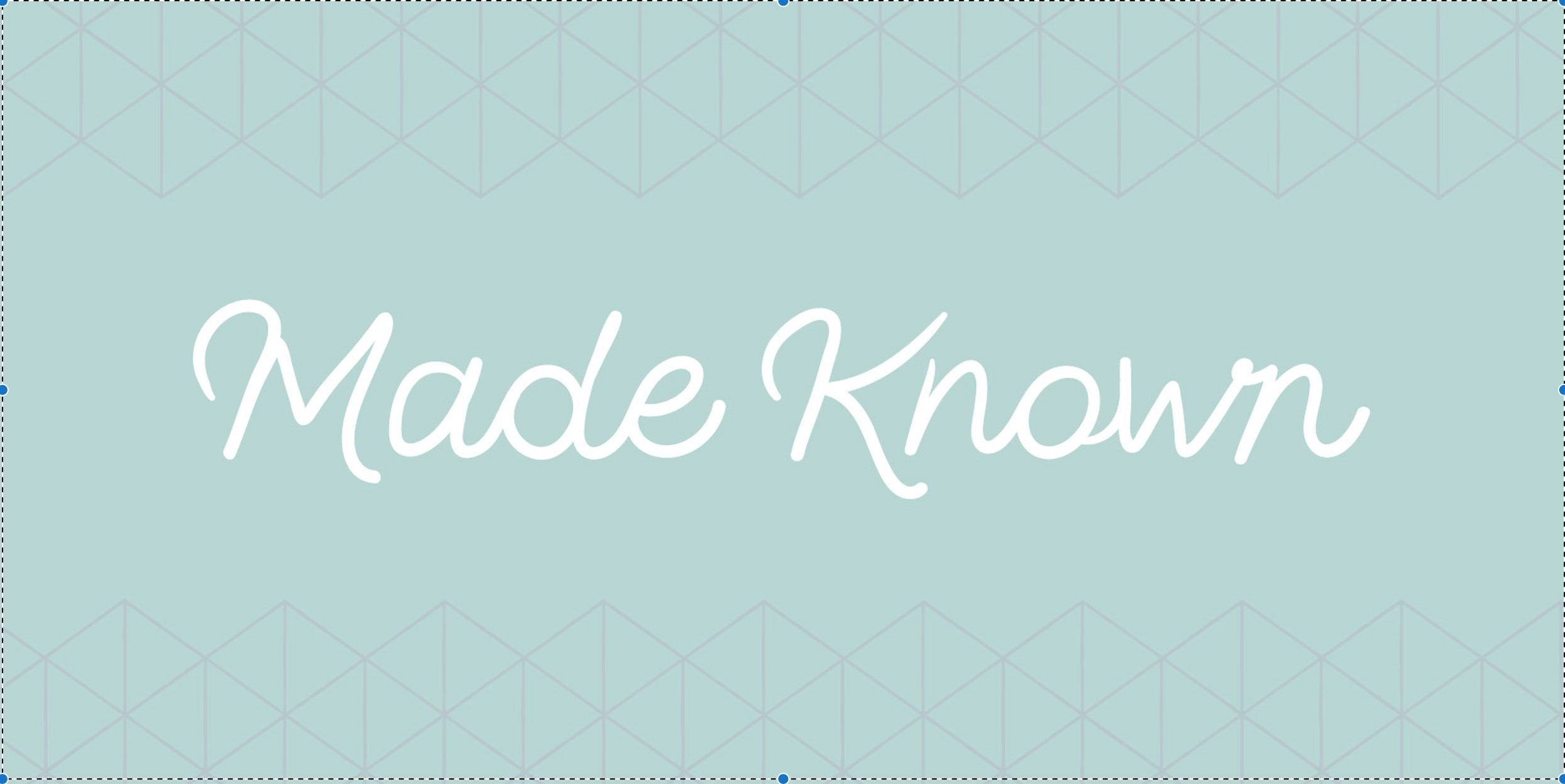 Made Known
On Friday, October 14, join us for Made Known – a pregnancy and infant loss memorial event created to acknowledge the babies in our church and in our community who were MADE by God, KNOWN by their parents and will be MADE KNOWN through honoring their short, but significant lives.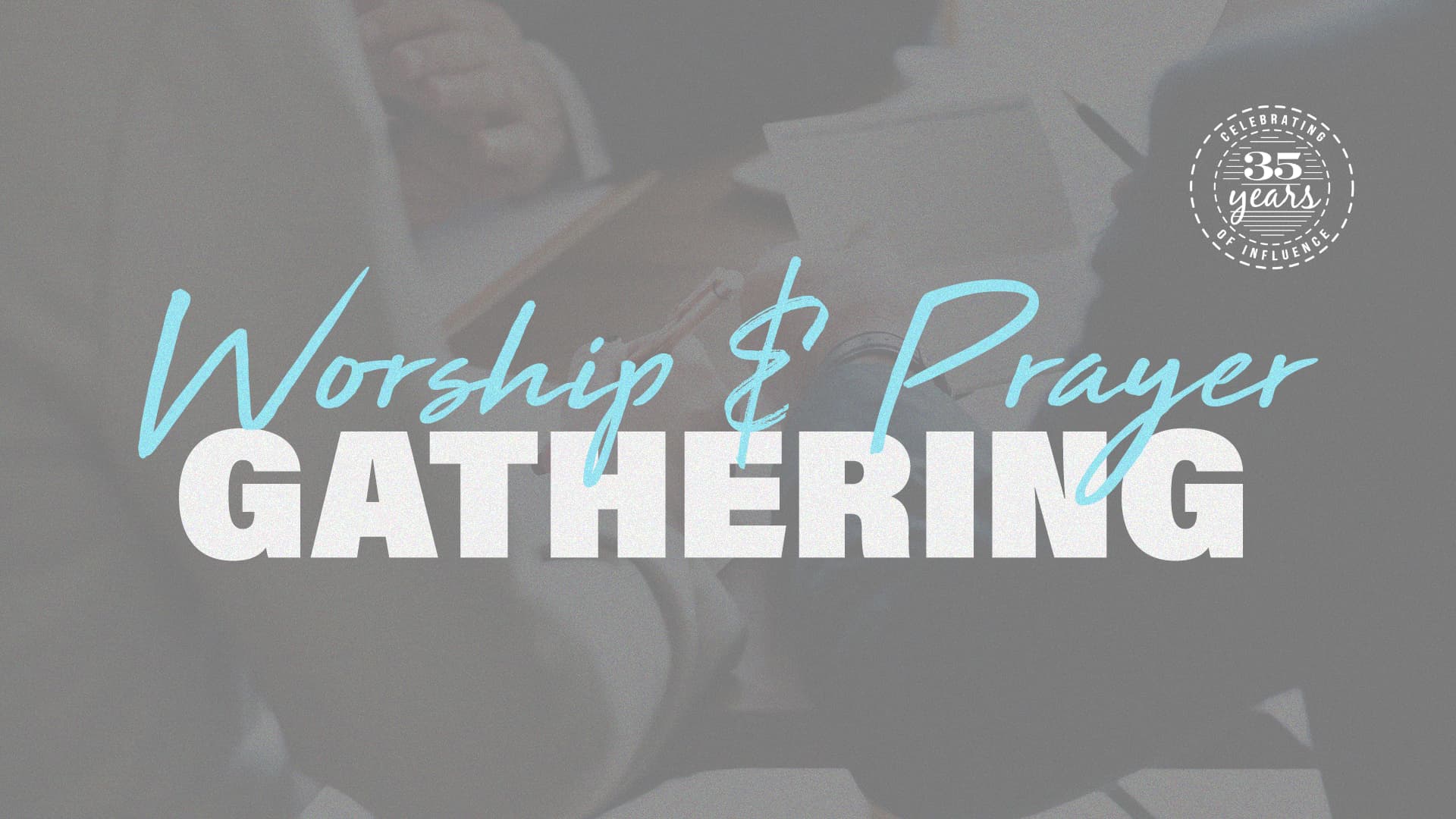 Let's Worship & Pray Together!
Join us next Sunday, October 2, at 6:30 pm for a special Worship & Prayer Gathering! We'll worship together and spend time praying over our families, our church,  our nation and our world. All are welcome! Have a prayer request? Let us know!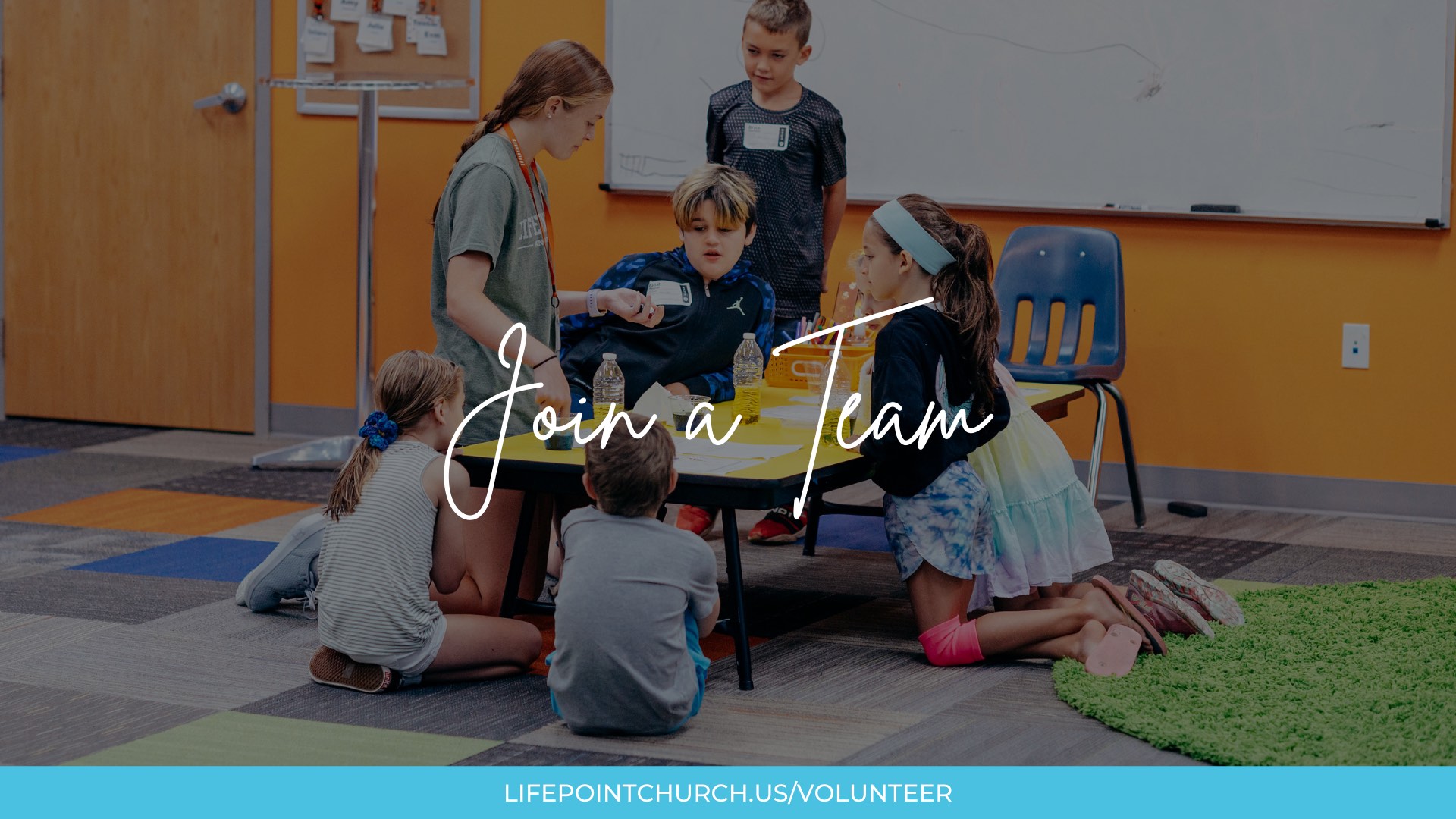 VOLUNTEER IN LPKIDS!
Join the LPKids team – we've been waiting for you! When you join LPKids, you can use your time, talent and gifts to shape the next generation and influence them to find and follow Jesus. Plus, joining a team is a great way to meet people and help a larger church feel small. We can't wait to meet you!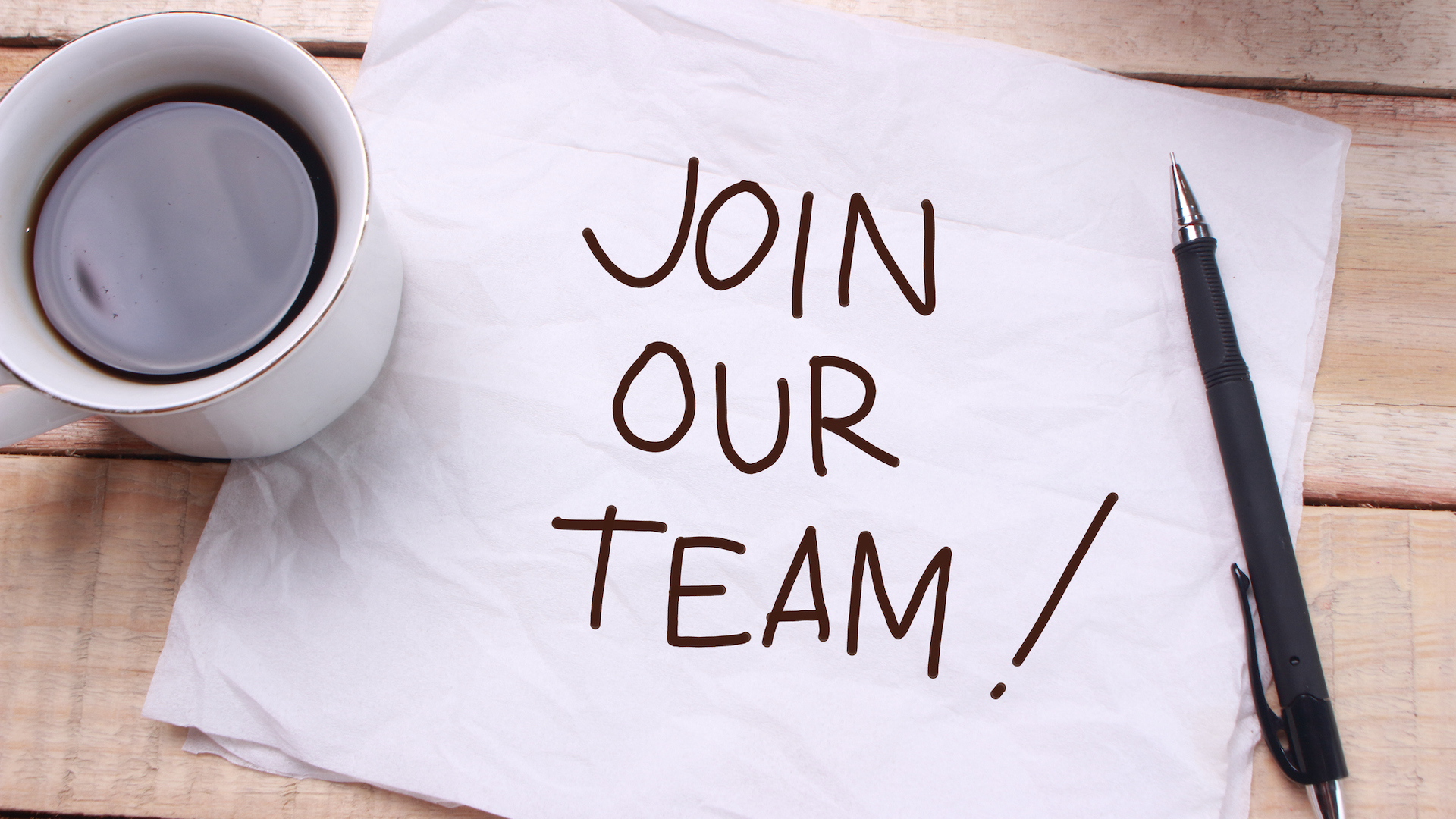 JOIN OUR STAFF TEAM!
Want to join an amazing team and love where you work? We're hiring for several positions, including a Preschool Coordinator (part-time), Student Ministry Administrative Assistant (part-time) and Video Producer. View our website for more info and help us spread the word!
WE CAN'T WAIT TO MEET YOU!
Connecting at a new place is a huge first step toward feeling at home. It can be a little intimidating if you don't know where to start.
We'd love to get to know you better and help you get connected! If you visit on the weekend, fill out a Connection Card and bring it to the Welcome Desk. We'll have a gift waiting for you! Or, you can simply connect with us online. Click the button or text LPCONNECT to 97000.
THANK YOU FOR GIVING GENEROUSLY
received fiscal year to date
annual budget
(fiscal year ends aug 31, 2023)