It shouldn't surprise us that through the centuries, superstitions arise and thrive even among well-meaning church people. Most of these superstitions are based on a desire for a kind of good luck charm in a life filled with uncertainty and hardship. Even the practice of baptism can be surrounded by all kinds of superstitions. If baptism doesn't save us, what then is it for? Baptism is a way for a believer in Jesus to say, "Count me in! I want people to know that I identify with Jesus." Maybe it's time for all of us to engage with God in a fresh way as we identify with Jesus and the family called the Church.
If you're new, have a prayer request or want to explore ways to connect, text LPCONNECT to 97000
LOOKING TO CONNECT? JOIN A GROUP!
It's time to get back to community! LifePoint has groups for wherever you are in life, including Bible studies and small groups for all ages and stages of life. We also have Care Groups like GriefShare, Celebrate Recovery or Changing Cancer plus ministries like MOPS, Marriage and Financial Peace University. Find yours today!
Upcoming events and ministry updates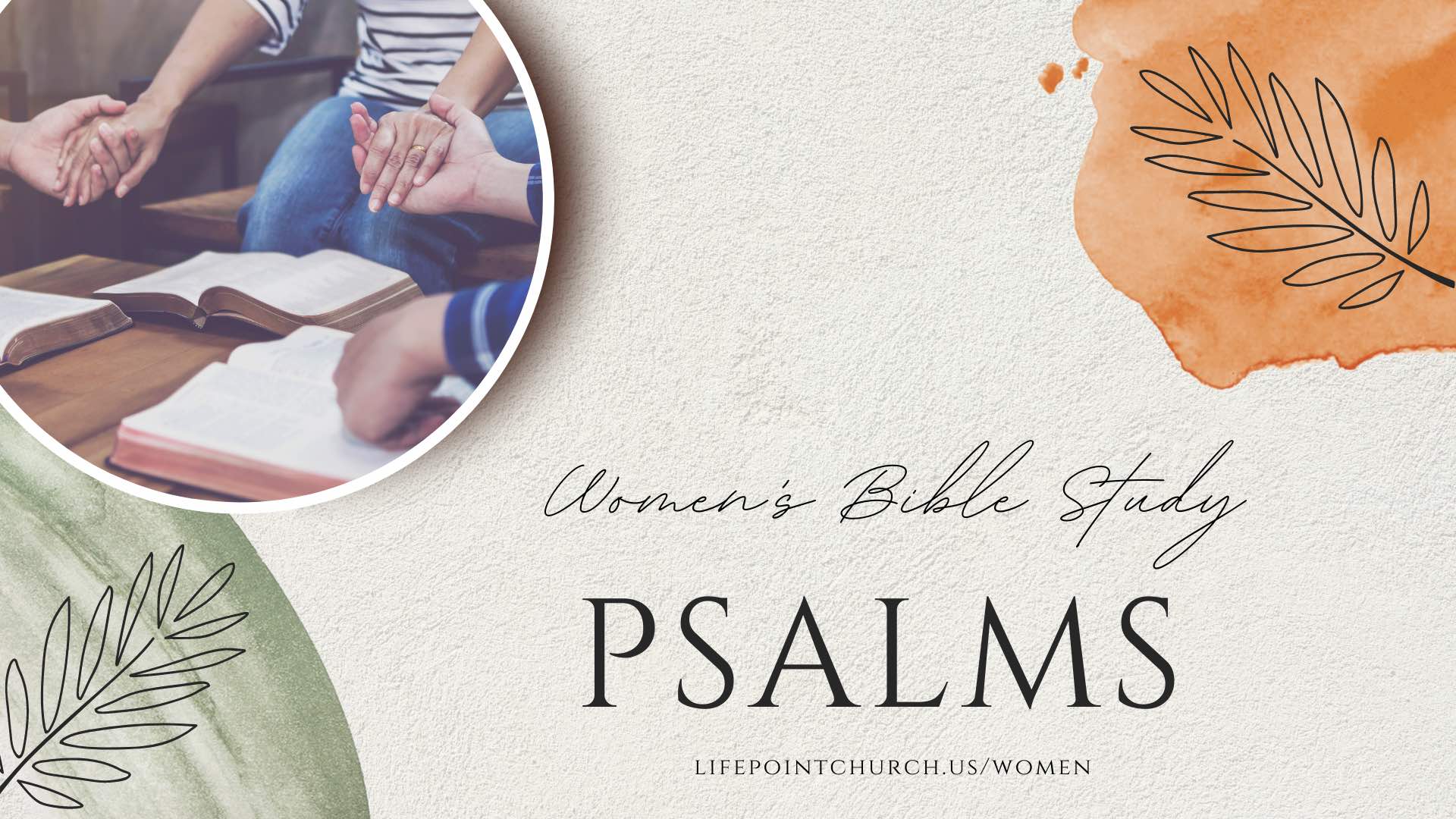 WOMEN'S BIBLE STUDY STARTS NEXT WEEK!
Deep with feelings of joy, fear, shame, awe, and at times inconsolable rage, the Psalms help readers express a range of emotions in their prayers and their daily lives. Join our women's study on Psalms: Part 1,  Tuesdays, starting October 5. Sign up now!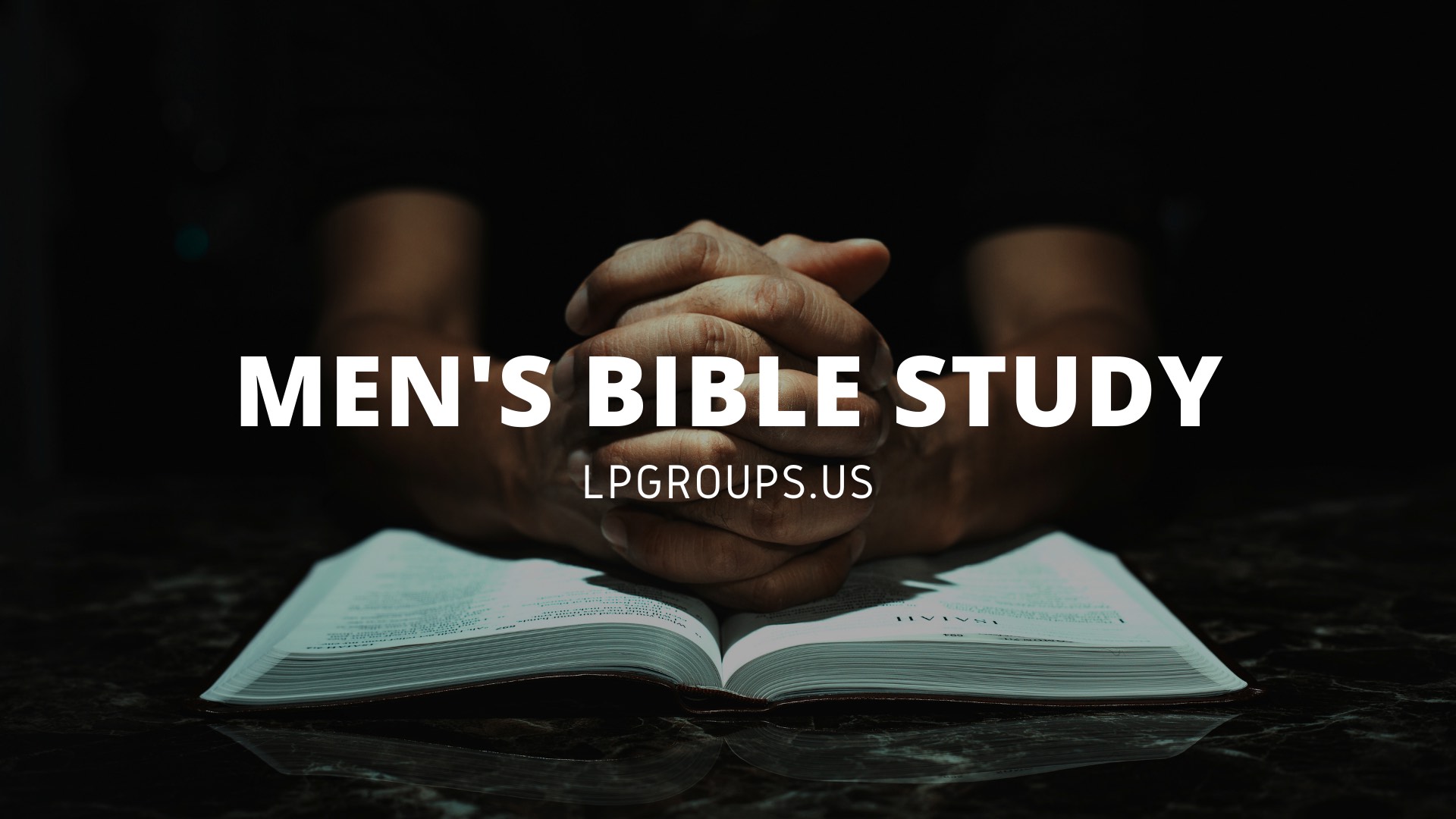 MEN'S BIBLE STUDY STARTS NEXT WEEK!
This Fall we welcome all men of LifePoint Church to come and study 2 Corinthians. This study will be seven weeks, starting October 6. We'll meet Wednesday evenings at 7pm in the Breakaway room downstairs. Sign up now!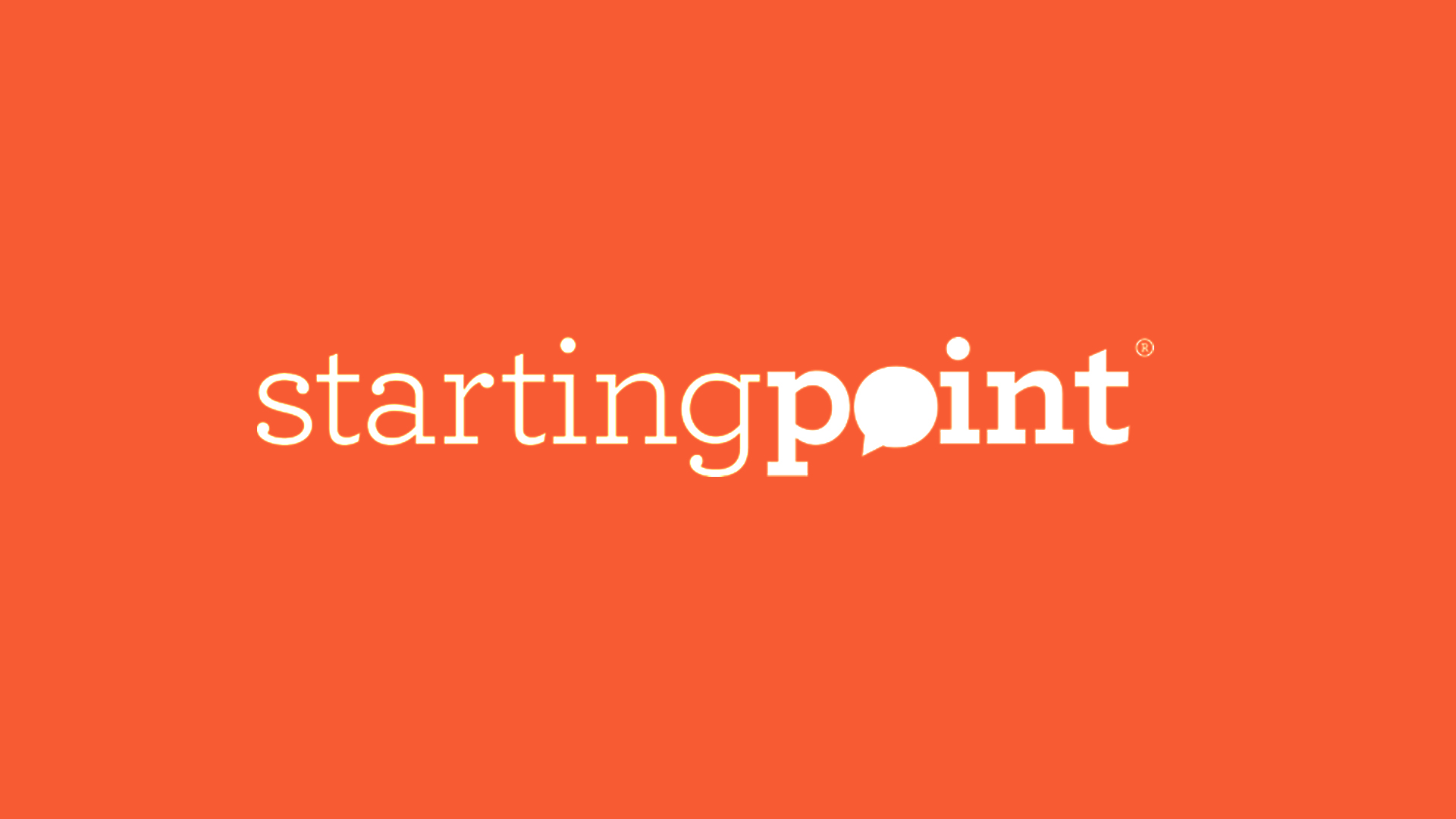 NEW GROUP STARTS SOON!
Explore what it would look like to hit the restart button on your faith. Starting Point is a small group conversation about God, faith and the Bible and is open to anyone. Next class starts Sunday, October 17 at 11:00 am. Bring your questions!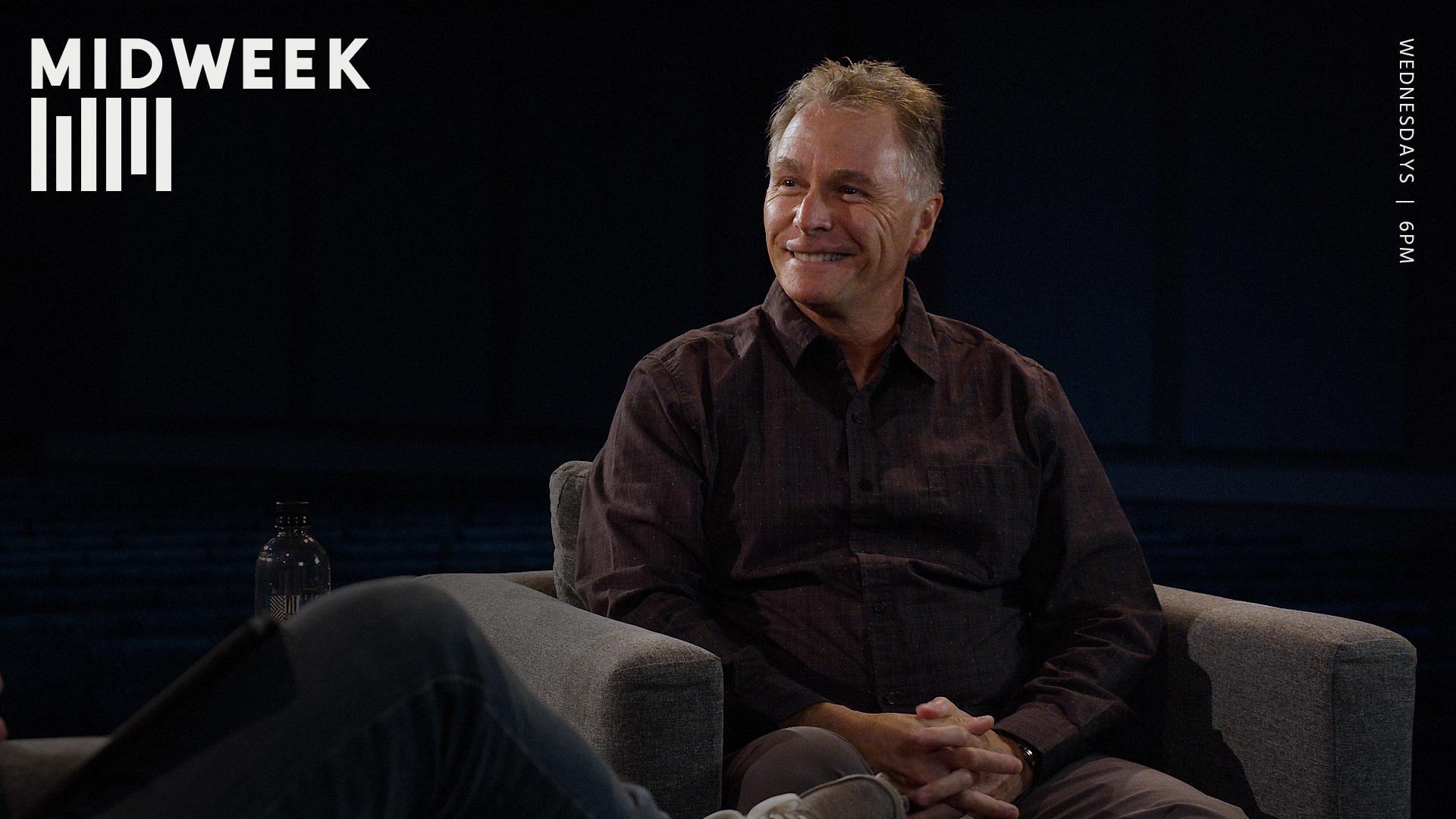 IN CASE YOU MISSED IT
LifePoint Midweek is a weekly video series, Wednesdays at 6 pm, featuring conversations with various leaders about life, faith, and more. If you missed Brad Lindner's insightful conversation last week's with Joe Duke about legalism and grace, listen or watch on our Resources site.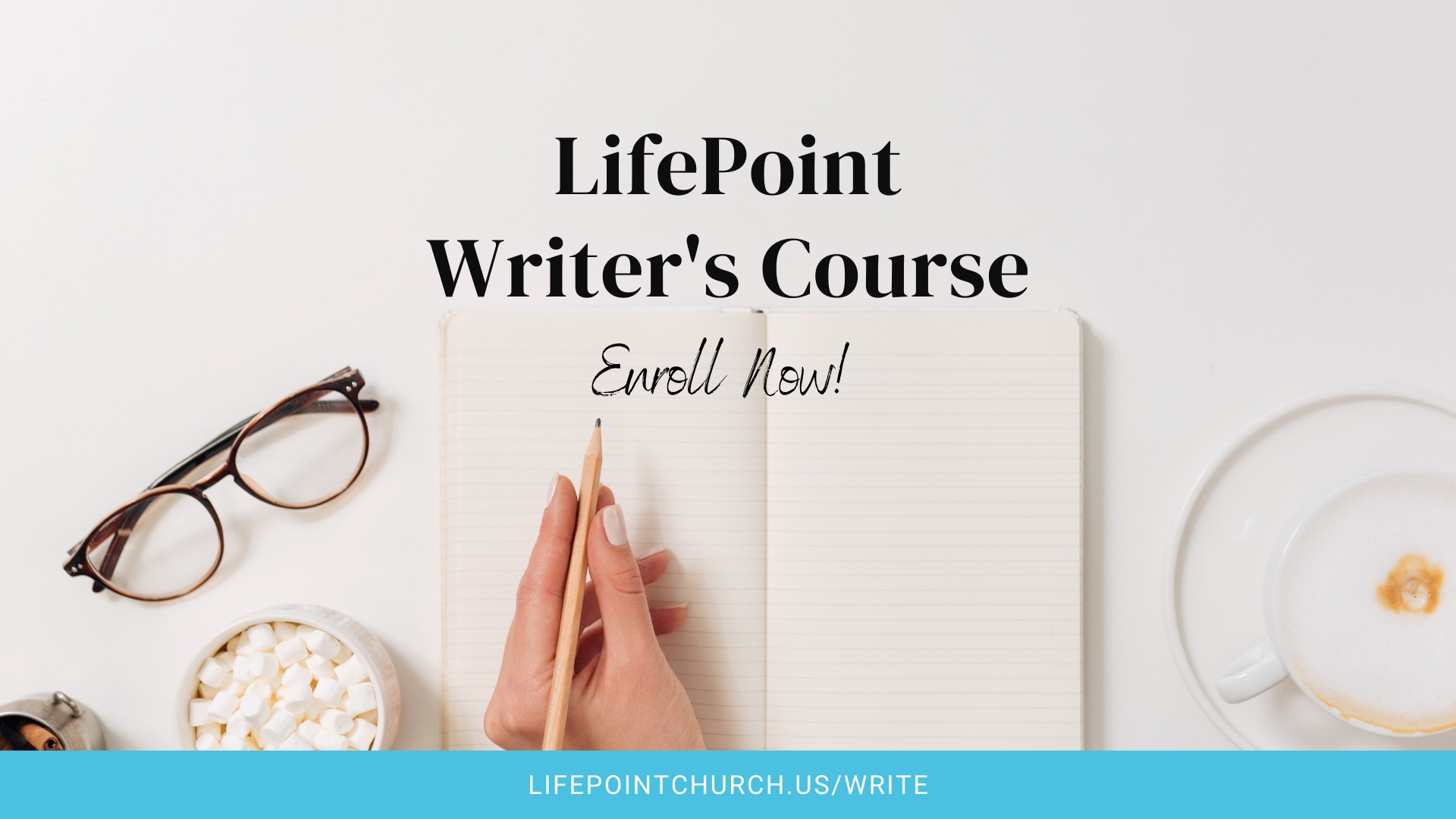 BE A BETTER WRITER
If you've ever desired to improve your writing skills or share your words with a larger audience, we invite you to be part of our Writer's Course! This six-week online course will allow you to better express your thoughts and turn your ideas into fully realized pieces. Course begins October 14 and costs $25.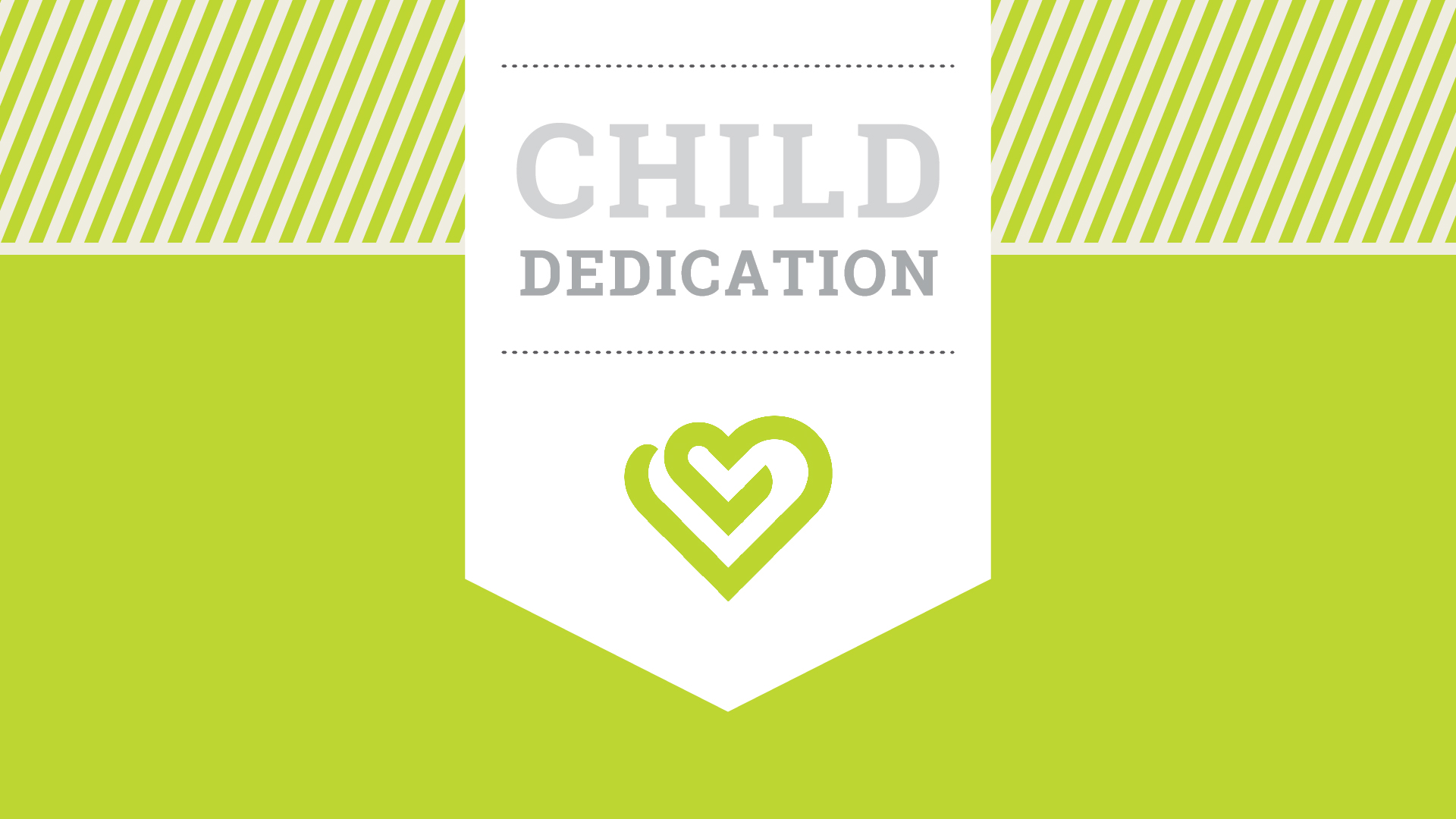 CHILD DEDICATION
As a parent, you have the greatest influence in your child's spiritual upbringing. Child Dedication is an opportunity for parents of children five and under to commit to raise their child according to God's plan. Our next ChildD will be held on Saturday, November 13. Sign up now!
WE CAN'T WAIT TO MEET YOU!
Connecting at a new place is a huge first step toward feeling at home. It can be a little intimidating if you don't know where to start.
We'd love to get to know you better and help you get connected! If you visit on the weekend, fill out a Connection Card and bring it to the Welcome Desk. We'll have a gift waiting for you! Or, you can simply connect with us online. Click the button or text LPCONNECT to 97000.
received fiscal year to date
annual budget
(fiscal year ends aug 31, 2022)