The Holy Spirit In Your Life | Bradley Lindner
In the Bible, we read Jesus promising to send the Holy Spirit to his disciples after He is gone. As believers in Jesus, the Holy Spirit is also with us, living inside of us, just as Jesus promised. The question is, why did Jesus send Holy Spirit to be with us? What does it mean to have a relationship with Holy Spirit? This week we'll begin a discussion about living with the Holy Spirit in our lives.
Upcoming events and ministry updates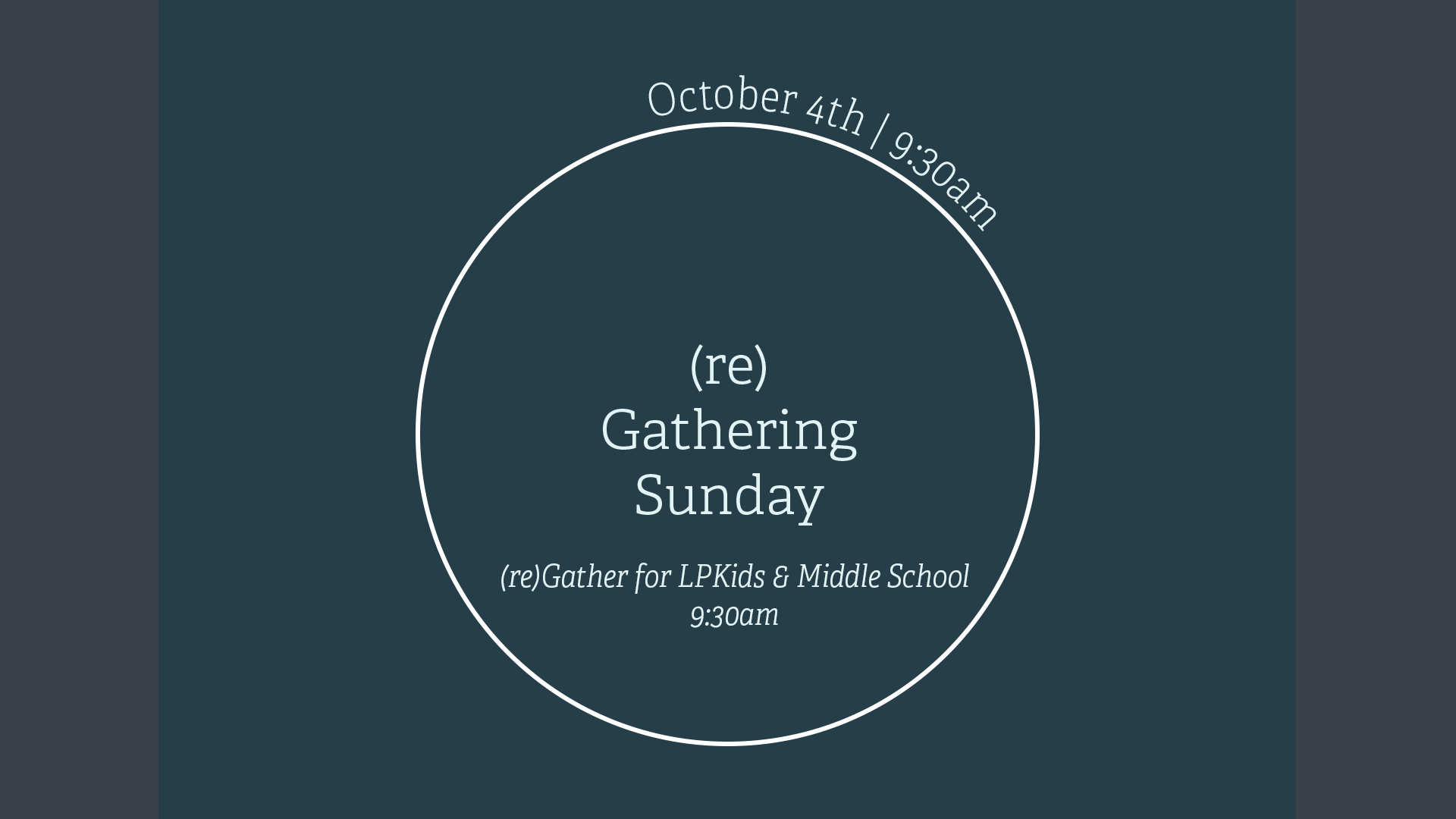 (Re)gathering 2.0!
Beginning NEXT Sunday, October 4, we'll be opening up LPKids (6 weeks through 5th grade) and LPStudents (middle school)! Pre-registration is required through 5th grade. Registration opens on Thursday.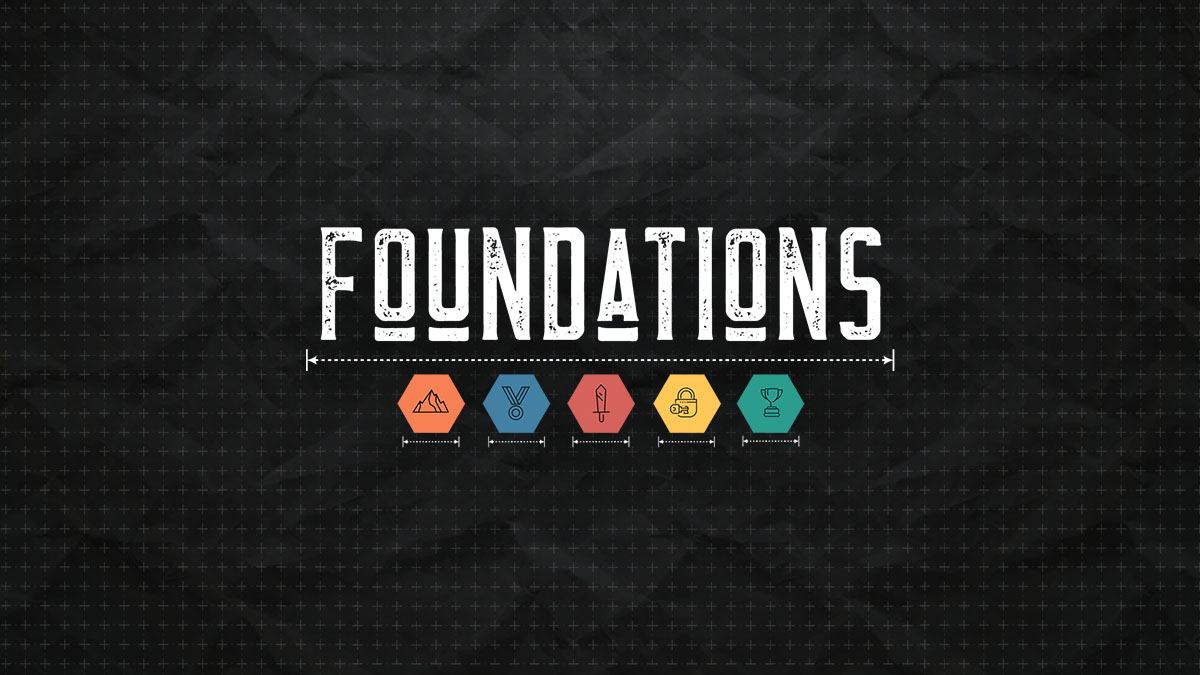 FOUNDATIONS CLASS
Would you like to go even deeper in our Foundations Series? We are starting the next round of our Foundations Class on Sunday, October 11. Class will meet in person at 10:40, with virtual options available.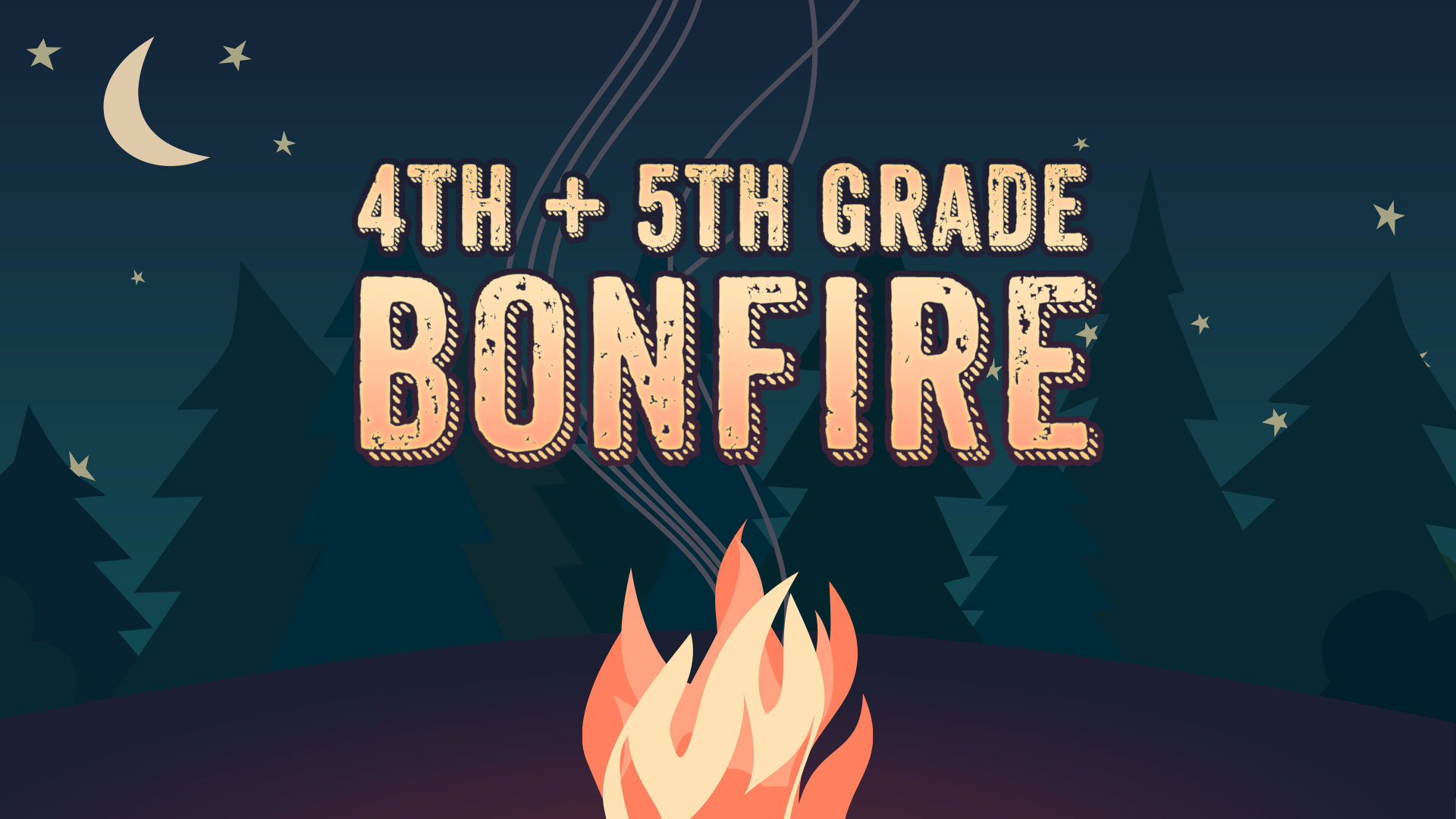 4TH/5TH GRADE BONFIRE
Join us as we kick off a new season in 4th and 5th grade!
Get to know your new small group during an evening of games and a bonfire on Friday, October 2 from 7-9 pm in the LPC backyard.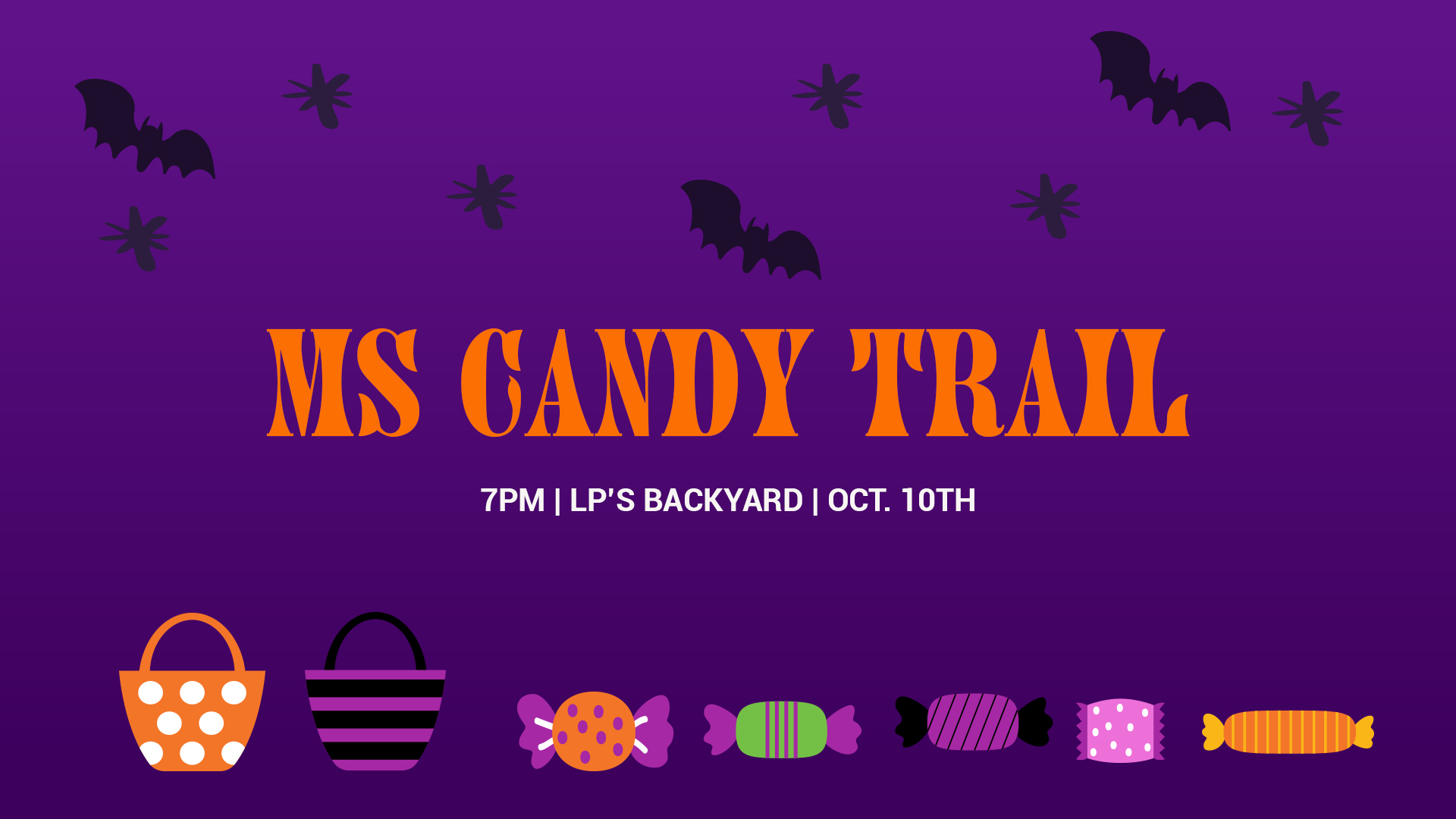 MIDDLE SCHOOL CANDY TRAIL - Oct 10
Come walk the trails behind our church with your small group and get CANDY along the way. Also, we have a SMALL GROUP COSTUME CONTEST! Come dressed up and ready for some FUN!!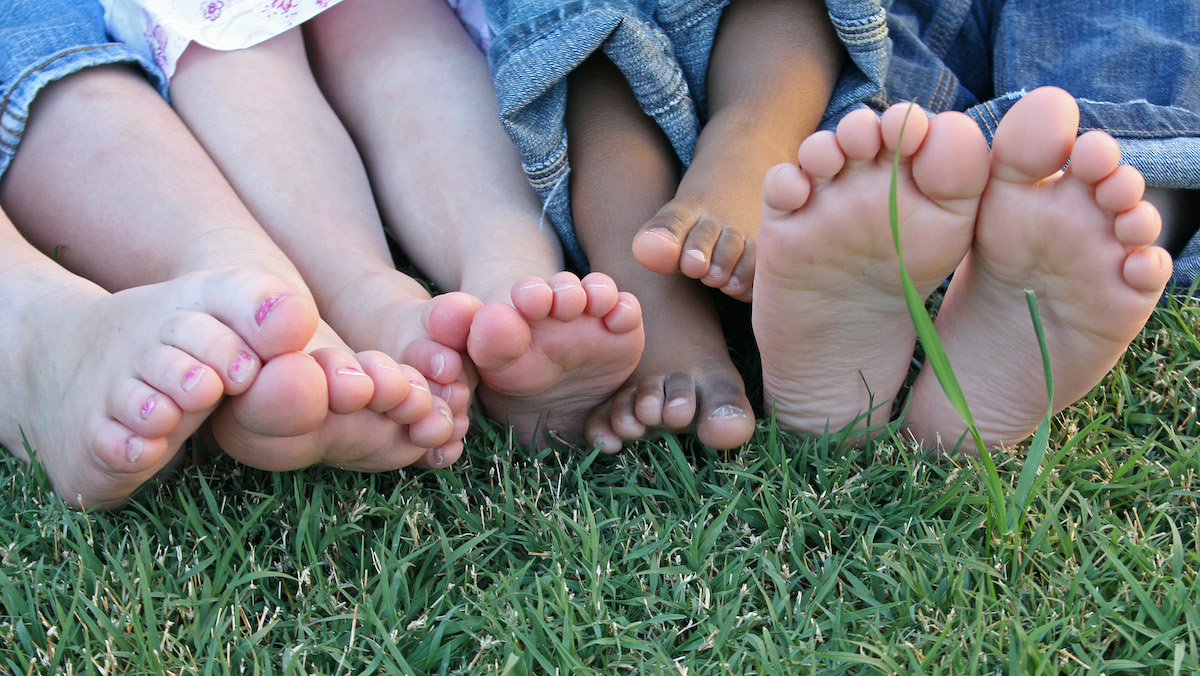 SMART STEPFAMILY GROUP
If you're in any age or stage of stepfamily, you're invited to join this study as we learn and grow together. Group meets Sundays beginning TODAY at 11:00 am. Virtual options available.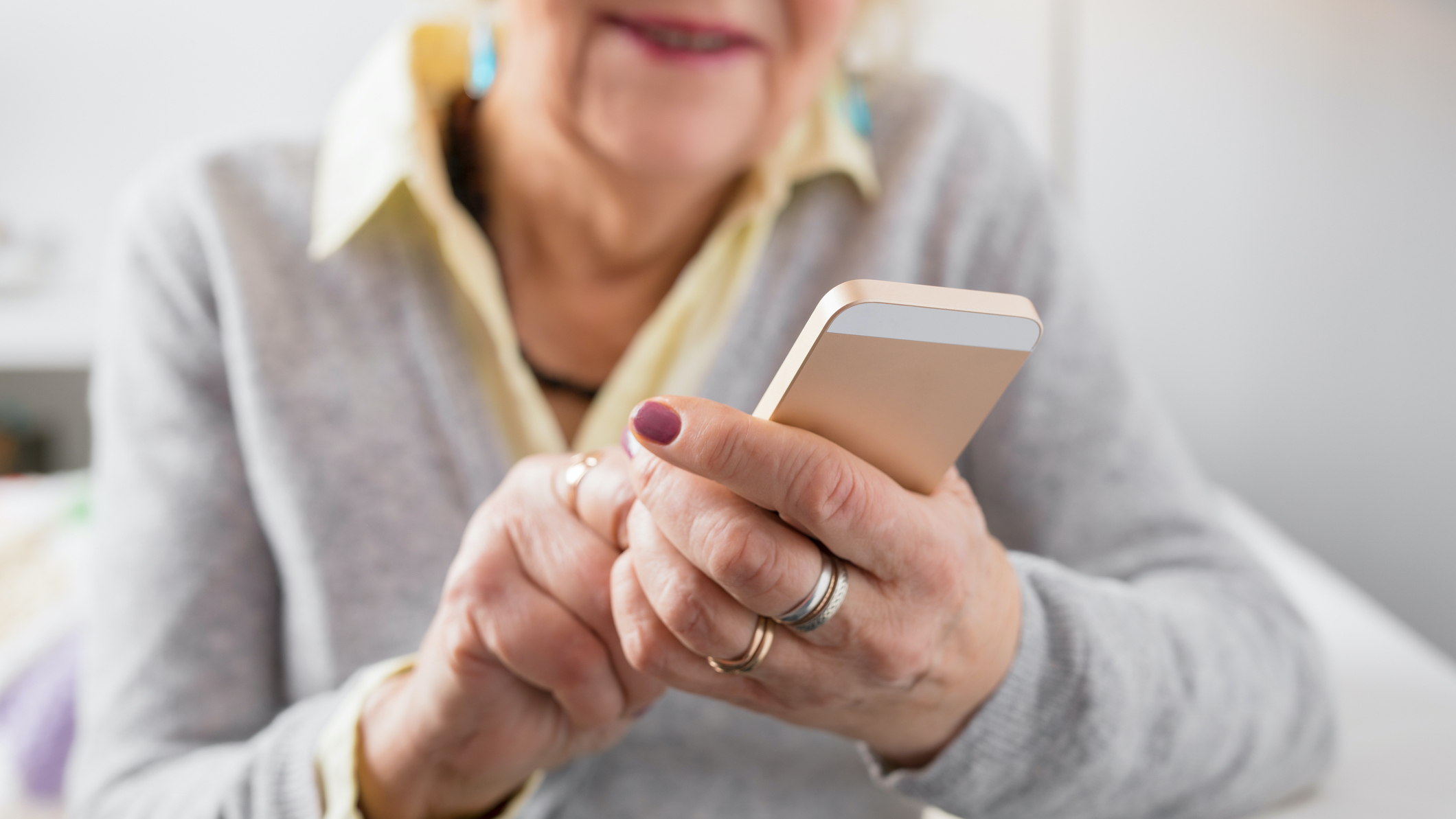 STAY INFORMED
We send weekly LifePoint emails and periodic text alerts to keep you informed. Don't miss out! Opt in to let us know your preferences.
WE CAN'T WAIT TO MEET YOU!
Connecting at a new place is a huge first step toward feeling at home. It can be a little intimidating if you don't know where to start.
We'd love to get to know you better and help you get connected! If you visit on the weekend, fill out a Connection Card and bring it to the Welcome Desk. We'll have a gift waiting for you! Or, you can simply connect with us online.
[et_pb_jt_counter prefix="$" count_number_separator="," count_to_number="45129″ _builder_version="4.4.8″ number_font="Hind|300|||||||" number_text_color="#000000″ number_font_size="1.7em"][/et_pb_jt_counter]
[et_pb_jt_counter prefix="$" count_number_separator="," count_to_number="61034″ count_from_number="61034″ _builder_version="4.4.8″ number_font="Hind|300|||||||" number_text_color="#000000″ number_font_size="1.7em"][/et_pb_jt_counter]
received fiscal year to date
[et_pb_jt_counter prefix="$" count_number_separator="," count_to_number="123591″ _builder_version="4.4.8″ number_font="Hind|300|||||||" number_text_color="#000000″ number_font_size="1.7em"][/et_pb_jt_counter]
[et_pb_jt_counter prefix="$" count_number_separator="," count_to_number="183102″ _builder_version="4.4.8″ number_font="Hind|300|||||||" number_text_color="#000000″ number_font_size="1.7em"][/et_pb_jt_counter]
annual budget
(fiscal year ends aug 31, 2021)
[et_pb_jt_counter prefix="$" count_number_separator="," count_to_number="3173775″ count_from_number="3173775″ _builder_version="4.4.8″ number_font="Hind|300|||||||" number_text_color="#000000″ number_font_size="1.7em"][/et_pb_jt_counter]