A conversation with Titus O'Bryant and Joe Duke
We have countless stories of God's faithfulness to our church over the last three decades, but we believe He's just getting started. This morning, Joe Duke sits down with Titus O'Bryant in his first weekend as our new Sr. Pastor. Get to know Titus better as we move into an exciting future of continuing to influence people to find and follow Jesus.
If you're new, have a prayer request or want to explore ways to connect, text LPCONNECT to 97000
CONNECT AND GROW THIS FALL!
Stop by and meet our group and ministry leaders!
Here at LifePoint, we desire to see everyone connected – connected in relationship to God and in relationship with other people. We have lots of opportunities to get connected this fall – come check them out! Over the next few weeks, our group and ministry leaders invite you to stop by their Living Room in the lobby and learn how you can connect and grow.

And you have been part of that! As we celebrate 35 years of influencing people to find and follow Jesus, we invite you to find new ways to connect with others in our LifePoint Family and to grow in your faith.
Upcoming events and ministry news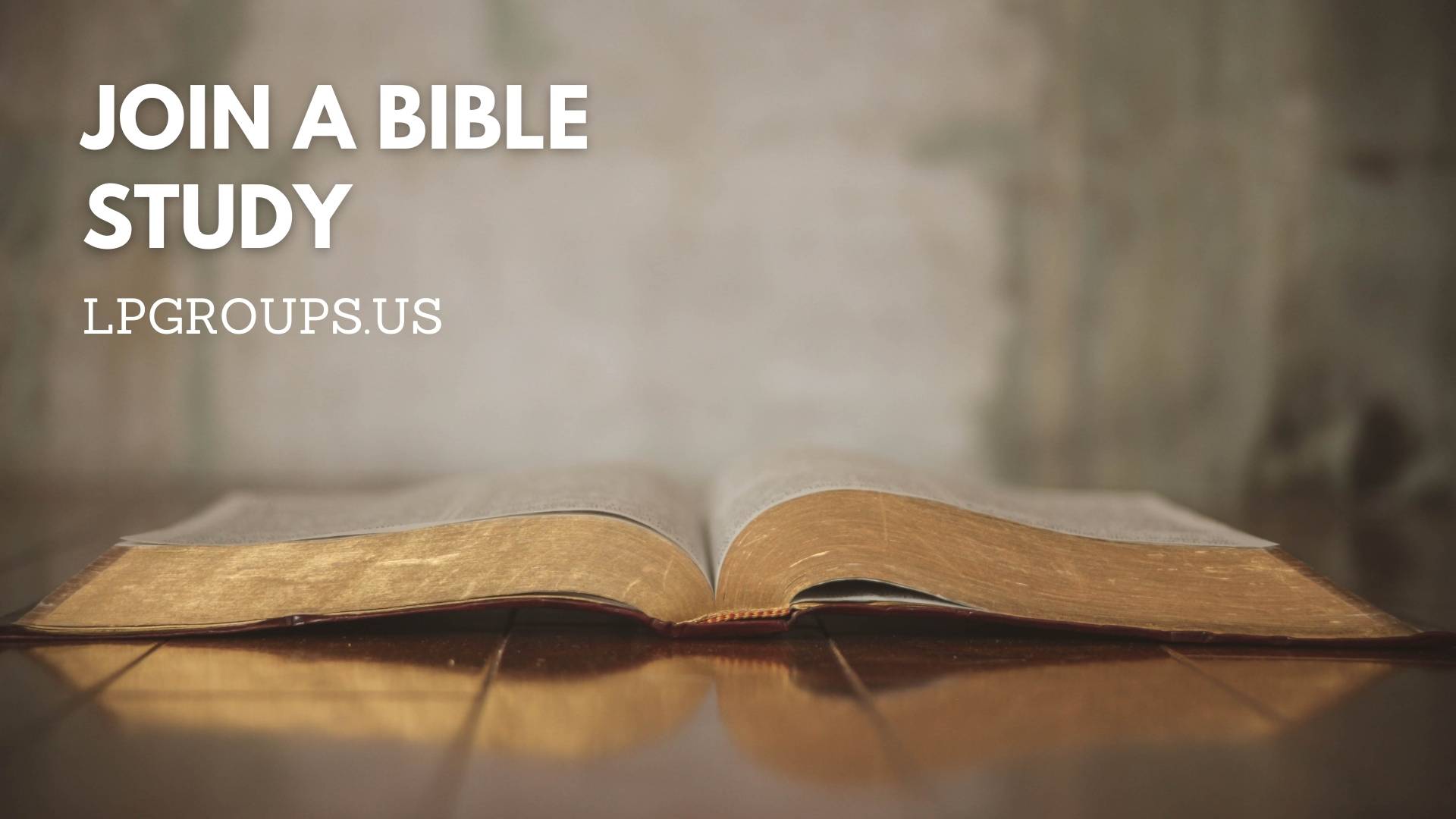 FALL BIBLE STUDY - EXODUS
Join us this autumn as our men & women dive into the book of Exodus! Study will meet for nine weeks on Tuesday evenings beginning September 20, 6:45-8:30 pm, with large group teaching and small group discussion. Free childcare also offered with advance registration.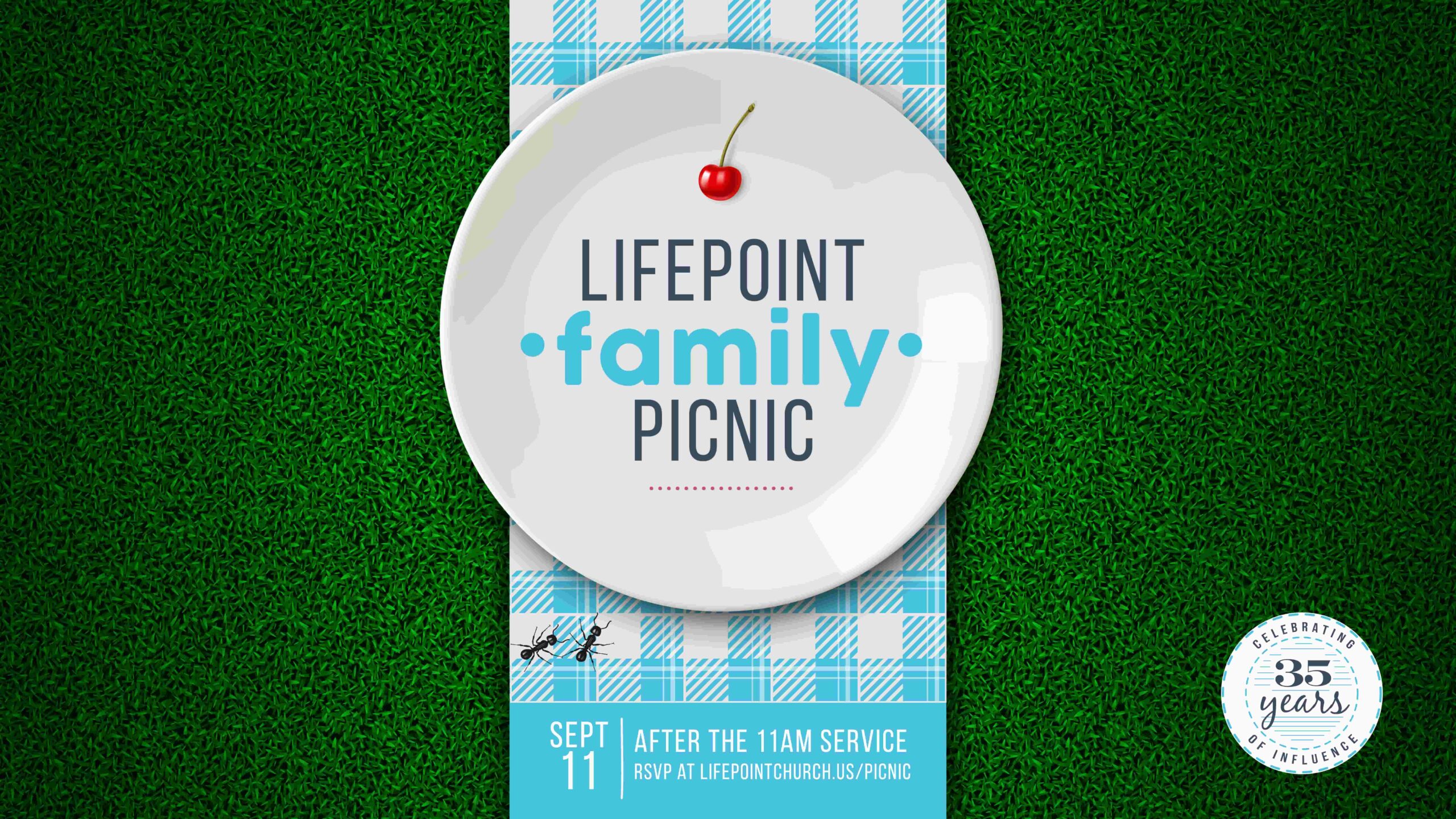 Our entire LifePoint fam is invited to join us on Sunday, September 11 for a LifePoint family picnic! We'll provide the food – bring your family plus lawn chairs or blanket. We'll also have fun games & activities!
When you sign up, consider filling a spot on our Picnic Crew to make our picnic happen. The more the merrier!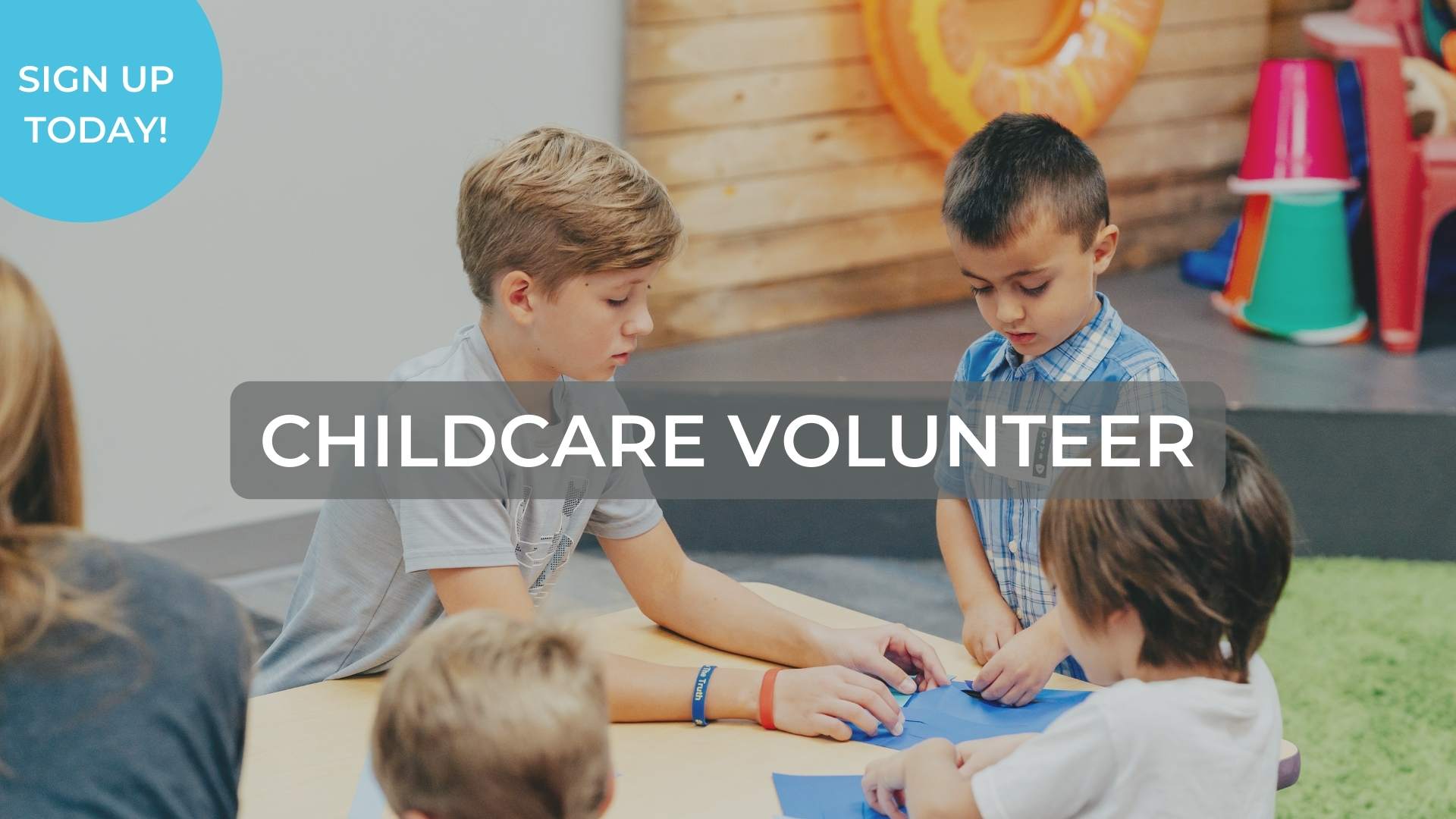 Mid-week Serving Opportunity!
We know that many of you who wish to volunteer aren't able to serve on Sunday mornings. Here's your chance! We are looking for volunteers to provide childcare during our men's & women's Bible studies this fall and give moms and dads time to study God's Word and to grow and connect in community.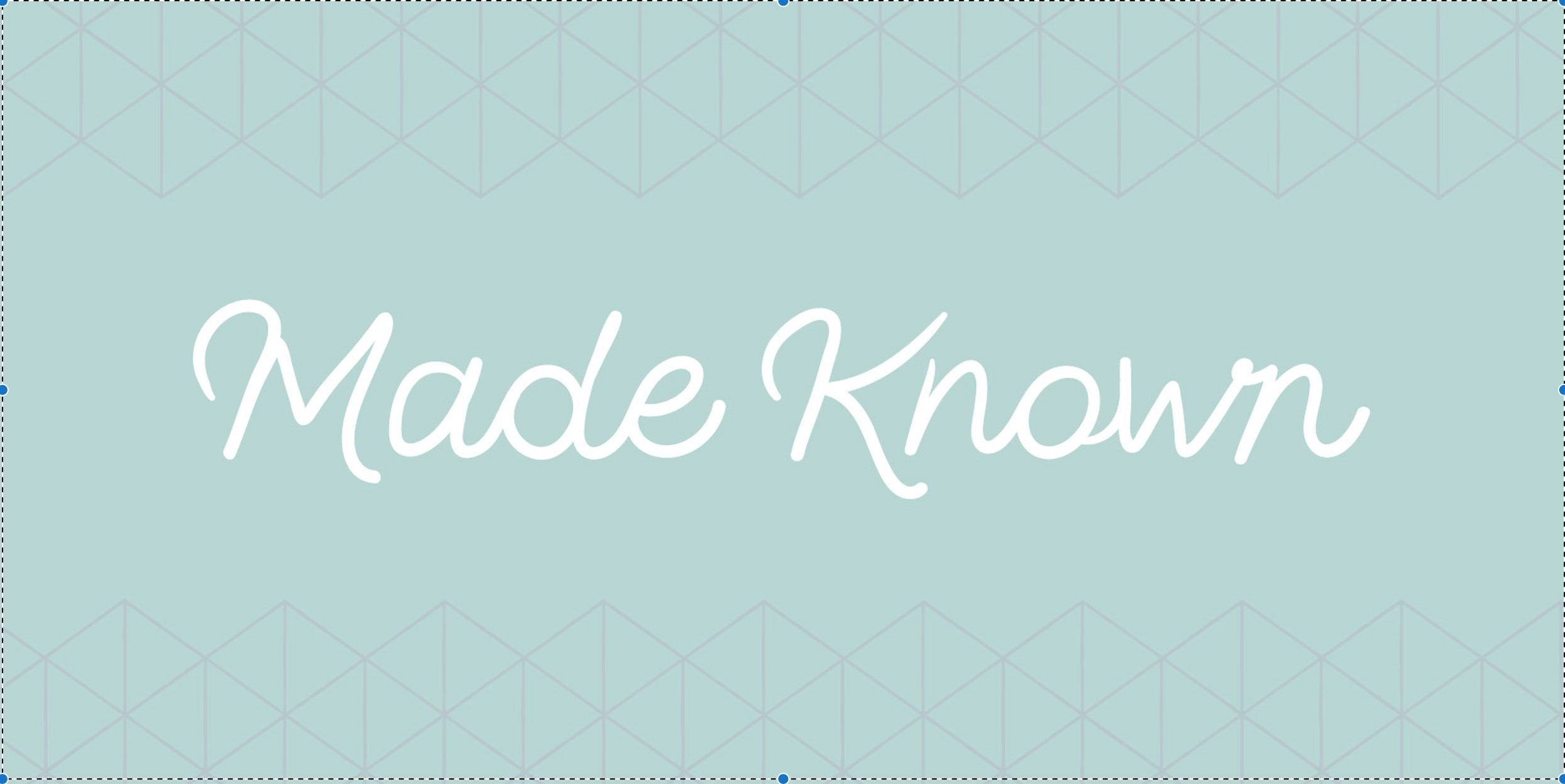 Made Known
On Friday, October 14, join us for Made Known – a pregnancy and infant loss memorial event created to acknowledge the babies in our church and in our community who were MADE by God, KNOWN by their parents and will be MADE KNOWN through honoring their short, but significant lives.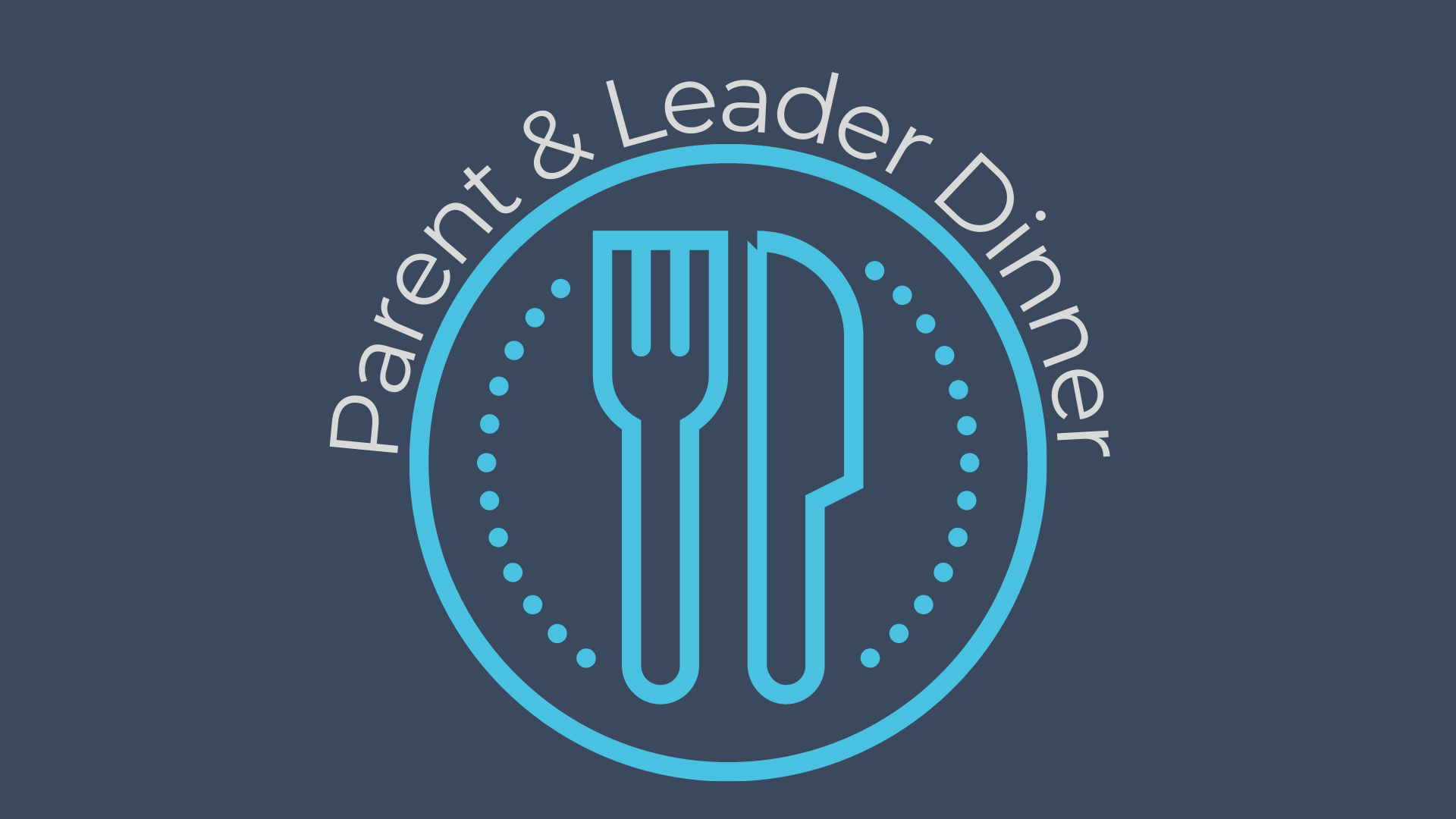 MEET YOUR STUDENT'S SG LEADER
Hey Parents! We think all our small group leaders are amazing, and we'd love for you to get to know them better and see why. On Monday, September 12, 7-8 pm, join us for a FREE dinner and an evening of conversation with your student's SG leader.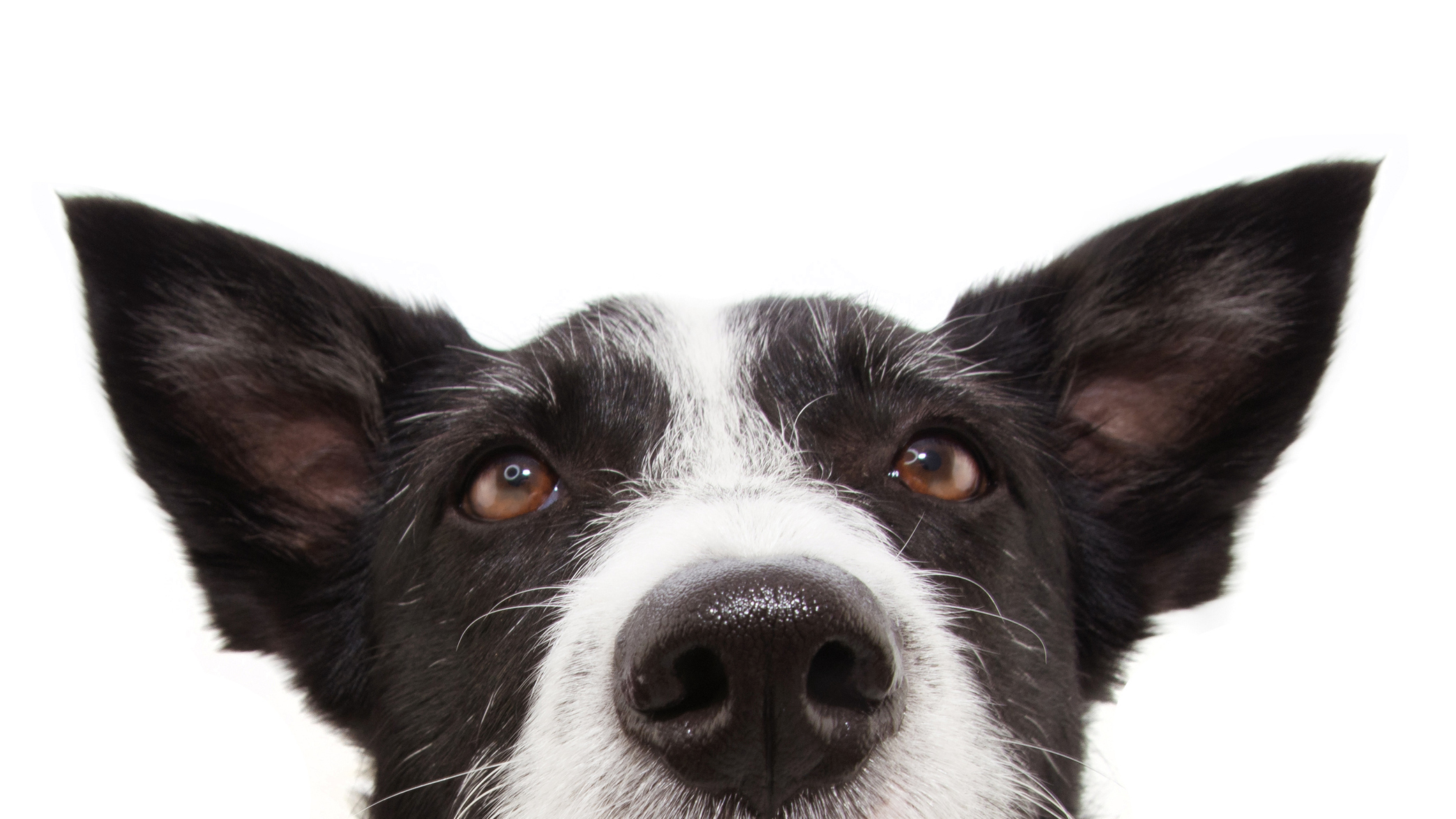 HAVE YOU HEARD THE LATEST NEWS?
We send weekly LifePoint emails and occasional text alerts to keep you informed about upcoming events and important LifePoint news. Don't miss out! 
Opt in to let us know your preferences.
WE CAN'T WAIT TO MEET YOU!
Connecting at a new place is a huge first step toward feeling at home. It can be a little intimidating if you don't know where to start.
We'd love to get to know you better and help you get connected! If you visit on the weekend, fill out a Connection Card and bring it to the Welcome Desk. We'll have a gift waiting for you! Or, you can simply connect with us online. Click the button or text LPCONNECT to 97000.
THANK YOU FOR GIVING GENEROUSLY
received fiscal year to date
annual budget
(fiscal year ends aug 31, 2022)