THE MEAL OF THE Movement | Joe Duke
The church can be described as a body, a family, an army. It's a movement of influence—one that seeks to bring glory to God and point people toward the Savior. On the night Jesus was betrayed and arrested, He initiated the movement with a meal. He chose food and drink as a picture of His body that would be broken and His blood that would be shed. Through the simple act of eating a meal, the movement called the church is to be reminded of what Christ accomplished on the cross.
If you're new, have a prayer request or want to explore ways to connect, text LPCONNECT to 97000
Upcoming events and ministry updates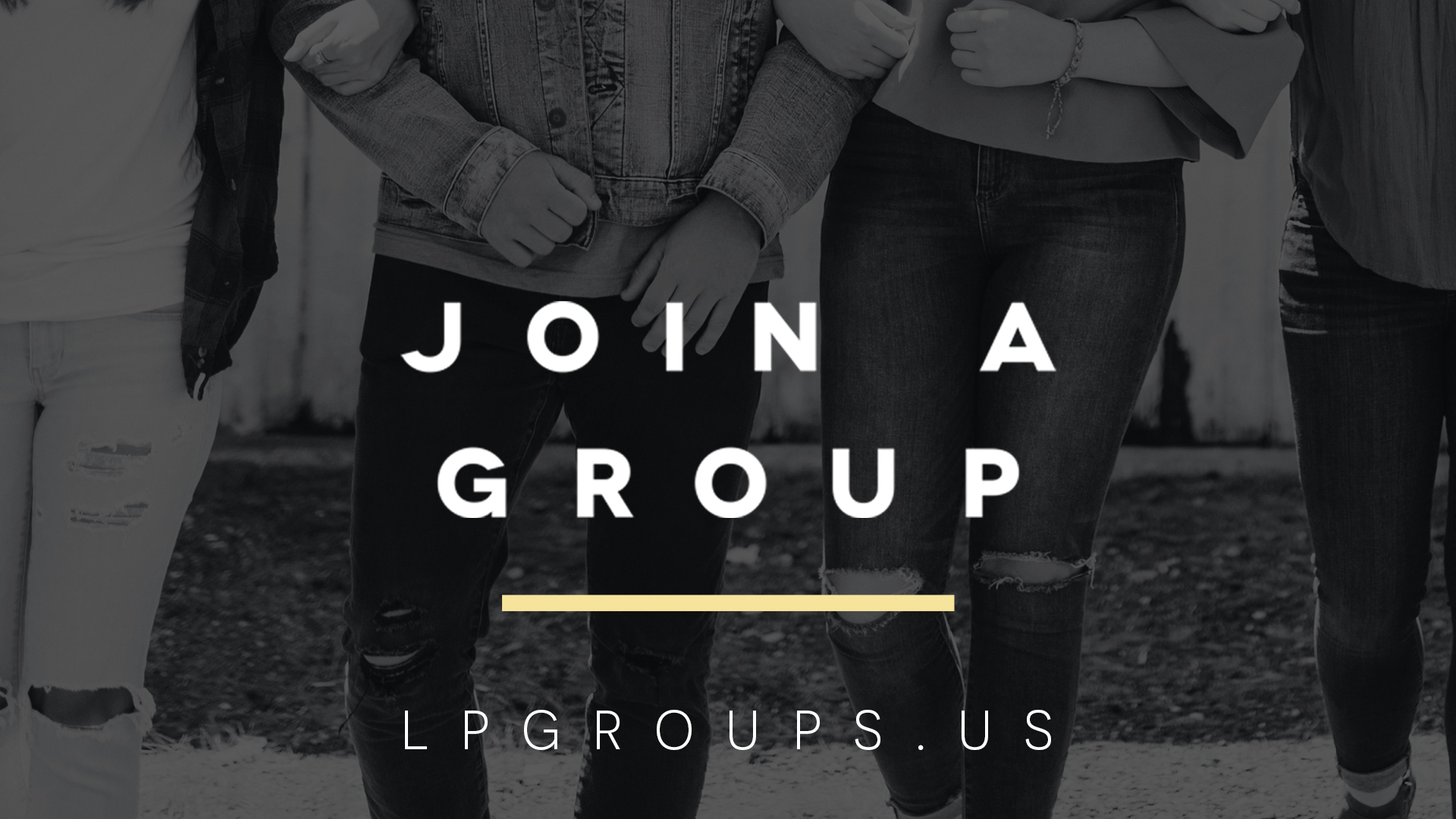 FIND YOUR COMMUNITY
It's time to get back to community! LifePoint has groups for wherever you are in life, including small groups, Bible studies and Care Groups. We also have ministries you can get involved in, like MOPS, Marriage and more. Find out more about all these groups and ministries at our Join a Group Fair on September 12.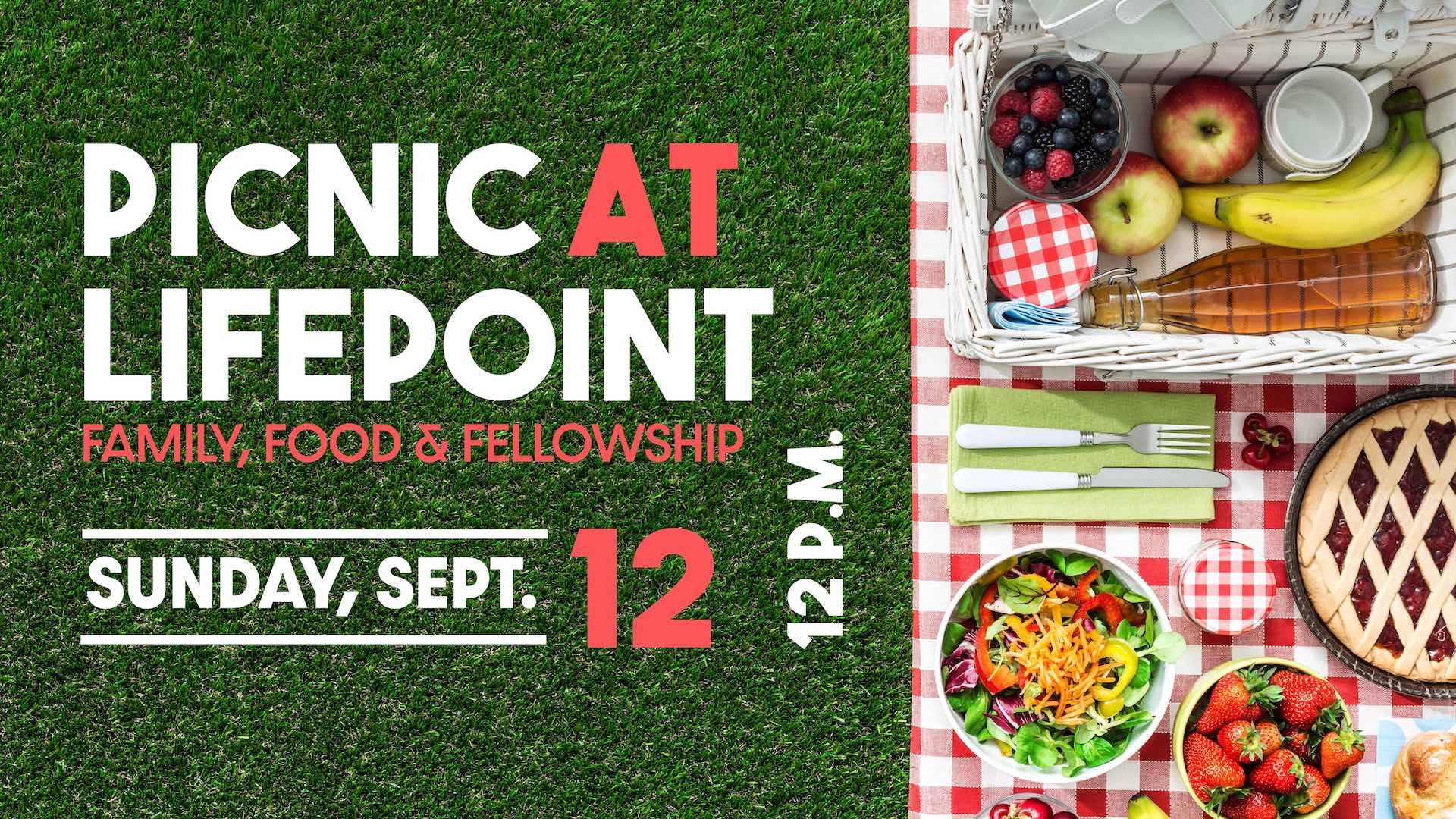 CHURCH-WIDE PICNIC
Hey LifePoint Fam! Join us on September 12 for Family, Food and Fellowship as we kick off our new ministry year with a church-wide picnic! We'll provide the food – bring your family plus lawn chairs or blanket and get to know someone new. And don't miss our Cornhole Tournament! 
Please RSVP so we can plan.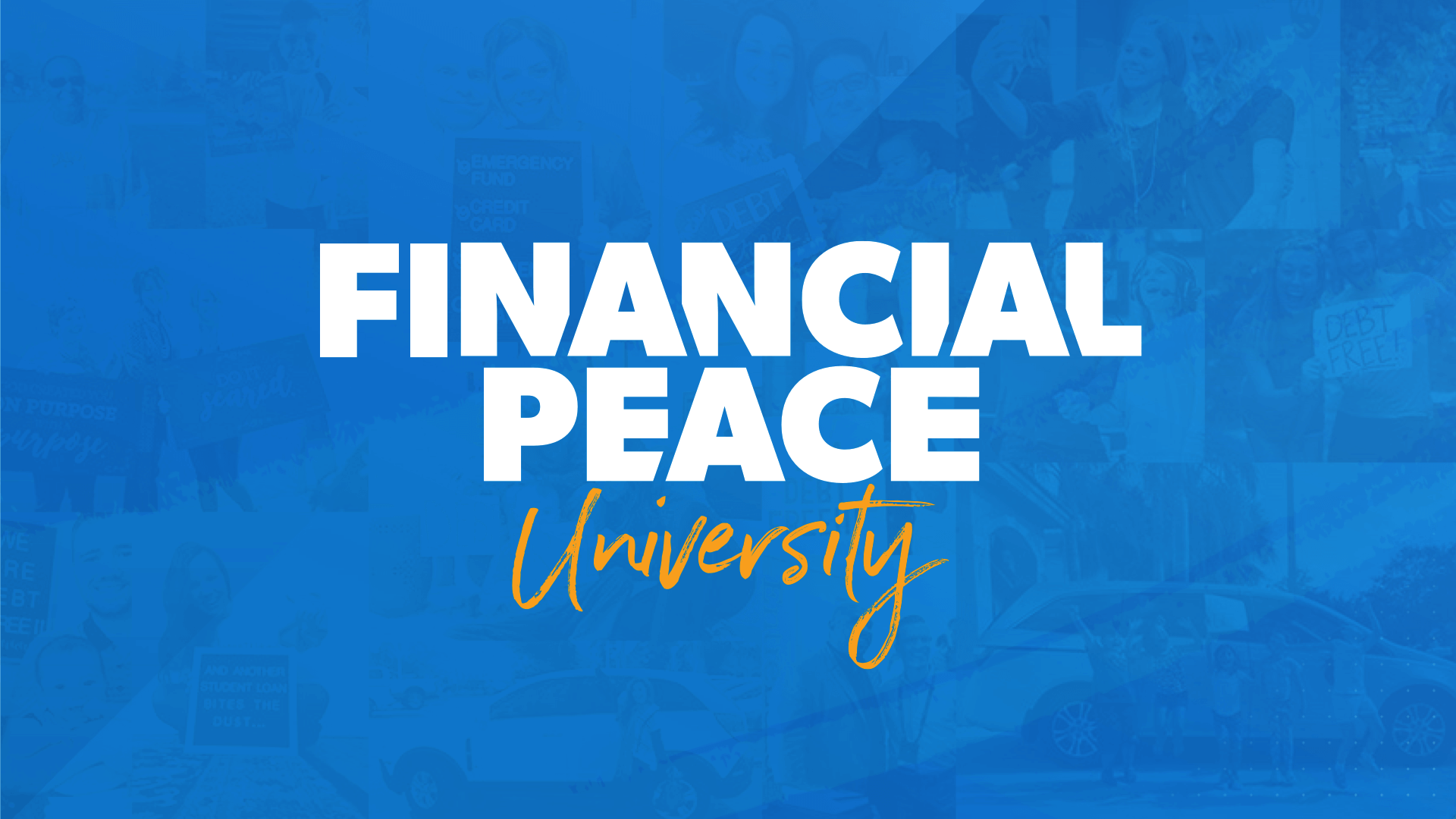 FIND FINANCIAL PEACE
Do you long for financial peace and freedom? Learn how to take control of your money, get free of debt and plan for your future at Financial Peace University (FPU). FPU is a 9 week class to learn how to get out of debt and build wealth. Best of all, FPU is FREE with your free Ramsey+ membership! FPU begins Monday, Septebmer 13.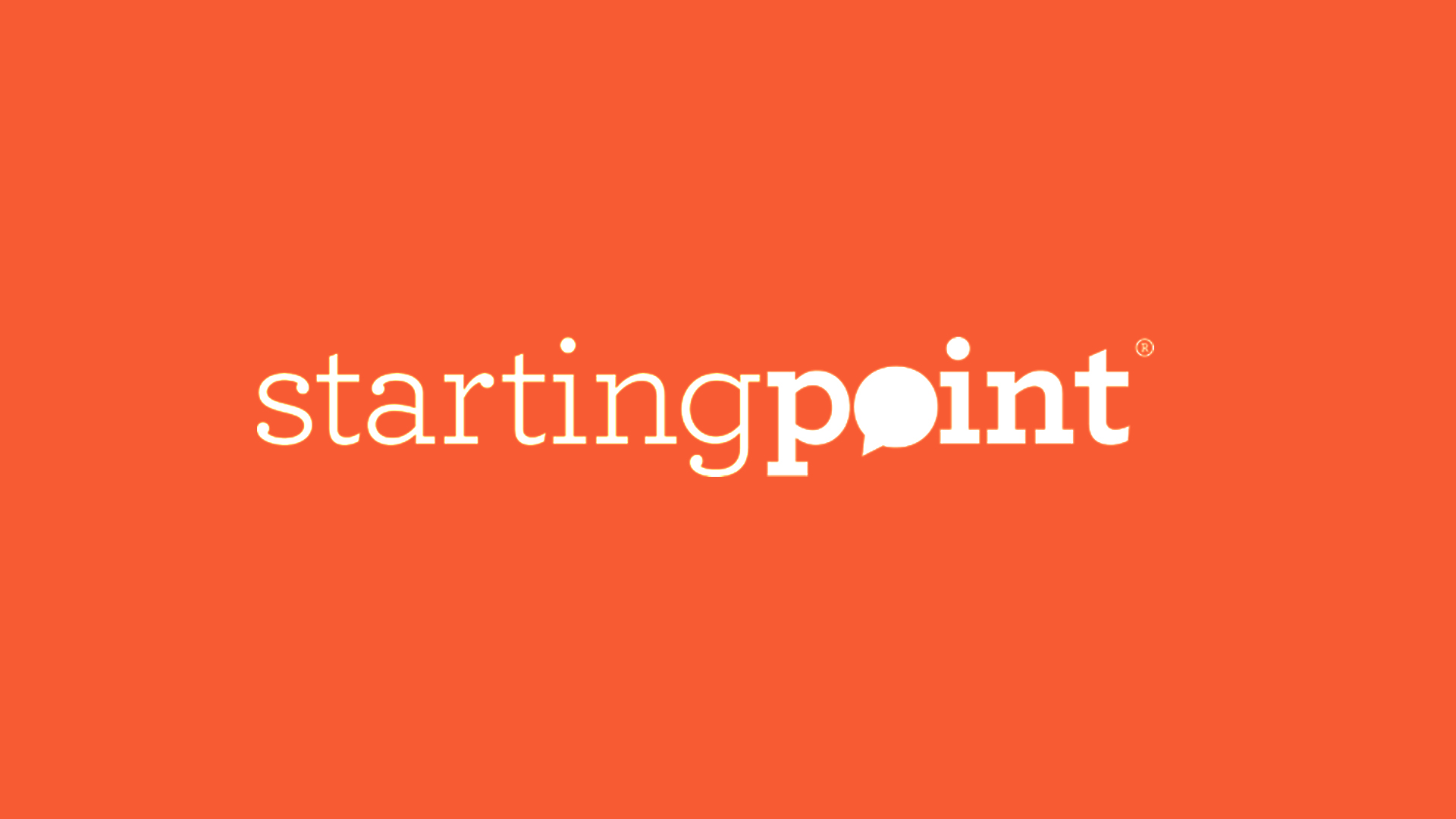 NEW GROUP STARTS SEPTEMBER 19!
Explore what it would look like to hit the restart button on your faith. Starting Point is a small group conversation about God, faith and the Bible. Next class starts Sunday, September 19 at 11:00 am. Bring your questions!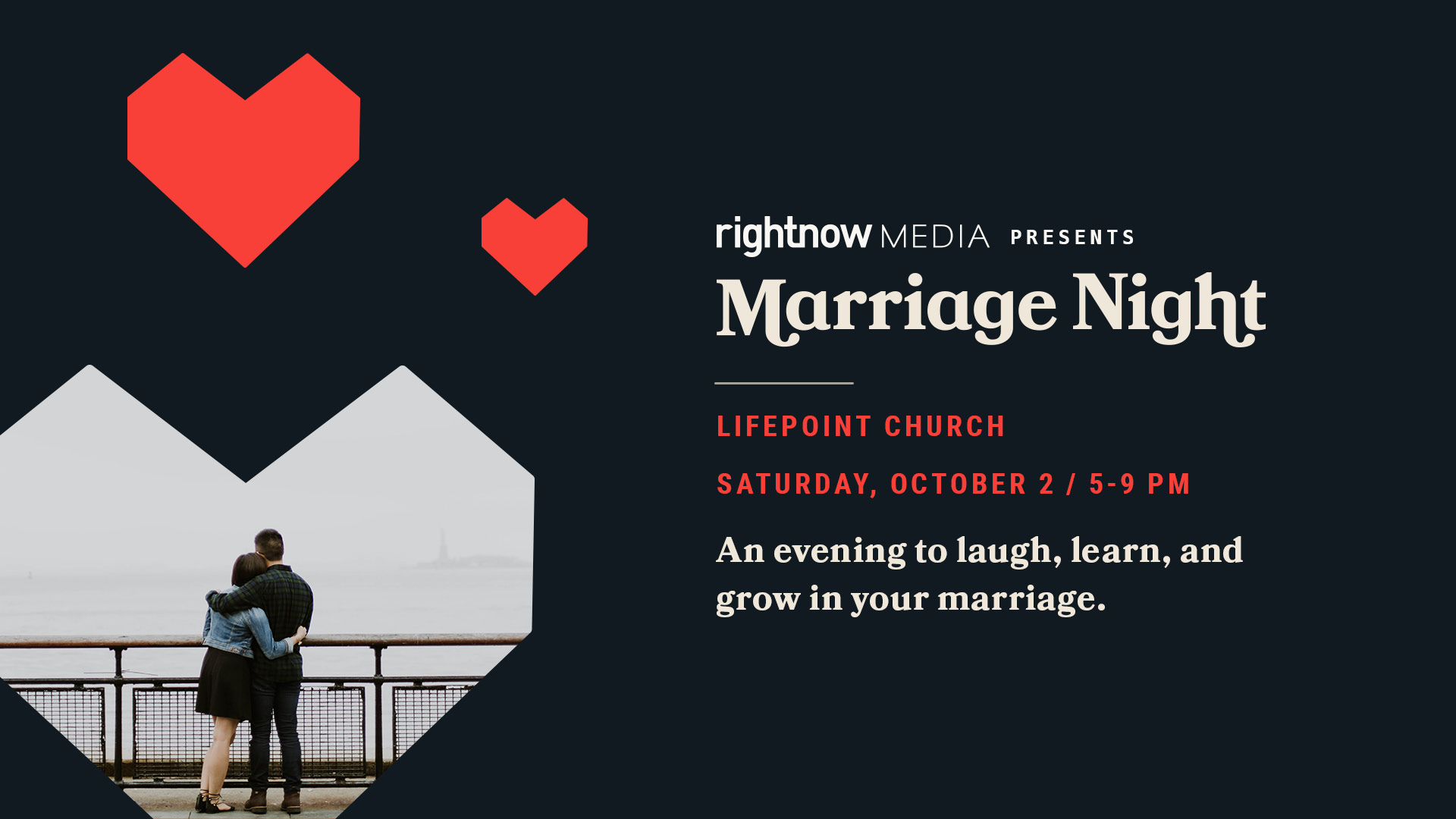 READY TO GROW YOUR MARRIAGE?
Grab your spouse and join us on Saturday, October 2 as we host RightNow Media's Marriage Night! Laugh and learn with your spouse as you hear from marriage experts and discover how to honor God in your marriage. Cost is $20 per person.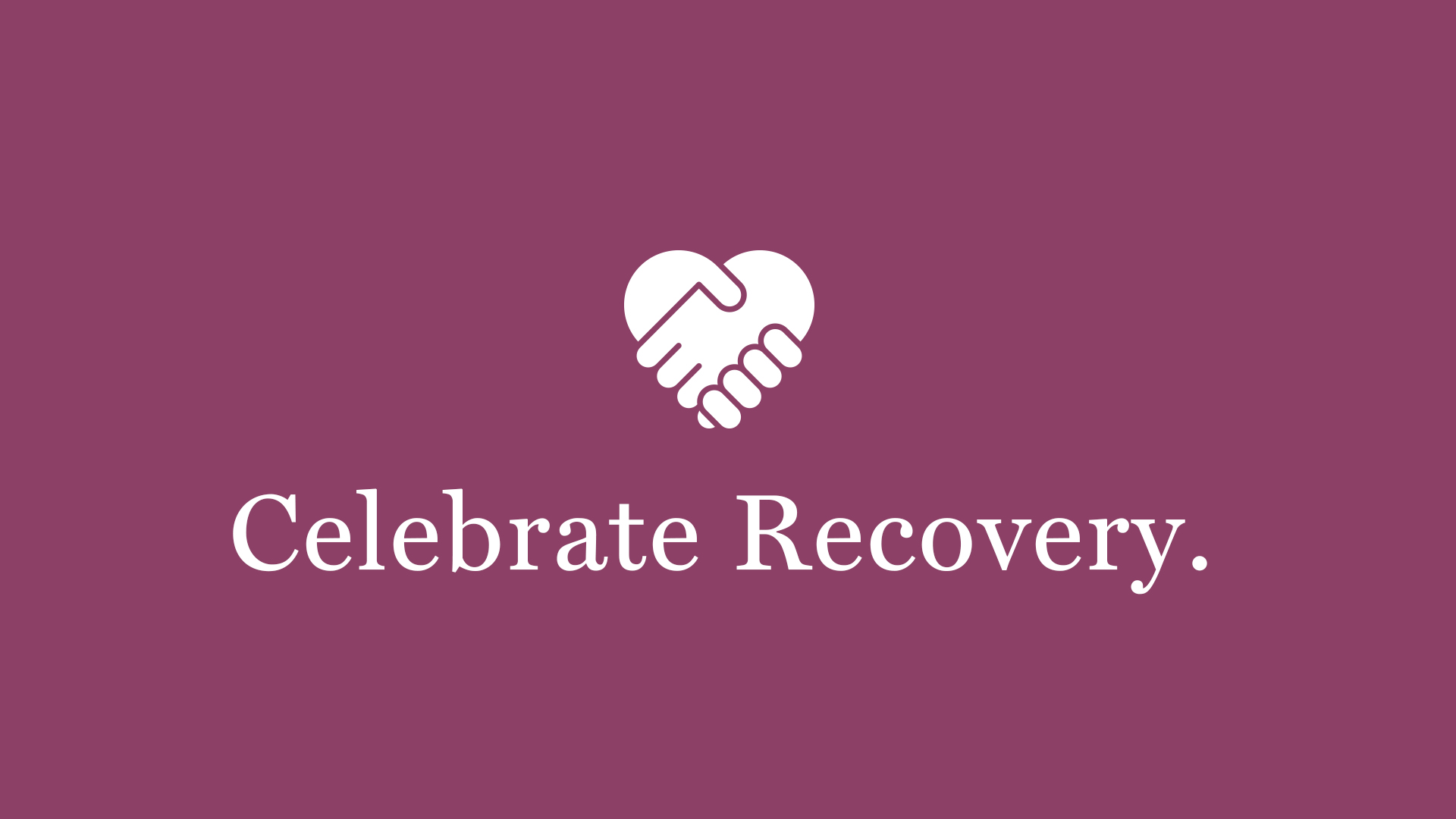 celebrate recovery
Find freedom from what is weighing you down by connecting with real people and discovering how real faith can help with your real problems. If you struggle with hurts, habits or hangups, Celebrate Recovery is for you! Join a community of hope and healing Thursdays at 7 pm.
WE CAN'T WAIT TO MEET YOU!
Connecting at a new place is a huge first step toward feeling at home. It can be a little intimidating if you don't know where to start.
We'd love to get to know you better and help you get connected! If you visit on the weekend, fill out a Connection Card and bring it to the Welcome Desk. We'll have a gift waiting for you! Or, you can simply connect with us online. Click the button or text LPCONNECT to 97000.
received fiscal year to date
annual budget
(fiscal year ended aug 31, 2021)