Nothing challenges our view of God like challenges. Maybe, lately, you feel like you've had your share of obstacles and hardships. When we're pressured with difficulties, our idea of a good God can end up on the chopping block. How can God be good when evil exists and God is powerful enough to stop it? Sooner or later every Christ-follower must wrestle with the goodness of God. We must eventually ask, if God is good, what is He good for?
Upcoming events and ministry updates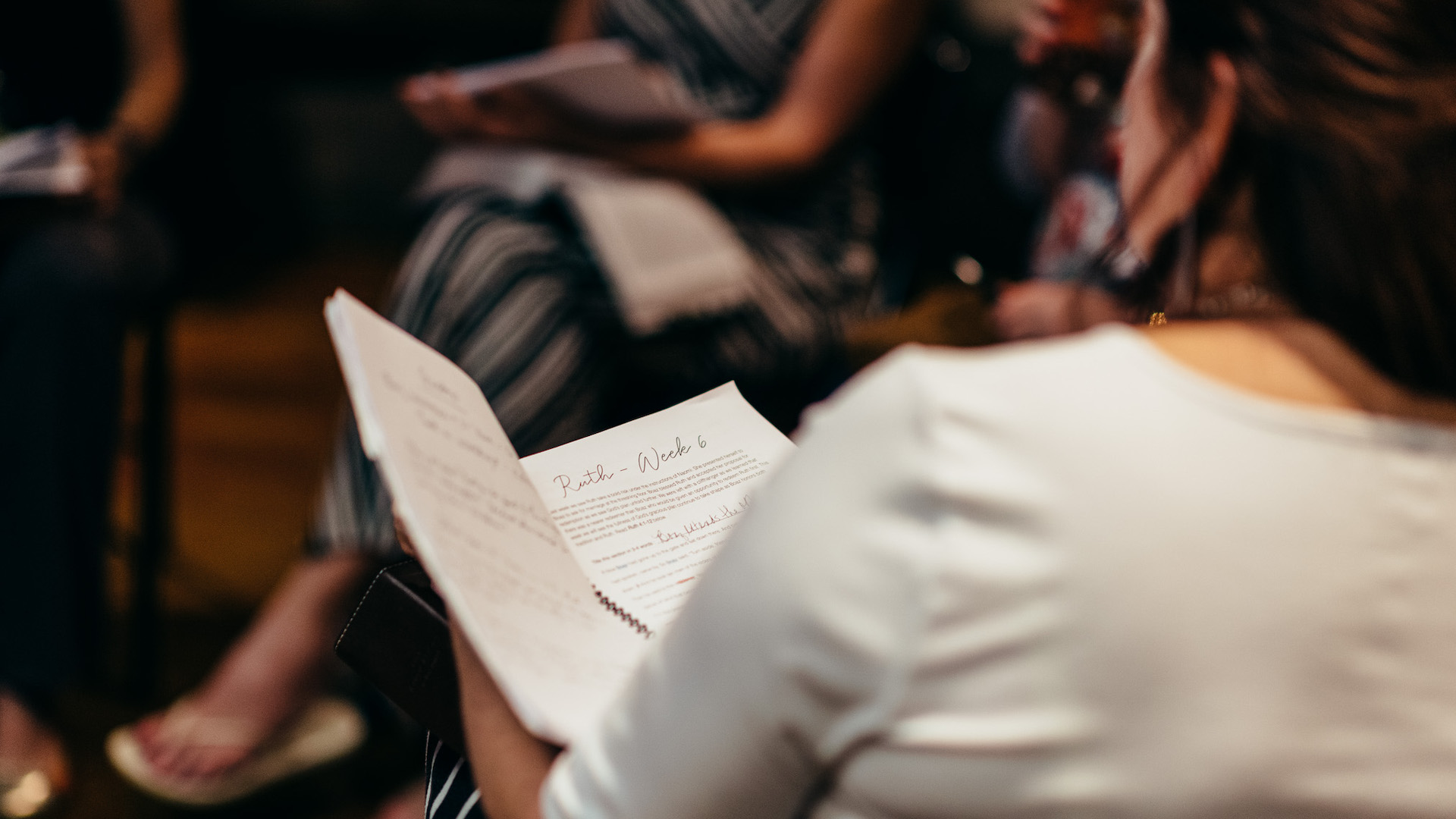 FALL BIBLE STUDY
Join our men and women this fall as we dig into the book of Jude and learn how to contend with our faith in a world of unbelief. In person and virtual options available. Kicks off week of Sept. 21.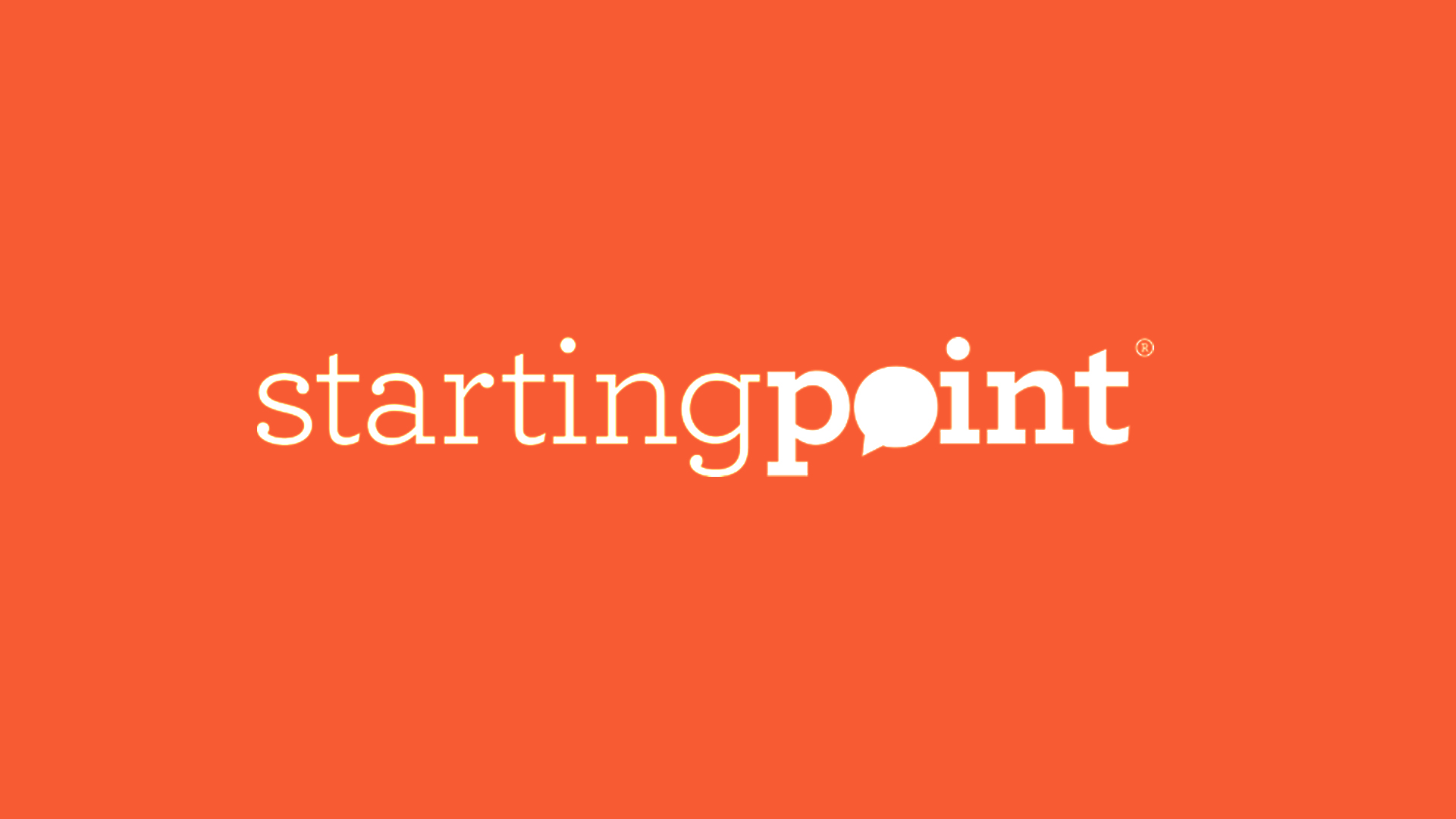 BEGINS SEPT 13
Explore what it would look like to hit the restart button on your faith. Starting Point is a small group conversation about God, faith and the Bible. Bring your questions!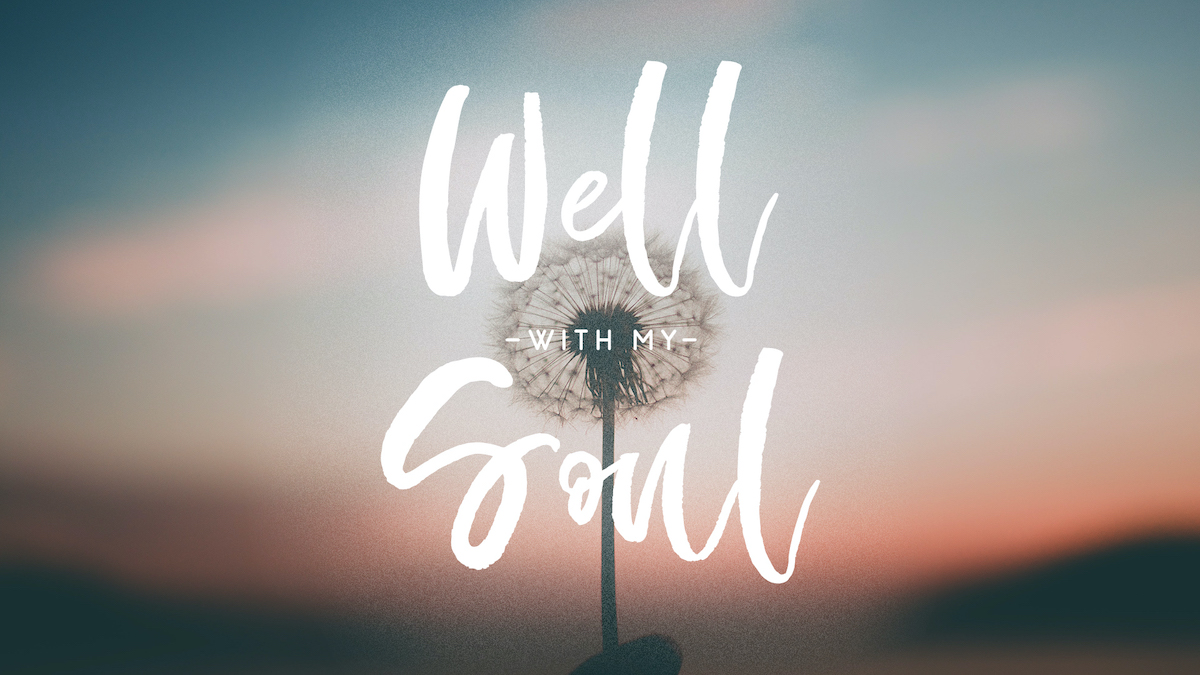 READ THE FULL SERIES
We've just wrapped up Well with My Soul,  our summer-long article series on mental and emotional wellness. Check it out and share it with a friend!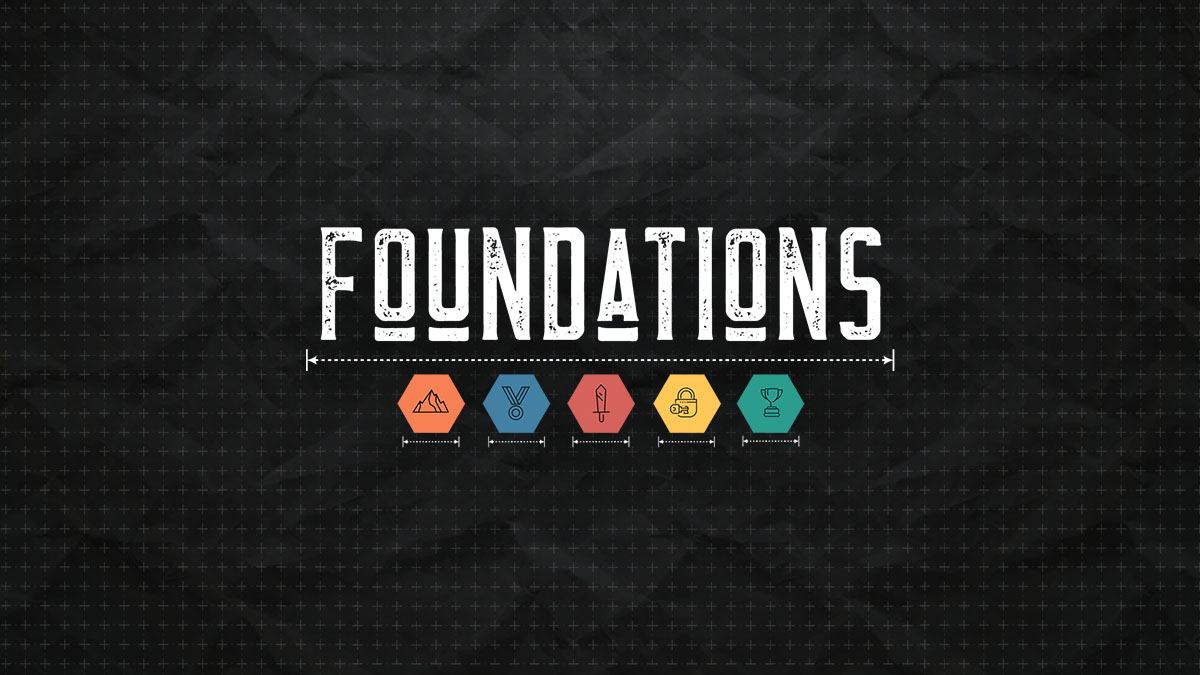 FOUNDATIONS
Is your faith built on a firm foundation of truth? Join us this fall for our Foundations series, as we explore essential ingredients of a life with Jesus. We have four different ways you can engage.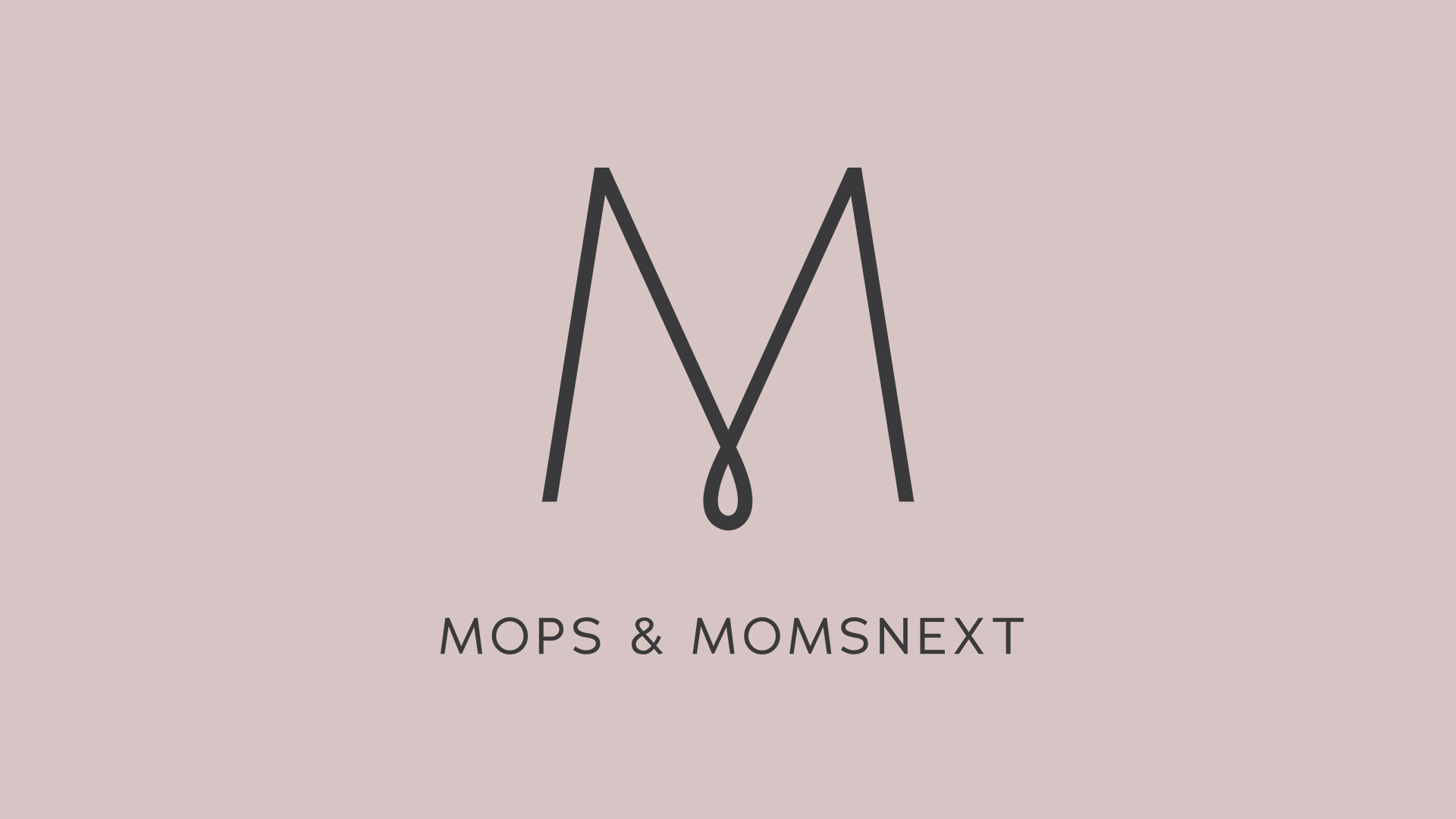 FALL KICK OFF-SEPT 13
Hey moms – MOPS and MOMSnext is for you! We are getting ready for the new MOPS year and we'd love for you to join us for our Fall Kick Off.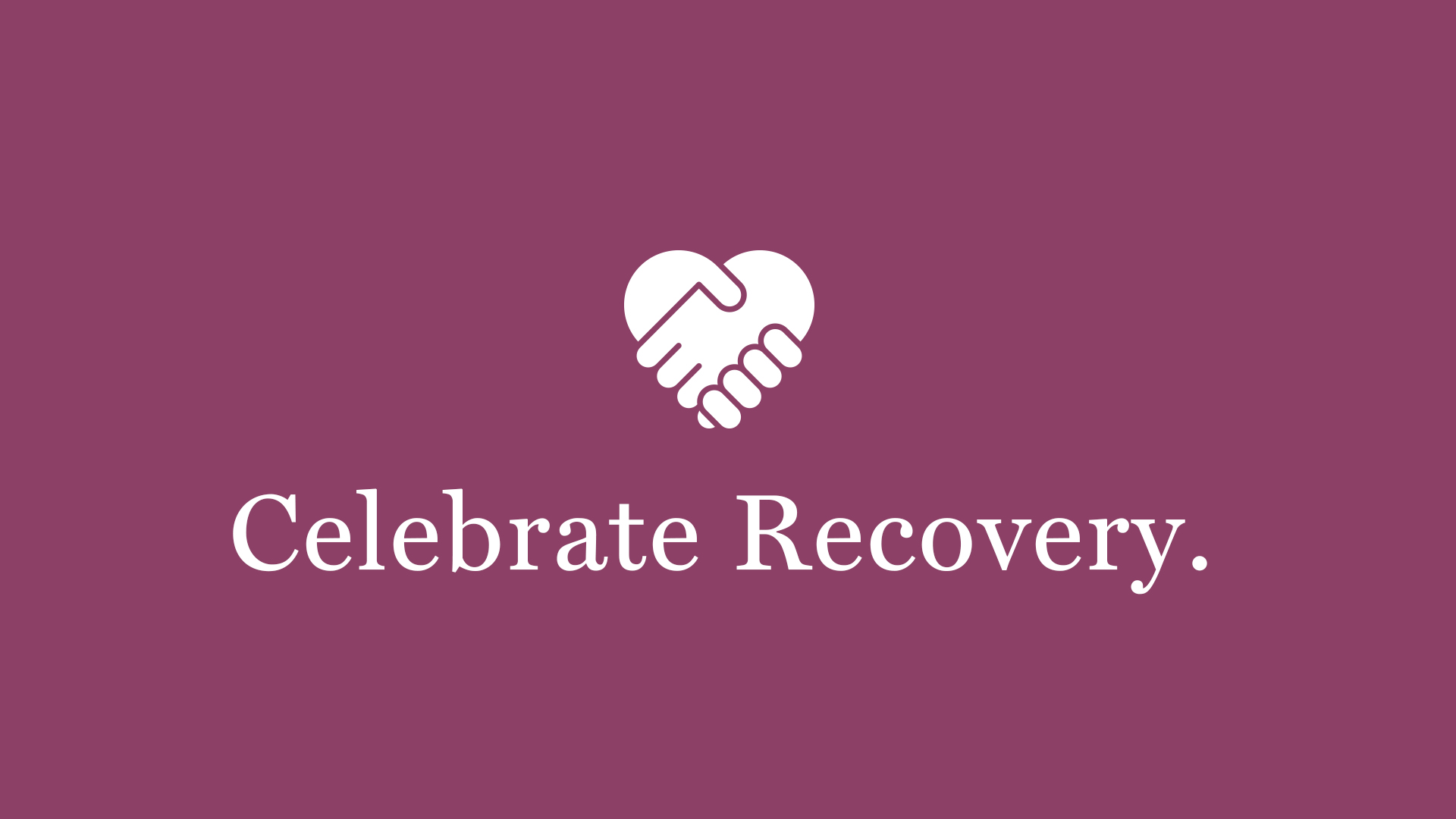 CELEBRATE RECOVERY
Back together in person! If you struggle with hurts, habits or hangups, CR is for you! Join us outdoors Thursdays at 7 pm. 
WE CAN'T WAIT TO MEET YOU!
Connecting at a new place is a huge first step toward feeling at home. It can be a little intimidating if you don't know where to start.
We'd love to get to know you better and help you get connected! If you visit on the weekend, fill out a Connection Card and bring it to the Welcome Desk. We'll have a gift waiting for you! Or, you can simply connect with us online.
[et_pb_jt_counter prefix="$" count_number_separator="," count_to_number="47924″ _builder_version="4.4.8″ number_font="Hind|300|||||||" number_text_color="#000000″ number_font_size="1.7em"][/et_pb_jt_counter]
[et_pb_jt_counter prefix="$" count_number_separator="," count_to_number="60071″ _builder_version="4.4.8″ number_font="Hind|300|||||||" number_text_color="#000000″ number_font_size="1.7em"][/et_pb_jt_counter]
received fiscal year to date
[et_pb_jt_counter prefix="$" count_number_separator="," count_to_number="2813676″ _builder_version="4.4.8″ number_font="Hind|300|||||||" number_text_color="#000000″ number_font_size="1.7em"][/et_pb_jt_counter]
[et_pb_jt_counter prefix="$" count_number_separator="," count_to_number="3183754″ _builder_version="4.4.8″ number_font="Hind|300|||||||" number_text_color="#000000″ number_font_size="1.7em"][/et_pb_jt_counter]