TRUTH & LOVE | BRAD LINDNER
There's a tension we may experience between truth and love: telling the someone the truth doesn't always seem loving, and sometimes loving people can feel as though it comes at the expense of telling the truth. It's easy to embrace one while neglecting the other. Yet, Jesus navigates this tension masterfully. Following His example, we can learn to speak the truth in love to a world that desperately needs both truth and love.
If you're new, have a prayer request or want to explore ways to connect, text LPCONNECT to 97000
Death is defeated… We are forever alive!
Upcoming events and ministry updates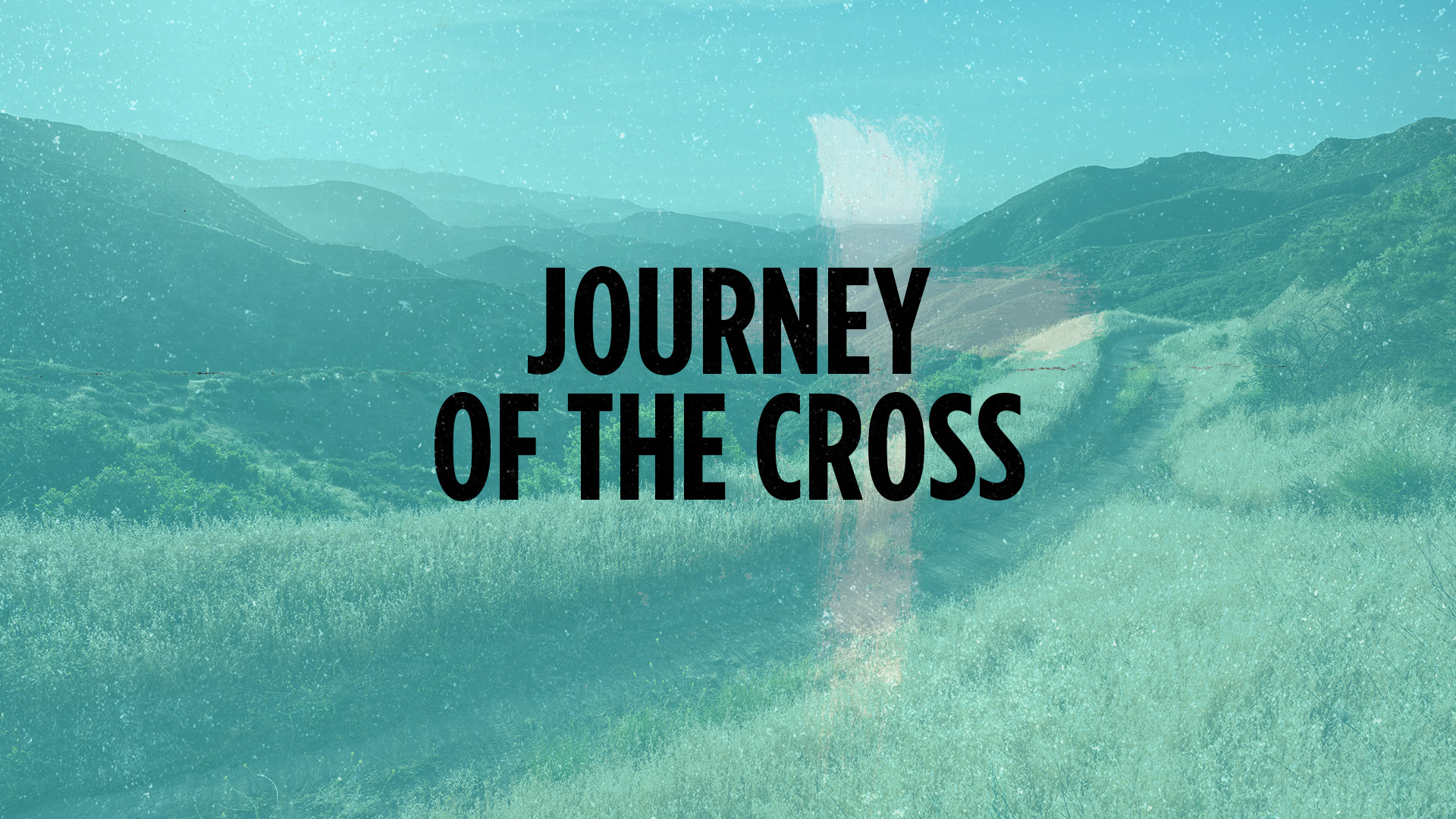 SIGN UP FOR OUR Easter Devo!
The path to the resurrection was an emotional journey of the lowest lows followed by the highest high: He is Risen! This year's Easter devotional, The Journey of the Cross, examines eight pivotal points of Holy Week. Be sure to subscribe so you don't miss it!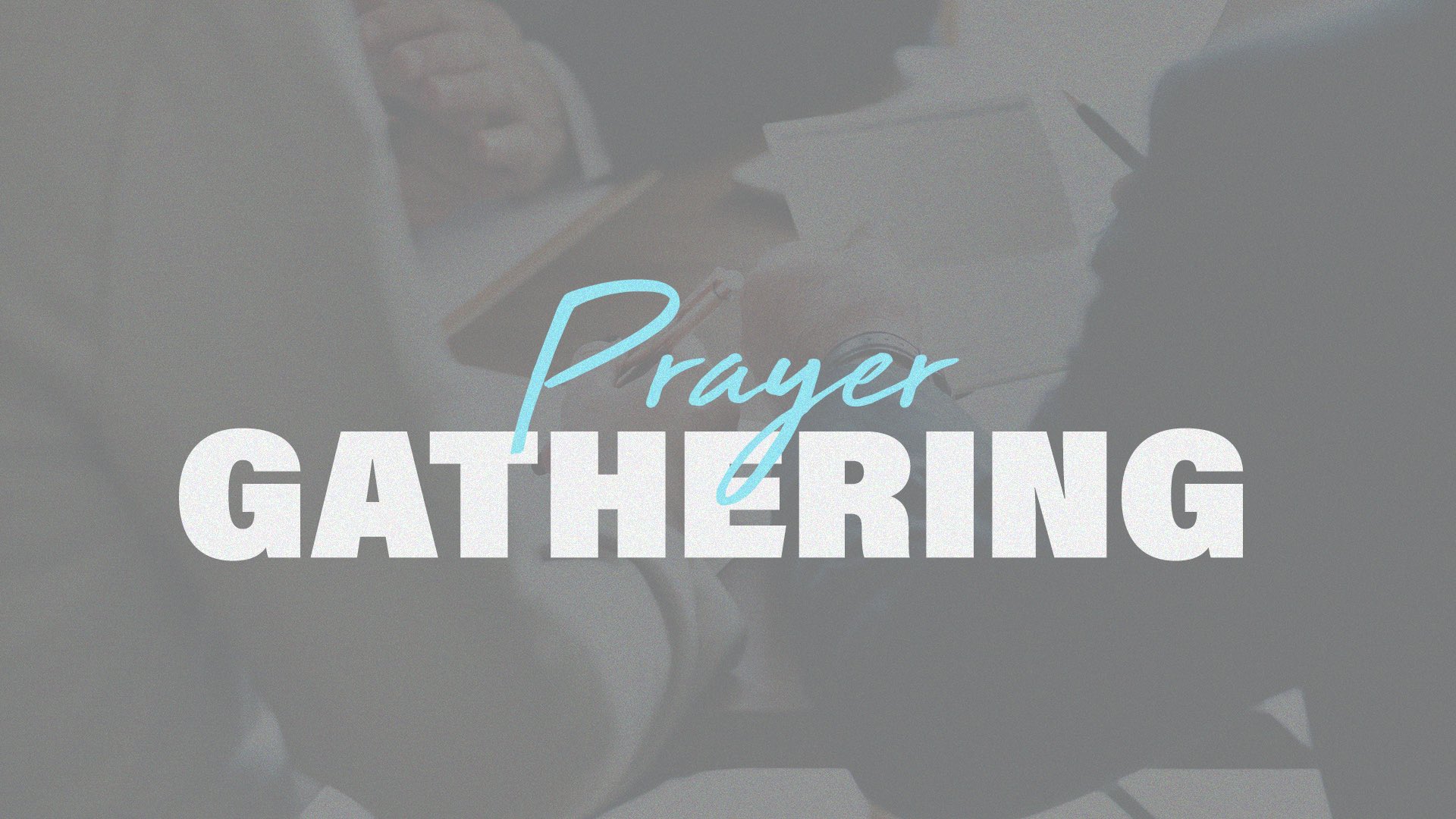 PRAY with us TONIGHT!
Join us TONIGHT at 7 pm for our monthly Prayer Gathering! We'll be gathering to spend time praying over our families, our church, our nation and our world. All are welcome! Have a prayer request? Let us know!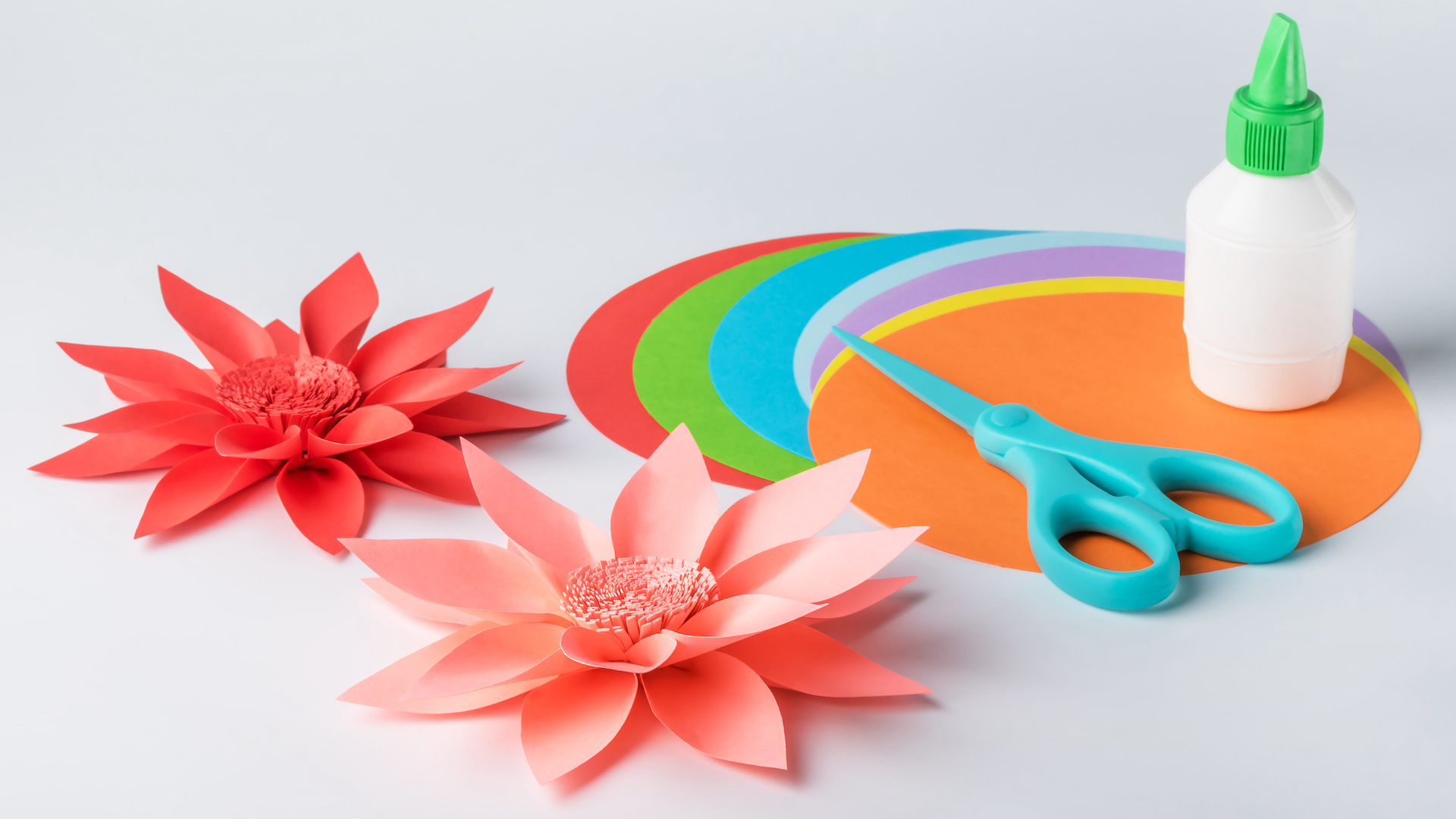 THE GREAT FLOWER-MAKING PROJECT!
Help make our lobby beautiful for Easter and spring! Join our lobby team on Tuesday, April 5, 6-9 pm to help cut out and assemble giant paper flowers. This is a great small group activity – the more the merrier!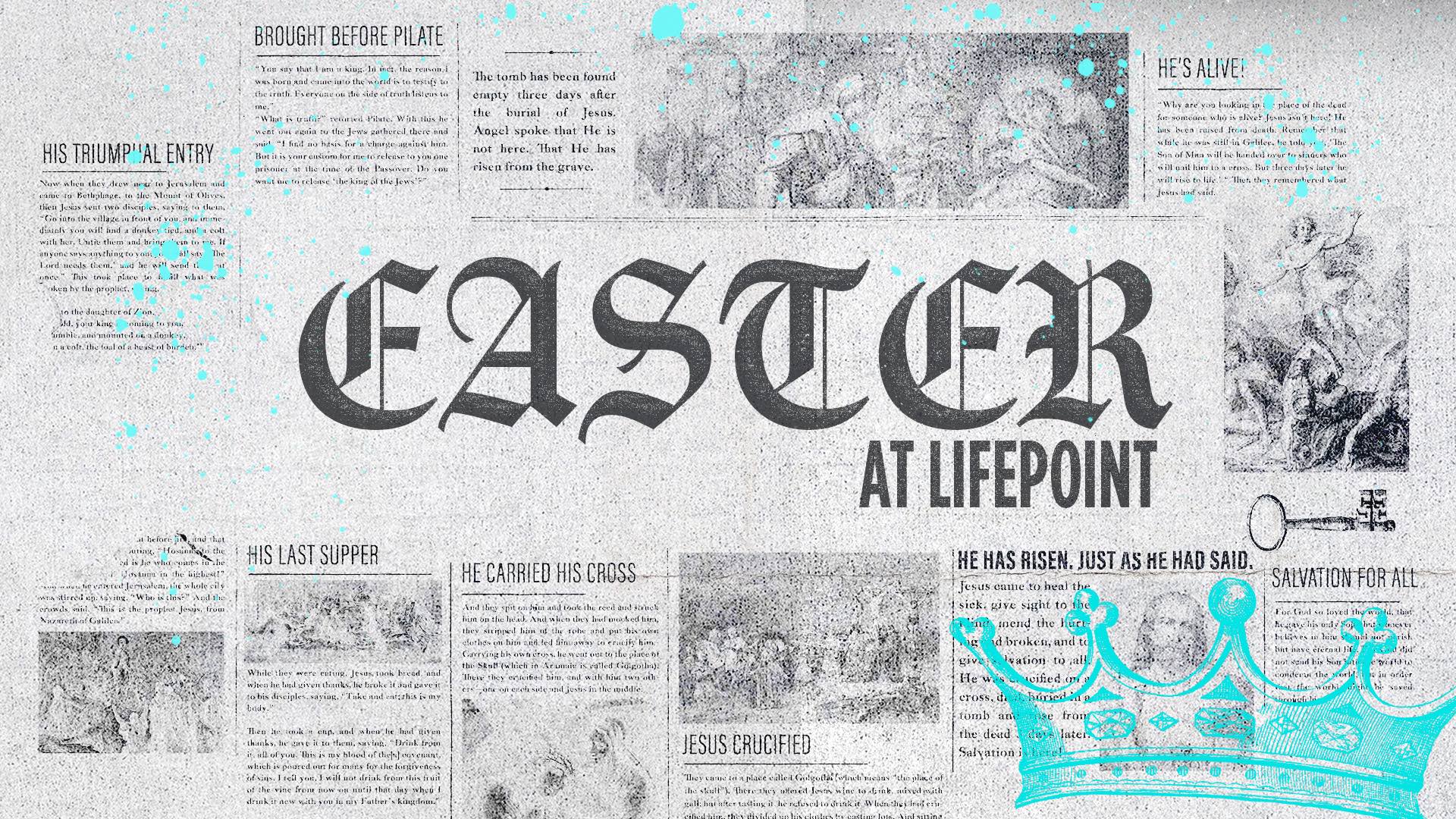 VOLUNTEER AT EASTER
Be a part of sharing the hope of Easter with our guests and families!
Volunteer in one of our LPKids classrooms (six weeks through preschool) or as an usher or greeter on our Guest Services team. Spots available for both adults and students. Sign up today!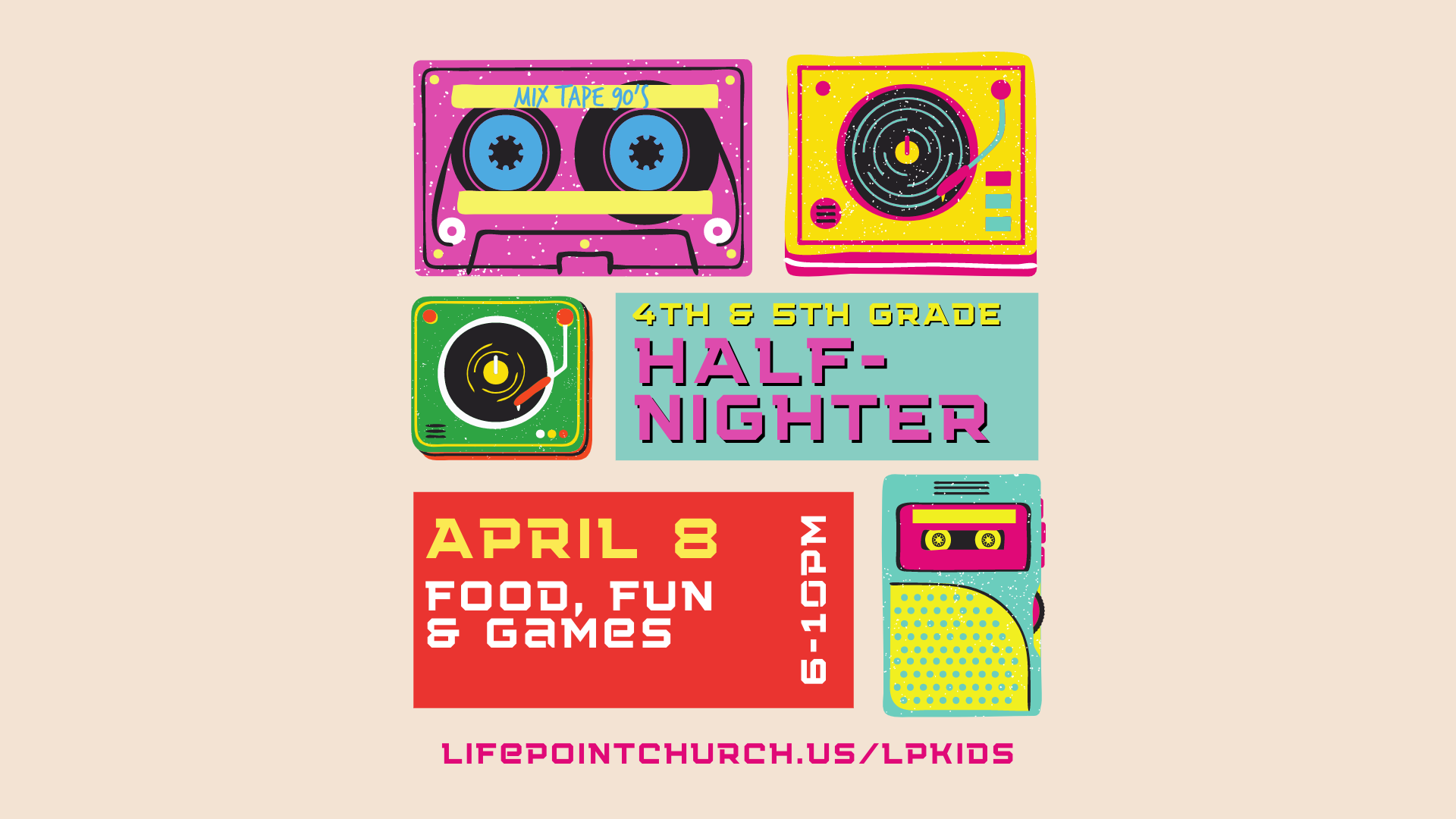 4th/5th Half-Nighter
Hey 4th & 5th graders! Join us on Friday, April 8, 6-10 pm at LifePoint Church for an epic night of food and games at the BreakAway Half-Nighter! This awesome night is FREE, so be sure to invite some friends!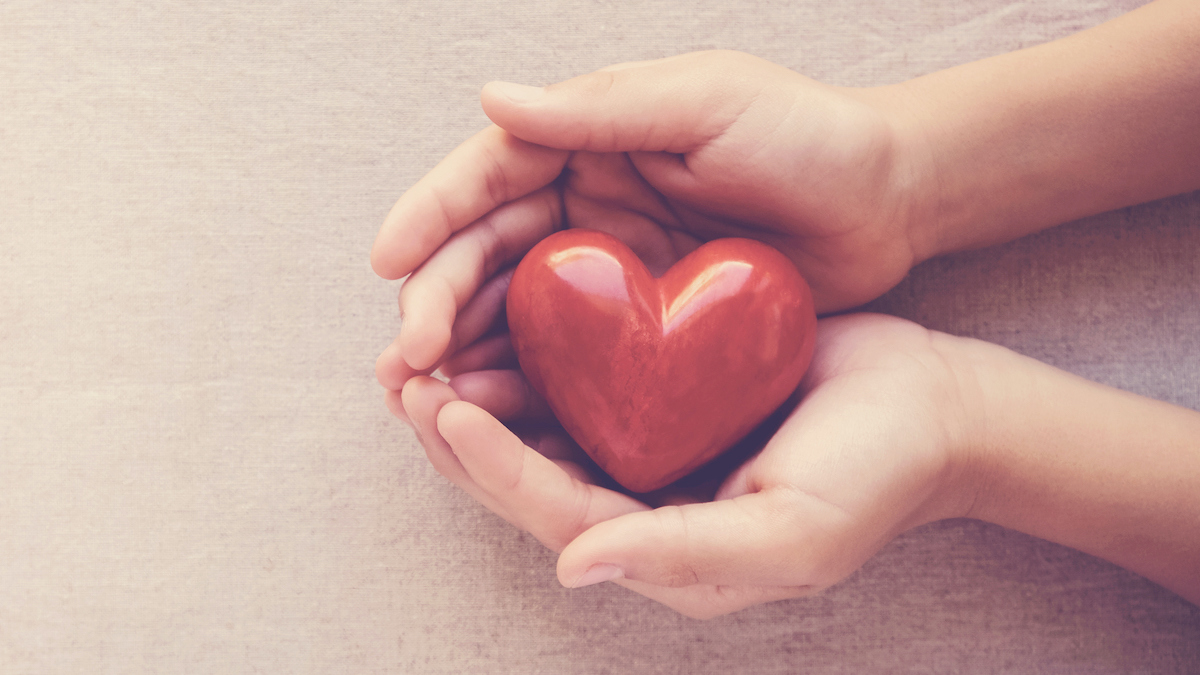 NEED HELP?
The Care Team is here for you! If you need some practical help like meals or a visit, fill out a Care Request Form.
Love to help others? Join the Care Team! Fill out the same form and sign up to help with meals, hospital visits, prayer, funeral hospitality and more.
WE CAN'T WAIT TO MEET YOU!
Connecting at a new place is a huge first step toward feeling at home. It can be a little intimidating if you don't know where to start.
We'd love to get to know you better and help you get connected! If you visit on the weekend, fill out a Connection Card and bring it to the Welcome Desk. We'll have a gift waiting for you! Or, you can simply connect with us online. Click the button or text LPCONNECT to 97000.
THANK YOU FOR GIVING GENEROUSLY
received fiscal year to date
annual budget
(fiscal year ends aug 31, 2022)