KEEPING SECRETS | JOE DUKE
Can you keep a secret? Maybe you can or maybe not. Secrets are mysterious, hidden, and concealed sometimes for good reason. But sometimes secrets are meant to eventually be revealed. Do you think God keeps secrets? Of course, He does. Some of God's secrets we will never know even when we're with Him forever. But some of God's secrets we can discover now. But He doesn't reveal them cheaply.
If you're new, have a prayer request or want to explore ways to connect, text LPCONNECT to 97000
Upcoming events and ministry updates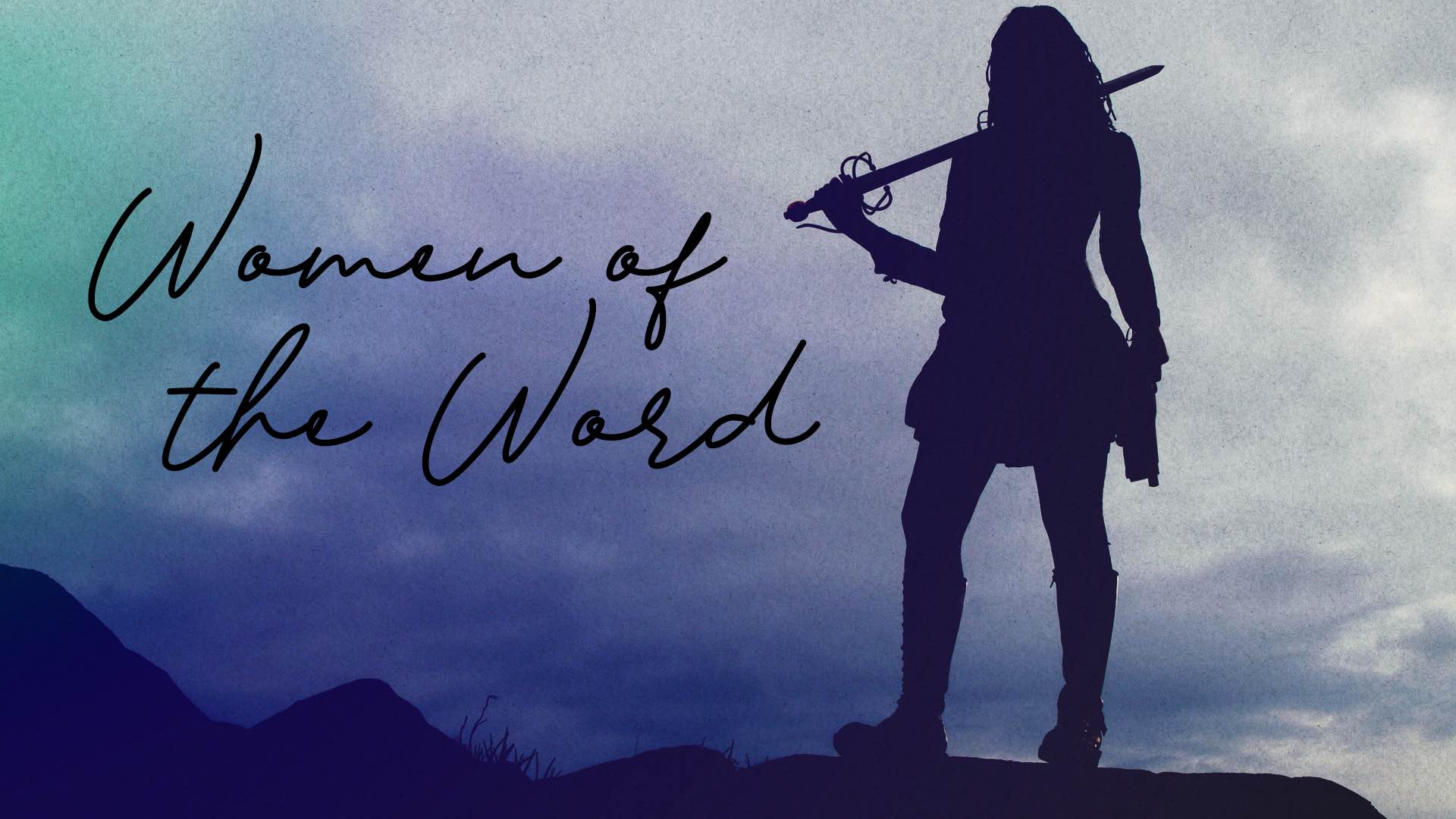 Women of the Word
On Saturday, March 19, we invite you to Women of the Word, where we immerse ourselves in the stories of biblical women who remind us that we are not defined by our hardships, by our limitations or by our pasts. Our victory is found in the Truth of God's Word!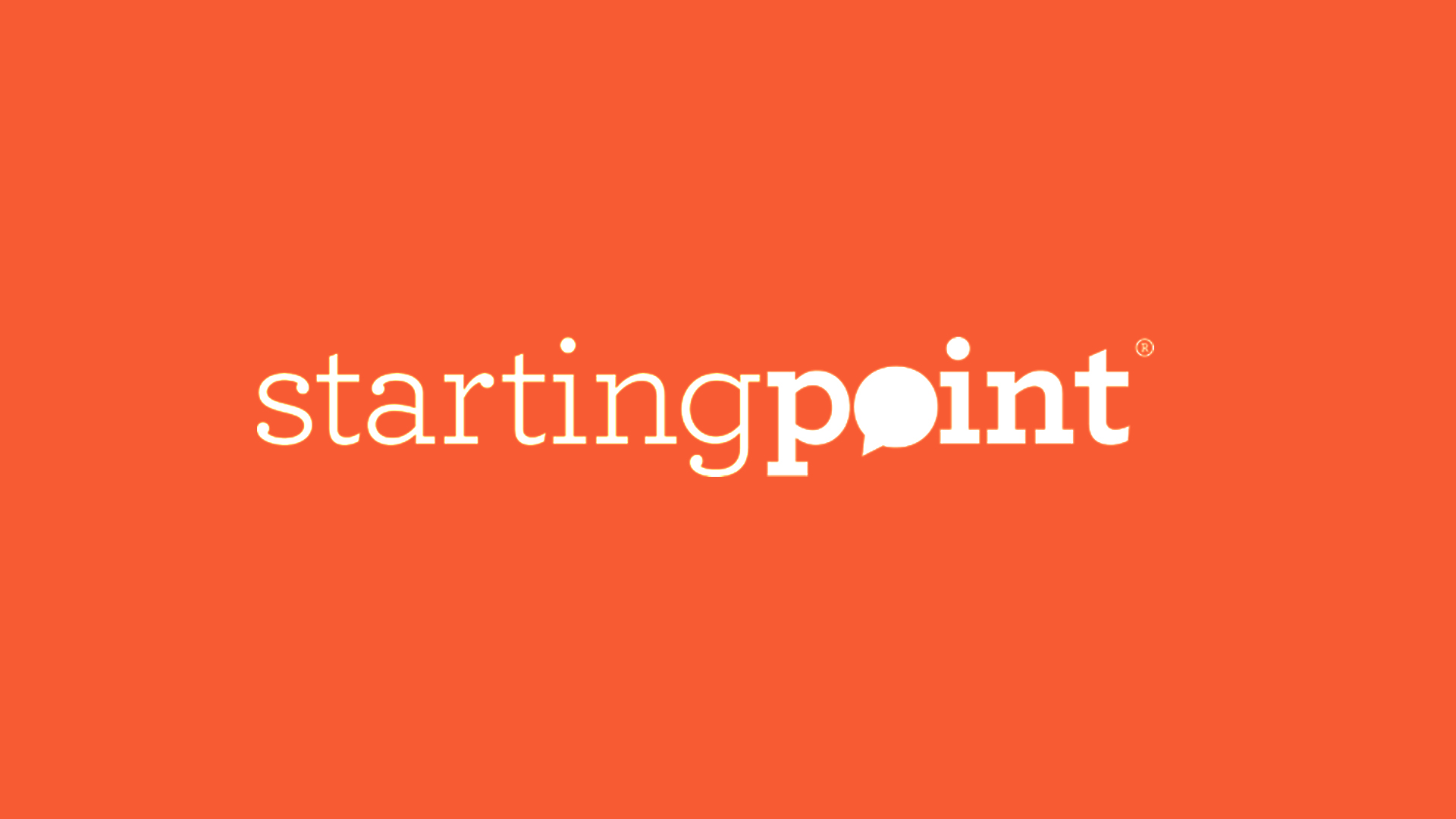 NEW GROUP STARTING MARCH 6
Explore what it would look like to hit the restart button on your faith. Starting Point is a small group conversation about God, faith and the Bible and is open to anyone. Next class starts Sunday, March 6 at 11:00 am. Bring your questions!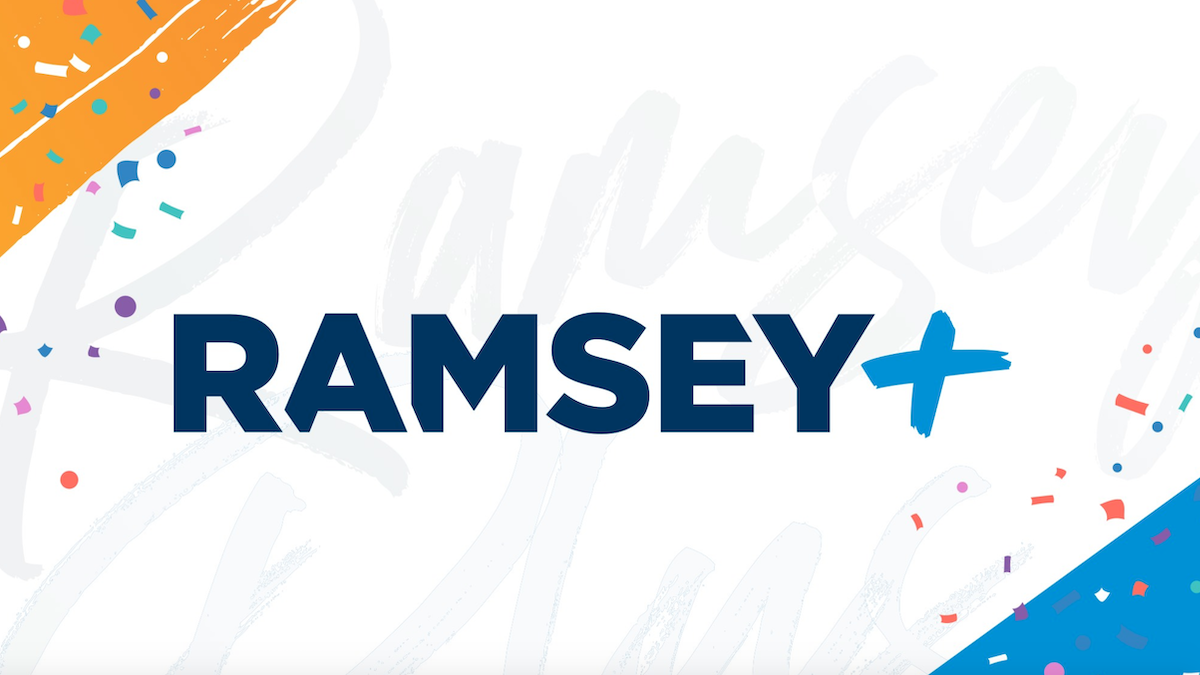 FREE $$$ RESOURCES
It's back! Incredible financial tools right in your pocket! With your one year FREE Ramsey+ membership, you get FREE access to Financial Peace University, the EveryDollar budgeting tool that you can link to your bank, financial coaching and more.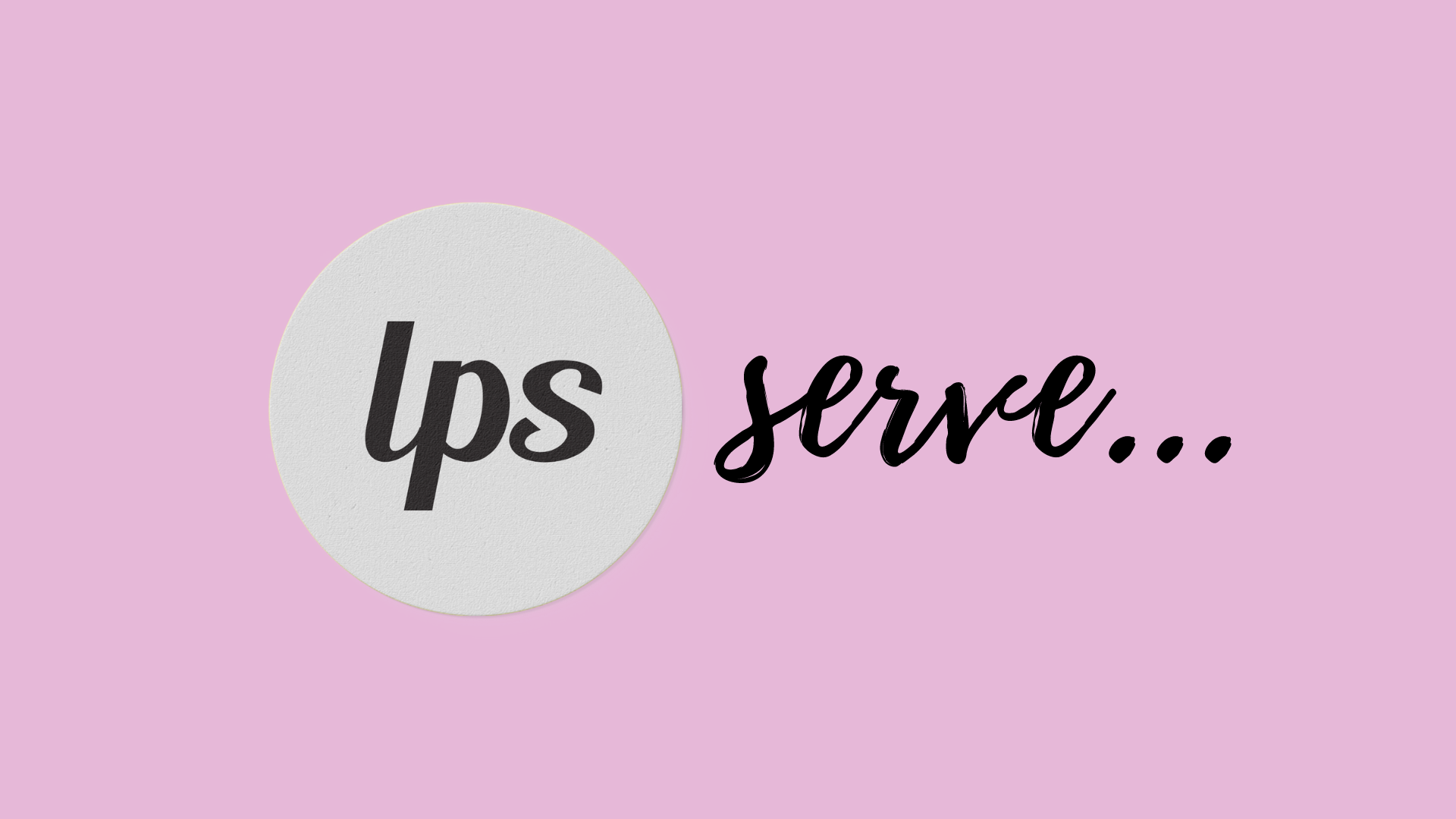 HS Service Opportunity
High School students! Join us on February 26 from 10am-12pm as we partner with The Shepherd's Staff to package meals for the homeless. We are excited for our high school students to partner with this local ministry and serve our community!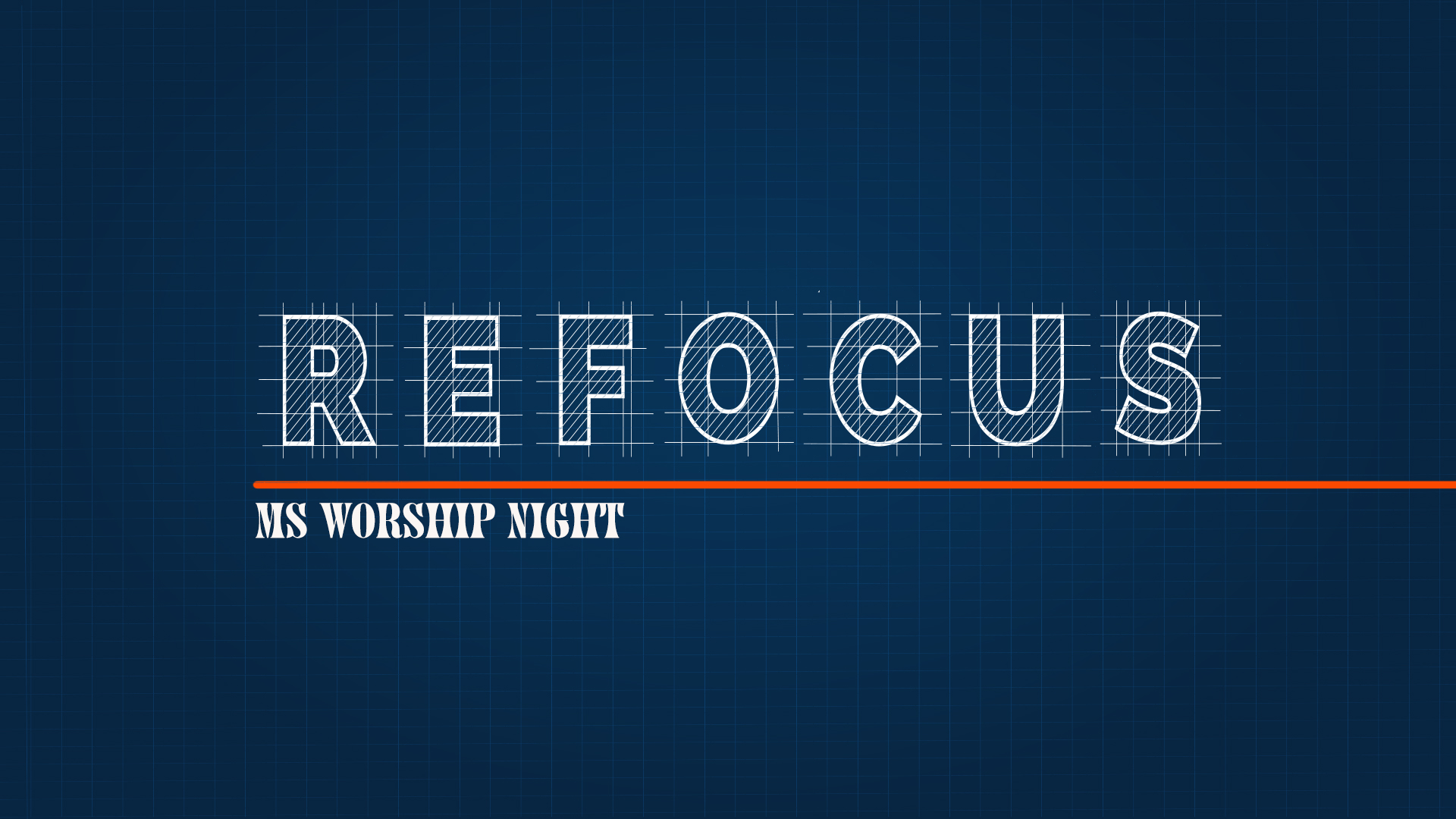 IT'S TONIGHT!!!
Hey Middle School! Join us TONIGHT, February 20, 6-8 pm for a night to refocus your thoughts and energy on the great things God is doing in and around you. An amazing environment for students to come together and praise God in the form of some great, live music!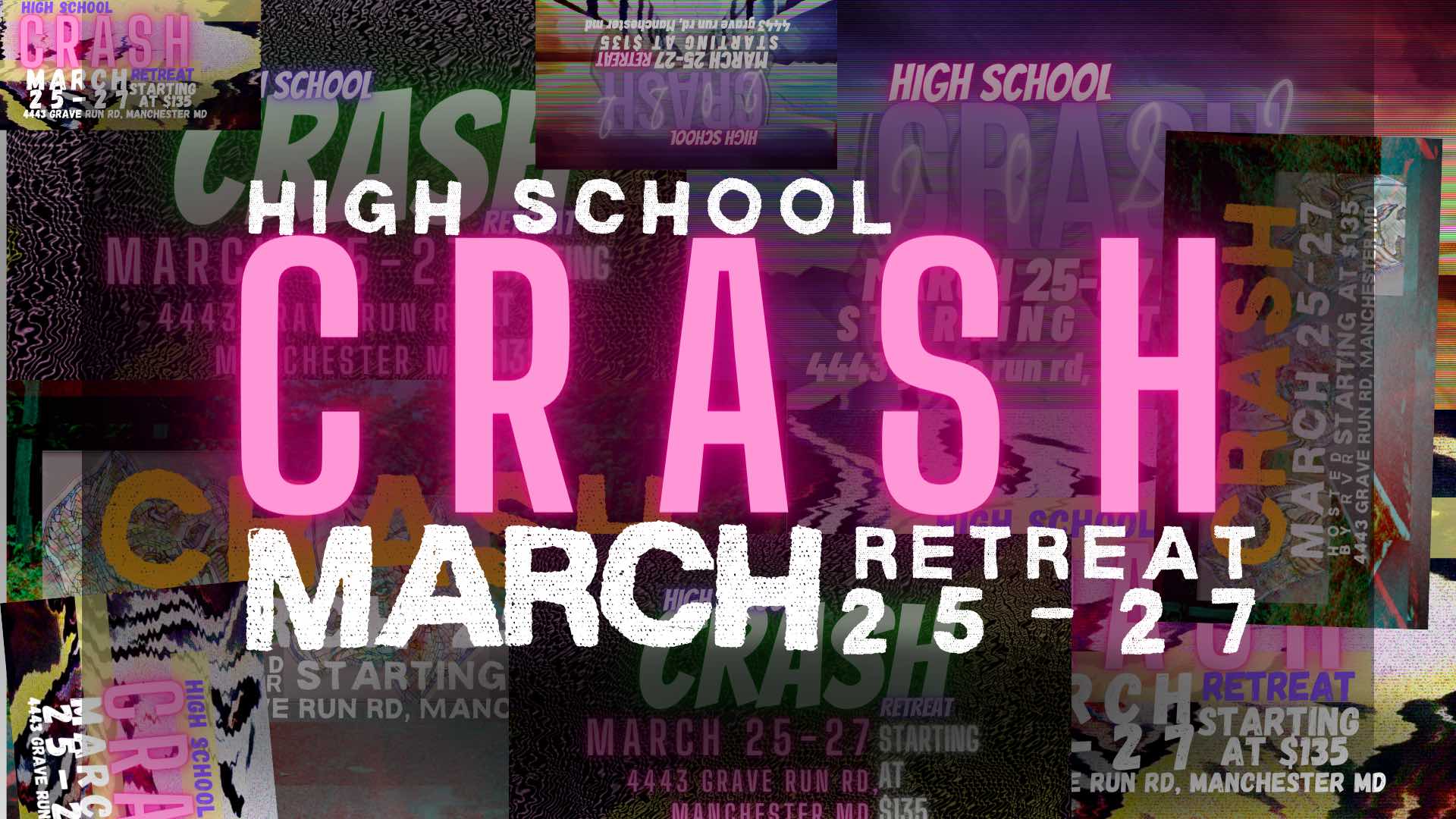 HIGH SCHOOL RETREAT
Crash is a weekend retreat, March 25-27 for high school students and will be full of fun activities, powerful worship and Biblical teaching. We're partnering with other local churches for this incredible opportunity that you will NOT want to miss!
WE CAN'T WAIT TO MEET YOU!
Connecting at a new place is a huge first step toward feeling at home. It can be a little intimidating if you don't know where to start.
We'd love to get to know you better and help you get connected! If you visit on the weekend, fill out a Connection Card and bring it to the Welcome Desk. We'll have a gift waiting for you! Or, you can simply connect with us online. Click the button or text LPCONNECT to 97000.
THANK YOU FOR GIVING GENEROUSLY
received fiscal year to date
annual budget
(fiscal year ends aug 31, 2022)