Bought with a Price | JOE DUKE
No one makes Christ Lord; He is Lord. So, it goes without saying that His lordship extends over the life of every person. Whether or not we acknowledge His lordship is another matter altogether. The price paid for the sins of all was a high price indeed—the death of Christ. To be bought by Christ is both a reminder of His great love and His invitation to live a life fully surrendered to Him.
If you're new, have a prayer request or want to explore ways to connect, text LPCONNECT to 97000
Upcoming events and ministry updates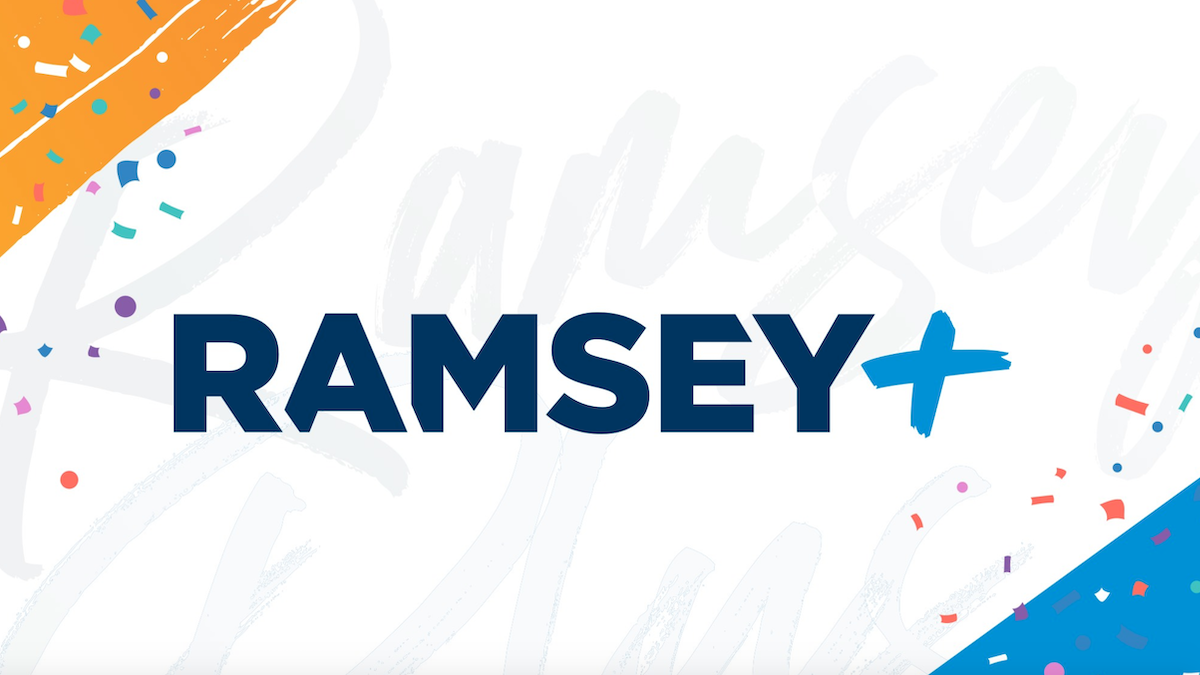 FREE $$$ RESOURCES
Incredible financial tools right in your pocket! With a Ramsey+ membership, you get FREE access to Financial Peace University, online budgeting tools, financial coaching and more. Change your financial legacy, starting today!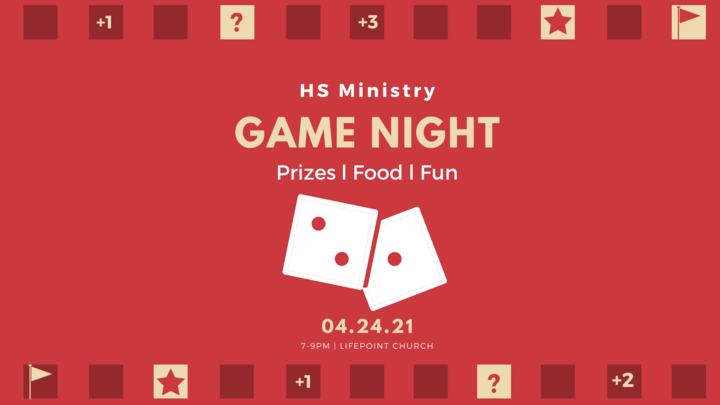 HS GAME NIGHT
High school students, you don't want to miss our first ever HS game night, brought to you by the Student Leadership Team. Come out on April 24, from 7-9 pm to participate in a variety of games, win awesome prizes and eat some delicious food!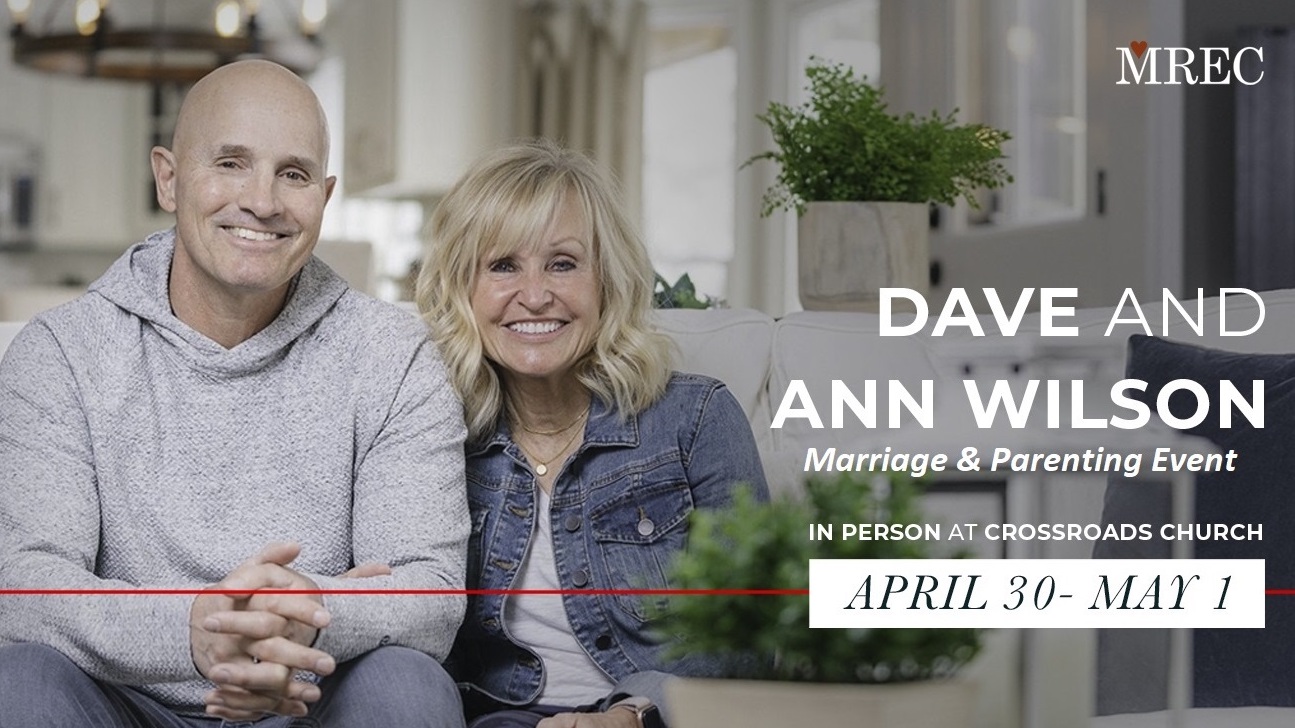 MARRIAGE & PARENTING SEMINAR
Learn from the experts! MREC is hosting Dave & Ann Wilson for an incredible marriage and parenting seminar April 30/May 1. Attend in person or online. Great event for small groups to do together!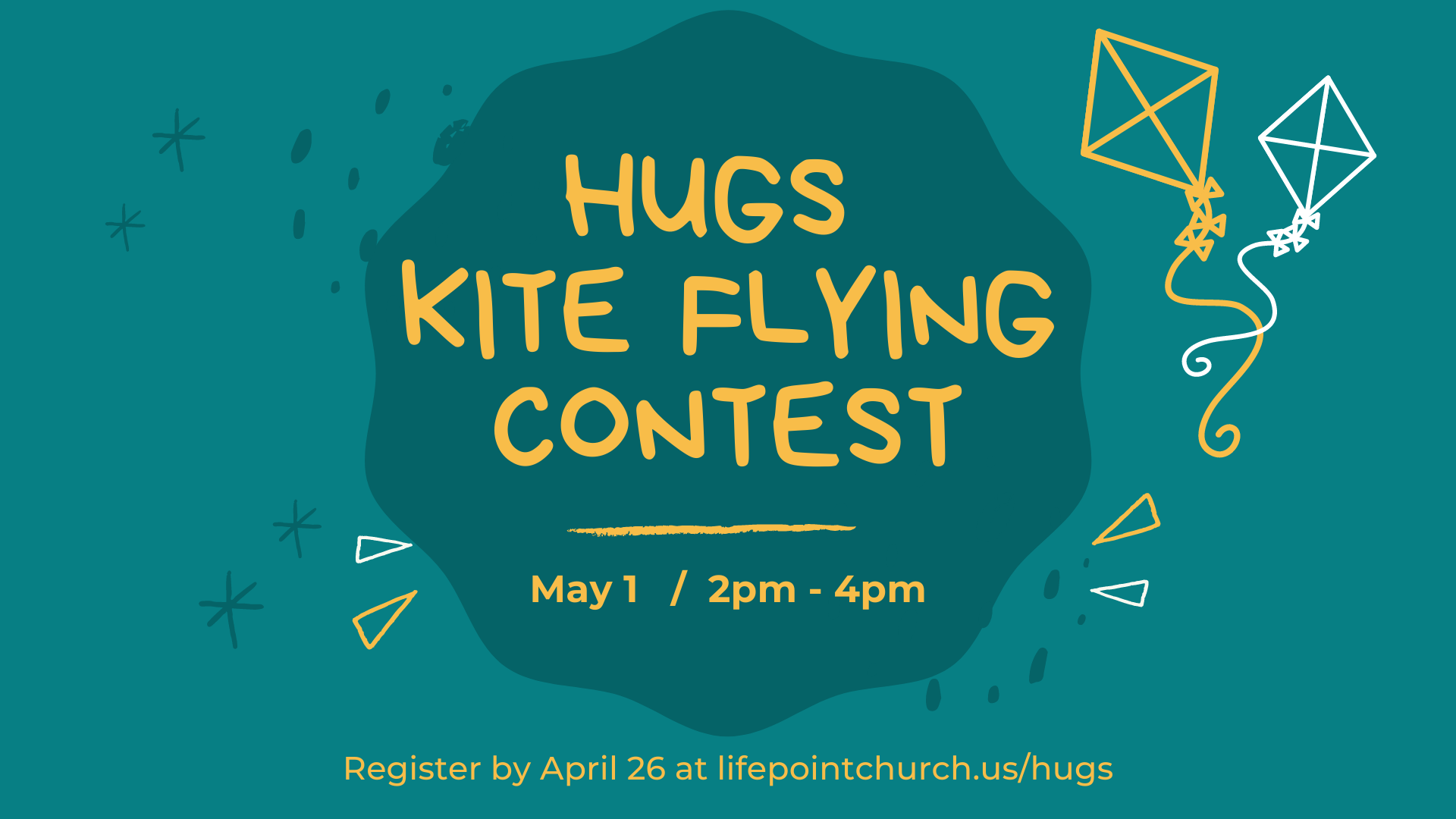 HUGS FAMILY KITE FLYING CONTEST
How fast can you assemble and fly a kite?? Come and join us on Saturday, May 1 and find out! Kites supplied by HUGS (1 per family/individual). First to get a kite in the air wins a prize. Please sign up ahead of time.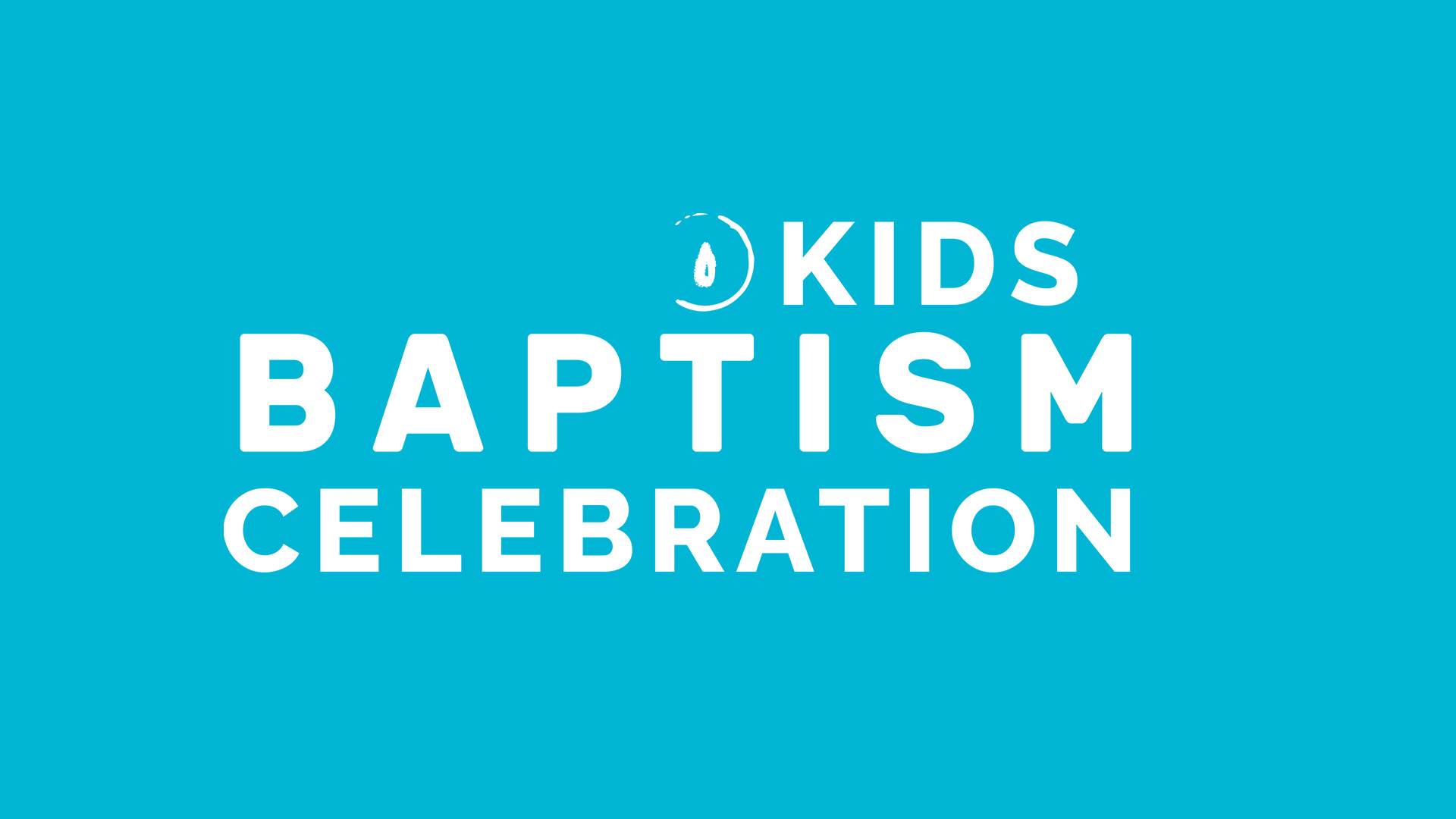 CELEBRATE BEING MADE NEW!
Baptism is an outward symbol of an inward reality – a life made new by belief in Jesus. Our next Kids Baptism Celebration will be held on Friday, September 24. Register soon so we can help your family get ready!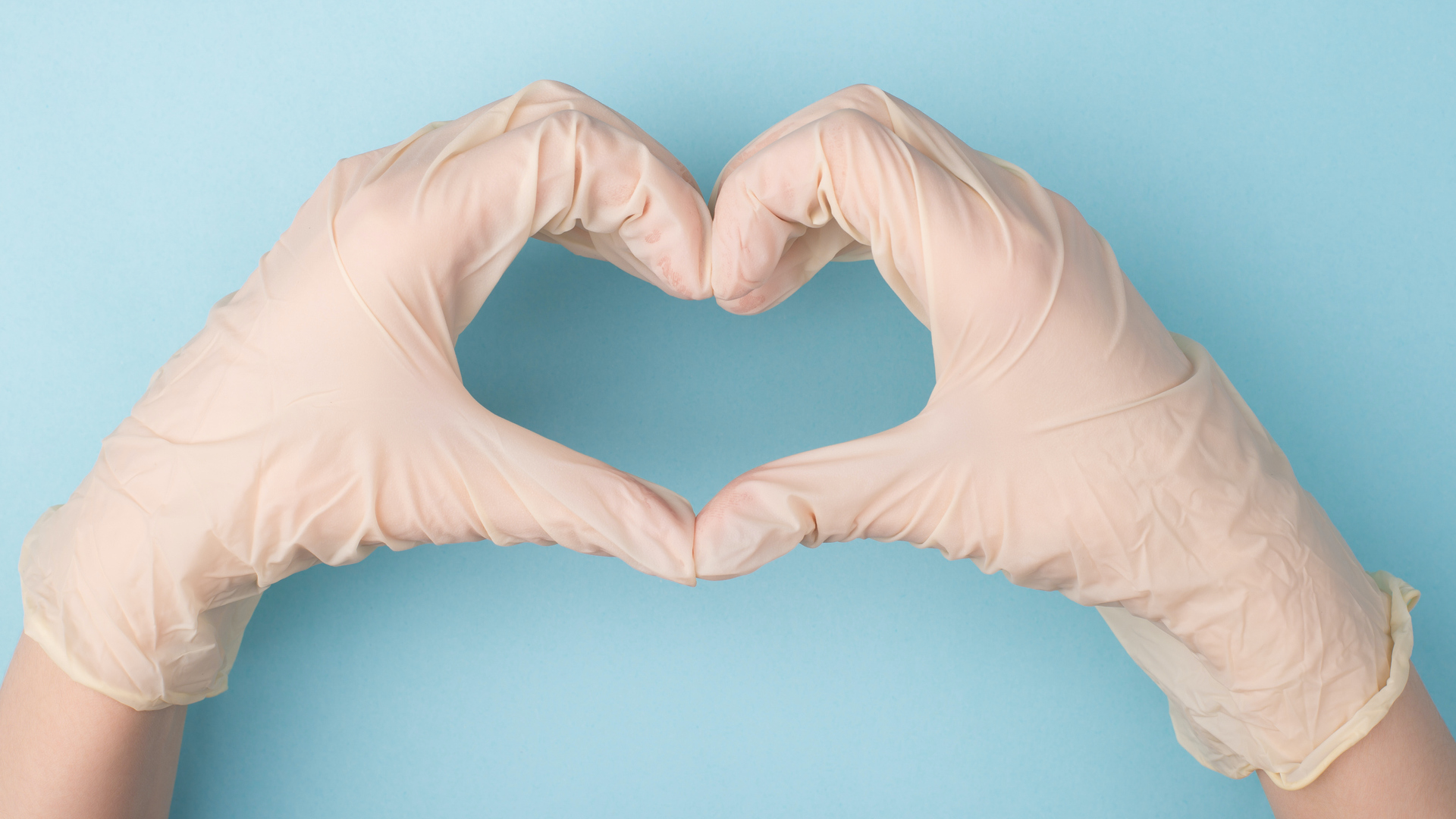 COVID-19 FUND
In the past year, we've raised over $61K with our COVID-19 fund. Your generous donations have allowed us to give to community partners above our normal levels, as well as support additional ministries meeting real needs in our local area and around the world. You can help us make a difference!
WE CAN'T WAIT TO MEET YOU!
Connecting at a new place is a huge first step toward feeling at home. It can be a little intimidating if you don't know where to start.
We'd love to get to know you better and help you get connected! If you visit on the weekend, fill out a Connection Card and bring it to the Welcome Desk. We'll have a gift waiting for you! Or, you can simply connect with us online. Click the button or text LPCONNECT to 97000.
[et_pb_jt_counter prefix="$" count_number_separator="," count_to_number="46193″ disabled_on="on|on|on" _builder_version="4.7.6″ number_font="Hind|300|||||||" number_text_color="#000000″ number_font_size="1.7em" disabled="on"][/et_pb_jt_counter]
[et_pb_jt_counter prefix="$" count_number_separator="," count_to_number="61034″ disabled_on="on|on|on" _builder_version="4.7.6″ number_font="Hind|300|||||||" number_text_color="#000000″ number_font_size="1.7em" disabled="on"][/et_pb_jt_counter]
received fiscal year to date
[et_pb_jt_counter prefix="$" count_number_separator="," count_to_number="1688535″ disabled_on="on|on|on" _builder_version="4.7.6″ number_font="Hind|300|||||||" number_text_color="#000000″ number_font_size="1.7em" disabled="on"][/et_pb_jt_counter]
[et_pb_jt_counter prefix="$" count_number_separator="," count_to_number="1953092″ disabled_on="on|on|on" _builder_version="4.7.6″ number_font="Hind|300|||||||" number_text_color="#000000″ number_font_size="1.7em" disabled="on"][/et_pb_jt_counter]
annual budget
(fiscal year ends aug 31, 2021)
[et_pb_jt_counter prefix="$" count_number_separator="," count_to_number="3173775″ disabled_on="on|on|on" _builder_version="4.7.6″ number_font="Hind|300|||||||" number_text_color="#000000″ number_font_size="1.7em" disabled="on"][/et_pb_jt_counter]