Freedom from the Past | Joe Duke
Our past marks us. Those experiences go into making us the people we are. But some of those experiences we would rather forget. Guilt, shame, and regret can carve deep gashes in our souls—permanent reminders of another life we would prefer to leave behind. But God reminds us that He can free us from the unwanted narrative of past failures and sins. Through Christ, freedom is real and rewarding. And it's possible for all who follow Him.
If you're new, have a prayer request or want to explore ways to connect, text LPCONNECT to 97000
Upcoming events and ministry updates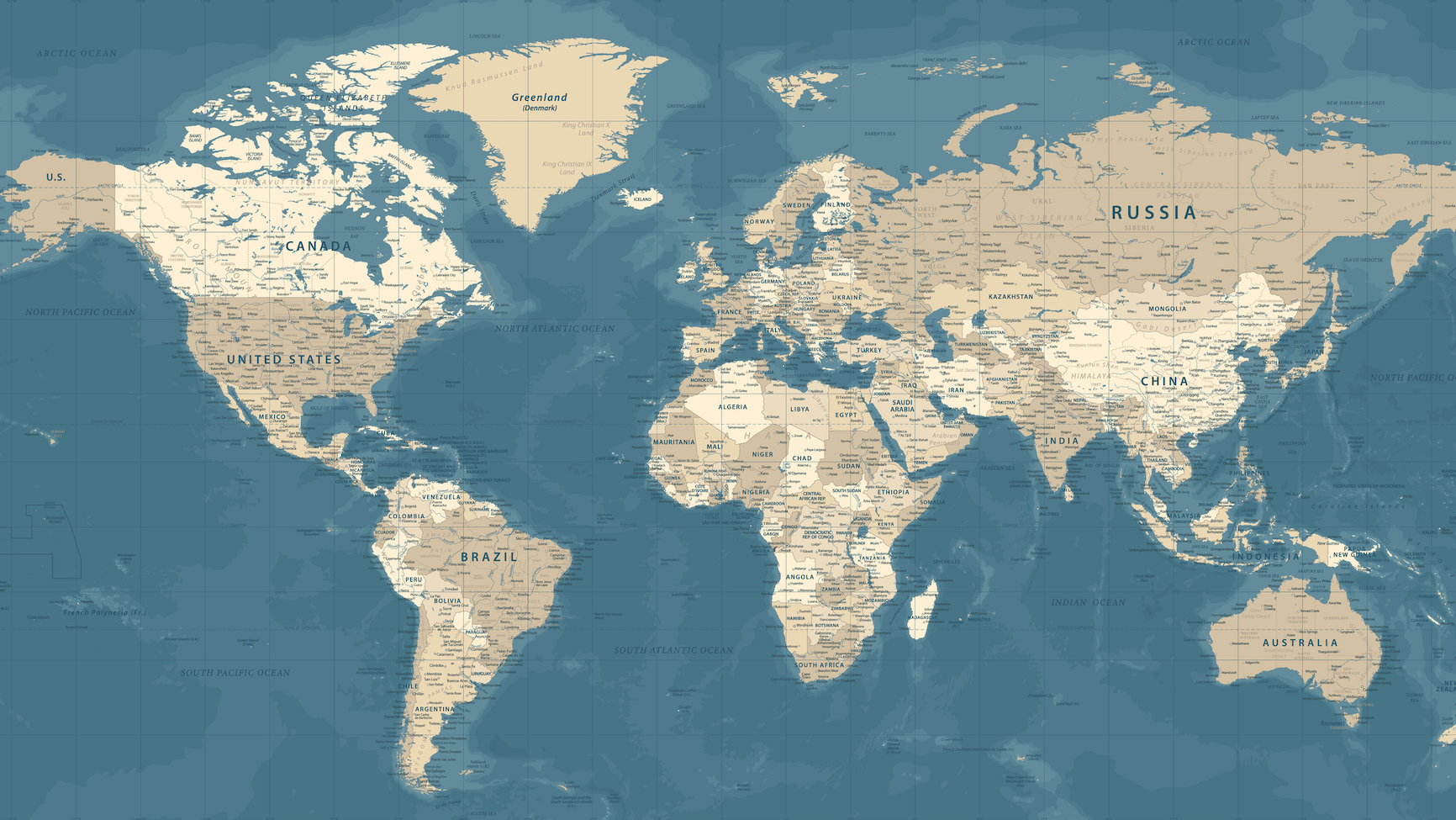 PICK UP YOUR August GO BAG!
This summer, since we can't go visit our global partners, we're bringing a piece of our Global Outreach partners to you! For August – it's Ethiopia & the Arab World! Pick up your GO Bag in the lobby. Or, fill out the form and we'll send one to you!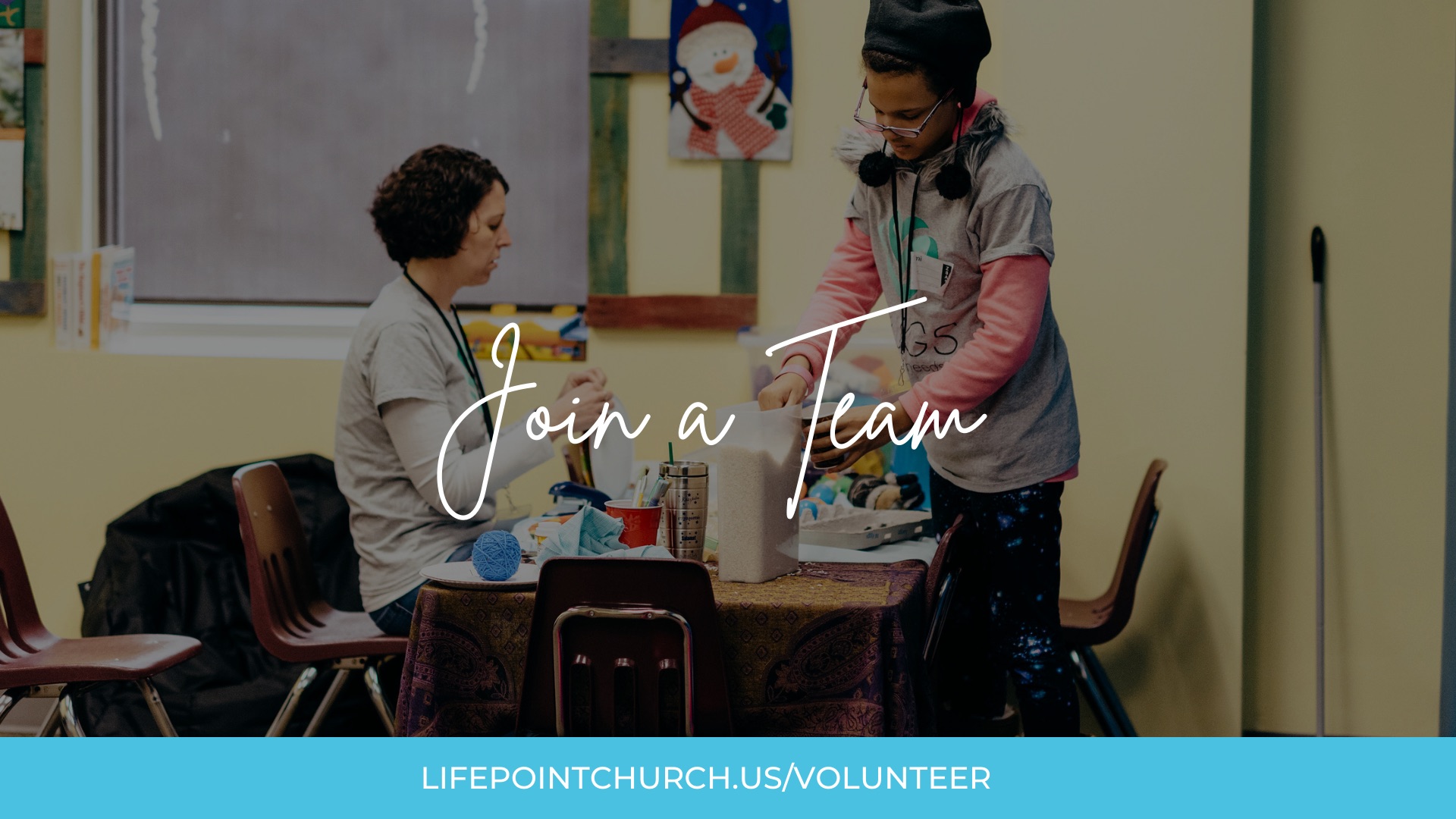 JOIN THE LPKids TEAM!
Help the next generation find and follow Jesus! Our LPKids team is amazing, but they can't do it alone! We have immediate openings in our Nursery, Preschool and Elementary teams at both 9:30 and 11:00. Plus, joining a team is a great way to get connected – we have a spot for you!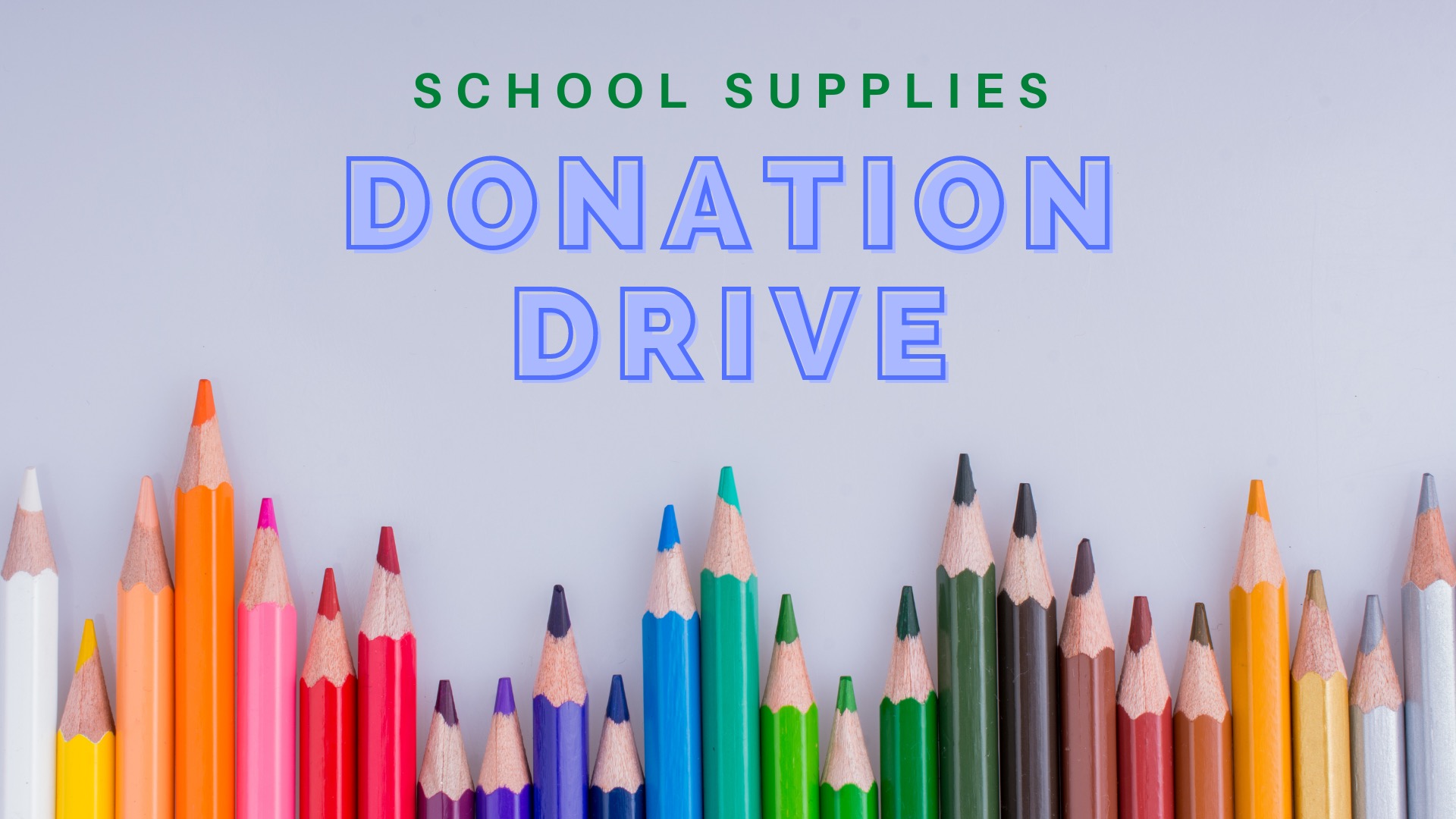 HELP KIDS START OFF THE SCHOOL YEAR!
LifePoint Church is supporting some of our local partners via a School Supplies Donation Drive. Drop off your donations in the bins in the church lobby now through August 15. Thank you for helping to support our local partners!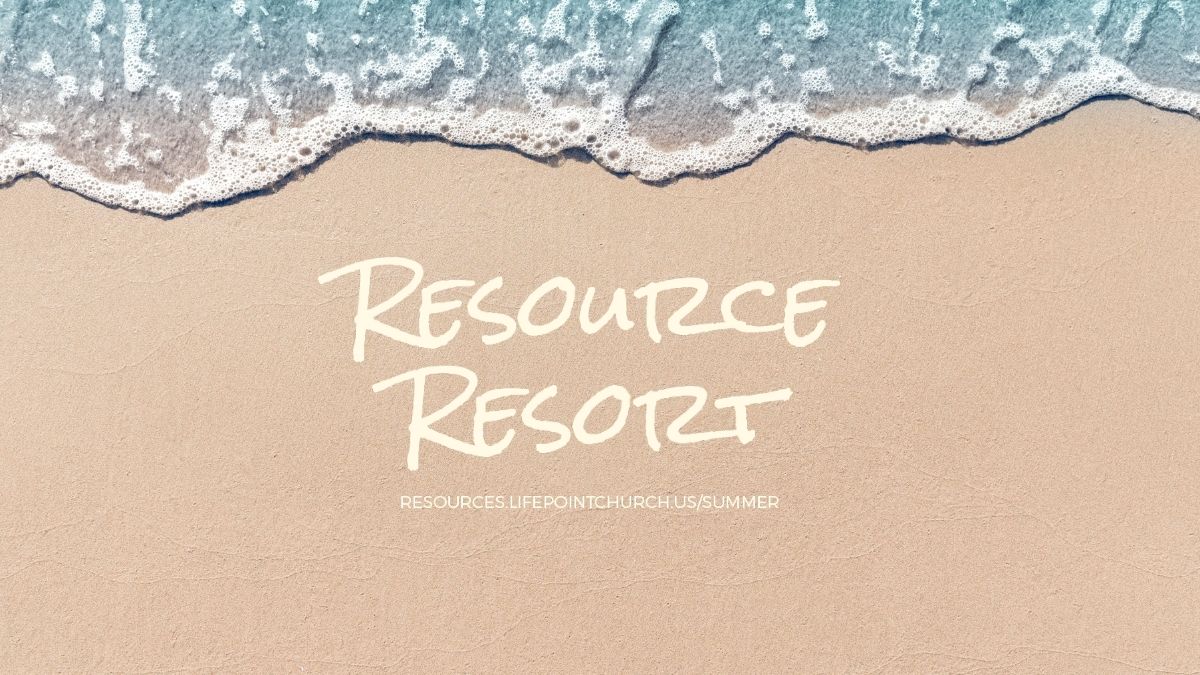 THIS WEEK AT THE RESOURCE RESORT
New at our Resource Resort – in our Be Still series, Quieting the Busy Mind. How do you unplug when there's so much to do? Also, in our Vitamin "D"evotionals, The Sweetness of Slowing Down. We hope you've been enjoying our summer of rest and restoration!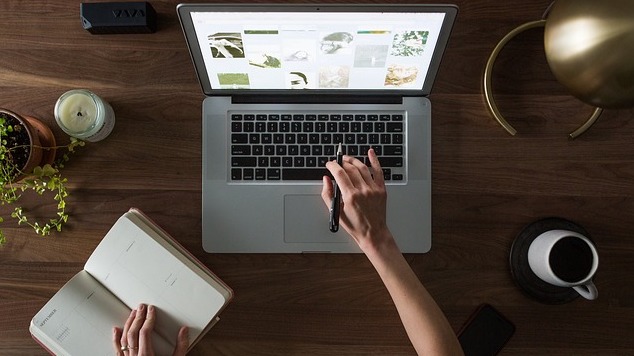 JOIN OUR STAFF FAMILY!
Are you organized, detail-oriented and passionate about students? Our Student Ministry is seeking a part-time admin to help make all the things happen while keeping all the details straight. If this sounds like you, check out our website and apply today!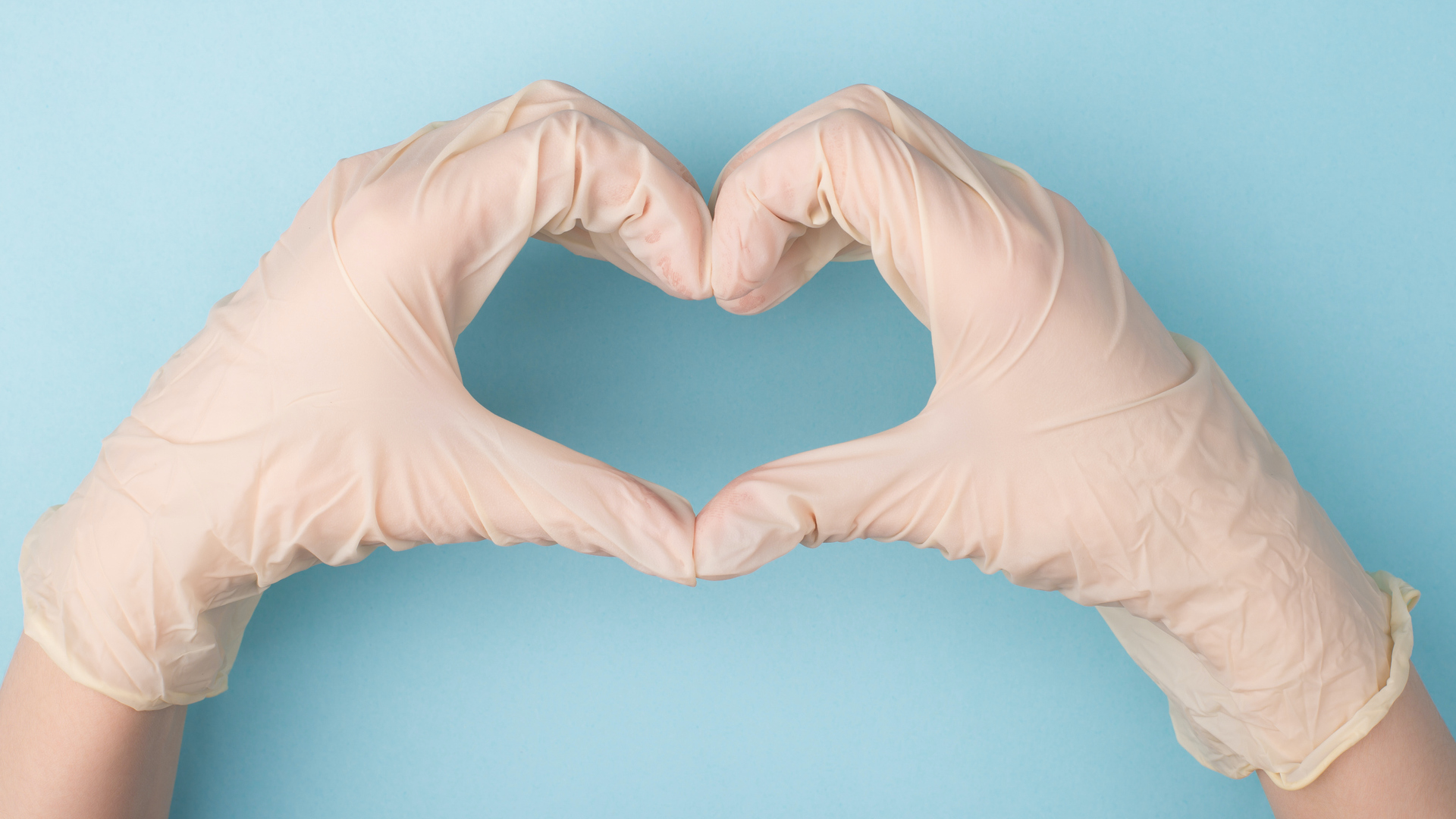 COVID-19 FUND - ENDS ON AUGUST 31
Since last year, we've raised over $70,000 with our COVID-19 fund. Your generous donations have allowed us to give to our partners above normal levels, plus support other ministries meeting real needs in our local area and around the world. Thank you for helping us make a difference!
WE CAN'T WAIT TO MEET YOU!
Connecting at a new place is a huge first step toward feeling at home. It can be a little intimidating if you don't know where to start.
We'd love to get to know you better and help you get connected! If you visit on the weekend, fill out a Connection Card and bring it to the Welcome Desk. We'll have a gift waiting for you! Or, you can simply connect with us online. Click the button or text LPCONNECT to 97000.
received fiscal year to date
annual budget
(fiscal year ends aug 31, 2021)