NEW DIRECTION  | JASON FULLEN
When we find ourselves moving in a certain direction and focused on our goals, it can be jarring to feel like God suddenly is taking us in a new direction. It's hard to consider that what we are currently building is no longer necessary or worse, futile all along. We seek to build our lives in such a way to create our own comforts and our security. When the storms of life come, all that we are building is tested and our motives are revealed. Today, we will attempt to reframe the insecurities of this life and perhaps discover or rediscover our faith in Christ in the process.
Upcoming events and ministry updates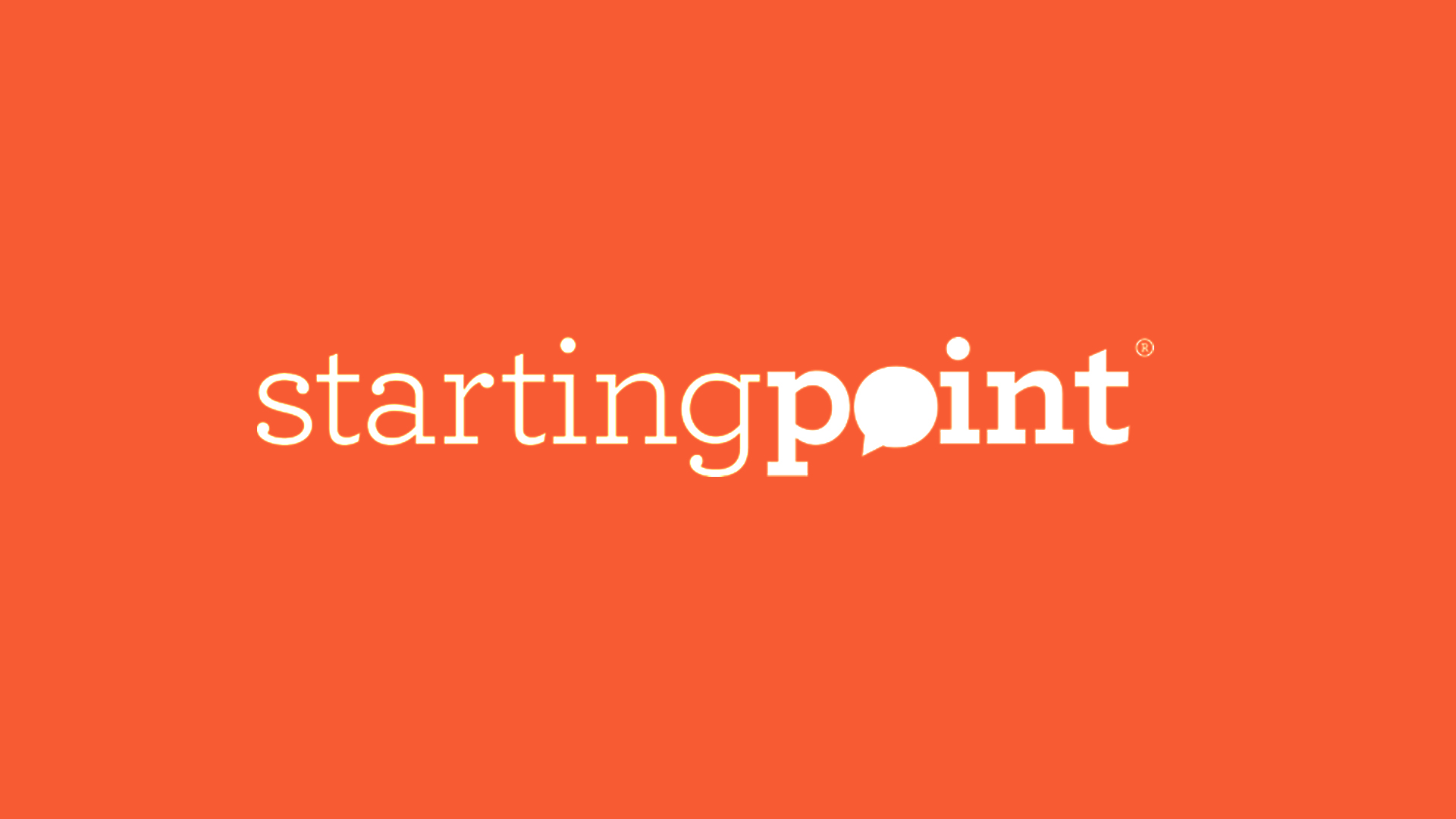 BEGINS SEPT 13
Explore what it would look like to hit the restart button on your faith. Starting Point is a small group conversation about God, faith and the Bible. Bring your questions!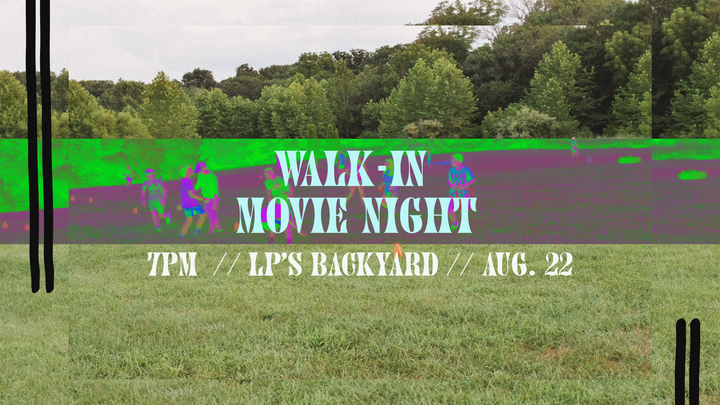 STUDENT SUMMER PLAYLIST
Hey students, don't miss our awesome events on Saturday nights, all month long! This week – MS Movie Night!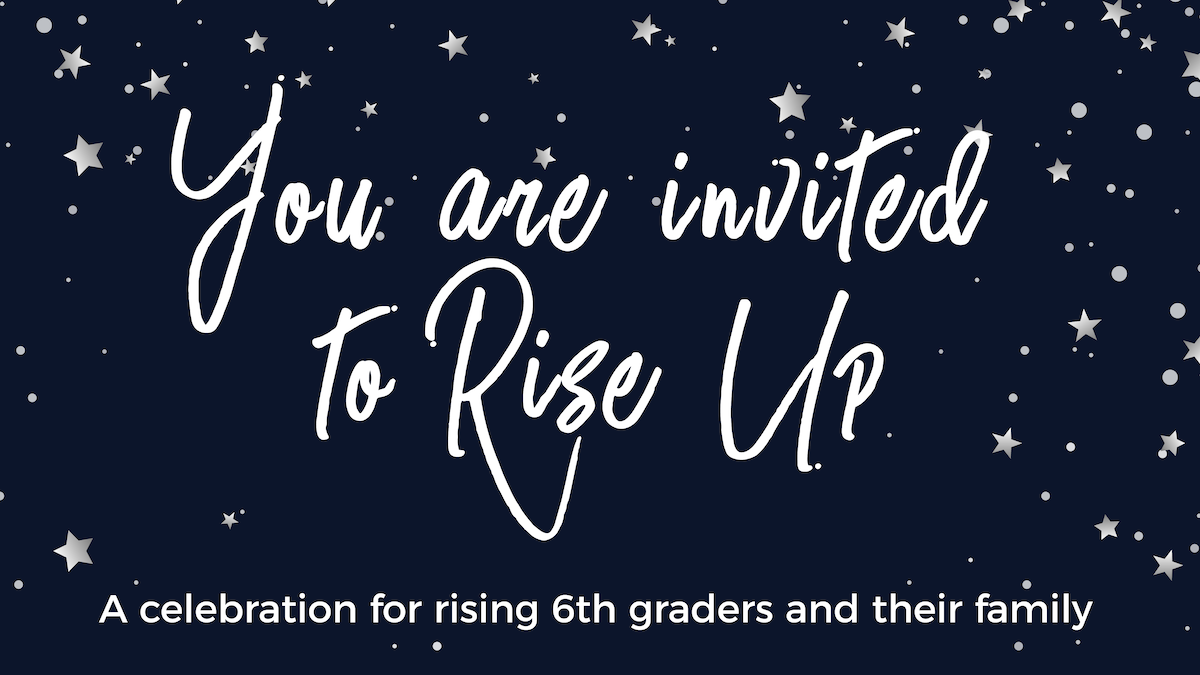 RISE UP
All rising 6th grade students are invited to RISE UP on August 22! Bring your families and join us for dinner and fun as you transition from 5th grade to Middle School. We're excited to celebrate with you!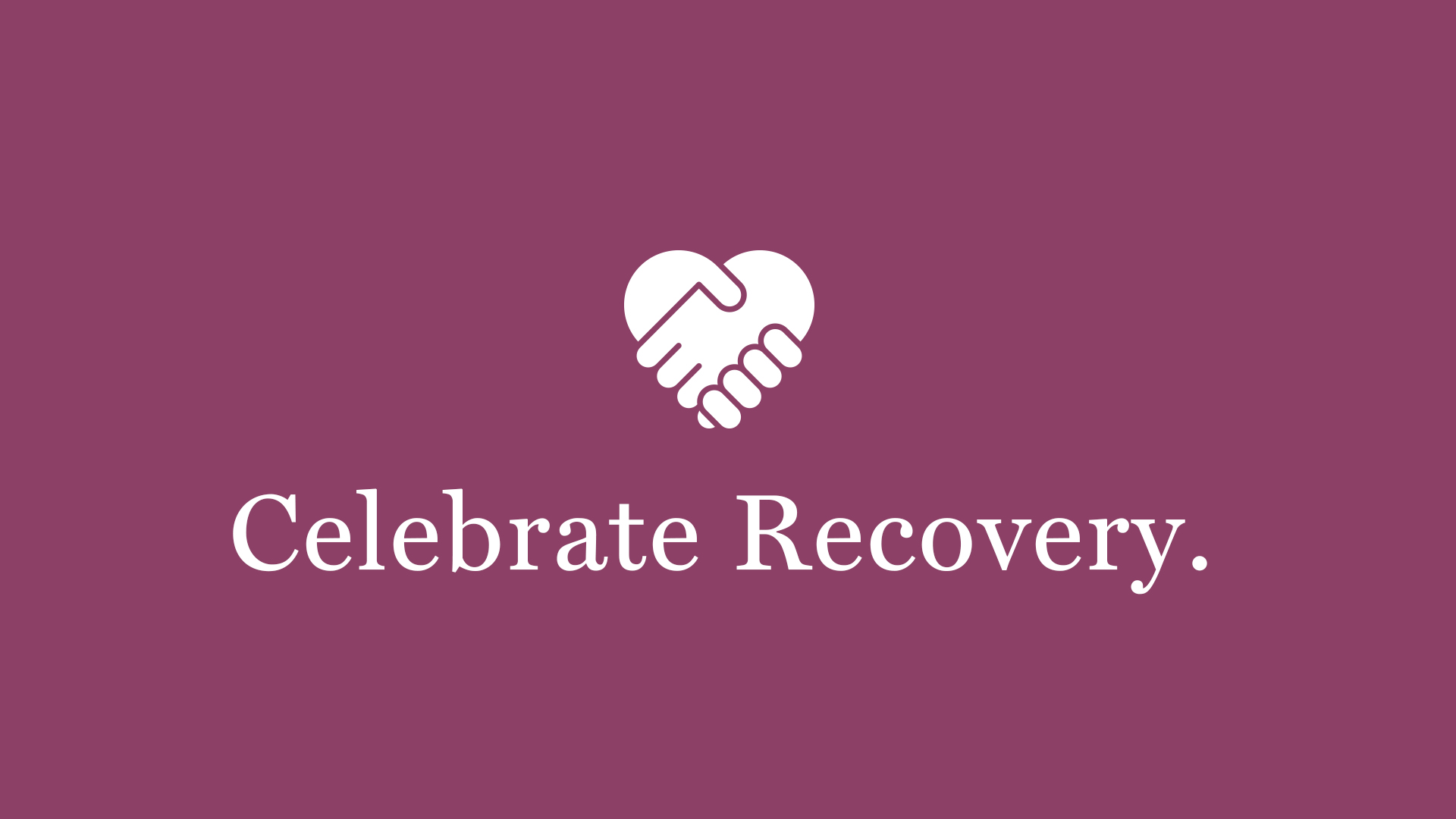 CELEBRATE RECOVERY
Back together in person! If you struggle with hurts, habits or hangups, CR is for you! Join us outdoors beginning this Thursday, 7pm.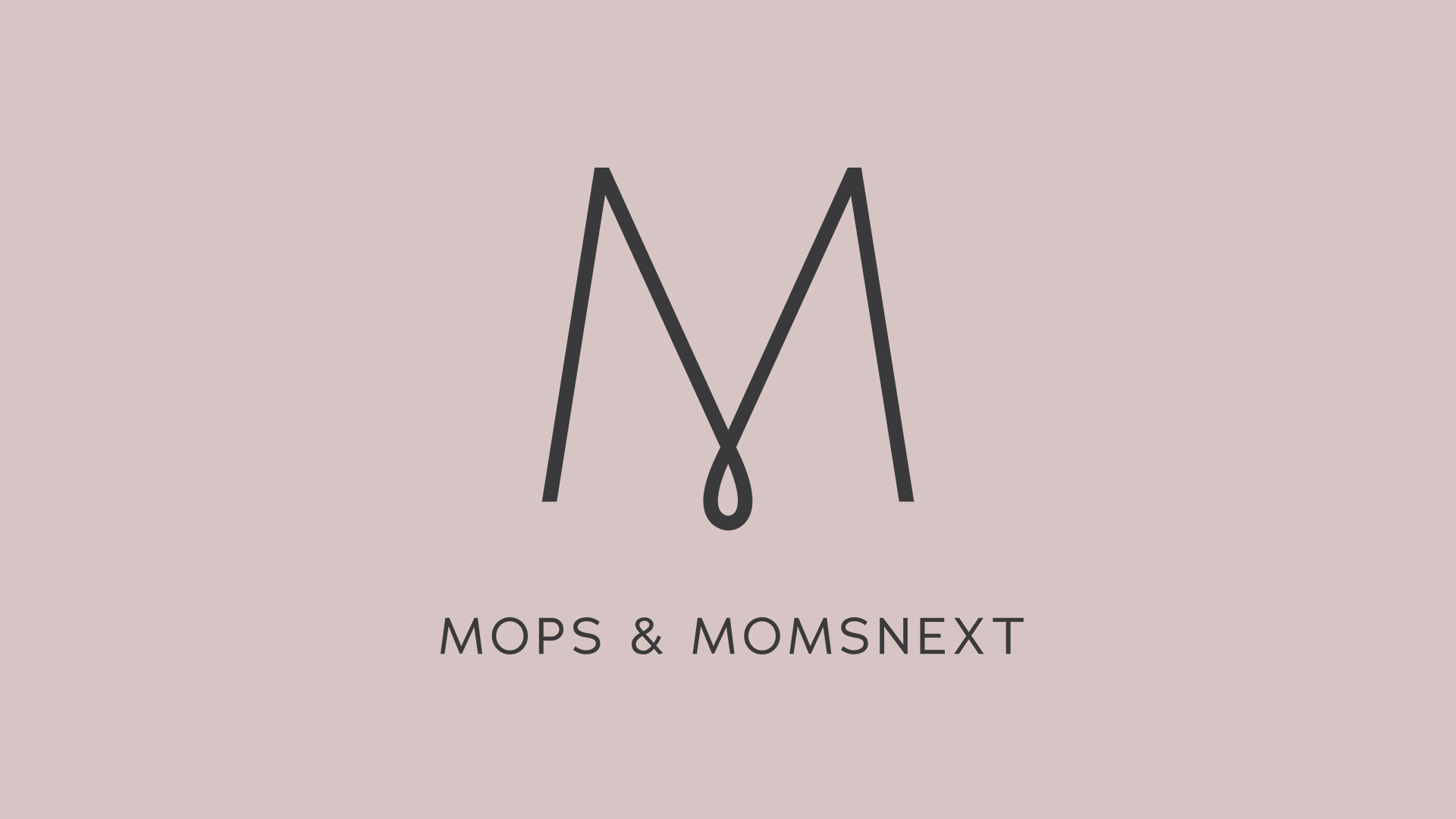 MOPS AND MOMSNEXT
Hey moms – MOPS and MOMSnext is for you! We are getting ready for the new MOPS year and we'd love for you to join us for our Fall Kick Off.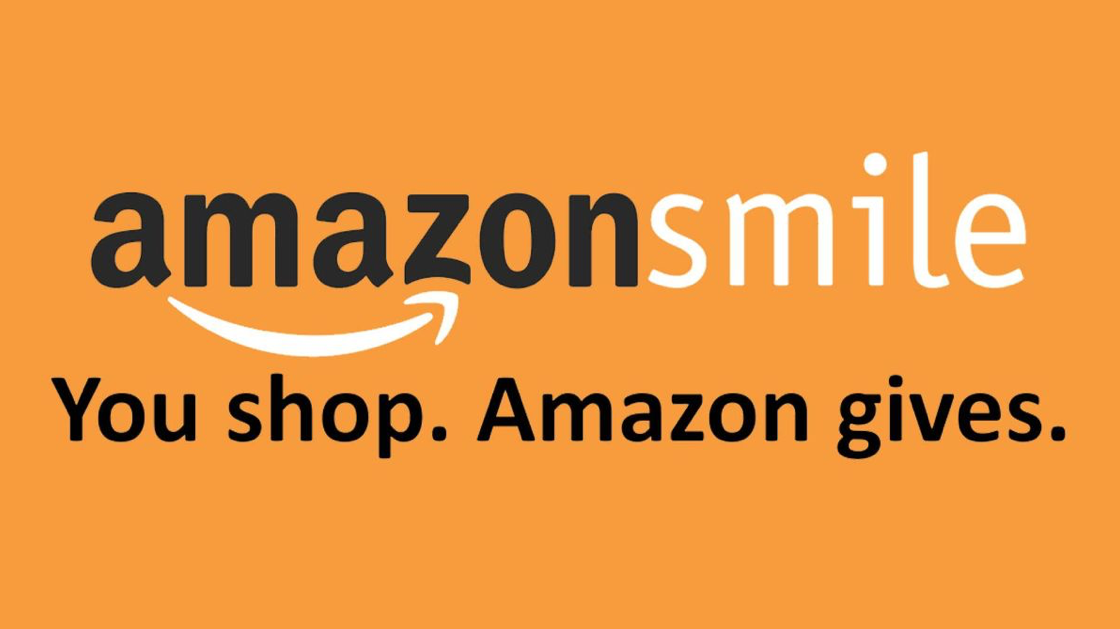 IT'S SO EASY!
Support LifePoint while you shop with Amazon Smile! Select LifePoint as your designated charity on Amazon Smile and we get a percentage.
WE CAN'T WAIT TO MEET YOU!
Connecting at a new place is a huge first step toward feeling at home. It can be a little intimidating if you don't know where to start.
We'd love to get to know you better and help you get connected! If you visit on the weekend, fill out a Connection Card and bring it to the Welcome Desk. We'll have a gift waiting for you! Or, you can simply connect with us online.
[et_pb_jt_counter prefix="$" count_number_separator="," count_to_number="40798″ _builder_version="4.4.8″ number_font="Hind|300|||||||" number_text_color="#000000″ number_font_size="1.7em"][/et_pb_jt_counter]
[et_pb_jt_counter prefix="$" count_number_separator="," count_to_number="60071″ _builder_version="4.4.8″ number_font="Hind|300|||||||" number_text_color="#000000″ number_font_size="1.7em"][/et_pb_jt_counter]
received fiscal year to date
[et_pb_jt_counter prefix="$" count_number_separator="," count_to_number="2677293″ _builder_version="4.4.8″ number_font="Hind|300|||||||" number_text_color="#000000″ number_font_size="1.7em"][/et_pb_jt_counter]
[et_pb_jt_counter prefix="$" count_number_separator="," count_to_number="3003542″ _builder_version="4.4.8″ number_font="Hind|300|||||||" number_text_color="#000000″ number_font_size="1.7em"][/et_pb_jt_counter]