NEW COMMUNITY  | JOHN MCCANTS
We all identify with communities in some ways. Even the most isolated individuals acknowledge some basic common ground with other people groups. From sports teams to political parties to hometowns, communities unite us around common ideas. But when we run into differences, we forget all about that unity. The Bible shows us something else, though. God creates a community that can unite people beyond any other divisions. In this message we'll explore how God calls His people to a new community where He leads us to love others, even when we're different.
Upcoming events and ministry updates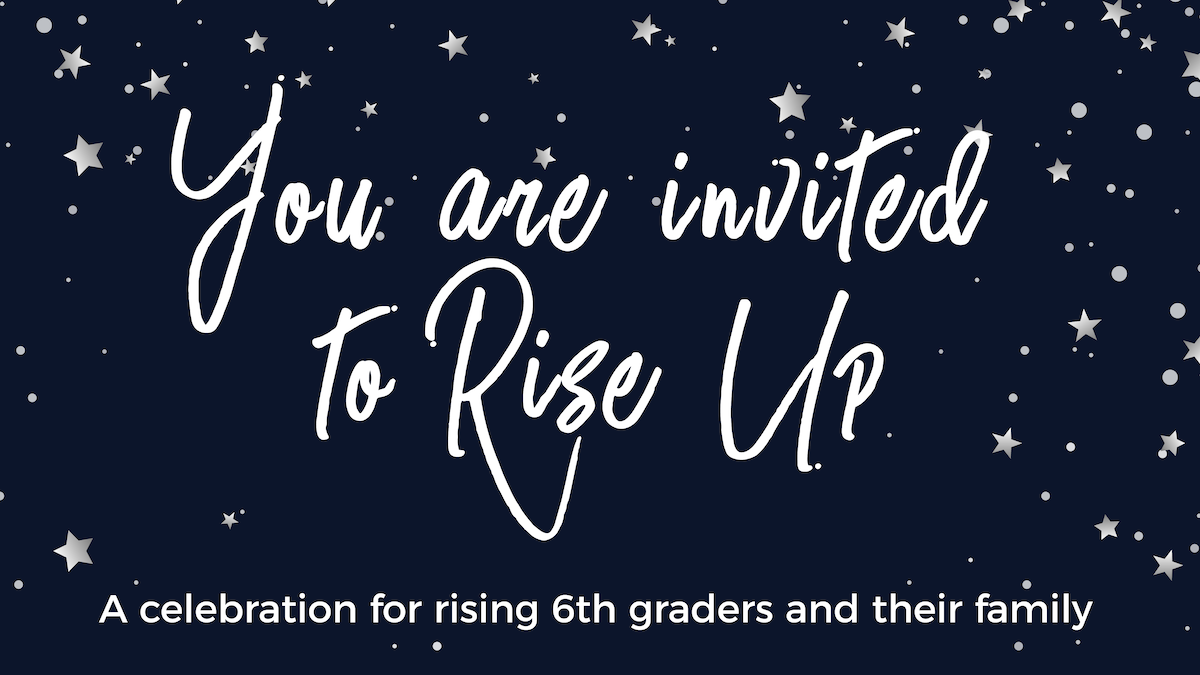 RISE UP
All rising 6th grade students are invited to RISE UP on August 22! Bring your families and join us for dinner and fun as you transition from 5th grade to Middle School. We're excited to celebrate with you!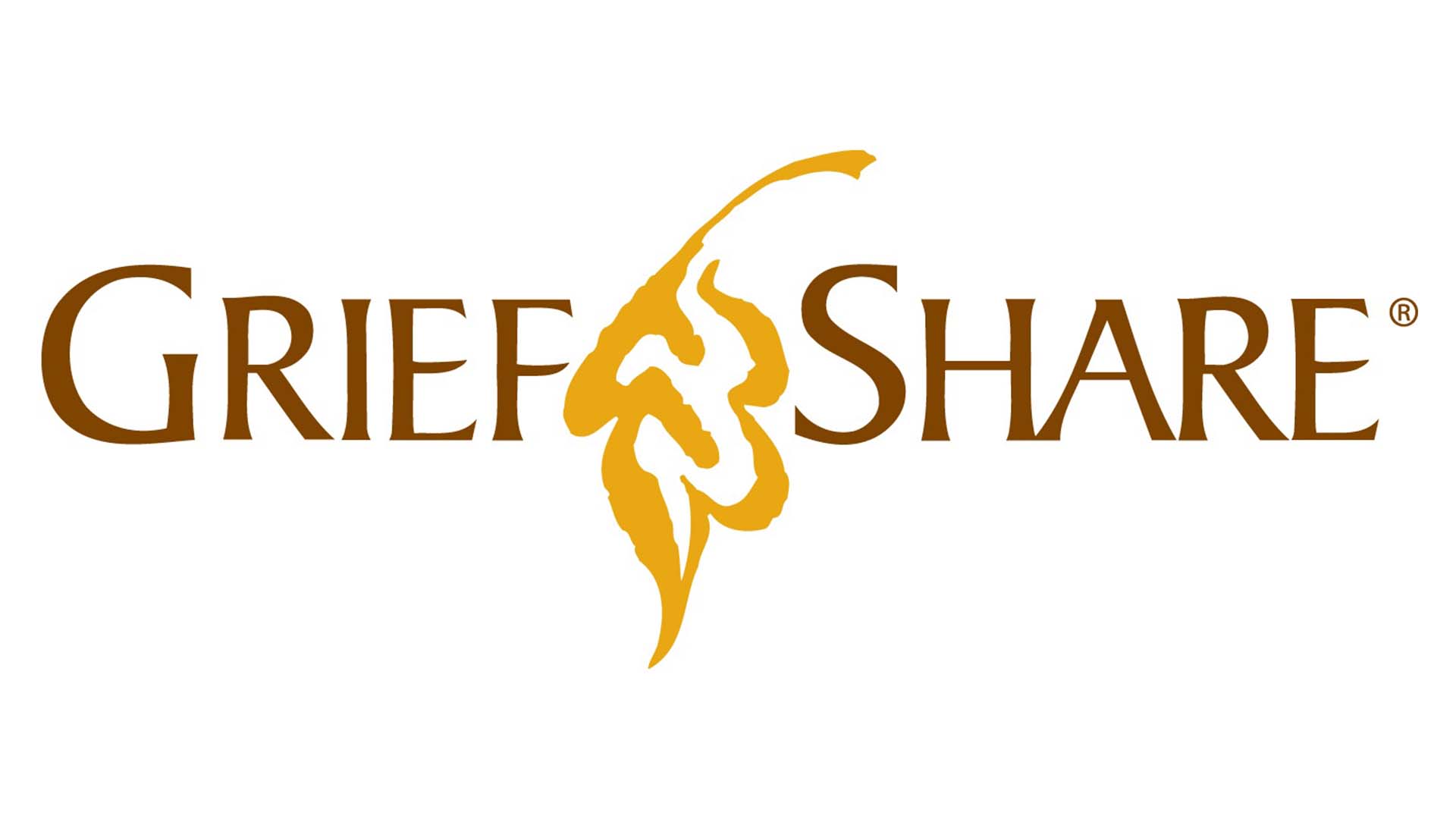 GRIEFSHARE VIRTUAL GROUP
If you are grieving the loss of someone close, this group will offer comfort and encouragement. Meets Wed am or Thurs pm., beginning Sept 9.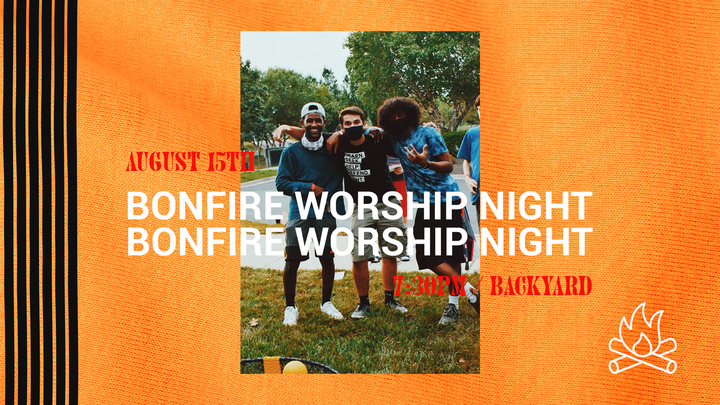 HS BONFIRE WORSHIP NIGHT
Hey HS students, don't miss our Bonfire Worship Night! We'll worship and prayer together this Saturday, August 15, 7:30-9:30.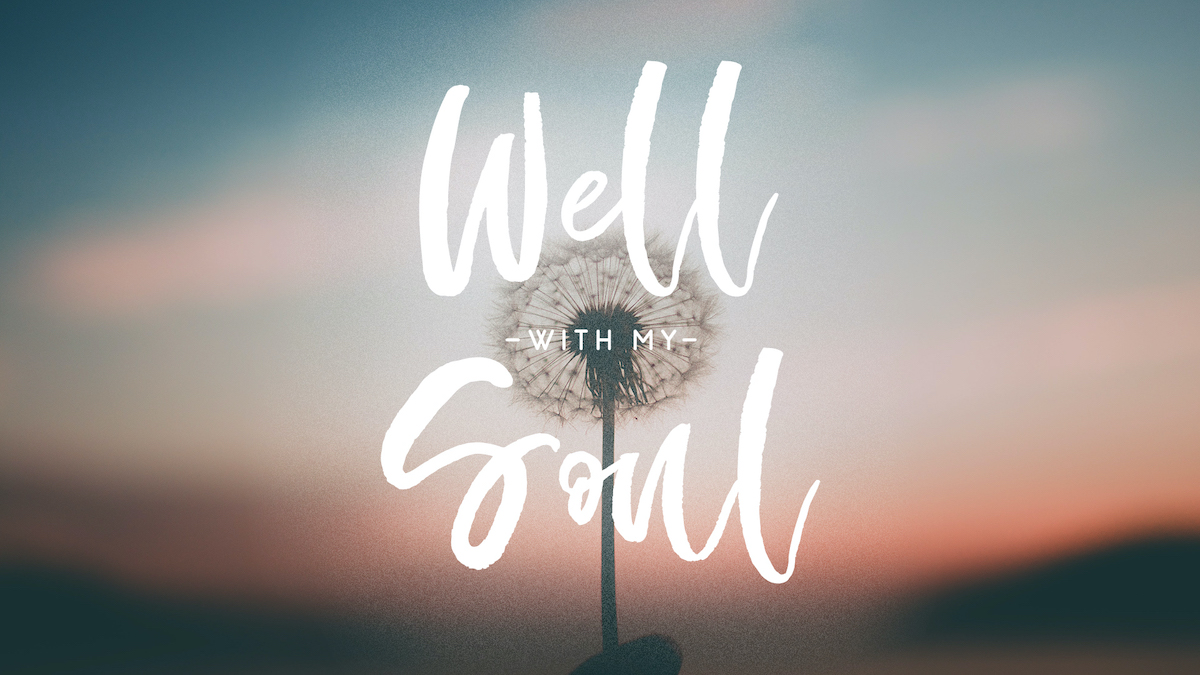 WELL WITH MY SOUL
This summer, we're focusing on mental, spiritual and emotional wellness with a series of articles written by members of our LifePoint family. Follow along as we explore a variety of topics.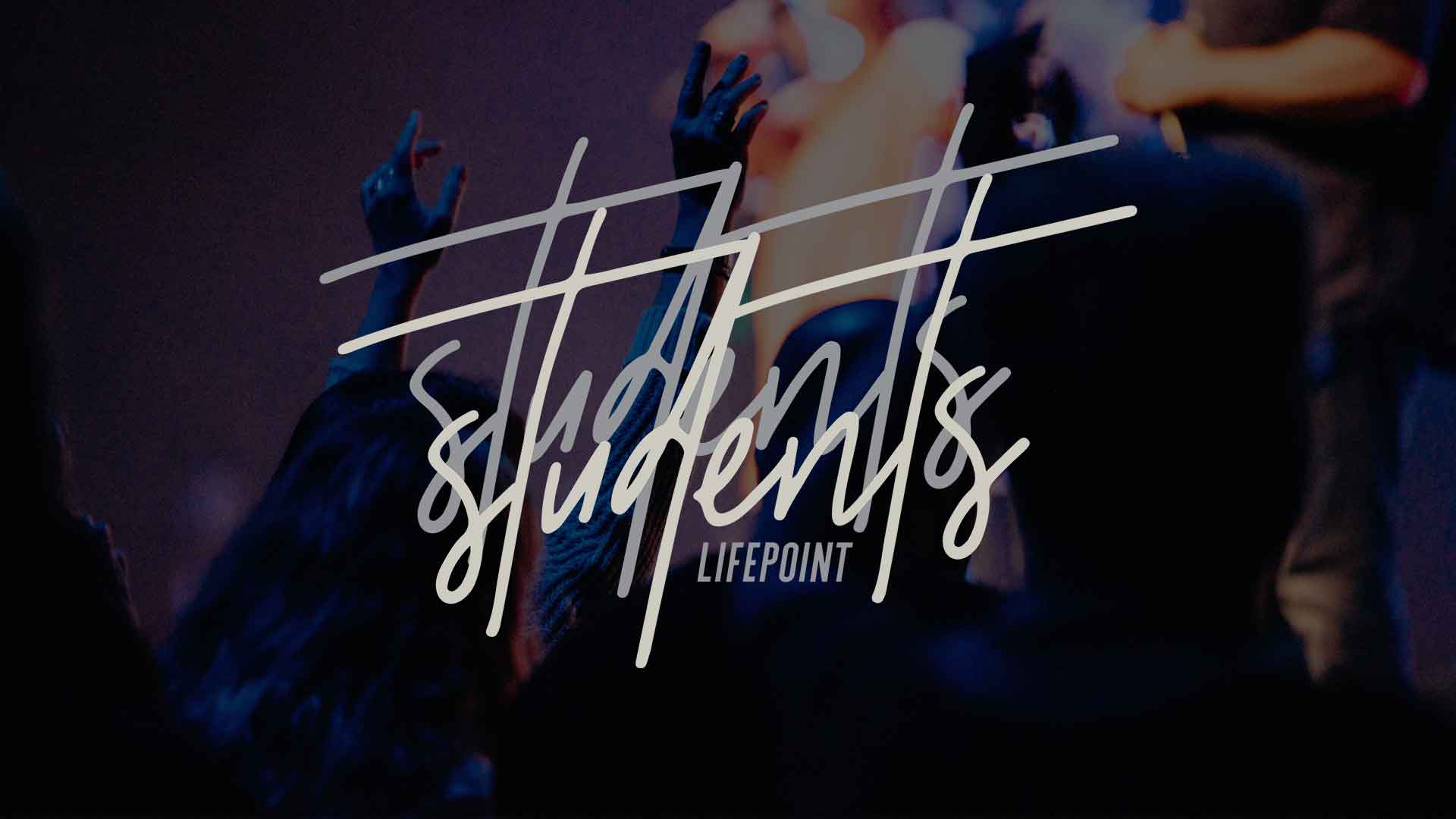 STUDENT MINISTRIES ADMIN
Are you passionate about students? Are details your jam? We have an immediate opening for a part-time Student Ministry Admin Assistant. Check it out!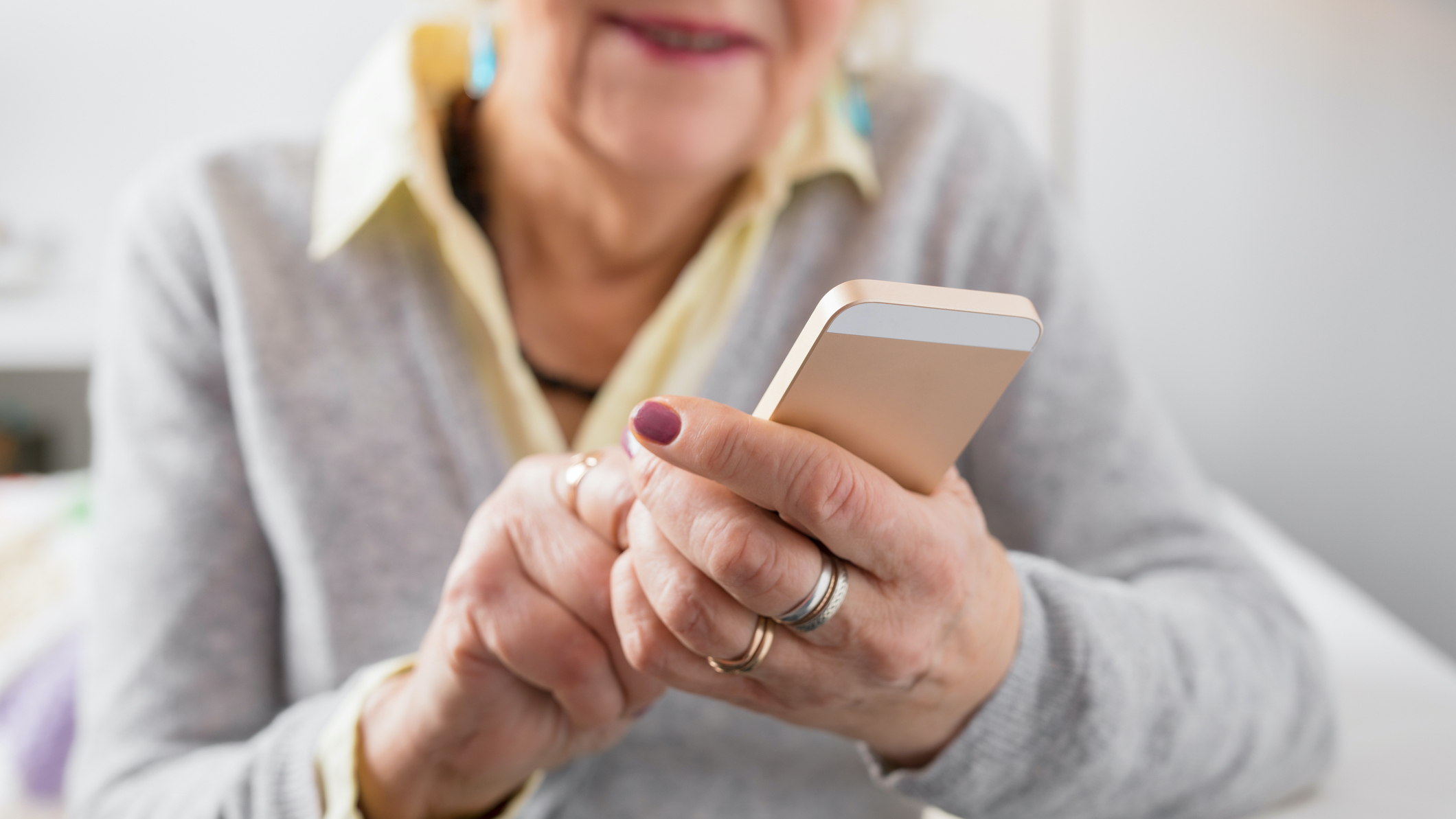 STAY INFORMED!
We send weekly LifePoint emails and periodic text alerts to keep you informed. Don't miss out! Opt in to let us know your preferences.
WE CAN'T WAIT TO MEET YOU!
Connecting at a new place is a huge first step toward feeling at home. It can be a little intimidating if you don't know where to start.
We'd love to get to know you better and help you get connected! If you visit on the weekend, fill out a Connection Card and bring it to the Welcome Desk. We'll have a gift waiting for you! Or, you can simply connect with us online.
[et_pb_jt_counter prefix="$" count_number_separator="," count_to_number="58085″ _builder_version="4.4.8″ number_font="Hind|300|||||||" number_text_color="#000000″ number_font_size="1.7em"][/et_pb_jt_counter]
[et_pb_jt_counter prefix="$" count_number_separator="," count_to_number="60071″ _builder_version="4.4.8″ number_font="Hind|300|||||||" number_text_color="#000000″ number_font_size="1.7em"][/et_pb_jt_counter]
received fiscal year to date
[et_pb_jt_counter prefix="$" count_number_separator="," count_to_number="2636495″ _builder_version="4.4.8″ number_font="Hind|300|||||||" number_text_color="#000000″ number_font_size="1.7em"][/et_pb_jt_counter]
[et_pb_jt_counter prefix="$" count_number_separator="," count_to_number="2943471″ _builder_version="4.4.8″ number_font="Hind|300|||||||" number_text_color="#000000″ number_font_size="1.7em"][/et_pb_jt_counter]