We Are Family | Ryan Dilworth
Many people say that kids and students are the church of tomorrow but that statement could not be further from the truth. They are the church of today. There is so much hope and promise in the younger generation. Throughout the summer, we have talked about how to be spiritually healthy as a church. One of the best ways that we can remain spiritually healthy as a church is to embrace this amazing vision of family ministry. We'll discuss how all of us can do that no matter where we are in life.
If you're new, have a prayer request or want to explore ways to connect, text LPCONNECT to 97000
Our Family Life Ministries include LPKids (birth through 5th grade), LPStudents (middle school and high school) and our HUGS (Special Needs) ministry.
We partner with parents to influence families to find and follow Jesus!
Upcoming events and ministry updates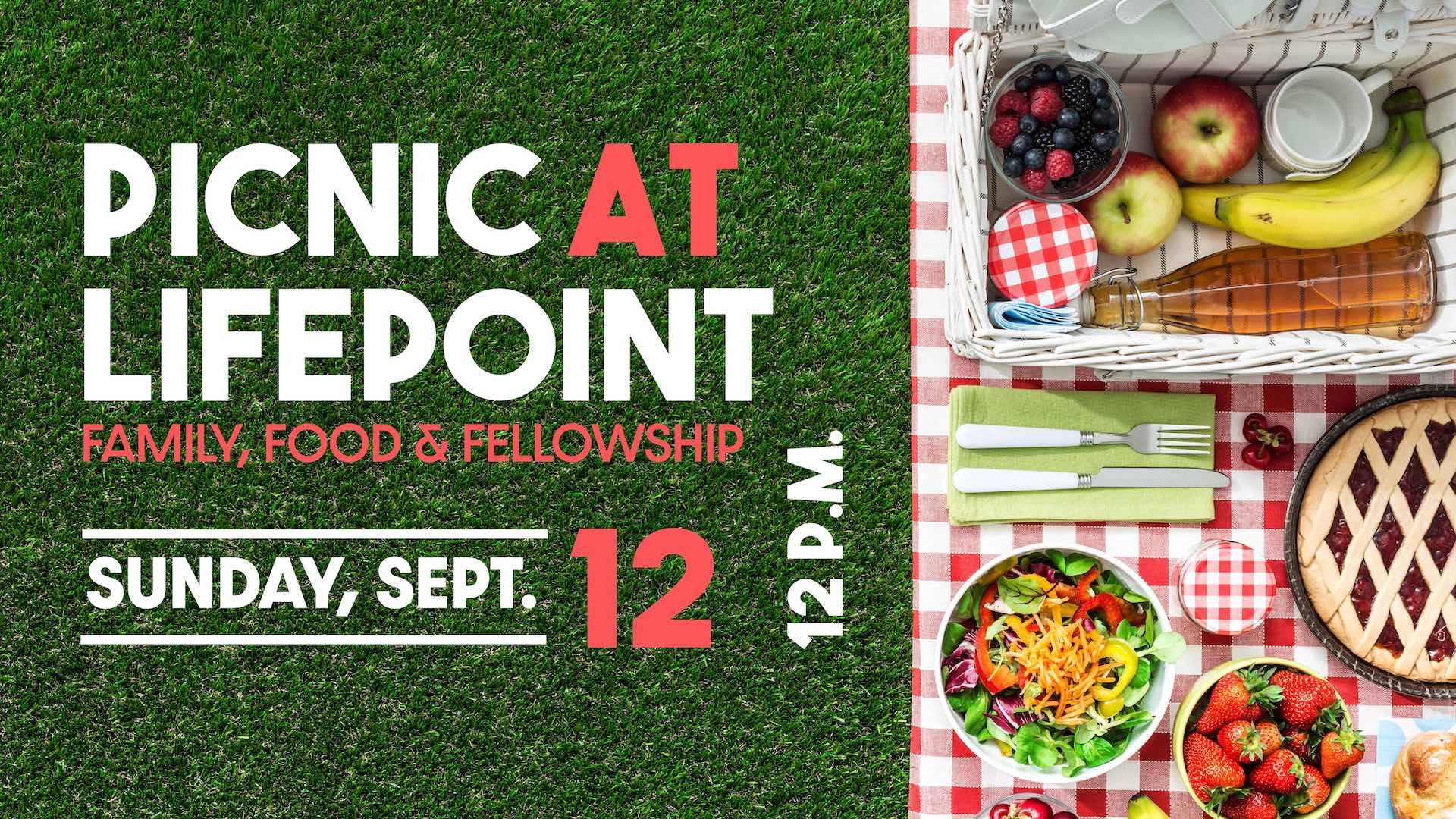 CHURCH-WIDE PICNIC
Hey LifePoint Fam! Join us on September 12 for Family, Food and Fellowship as we kick off our new ministry year with a church-wide picnic! We'll provide the food – bring your family plus lawn chairs or blanket and get to know someone new. And don't miss our Cornhole Tournament! Please RSVP so we can plan.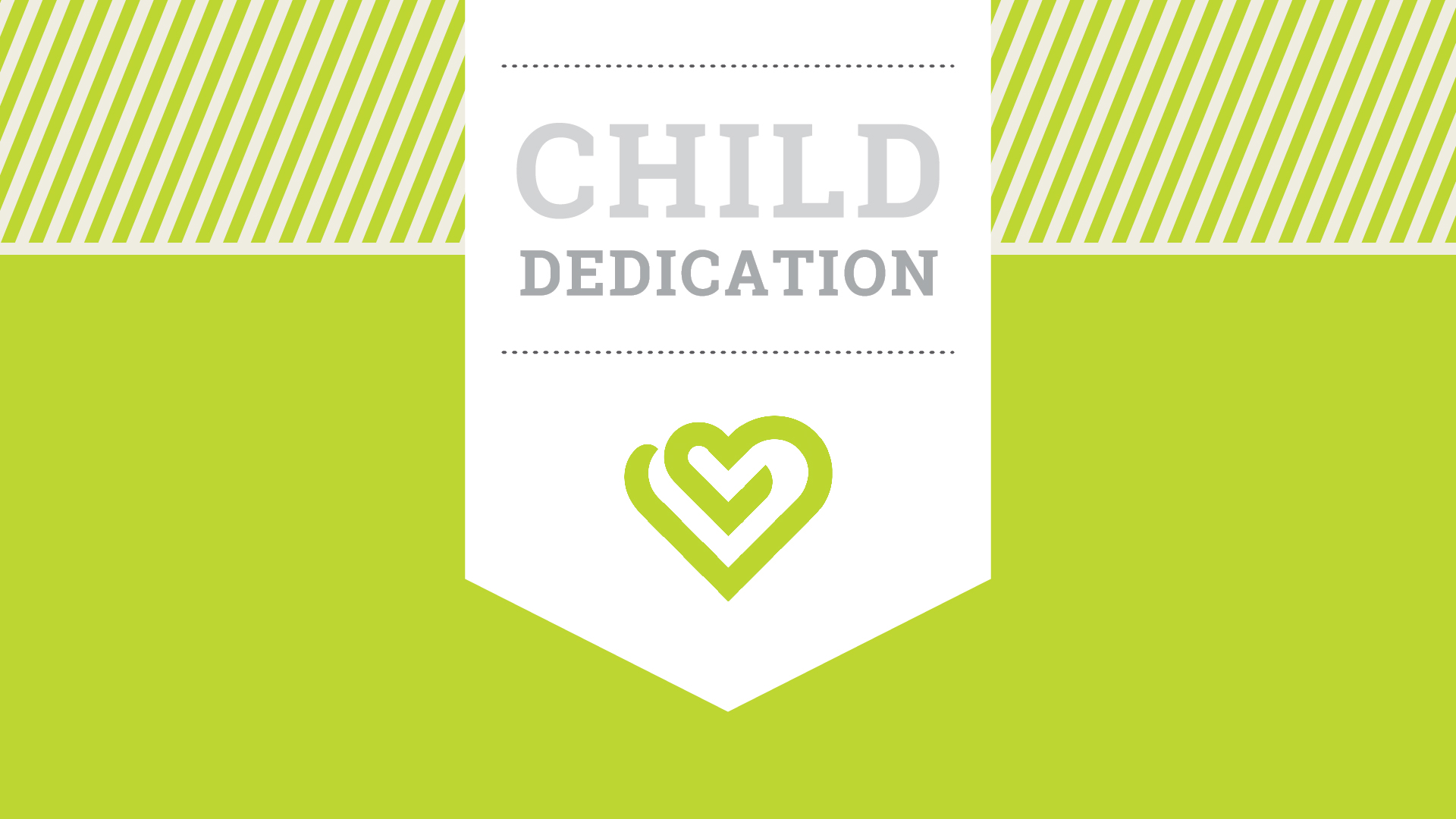 CHILD DEDICATION
As a parent, you have the greatest influence in your child's spiritual upbringing. Child Dedication is an opportunity for parents of children five and under to commit to raise their child according to God's plan. Our next ChildD will be held on Saturday, November 13. Sign up now!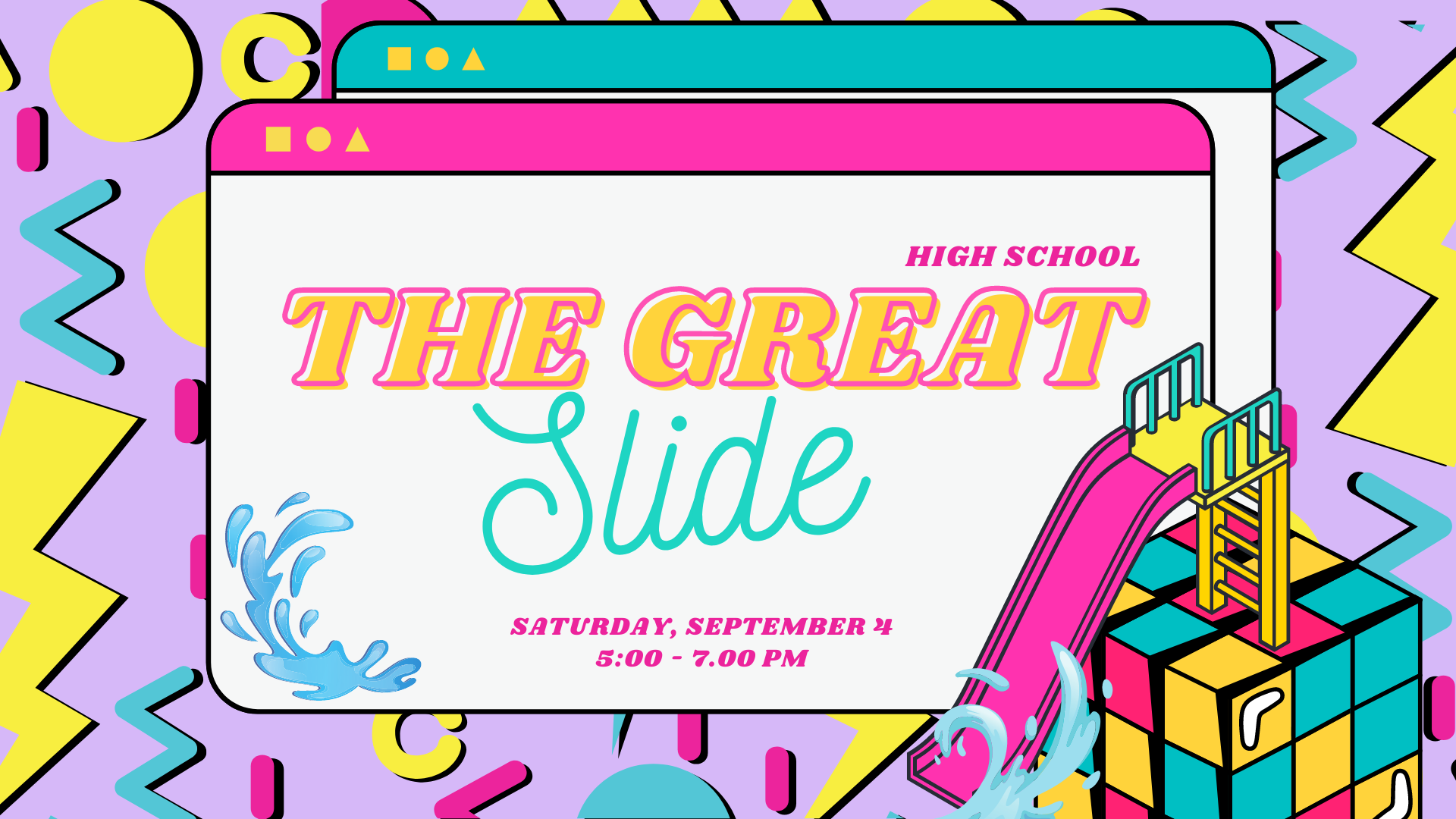 BACK BY POPULAR DEMAND!
High School Students, The Great Slide is back!
Come cool off, high school style on Saturday, September 4, 5-7 pm, as we turn the LifePoint backyard into a giant Slip and Slide! Bring a friend – you won't want to miss it!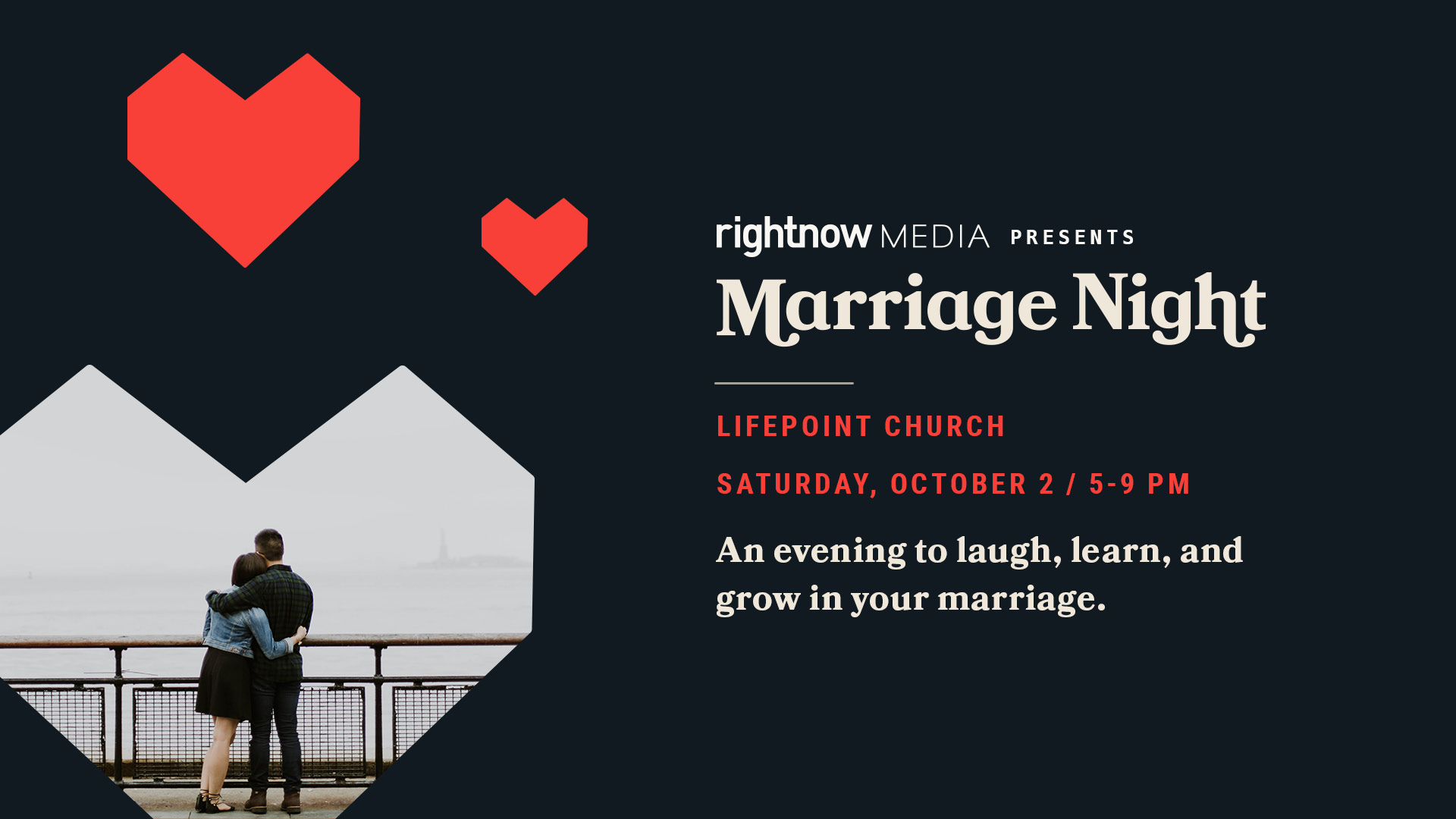 READY TO GROW YOUR MARRIAGE?
Grab your spouse and join us on Saturday, October 2 as we host RightNow Media's Marriage Night! Laugh and learn with your spouse as you hear from marriage experts and discover how to honor God in your marriage. Cost is $20 per person.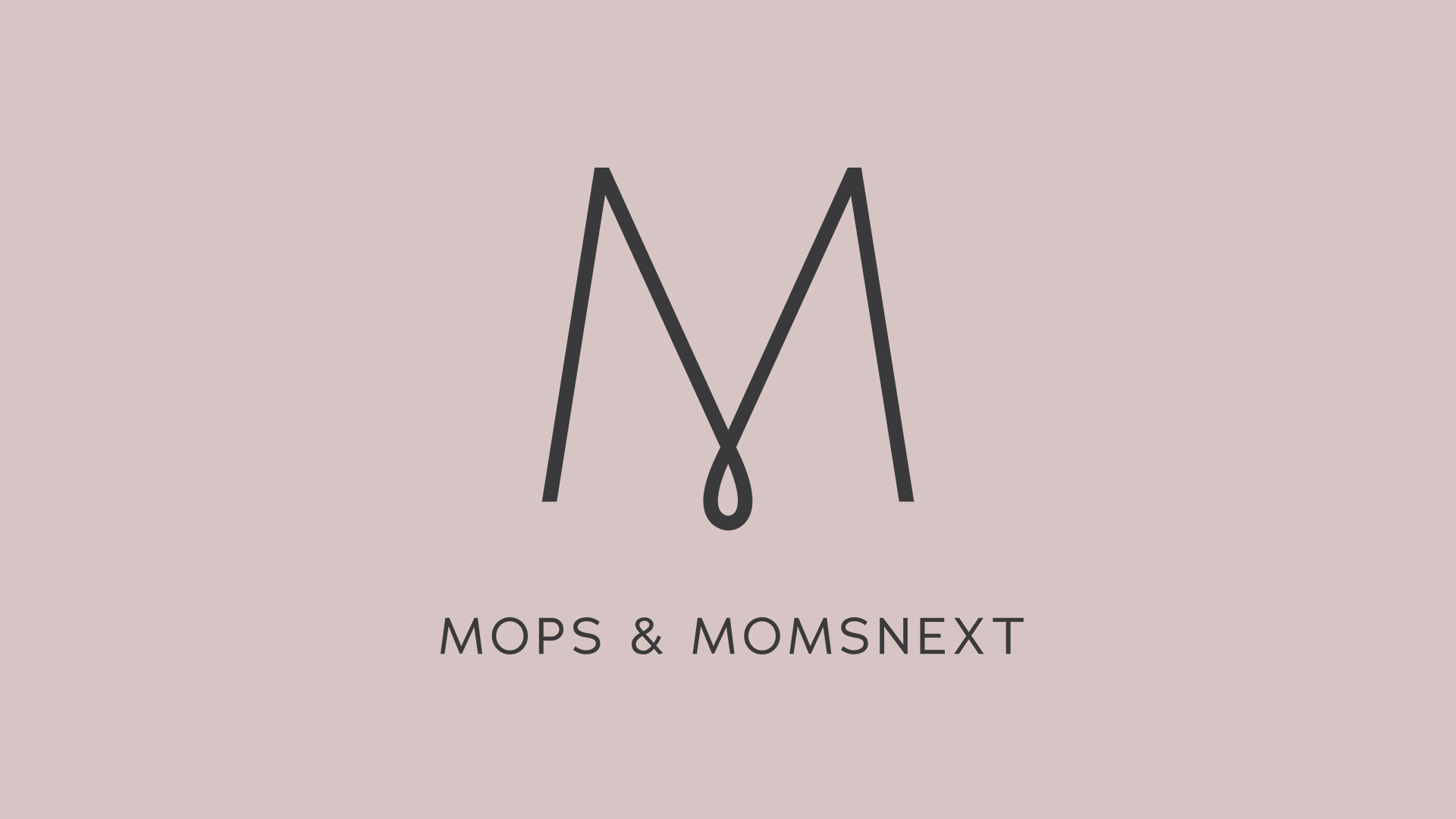 MOPS KICK-OFF
LifePoint MOPS is a community group designed by moms for moms because better moms make a better world. Join us on Sunday, September 19 at 6 pm as we kick off our MOPS year.  Even if you're just checking us out, it's a great way to meet other moms and learn more about MOPS!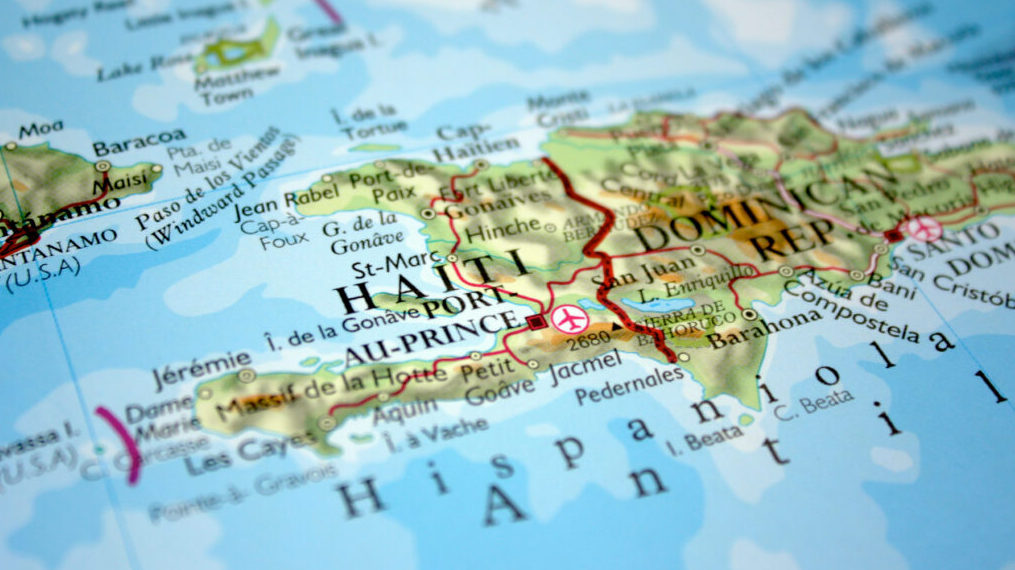 DONATE TO OUR HAITI FUND
Haiti has been recently devastated by a major earthquake followed by a tropical storm. We've set up a Haiti Relief Fund to help our partners in Haiti above and beyond our normal support as they recover from these disasters. Thank you for helping us make a difference!
WE CAN'T WAIT TO MEET YOU!
Connecting at a new place is a huge first step toward feeling at home. It can be a little intimidating if you don't know where to start.
We'd love to get to know you better and help you get connected! If you visit on the weekend, fill out a Connection Card and bring it to the Welcome Desk. We'll have a gift waiting for you! Or, you can simply connect with us online. Click the button or text LPCONNECT to 97000.
received fiscal year to date
annual budget
(fiscal year ends aug 31, 2021)