WELCOME TO CHRISTMAS AT LIFEPOINT!
We're thrilled you've joined us as we discover the HOPE of the world!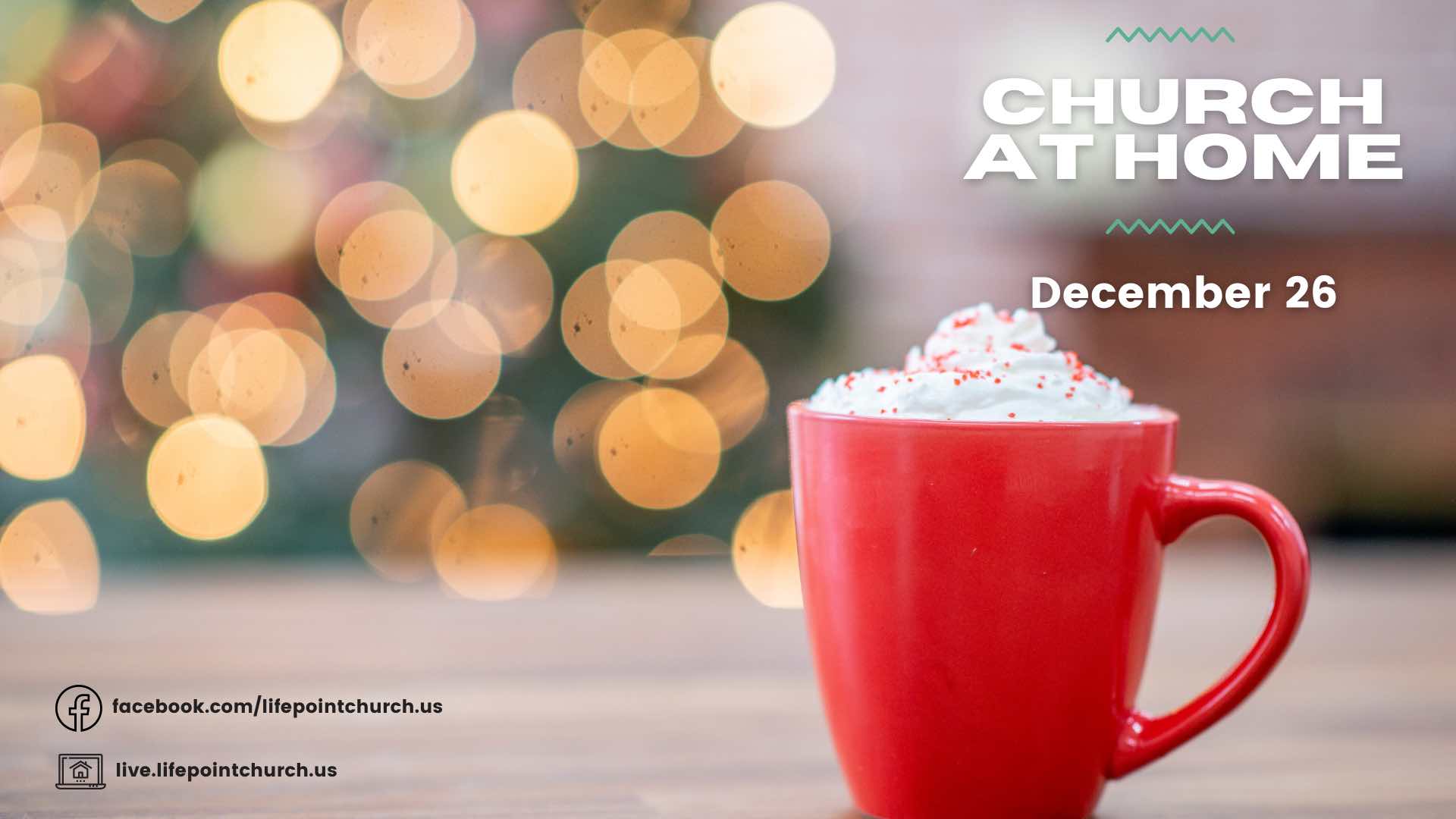 WE'RE DOING CHURCH AT HOME DEC 26!
Next Sunday, we're doing Church at Home! Stay in your Christmas jammies, grab your coffee and join us ONLINE ONLY at 9:30 on Sunday, December 26. We're doing something a little different, so you won't want to miss it!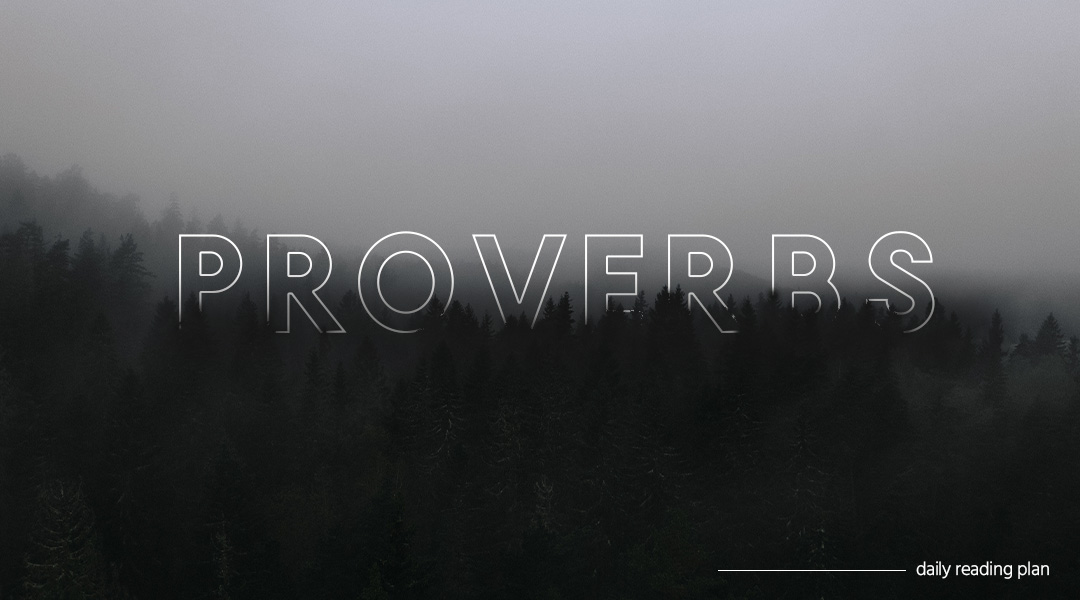 HOW TO LIVE A SUCCESSFUL LIFE
Many books claim to help us lead successful lives. For thousands of years, the book of Proverbs has provided timeless wisdom for life. Join us in January as we learn what it truly means to live successfully in nearly every aspect of life.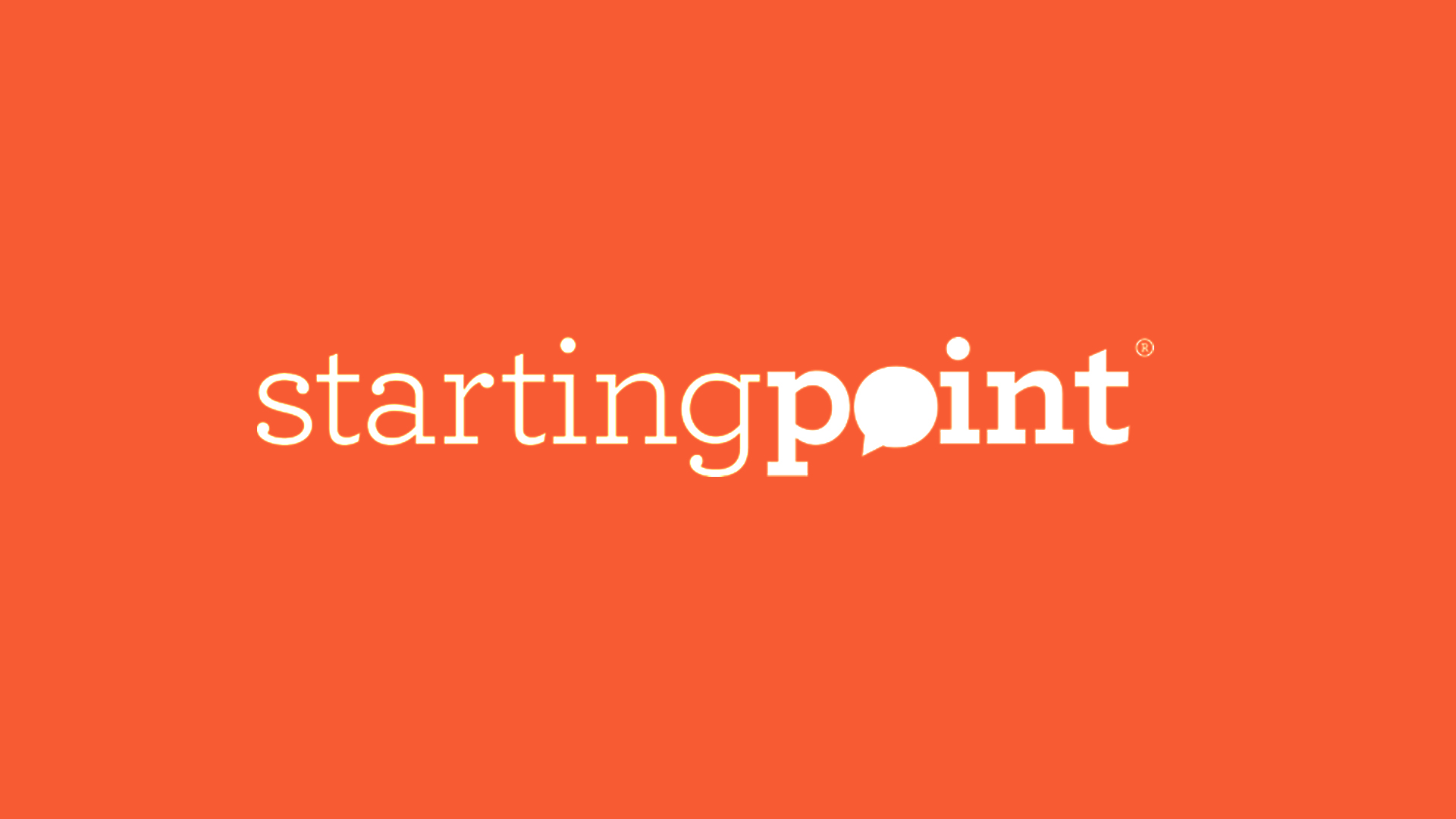 HAVE QUESTIONS?
If you have questions about God, you are not alone. Starting Point is a small group conversation about God, faith and the Bible and is open to anyone, whether you are new to faith, coming back to church or just checking it out. Next class starts Sunday, January 23 at 11:00 am. 
LOOKING FOR A PLACE TO BELONG?
WE'D LOVE TO HELP YOU GET CONNECTED!
We're so glad you joined us for Christmas at LifePoint! If you are new, if you have a prayer request or if you are looking for a place to belong, we'd love to get to know you better and help you get connected! 
Click the button or text LPCONNECT to 97000 –
we can't wait to meet you!
Christmas helps us focus on the generous spirit of gift-giving. Consider sharing your financial resources before the end of the year. Your involvement helps make a difference in our region and our world. And your gift to LifePoint at the end of 2021 helps us finish the year strong. Thank you for investing in us!
Tax deductible contributions for 2021 must be postmarked or received by or on December 31. Contributions postmarked after December 31 will be applied to 2022.