WELCOME TO CHRISTMAS AT LIFEPOINT!
Hidden for all to see | Joe Duke
The arrival of God to earth could have been the most extravagant welcome ever seen—an all-out effort for an over-the-top celebration. But it didn't happen that way. A few private announcements confirmed the arrival of Jesus, the long-awaited Messiah. But the Savior's coming was, for the most part, hidden in obscurity and ordinariness. It's almost like God was trying to keep the whole thing a secret. But salvation through Jesus is hidden for all to see—hidden until we respond to Him and look in His direction.
Upcoming events and ministry updates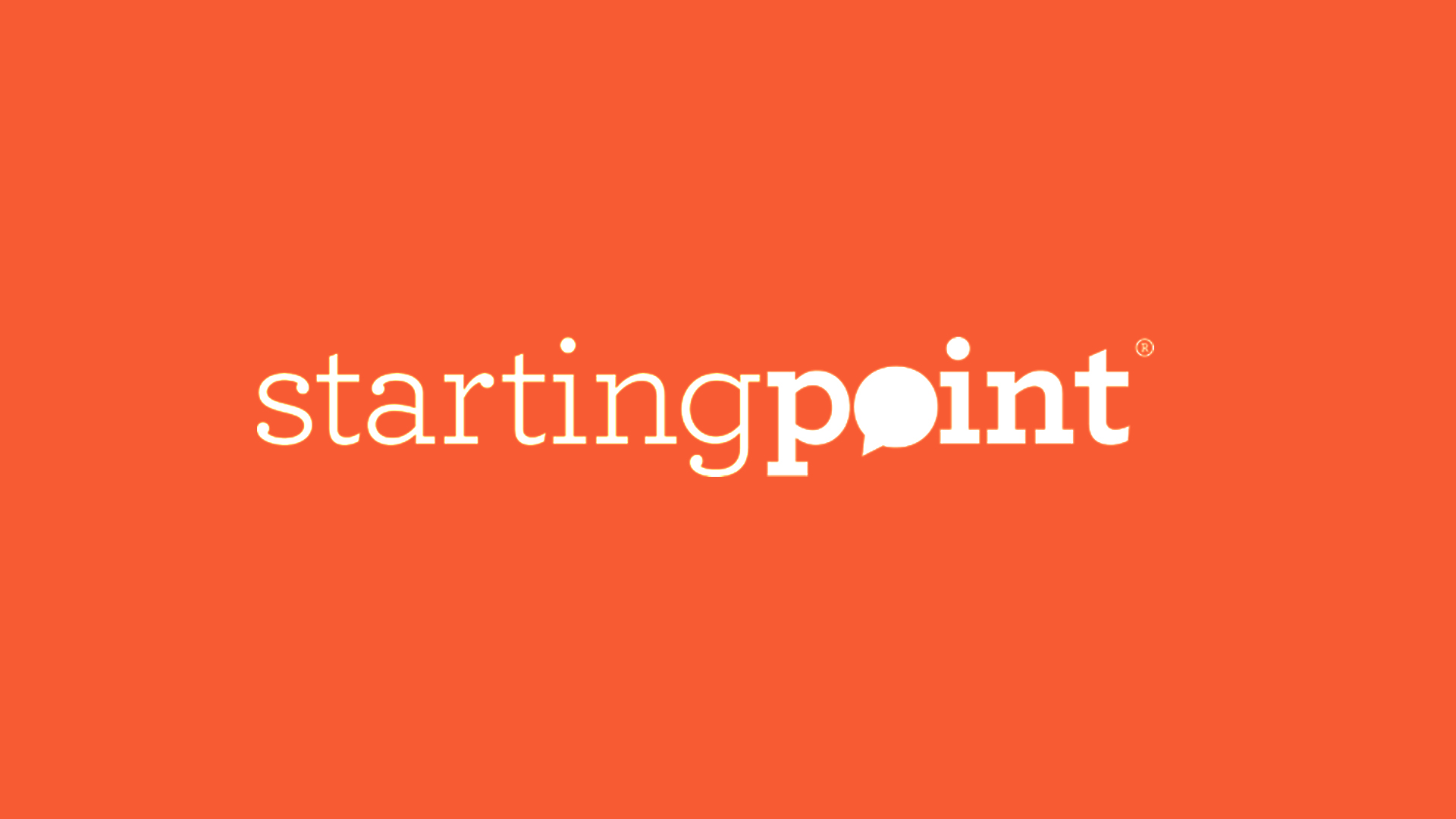 NEW GROUP BEGINS JANUARY 17
Explore what it would look like to hit the restart button on your faith. Starting Point is a small group conversation about God, faith and the Bible. Bring your questions – all are welcome! Group will meet virtually Sundays at 10:45 am.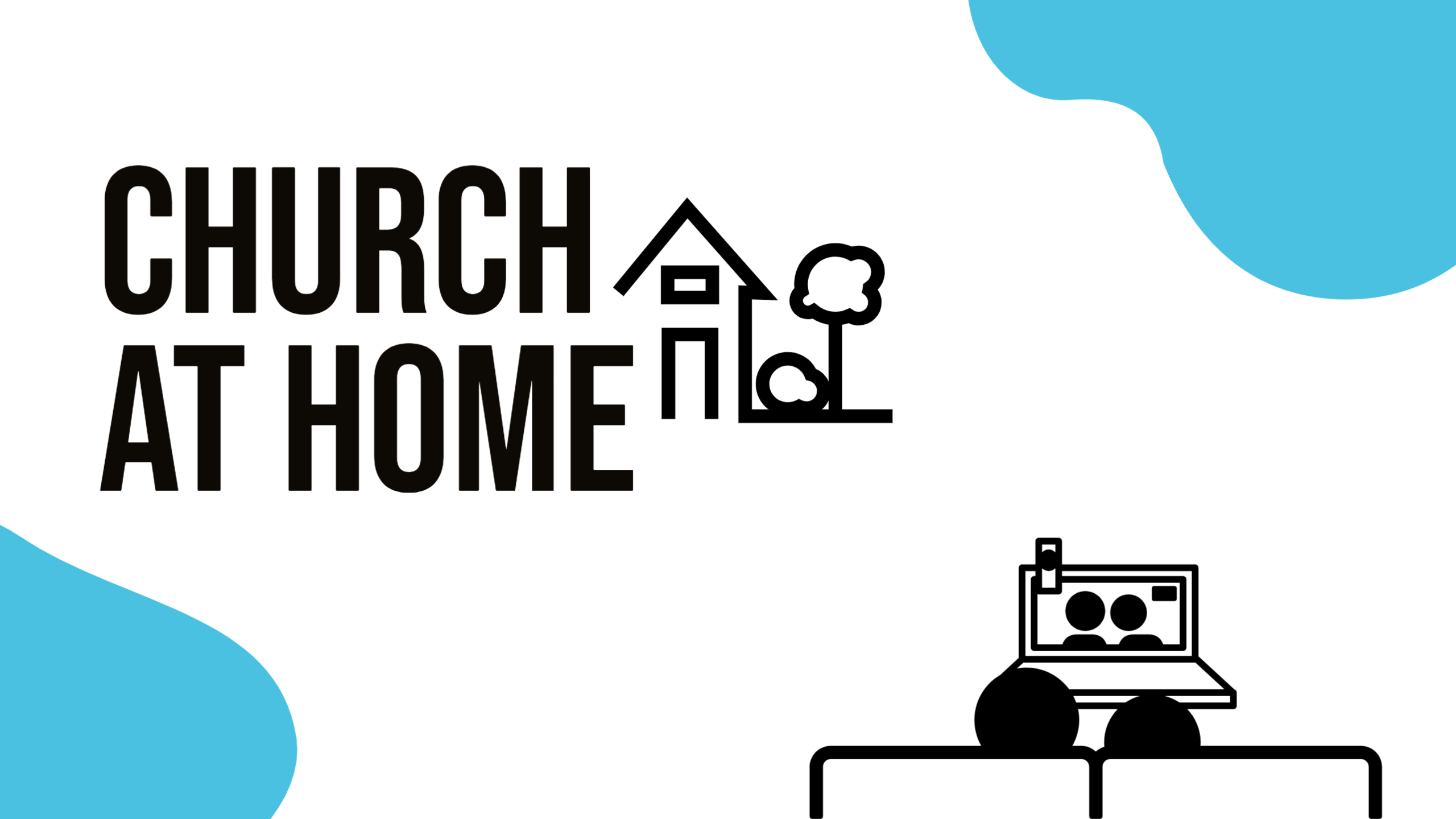 ONLINE SERVICE ONLY ON DECEMBER 27
Worship in your jammies on Sunday, December 27! Join us online at our usual time, 9:30 am for Church at Home (NO in-person service). Kids online programming will be available as usual.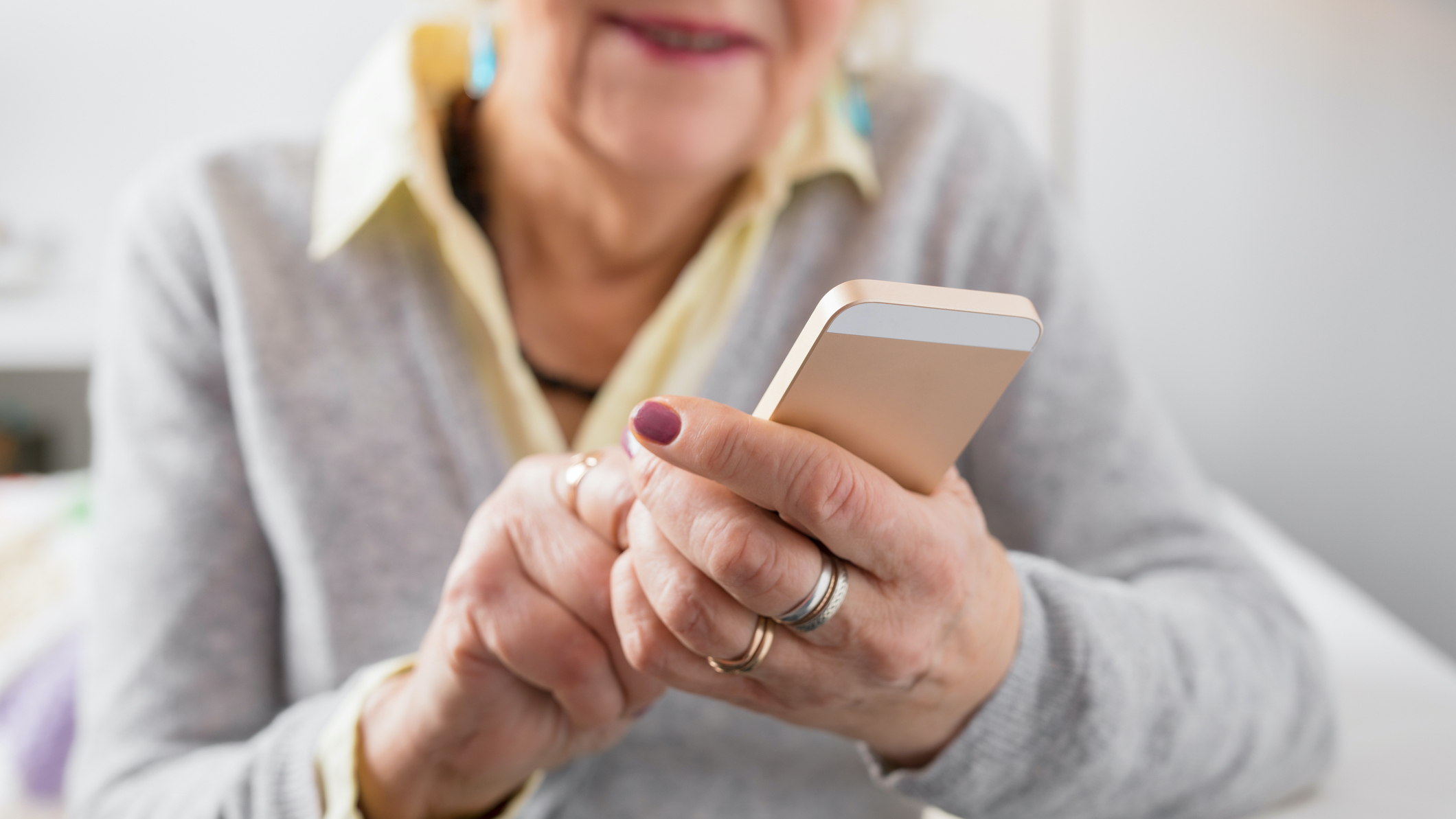 STAY CONNECTED AND INFORMED!
We send weekly LifePoint emails and occasional text alerts to keep you informed about upcoming events and important LifePoint news. Don't miss out! Opt in to let us know your preferences.
WE CAN'T WAIT TO MEET YOU!
Connecting at a new place is a huge first step toward feeling at home. It can be a little intimidating if you don't know where to start.
We'd love to get to know you better and help you get connected! If you visit on the weekend, fill out a Connection Card and bring it to the Welcome Desk. We'll have a gift waiting for you! Or, you can simply connect with us online.
[et_pb_jt_counter prefix="$" count_number_separator="," count_to_number="59842″ _builder_version="4.7.6″ number_font="Hind|300|||||||" number_text_color="#000000″ number_font_size="1.7em"][/et_pb_jt_counter]
[et_pb_jt_counter prefix="$" count_number_separator="," count_to_number="61034″ count_from_number="61034″ _builder_version="4.4.8″ number_font="Hind|300|||||||" number_text_color="#000000″ number_font_size="1.7em"][/et_pb_jt_counter]
received fiscal year to date
[et_pb_jt_counter prefix="$" count_number_separator="," count_to_number="767223″ _builder_version="4.7.6″ number_font="Hind|300|||||||" number_text_color="#000000″ number_font_size="1.7em"][/et_pb_jt_counter]
[et_pb_jt_counter prefix="$" count_number_separator="," count_to_number="976546″ _builder_version="4.7.6″ number_font="Hind|300|||||||" number_text_color="#000000″ number_font_size="1.7em"][/et_pb_jt_counter]
annual budget
(fiscal year ends aug 31, 2021)
[et_pb_jt_counter prefix="$" count_number_separator="," count_to_number="3173775″ count_from_number="3173775″ _builder_version="4.4.8″ number_font="Hind|300|||||||" number_text_color="#000000″ number_font_size="1.7em"][/et_pb_jt_counter]