Seeing the Light  | JOE DUKE
With photography as an illustration, discover the power of seeing the light. God reminds us that "light shines in the darkness and the darkness did not overcome it." Discover how you can see the light in your own life. Pick up a camera if you're so inclined, but, more importantly, make sure you prioritize God's light in your own life.
Upcoming events and ministry updates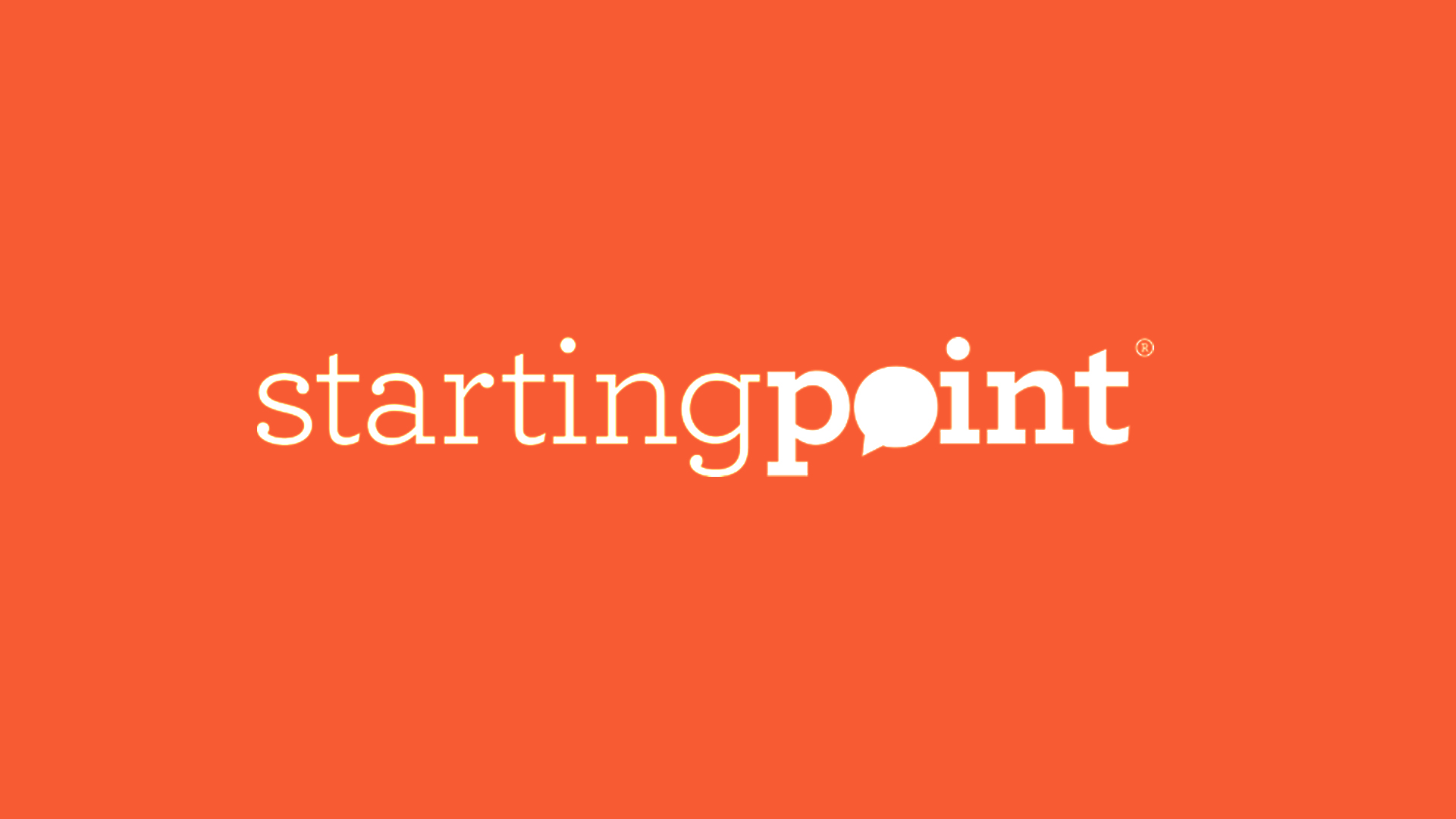 NEW GROUP BEGINS JANUARY 17
Explore what it would look like to hit the restart button on your faith. Starting Point is a small group conversation about God, faith and the Bible. Bring your questions – all are welcome! Group will meet virtually Sundays at 10:45 am.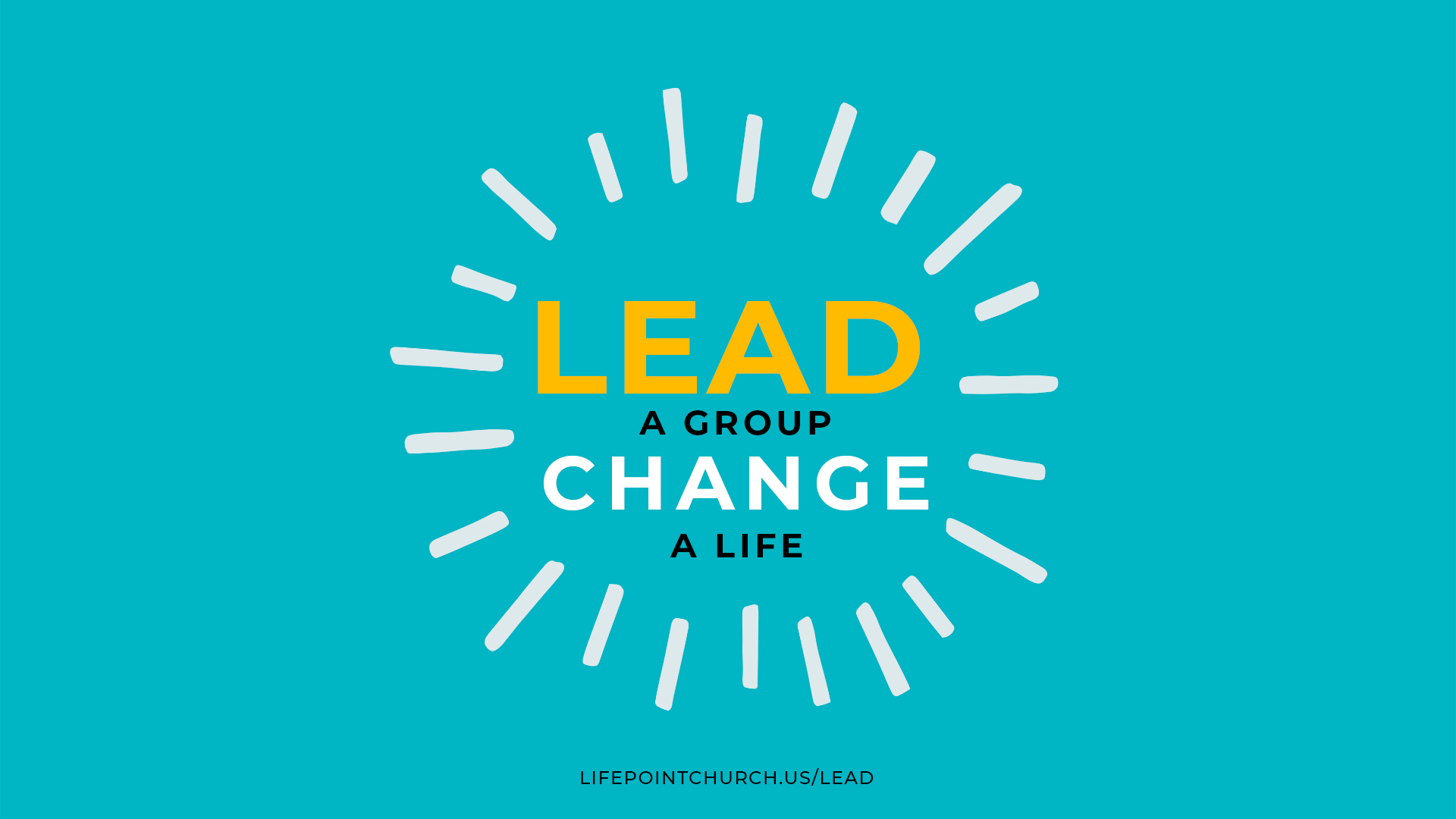 Lead a Virtual Group
Be a part of creating community! Lead a small group or Bible study discussion group this winter and help people connect and grow in their faith. With virtual options and Right Now Media, leading a group has never been easier!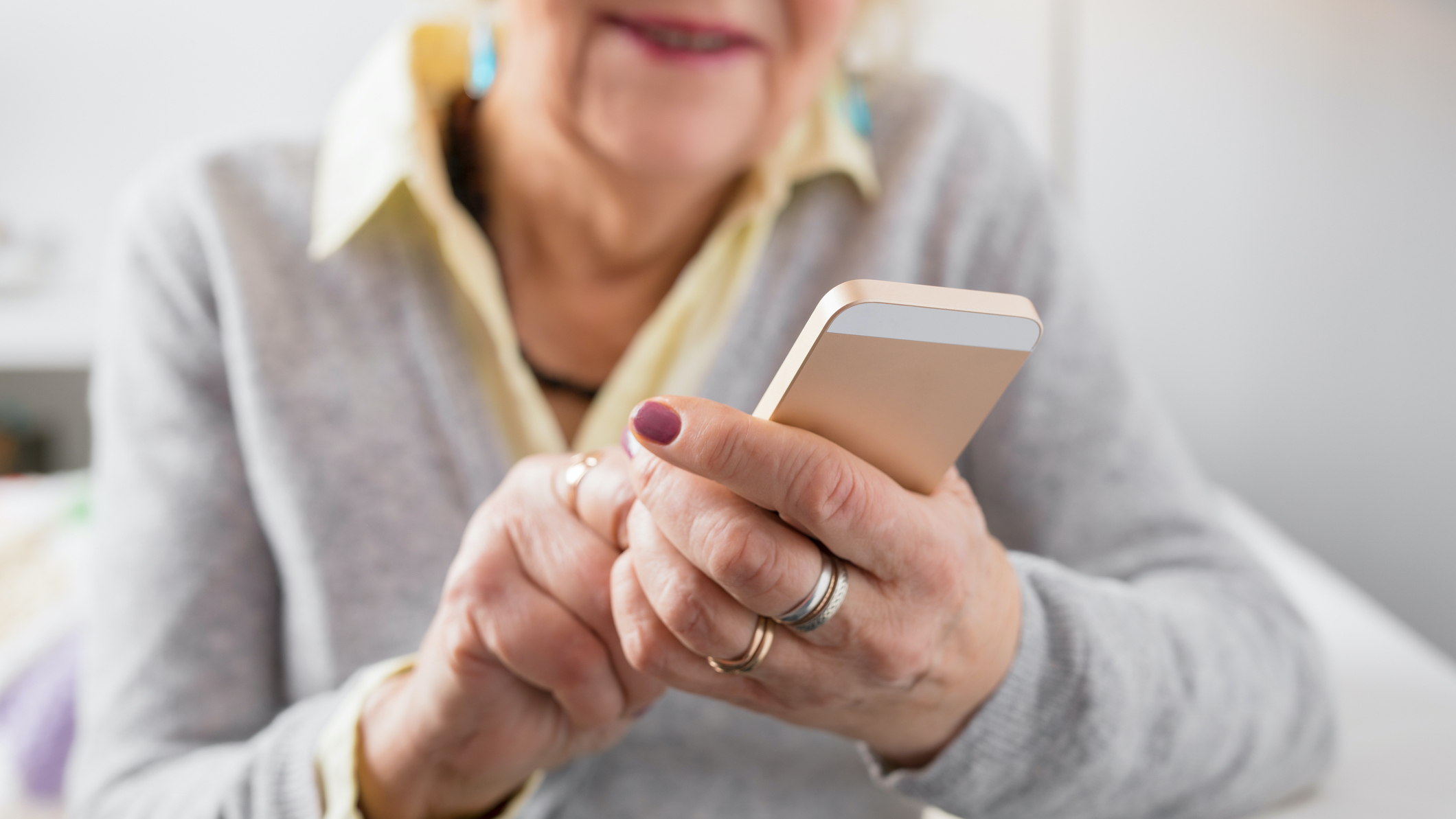 STAY CONNECTED AND INFORMED!
We send weekly LifePoint emails and occasional text alerts to keep you informed about upcoming events and important LifePoint news. Don't miss out! Opt in to let us know your preferences.
WE CAN'T WAIT TO MEET YOU!
Connecting at a new place is a huge first step toward feeling at home. It can be a little intimidating if you don't know where to start.
We'd love to get to know you better and help you get connected! If you visit on the weekend, fill out a Connection Card and bring it to the Welcome Desk. We'll have a gift waiting for you! Or, you can simply connect with us online.
[et_pb_jt_counter prefix="$" count_number_separator="," count_to_number="59842″ _builder_version="4.7.6″ number_font="Hind|300|||||||" number_text_color="#000000″ number_font_size="1.7em"][/et_pb_jt_counter]
[et_pb_jt_counter prefix="$" count_number_separator="," count_to_number="61034″ count_from_number="61034″ _builder_version="4.4.8″ number_font="Hind|300|||||||" number_text_color="#000000″ number_font_size="1.7em"][/et_pb_jt_counter]
received fiscal year to date
[et_pb_jt_counter prefix="$" count_number_separator="," count_to_number="767223″ _builder_version="4.7.6″ number_font="Hind|300|||||||" number_text_color="#000000″ number_font_size="1.7em"][/et_pb_jt_counter]
[et_pb_jt_counter prefix="$" count_number_separator="," count_to_number="976546″ _builder_version="4.7.6″ number_font="Hind|300|||||||" number_text_color="#000000″ number_font_size="1.7em"][/et_pb_jt_counter]
annual budget
(fiscal year ends aug 31, 2021)
[et_pb_jt_counter prefix="$" count_number_separator="," count_to_number="3173775″ count_from_number="3173775″ _builder_version="4.4.8″ number_font="Hind|300|||||||" number_text_color="#000000″ number_font_size="1.7em"][/et_pb_jt_counter]