Courageous Authenticity | Brad Lindner
We may have several roles we play in society: as a spouse, a parent, or a co-worker, to name a few. At the same time, there are cultural standards for what it means to be "good" at the various roles we find ourselves in. But these cultural standards are sometimes in conflict with who we are in Jesus. So, how do we navigate cultural pressure to "fit-in" while remaining authentic to the person Jesus is transforming us into?
If you're new, have a prayer request or want to explore ways to connect, text LPCONNECT to 97000
Join us for Christmas at LifePoint as we discover the HOPE of the world! We will be holding four in-person services on December 23 & 24.
Visit our Christmas page each day in December to check out our Virtual Advent Calendar – we'll have something for everyone, including devotions, trivia, songs, family activities and more!. 
Upcoming events and ministry updates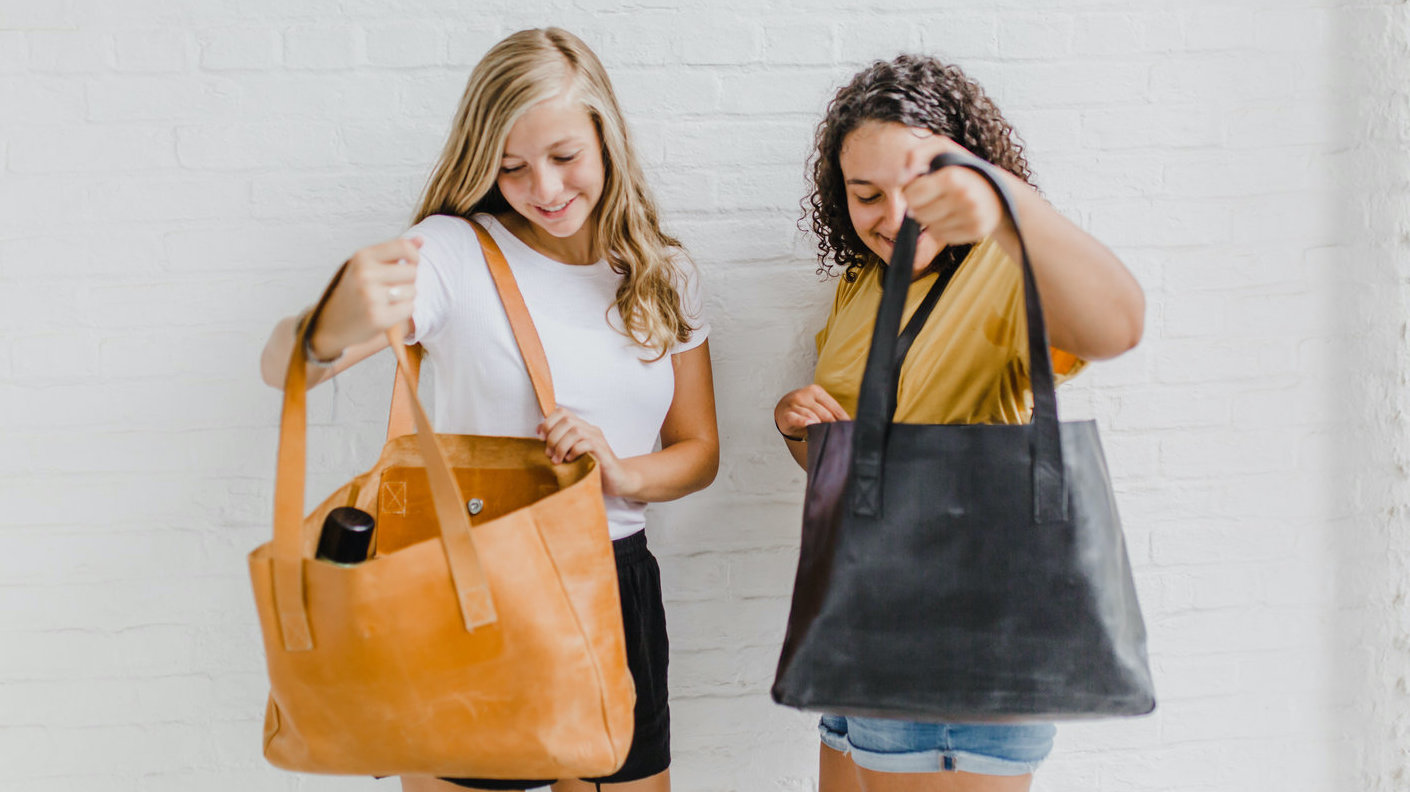 TABLE SALE IN THE LOBBY!
Get your holiday shopping done while supporting vulnerable women and children in Ethiopia and Northern Africa. Carry117 and Beauty for Ashes Africa will be selling their amazing fair trade products, in the LifePoint lobby on TODAY and next Sunday, Dec 12.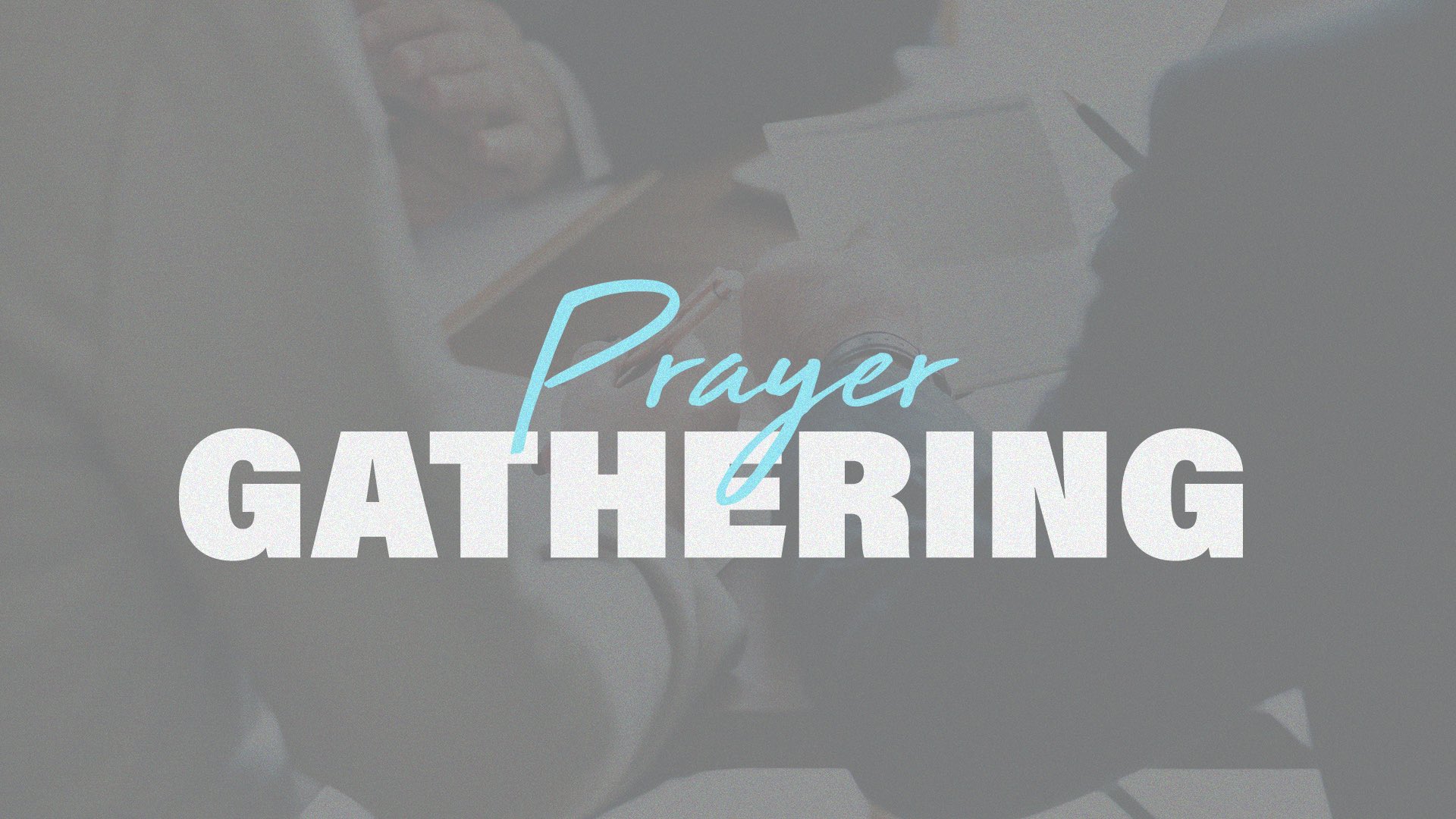 TONIGHT!
Join us TONIGHT at 7 pm for our next Prayer Gathering! We'll be gathering to spend time praying over our families, our church,  our nation and our world. All are welcome!
Have a prayer request? Let us know!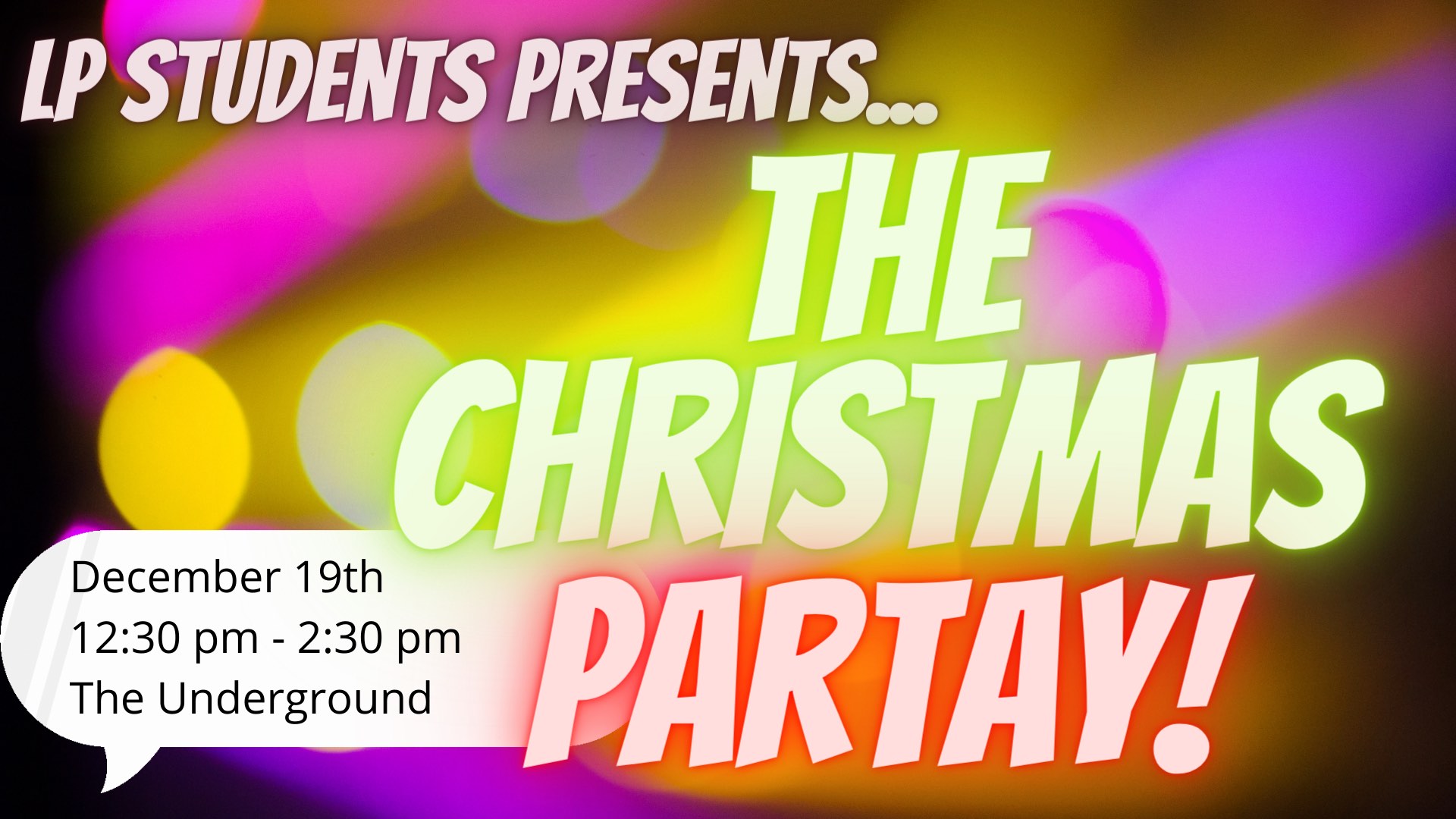 STUDENT CHRISTMAS PARTAY!
Hey Students – you're invited! The countdown to Christmas is coming to an end and a New Year is on the horizon! Let's celebrate TOGETHER one last time in 2021! Join us on Sunday, December 19 at noon as we get ready for the season!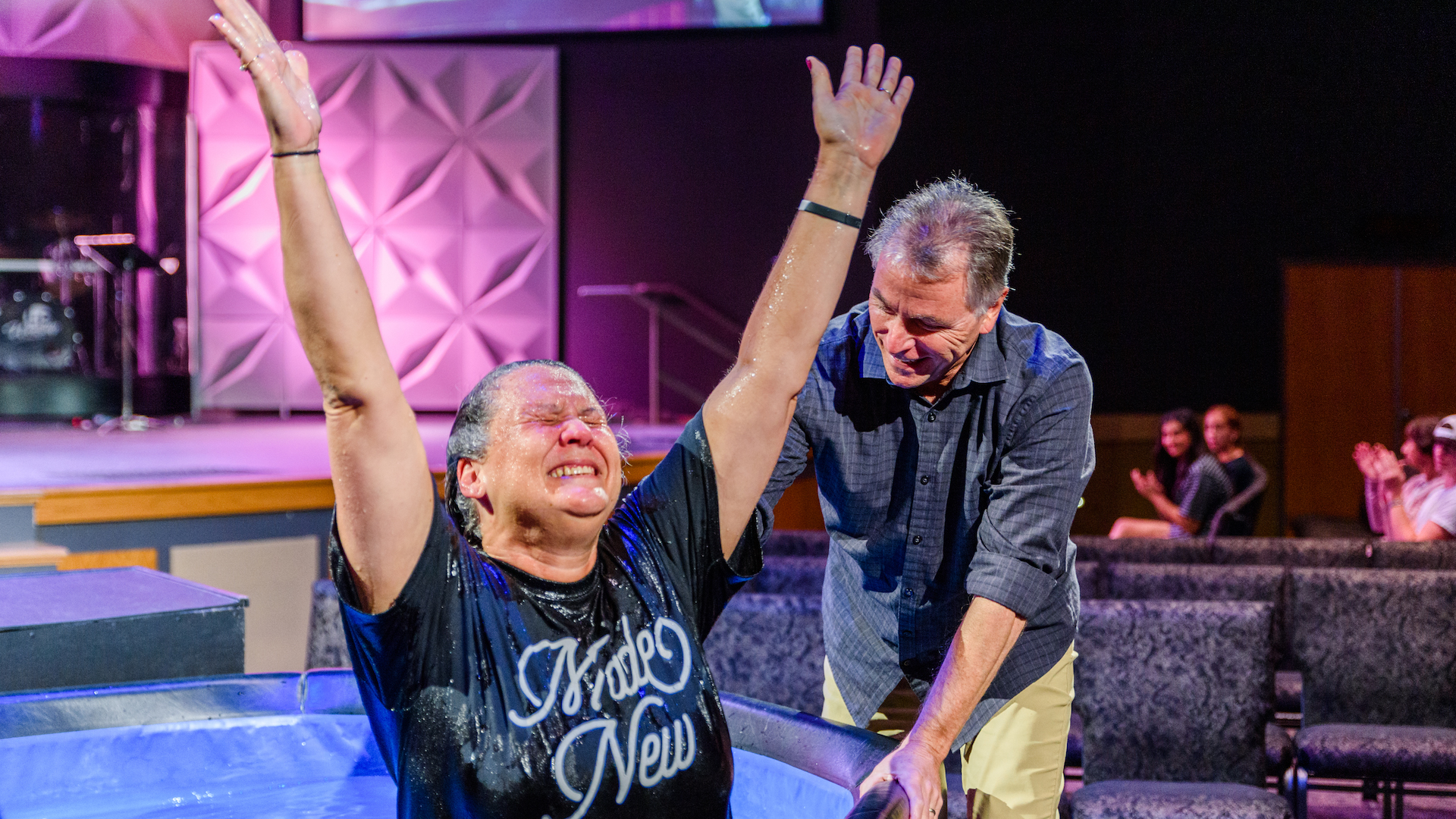 CELEBRATE BEING MADE NEW!
Baptism is an outward symbol of an inward reality – a life made new by belief in Jesus. If you have believed in Jesus and would like to be baptized, we can't wait to celebrate with you! Our next baptism will be held on Sunday, February 13.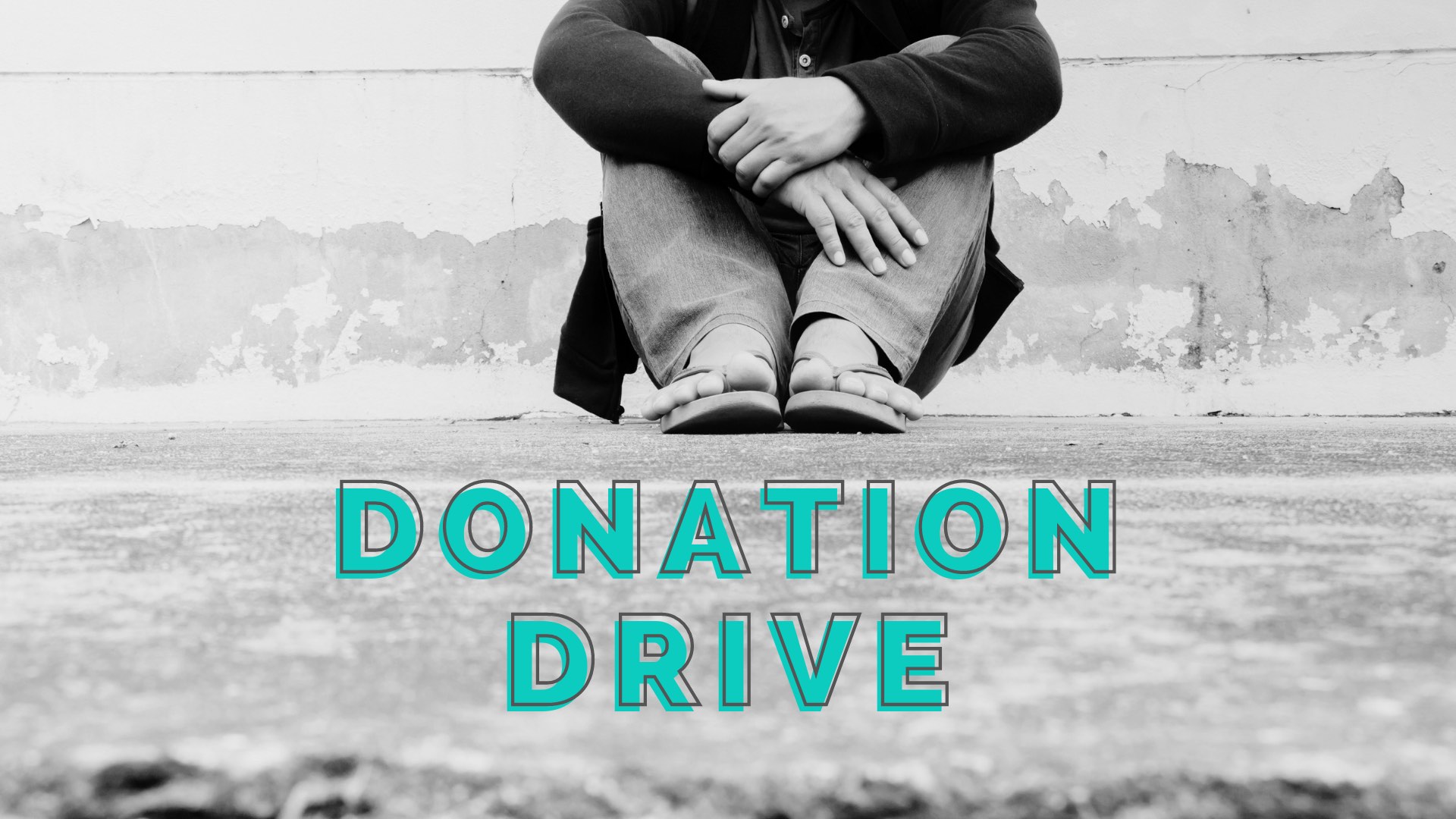 help local SHELTERs
Now through next week, we're collecting new linens, toiletries and more to support our community partners such as Helping Up Mission, Westminster Rescue Mission and the multiple shelters through HSP of Carroll County. Drop off your donations to the bins by next Sunday, December 12.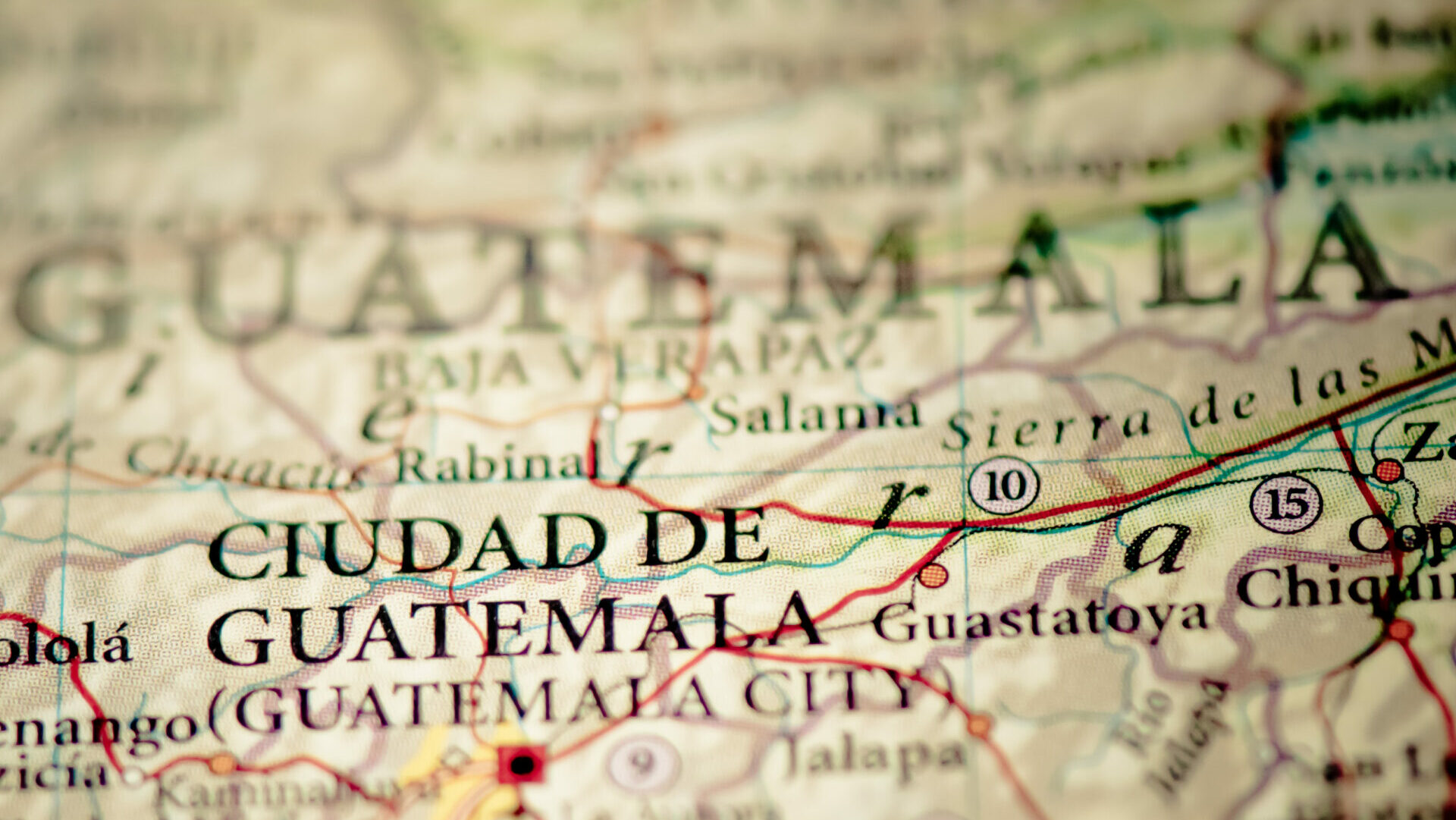 JOIN OUR GUATEMALA TRIP IN 2022
We're going to Guatemala and you're invited! Our Global Outreach ministry is building a team to visit Guatemala in August of 2022, visiting our partners at the Down Syndrome Association. Interested? Sign up now!
WE CAN'T WAIT TO MEET YOU!
Connecting at a new place is a huge first step toward feeling at home. It can be a little intimidating if you don't know where to start.
We'd love to get to know you better and help you get connected! If you visit on the weekend, fill out a Connection Card and bring it to the Welcome Desk. We'll have a gift waiting for you! Or, you can simply connect with us online. Click the button or text LPCONNECT to 97000.
Christmas helps us focus on the generous spirit of gift-giving. Consider sharing your financial resources before the end of the year. Your involvement helps make a difference in our region and our world. And your gift to LifePoint at the end of 2021 helps us finish the year strong. Thank you for investing in us!
Tax deductible contributions for 2021 must be postmarked or received by or on December 31. Contributions postmarked after December 31 will be applied to 2022.
received fiscal year to date
annual budget
(fiscal year ends aug 31, 2022)